1.
Alvin Irby, founder of Barbershop Books, is promoting literacy and the love of reading to young boys in cities with a predominantly black population.
2.
A post office in Washington state will be renamed after Rock & Roll icon Jimi Hendrix.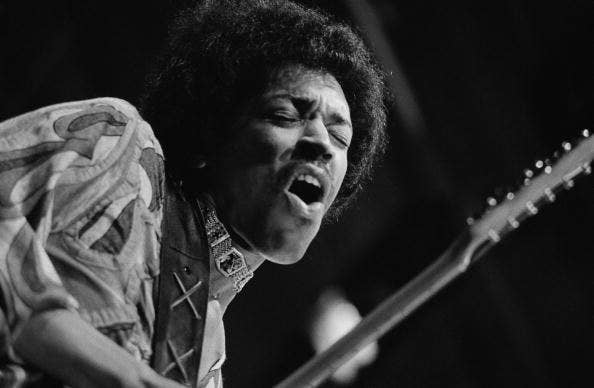 3.
Maxine Waters is making history as the first woman and first African American Chair of the House Financial Services Committee.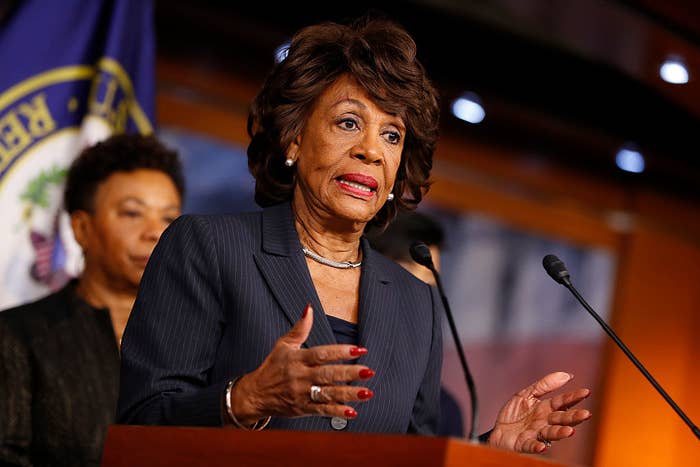 4.
Phylicia Rashad will be joining the cast of This Is Us!
5.
The Apollo Theater is being memorialized in graphic novel form!
6.
Kimberly Mutcherson made history as the first woman, first African American, and first member of the LGBTQ community to be named as Dean of Rutgers Law School Camden.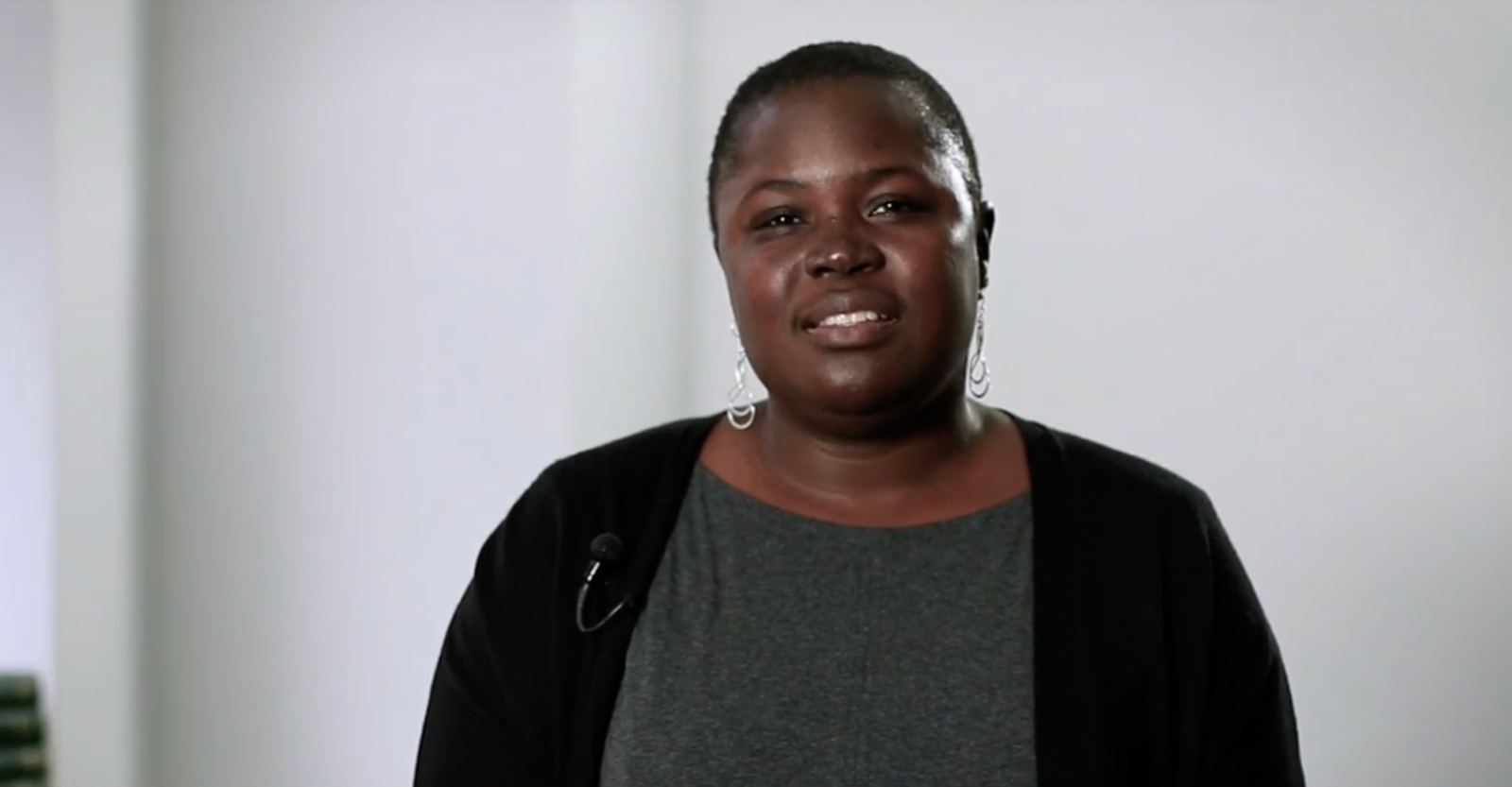 8.
Frank Ocean will be gracing the cover of next month's edition of GQ!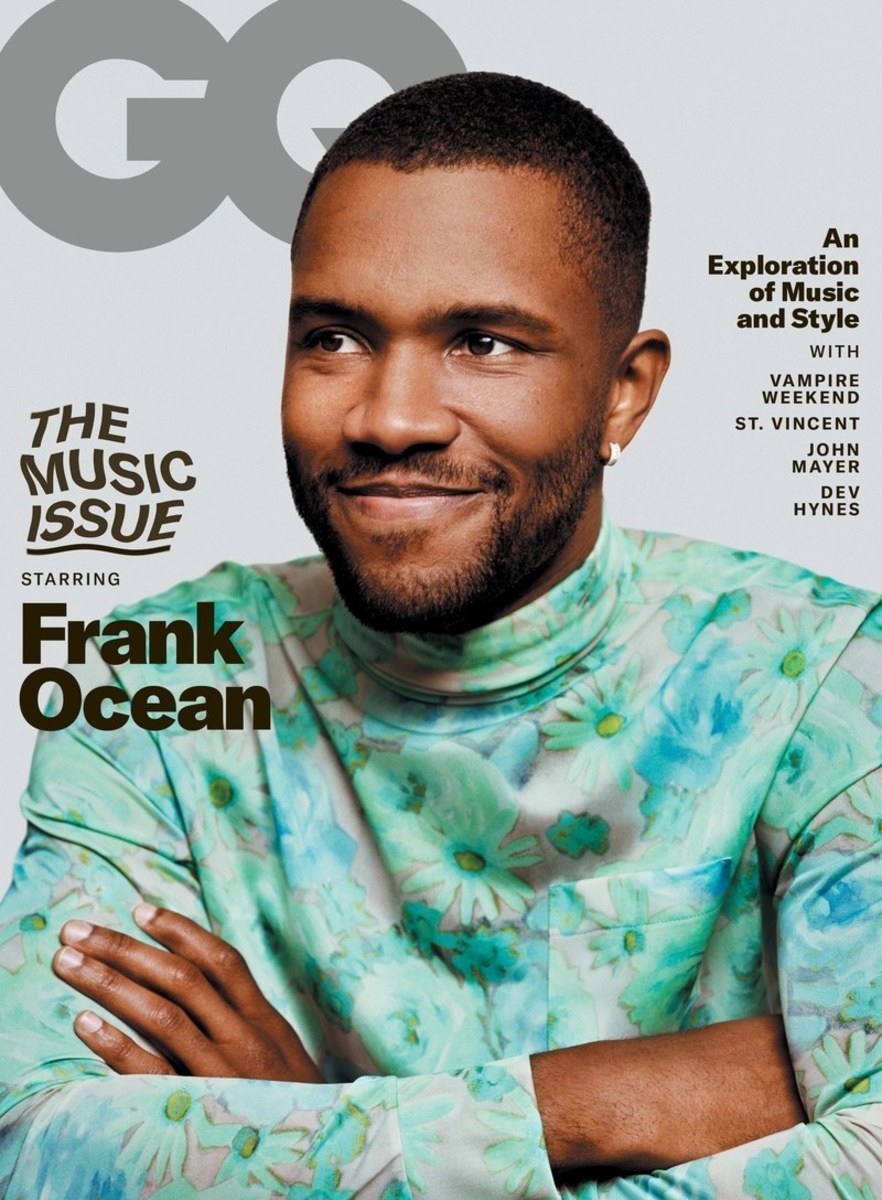 9.
The trailer for Little starring Marsai Martin, Issa Rae, and Regina Hall dropped this week!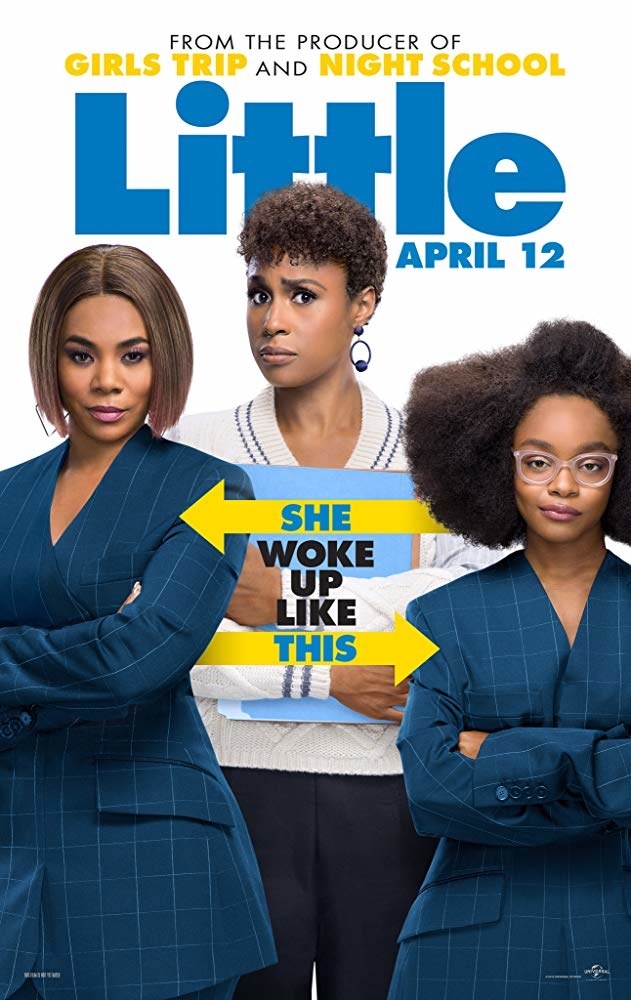 10.
A SUPER shout out goes to Marsai Martin, who came up with the idea for the movie and is one of the executive producers.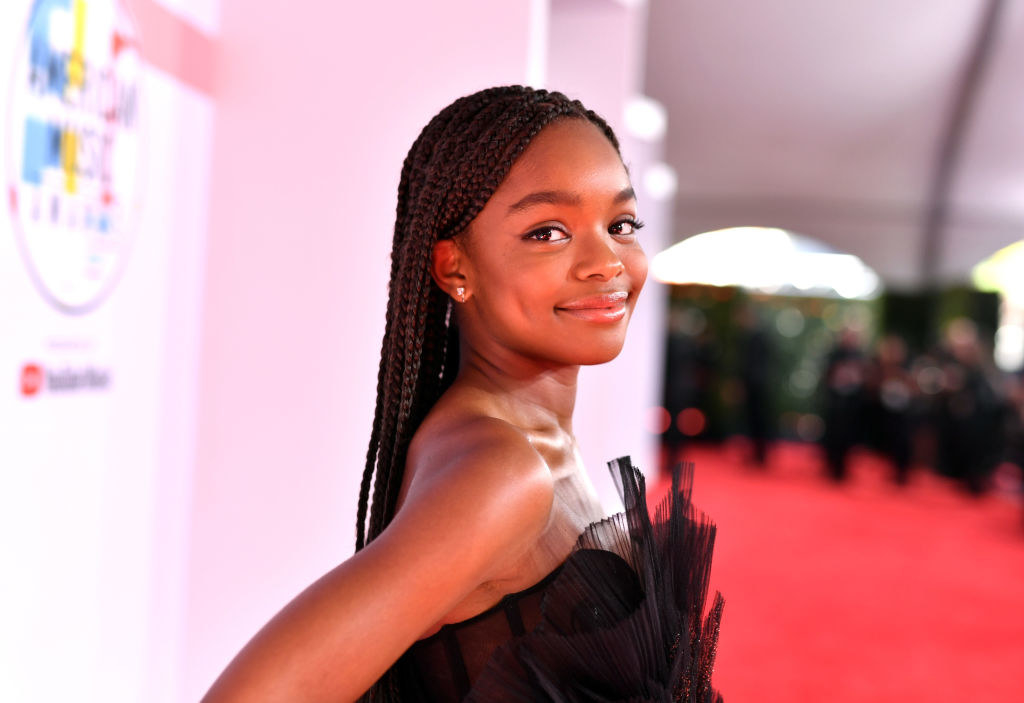 11.
It's award season! Congrats to Spider-Man: Into the Spider-Verse for winning Best Motion Picture, Animated at the Golden Globes!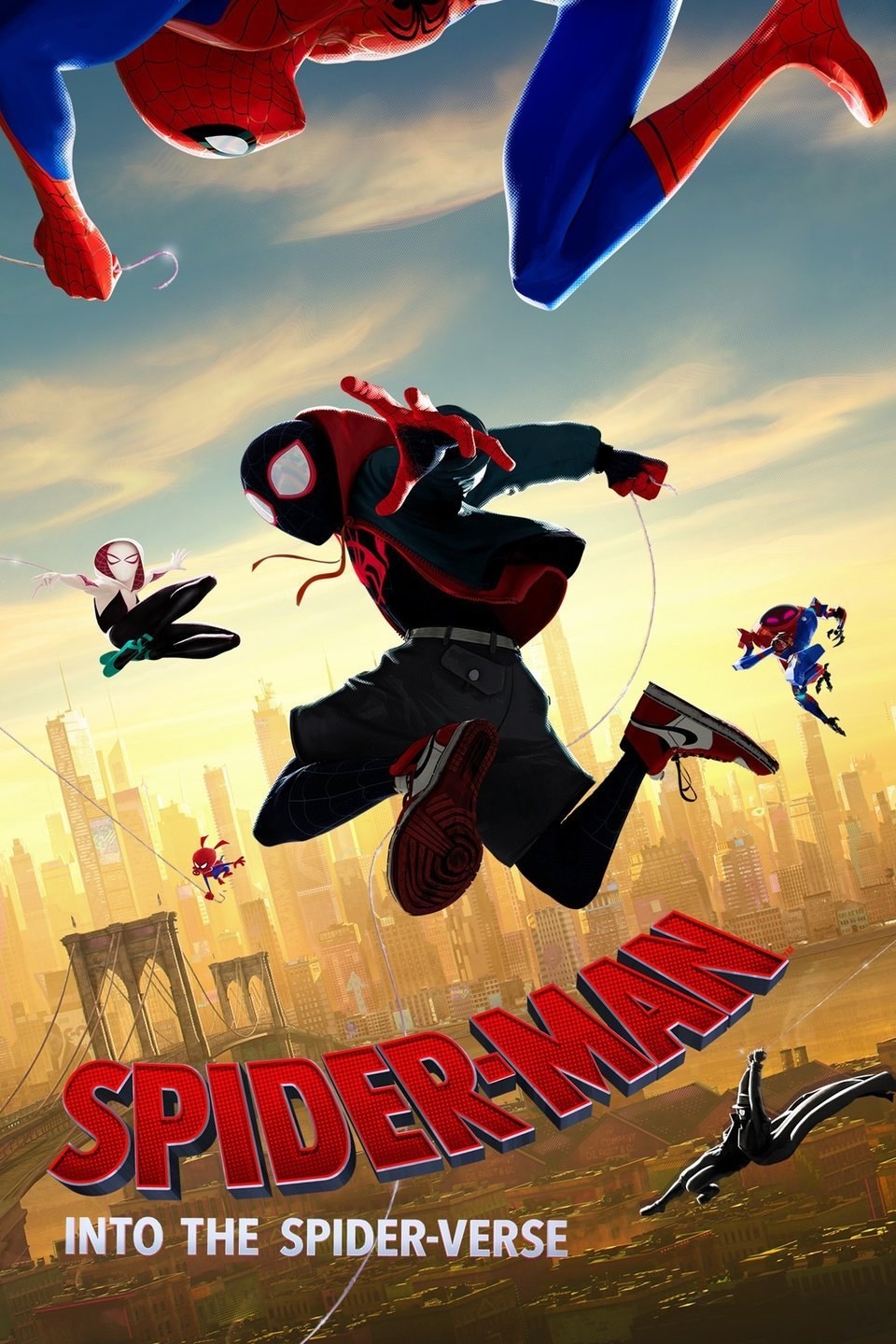 12.
Congrats to Mahershala Ali for winning Best Supporting Actor in a Motion Picture at the Golden Globes!
13.
And, last but not least, congratulations to Regina King for winning Best Supporting Actress in a Motion Picture at the Golden Globes!
Wow, what a FABULOUS week this has been! Tune in next week for more inspiring content.