"I know what it feels like to be on that stage. I know what it feels like to be proud of the work that you've put in and to be recognized for it."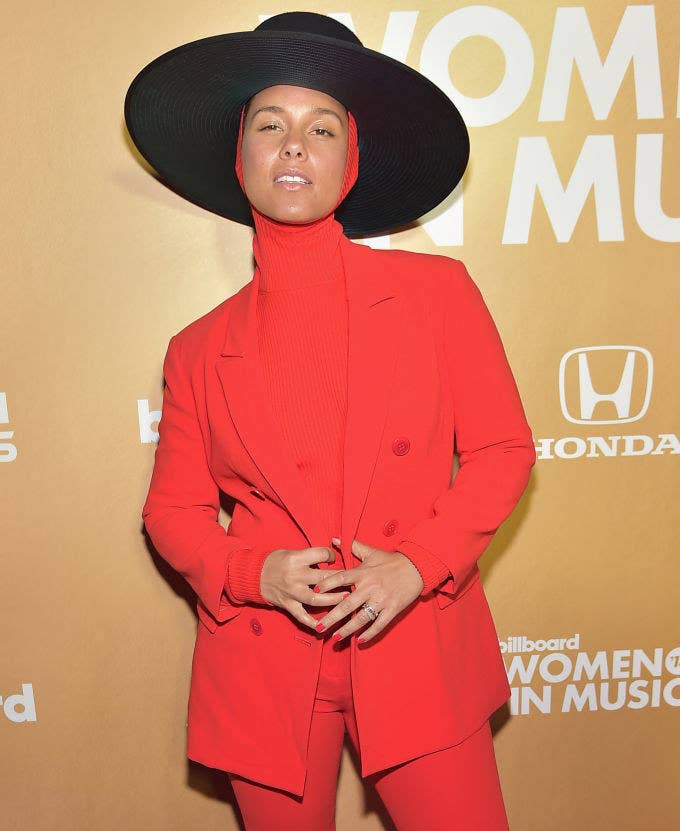 "I just feel grateful that I'm able to bring that light and that energy. This is a first. This is amazing. I think it's perfect timing. Honestly, I feel really excited."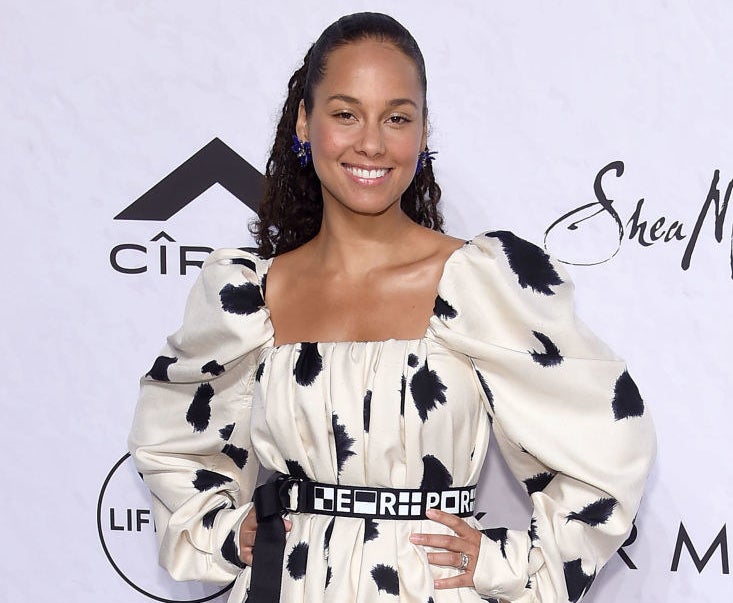 "I feel really good about it, because I feel like it's the perfect opportunity for me to give the light back and lift people up, especially all the young women who are nominated."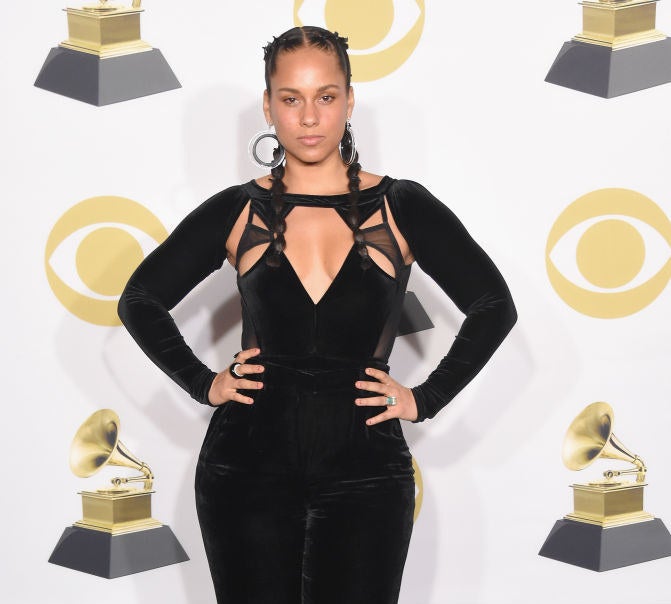 "Like, to me, it feels like sister vibes. And who's the best sister on planet Earth? ME!"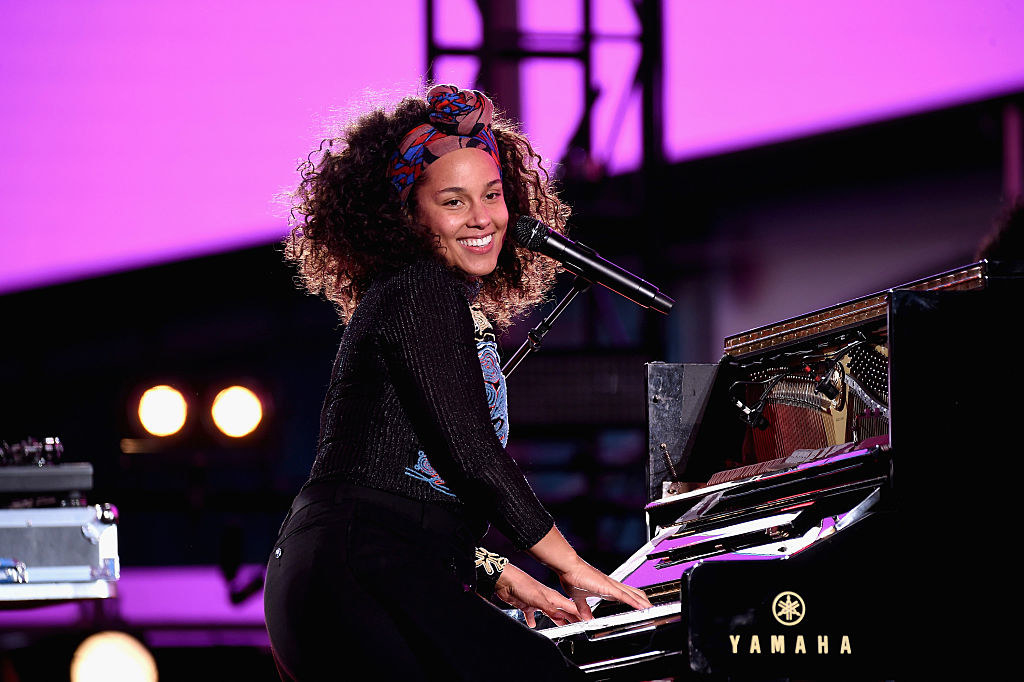 Alicia will become the first woman in 14 years to host the Grammys, since Queen Latifah acted as Master of Ceremonies in 2005.
Be sure to catch the 2019 Grammy Awards when they air on Feb. 10 at 8 p.m. on CBS.