Black people have unequivocally influenced fashion, culture, and music. The reverberations of this influence are documented throughout cinema. Many iconic Black movies of the '90s and early '00s set the fashion and beauty tableau. Fashion of the '90s could be considered timeless, as pieces like crop tops, high-waisted jeans, thick black belts, gold hoop earrings, and chokers are all in style today.
1.
Boomerang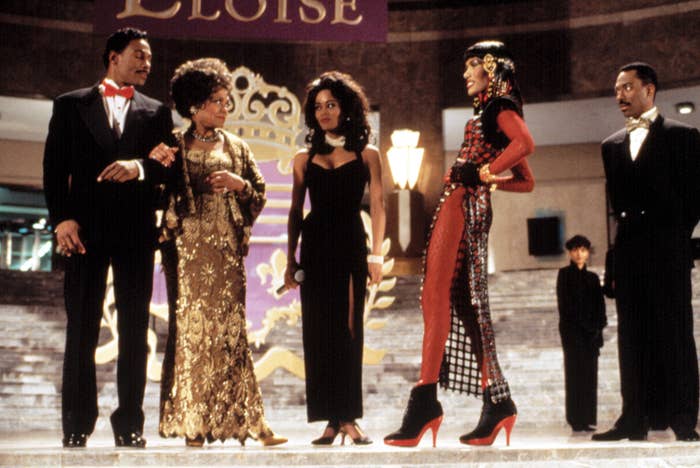 2.
Strictly Business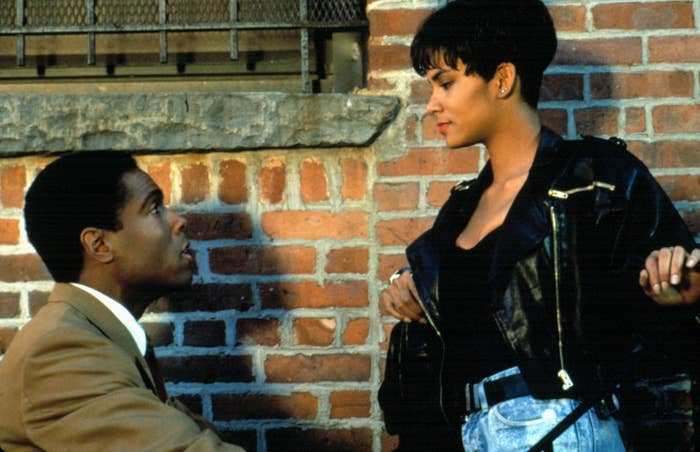 3.
Poetic Justice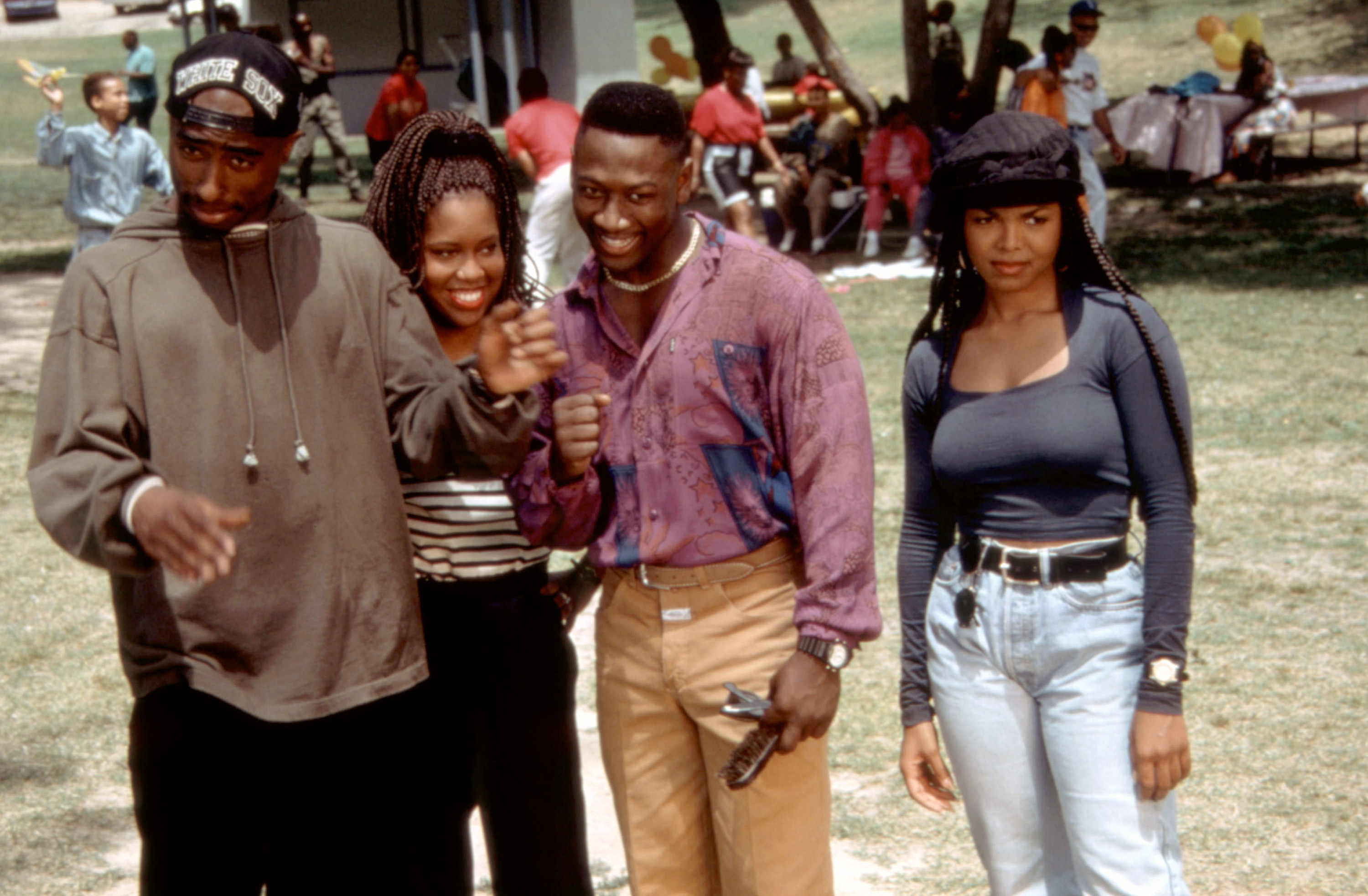 4.
Set It Off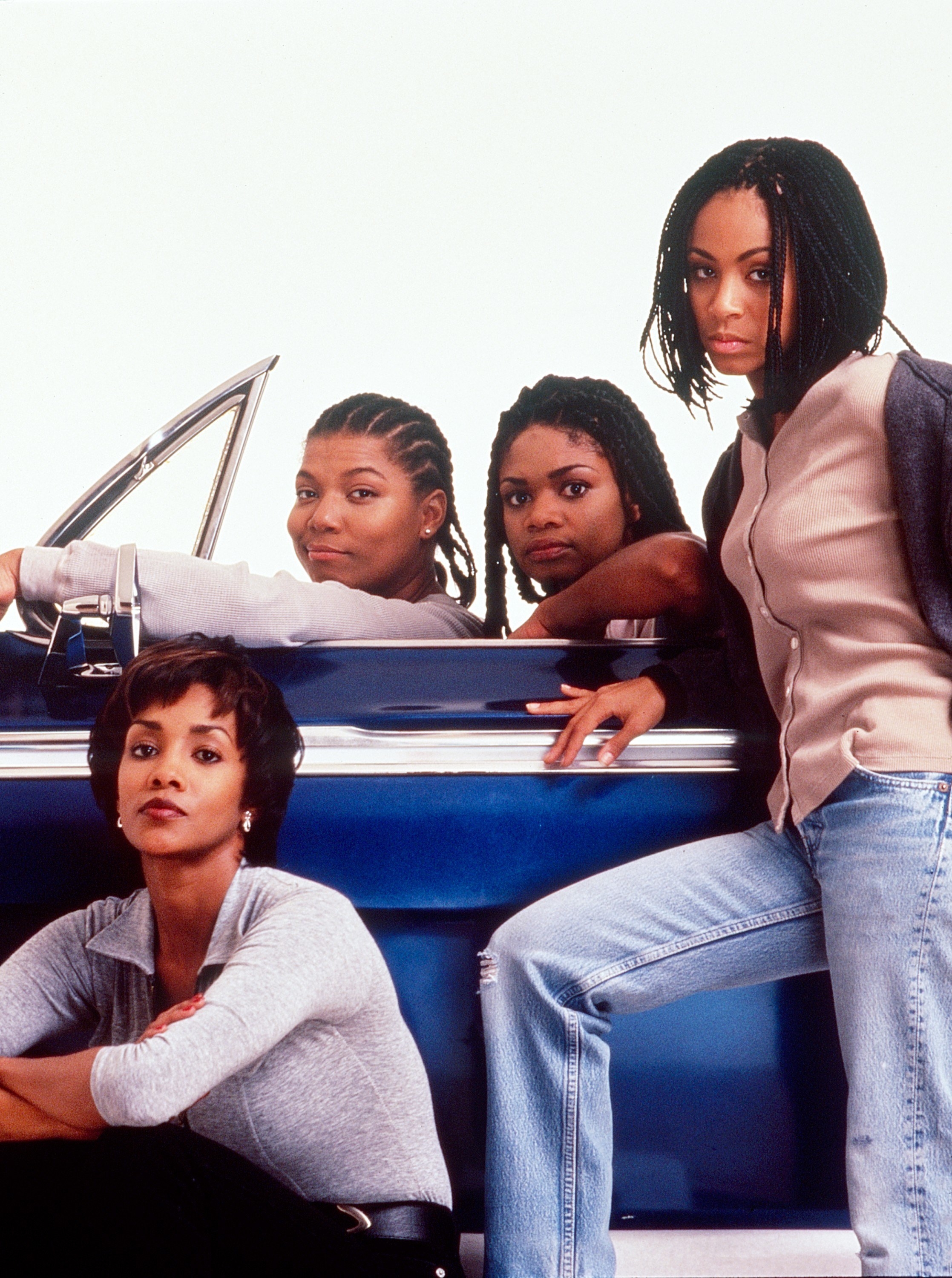 5.
Boyz n the Hood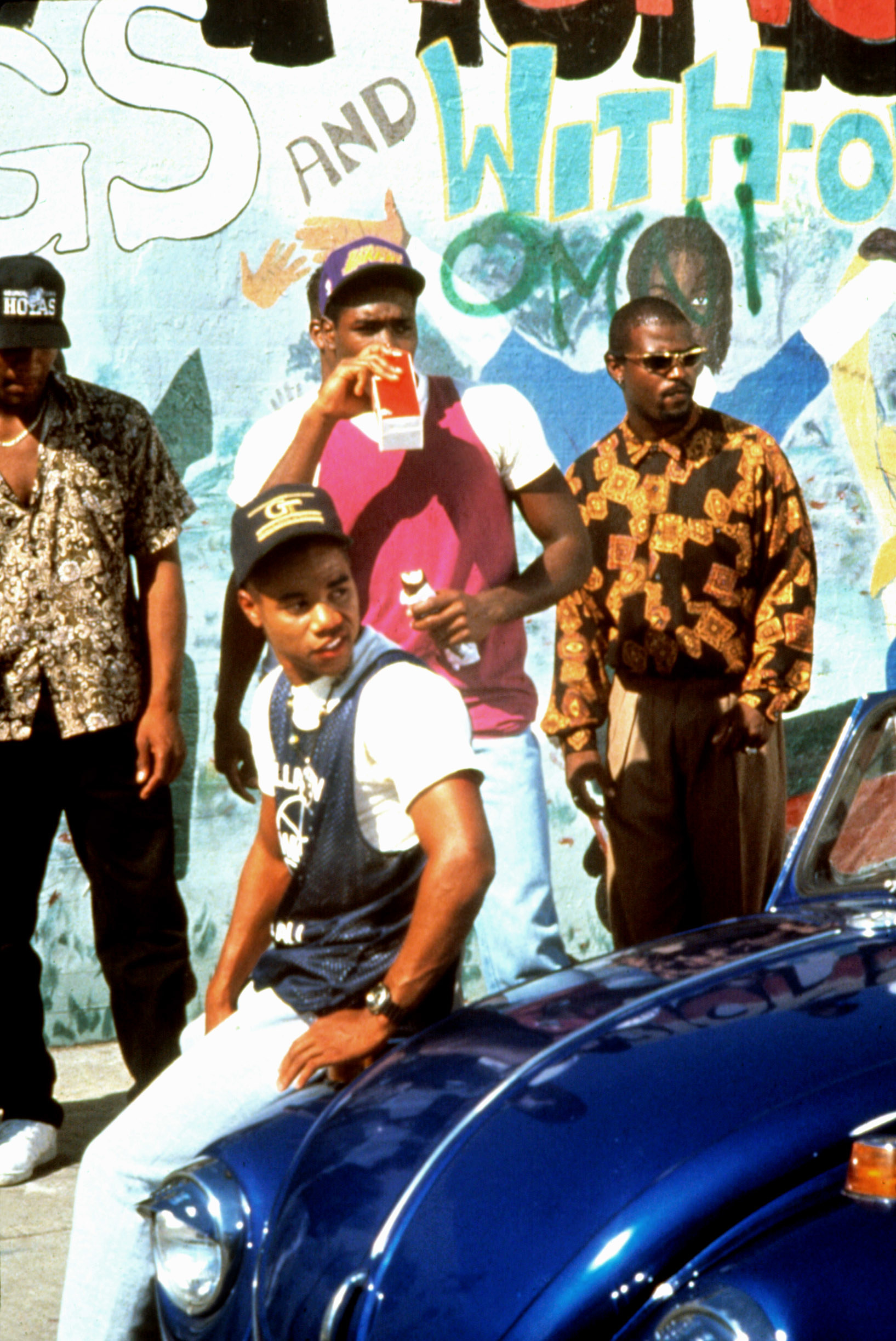 6.
A Thin Line Between Love and Hate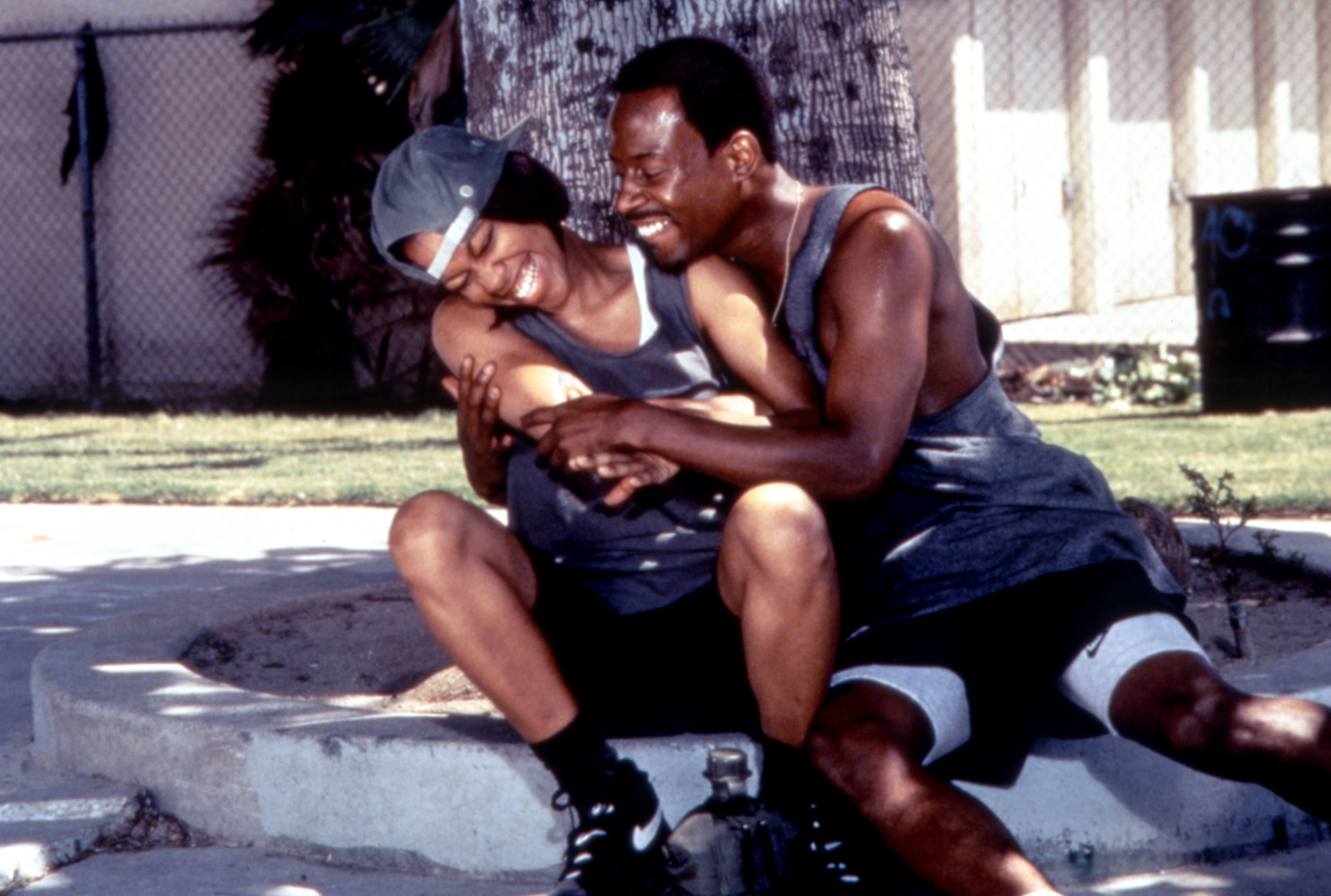 7.
B.A.P.S.
8.
Eve's Bayou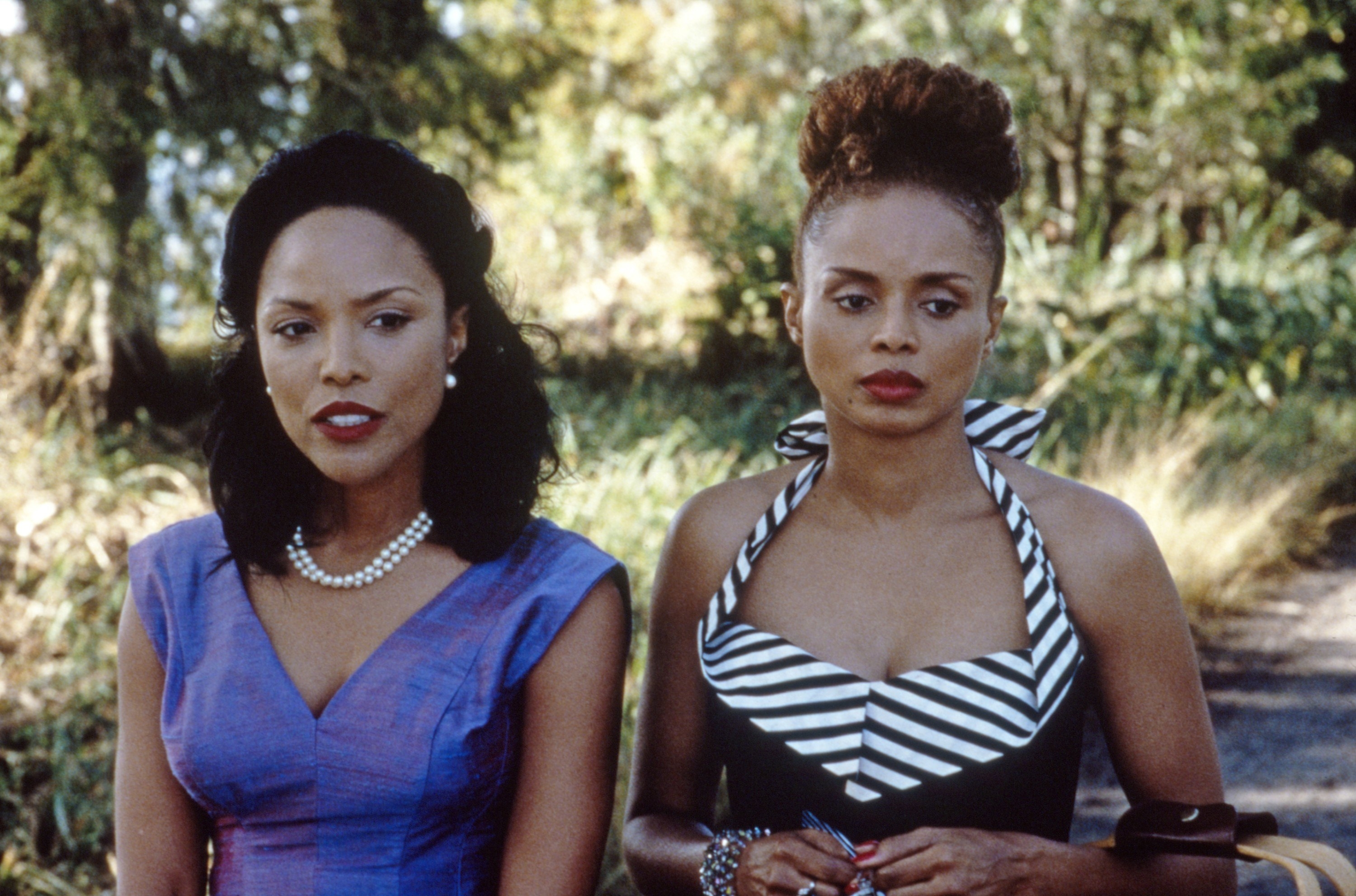 9.
Waiting to Exhale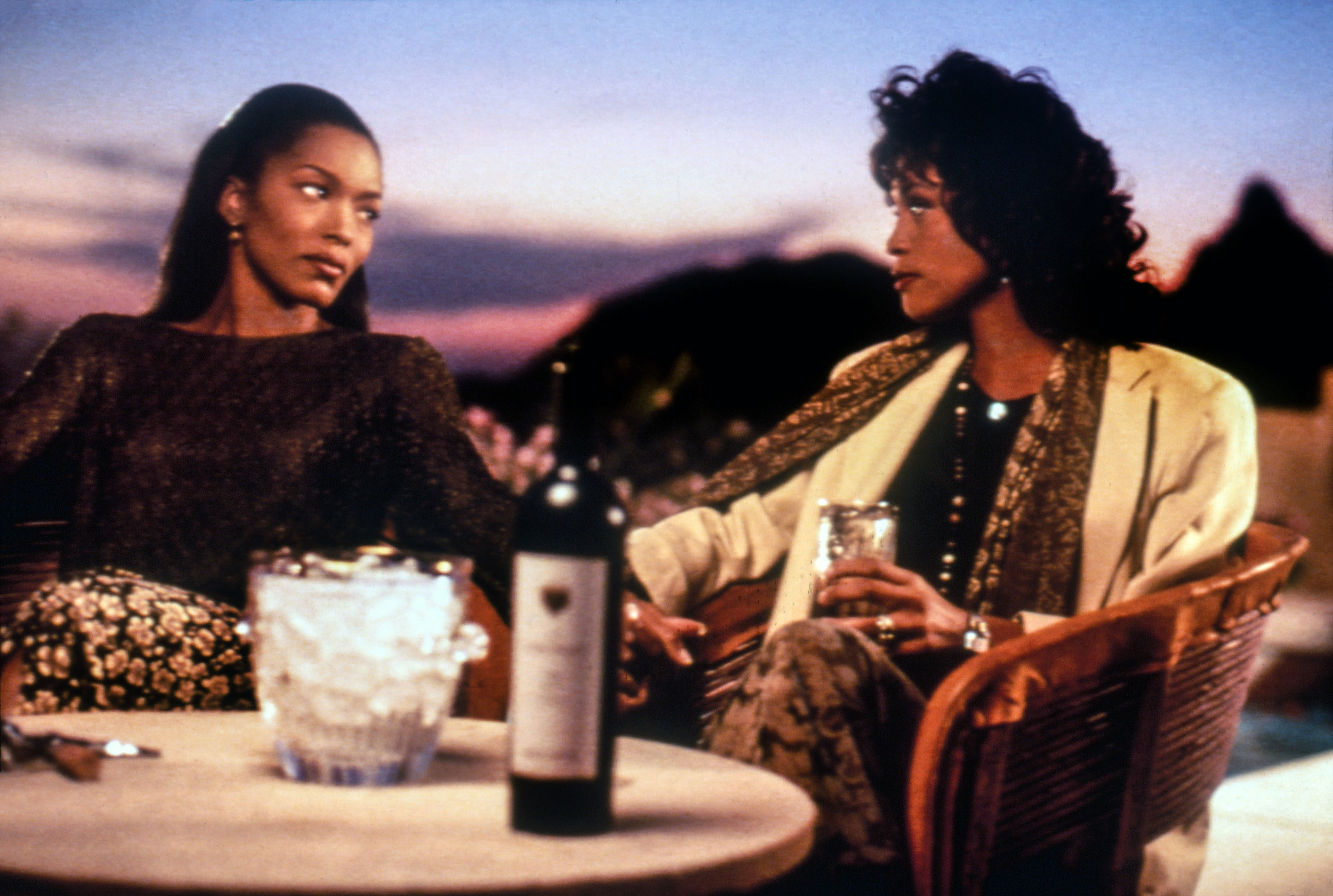 10.
The Preacher's Wife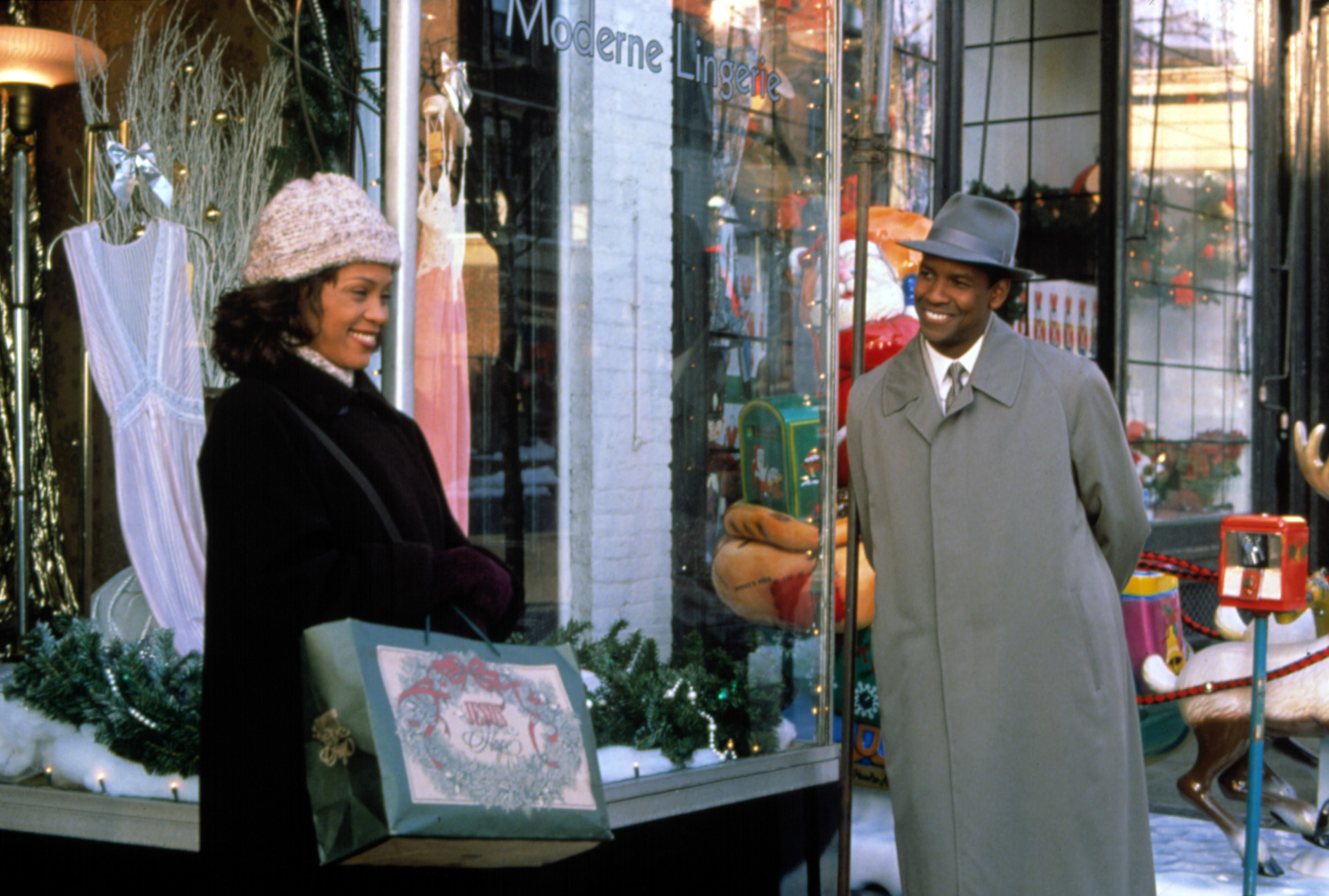 11.
Romeo Must Die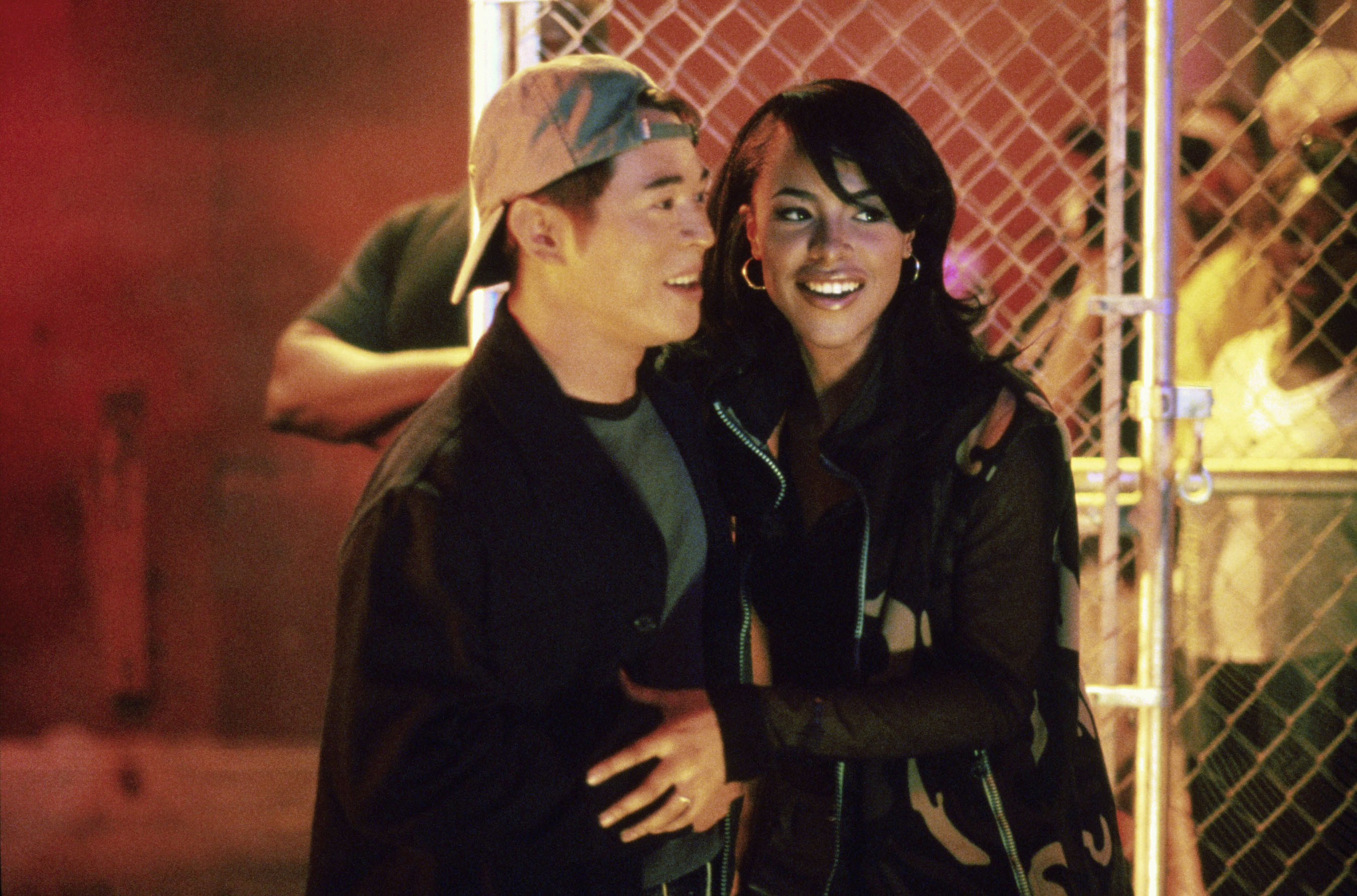 12.
Brown Sugar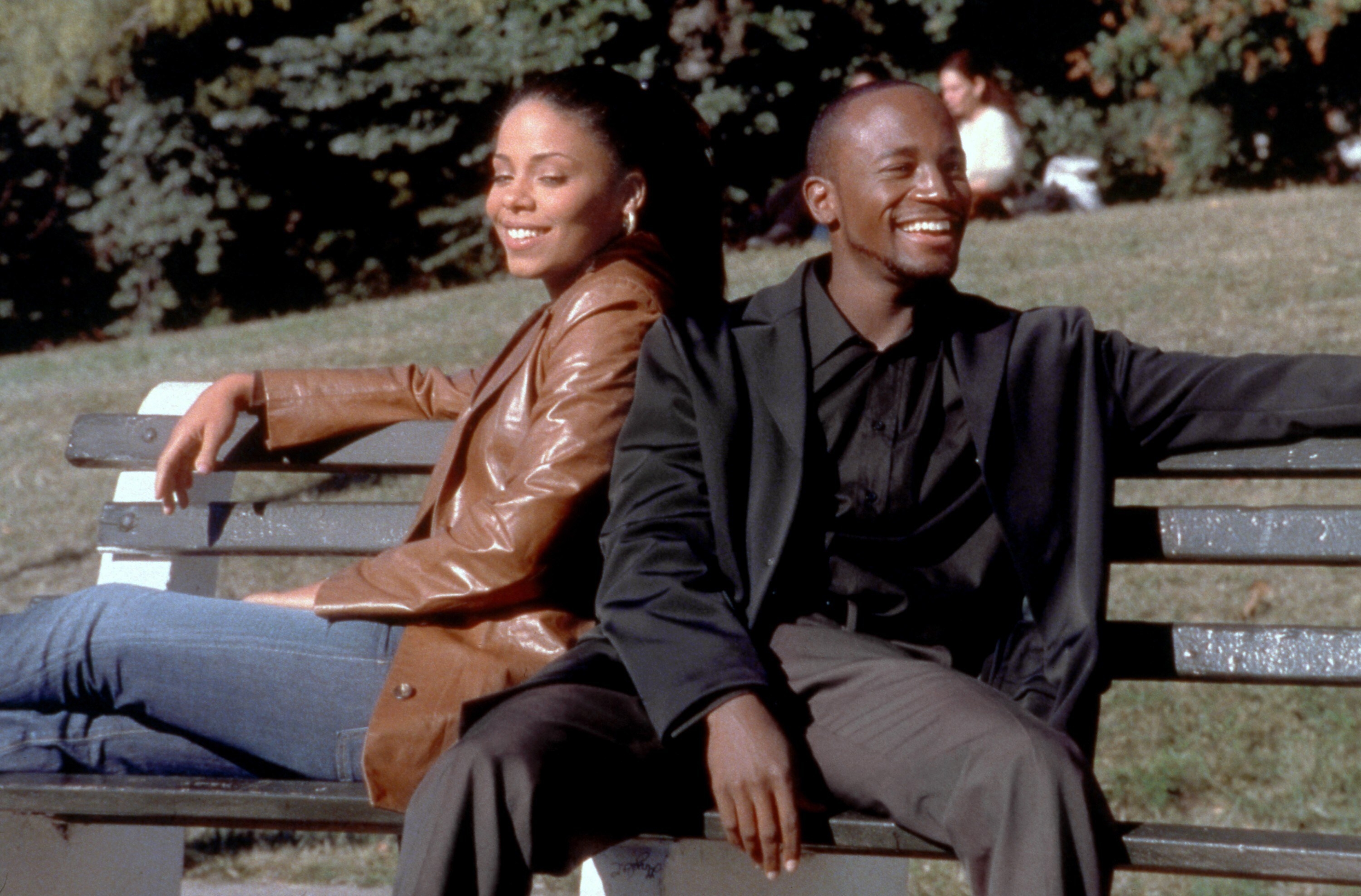 13.
Deliver Us from Eva
14.
Johnson Family Vacation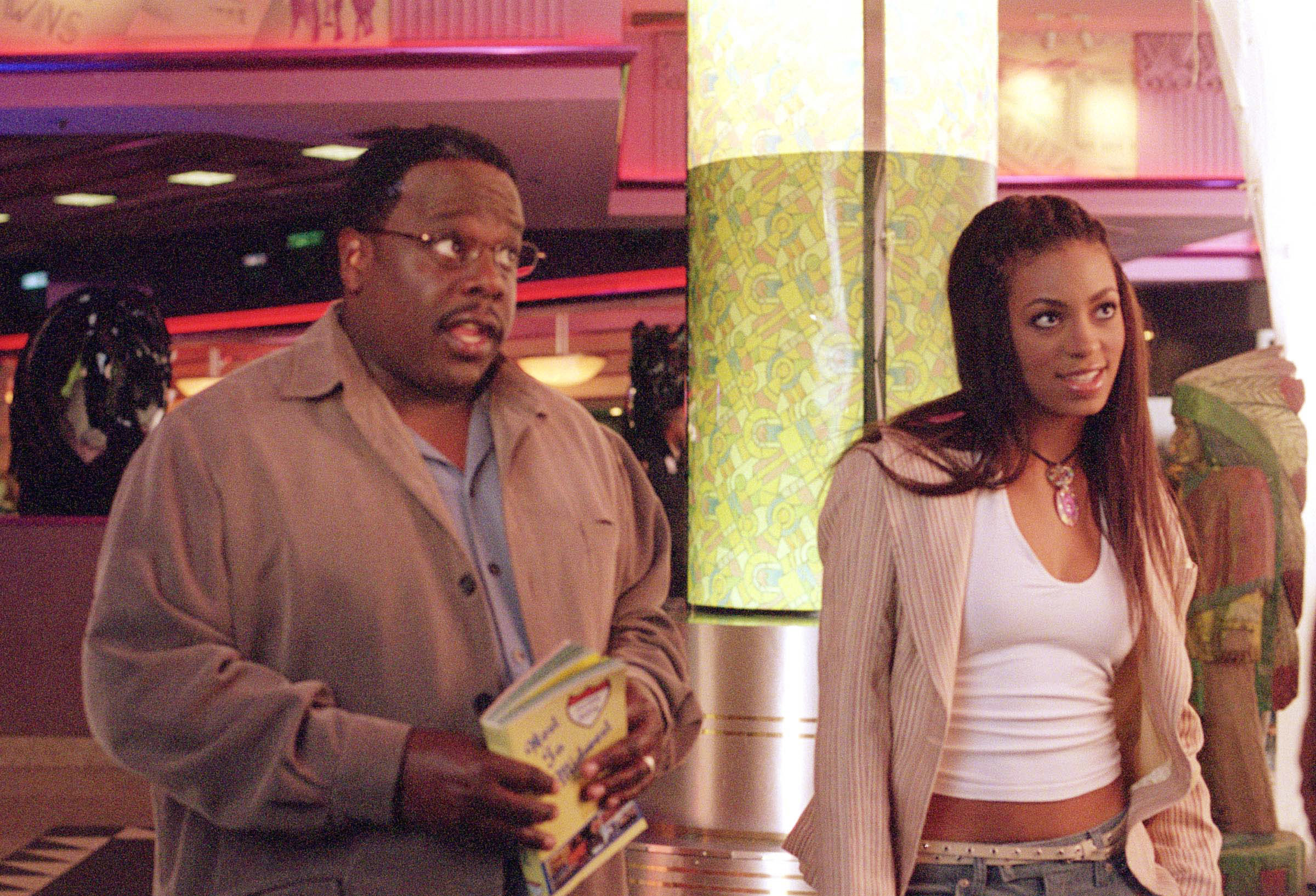 15.
Two Can Play That Game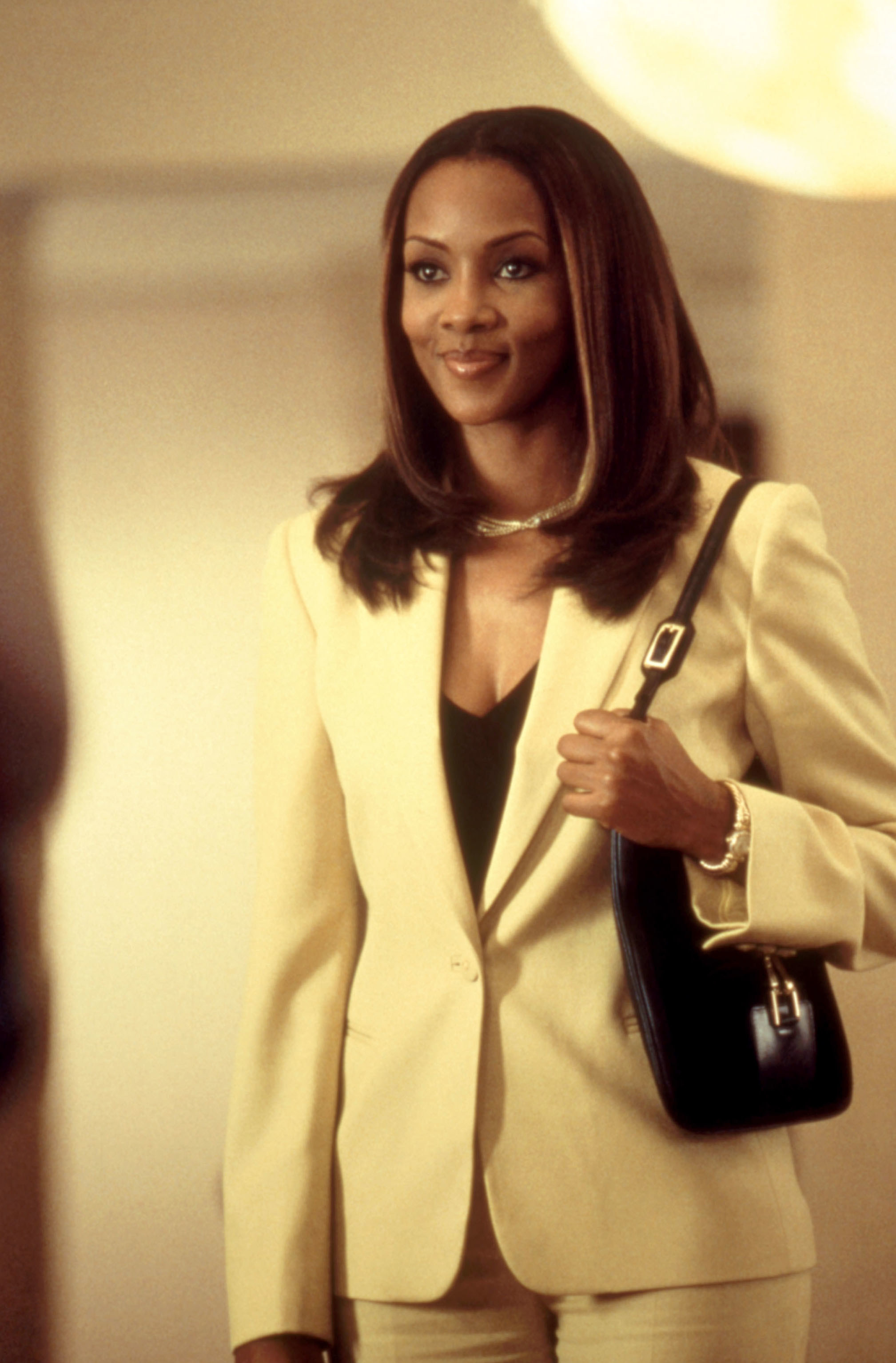 16.
Seventeen Again with Tia & Tamera