Every year someone is mad that their fav didn't make the cut, especially when it comes to the big ones. And who got the nominations for the big four categories this year? Let's take a look.
Record of the Year.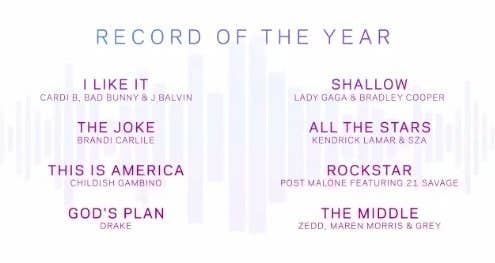 Album of the Year.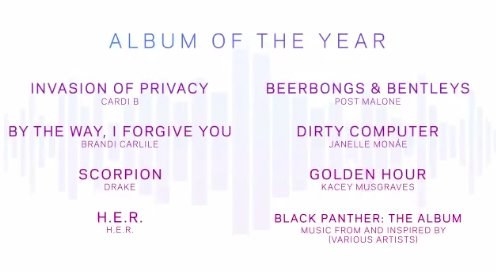 Song of the Year.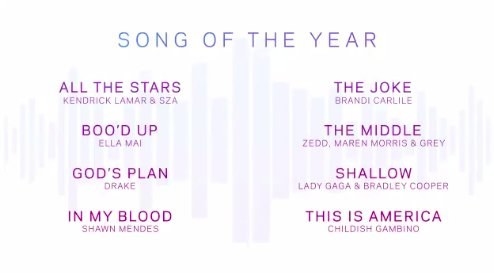 Best New Artist.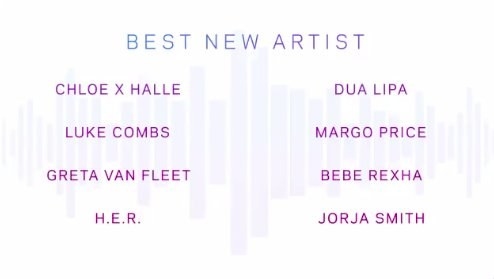 That means artists such as Ariana Grande, Taylor Swift, The Carters (aka Beyoncé and Jay-Z), and Nicki Minaj were snubbed this year. And boy oh boy do people have some thoughts. Let's take a look at what they've got to say...
And there were also throwbacks that some people are still mad about.
Now I guess we just have to wait and see what people will be mad about on the night...