1.
The D.C. city council voted to rename the street outside of NASA to "Hidden Figures Way" in honor of the female pioneers behind NASA's first successful space mission.
2.
A freeway in California is being renamed after President Barack H. Obama.
3.
Serena Williams was named Associated Press's "Female Athlete of the Year."
4.
Ashley Fox left her job to teach underprivileged youth about financial literacy.
5.
Jordan Peele dropped his trailer for his much anticipated sophomore film, Us.
6.
Mariah Carey's "All I Want For Christmas Is You" broke the record for most Spotify streams in a single day!
7.
Congrats to the top 10 highest grossing black directors of 2018!
8.
Congrats to Travis Scott for gracing the cover of Rolling Stone magazine!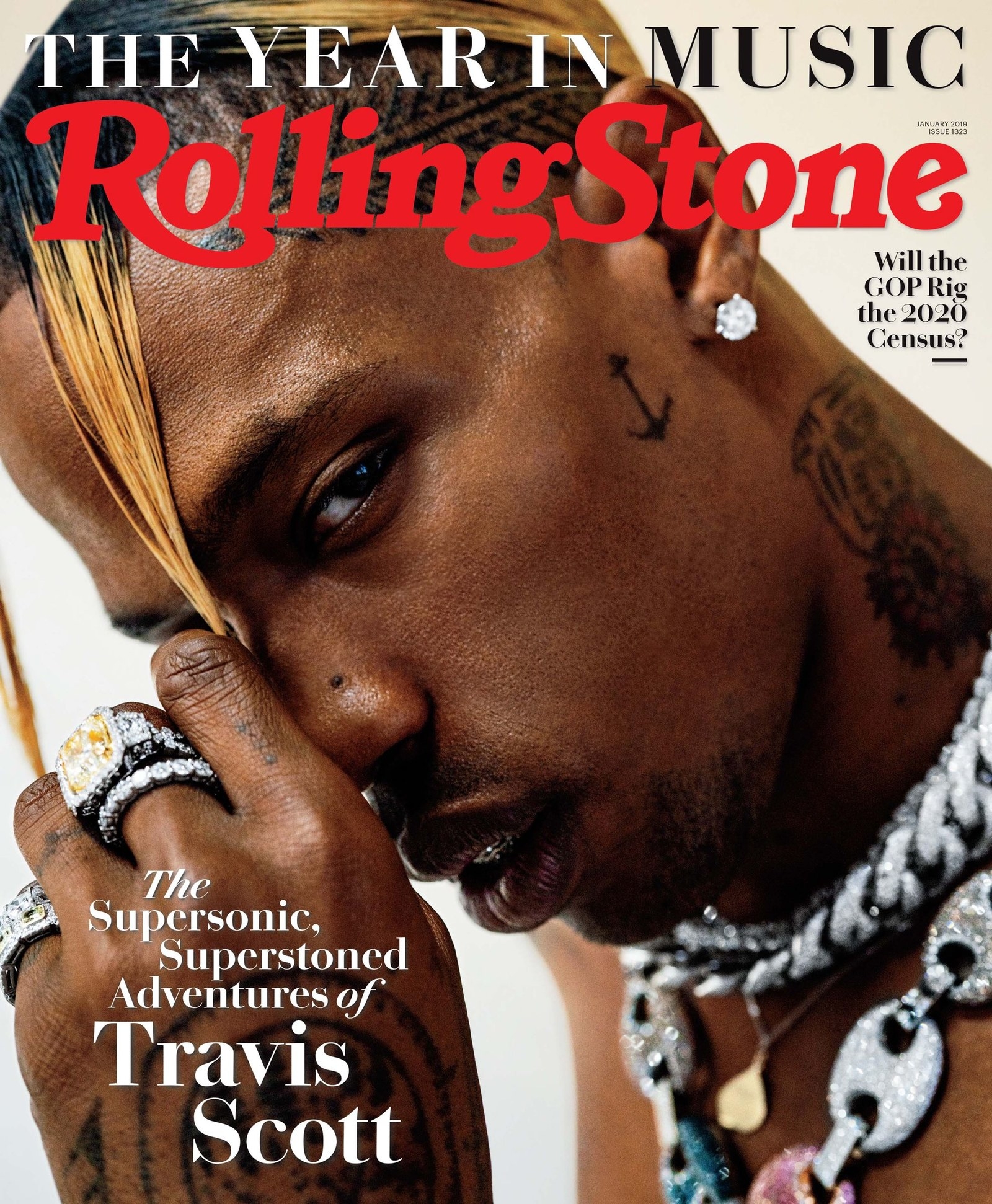 9.
And a *special* congrats to Dana Scruggs for becoming the first black person to shoot a cover for Rolling Stone magazine.
10.
Lastly, congrats to Jemele Hill on her new engagement!
What an amazing week its been. Tune in next week to see what excellence helps us ring in the New Year!