Here's Cardi B And Bruno Mars' New Music Video As Well As 8 More Moments Of Black Excellence
So much excellence in one little week!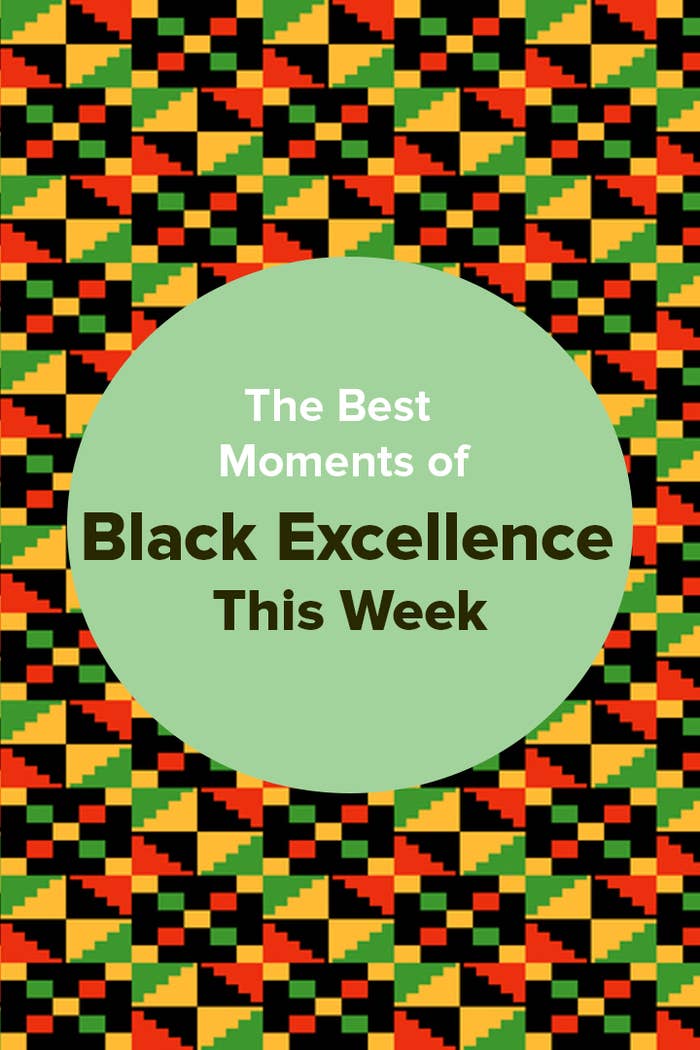 2.
Also blessing our ears? Solange's new album, "When I Get Home."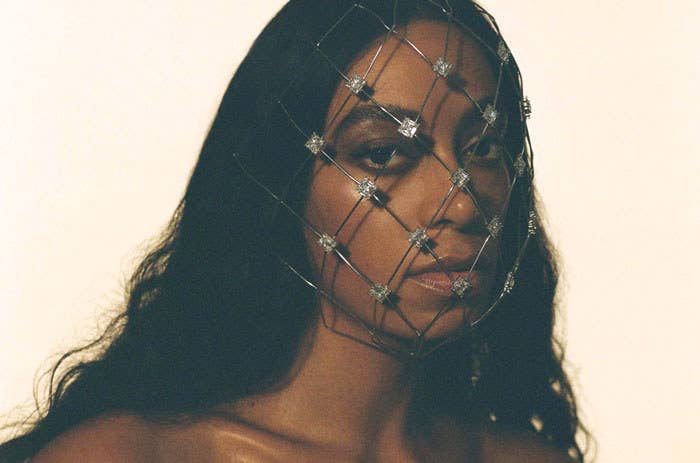 4.
Ava Duvernay dropped the teaser for her upcoming project, When They See Us.
5.
Queen Latifah is building a multimillion dollar housing complex in her hometown of Newark, New Jersey.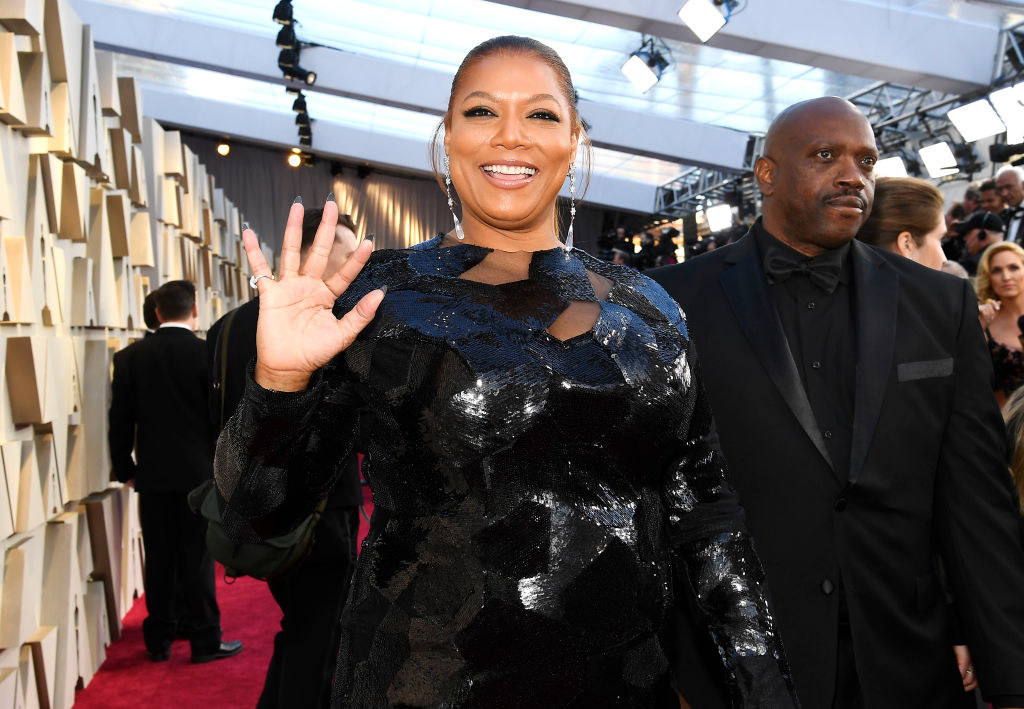 6.
Dr. Mareena Robinson Snowden became the first black woman to earn a PhD in nuclear engineering from MIT!
8.
Cancer survivor Antoinette Harris became the first female skill position player to earn a football scholarship!
9.
And, finally, congrats to all the winners at this years Academy Awards!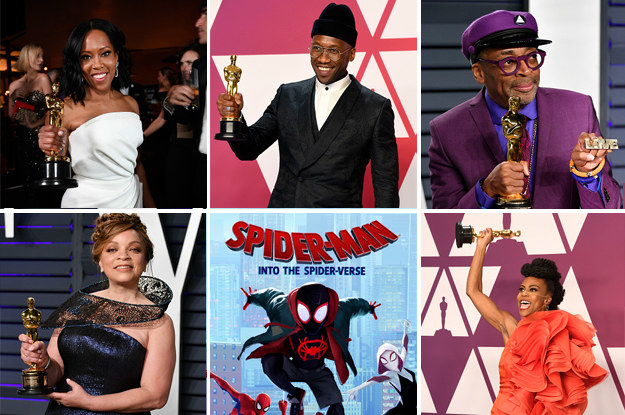 Oh, my stars. What a week. Be sure to tune in next week for more excellence!