Not too long ago, a Twitter user asked the people of the interwebs to recall the outfits from pop culture that lived rent-free in their minds...
...so, here are EVEN! MORE! outfits that people cannot stop thinking about:
1.
Padmé Amidala's wedding dress from Star Wars: Episode II — Attack of the Clones:
2.
Cher's plaid co-ord from Clueless:
3.
Bella Hadid's crimson dress from the 2019 Cannes Film Festival:
4.
Lucy's black-and-white charity ball gown from Two Weeks Notice: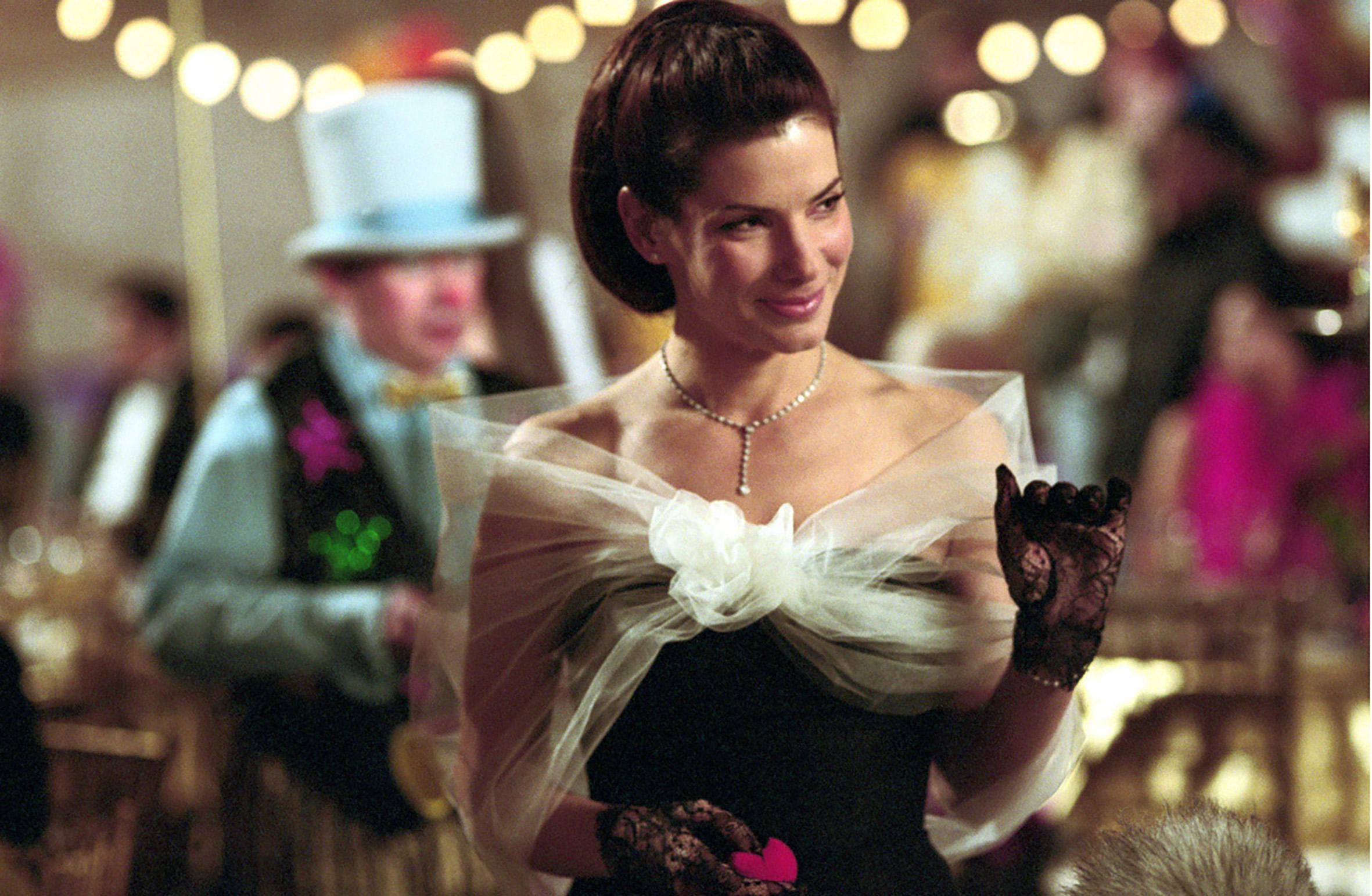 5.
Kat's red bad bitch™ outfit from Euphoria:
6.
Princess Diana's wedding gown from her royal wedding ceremony:
7.
Cinderella's ball gown from Cinderella (2015):
8.
Cate Blanchett's lilac Givenchy gown from the 2011 Academy Awards: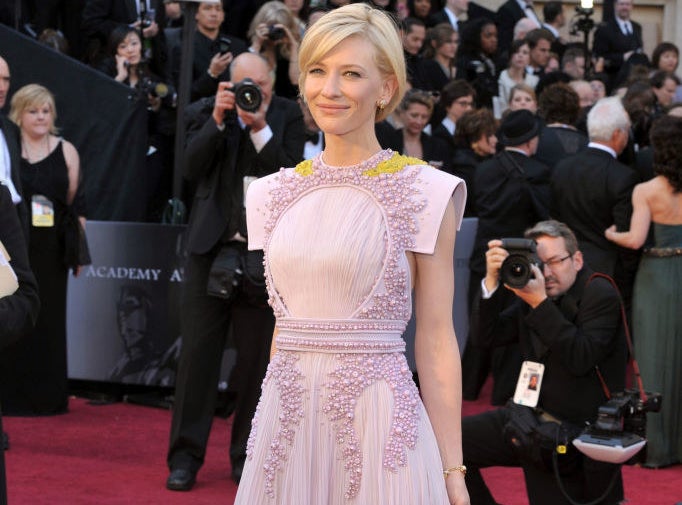 9.
Ariel's shimmery blue gown from The Little Mermaid:
10.
Ariana Grande's gray ball gown from the 2020 Grammy Awards:
11.
Cher's white Calvin Klein dress from Clueless: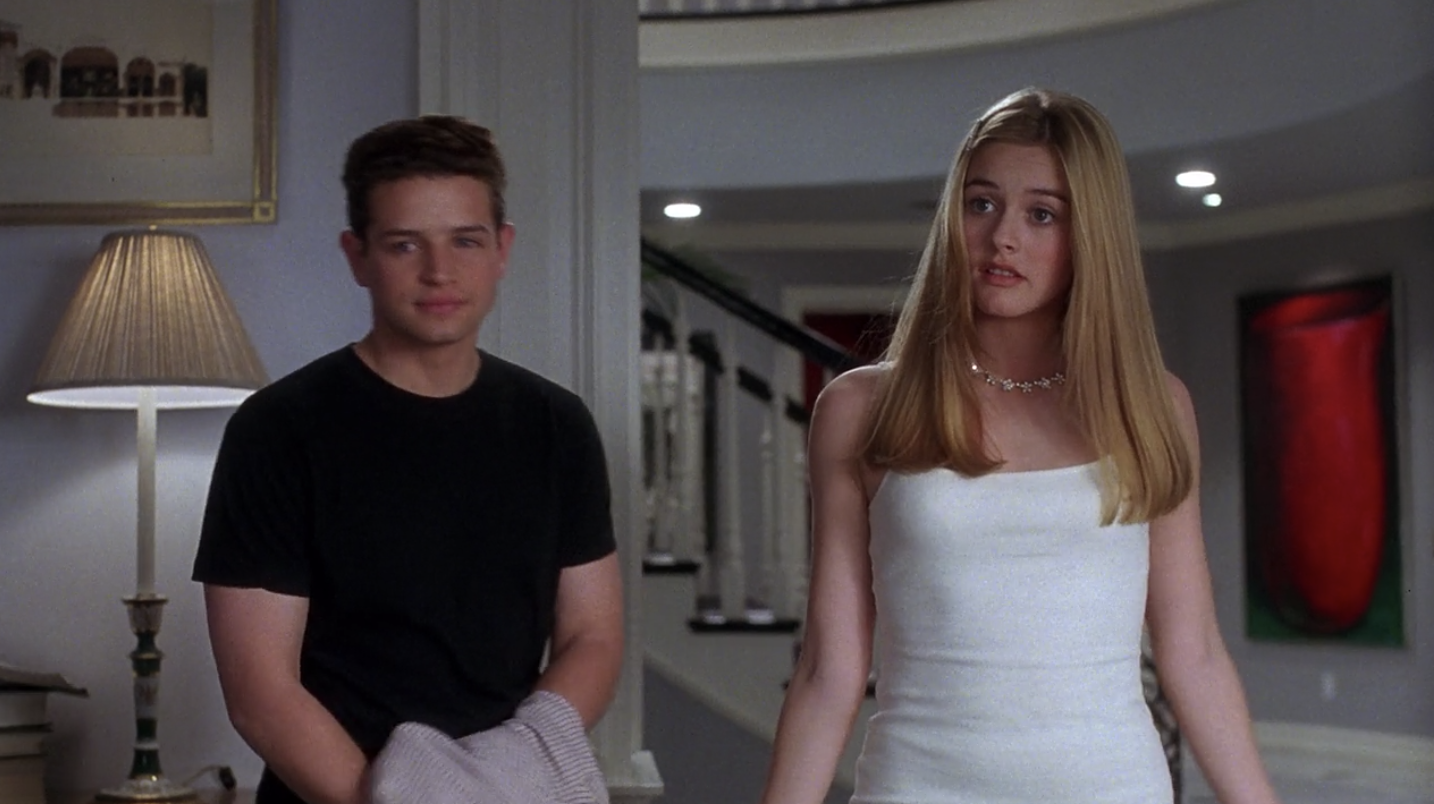 12.
Hermione's pink tiered Yule Ball gown from Harry Potter and the Goblet of Fire:
13.
Emma Stone's two-tone pink dress from the 2014 Met Gala: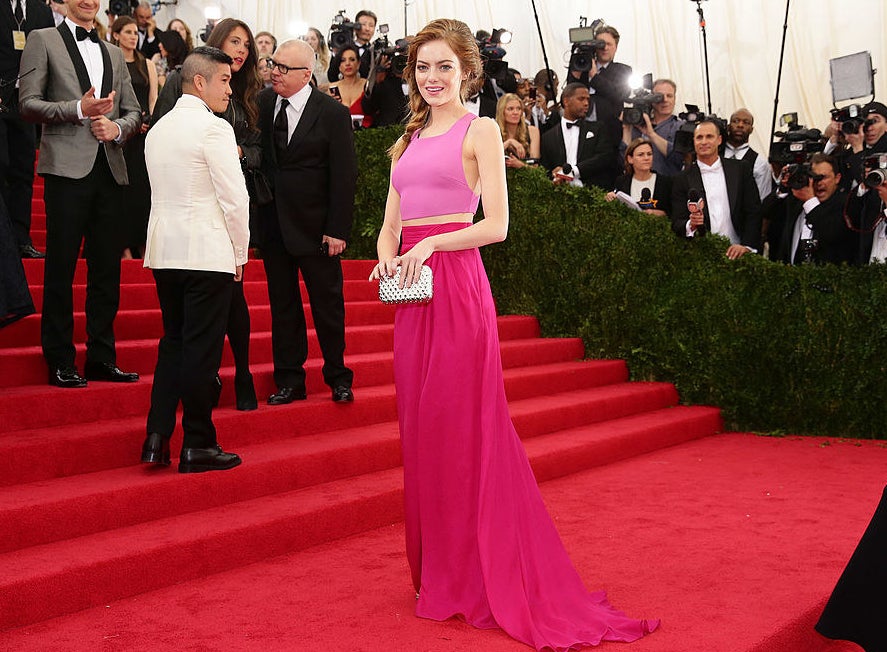 14.
Giselle's final dress from Enchanted:
15.
Amma's lemon dress from Sharp Objects:
16.
Kim Kardashian's wet Mugler gown from the 2019 Met Gala: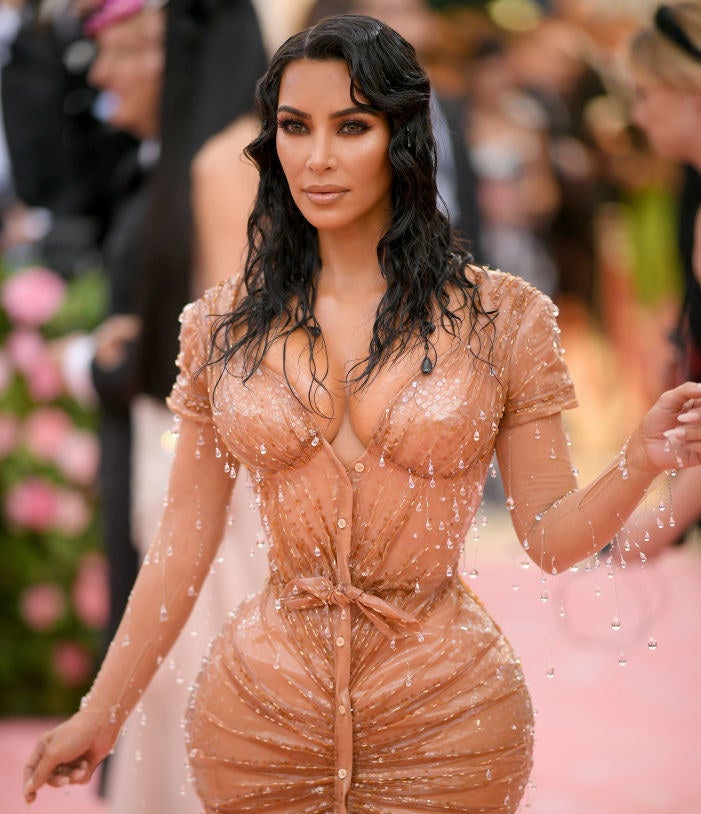 17.
Billy Porter's tux-gown from the 2019 Academy Awards: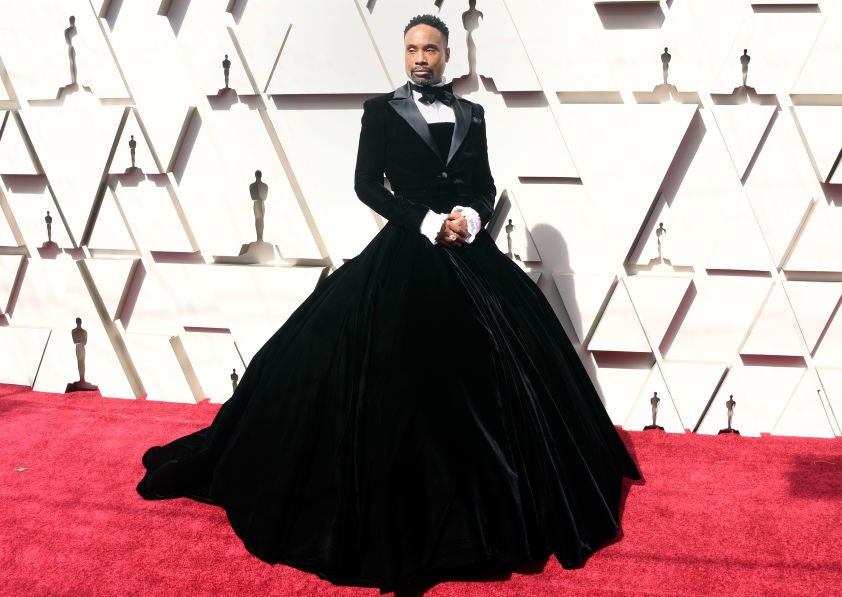 18.
Sam's wedding-turned-Cinderella gown from A Cinderella Story:
19.
Carrie Bradshaw's Dior newspaper dress from Sex and the City: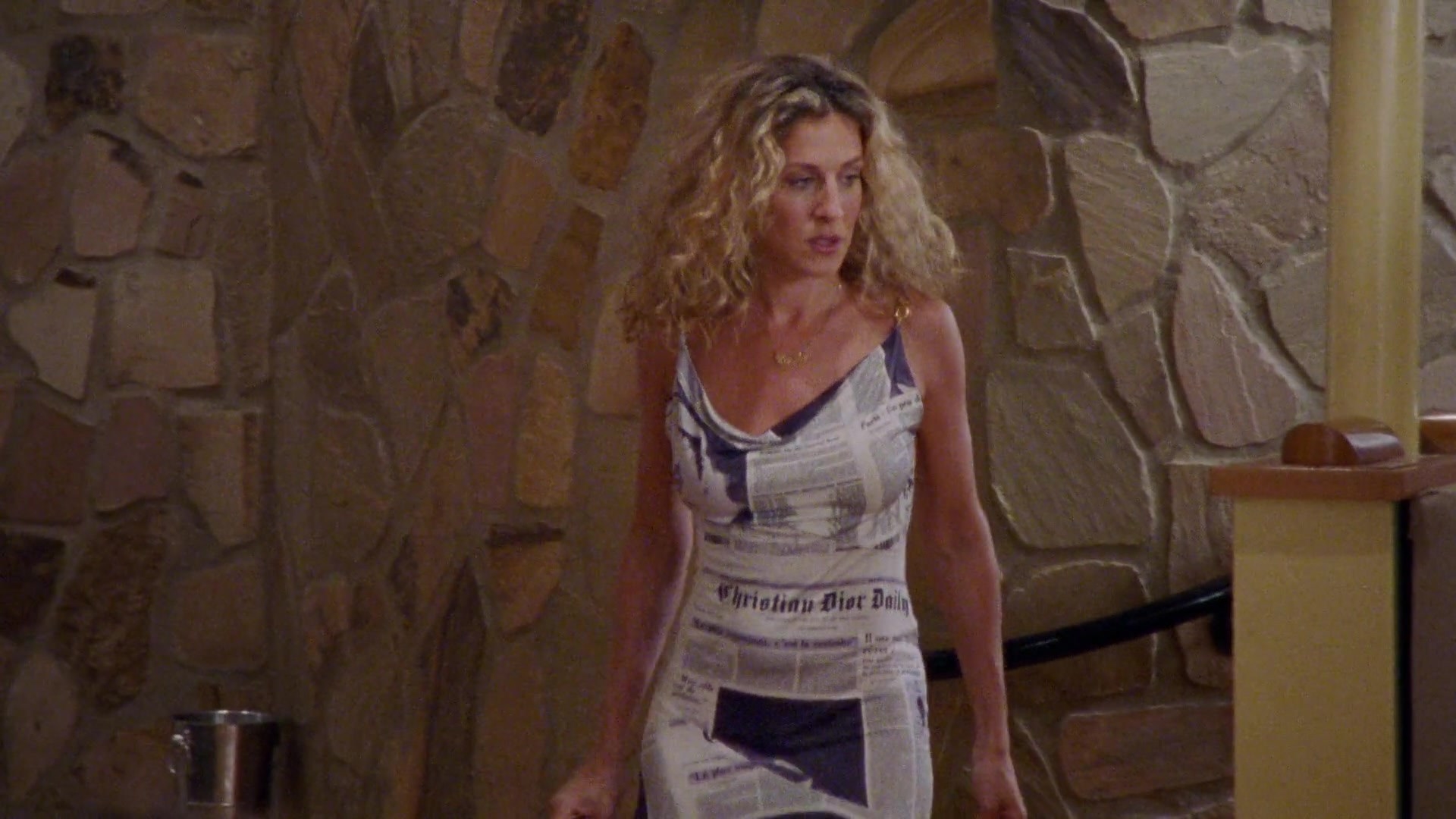 20.
Claire's French-inspired red gown from Outlander: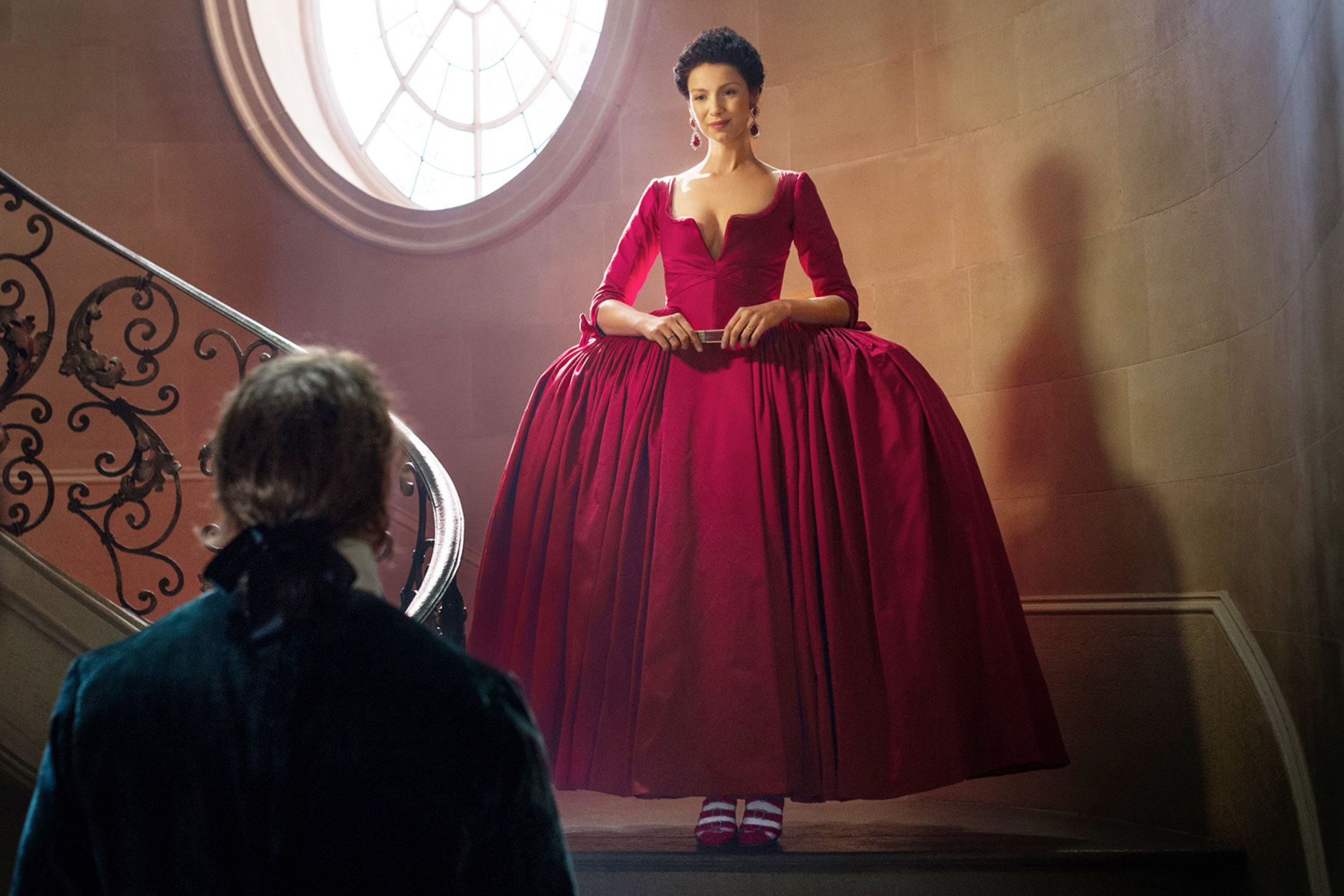 21.
Andy's "Chanel boots" outfit from The Devil Wears Prada:
22.
Rihanna's red Zac Posen gown from the inaugural Diamond Ball: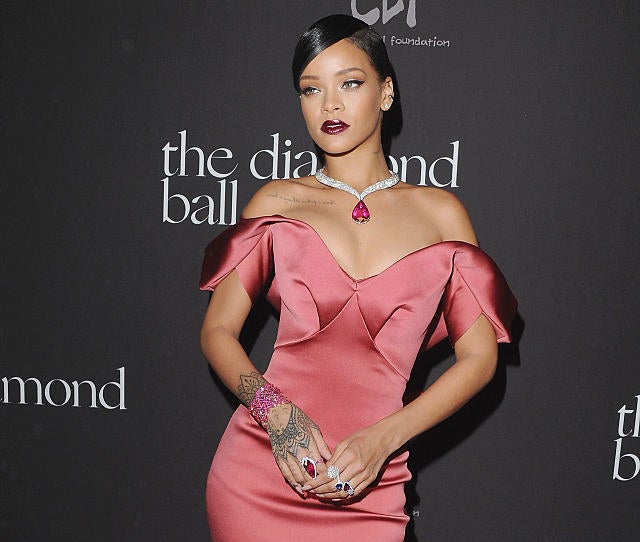 23.
Elle Woods' arriving on campus outfit from Legally Blonde: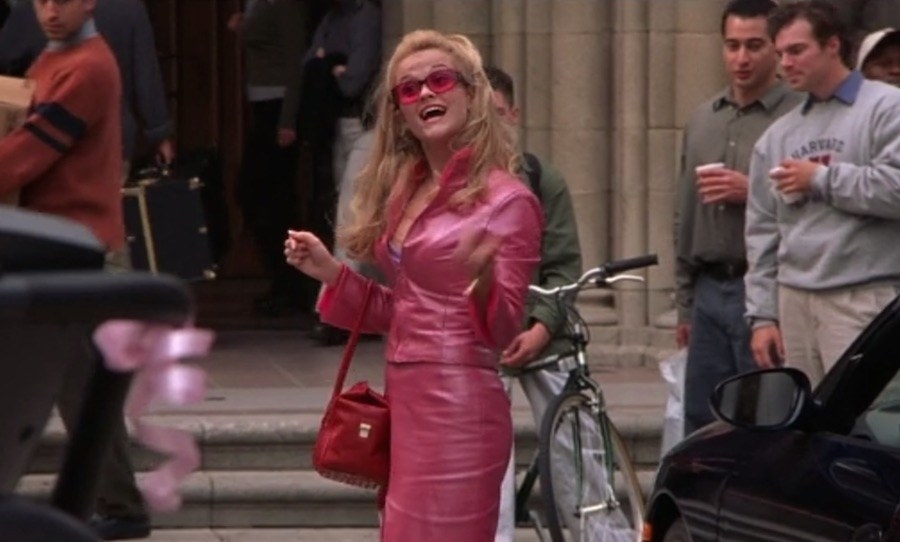 24.
Last, but not least, Blake Lively's Versace velvet and jewel encrusted gown from the 2018 Met Gala: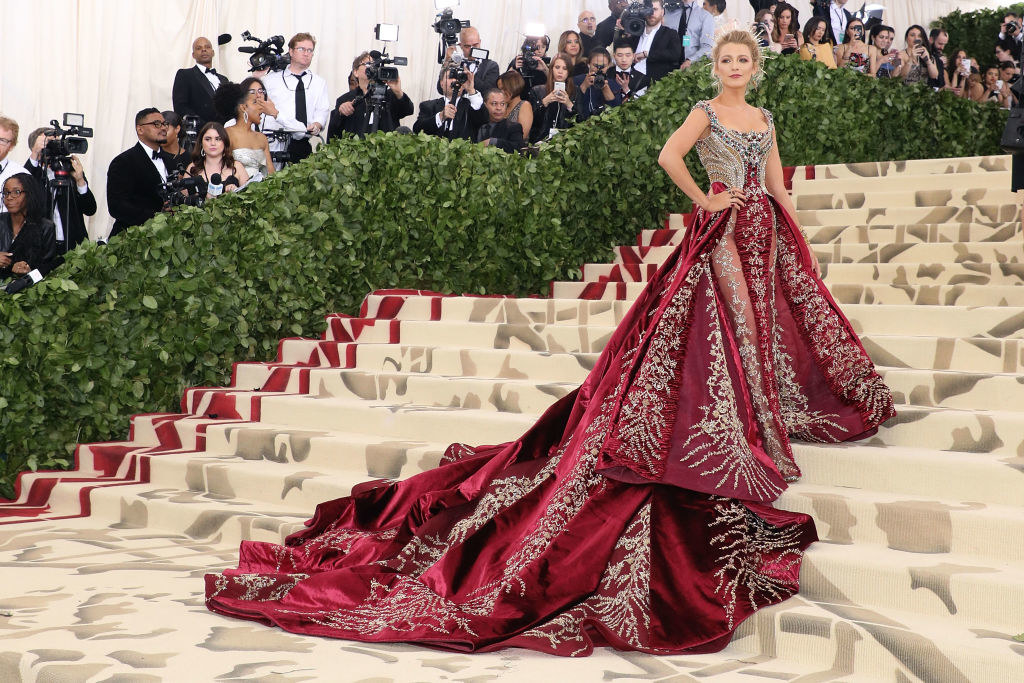 Did we miss one? Let us know in the comments below!