Not too long ago, some folks shared which outfits from the pop culture zeitgeist are permanently etched into their brains. Well, those iconic 'fits took some folks on a trip down memory lane, and they're now sharing outfits that they can't stop thinking about:
1.
Daphne's silk blue dress for the Orwood ball from What a Girl Wants:
2.
Isabella's lime and emerald green ensemble from The Lizzie McGuire Movie:
3.
Rihanna's Swarovski crystal dress from the 2014 CFDA Fashion Awards: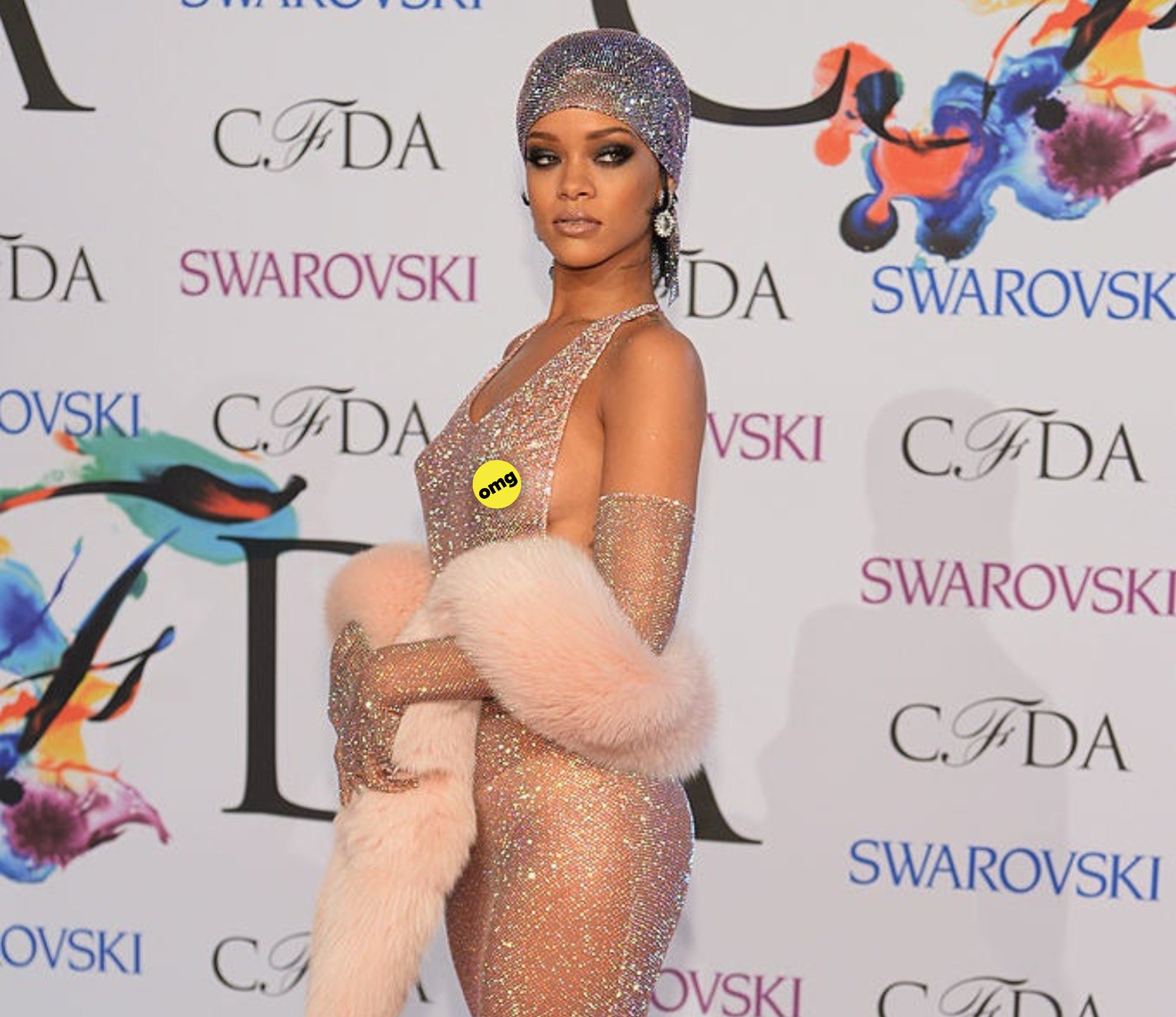 4.
Marge Simpson's pink Chanel suit from The Simpsons: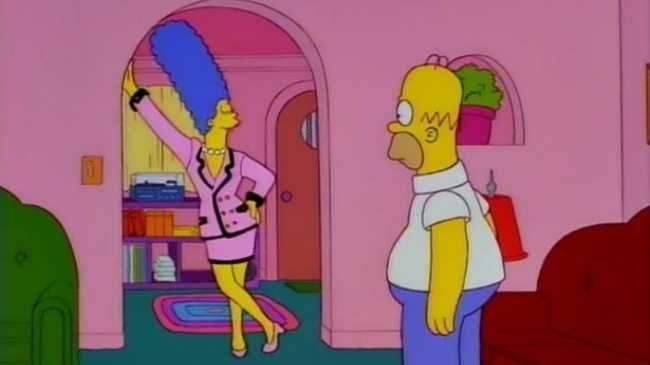 5.
Jennifer Lopez's OG Versace dress — the green one with the slit and plunging neckline — from the 2000s Grammys: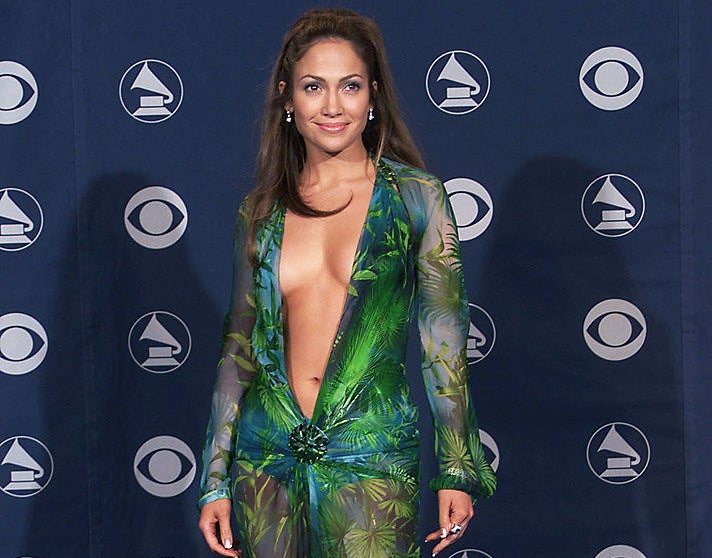 6.
Vivian's off-the-shoulder red grown from Pretty Woman: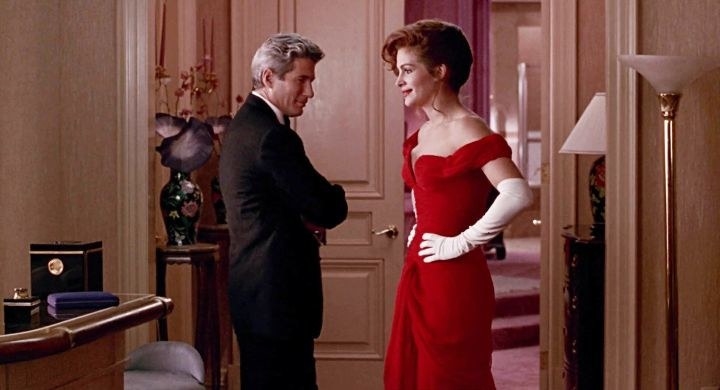 7.
Also, Vivian's brown dress with the white polka dots for the polo match from Pretty Woman: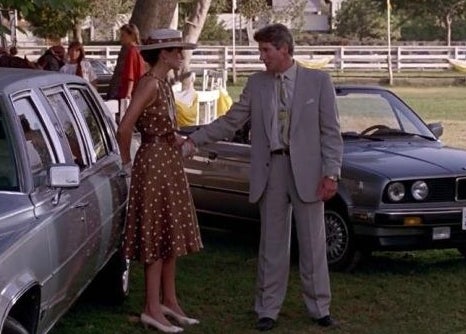 8.
Danielle's silvery fairy tale gown for the masquerade from Ever After: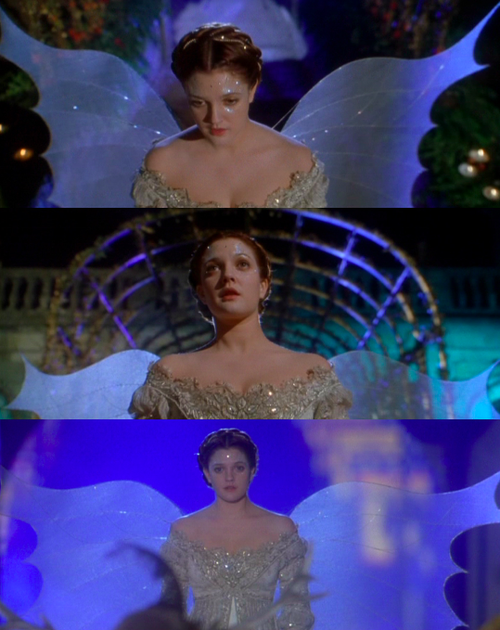 9.
Carrie's show-stopping gray Versace gown from Sex and The City: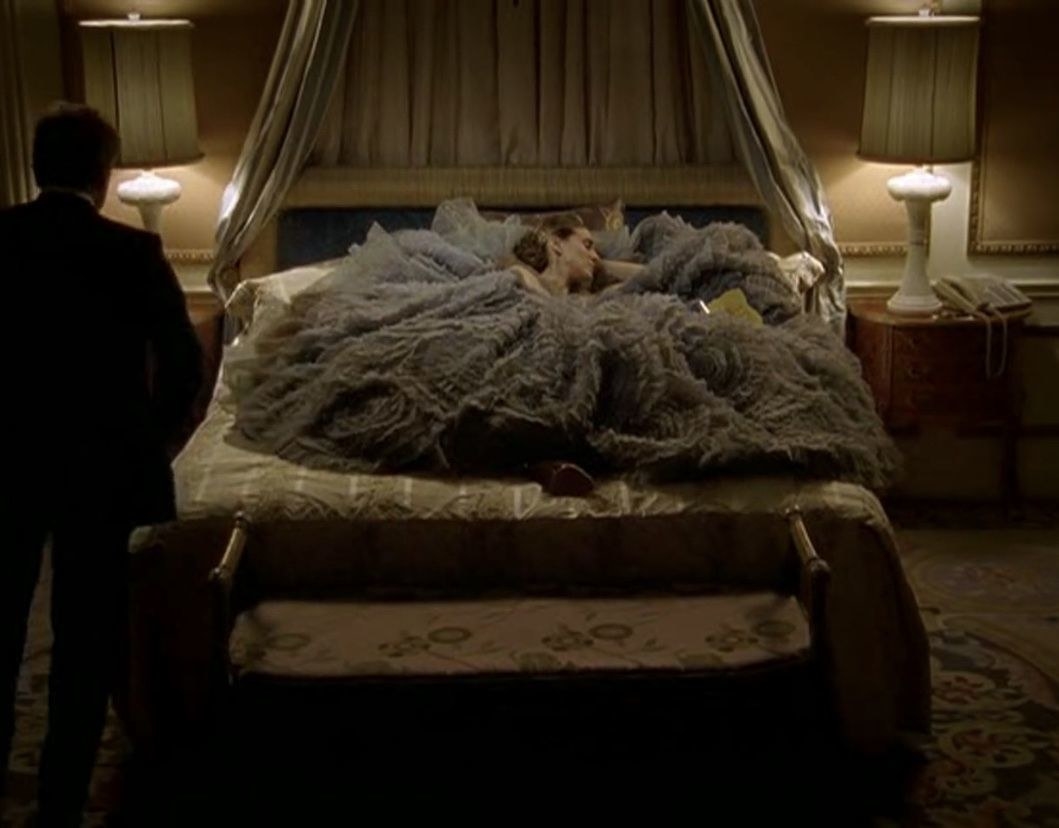 10.
Also, Carrie's pink tank and white tutu look from Sex and the City: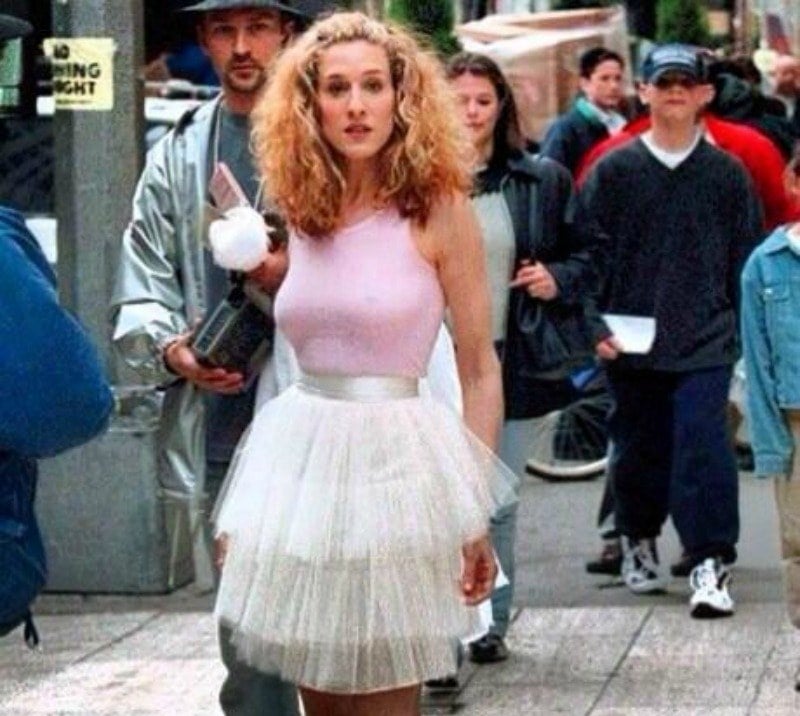 11.
Maddy's bejeweled purple two-piece for the carnival from Euphoria: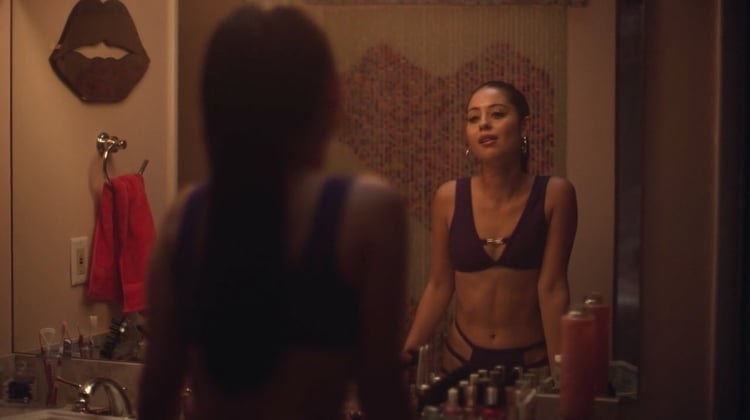 12.
Lou's sparkly green pant suit for the Met Gala from Ocean's 8: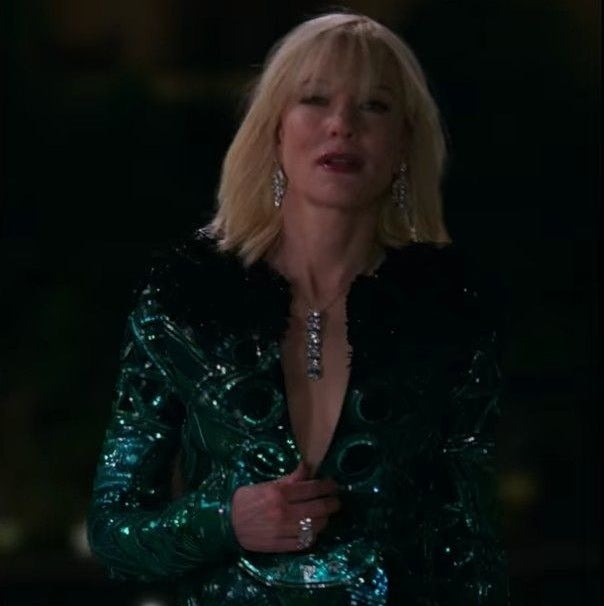 13.
Janelle Monaé's rainbow gown from the 2018 BET Awards: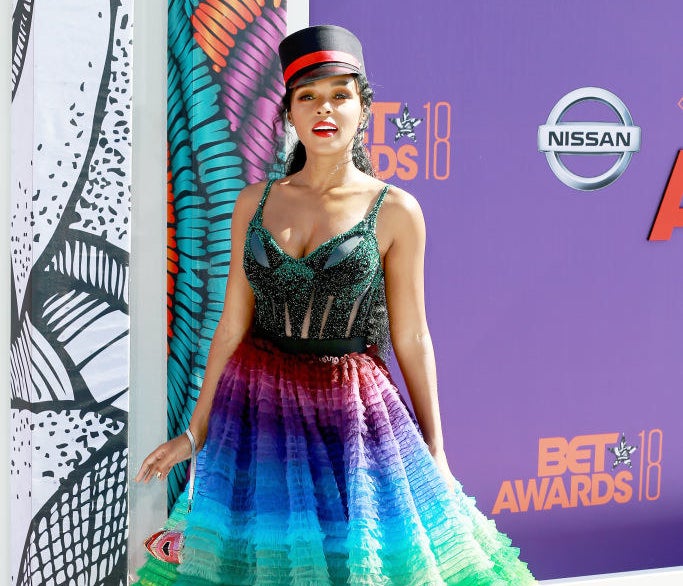 14.
Lupita Nyong'o's baby blue Prada dress from the 2013 Academy Awards: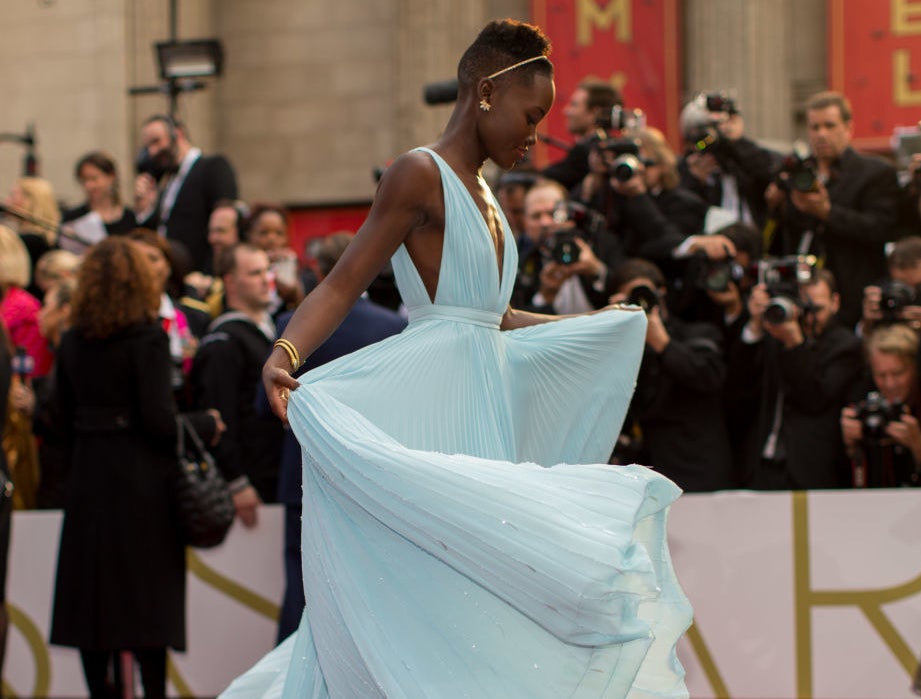 15.
Zendaya's corseted emerald green gown from the 2019 Emmys: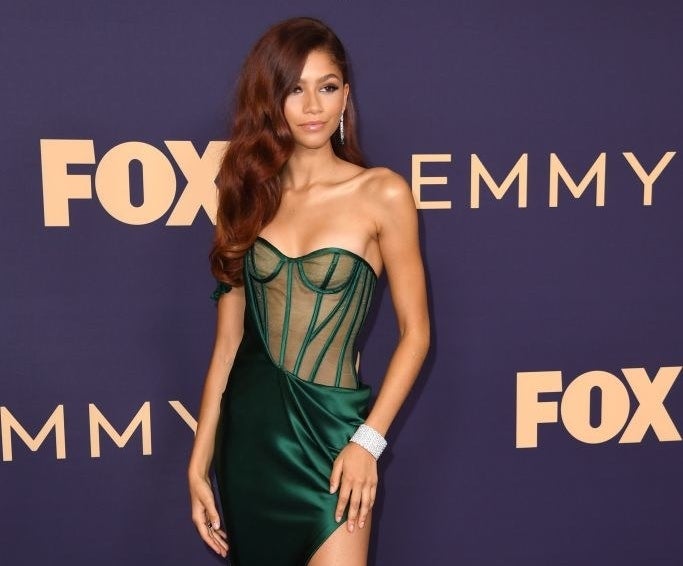 16.
Rachel's ice blue gown for Araminta and Colin's wedding from Crazy Rich Asians: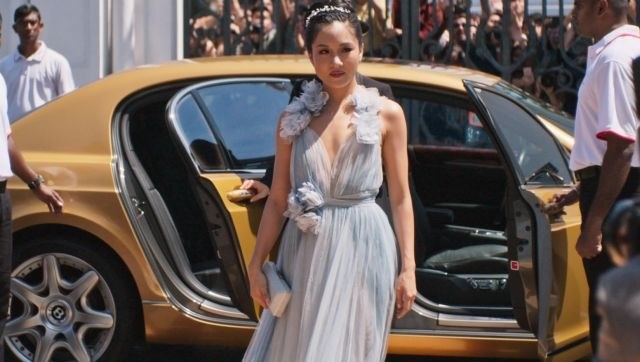 17.
Satine's red satin gown from Moulin Rouge!: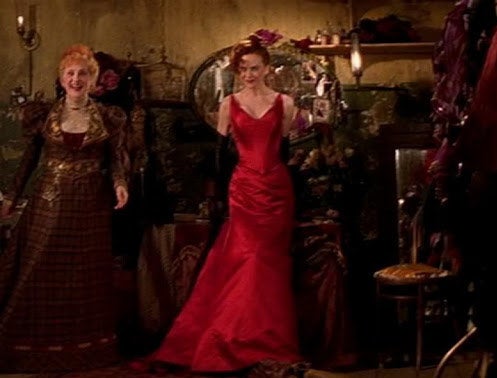 18.
Harry Styles' sheer black top and high-waist black pants from the 2019 Met Gala: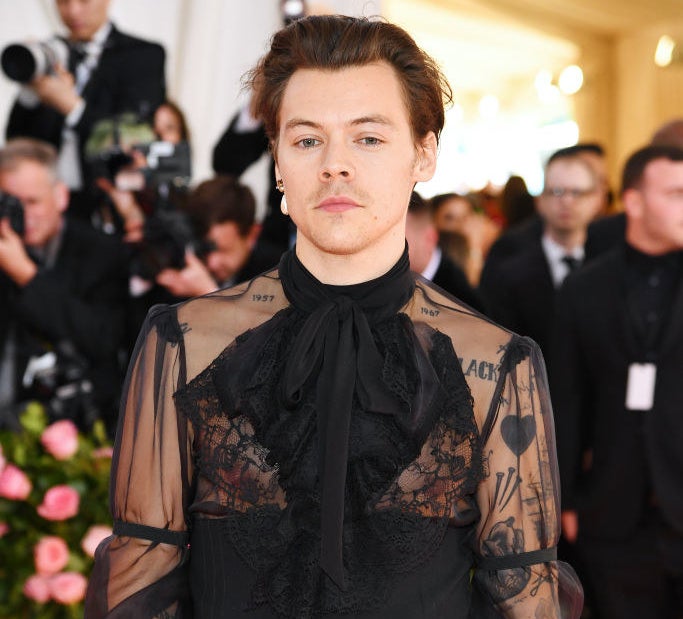 19.
Beyoncé's flowy yellow gown from the "Hold Up" music video: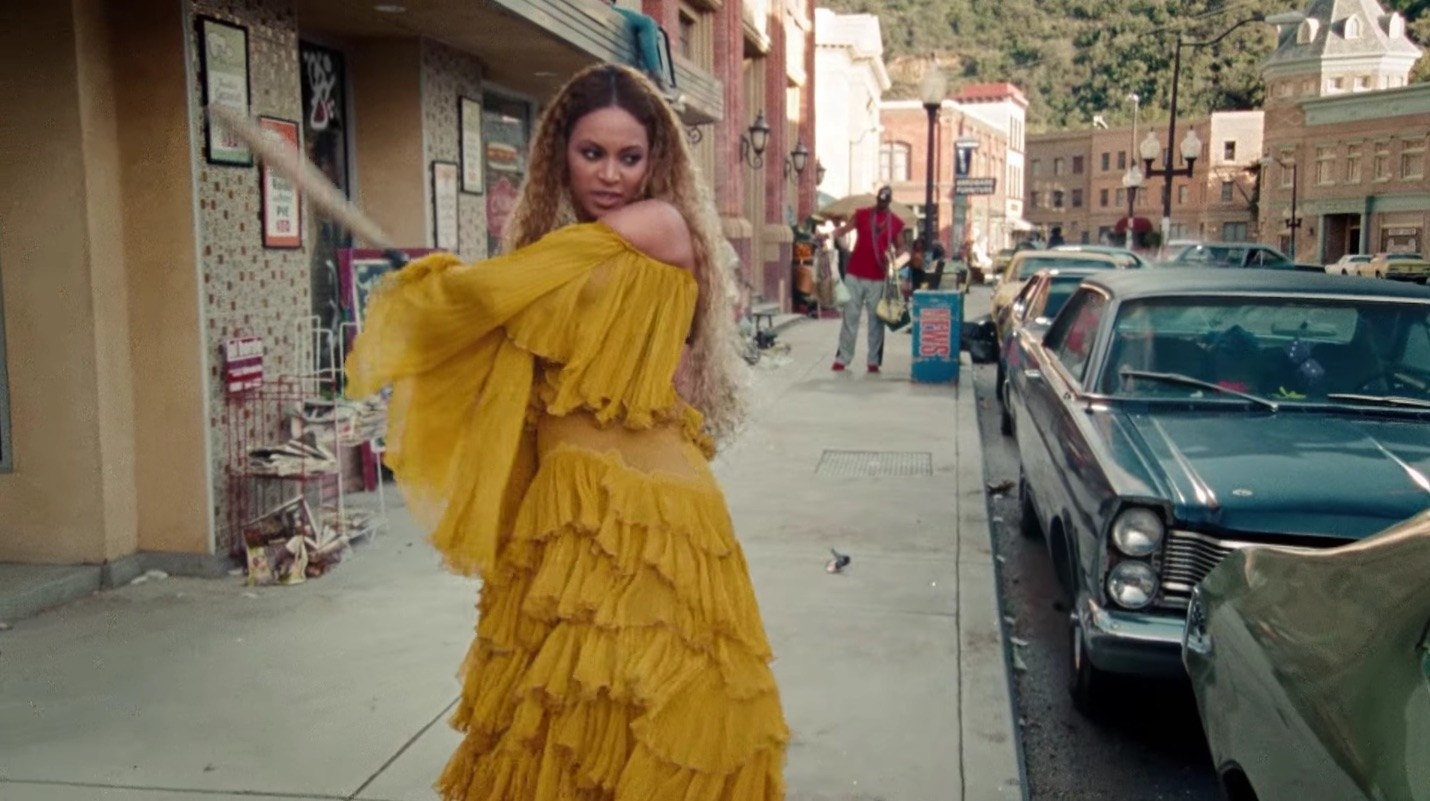 20.
Baby's pink dress for the end-of-summer showcase from Dirty Dancing:
21.
Blair's periwinkle blue gown — with the silver beading and flower appliqué — for her wedding from Gossip Girl: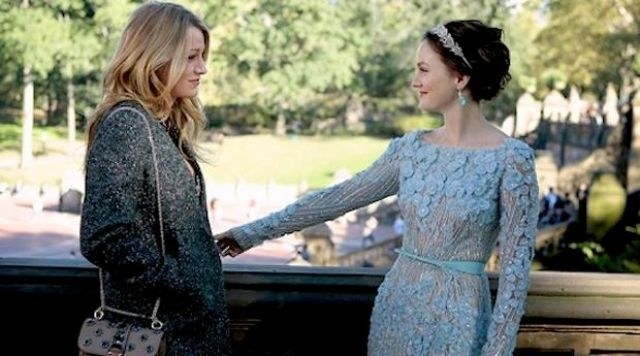 22.
Eliza Doolittle's black-and-white "Ascott Gavotte" dress from My Fair Lady:
23.
Susan's bitchin' jacket from Desperately Seeking Susan:
24.
Harley Quinn's confetti-and-caution-tape jacket from Birds of Prey: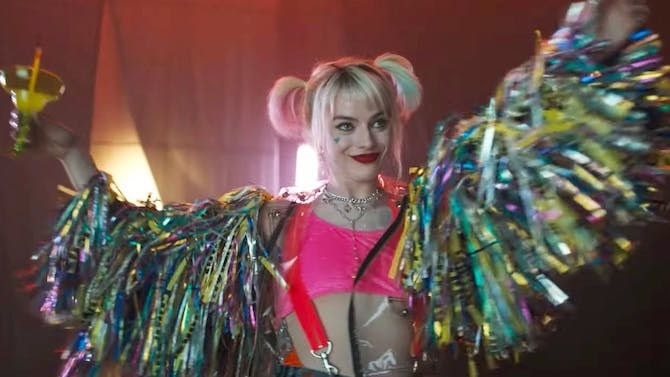 25.
Britney Spears' head-to-toe diamond body suit from the "Toxic" music video: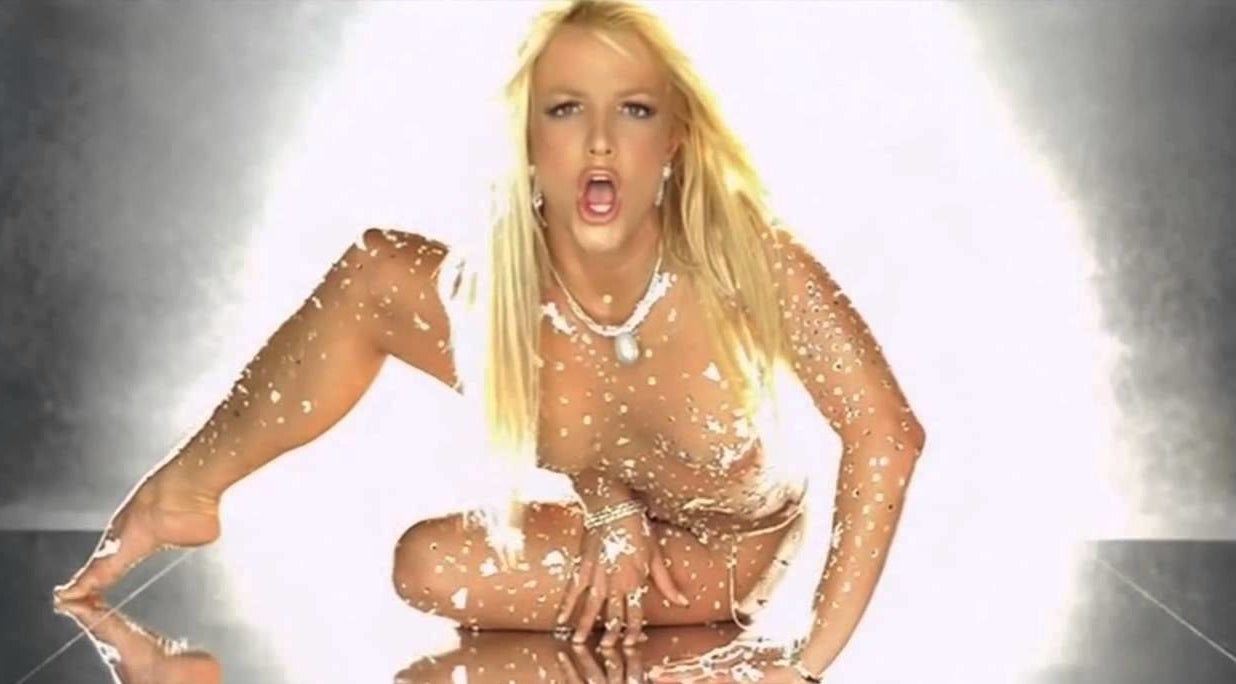 26.
Dani's flower dress from Midsommar: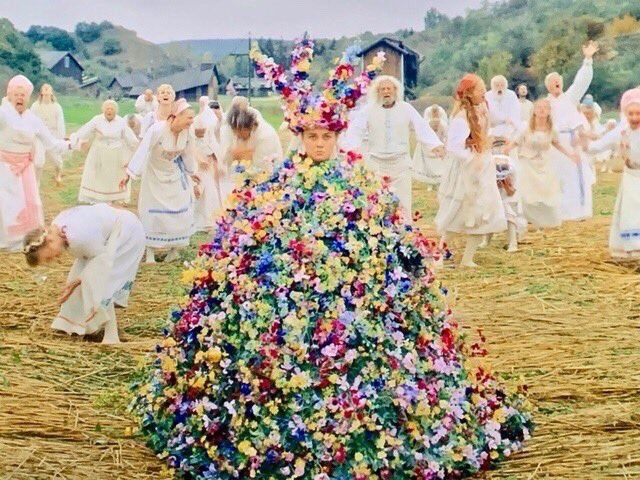 27.
Lisa's iconic black-and-white number from Rear Window: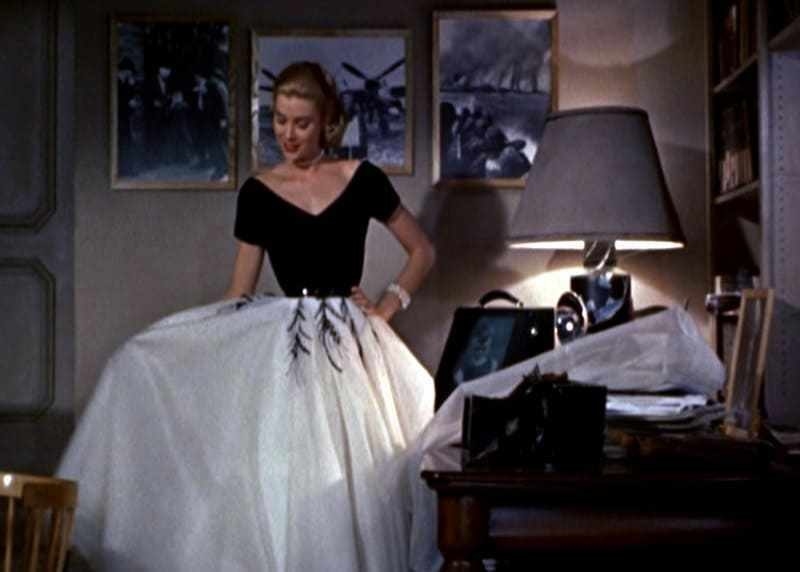 28.
Claire's 18th century wedding gown from Outlander: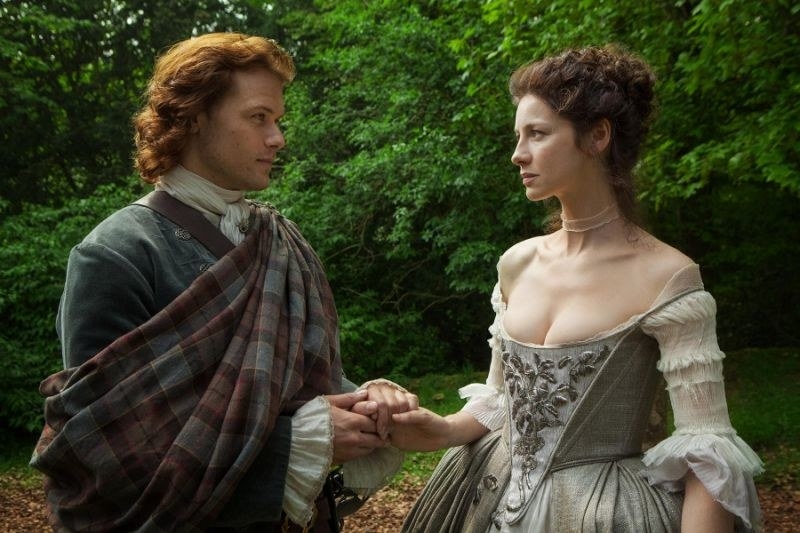 29.
Scarlett O'Hara's curtain dress from Gone with the Wind: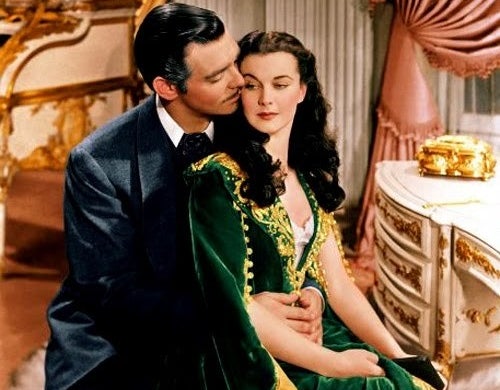 30.
Hallie's velvet pink minidress from My Date with the President's Daughter: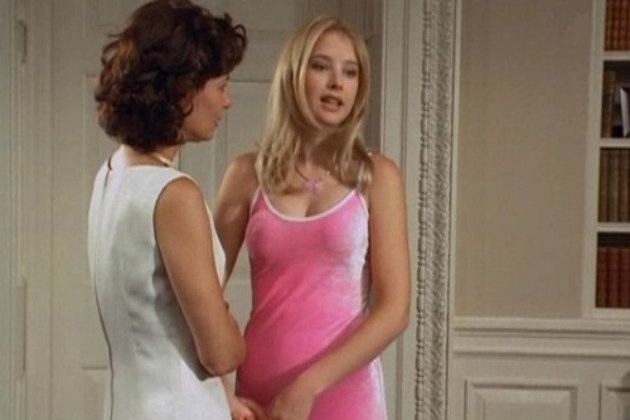 31.
Princess Diana's off-the-shoulder black mini dress and matching choker: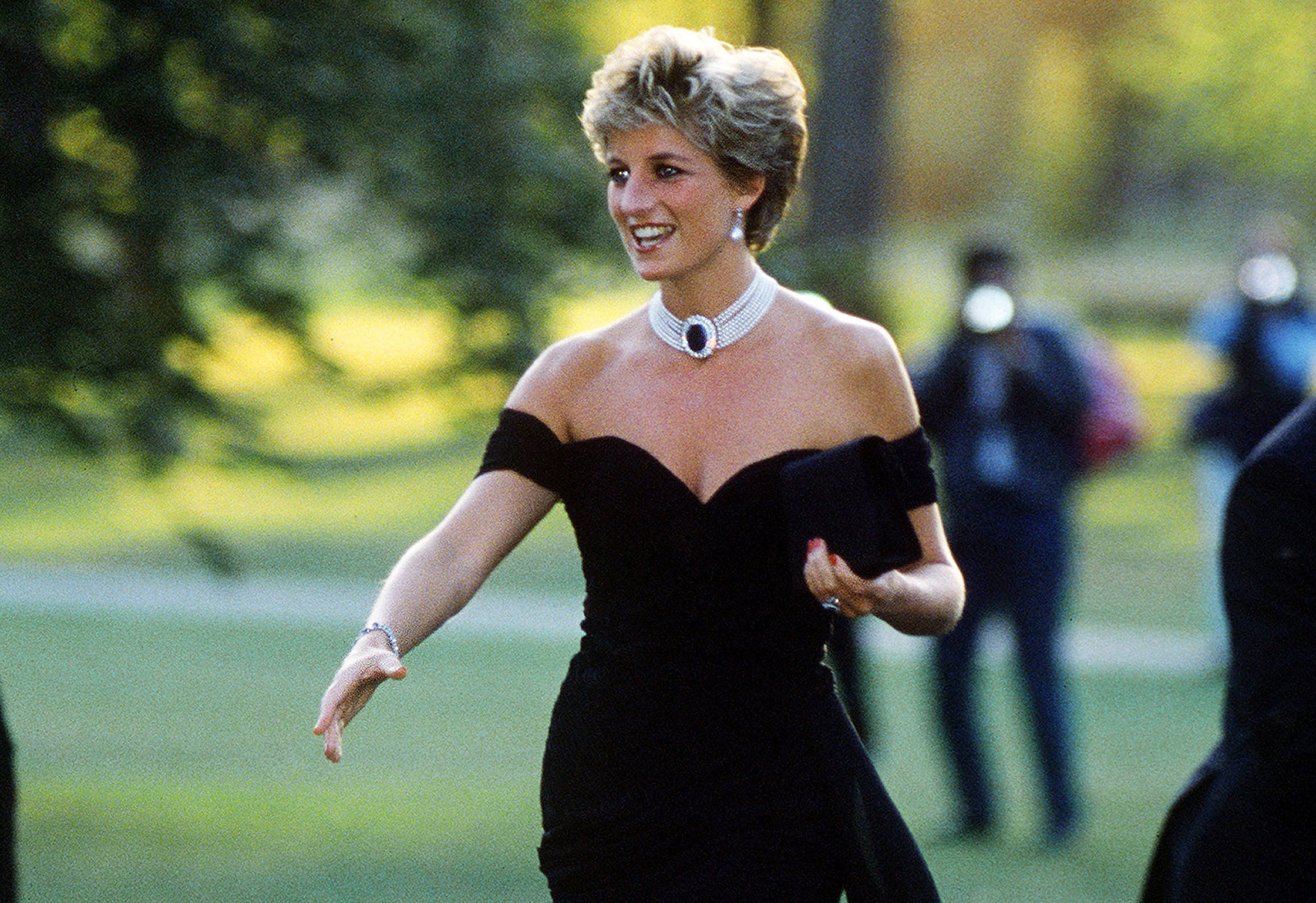 32.
The Girl's white halter dress from The Seven Year Itch: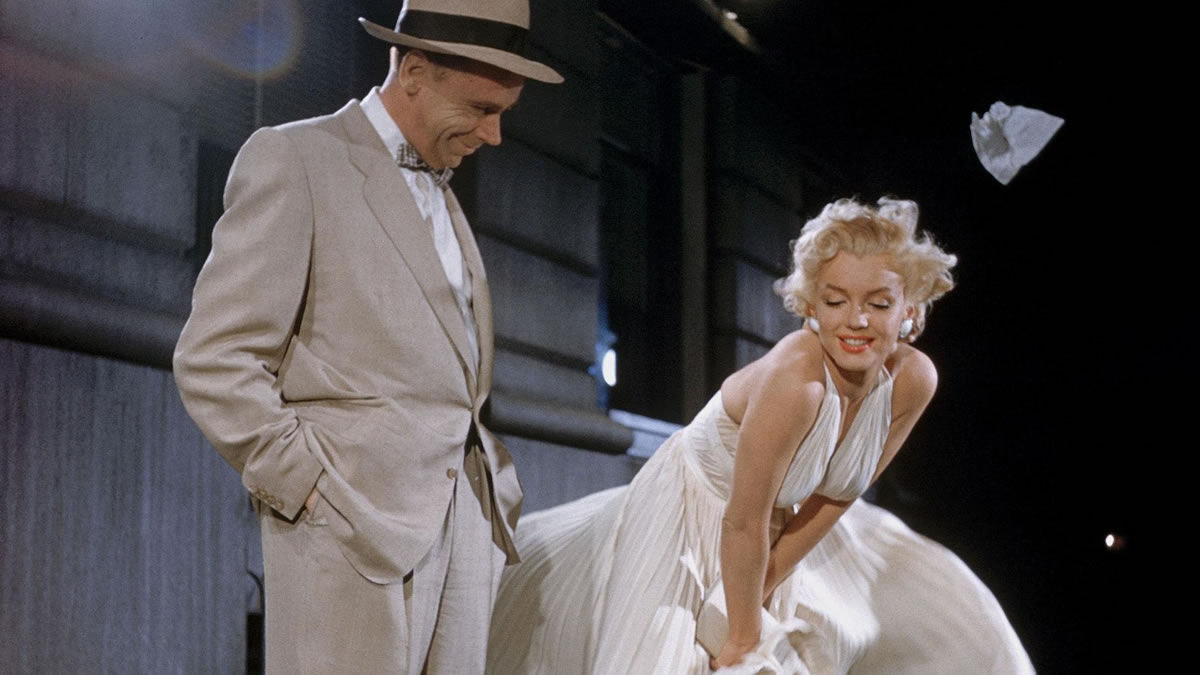 33.
Holly's black shift dress and pearl necklace ensemble from Breakfast at Tiffany's: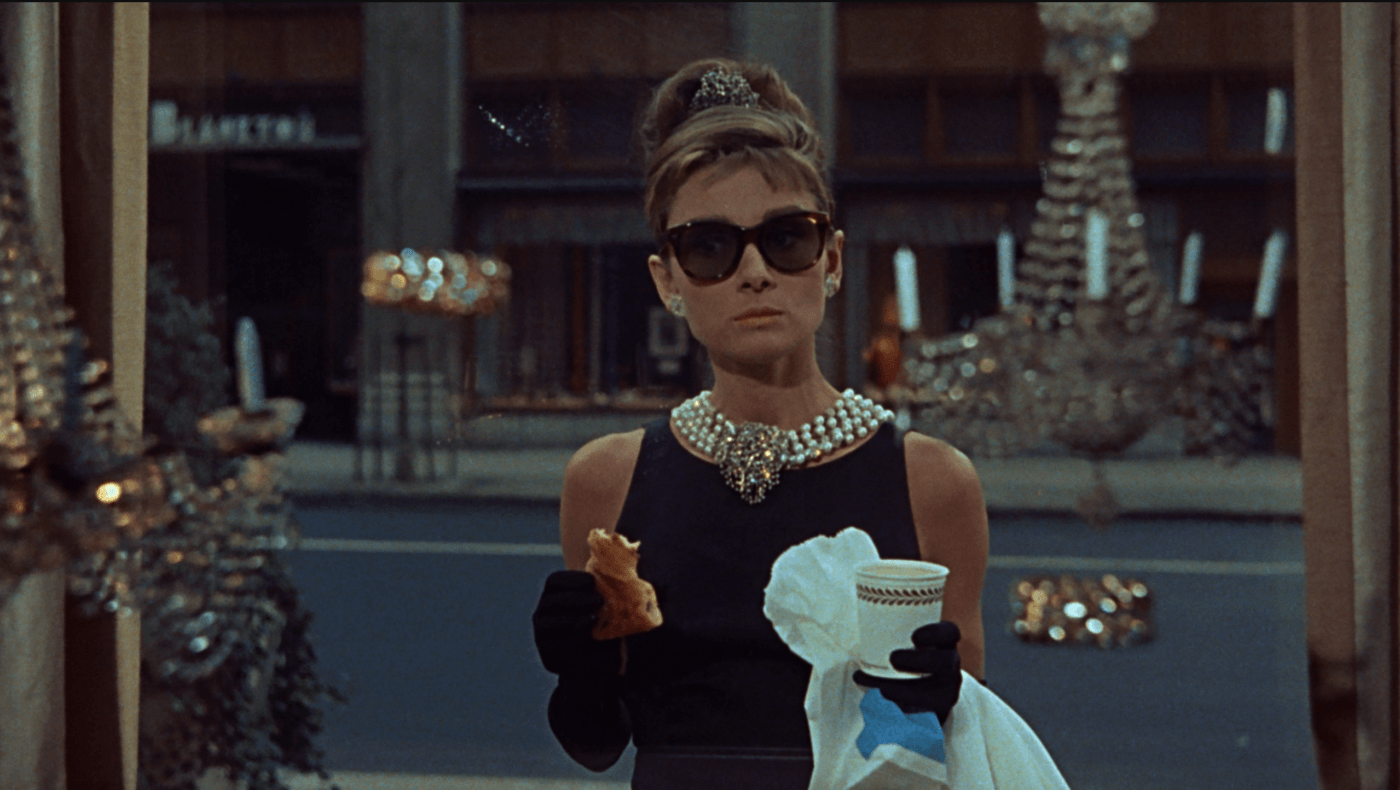 34.
Andi's yellow silk dress from How to Lose a Guy in 10 Days:
35.
Olive's black corset — with her scarlet letter A — and black Ray Bans outfit from Easy A: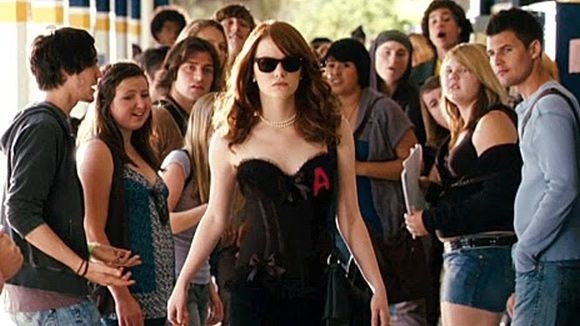 36.
Finally, Björk's swan dress from the 2001 Academy Awards: