Here's What The Universal Monsters Would Look Like Today
Monster Squad goals.
The first film won't be hitting theaters until at least 2017. So, until then, here's our take on a major monster dreamcast:

Then: Boris Karloff in his iconic role.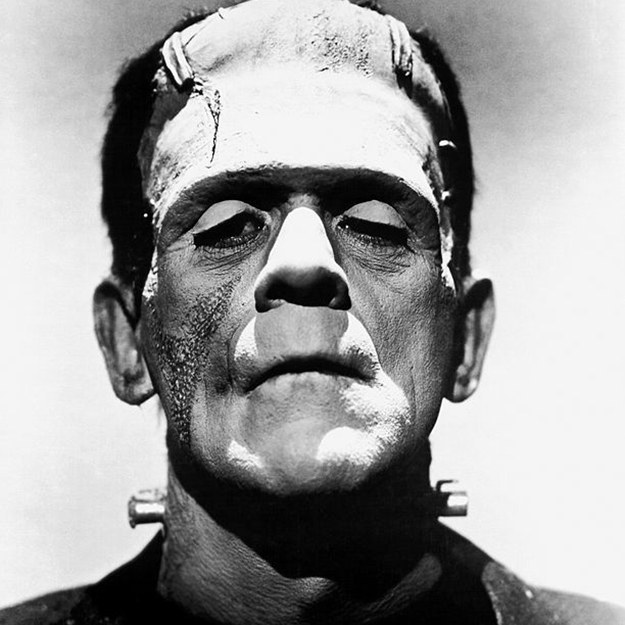 Now: Idris Elba trumping all as the monster.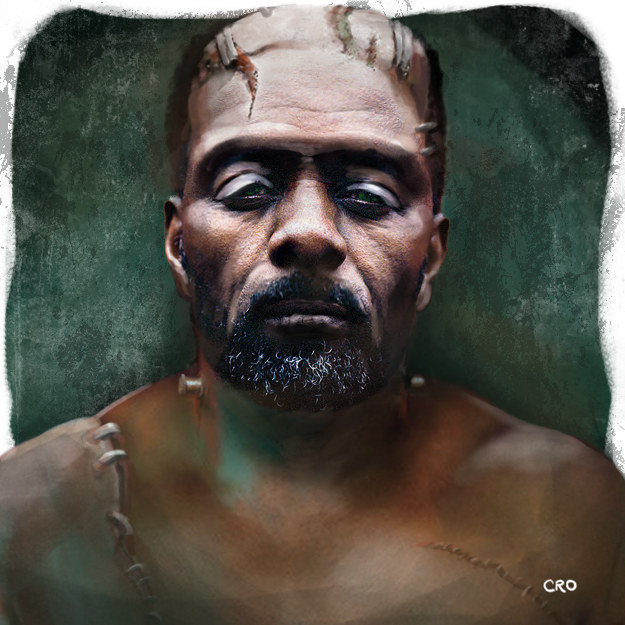 Then: Elsa Lanchester in her iconic role: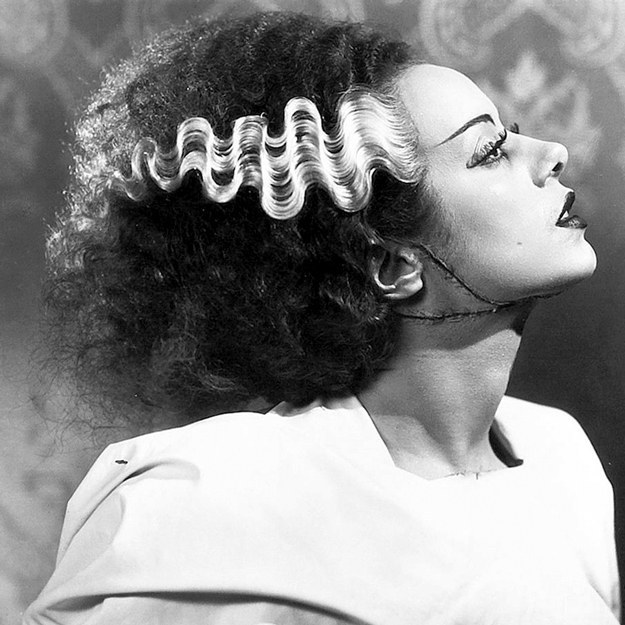 Now: Tilda Swinton killing it as the bride.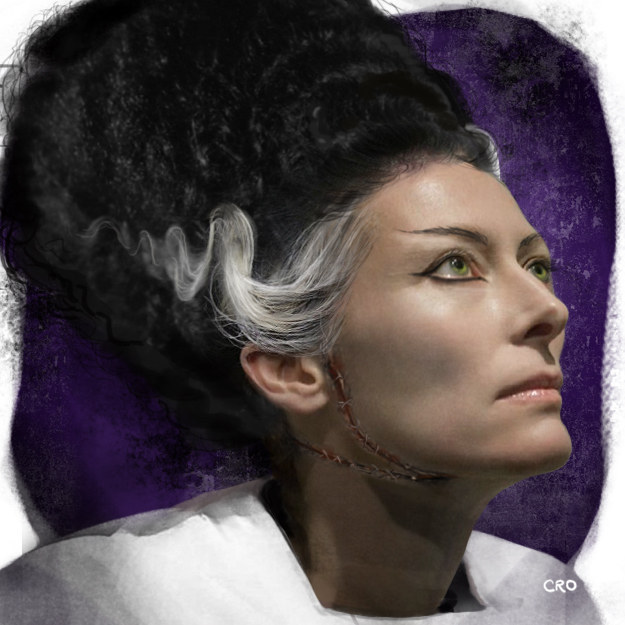 Then: Bela Lugosi as the classic vampire.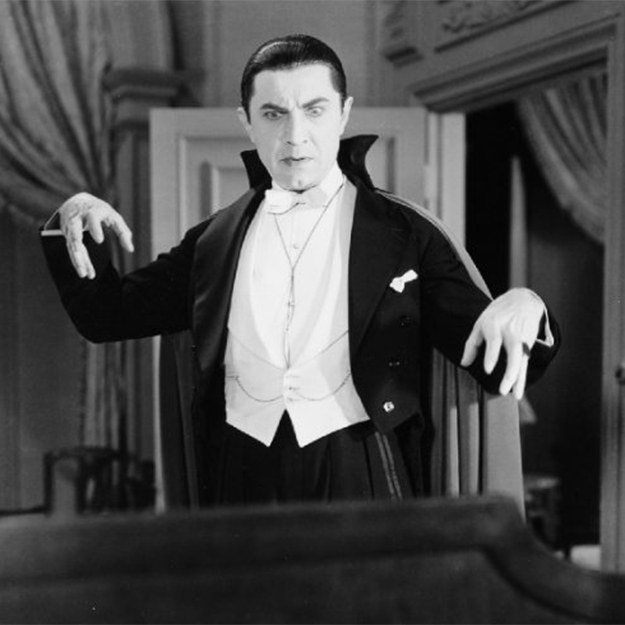 Now: Sebastian Stan slaying the look and hearts everywhere.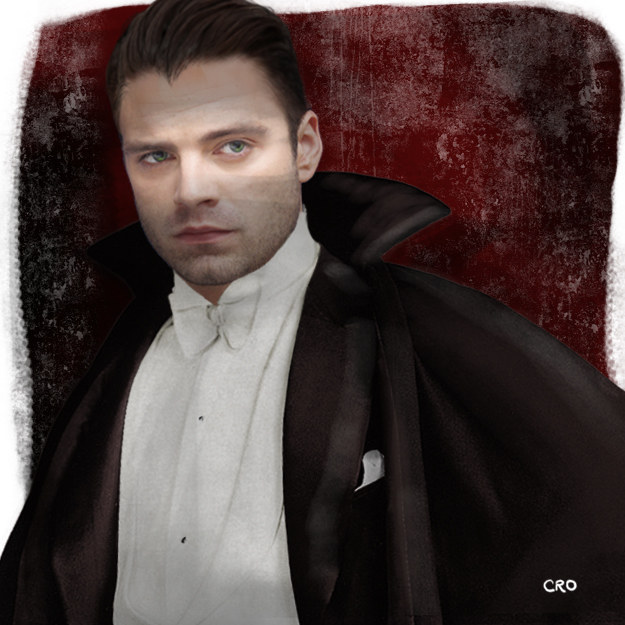 Then: Boris Karloff wrapped up in this classic role: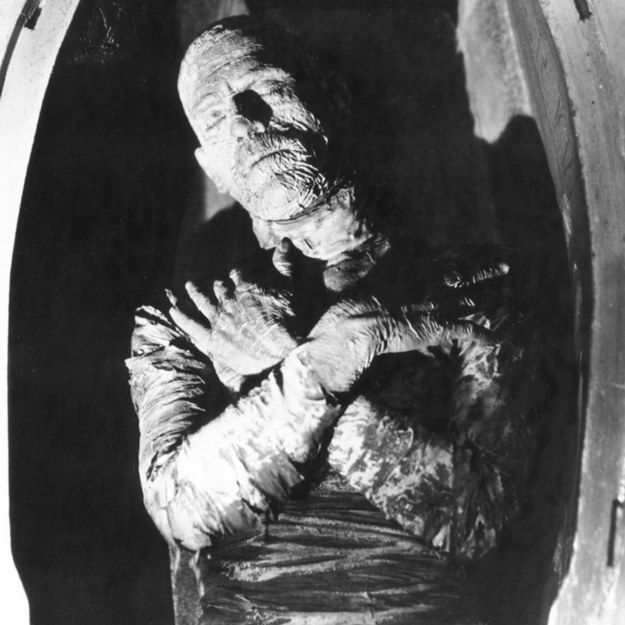 Now: Amr Waked is spellbinding as the ancient creature.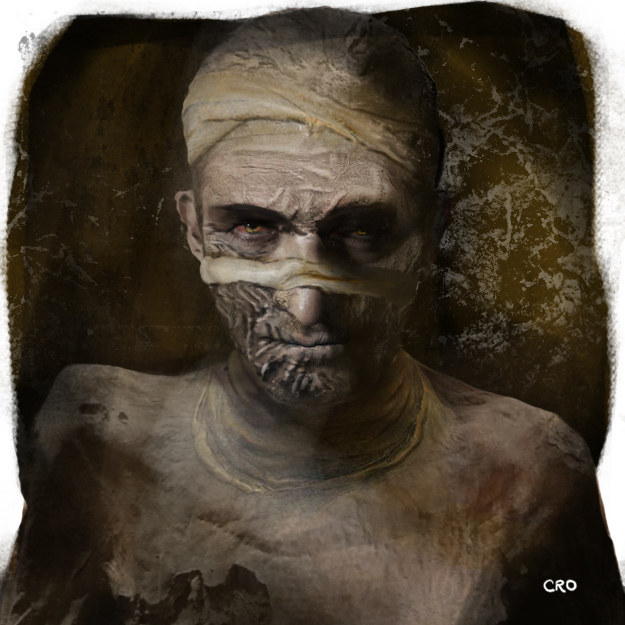 Then: Lon Chaney Jr. in the hair-raising role.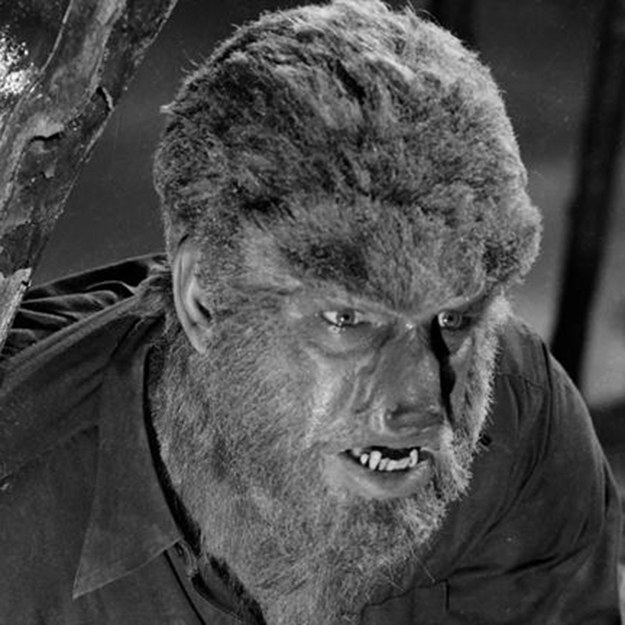 Now: Iwan Rheon as the fur-covered frightener.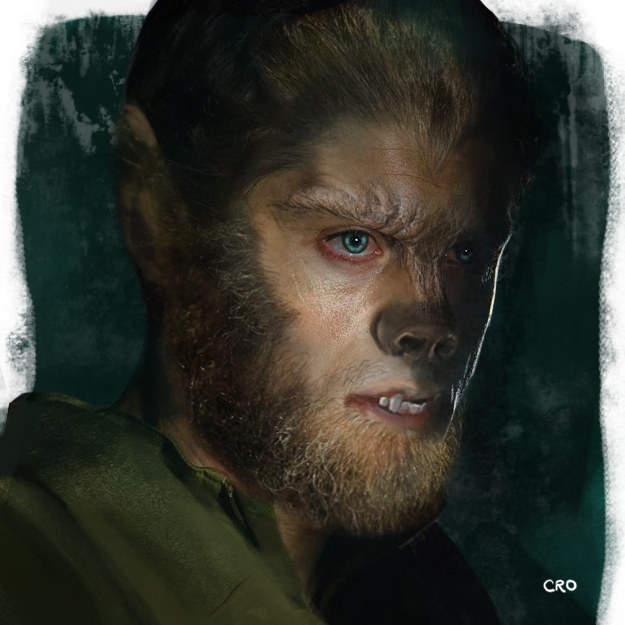 Then: Lon Chaney as the famously tragic character.
Now: Marion Cotillard shockingly perfect as a female Phantom.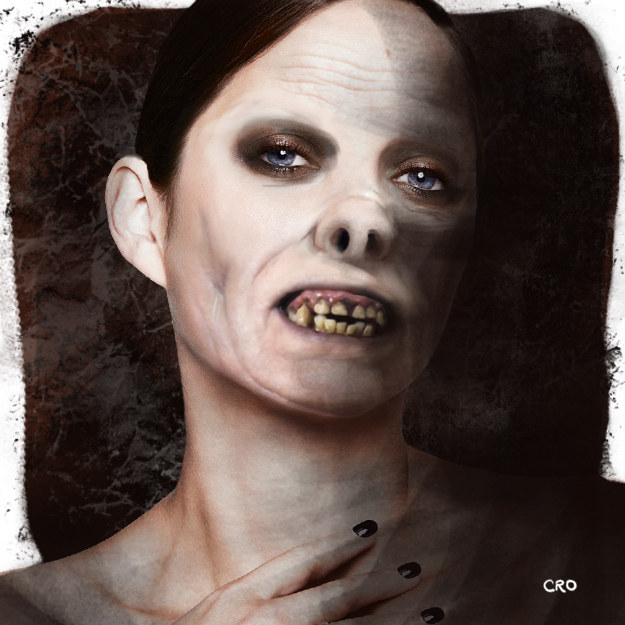 Now: Doug Jones done up as the curious creature.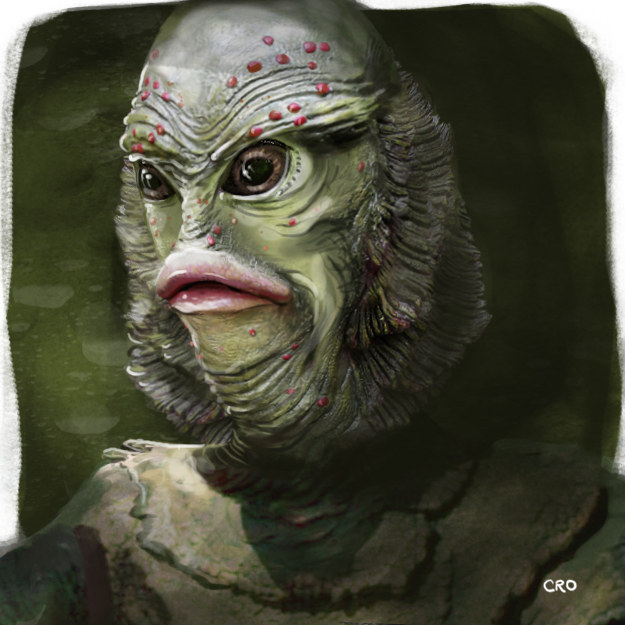 Now: Johnny Depp completely unrecognizable in the role.