Most of the time, the amazing ensembles you see celebs sporting on the red carpet are the work of a stylist. They're responsible for borrowing clothing from designers, scheduling fittings, and helping their famous clients put together the perfect outfit for each event.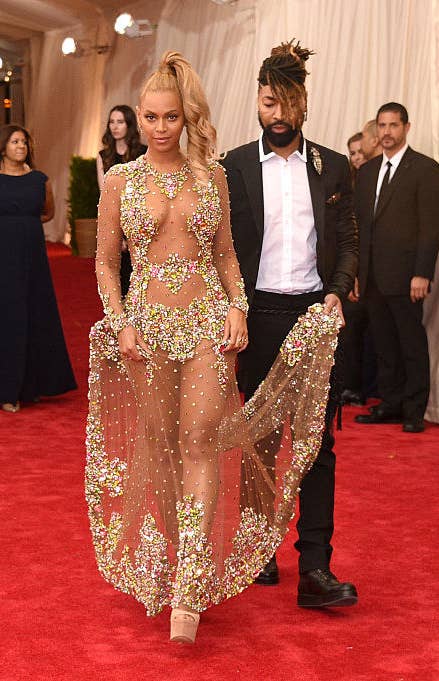 However, not every celeb relies on a stylist. Some of them prefer to put their outfit choices in their own hands and do all of the work themselves.
Here are 17 celebrities who don't work with stylists:
1.
Taylor Momsen fired her stylist in 2010 because she "was getting molded into this thing that wasn't who [she is]."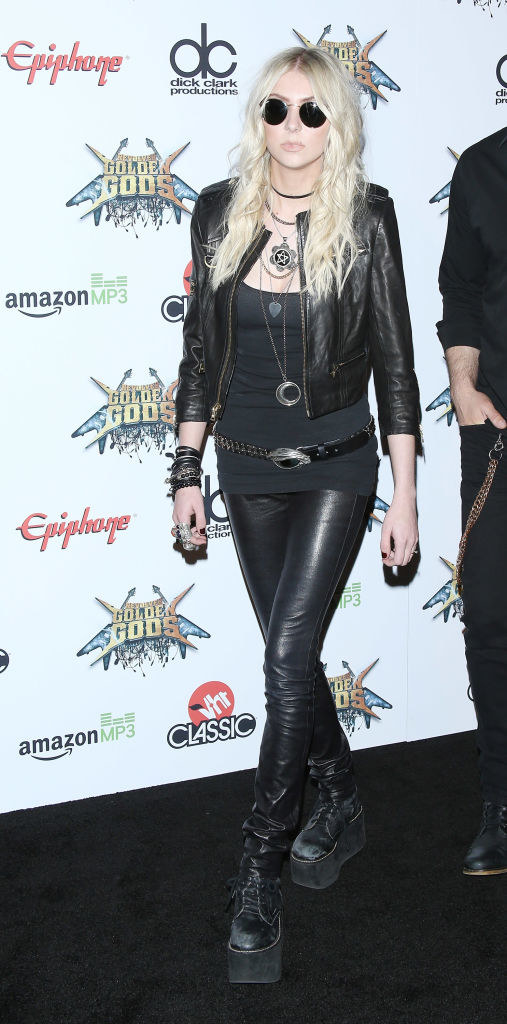 2.
Meghan Markle picks out everything she wears herself, according to her wedding makeup artist, Daniel Martin.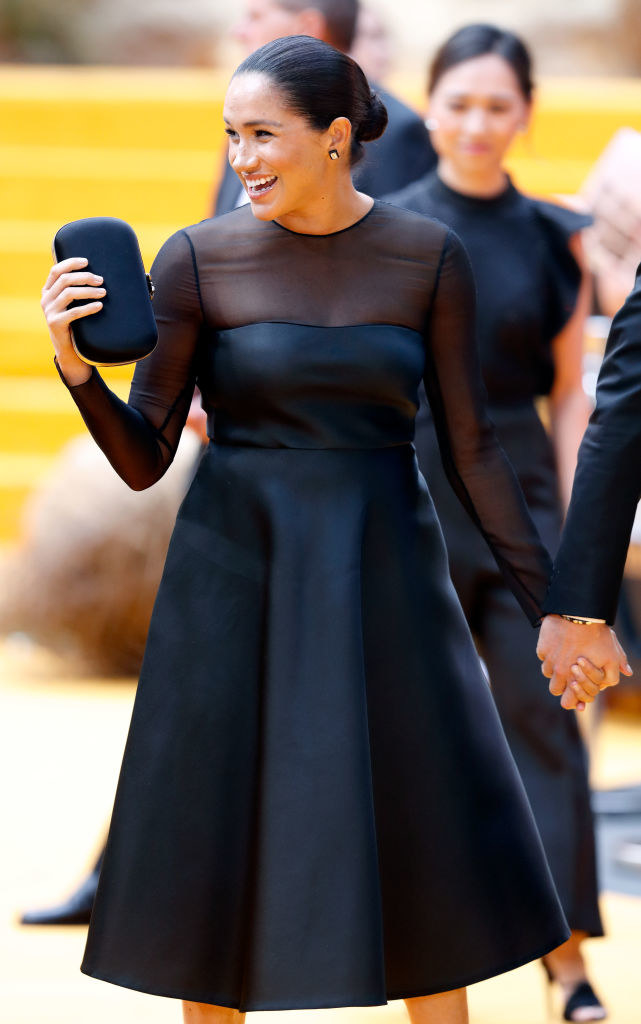 3.
Timotheé Chalamet develops all of his own red carpet looks, and he often collaborates with his favorite designers directly.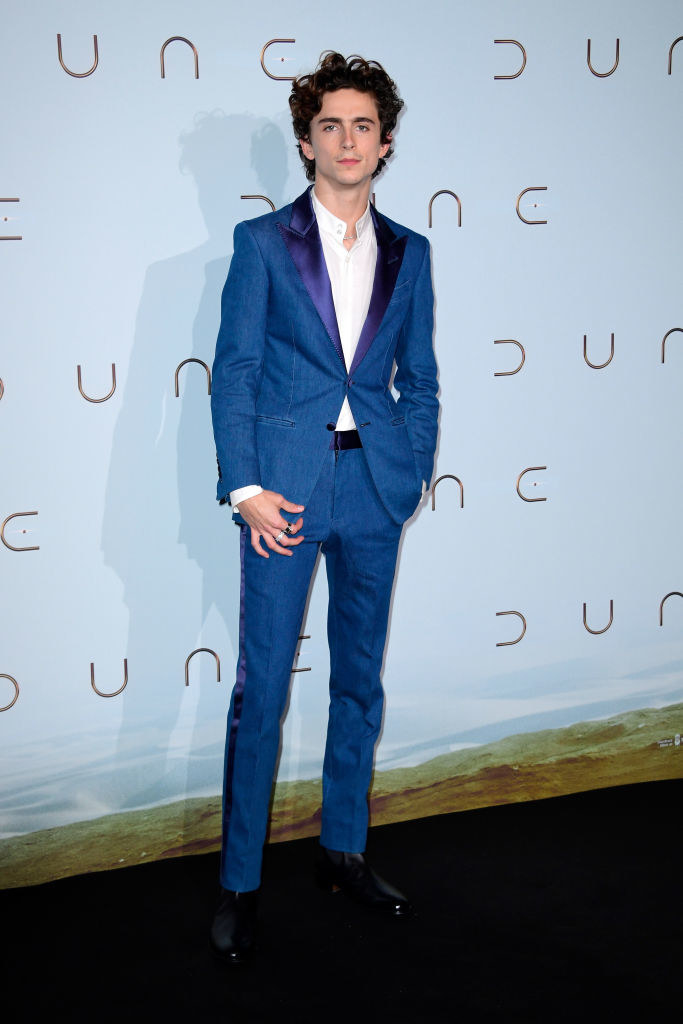 4.
January Jones pulls her red carpet looks without the help of a stylist because she "[doesn't] like the idea of paying people to tell [her] that something looks good."
6.
When Diane Kruger worked with a stylist in the early days of her career, she "started looking like everybody else," so she styles herself now.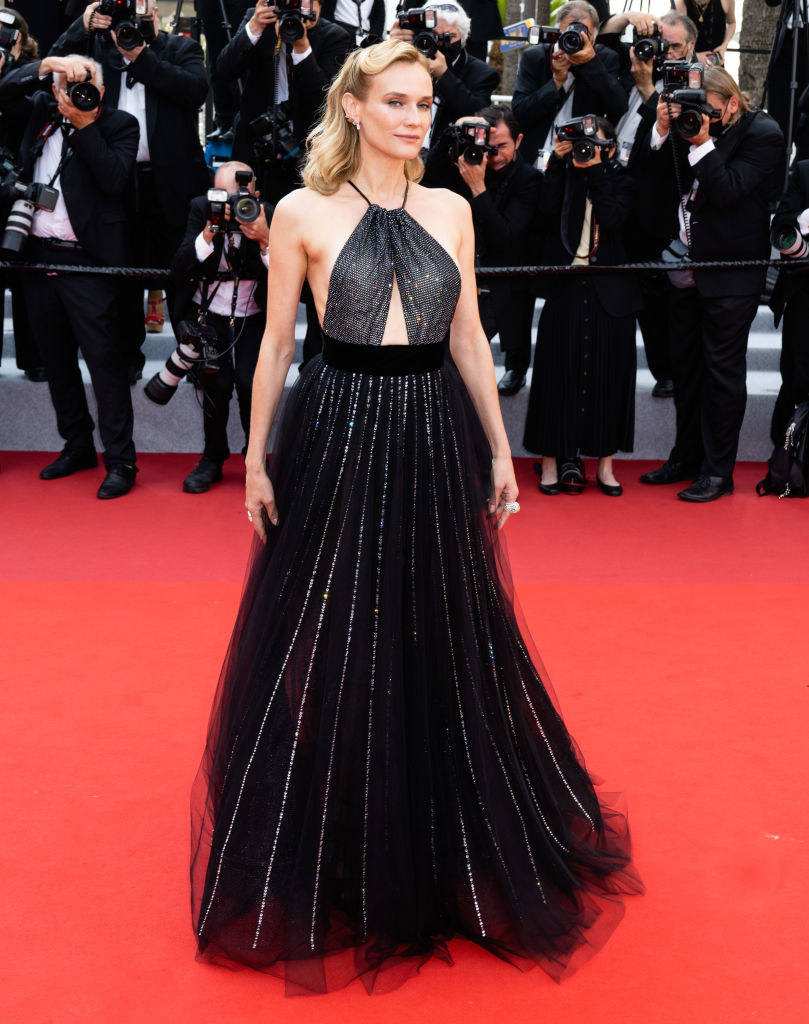 7.
Dita von Teese said that Diane Kruger is the only "modern celebrity" she admires because they both don't use stylists.
8.
The closest thing Camilla Belle has to a personal stylist is her mom, Cristina Routh, who's a former fashion designer.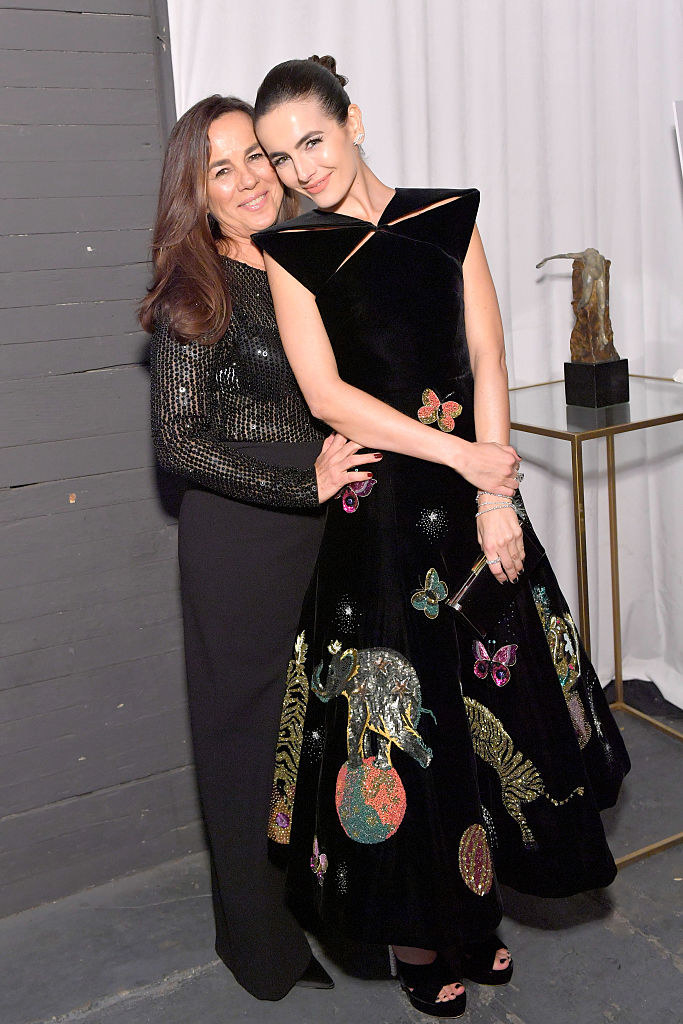 9.
Erykah Badu never plans what she's going to wear before it's time to get ready — "it's always an of-the-moment thing."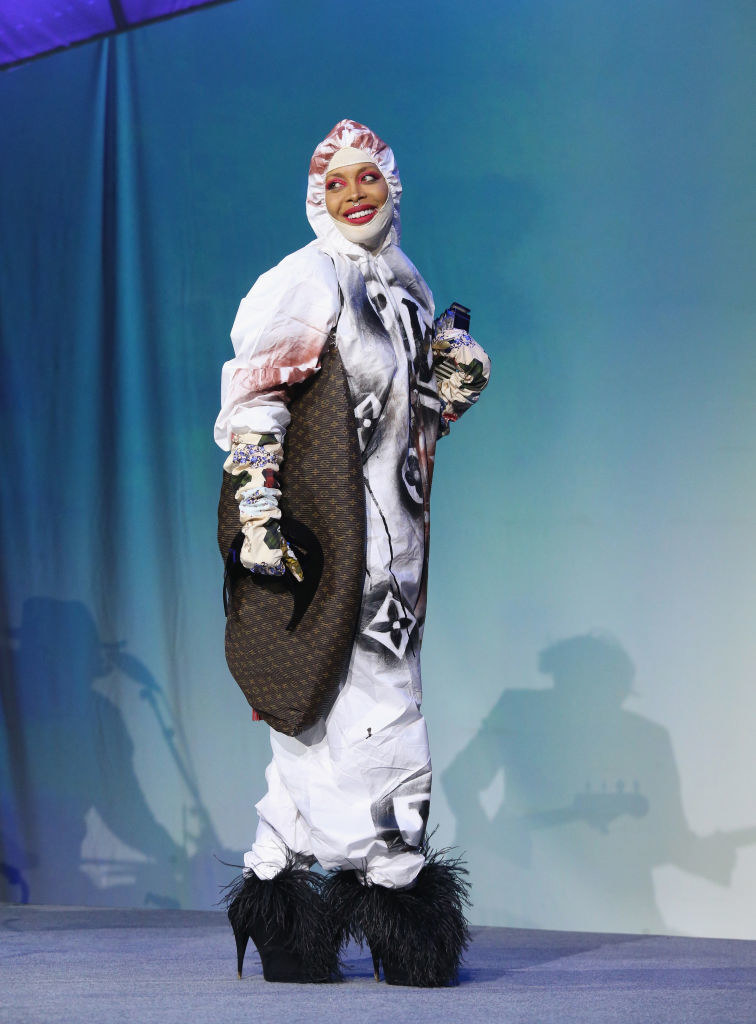 11.
When Marion Cotillard was a Dior ambassador, she chose many of her outfits directly from the designers without a stylist to act as a liason, and she continues to contact other designers directly.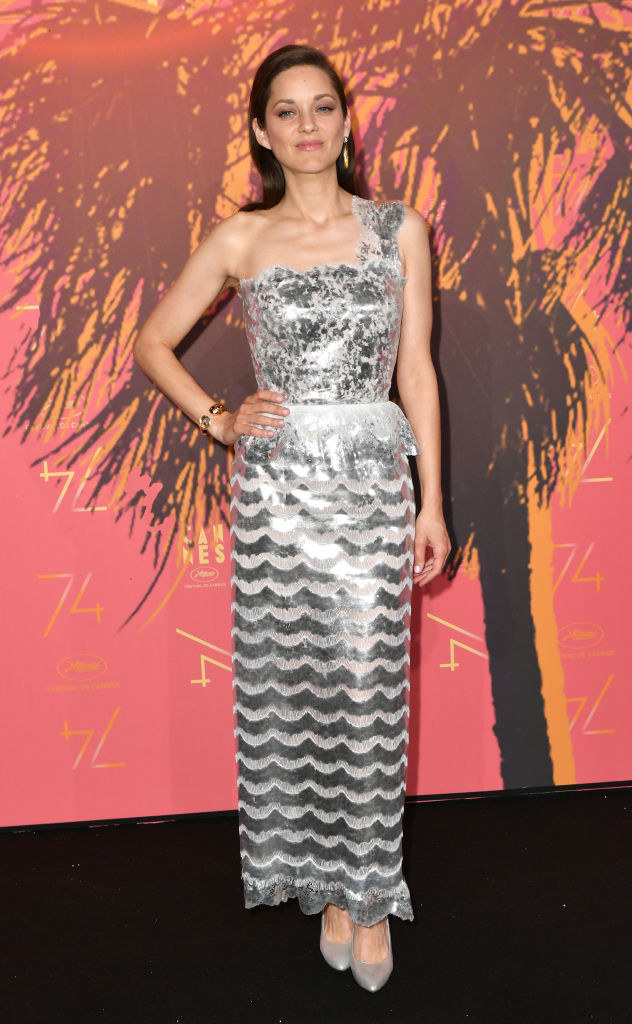 12.
When Rachel Bilson styles herself, it's all about "fun and experimenting," and she's even "been known to put a necklace in [her] hair."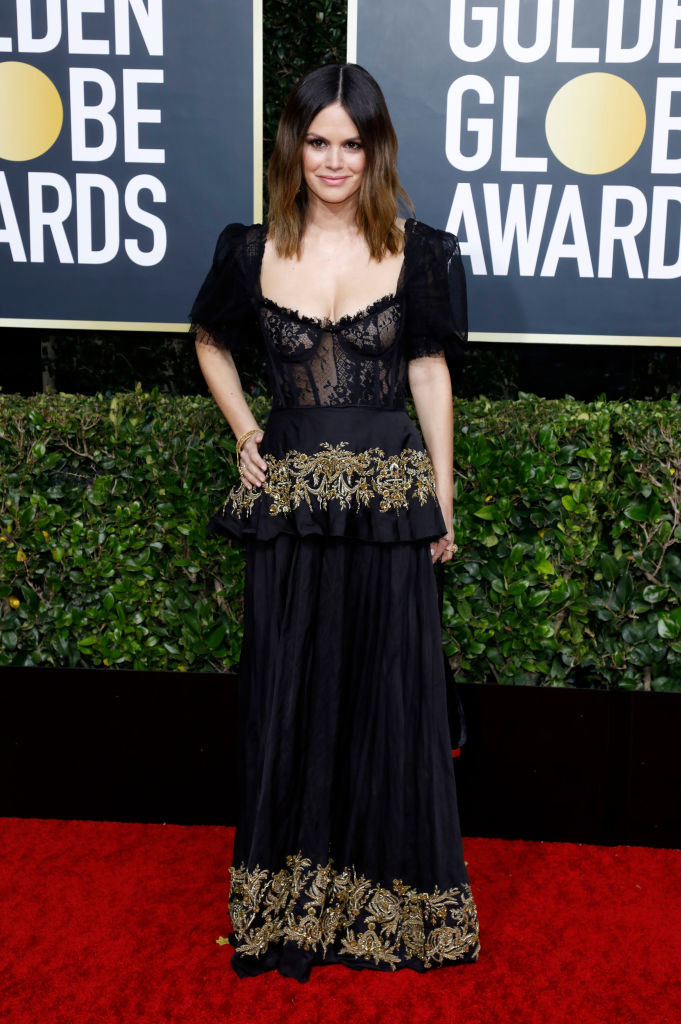 13.
Olivia Munn isn't totally confident in her ability to dress herself, and she used to not work with a stylist because she felt that "if [she's] going to fall, [she'd] rather it be on [herself]."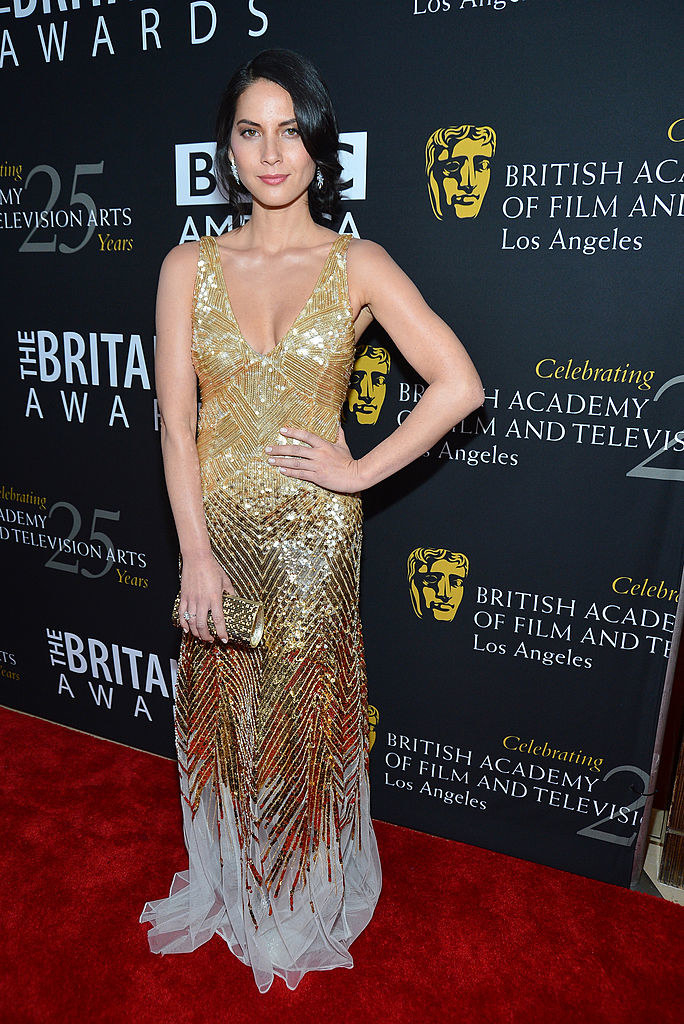 14.
Starring in Annie Hall inspired Diane Keaton to wear "whatever the hell [she] liked."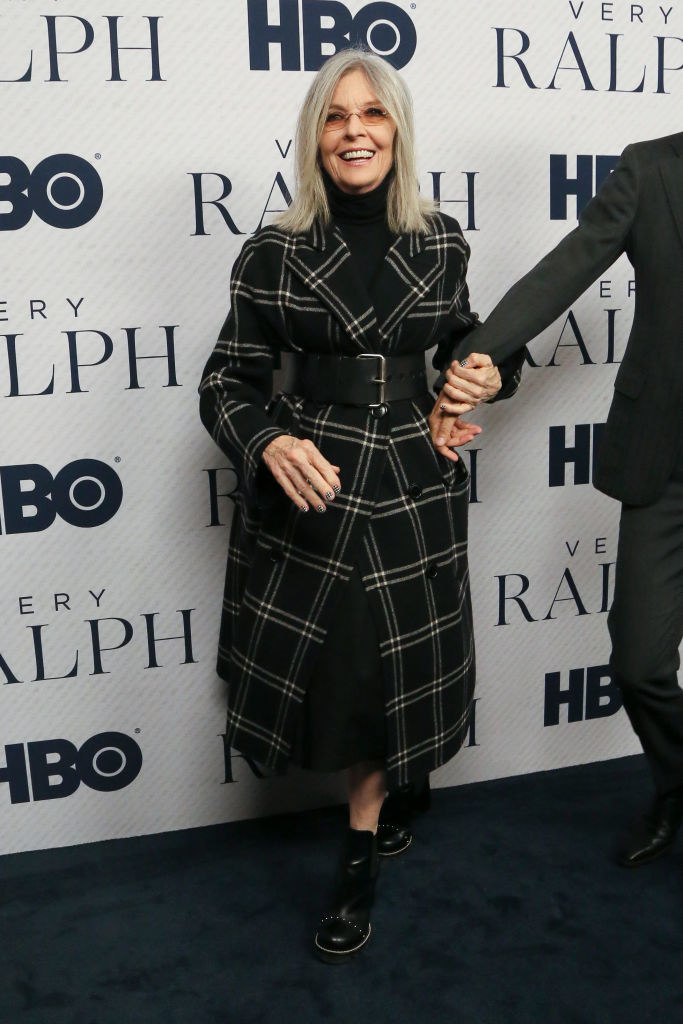 15.
Emmy Rossum is her own personal stylist because she has fun "playing with clothes" and considers herself "that shallow."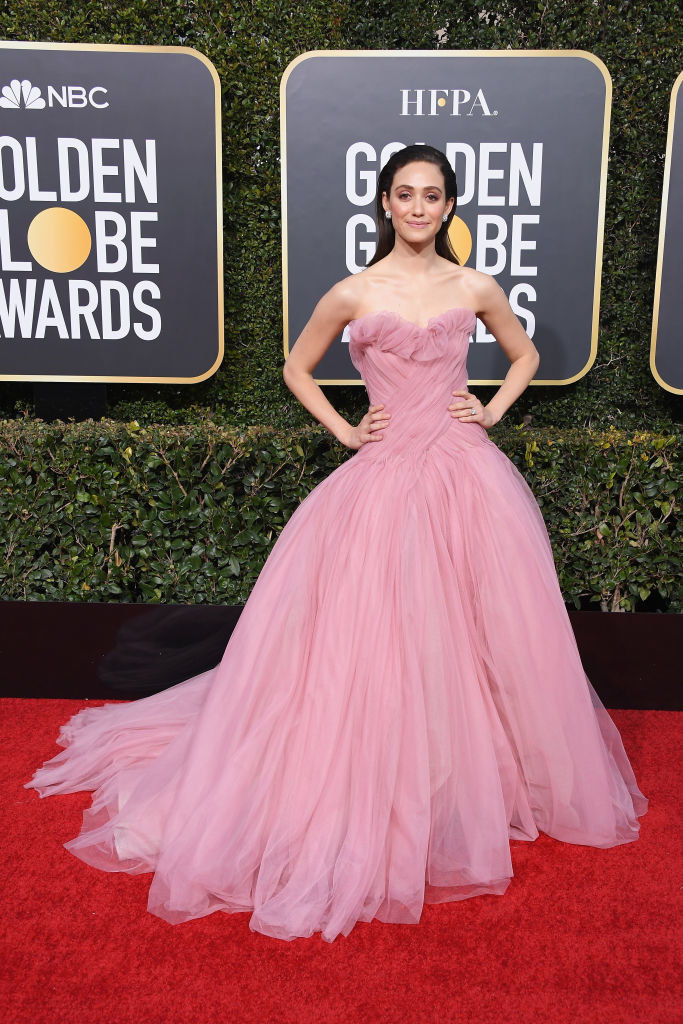 16.
Kate Moss is one of the most notorious celebs who doesn't use a stylist, according to longtime celeb stylist Sasha Charnin Morrison.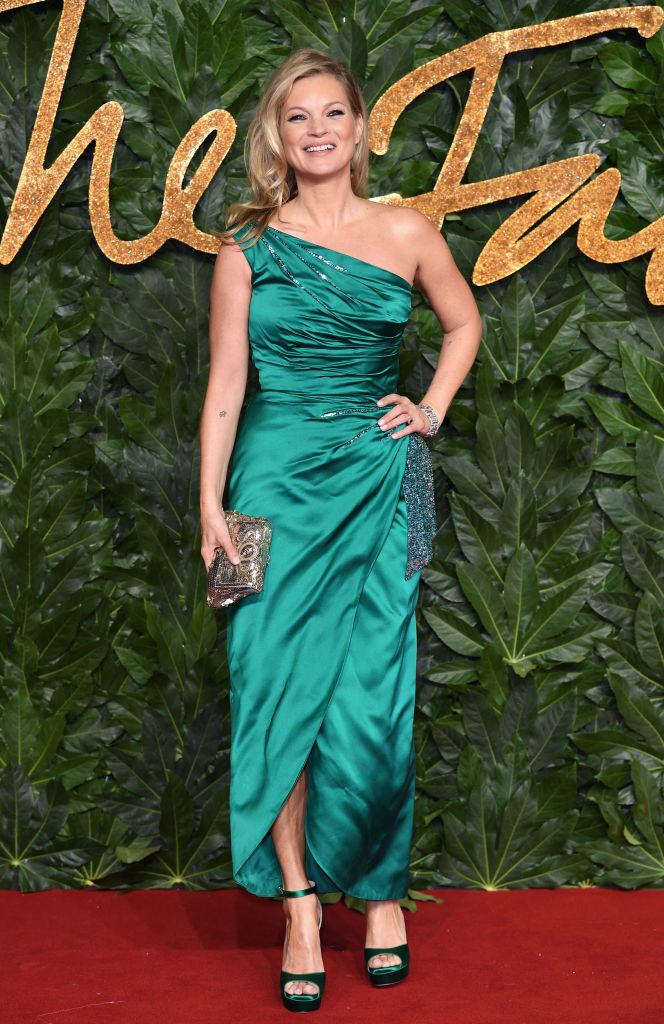 17.
And finally, Sienna Miller also has such "great style" that she doesn't feel the need for a stylist, according to Morrison.