The First Episode Of HBO's "Euphoria" Is Leaving Viewers Shocked, So I Watched And Here's How It Is
"Seventeen-year-old Rue returns home from rehab with no plans to stay clean."
WARNING: This post contains spoilers and Euphoria touches on sensitive topics. Here's a heads up from the show's star, Zendaya, as well as the note shown before the episode.
HBO's Euphoria made its debut and the series premiere drew a lot of attention, some many responses focusing on the sex, drugs, and nudity, while others labeled the show "upsetting" or "disturbing."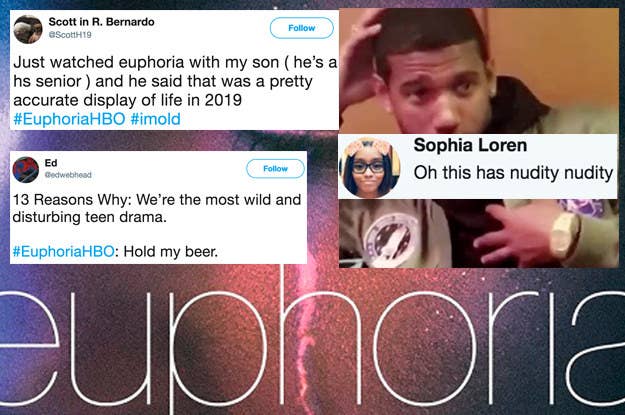 Here's how HBO describes the pilot episode:

The early scenes in this episode offer a look into Rue's life leading up to rehab. From her very early childhood she's diagnosed with OCD, anxiety, and ADHD. She's heavily medicated and says she doesn't remember much from ages 8-12.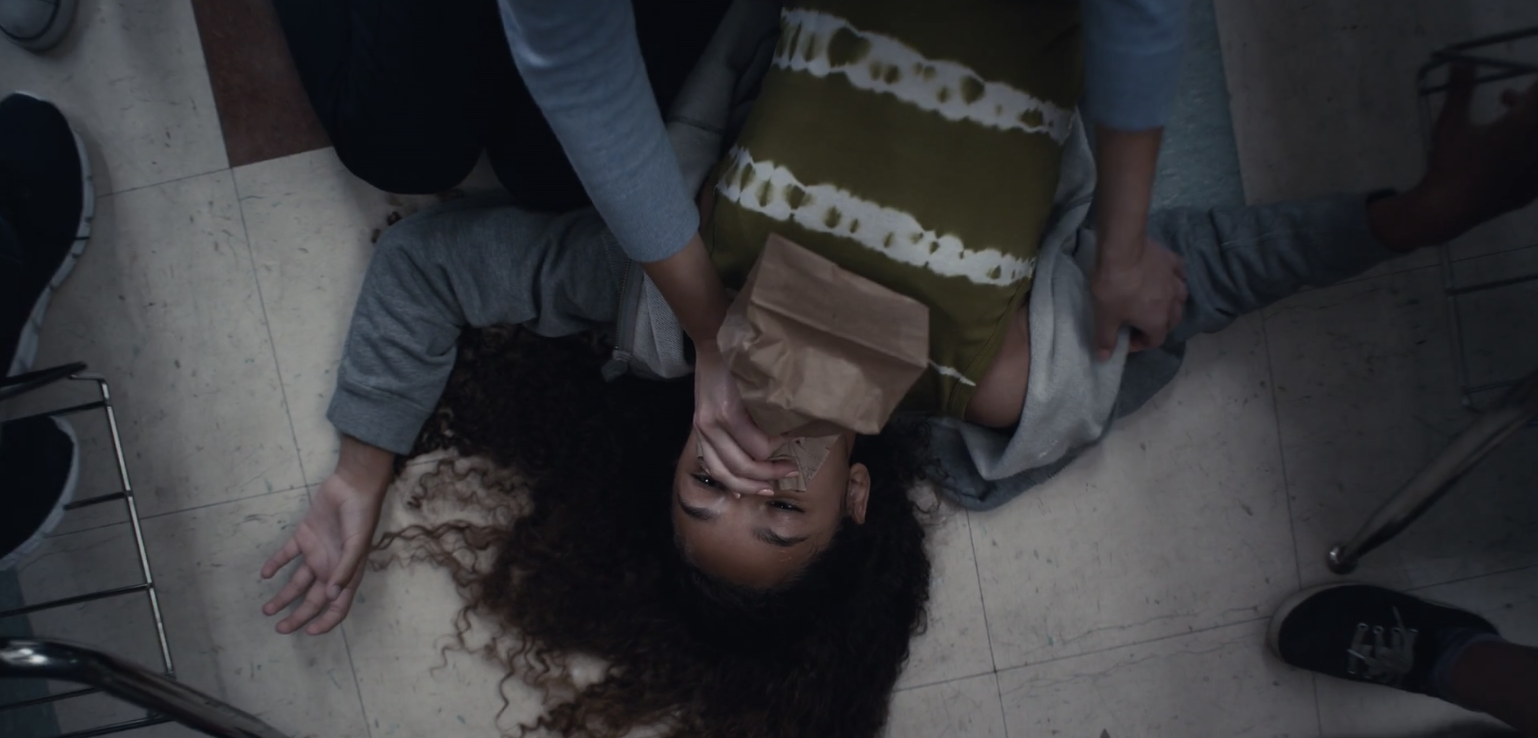 I'm pleasantly surprised by the format of this series, which features a lot of really cool, unique shots that make you feel like you're in a dream. It's also narrated by Rue, who admits she's not the most reliable.
We meet other characters, like McKay (left), who is interested in a girl named Cassie and seems like a decent guy and Nate (right) who doesn't. Nate proves to be a douche throughout the episode.
There's also Kat who, as the episode description says, is being pressured to lose something.
FINAL THOUGHTS: