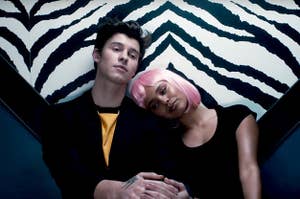 If you aren't already a Shawn Mendes stan, today is the day your life changes forever. Also, gifs are not in order of the music video so you'll just have to watch it yourself ;)
THERE'S NOTHING HOLDIN' (ME) you BACK from taking this quiz. It's IN YOUR BLOOD. It may seem like A LITTLE TOO MUCH but there's no reason to be NERVOUS. So HOLD ON and be HONEST: How Well Do You Know Shawn Mendes Songs From A-Z?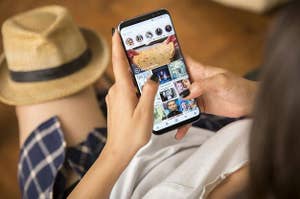 The truth behind what it's like asking Instagram for help.