If you need to be brought up to speed, an incredibly abridged version of the fan theories is that Olivia wrote the hit song about her High School Musical: The Musical: The Series costar Joshua...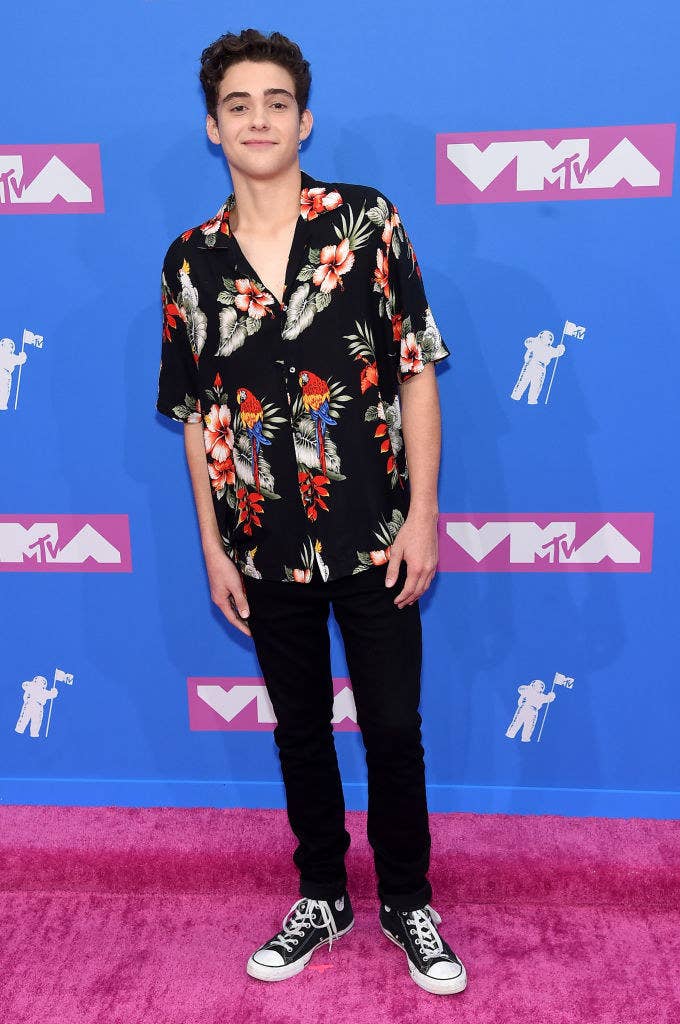 ...Who is now rumored to be in a relationship with Sabrina.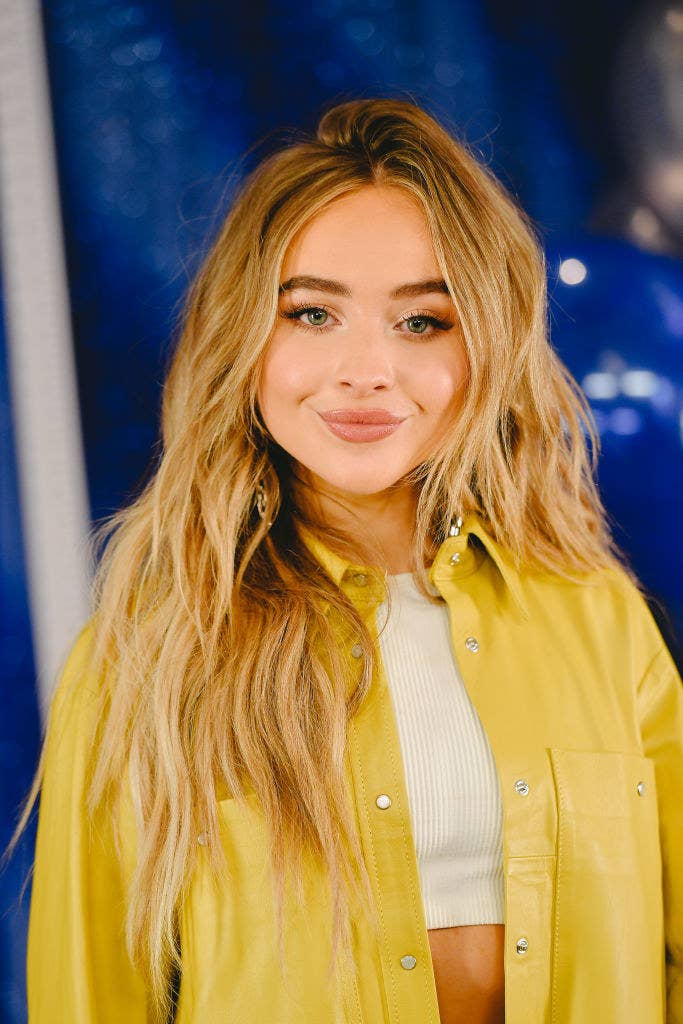 One bit of evidence fans used was the opening of the second verse of "Drivers License" — where Olivia mentions an older "blonde girl."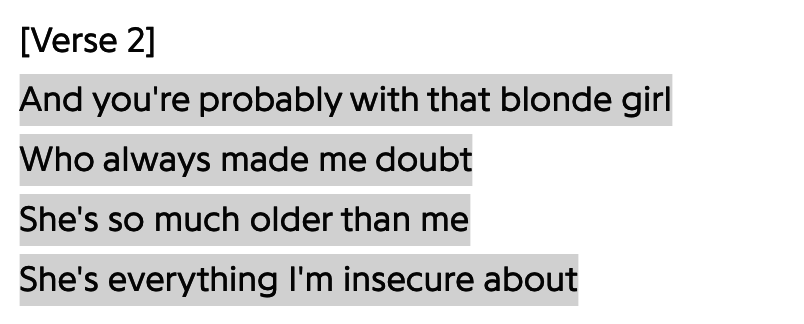 Well, in Olivia's episode of the NYT's "Diary of a Song," it's brought up that the song used to be different — there used to be a brunette!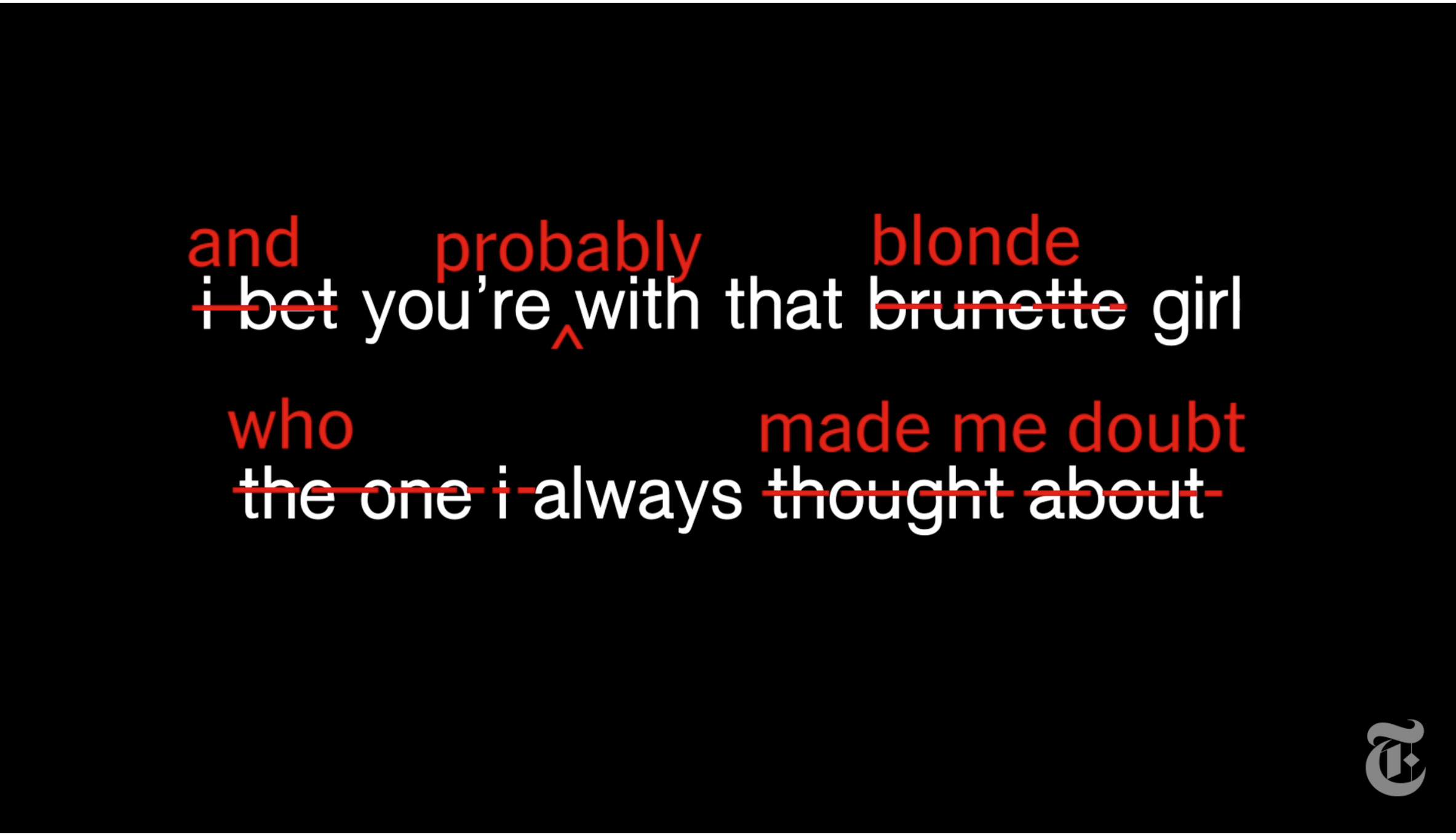 "I think that was the fun part about finishing up the song with Dan," Olivia said, referencing her producer and cowriter Daniel Nigro. "Getting his opinion on little things like that."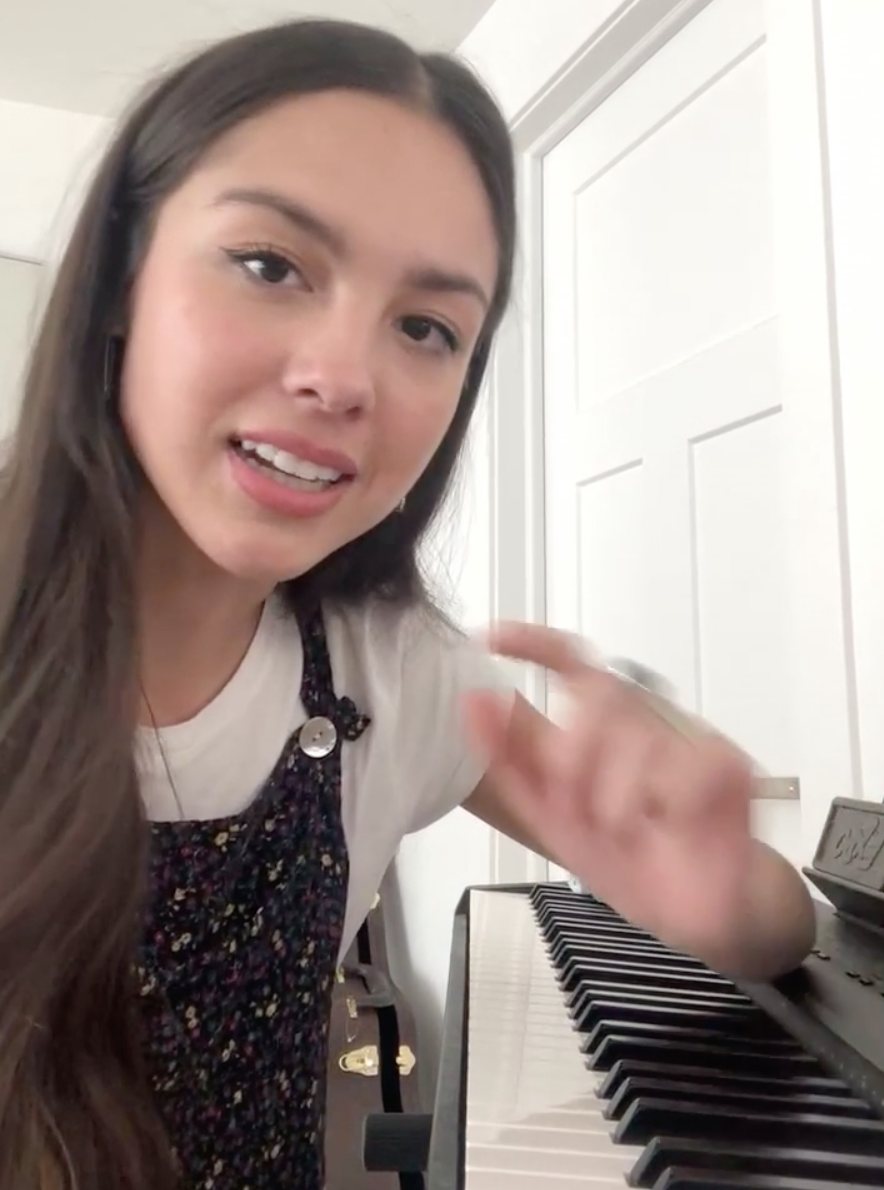 Does this mean that the song wasn't originally about Sabrina? Or that Dan just helped Olivia really hone what she wanted to say?
Or is it just possible that I've had far too much time indoors and on the internet??? Okay yeah, definitely. But what do you think? LMK in the comments!
You can watch the full "Diary of a Song" episode here.