Stefan Salvatore IS the better brother and man and I won't stop until everyone finally comes to their senses and recognizes this. With that being said, this is anti-Damon (obviously) — but feel free to fight me in the comments.
I want to preface this by saying that, yes, I know they are both fictional characters and the general morality of being a vampire was highly glamorized in the show. Because of this, I will be speaking on the *general character traits* of each brother and their actions to prove my case.
In order to keep this as organized as possible, I'm going to state a general topic and then expand on it in the following paragraph comparing Stefan and then Damon.
Okay, so now that I cleared that up, let's jump right in!
Stefan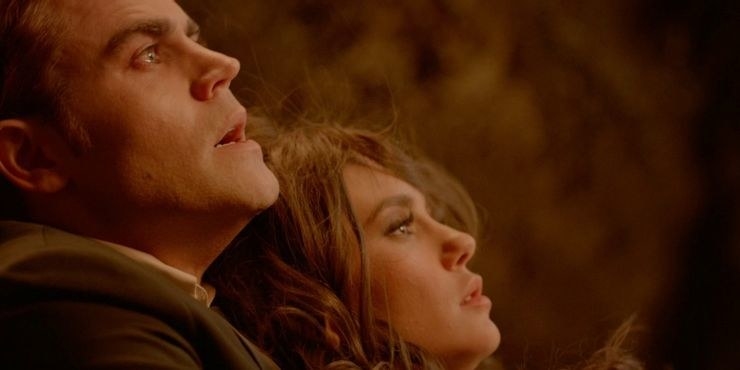 Damon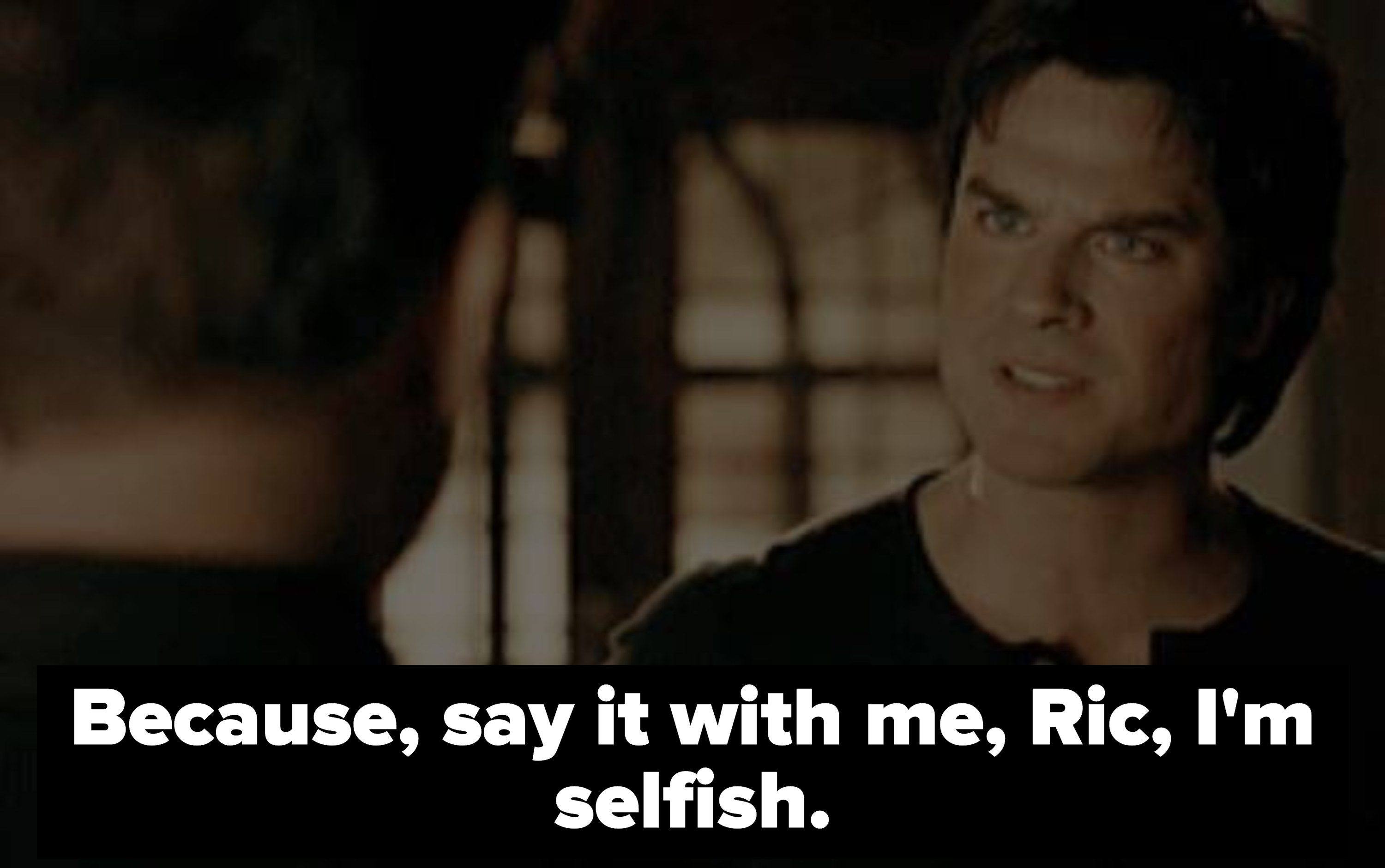 Stefan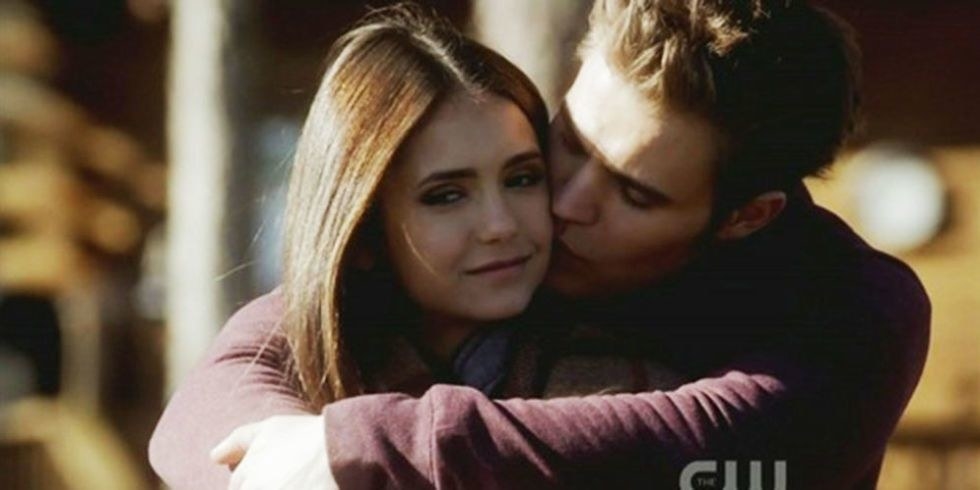 Damon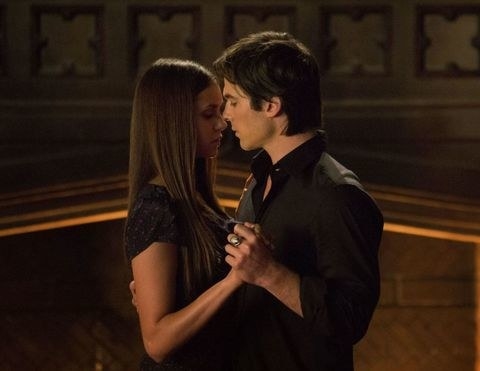 3.
How they treat each other
Stefan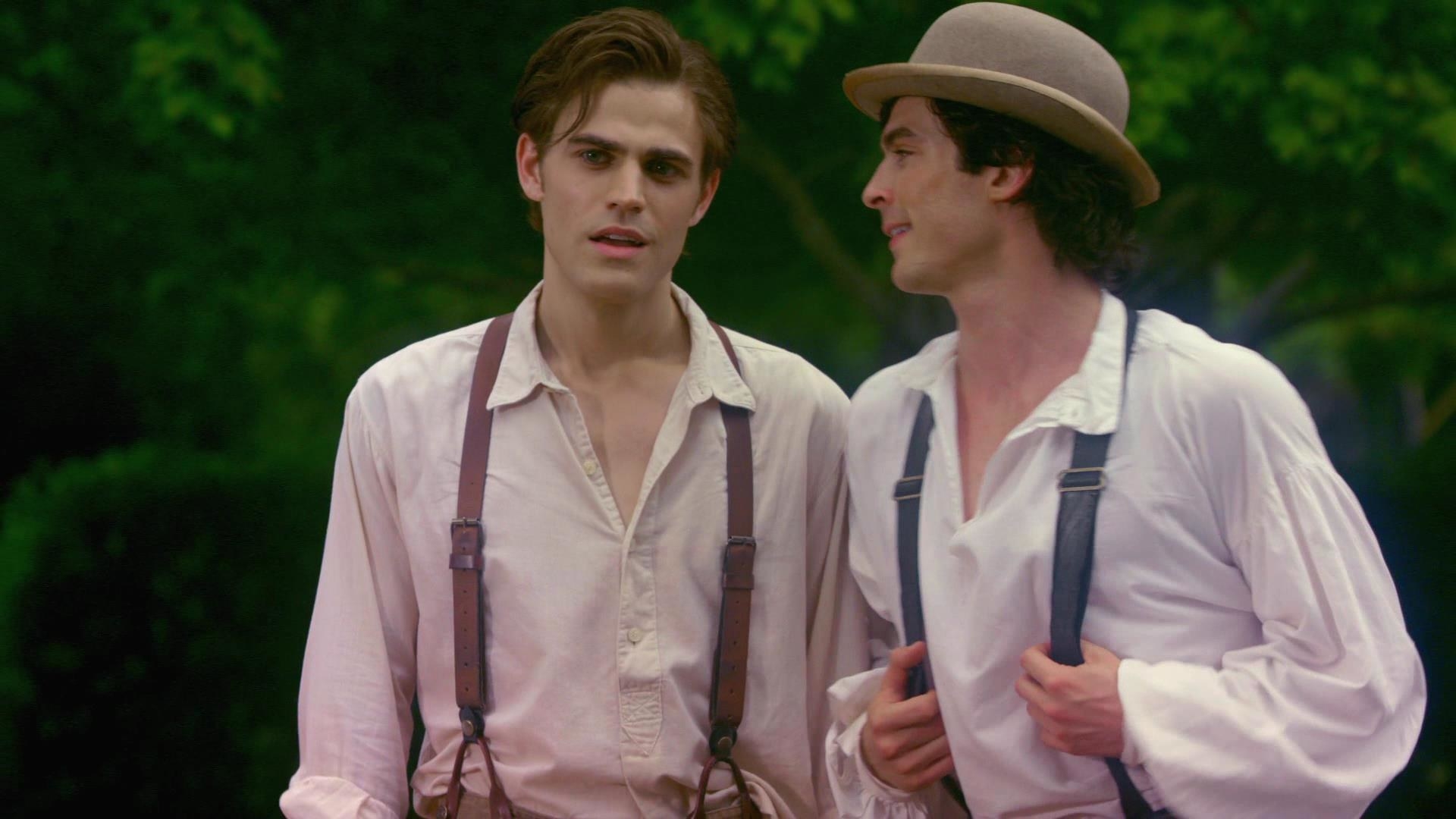 Damon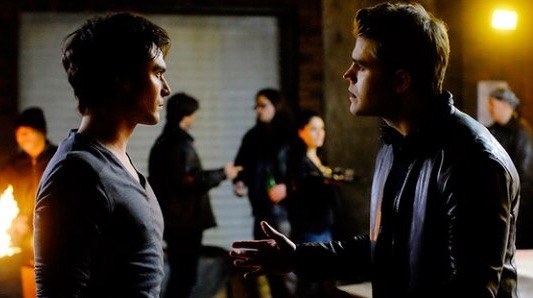 Stefan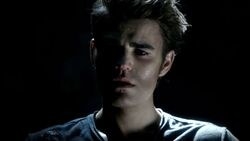 Damon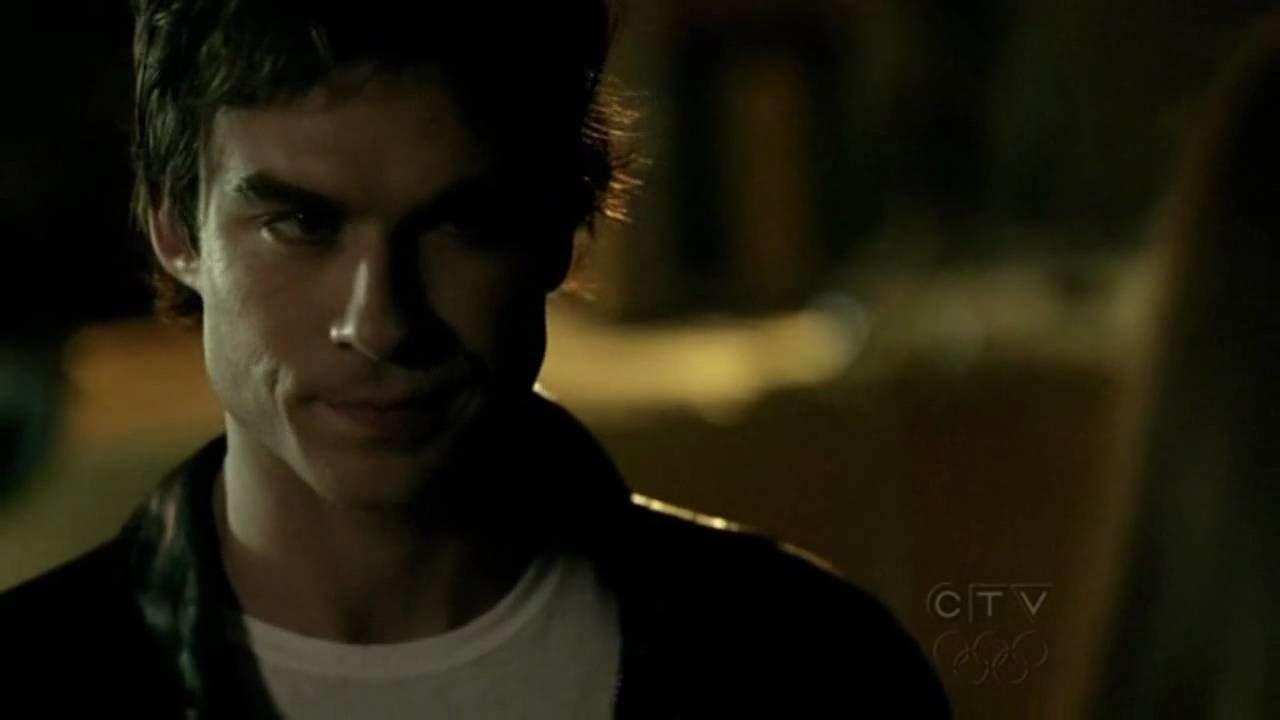 Stefan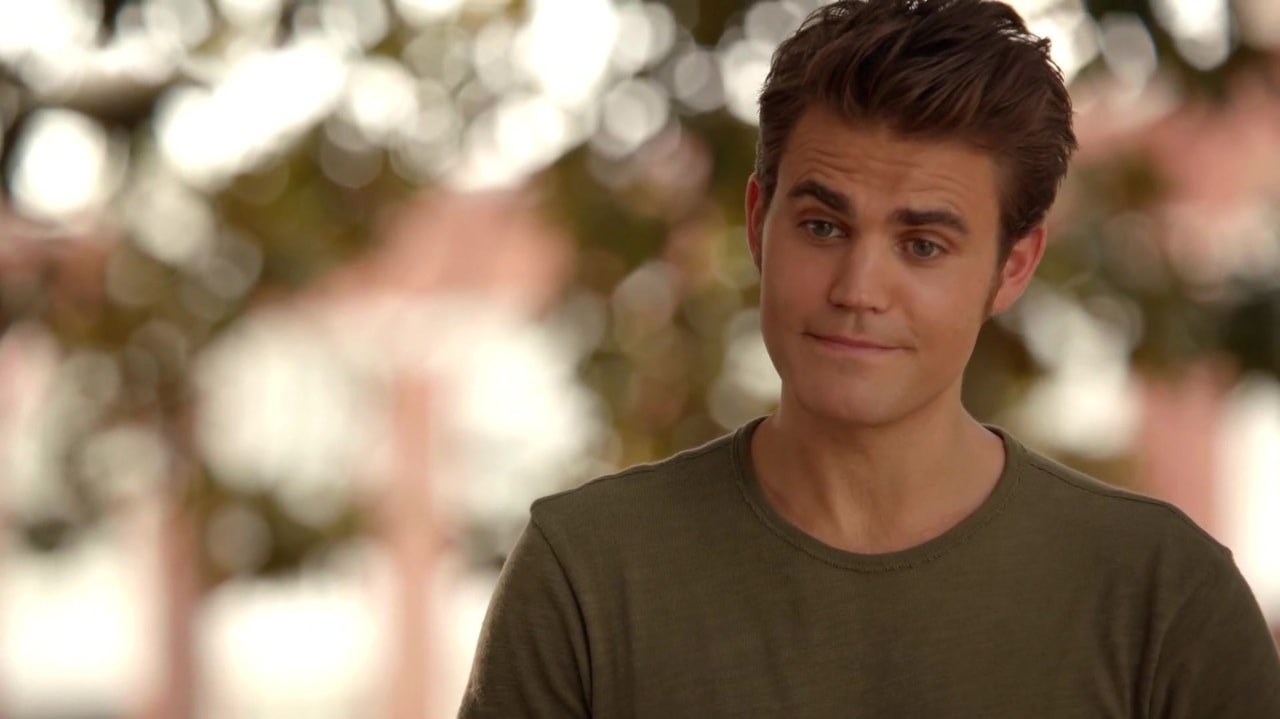 Damon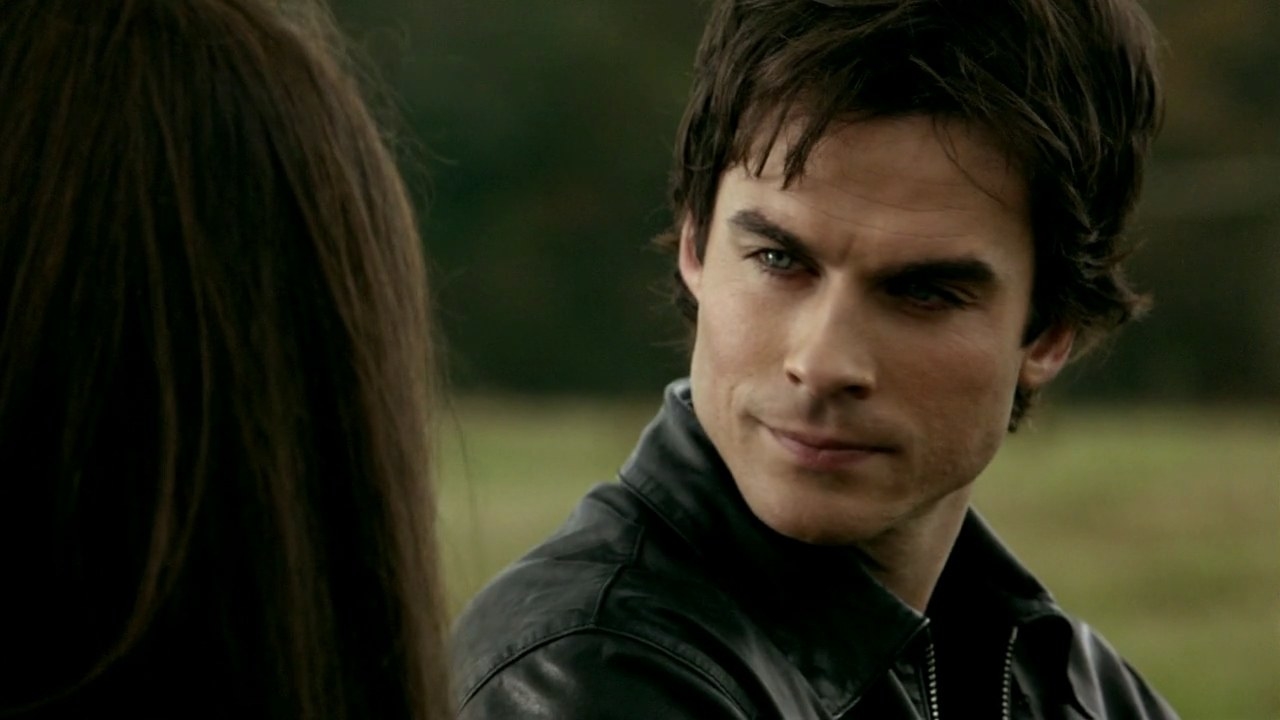 6.
Friends and Family
This includes all characters on the show, including Elena, but new points will be made.
Stefan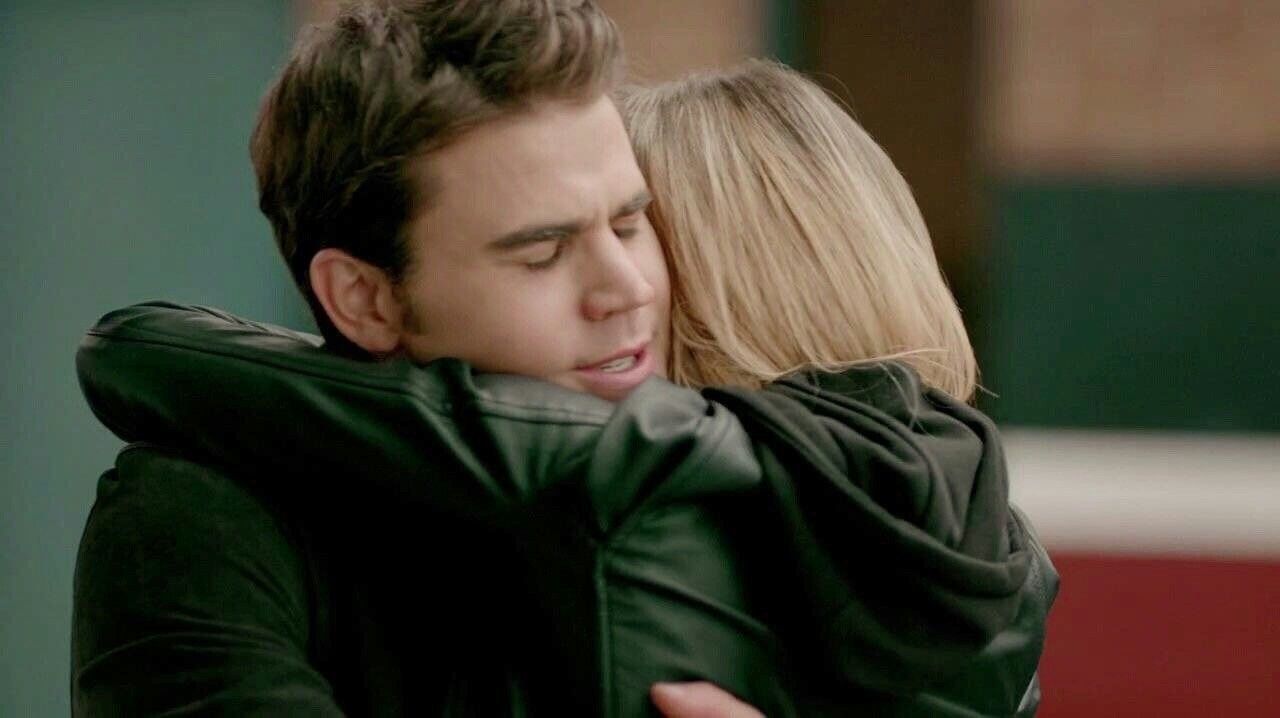 Damon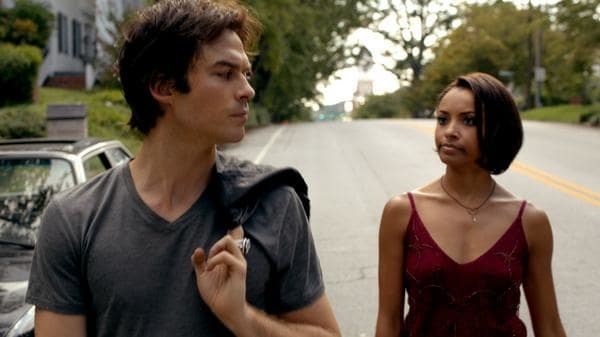 Extra Random Points I Want to Make:
Just general Stefan points, not necessarily in comparison to Damon.
The "Stefan is the better man" argument is entirely a fandom thing and not Stefan, himself, saying he is the better man.
Stefan threatening to drive Elena off the bridge in Season 3 is arguably his lowest point, and I acknowledge this.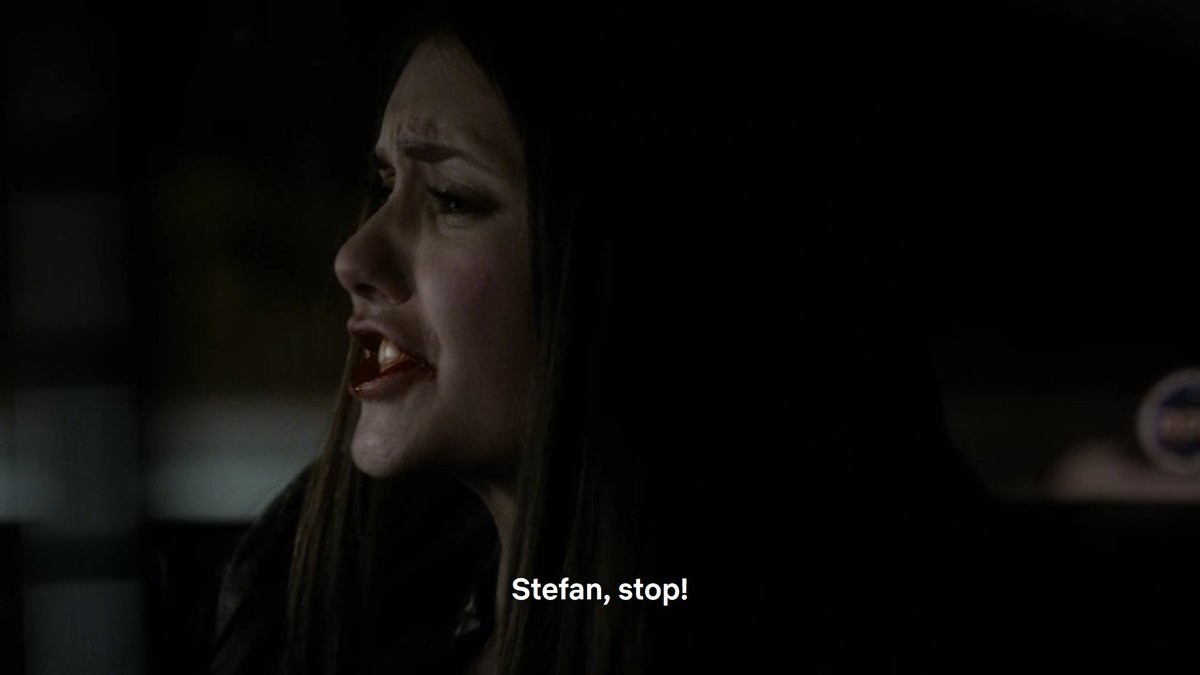 Stefan is not the reason Elena's life became dangerous
Final Thoughts
In the end, Stefan really is the superior Salvatore and the overall better man as proved by the points above. I could argue on this topic until I'm blue in the face. Hopefully, after reading this whole thing, you have come to your senses and realized that you've been hiding your love for Stefan this whole time but if you read this and still think Damon is better, I would love to hear your reasonings in the comments!
Okay Last Thought, I Promise:
Stefan didn't deserve to die in the finale. I would have loved it to be Damon for selfish reasons but in all honestly, I think both Salvatores should have died together if someone had to die to save the town. Either way, Stefan deserved a better ending and I will forever be advocating for him <3