If there's one thing TV has given us, it's unrealistic expectation for relationships. Here are just 12 of the purest, best TV couples who have warmed our cold little hearts:
1.
Monica and Chandler — Friends
2.
Nathan and Haley — One Tree Hill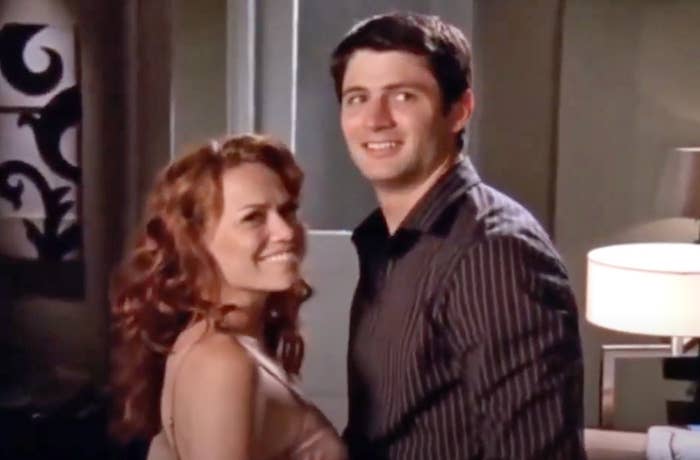 3.
Jim and Pam — The Office
4.
Charlie and Claire — Lost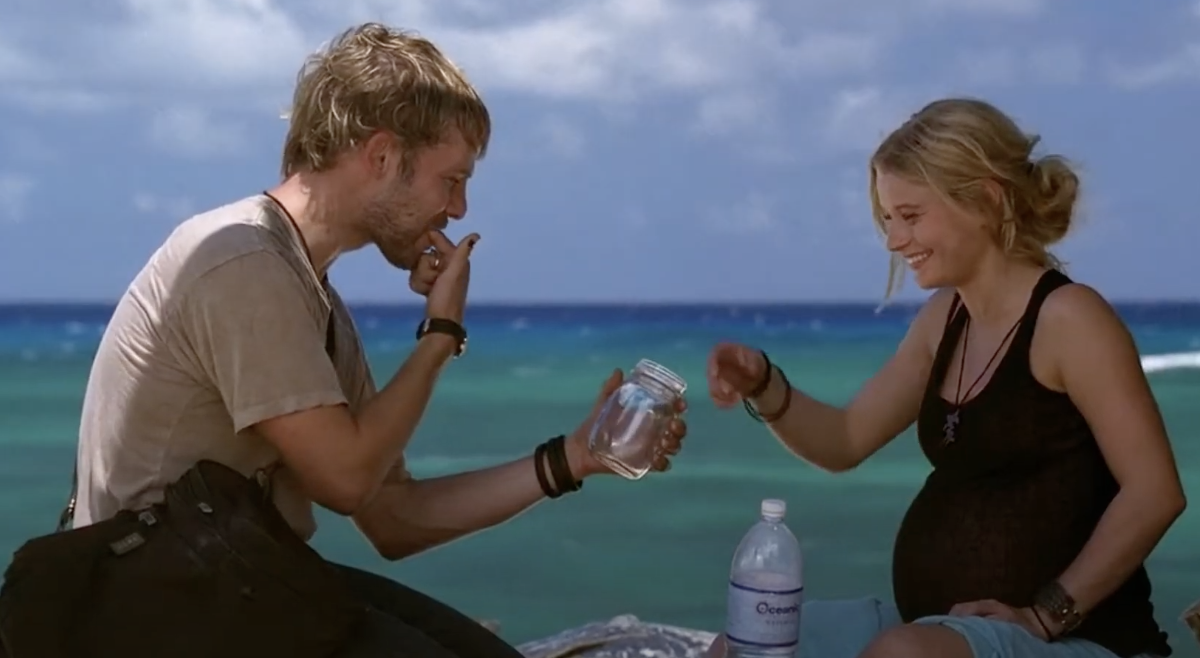 5.
Fitz and Simmons — Agents of S.H.I.E.L.D.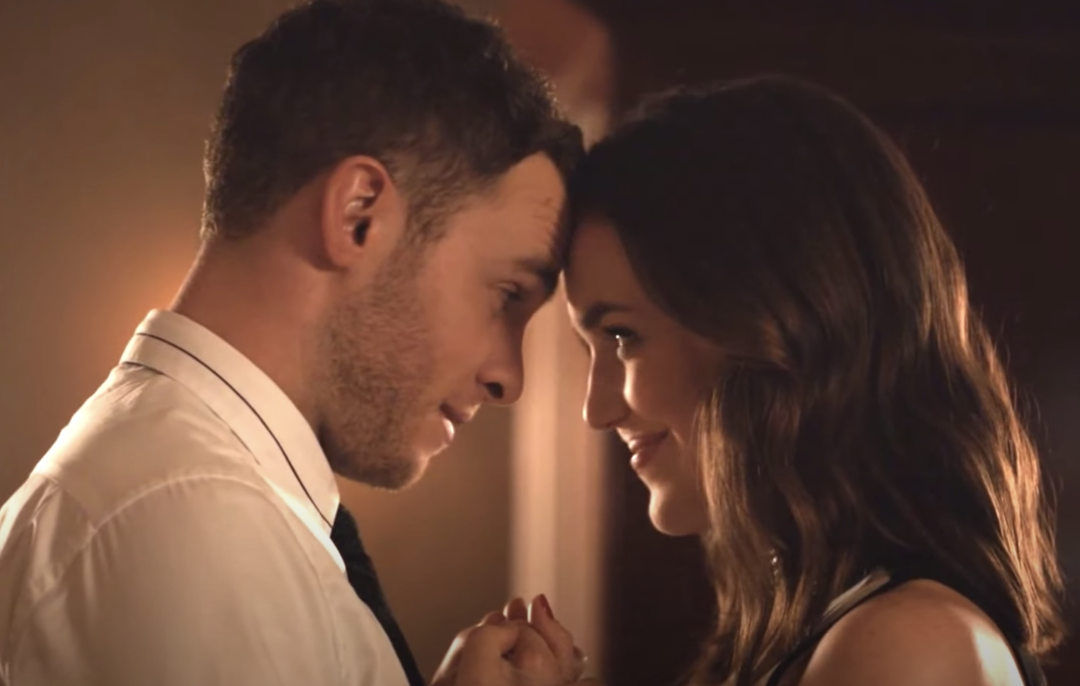 8.
Matthew and Mary — Downtown Abbey
9.
Anne and Gilbert — Anne With an E
10.
Uncle Jesse and Aunt Becky — Full House