It's been almost a year to the day since we got our first official look at the concept art for The Proud Family: Louder and Prouder — the reboot of the '00s classic Disney Channel animated series, The Proud Family.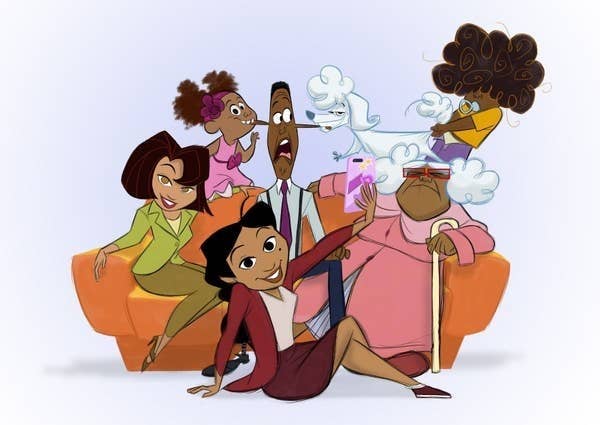 And since then, we really haven't gotten any other information about the series (which will be coming to Disney+).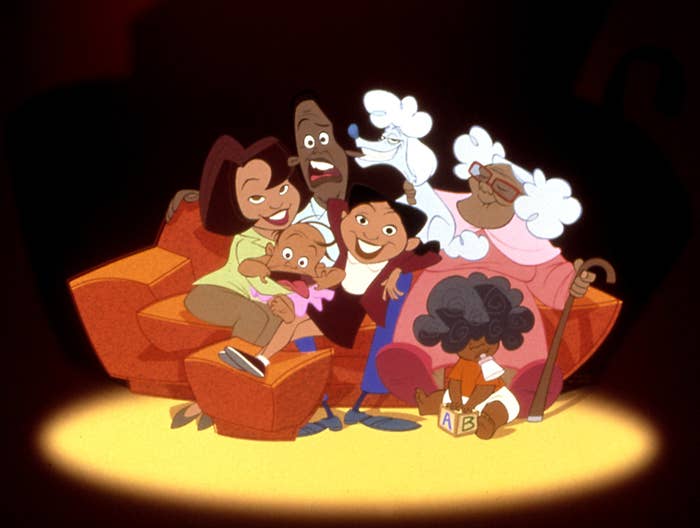 Well, that is until today, when Disney shared a sneak peek to show us what the characters look like and what they're up to!!!
As you could probably tell from the concept art, everyone is just a few years older in this new series. Penny Proud is now in high school, and she's dealing with everything from social media to social causes.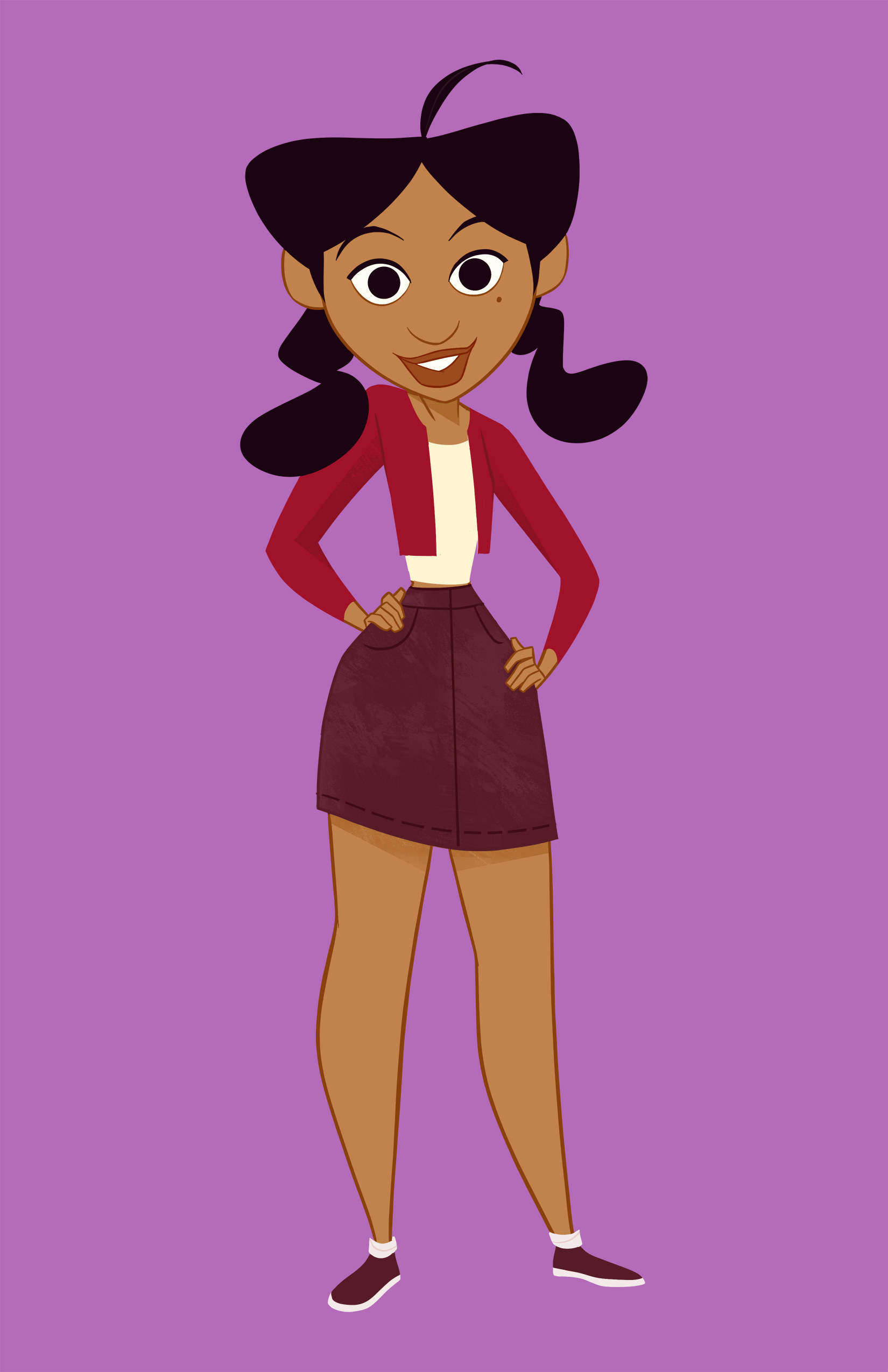 CeCe and BeBe Proud are now 3 years old and continue being mischievous. They also speak now, but it's their own "twin language" only they understand.
Trudy Proud is as busy as ever and now runs her own veterinary clinic, Trudy's Pet Ambulance.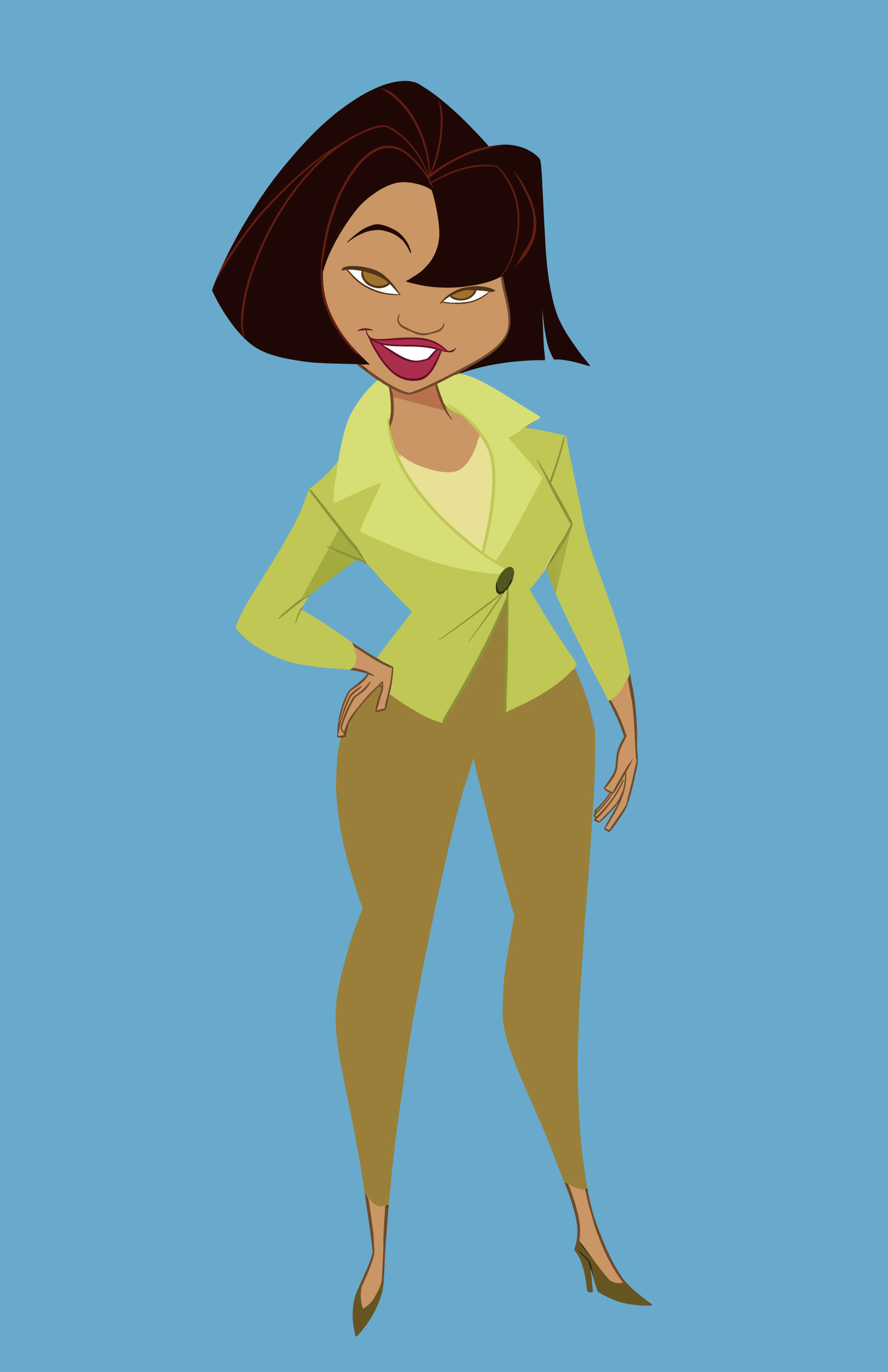 Oscar Proud is finally finding success with his Proud Snacks (which I guess stopped making people sick, lol). He is also now having to deal with a more grown-up Penny, who is talking to boys and is on social media.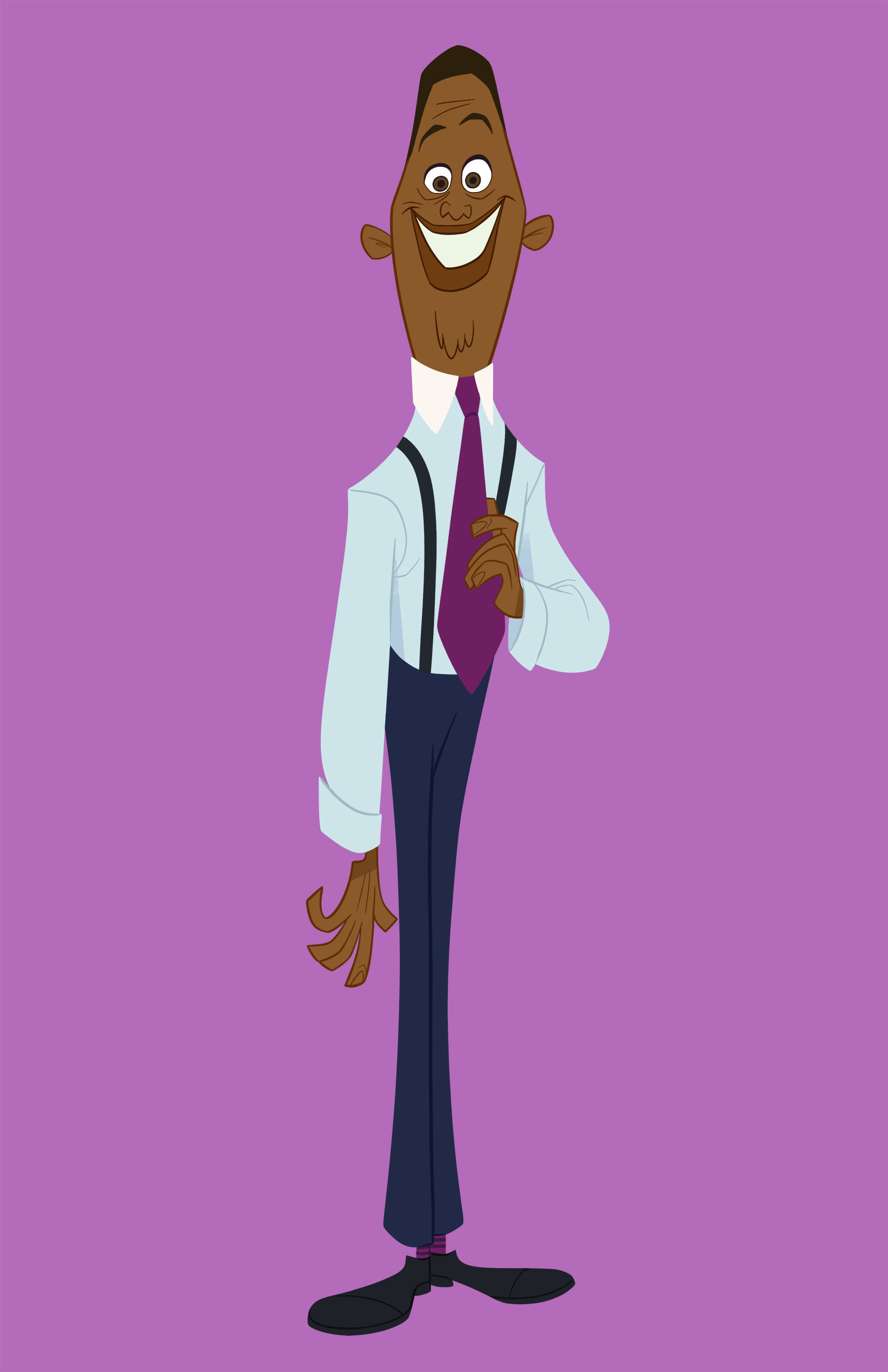 Uncle Bobby Proud continues to be the apple of Suga Mama's eye. He also has ditched the '80s Prince look for an early-'90s New Jack Swing look.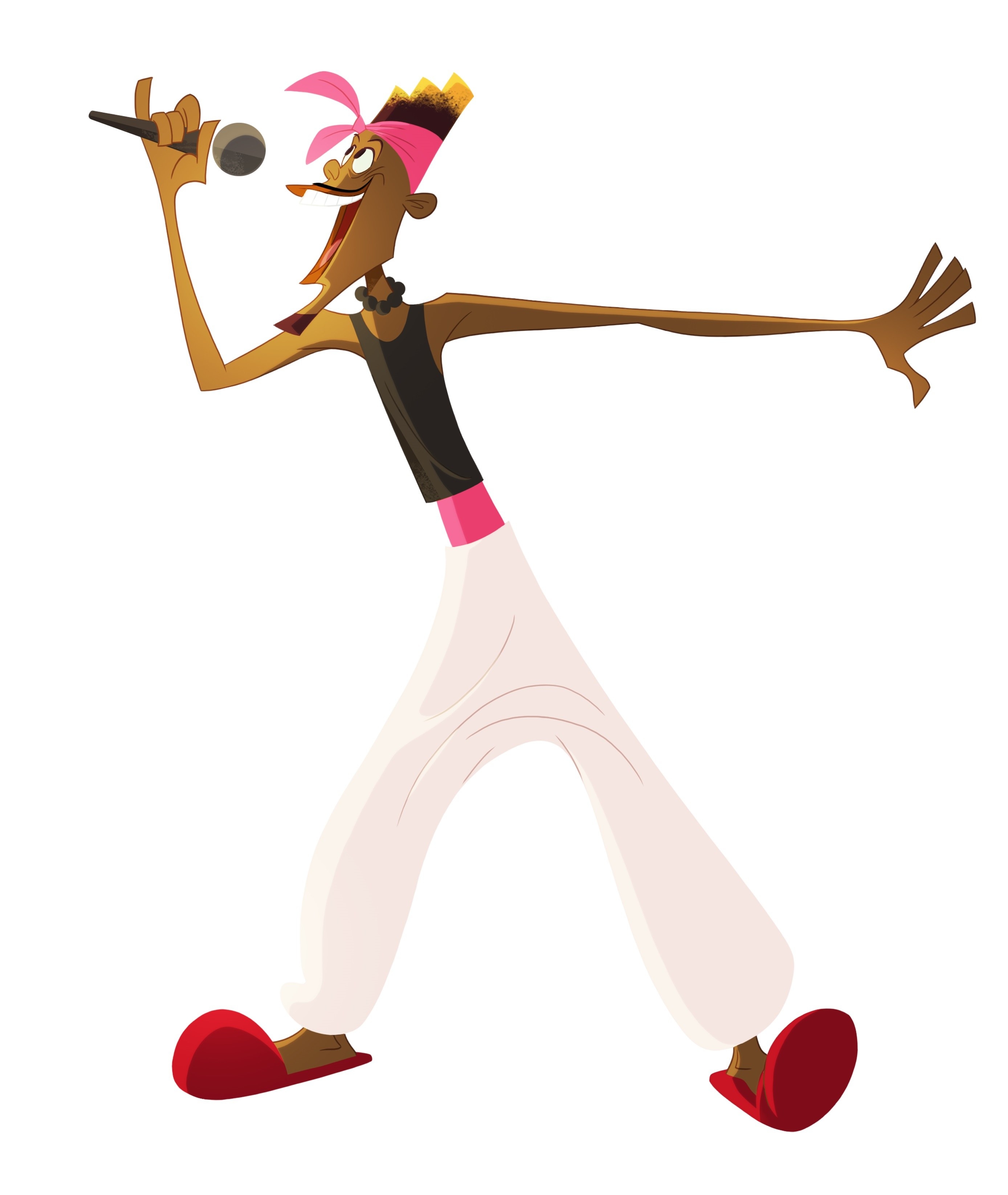 Felix and Sunset Boulevardez continue being BFFs with Trudy and Oscar — as well as continuing to spoil their daughter, LaCienega.
LaCienega Boulevardez is still the same old LaCienega — which, with social media, I am sure is only going to be even more heightened.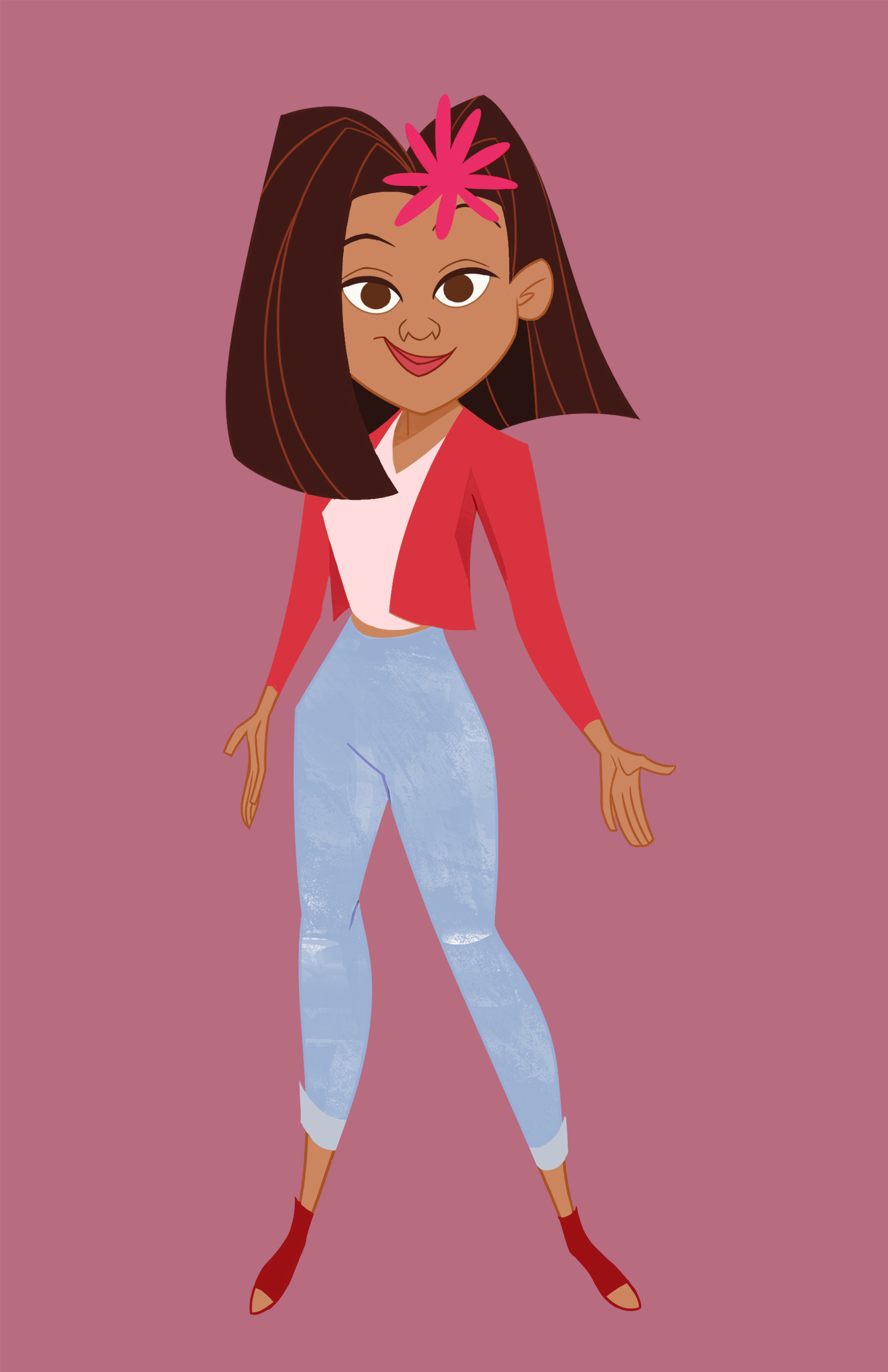 Zoey Howzer is still very much the peacemaker in her and Penny's friend group. She is also now a marching band geek.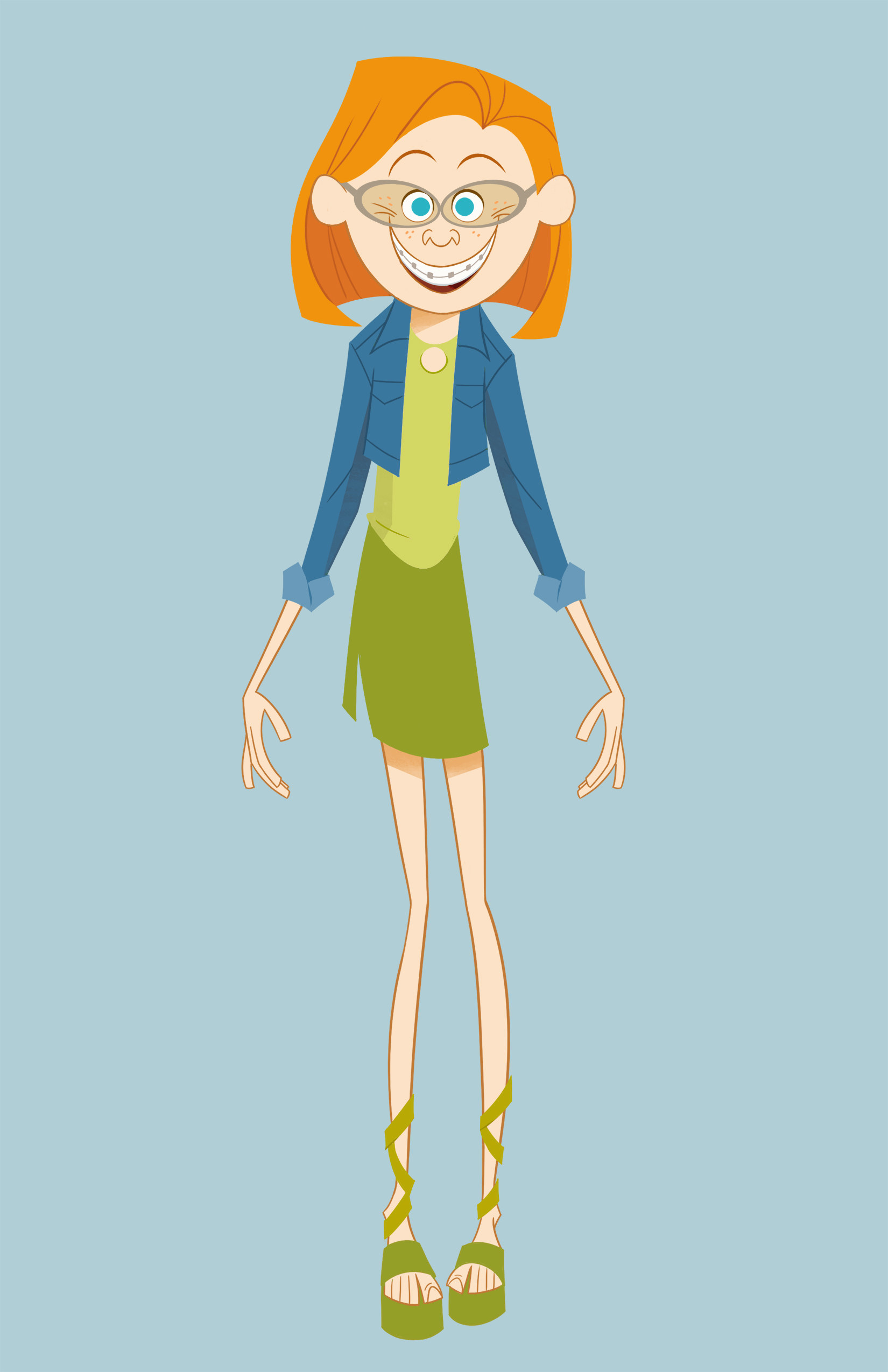 Dijonay Jones and Penny are still cool with each other "like the other side of the pillow." Dijonay is also slaying it in high school — she is head cheerleader and an all-star debater.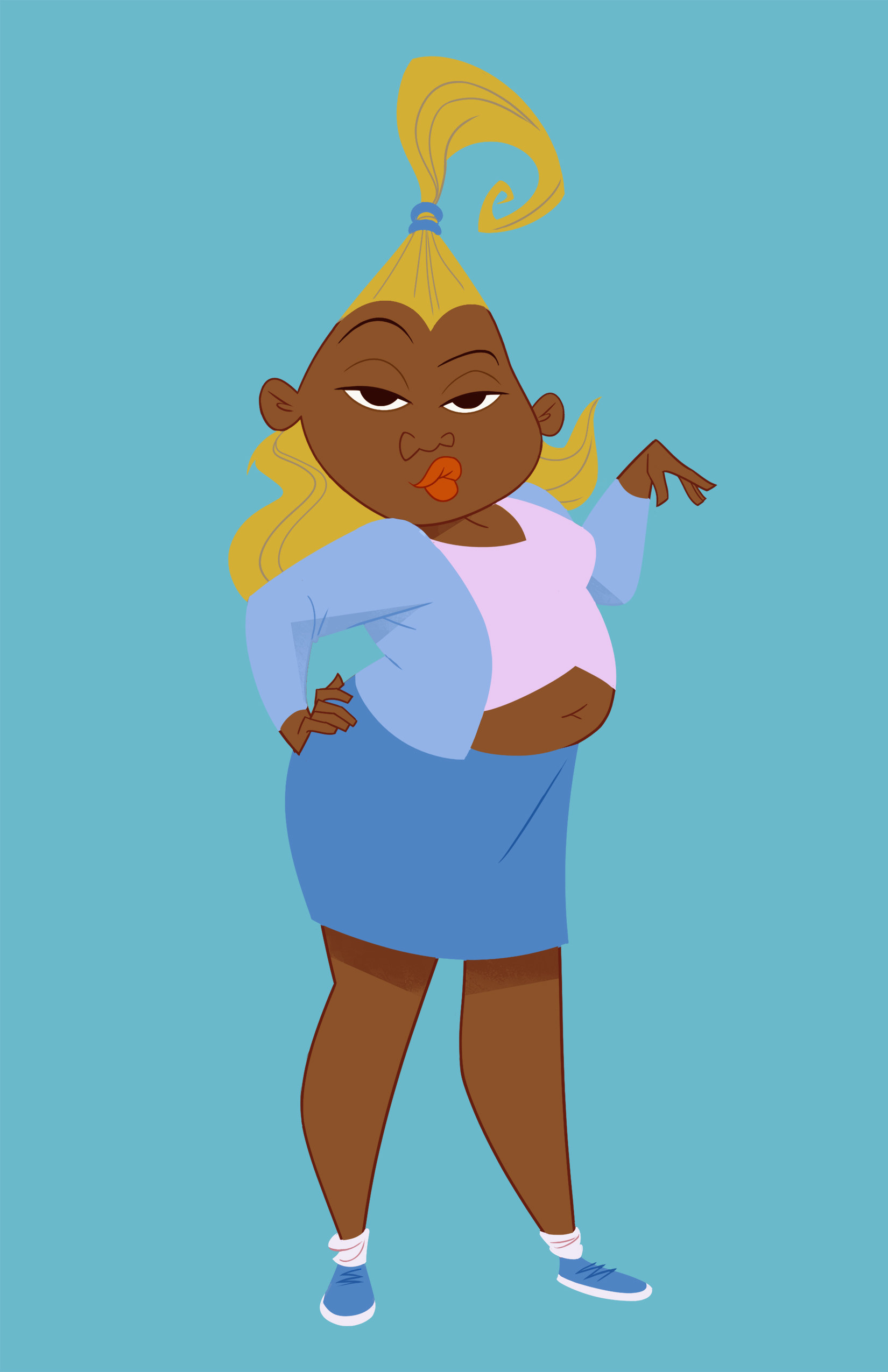 Suga Mama is now all about living life to the fullest — she has a huge bucket list of things she wants to do. And I am sure she'll continue being her same opinionated self.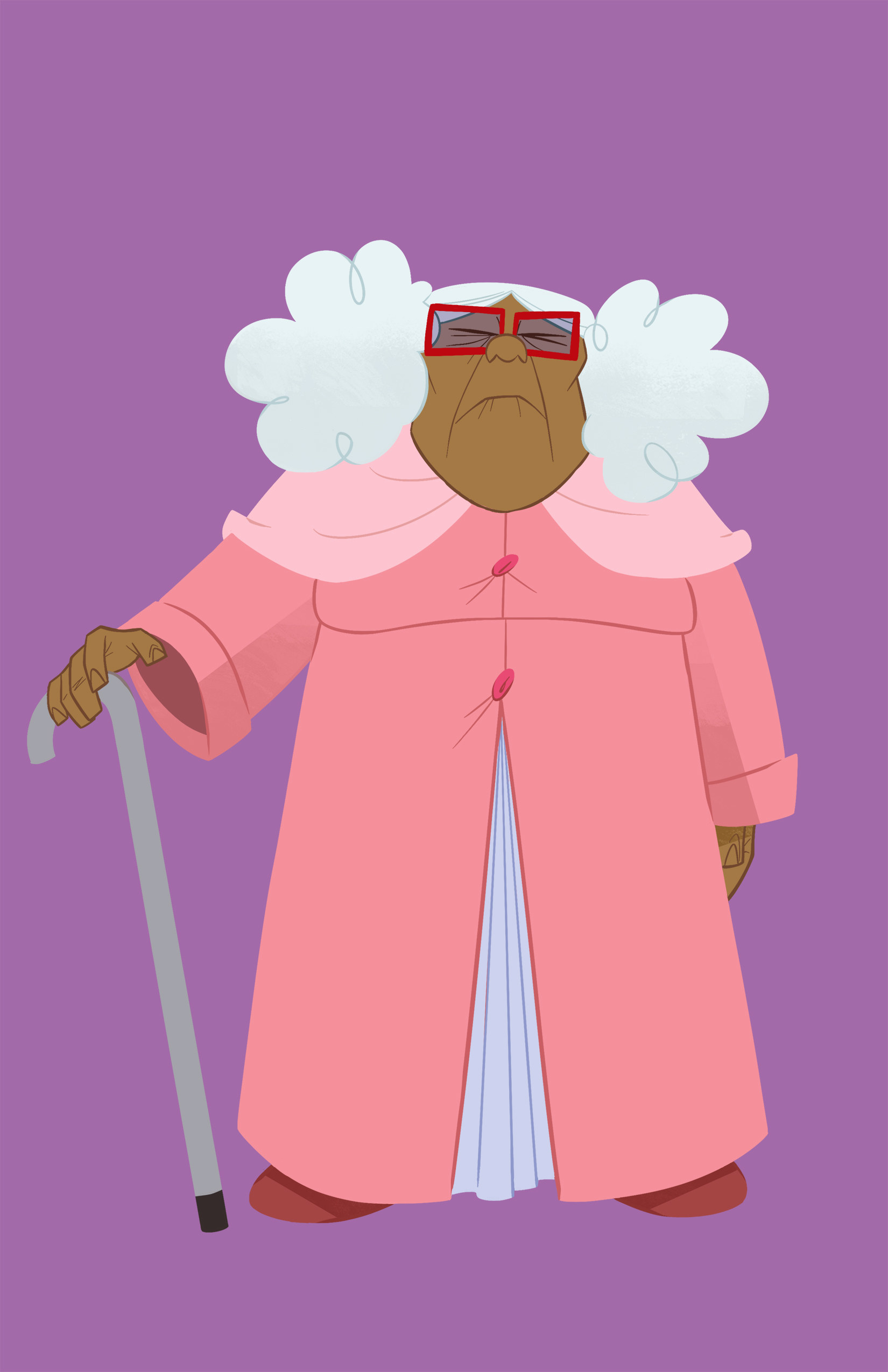 We also have a new character: Maya Leibowitz-Jenkins, the adopted daughter of a mixed race family who is new to town. She is also an activist who is very mature for her age and who initially doesn't vibe with Penny and her friends — she'll be voiced by Keke Palmer!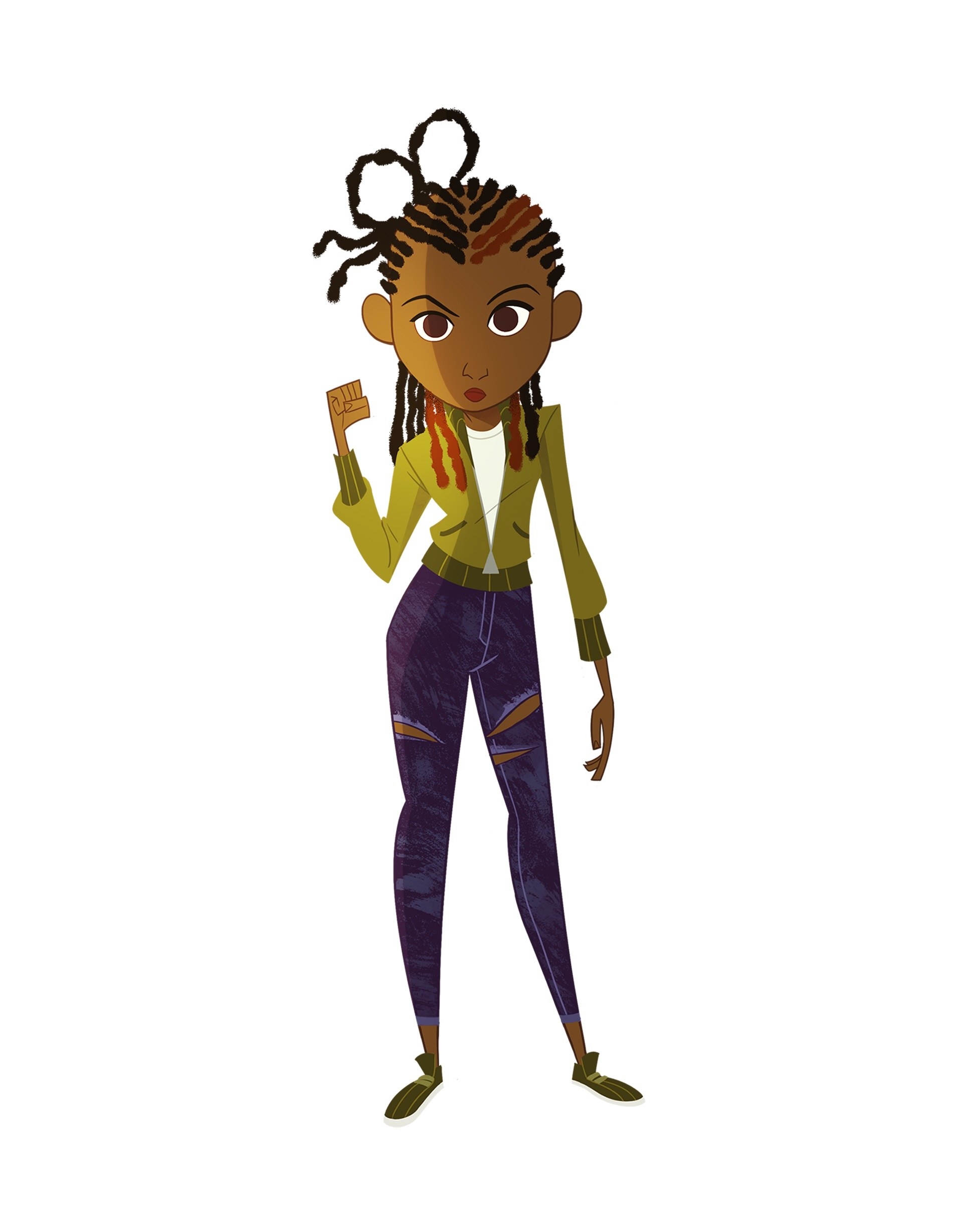 There is no premiere date for The Proud Family: Louder and Prouder, as it is still in production. But one thing I do want to know before the premiere is: Will they still be using the iconic theme song sung by Solange Knowles and Destiny's Child?!