The Proud Family just got a little bigger, because Keke Palmer is officially joining the cast!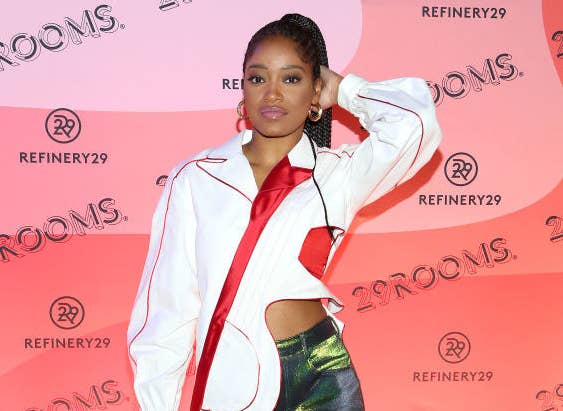 Earlier today, Disney+ announced Keke's role in their upcoming revival, The Proud Family: Louder and Prouder. She'll voice new character Maya Leibowitz-Jenkins, a 14-year-old activist, on the original series.
The 26-year-old actor reacted to the exciting news on Twitter, stating, "Dreams come true!" She also shared the character with her fans on Instagram.
The series will feature the majority of the original cast that fans fell in love with back in 2001, including Kyla Pratt, Tommy Davidson, Paula Jai Parker, and more.
Although a premiere date has not been released, fans can learn more about the show during a panel discussion with the cast, moderated by Keke and hosted by the NAACP.
The panel discussion, which will also feature The Proud Family's original creators, will take place today at 3 p.m. ET.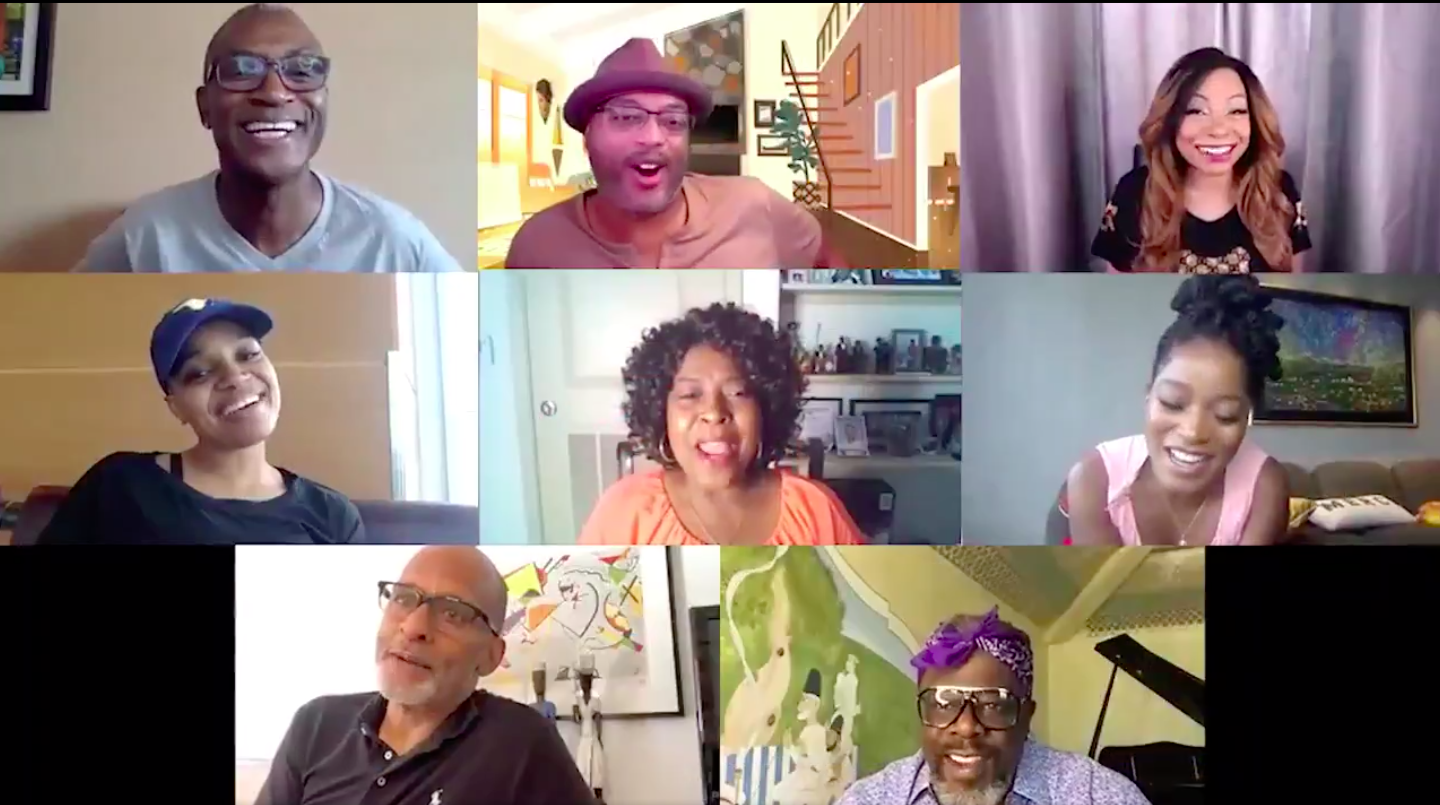 Stay tuned for more updates about the revival!