"The Proud Family" Is Coming Back, And Here Is Our Very First Sneak Peek At It
And the show is also coming back with a new name!
It goes without saying that Disney Channel's The Proud Family was one of the most iconic cartoons of the '00s (and, frankly, one of the best cartoon series, period).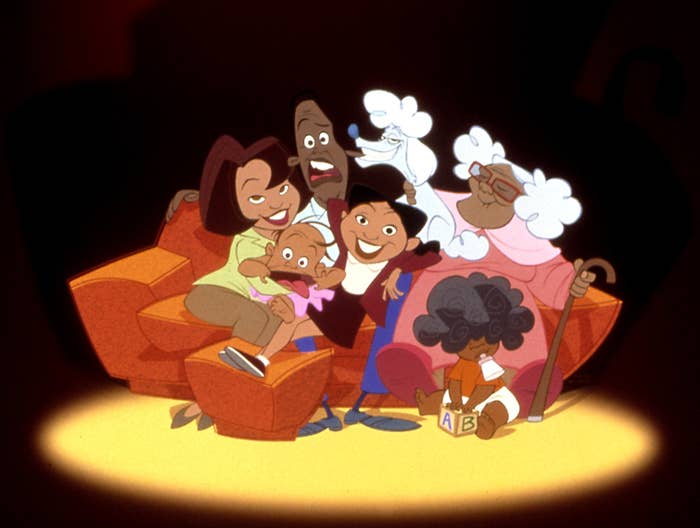 Millennials everywhere were pretty excited when the news leaked that the series would be coming back, but this time to Disney+.
Of course, this led to a lot of fans speculating whether or not the characters would be the same age or if it would take place in the future — and if it took place in the future, would the iconic Suga Mama still be alive?!
Well good news, Proud Family fans, Suga Mama is still alive in the reboot and everyone is only slightly older! ❤️❤️❤️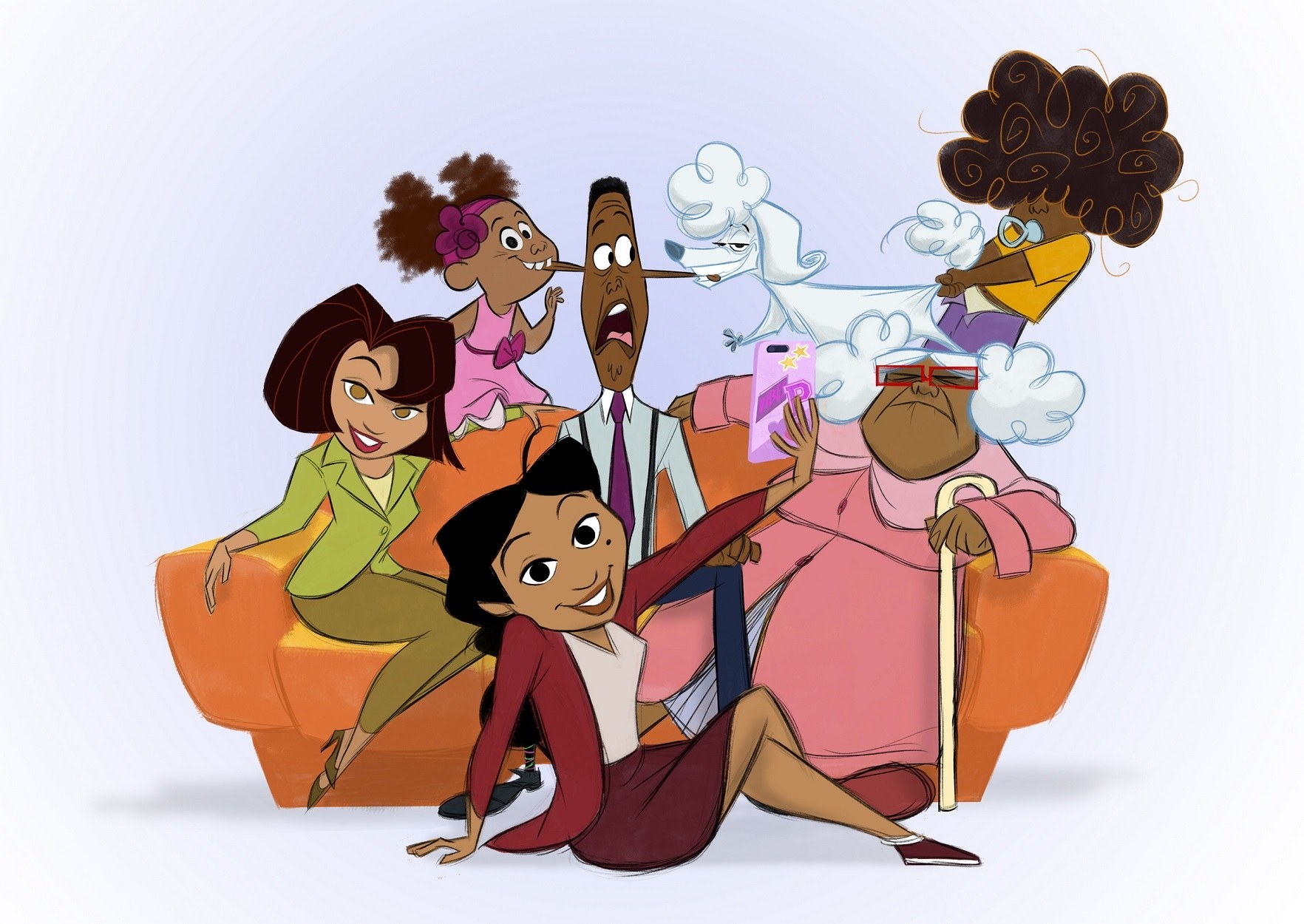 Disney released this concept art earlier today, and it's all the feels. The animation style is still the same, and our little Penny is now a high school teen who loves taking selfies and is probably making TikTok videos.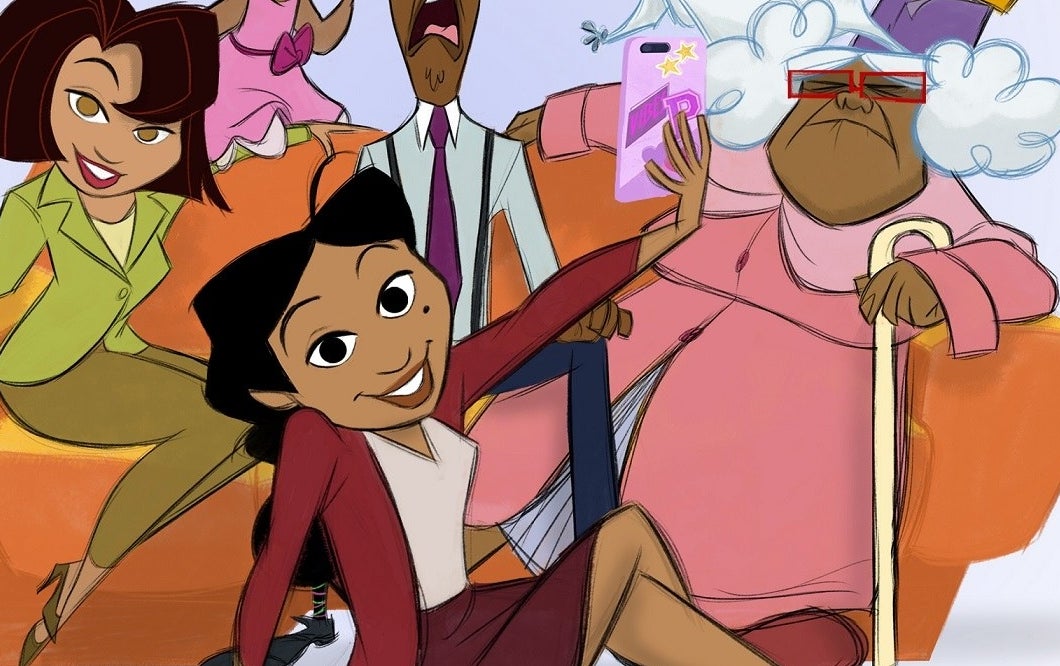 And the twins, Bebe and Cece, are still little troublemakers!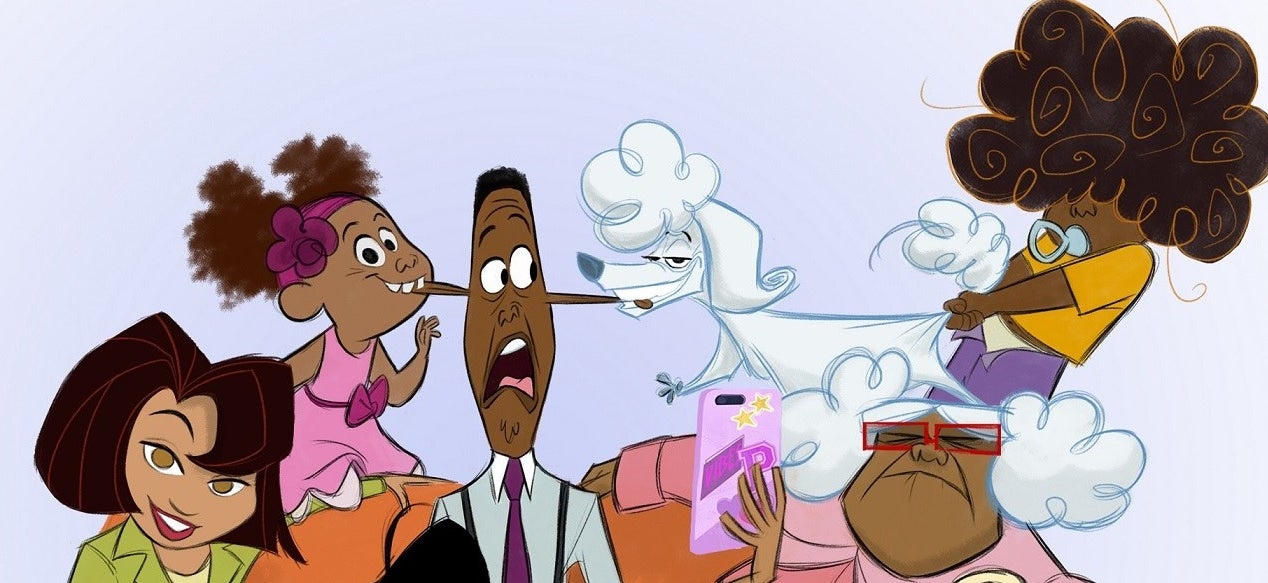 The reboot is also going to have a new title — The Proud Family: Louder and Prouder.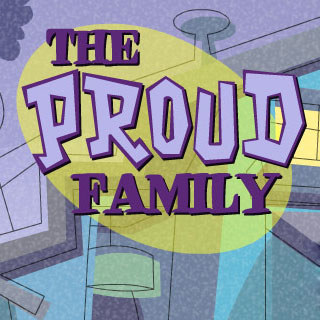 Oh, and in case you were wondering, here are the actors reprising their voice roles: Kyla Pratt as Penny Proud, Tommy Davidson as Oscar Proud, Paula Jai Parker as Trudy Proud, Jo Marie Payton as Suga Mama...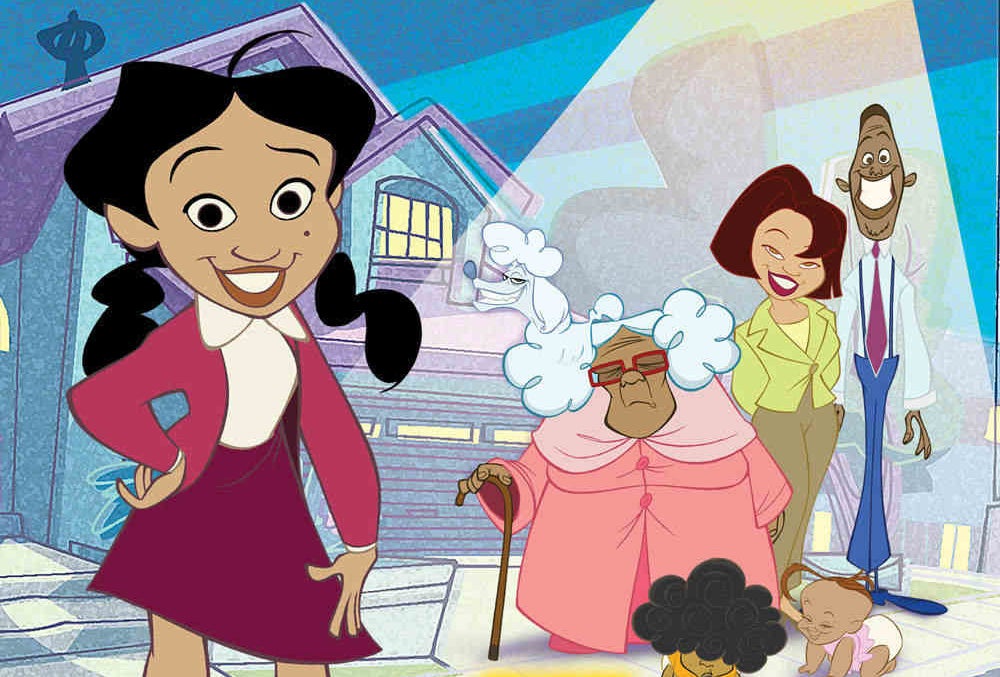 ...Karen Malina White as Dijonay Jones, Soleil Moon Frye as Zoey Howzer, Alisa Reyes as LaCienega Boulevardez, and Cedric the Entertainer as Uncle Bobby Proud.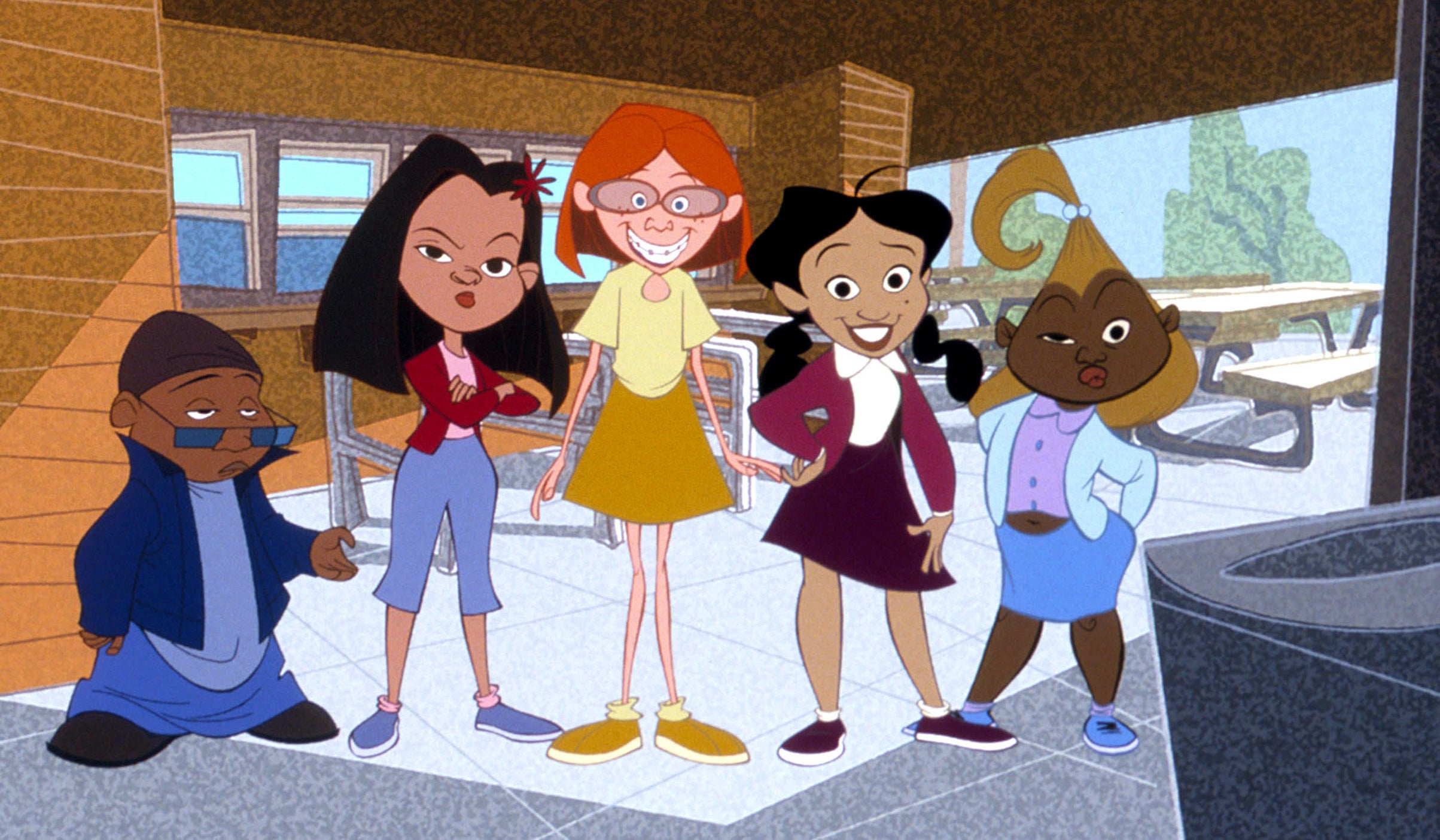 Sadly, there is no word yet when the show will be coming back, but needless to say, I AM EXCITED FOR THIS.
Ready to take your love for all-things-Disney to the next level? Get your Disney+ subscription now for $6.99 a month or $69.99 a year. If you're not ready to commit yet you can test it out for 7 days for free!