A lot of big names in Hollywood got their start fairly young. However, the entertainment industry is a notoriously difficult place for kids to be, and many former child stars have spoken out about the ways they were treated in their youth.
Here are 15 times celebs called out Hollywood for the way they were treated as children:
Some entries include topics of sexual assault.
1.
Miley Cyrus said it was "drilled into [her] head" that no one cared about her when she wasn't wearing the Hannah Montana wig.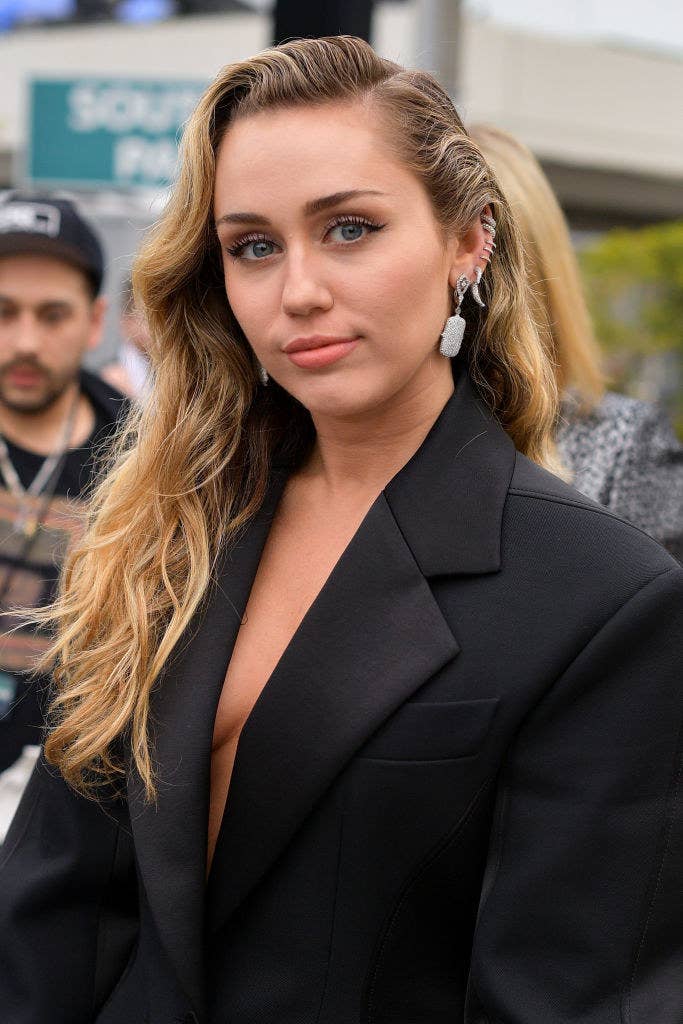 2.
Drew Barrymore said that, when her acting career turned her into her family's breadwinner, the parent-child dynamic between her and her mother was "completely reversed," which significantly strained their relationship.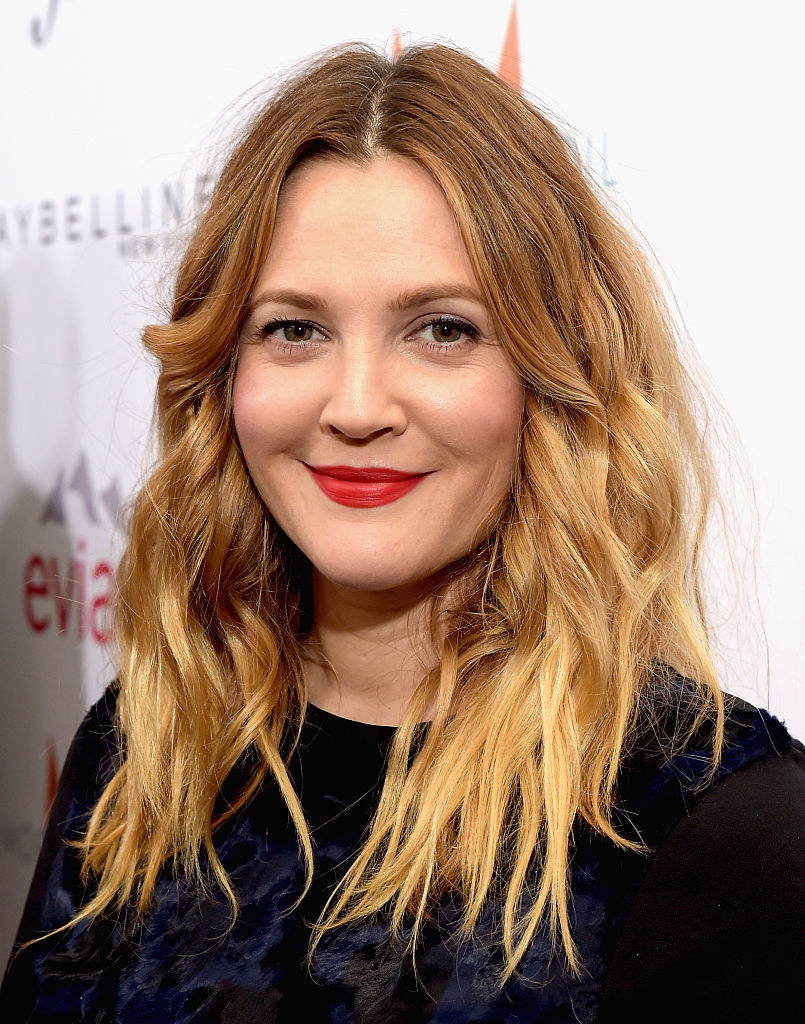 3.
Todd Bridges said he asked to be written out of the episode of Diff'rent Strokes that dealt with molestation because "I had myself gone through that."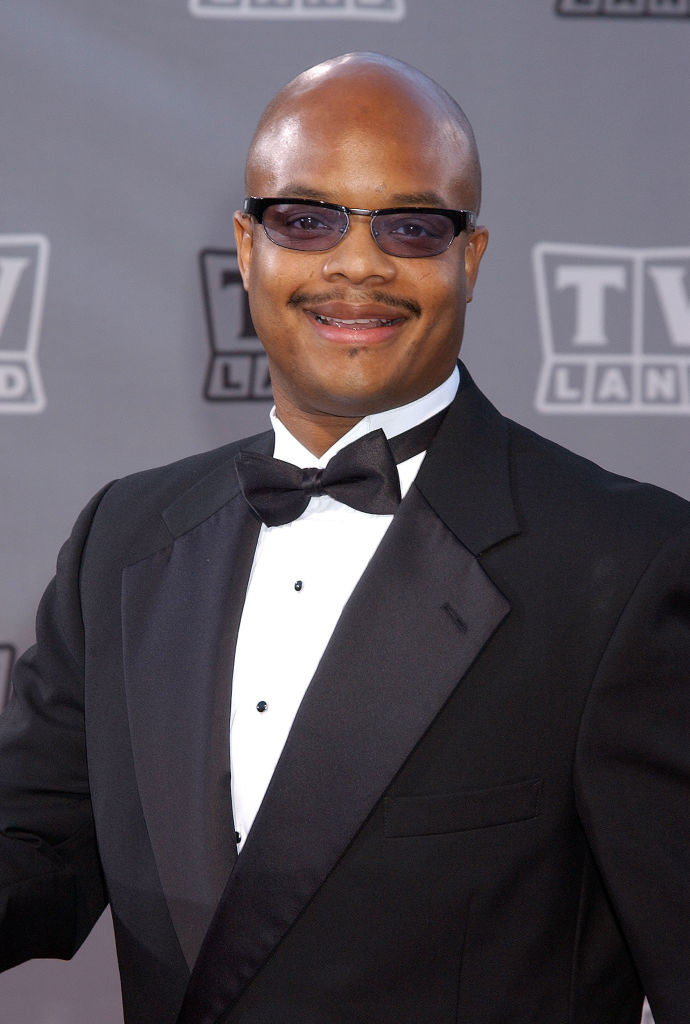 4.
Soleil Moon Frye said that, after Punky Brewster ended, she was only offered "tits and ass roles" because she had "developed very quickly."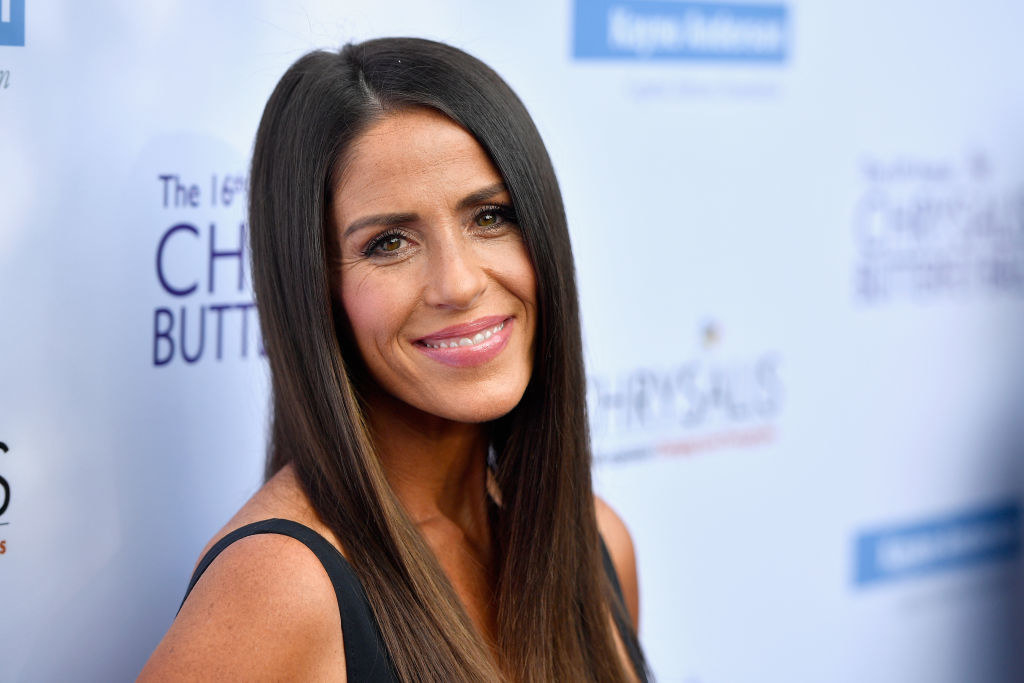 5.
Demi Lovato said that as a teenager, they were raped by another Disney Channel actor, who was never held accountable, and they "had to see this person all the time."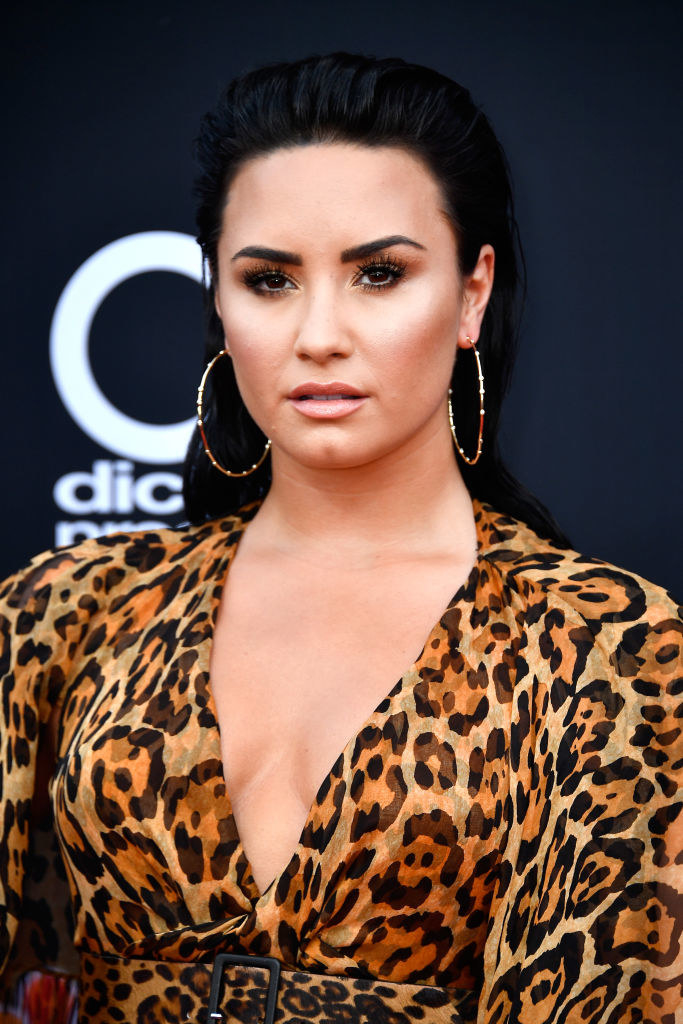 6.
Joe Jonas said that, because of their Disney contracts and the promise rings they publicly wore, the Jonas Brothers had to "sugarcoat" a lot of things.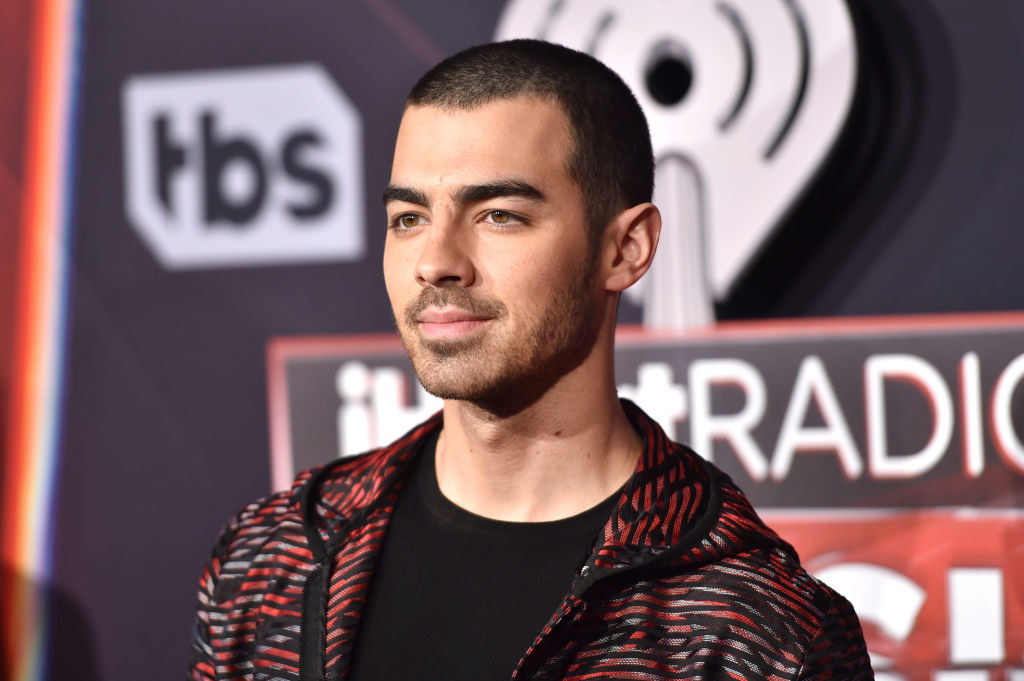 7.
As a teenager, Raven-Symoné said she was told that she was "too big to be doing an hour and a half concert."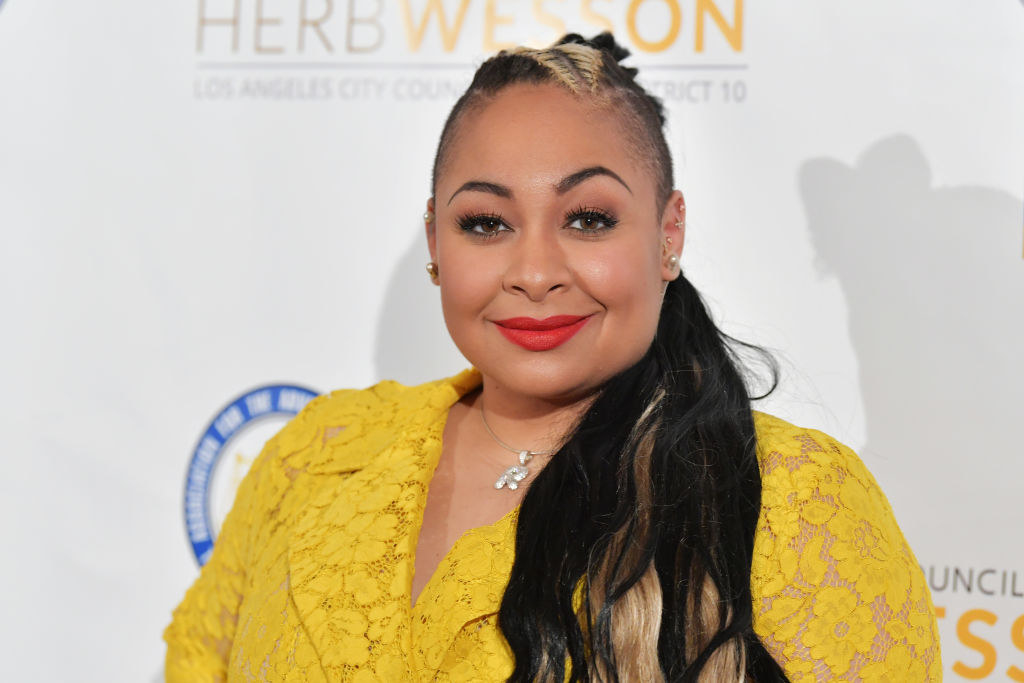 8.
Zayn Malik said that during his time in One Direction, he wasn't allowed to grow a beard because he looked older than the other members.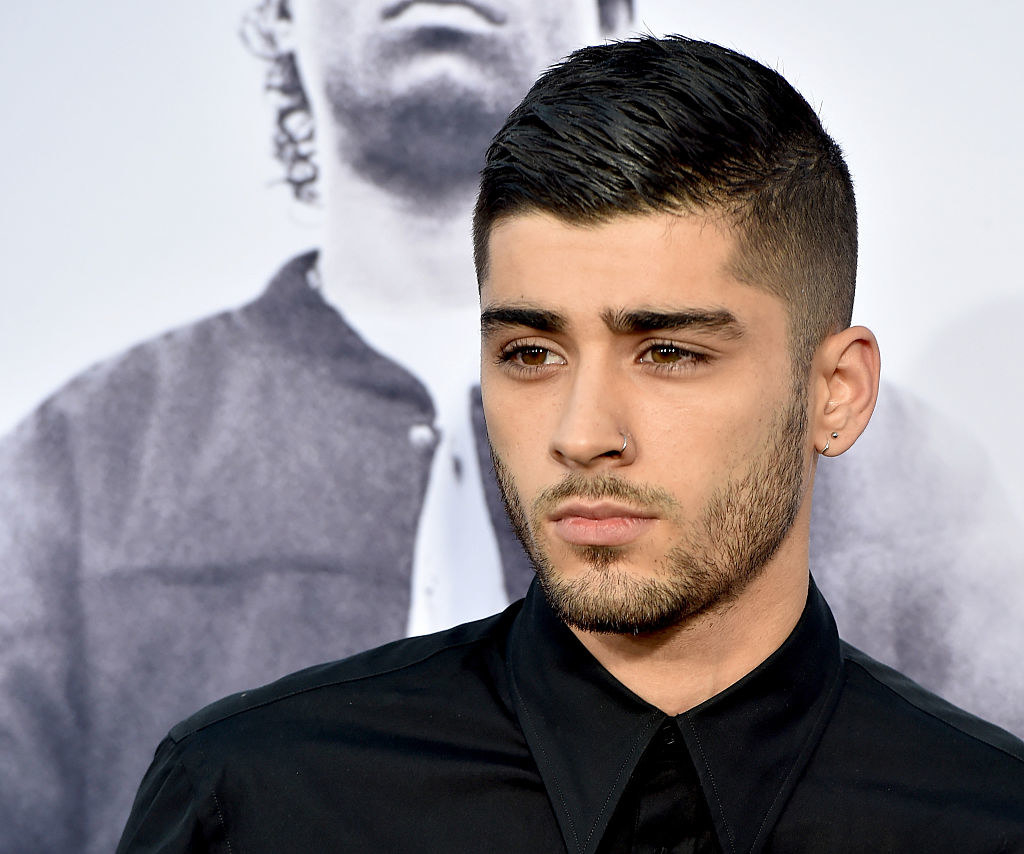 9.
Jennette McCurdy said she developed an eating disorder when she was 11 because she "quickly learned that remaining physically small for [her] age meant [she] had a better chance of booking more roles."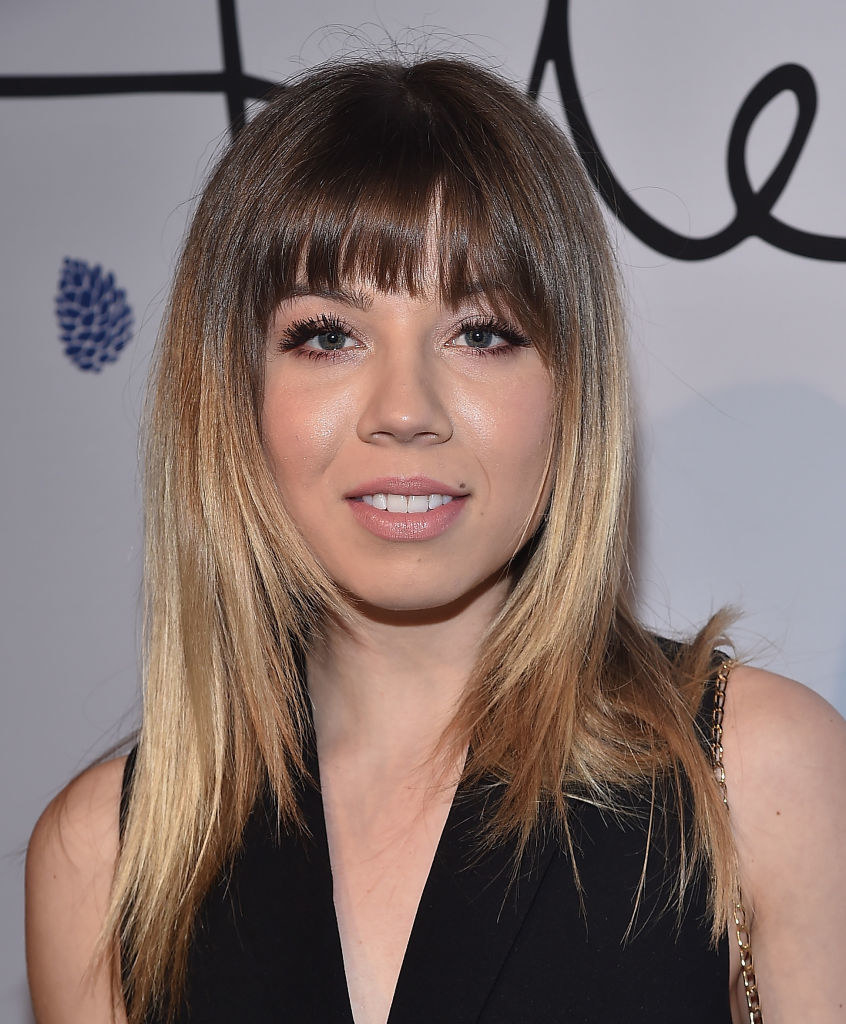 10.
Cole Sprouse said he was "raised in such an insular environment that [he forgot] what real human experience or boots-on-the-ground actually looks like."
11.
Mara Wilson said she was given "sports bras that were...meant to bind [her] chest" when she went through puberty while shooting Thomas and the Magic Railroad.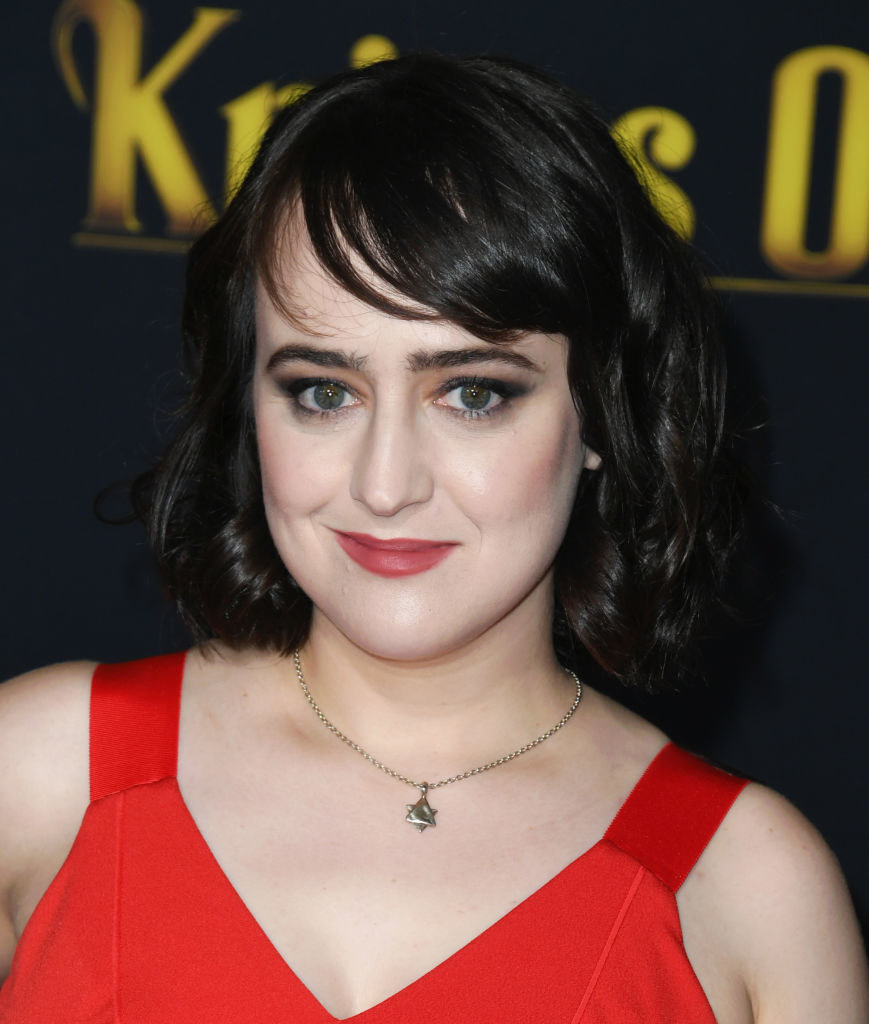 12.
Billie Eilish said she was "very angry and not grateful" about the way fame prevented her from being able to go to the store or the mall.
13.
Mark-Paul Gosselaar said that he was told he had to "act like an adult" on set when he was a teenager.
14.
Melissa Joan Hart said that, when her mother asked costar William Hurt to speak to her 9-year-old daughter in a way a child could understand, he replied, "No, if she wants to play with the big boys, she has to learn how to speak like the big boys."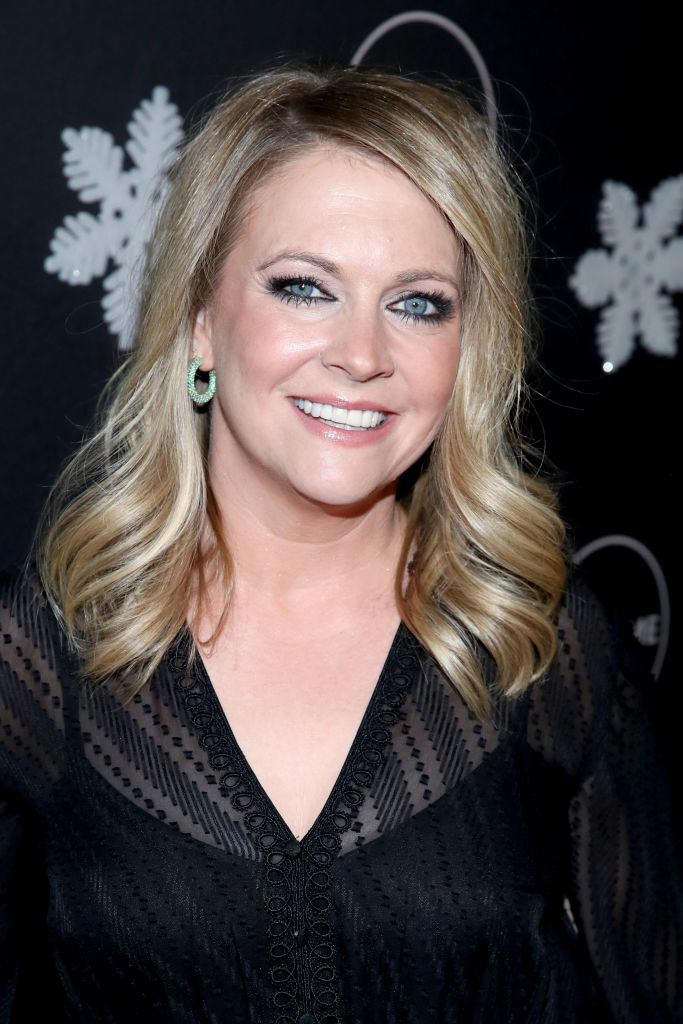 15.
And finally, Corey Feldman spoke out about the pedophilia he and his late friend Corey Haim suffered from as child actors and said, "If I were to go and mention anybody's name, I would be the one that would be in legal problems, and I'm the one that would be sued."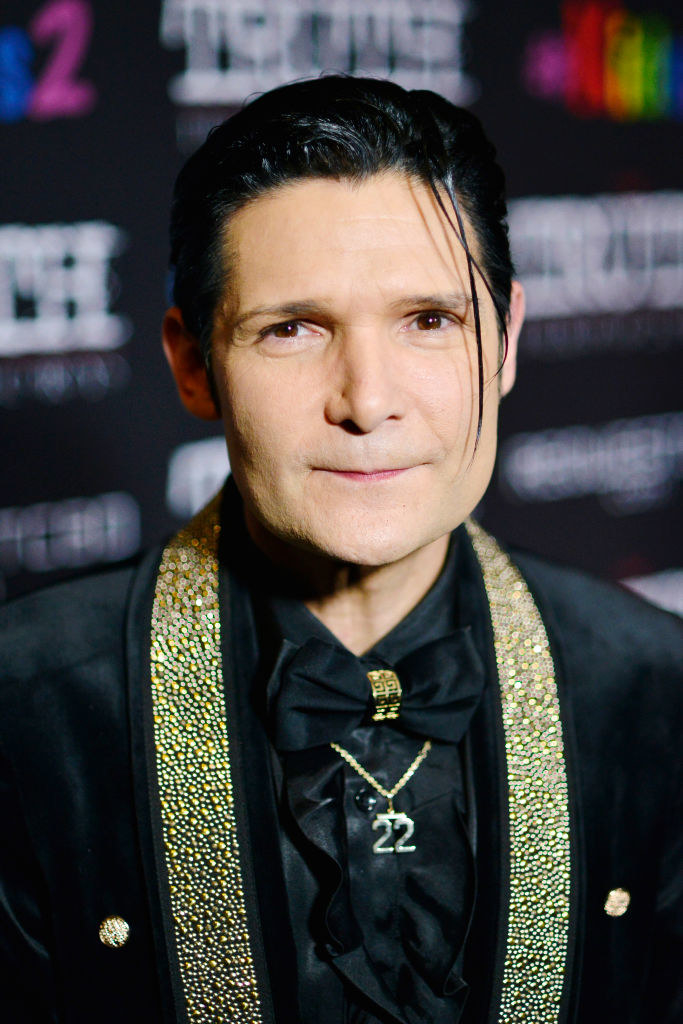 If you or someone you know has experienced sexual assault, you can call the National Sexual Assault Hotline at 1-800-656-HOPE, which routes the caller to their nearest sexual assault service provider. You can also search your local center here.