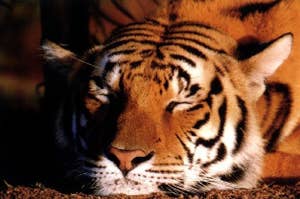 Sleep. We all need it to maintain our health and wellbeing. We spend almost a third of our lives in bed - that's 25 years! As part of National Stop Snoring Week Corban Direct brings you 31 amazing things you didn't know about sleep...
Do you know your Don Draper from Daniel Cleaver? Offices in TV shows and movies have been the place for many dramatic climaxes, romances and comedy moments in history. But the office furniture and interior design really makes the difference towards the atmosphere of any film or TV show.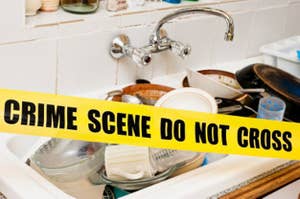 Some kitchen dramas happen daily while others just happen when we're caught off guard or distracted by the TV/kids/partner/dog. We bring you the definitive list of annoying kitchen incidents that happen to the best of us.