Earlier this year we asked you to tell us about brand new podcasts you absolutely love and we got so many great suggestions. Now, what binge-able podcast would you recommend others listen to this summer?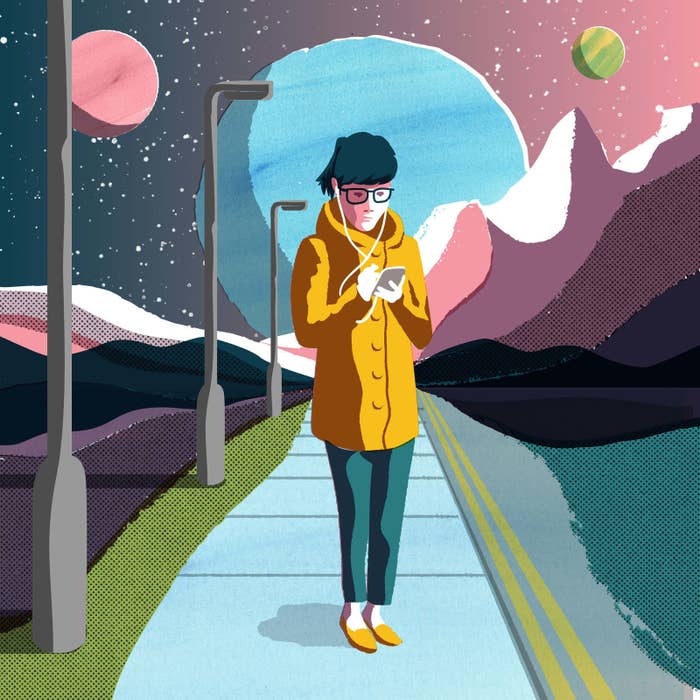 Is there a crime, documentary, or factual series that could make the perfect accompaniment for a summer trip?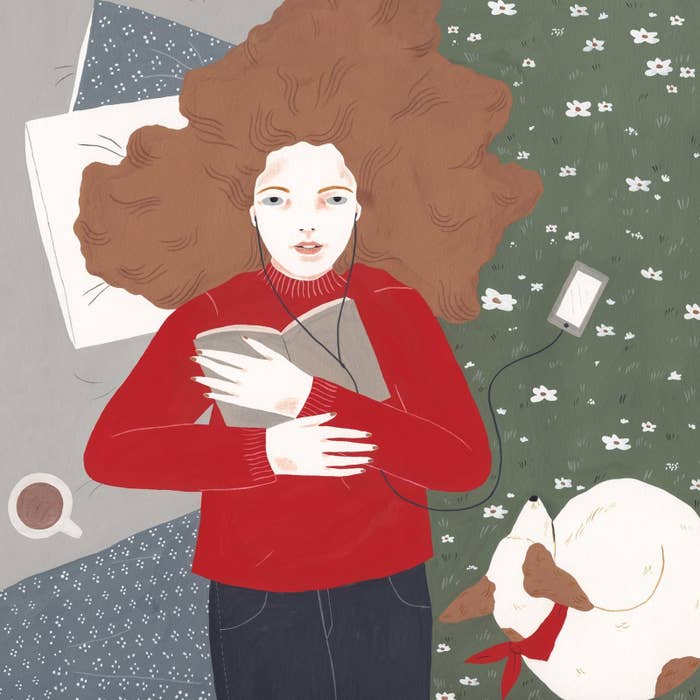 It can be a podcast that is brand new or one that you have listened to for years on end. It just has to be perfect for summer and a podcast that isn't one you've made yourself.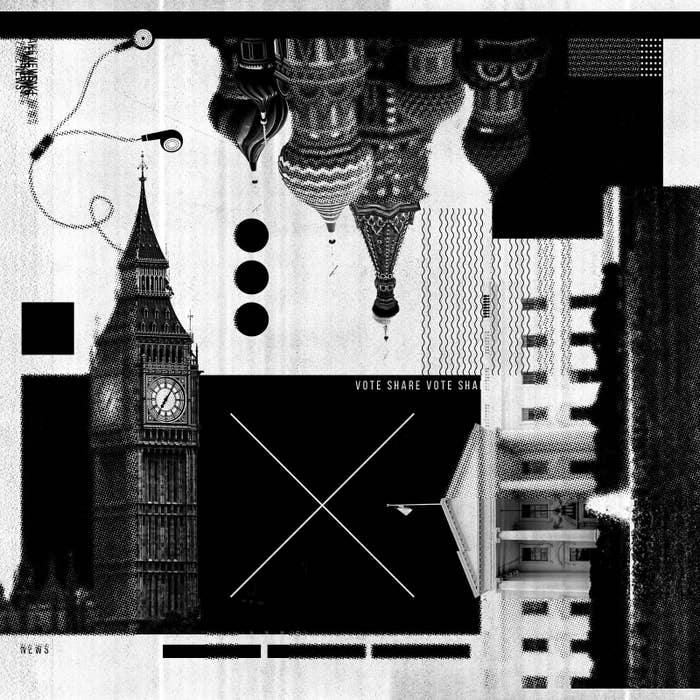 Tell us your favourite podcasts, new and old, in the comment section below, and it might be featured in a future BuzzFeed Community post or video.
You can also email your suggestions to scott.bryan@buzzfeed.com, but please remember: Do not suggest your own podcast.