LIT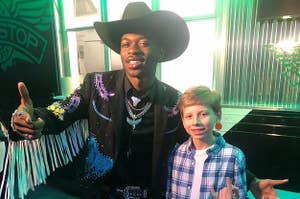 "If you ain't got no giddy up then giddy out my way." 🔥🤠 You know who I'm talking about! Books aren't just meant for reading.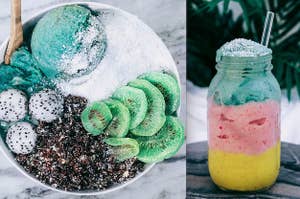 A feast for the eyes ~and~ the mouth.
What do you even call this?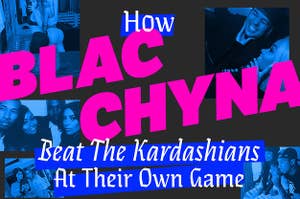 It's the kind of plot twist you can't help but give a shady nod to whether you agree with it or not.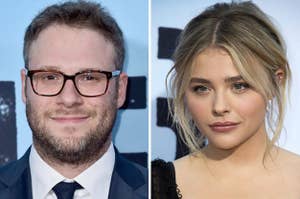 Jell-O shots + flip cup + Zac's abs = oh my.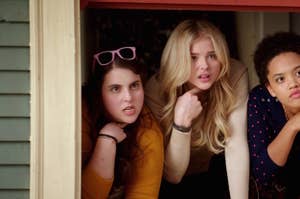 "Chloë is a little bit of a prankster."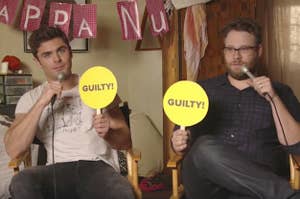 In which the stars of Neighbors 2: Sorority Rising discuss giving out fake phone numbers and overhearing their neighbors having sex.