This is Angel Rice. She's a 17-year-old gymnast, and she's about to BLOW YOUR FUCKING MIND with an insane tumbling set she performed at a gymnastics competition earlier this month.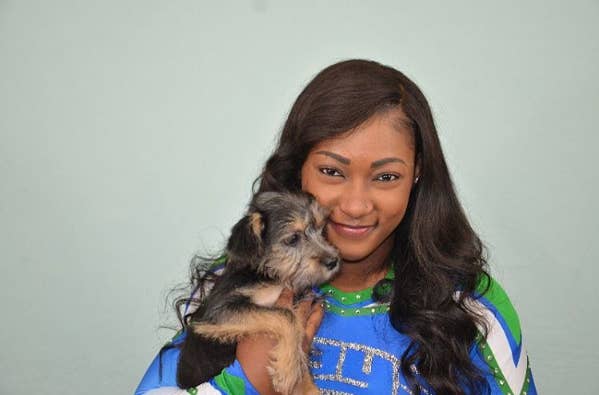 Watch her do this Flippy McFlip-Flip move (that's not the actual name for the maneuver, I just made it up) and TRY to catch your jaw before it hits the floor:
Like, how the HELL can she do this? I can barely walk down the sidewalk without tripping over myself:
And here's one more angle, just to remind you that Angel has accomplished more in a 10-second gymnastics maneuver than most of us will in a lifetime:
Amazing stuff, Angel!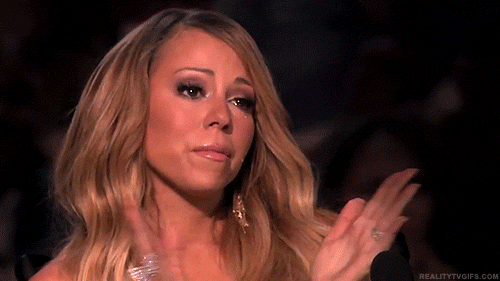 Definitely check out Angel on Instagram here.