WE THREW A FREAKING PARTY.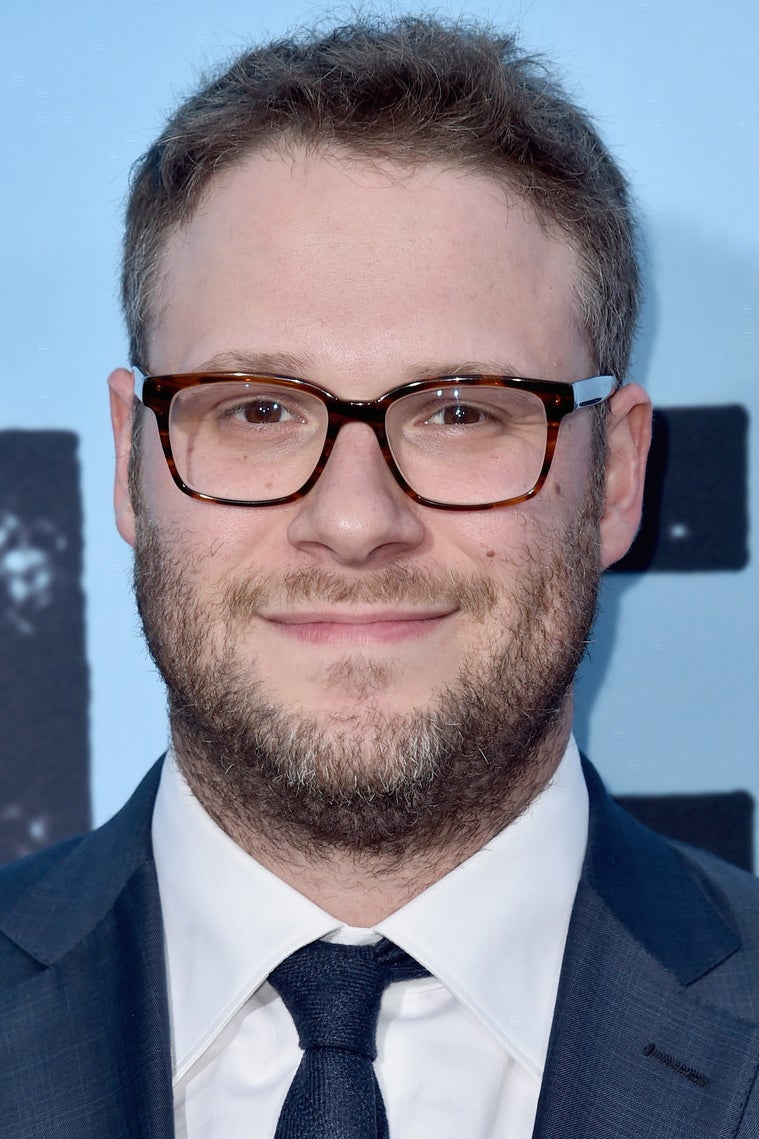 What happens when you mix Jell-O shots + flip cup + Seth Rogen + a red carpet premiere? A college rager on BuzzFeed Celeb's Facebook Live...DUH!
We had a blast partying alongside some of Hollywood's most hilarious stars at the premiere for Neighbors 2: Sorority Rising and let's just say — we're HUNGOVER AF.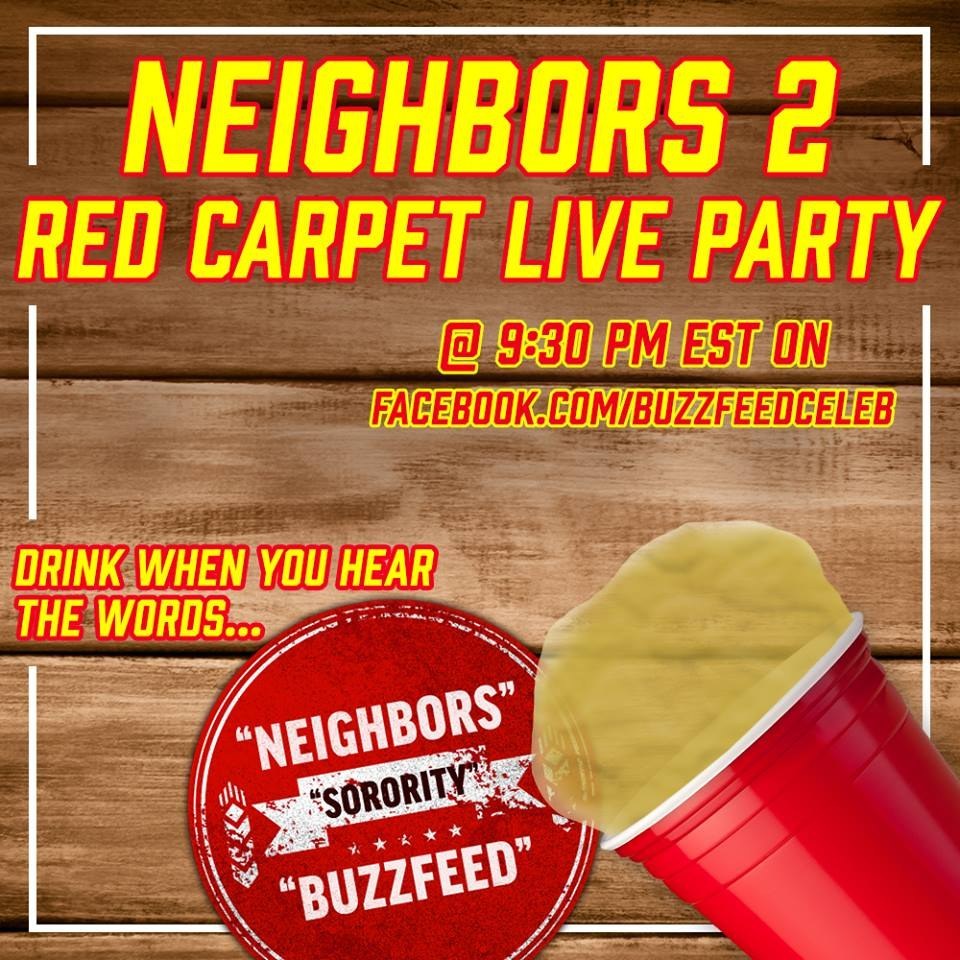 There were laughs...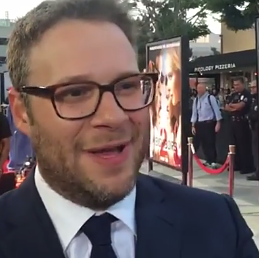 There was fashion...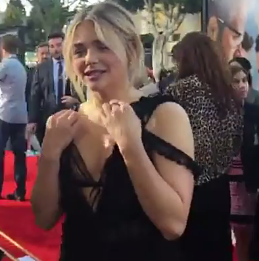 There were games...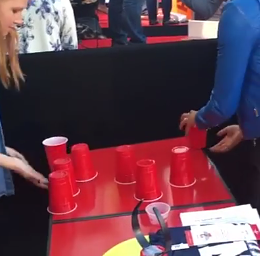 And many a conversation regarding Zac Efron's 19 abs and counting...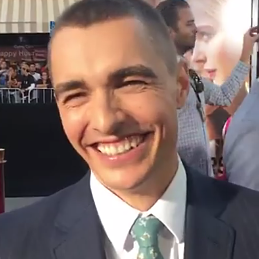 In case you missed out on the fun, check out the video above and make sure to subscribe to BuzzFeed Celeb on Facebook for more live red carpet moments!