1.
Dwayne "The Rock" Johnson's wrestling matches.
2.
Chris Evans in just a towel in Fantastic Four.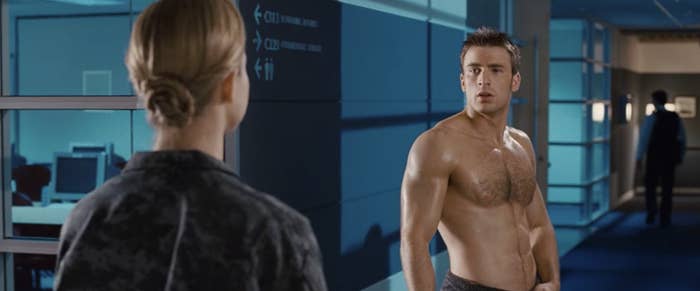 3.
The scene in Jennifer's Body where Megan Fox and Amanda Seyfried make out.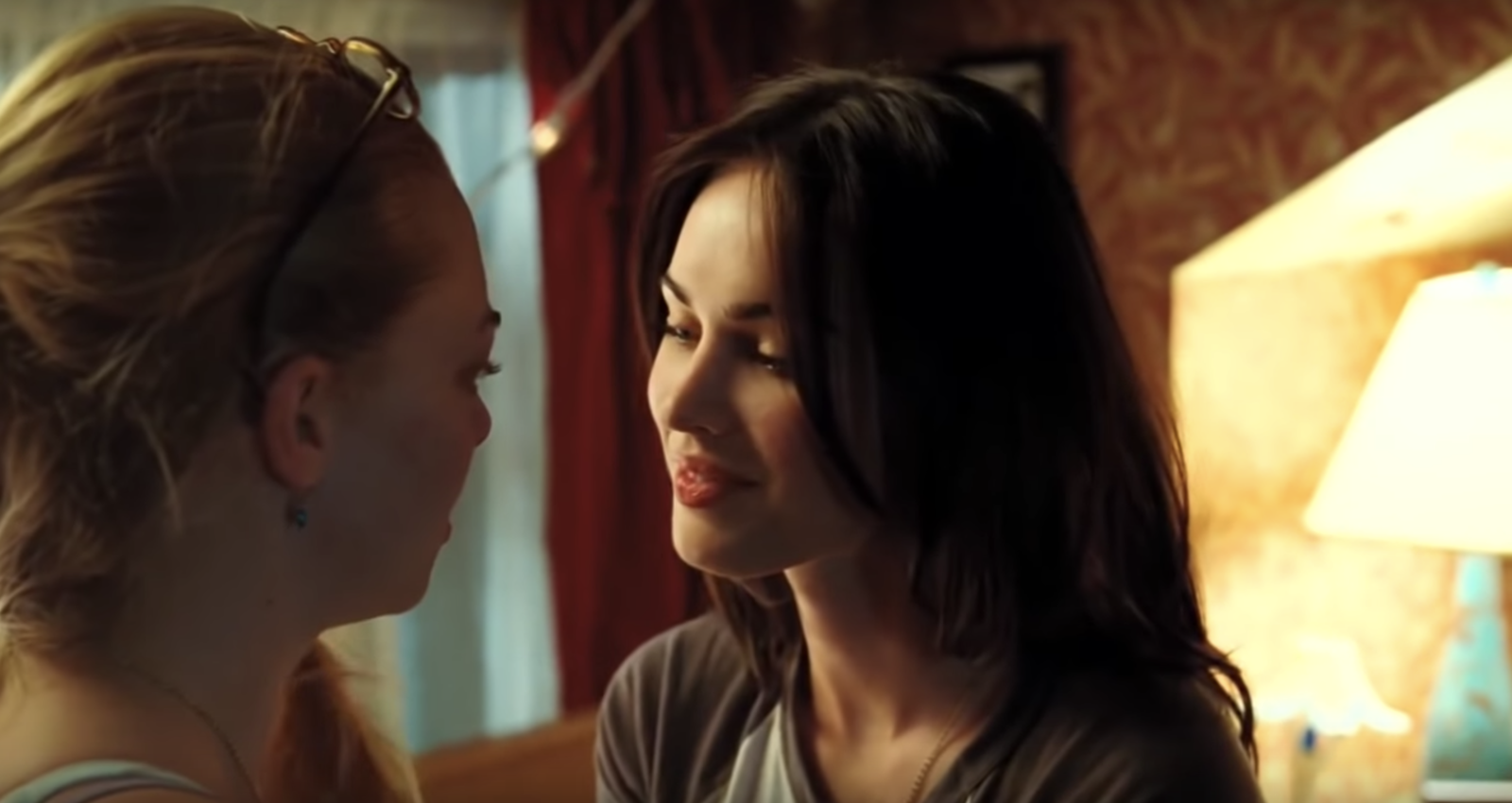 4.
Princess Leia when she was captured by Jabba the Hut.
5.
Aaron Taylor-Johnson and Elizabeth Olsen in the Avengers: Age of Ultron.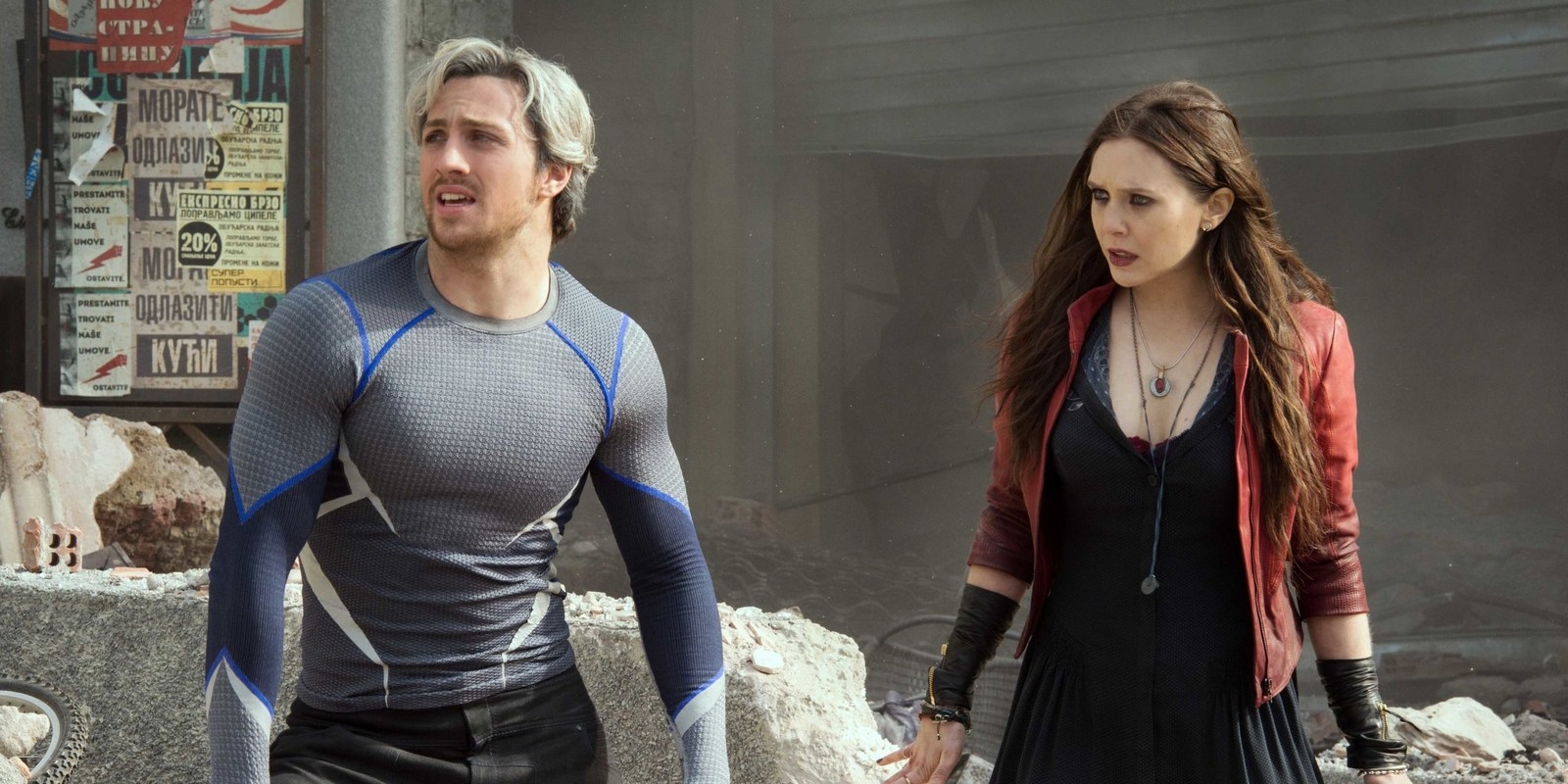 6.
The scene in Cruel Intentions where Sarah Michelle Gellar teaches Selma Blair how to kiss.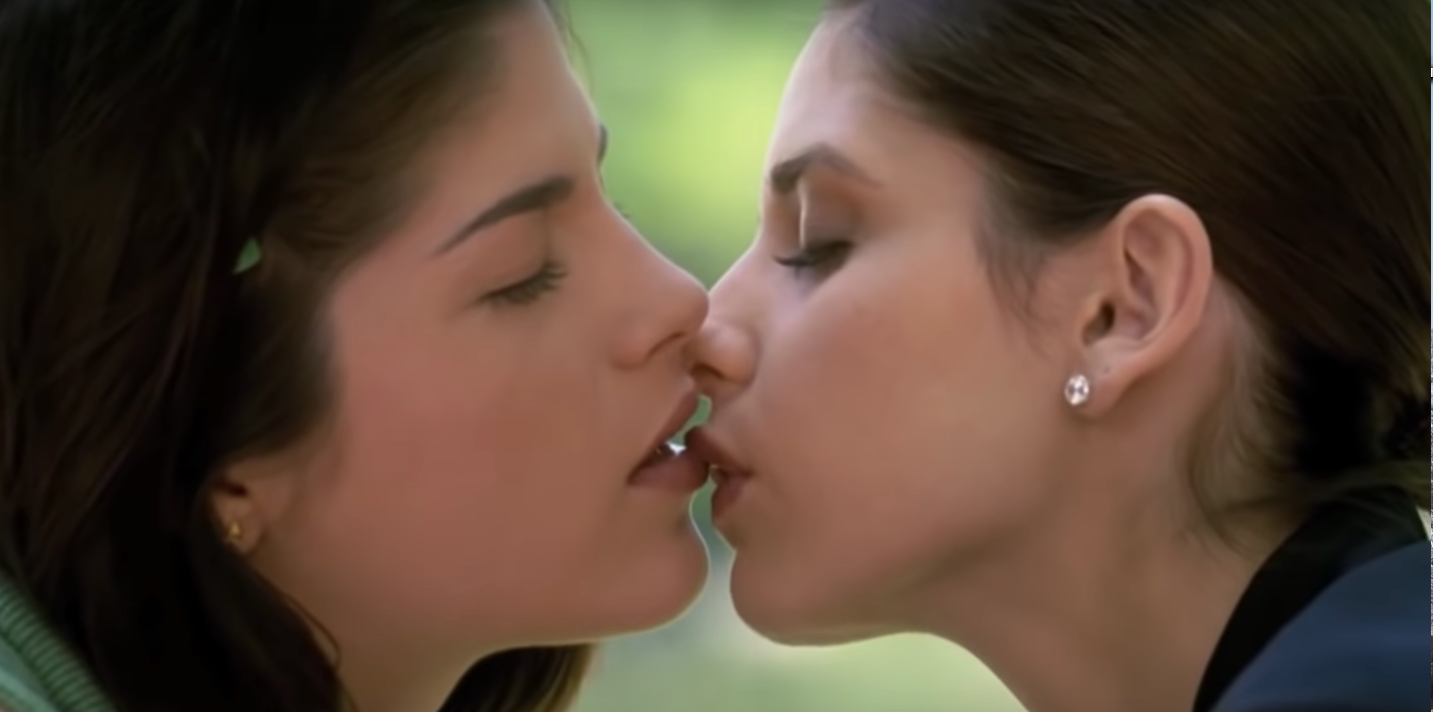 7.
Chris Evans wearing whipped cream in Not Another Teen Movie.
8.
Katy Perry's candy bra in the "California Gurls" music video.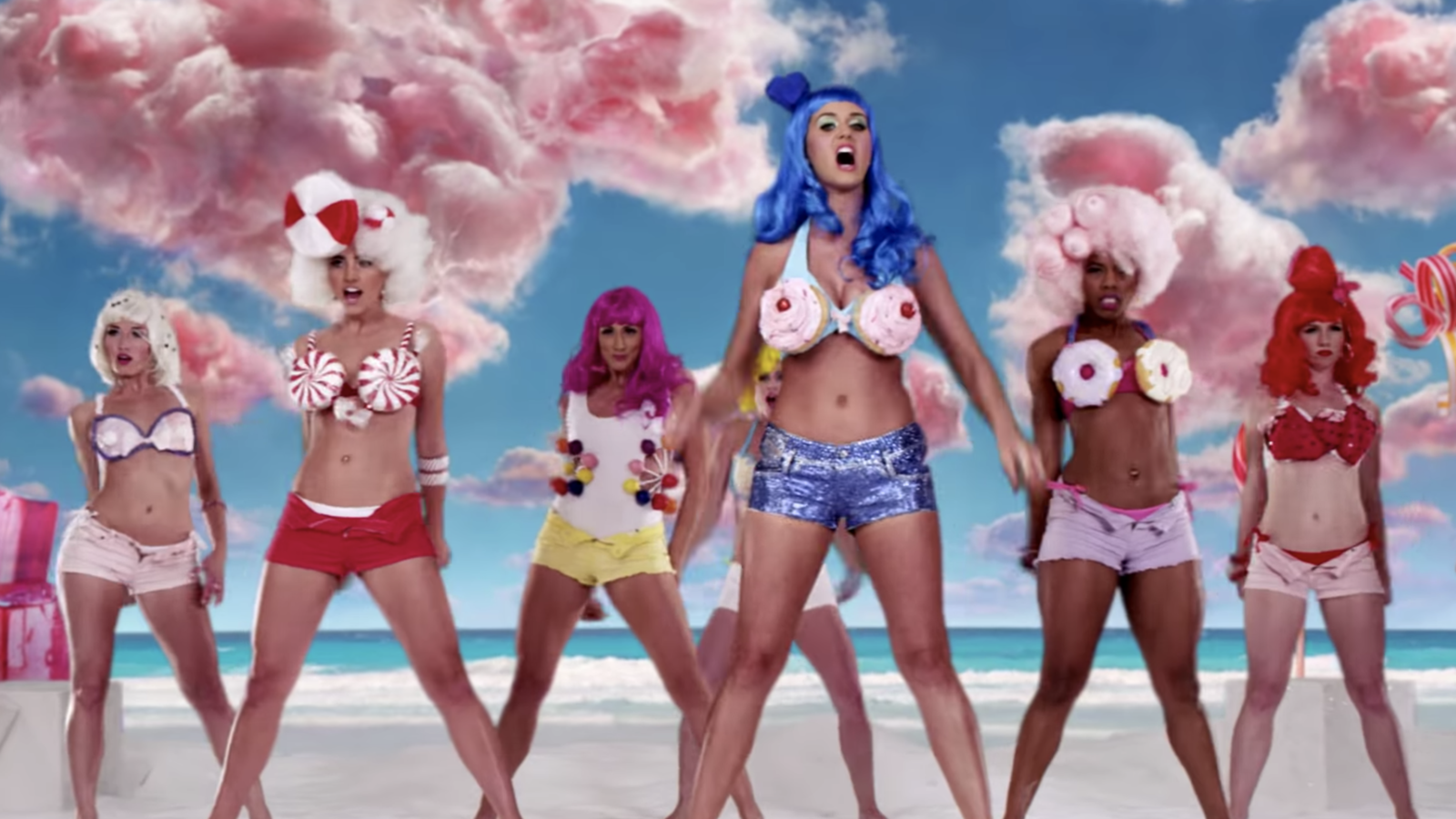 9.
Dylan O'Brien in the later seasons of Teen Wolf.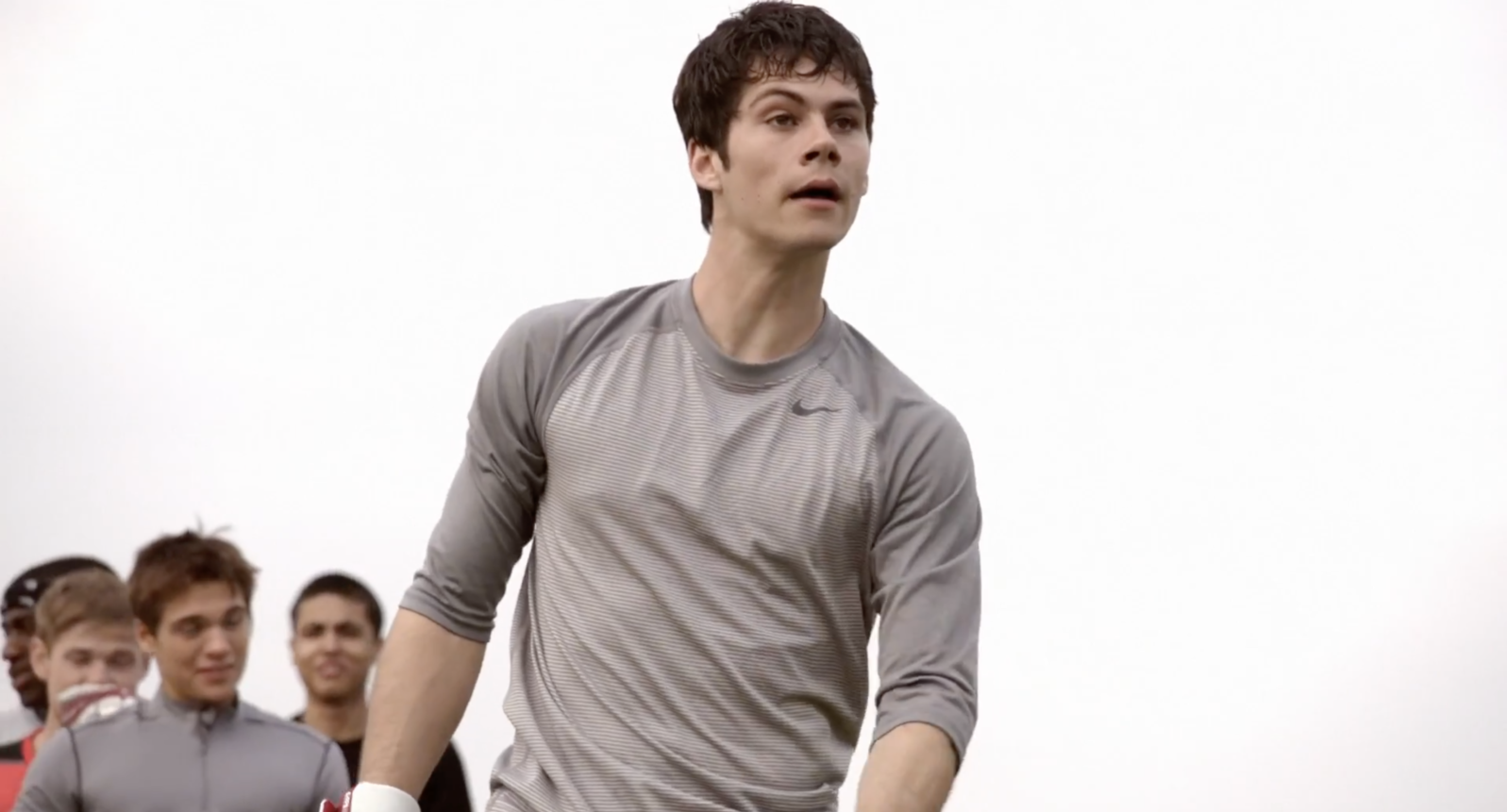 10.
Scarlett Johansson and Brie Larson in any and every Marvel movie.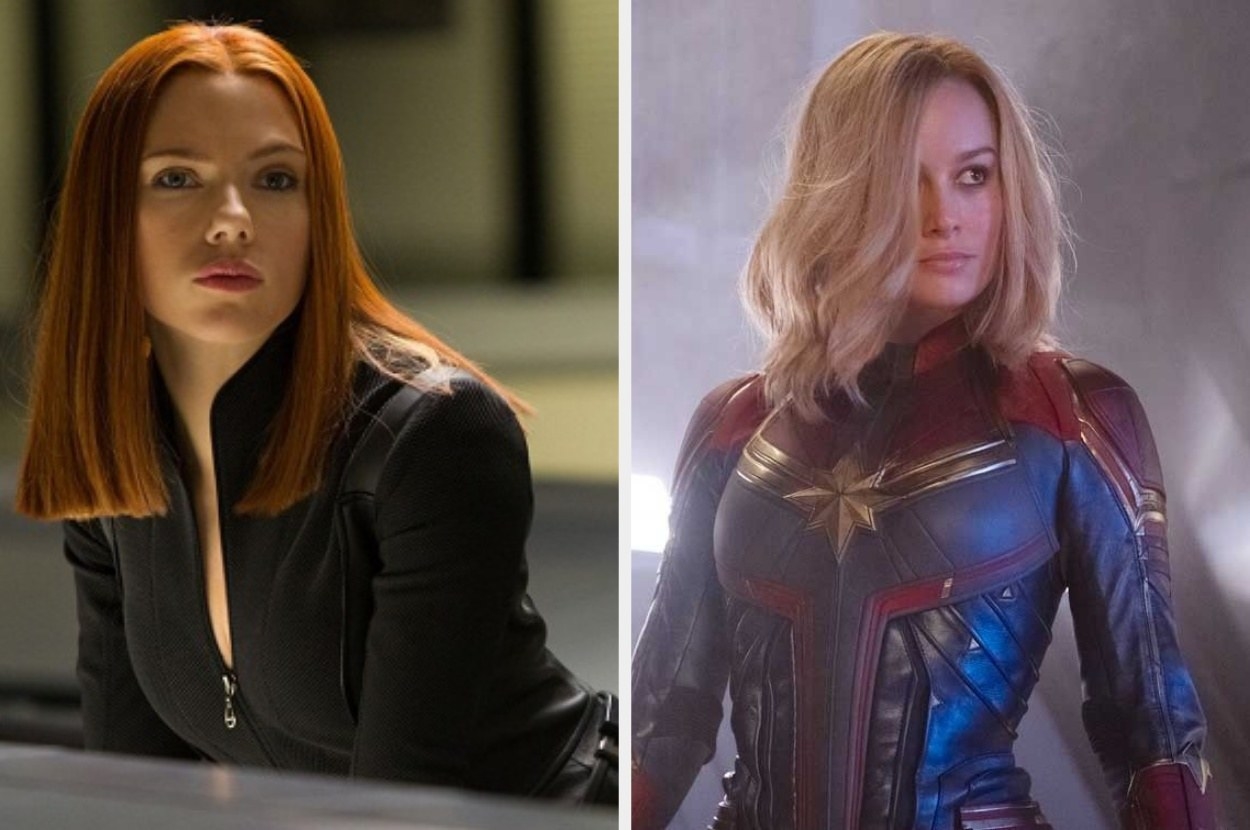 11.
Britney Spears in the iconic "Toxic" music video.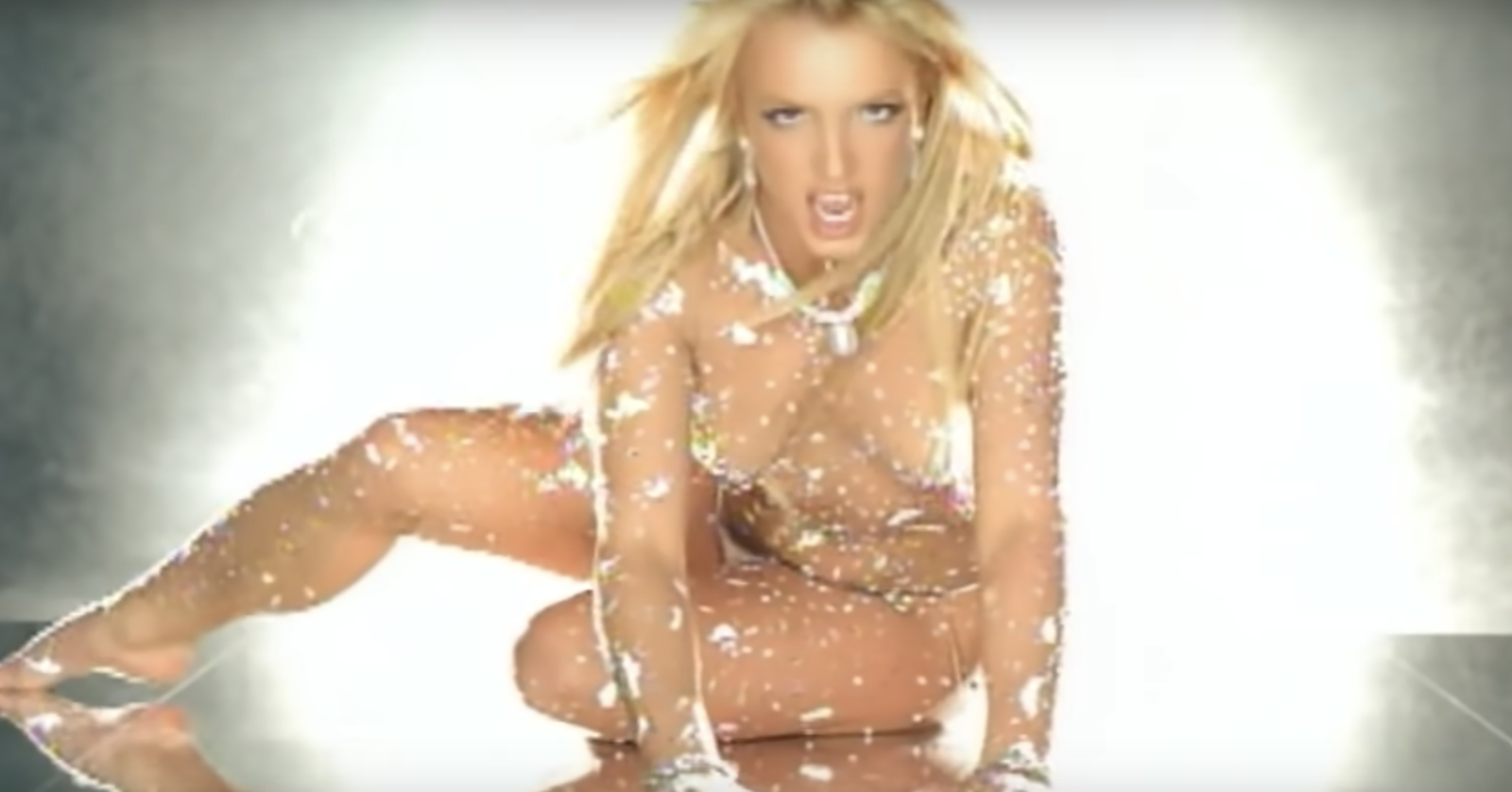 12.
The scene in Smallville where a shirtless Tom Welling is hung like a scarecrow.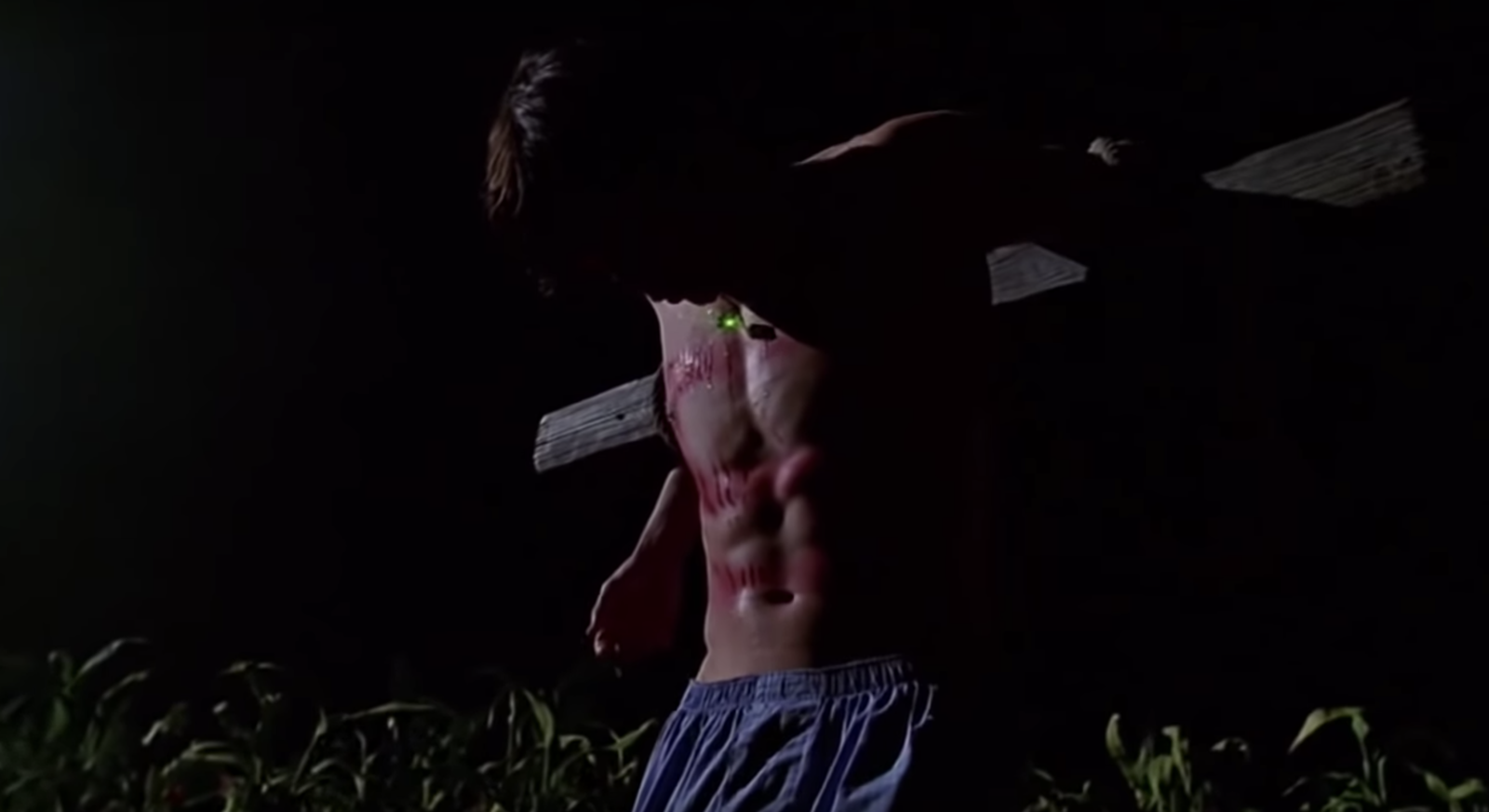 13.
The scene in John Tucker Must Die where Brittany Snow and Sophia Anna Bush practiced kissing.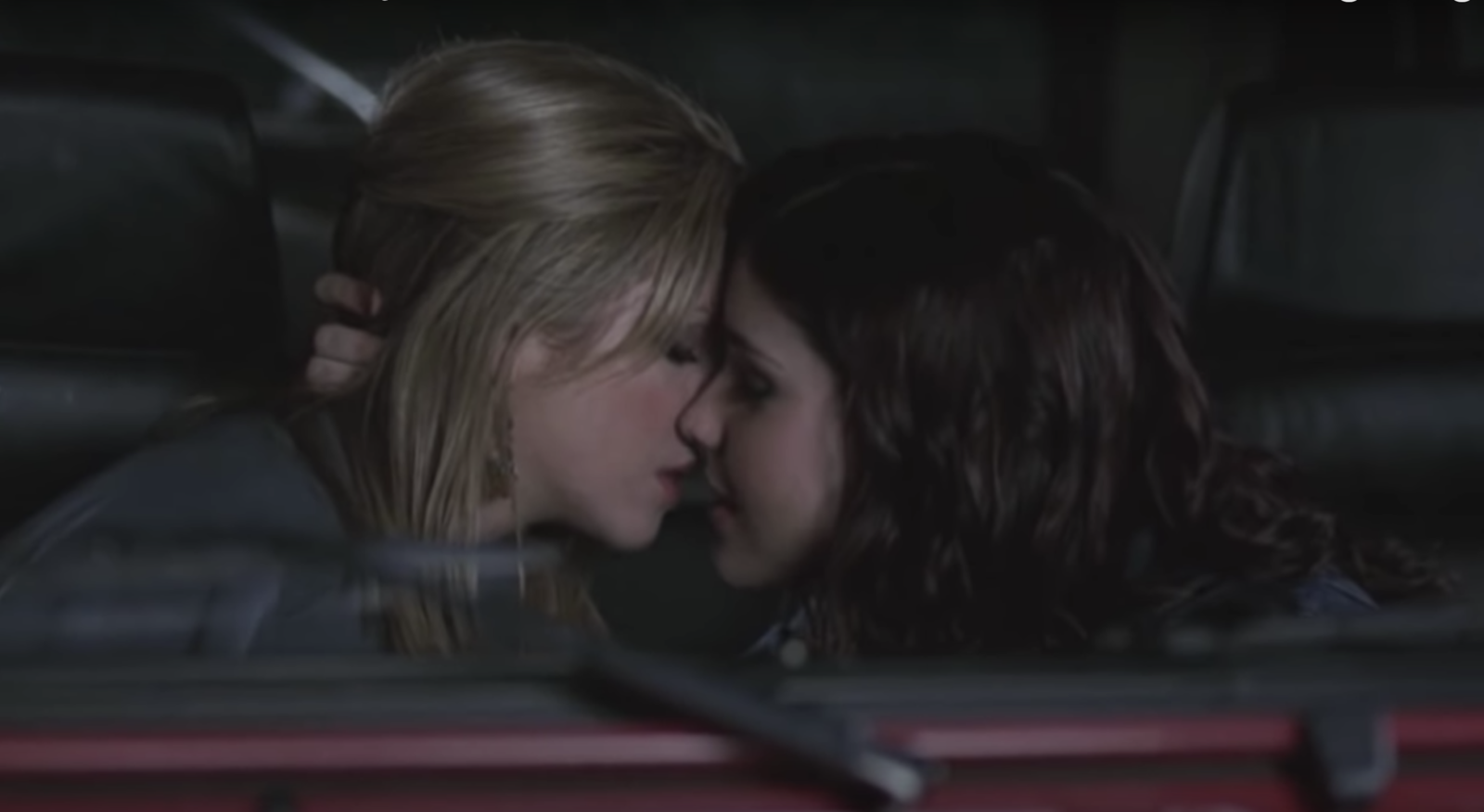 14.
George Michael and his tight jeans in the "Faith" music video.
15.
Kate Upton in the Sports Illustrated Swimsuit Edition.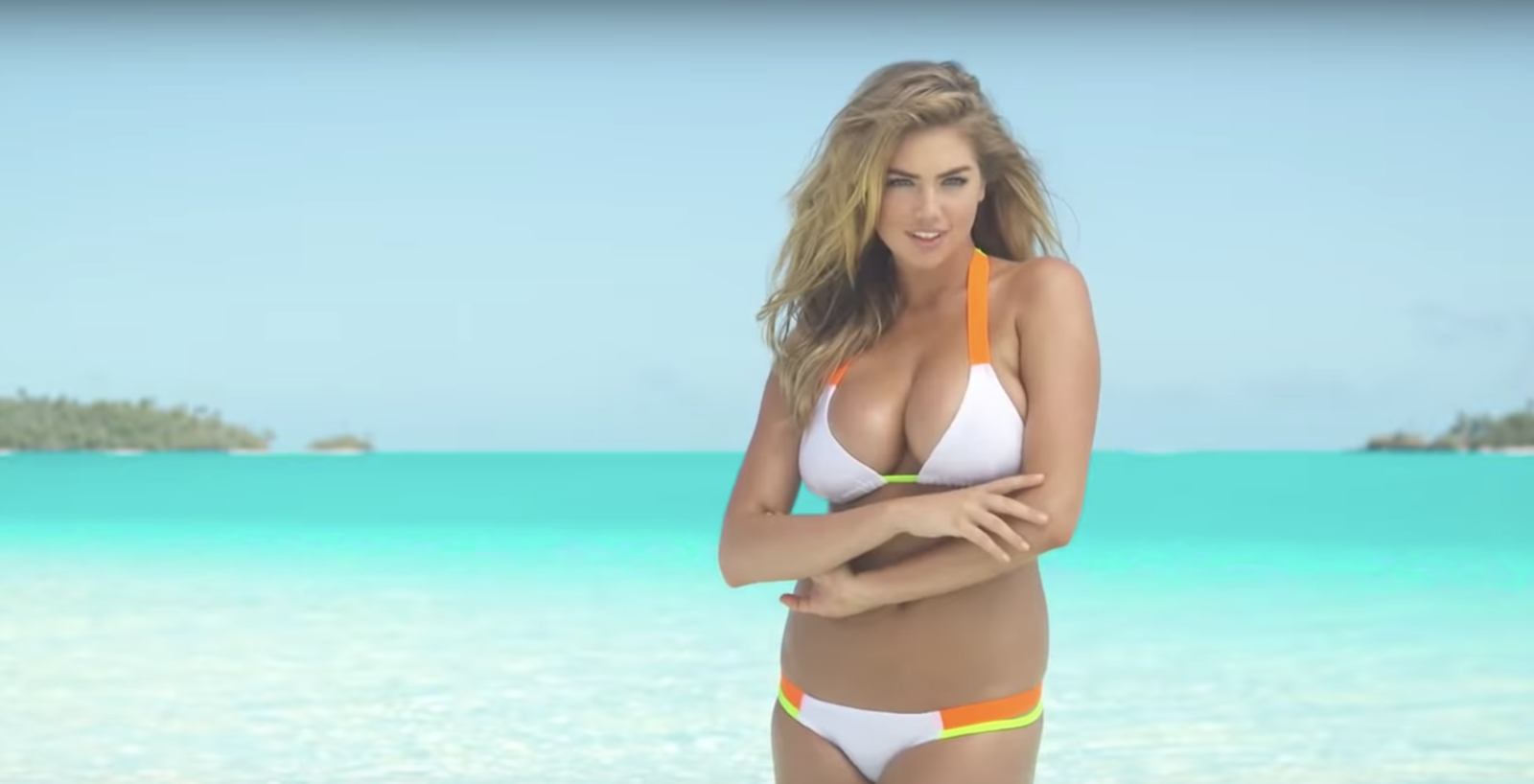 16.
Sharkboy and Lavagirl.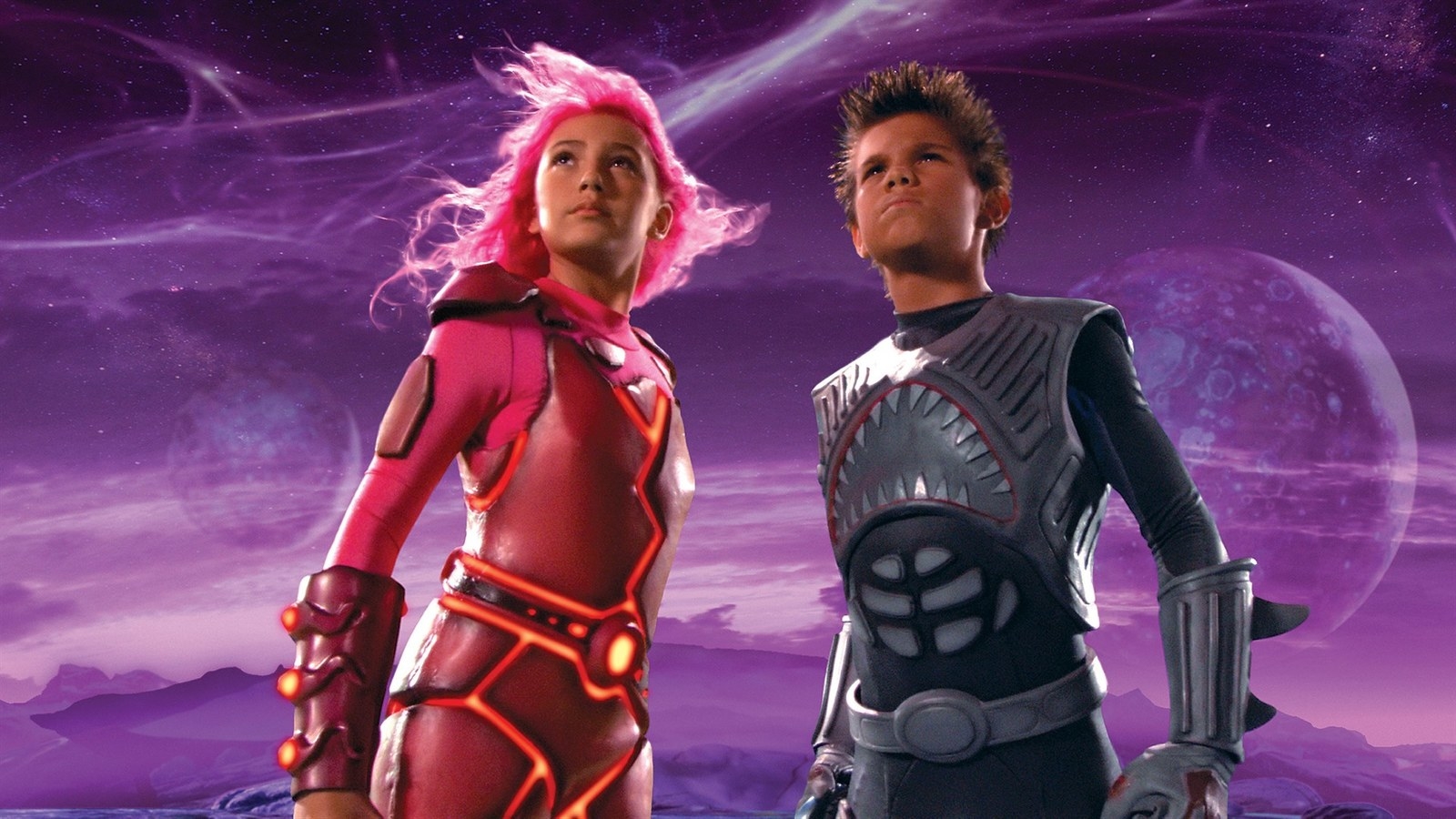 17.
Clea Duvall and her haircut in But I'm a Cheerleader.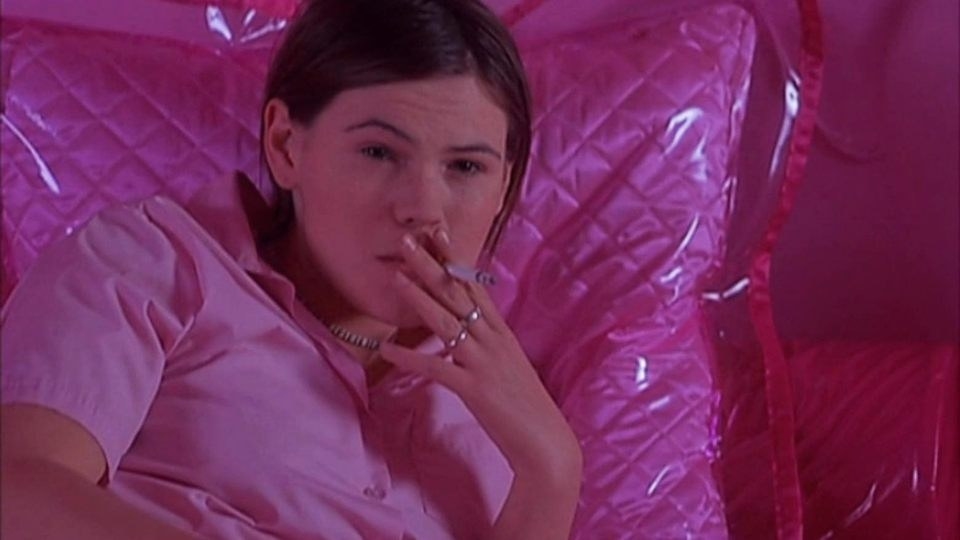 18.
And shirtless Dominic Cooper during his "Lay All Your Love on Me" performance in Mamma Mia.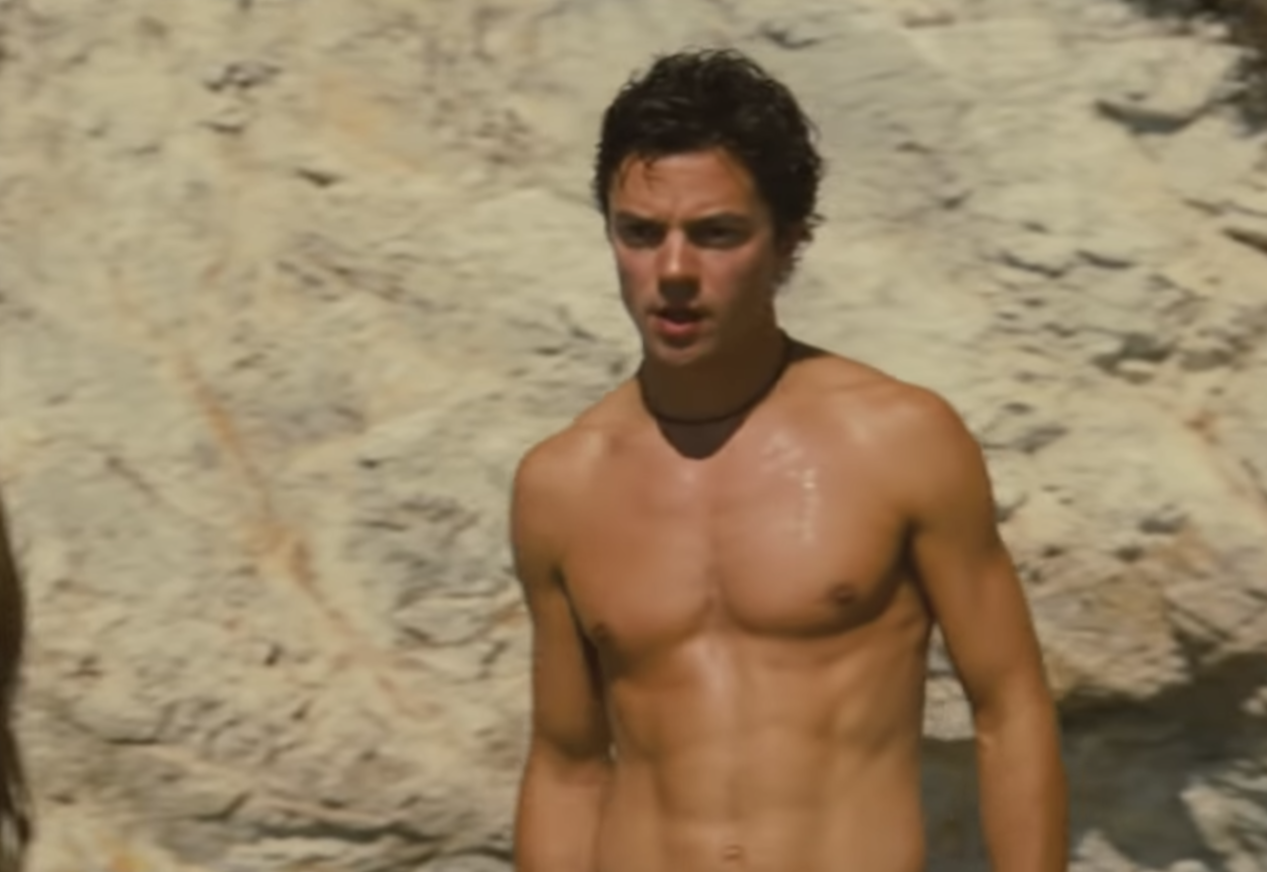 Submissions have been edited for length and/or clarity.
What sparked your gay sexual awakening? Let us know in the comments below!