At some point in every gay person's life, there comes a moment when they're like, "Wait...I think I'm gay lol."
For example, maybe it was your magnetic attraction to The Wall™️ any time you went shopping with your parents.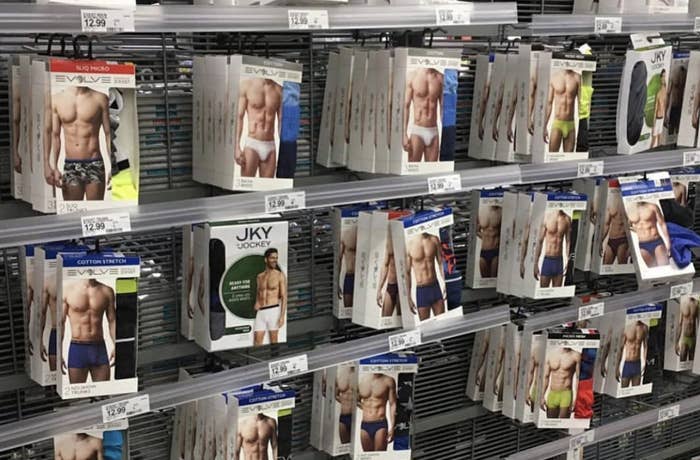 Perhaps you kissed your friend as a dare and kinda liked it...like, a lot.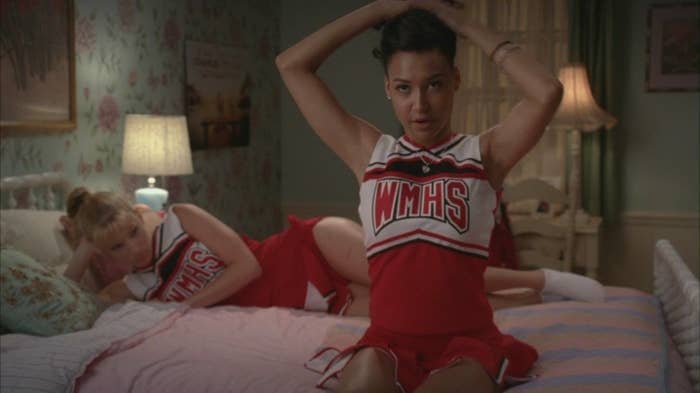 Or maybe you saw a hot shower scene on Teen Wolf and felt a little ~tingle~.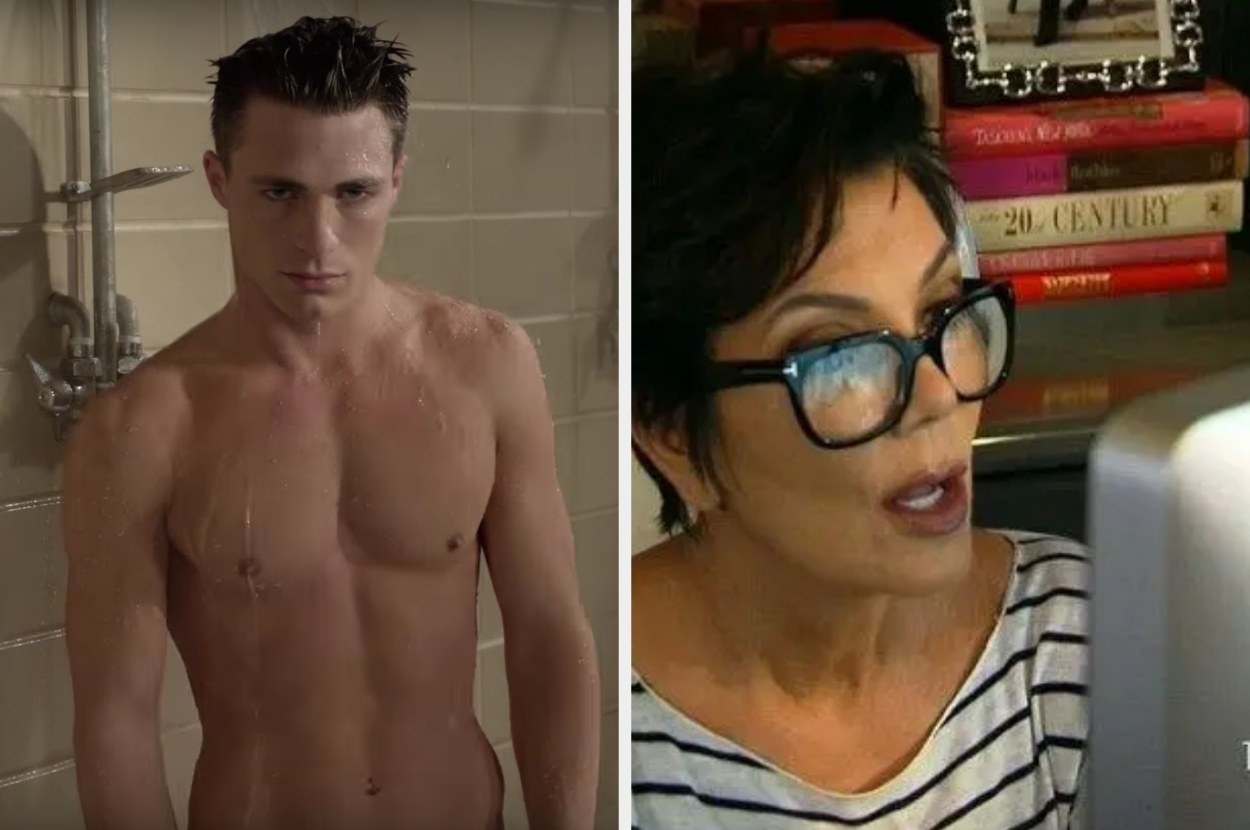 Come forth and tell us what sparked your gay sexual awakening! You could be featured in an upcoming BuzzFeed Community post or video!