We recently asked the members of the BuzzFeed Community to tell us what age gap between actors who played parent and child surprised them. Here are some of their eye-opening answers:
1.
In Brokeback Mountain, there was an age difference of four years between Heath Ledger and Kate Mara playing father and daughter.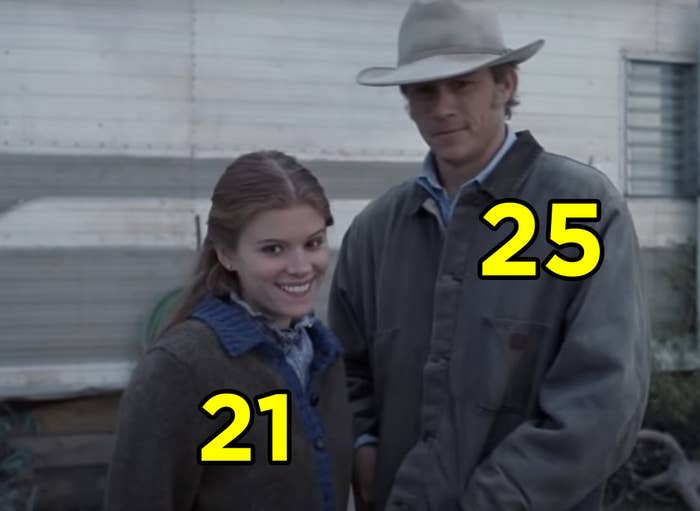 2.
I just recently found out that the woman who played Mrs. Mulder in The X-Files is only a year older than David Duchovny, who played her son.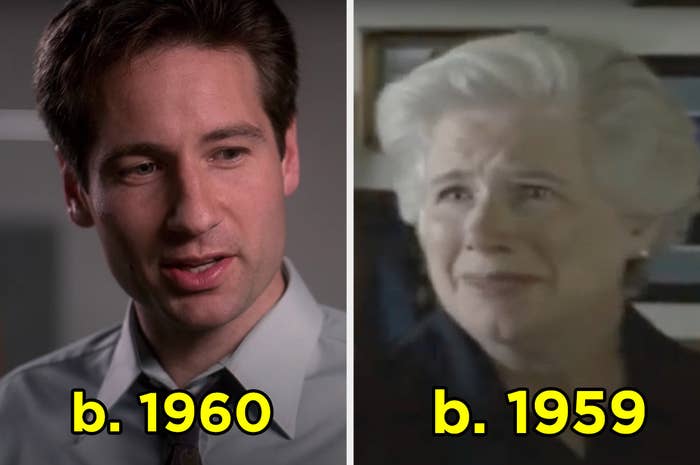 3.
In This Is Us, Mandy Moore (36) is younger than all of the actors who play her kids.

4.
Adam Garcia is two years older than Drew Barrymore, and he played her son in Riding in Cars with Boys.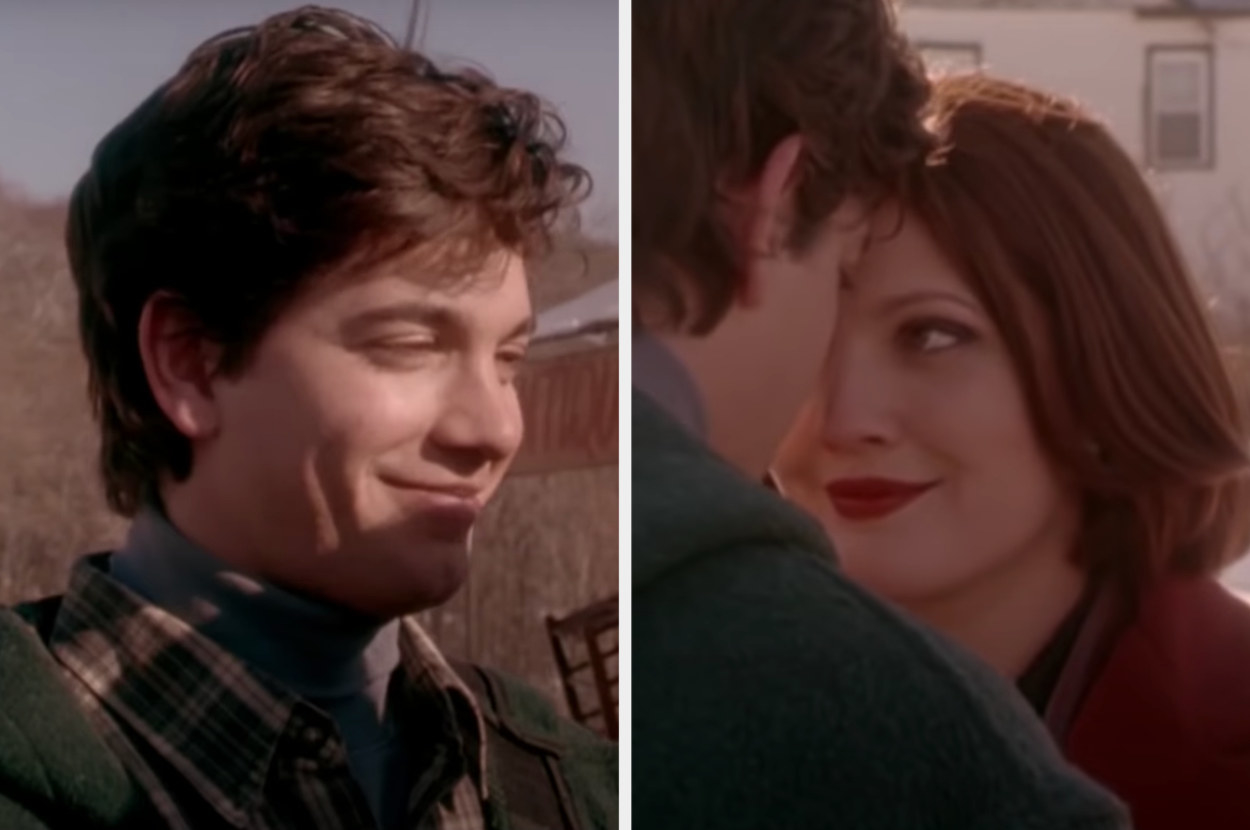 5.
In Orange Is the New Black, Elizabeth Rodriguez and Dascha Polanco played mother and daughter, but in real life there's less than a two-year age gap between them.
6.
In Jane the Virgin, Andrea Navedo is only seven years older than Gina Rodriguez.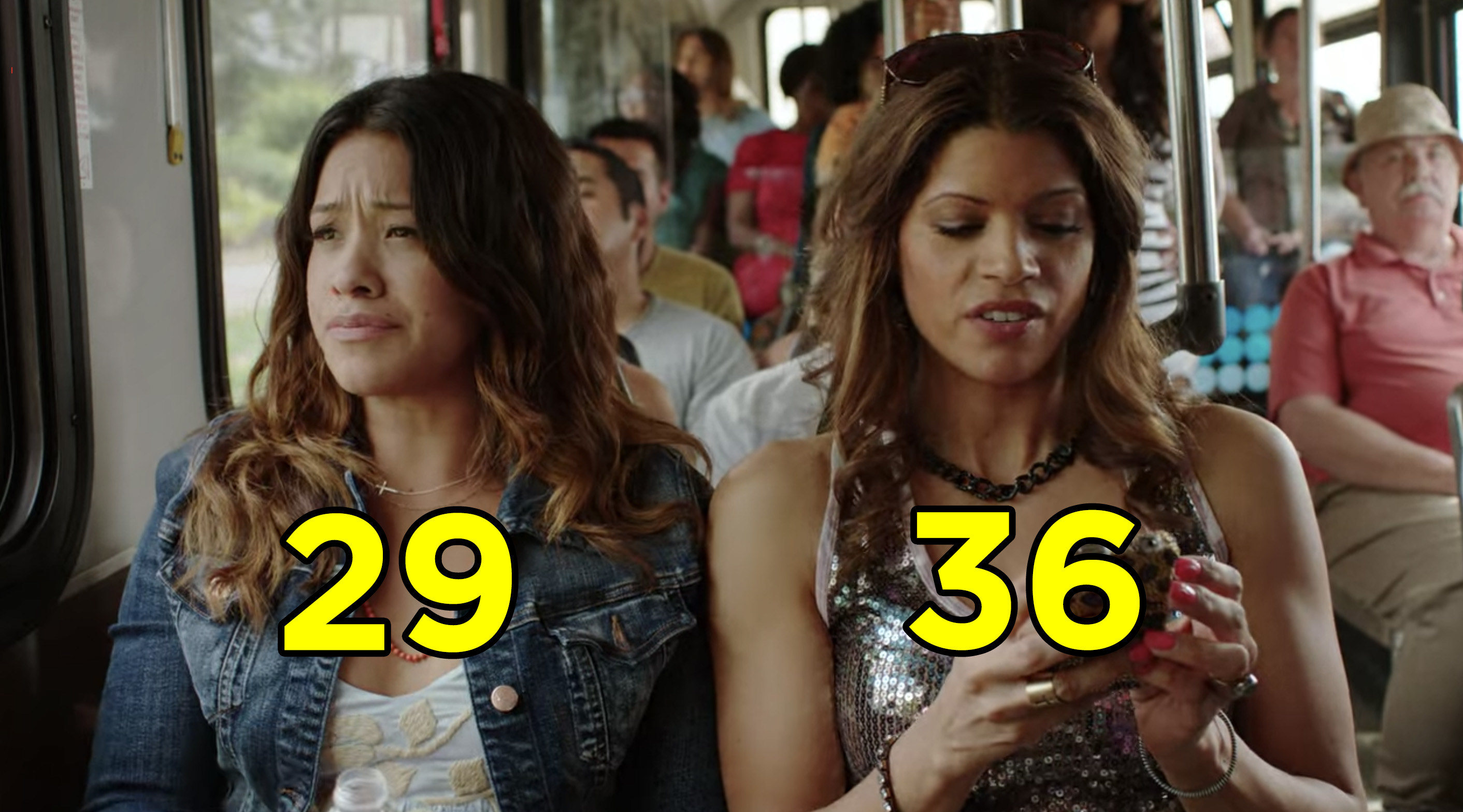 7.
In Rocketman, Bryce Dallas Howard played Taron Egerton's mom. There was only an eight-year difference.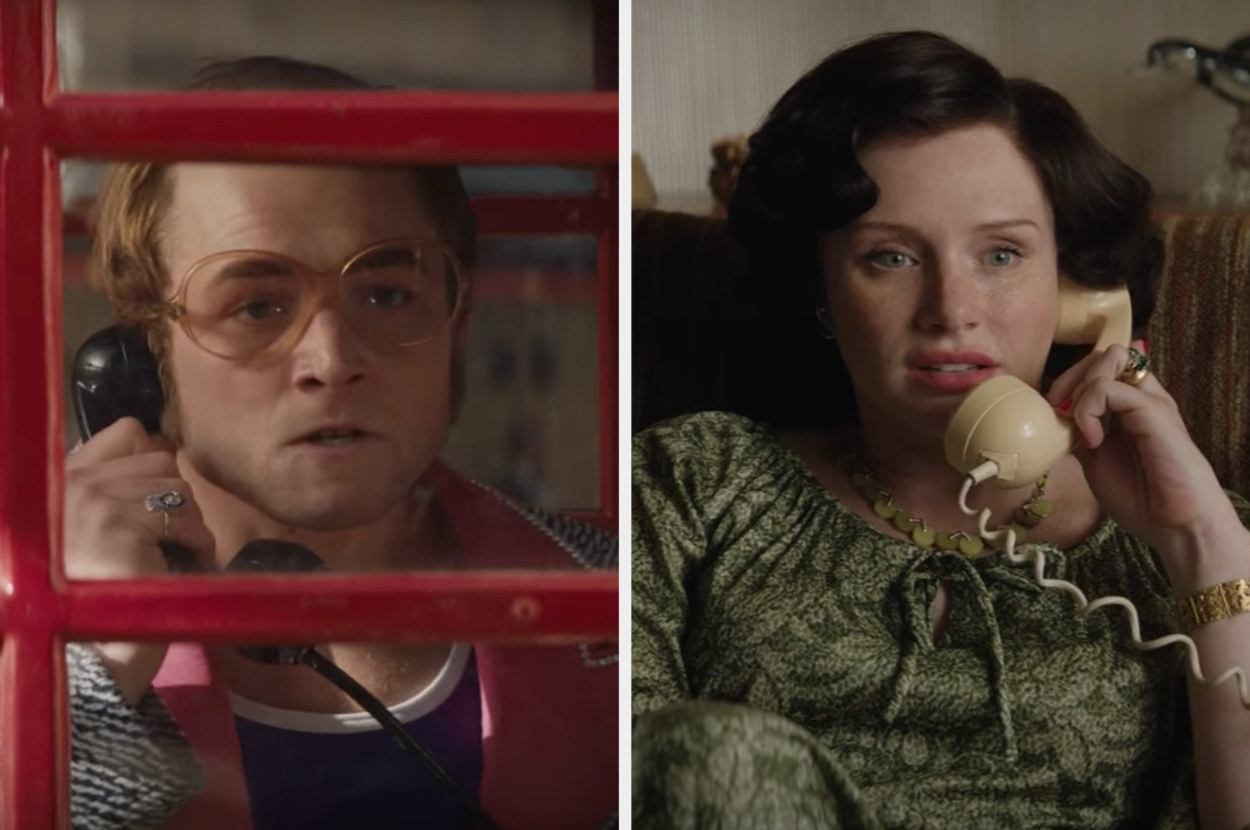 8.
In Mean Girls, Amy Poehler is only seven years older than Rachel McAdams.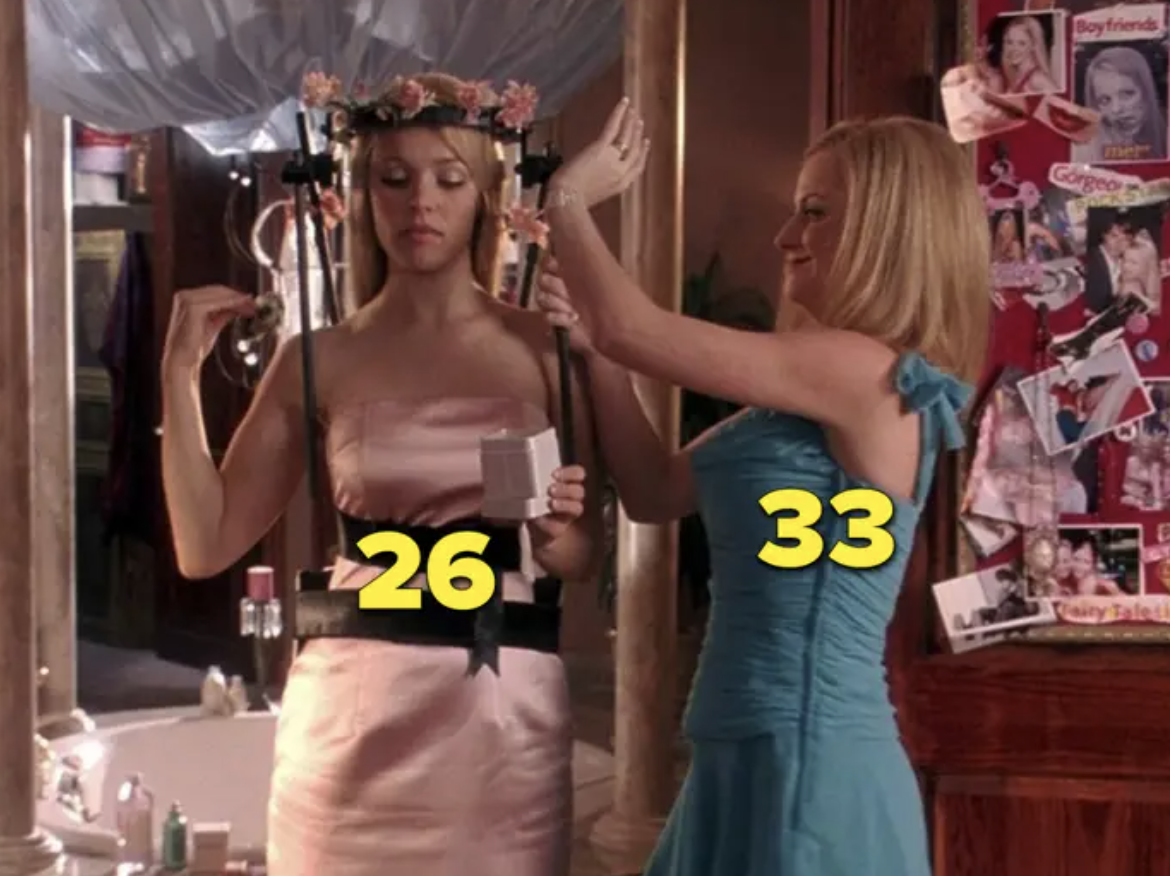 9.
In Blue Bloods, Len Cariou plays Tom Selleck's father, even though there is only a six-year difference in age, with Cariou being 81 and Selleck being 75.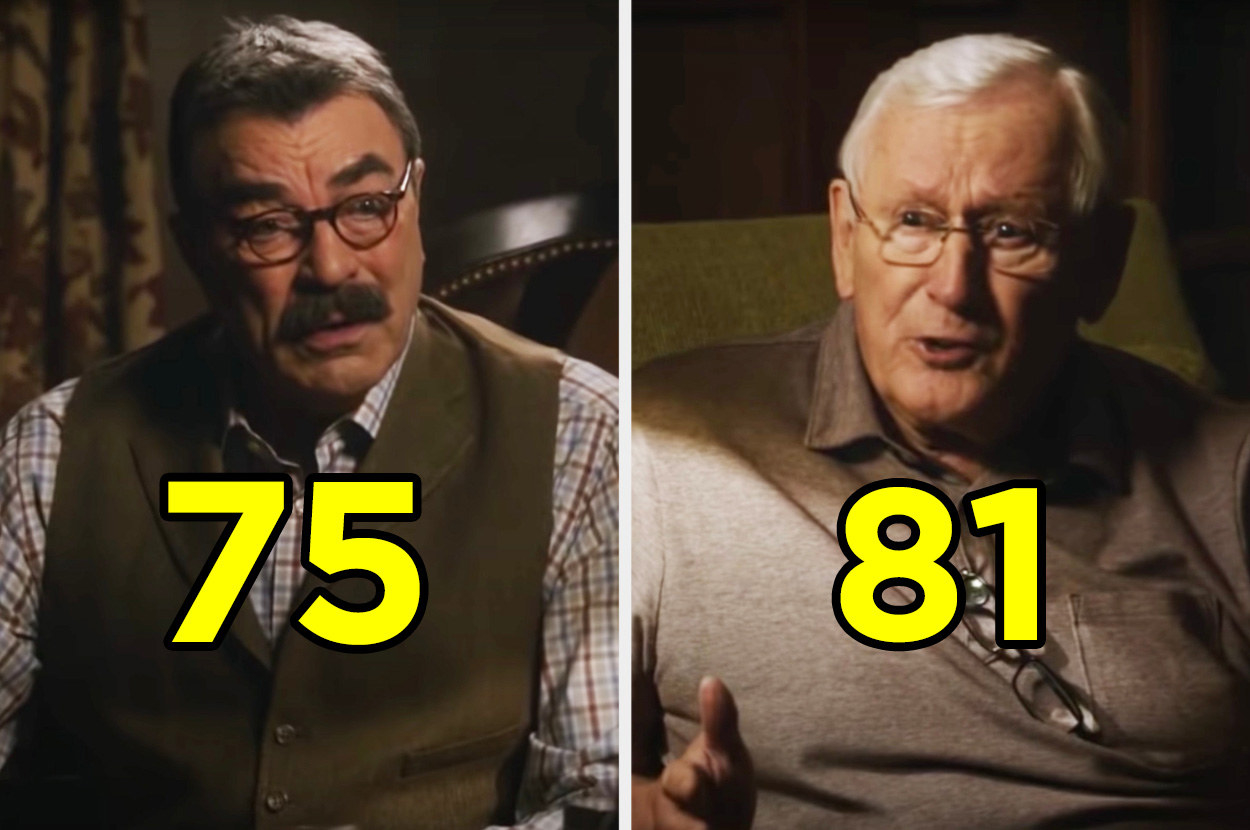 10.
Angelina Jolie played Colin Farrell's mom in Alexander, but they're a year apart.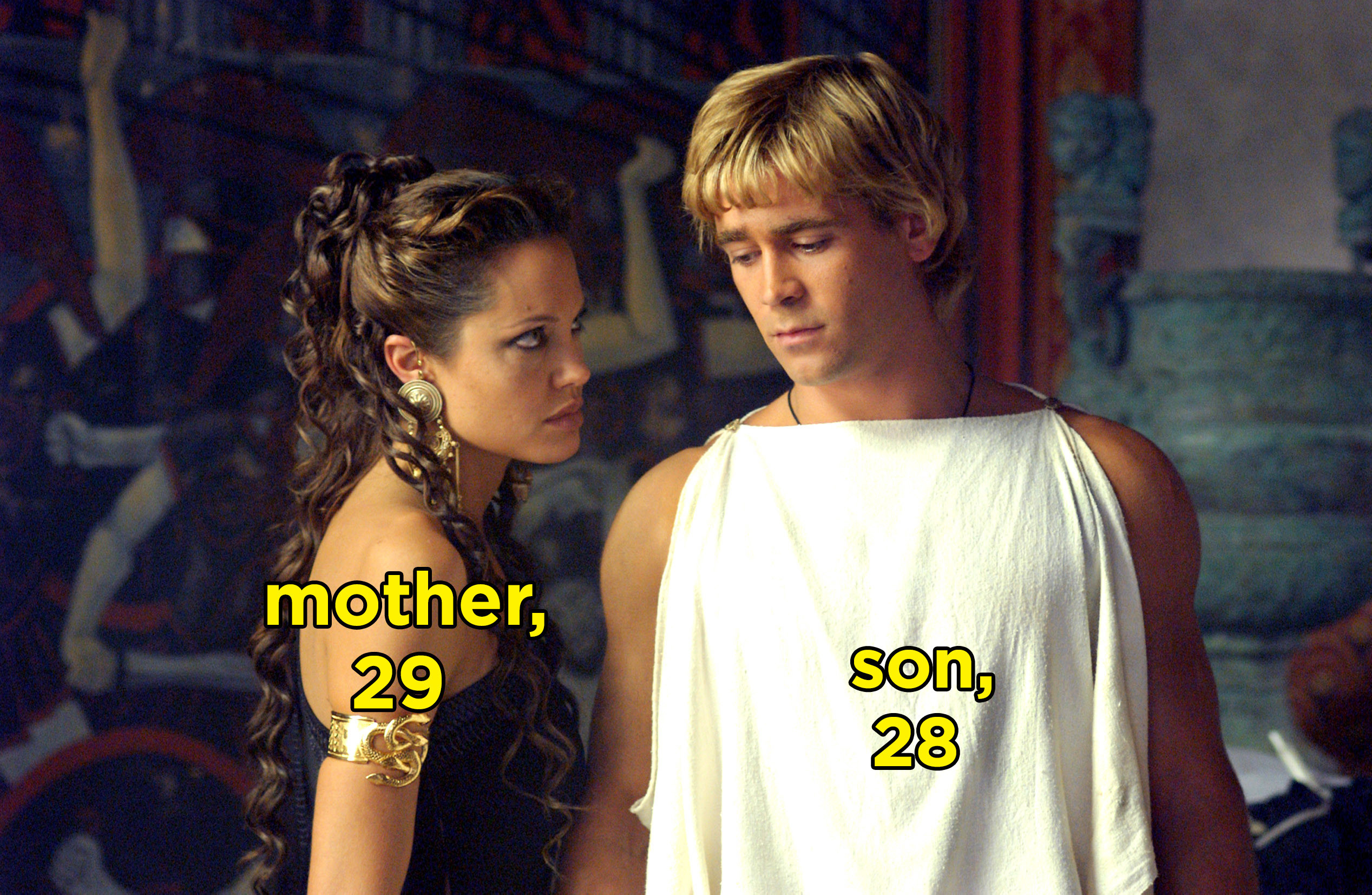 11.
In The Hobbit, Lee Pace played Orlando Bloom's father, even though Pace is two years younger than him IRL.
12.
Winona Ryder is only six years older than Zachary Quinto, and she played his mother in the 2009 Star Trek.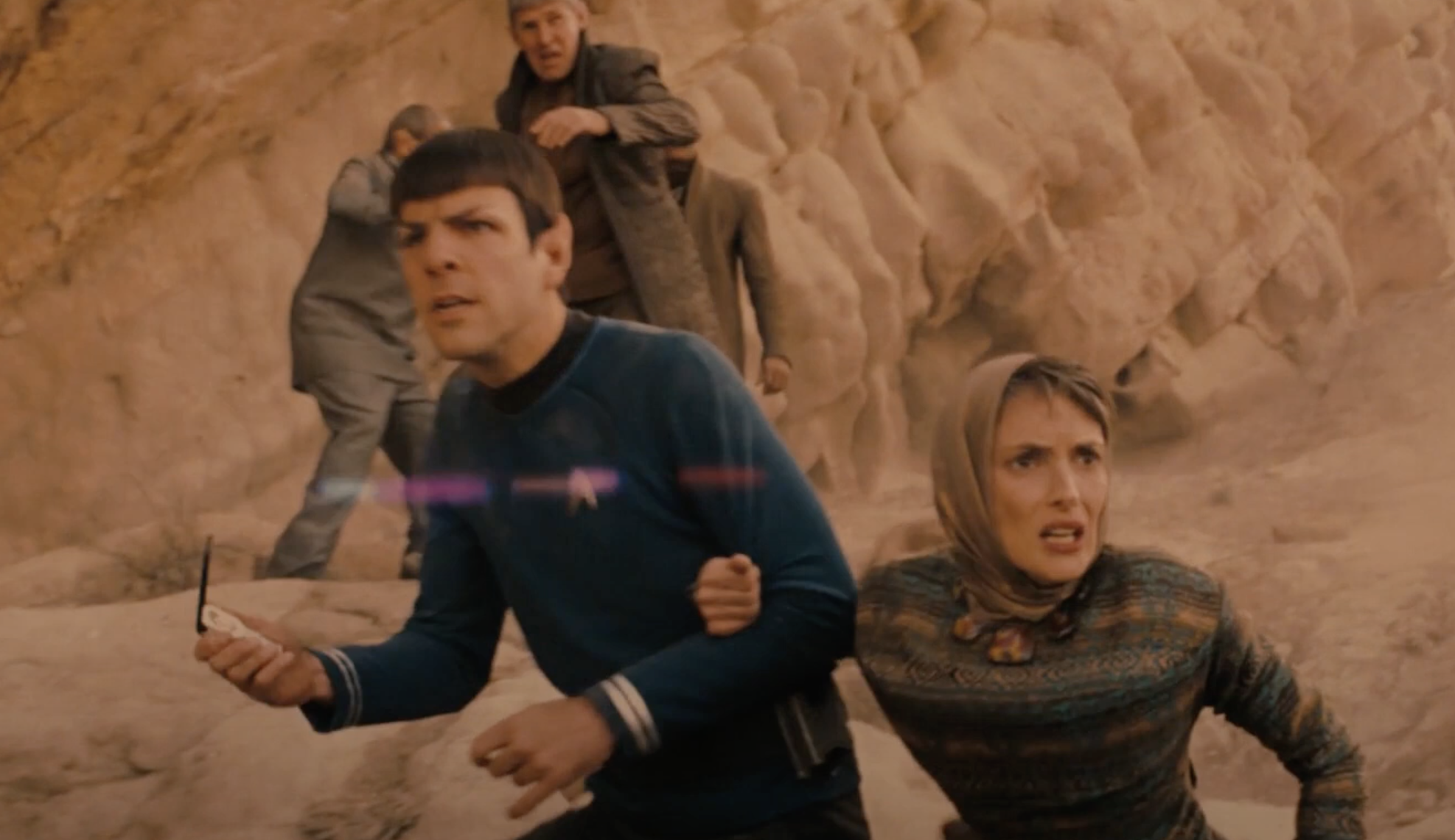 13.
If The George Lopez Show were accurate, Belita Moreno's character would have been 11 when she gave birth to George.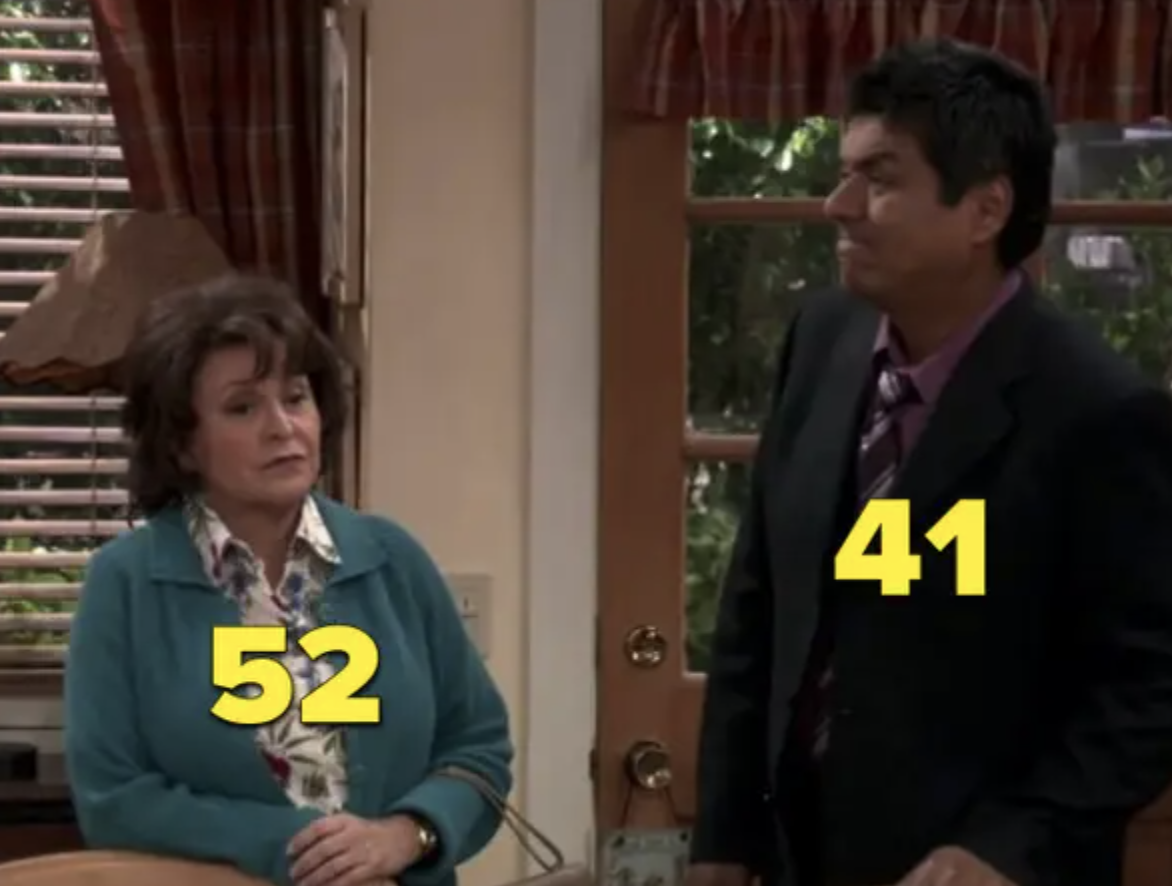 14.
On The Parkers, Monique and Countess Vaughn played mother and daughter, but there was only an 11-year age gap.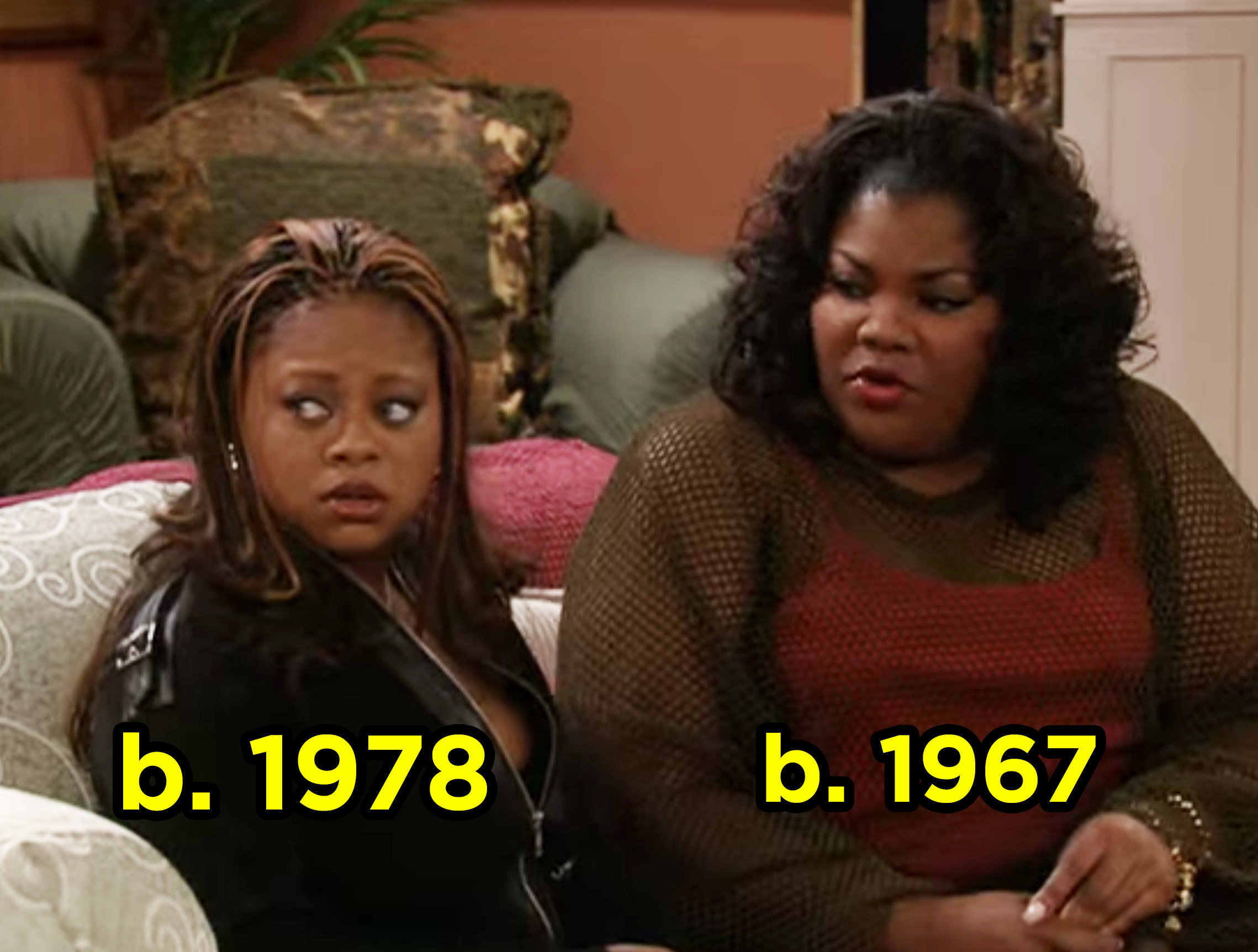 15.
In Mamma Mia! Here We Go Again, Cher played Meryl Streep's mom. Cher is only three years older than Meryl Streep.
16.
In The Fresh Prince of Bel-Air, Janet Hubert and Karyn Parsons played mother and daughter. There's only a 10-year age difference between the two.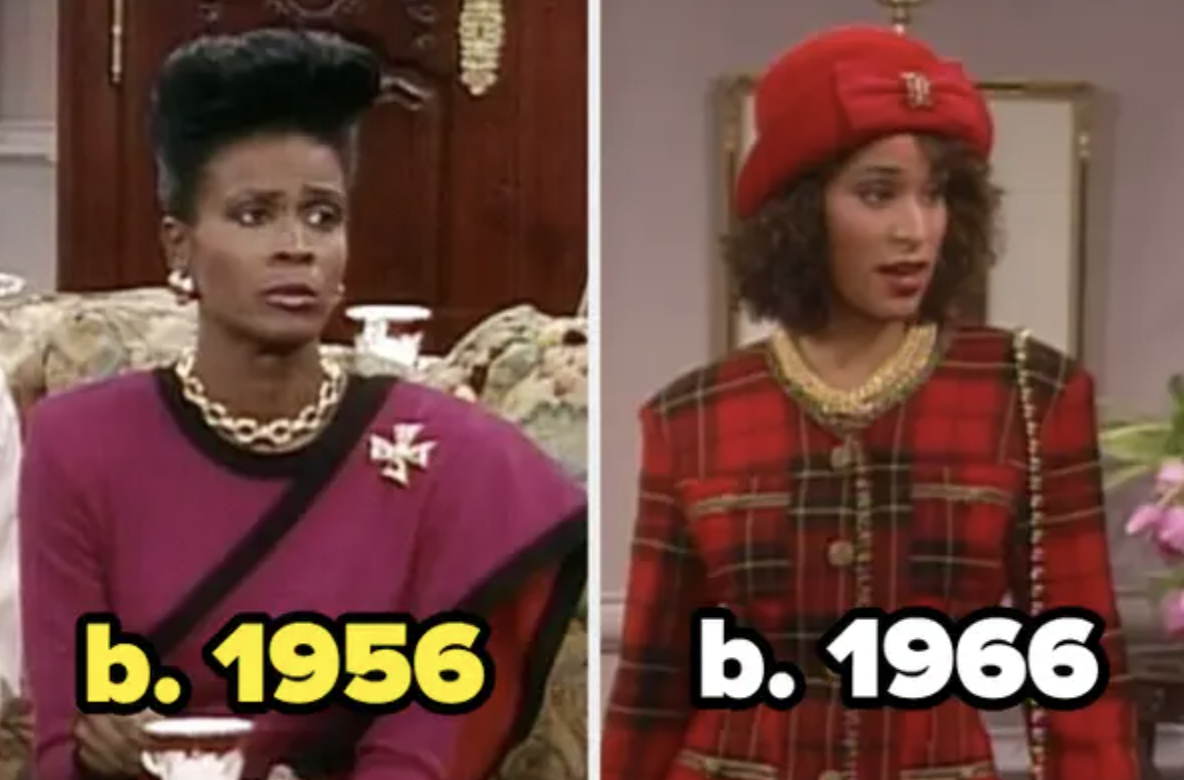 17.
Sally Field played Tom Hanks's mom in Forrest Gump. She's only 10 years older than him, and she even played his love interest in Punchline just a few years earlier.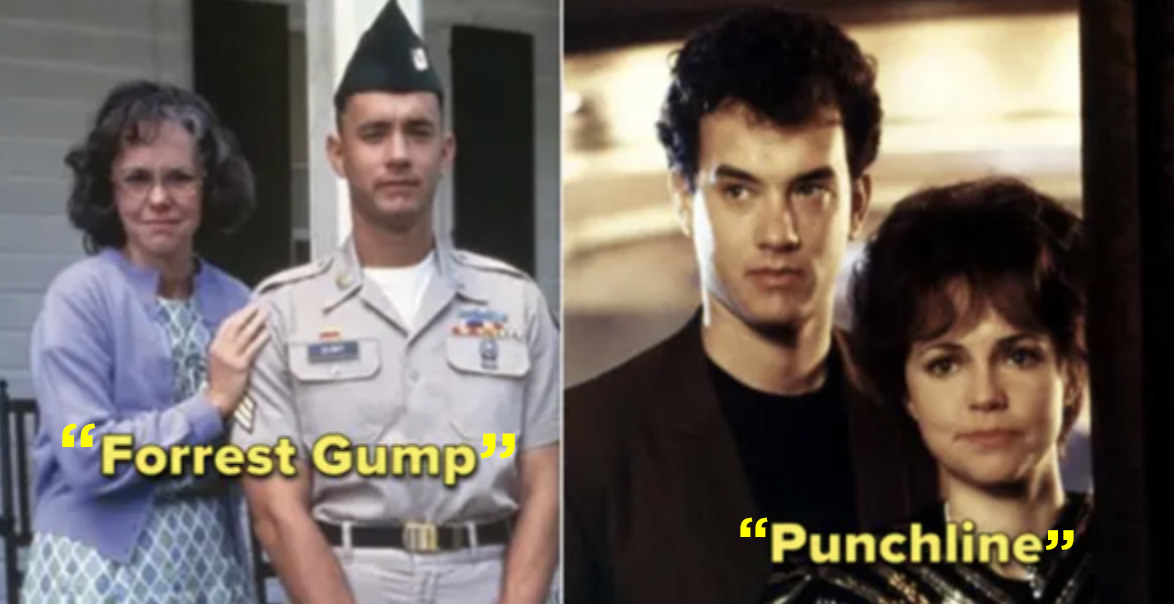 18.
There was only a 10-year age gap between John Marshall Jones and Essence Atkins, even though they played father and daughter on Smart Guy.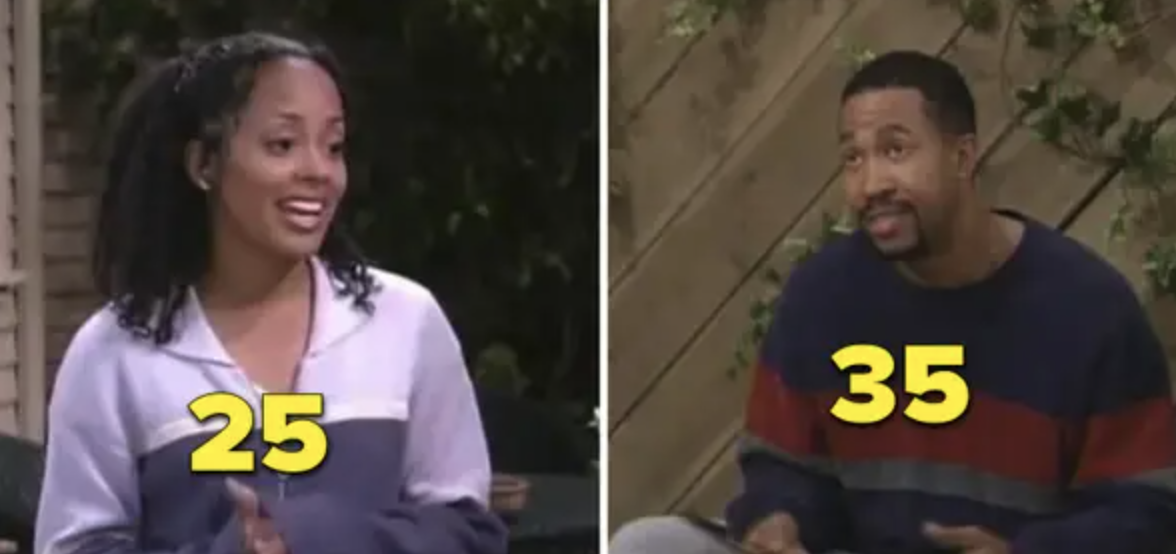 19.
In Indiana Jones and the Last Crusade, the age difference between Sean Connery and Harrison Ford is 12 years.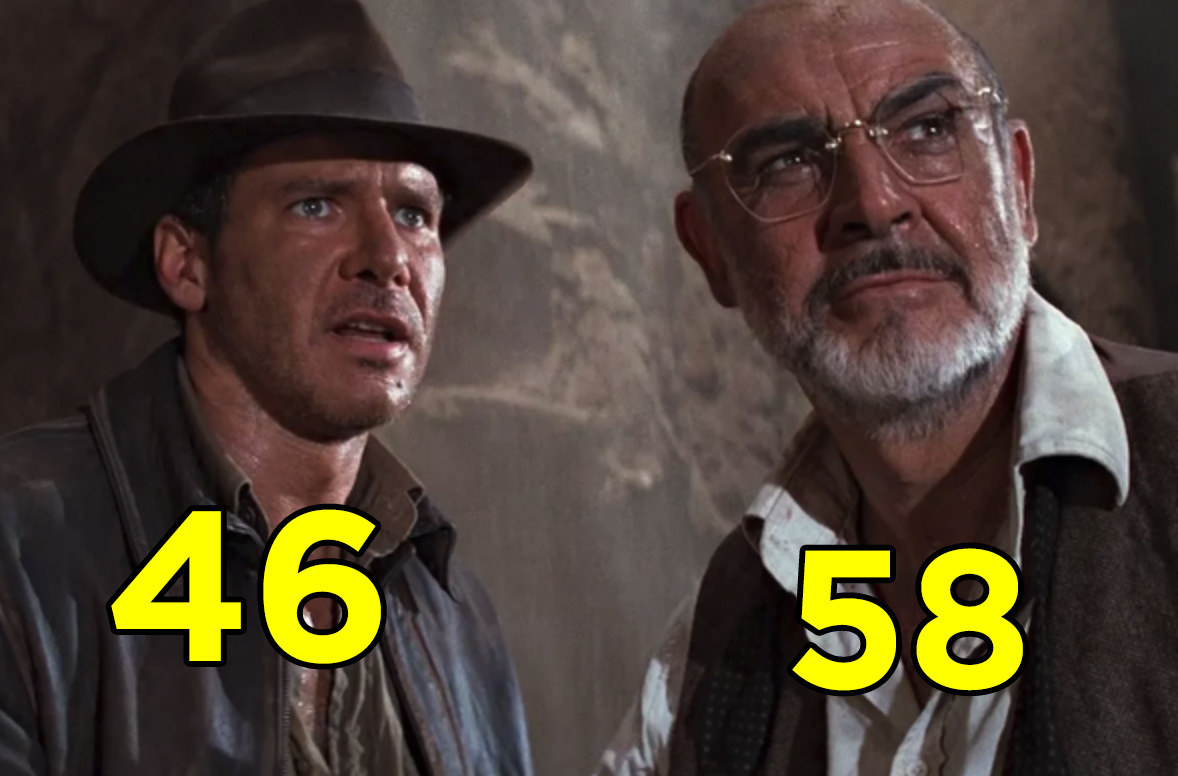 20.
In General Hospital, Genie Francis (Laura Spencer) is only 10 years older than Tyler Christopher (Nikolas Cassadine), who played her onscreen son.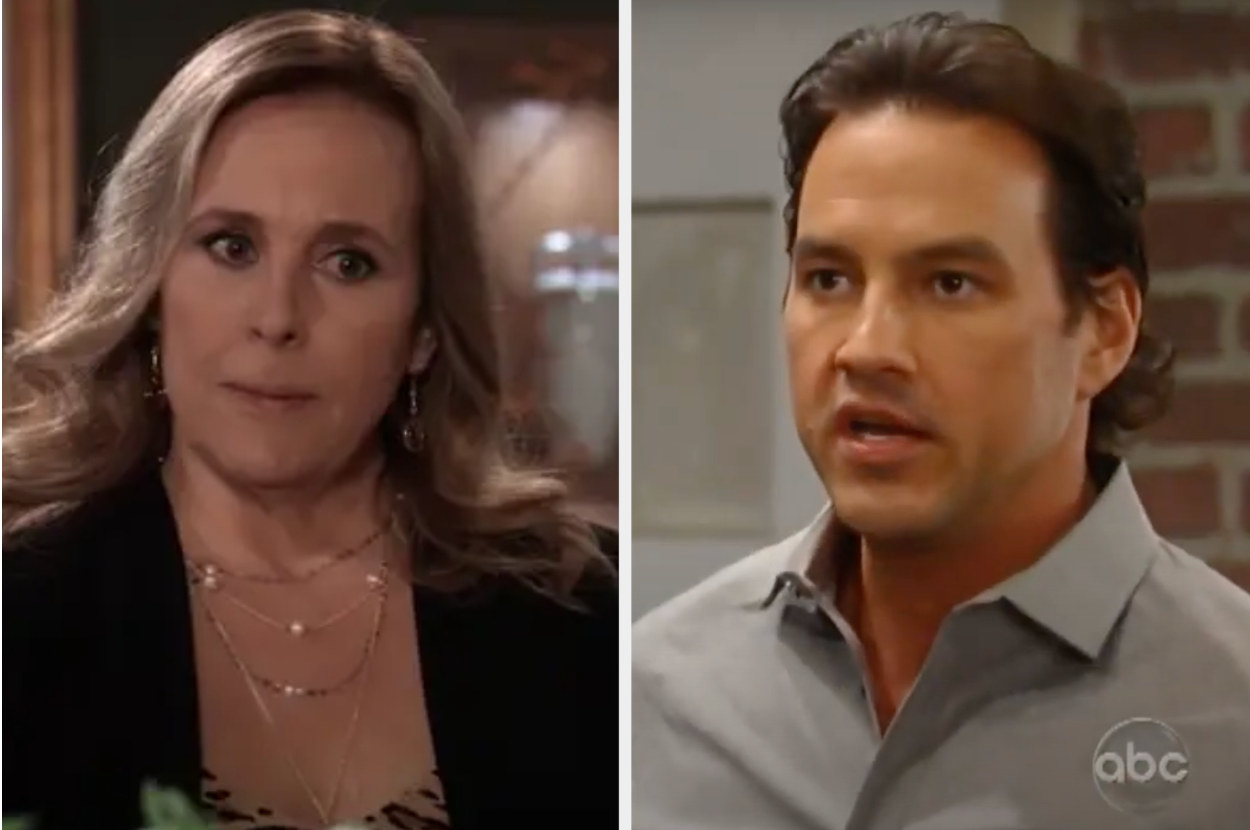 21.
Constance Marie is only four years older than Jennifer Lopez. She played her mother in Selena.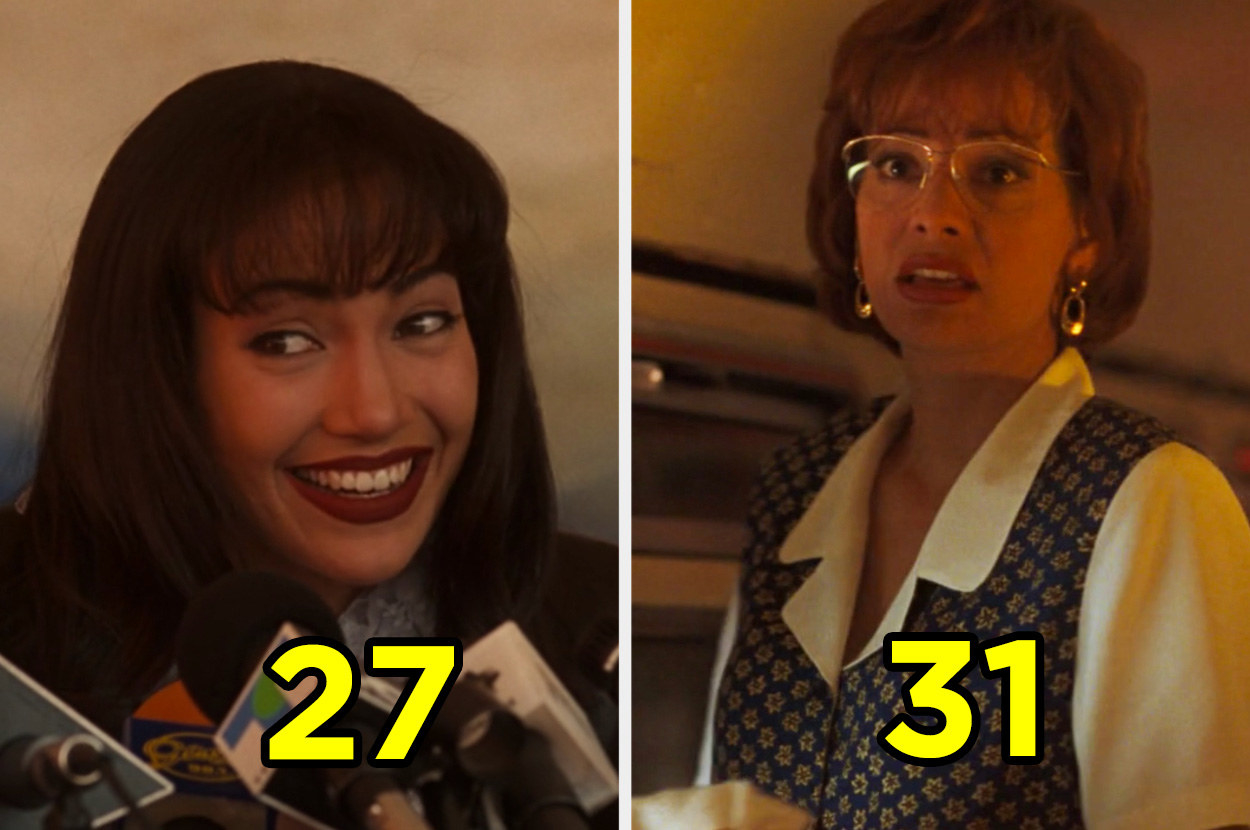 22.
In Prodigal Son, Bellamy Young (50) and Michael Sheen (51) are only 12 and 13 years older than Tom Payne (38), who plays their son.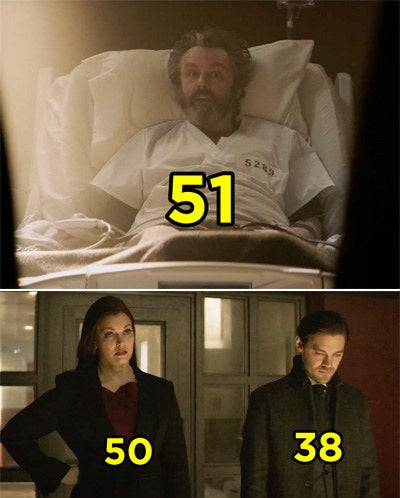 23.
In Six Feet Under, Frances Conroy and Peter Krause play mother and son, but they're only separated by 12 years.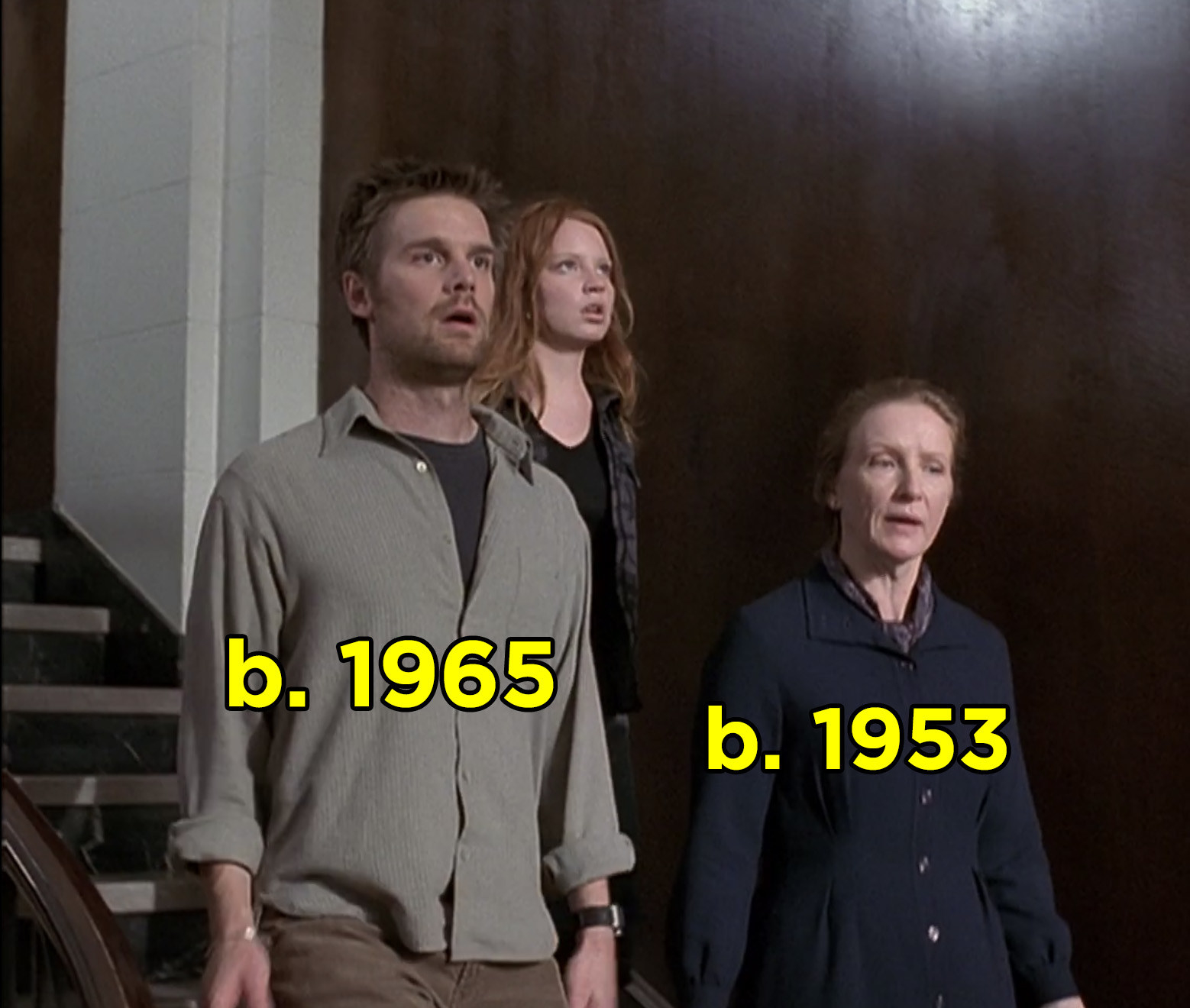 24.
And Estelle Getty was younger than Bea Arthur when she played her mom in Golden Girls.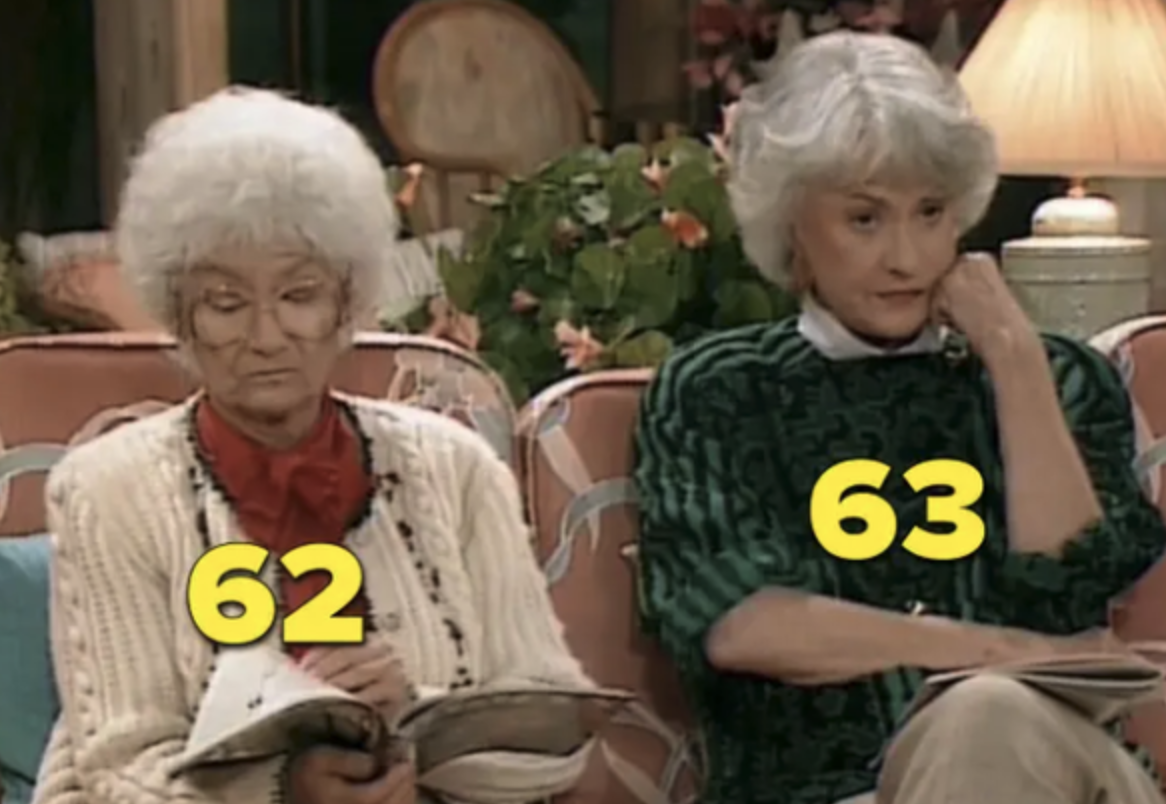 What age gap between actors who played parent and child shocked you? Let us know in the comments!
CORRECTION
A previous version of this post featured a photo of the wrong actor for Tyler Christopher.