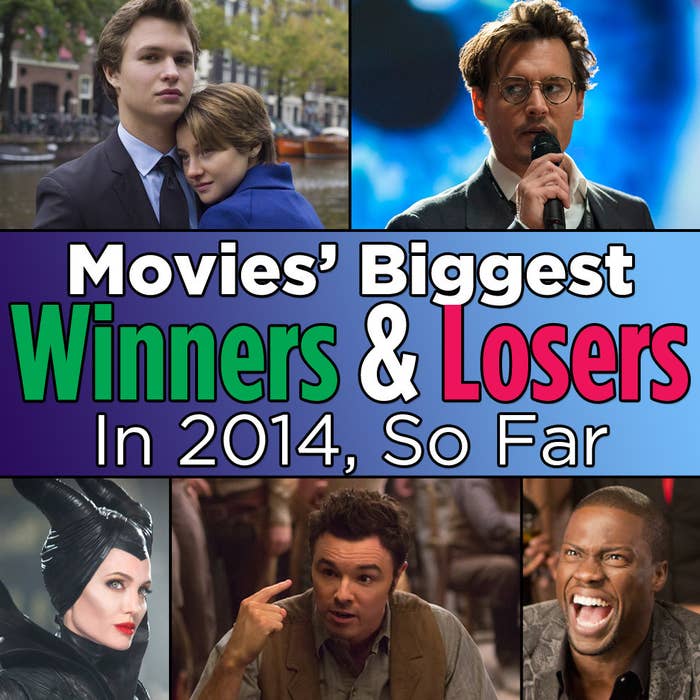 The first half of 2014 has been mighty odd for Hollywood. Box office numbers have been down roughly 1.5% from this same point last year, and no movies released so far this summer have come close to bringing in $250 million at the domestic box office. In fact, after two years in a row of at least one summer movie cracking the $400 million mark, only one summer film looks like it could reach $300 million: Transformers: Age of Extinction. As it stands now, the two highest grossing films of the year in the U.S. — Captain America: The Winter Soldier and The LEGO Movie — were released before May.
Still, there are several actors, filmmakers, studios, and even audiences who have had big reasons to celebrate the period spanning from January to June — and others who probably wish this year was over already. Here are the biggest winners and losers of 2014, so far — and those who still have a chance of salvaging their 2014.
All box office figures are courtesy of Box Office Mojo.
Winner: Lupita Nyong'o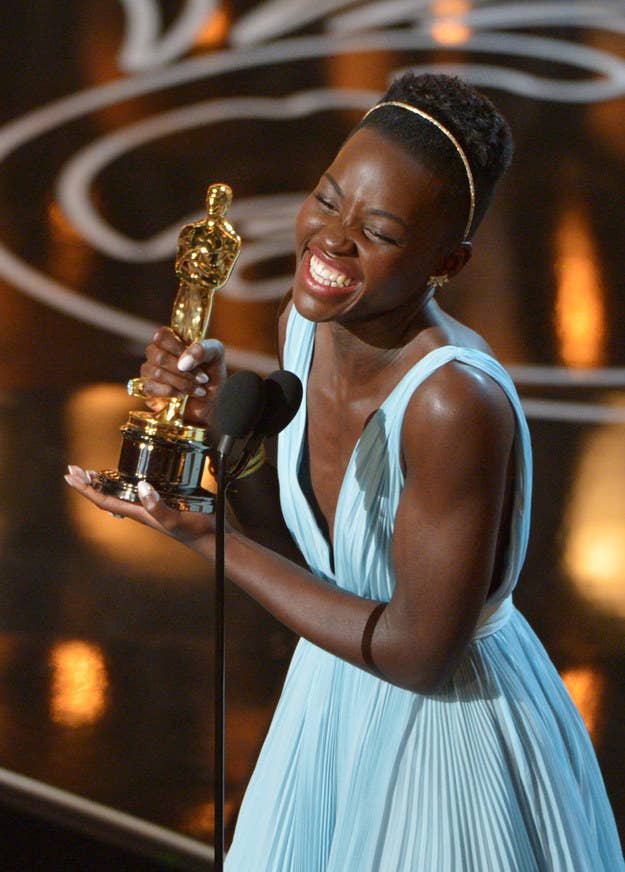 Winner: Kevin Hart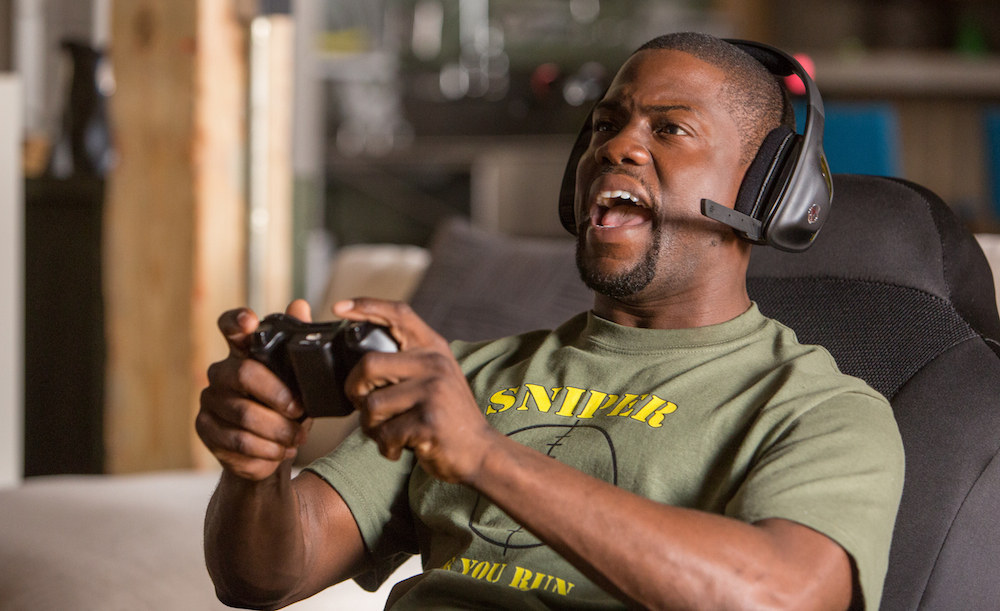 Loser: Adam Sandler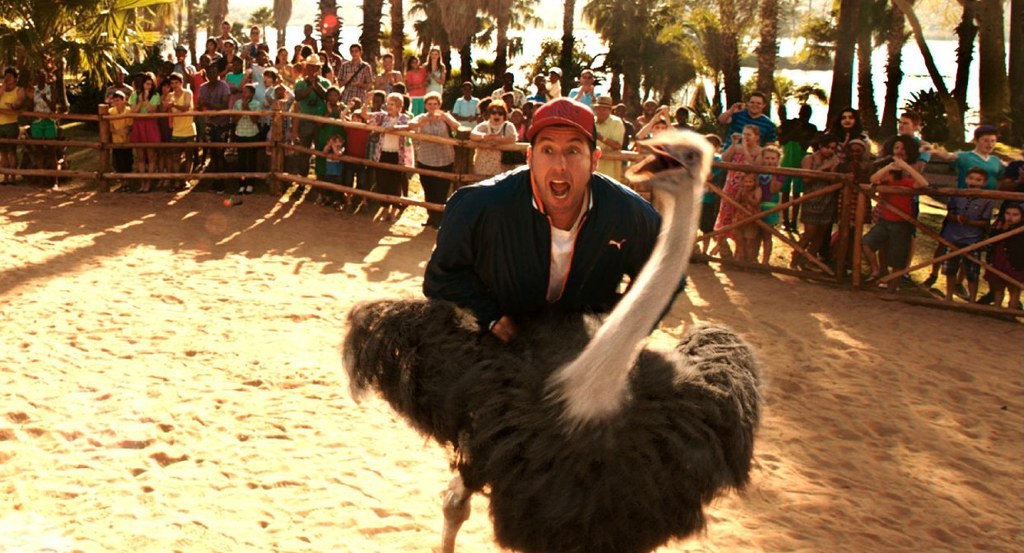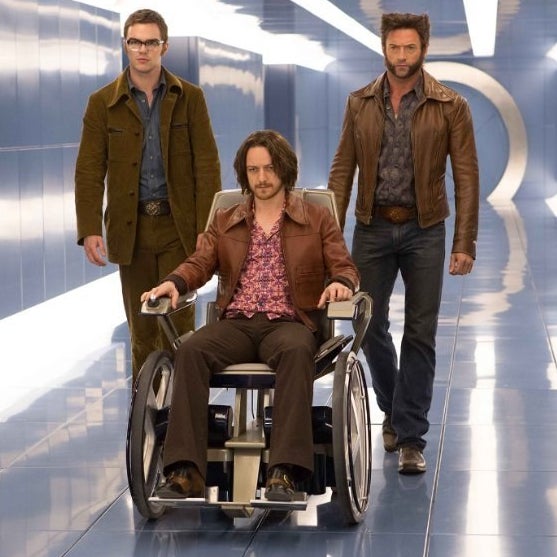 In the first half of 2013 — and ultimately, for the full calendar year — Fox's top grossing film in the U.S. was The Croods, which wasn't even technically a Fox film. It was the first DreamWorks Animation title released as part of the independent animation house's new distribution and marketing deal with Fox after leaving Paramount in 2012.
And we'll get to DreamWorks Animation's subsequent box office status in a bit (Spoiler alert: It's not great!), but in 2014, Fox has been on fire: X-Men: Days of Future Past revived the franchise, becoming the top-grossing X-Men movie worldwide; and The Fault in Our Stars and The Other Woman are both massively profitable, with the former establishing itself as a history-making phenomenon. And while Rio 2 (from Fox's other animation partner, Blue Sky Studios), How to Train Your Dragon 2, and Mr. Peabody & Sherman aren't on their own enormous hits, their total box office has contributed to Fox topping the year-to-date market share for the first time since 2006.
What's next? Dawn of the Planet of the Apes is looking very promising, with little serious box office competition until Guardians of the Galaxy in August. Gone Girl, David Fincher's adaptation of Gillian Flynn's best-seller, could be the rare explosion-free thriller that is a true blockbuster. The Penguins of Madagascar and Night at the Museum: Secret of the Tomb, meanwhile, will have to contend for room in a crowded family movie marketplace at the end of the year.
Loser: DreamWorks Animation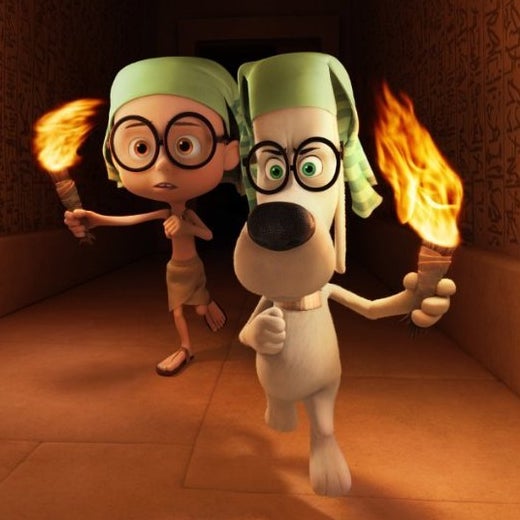 After The Croods pulled in $187.2 million, DreamWorks Animation has found itself in a major, scary slump. Mr. Peabody & Sherman opened with a shrug, grossing just $111.1 million in the U.S. And despite rapturous reviews and some of the best action sequences of the year, How to Train Your Dragon 2 has been a disappointingly soft performer, pulling in $122 million in its first 17 days, $11 million less than its predecessor.
What's next? The Penguins of Madagascar looks like it could be more of a down-the-middle hit, and given that DreamWorks Animation is a publicly traded company, it desperately needs one.
Winner: Angelina Jolie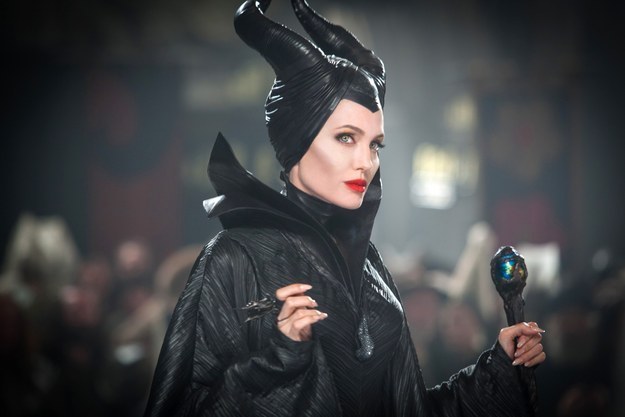 Loser: Johnny Depp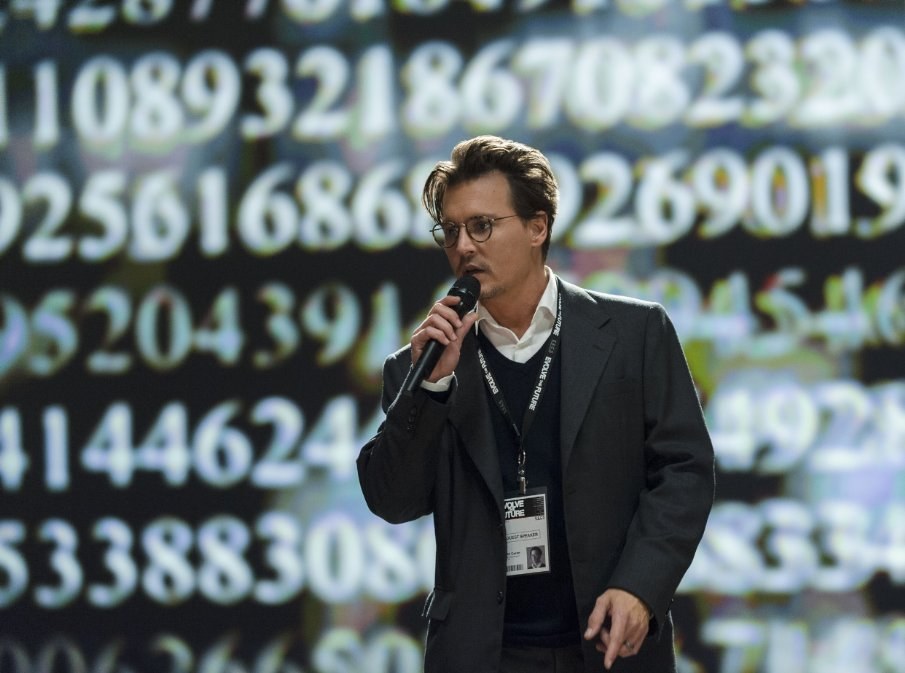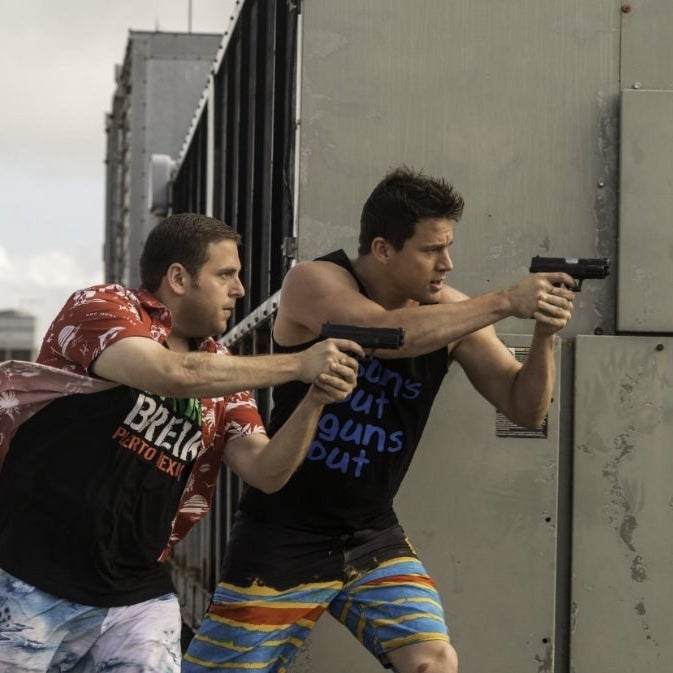 At this point last year, Sony was having an abysmal 2013 — White House Down and After Earth had both been major flops, and the only hit to the studio's name was the moderately successful meta-comedy This Is the End. But what a difference a year makes. Even though The Amazing Spider-Man 2 has not equaled the grosses of its 2012 predecessor, it has helped boost Sony Pictures' box office 114.4% year-to-year, along with 22 Jump Street, Heaven Is for Real, and 2013 holdover American Hustle, which made $82.6 million in 2014. There have been a couple flops, too — RoboCop proved faulty, and Pompeii didn't explode — but all told, it has been the best year for Sony Pictures since 2007.
What's next? The studio has a promising, diverse slate with comedies (Sex Tape with Cameron Diaz and Jason Segel in July, The Interview with Seth Rogen and James Franco in October), thrillers (No Good Deed with Idris Elba and The Equalizer with Denzel Washington both in September), dramas (Fury with Brad Pitt in November, and Cameron Crowe's untitled drama with Bradley Cooper, Rachel McAdams, and Emma Stone in December). Still, there's nothing that seems like an obvious mega-grossing blockbuster. Except, perhaps, the riskiest movie on the studio's calendar: a modern-day, re-vamped version of the musical Annie for December, which could either be a major family-friendly sensation, or an embarrassing cautionary tale about updating beloved musicals. There's no real middle ground there.
Loser: Paramount Pictures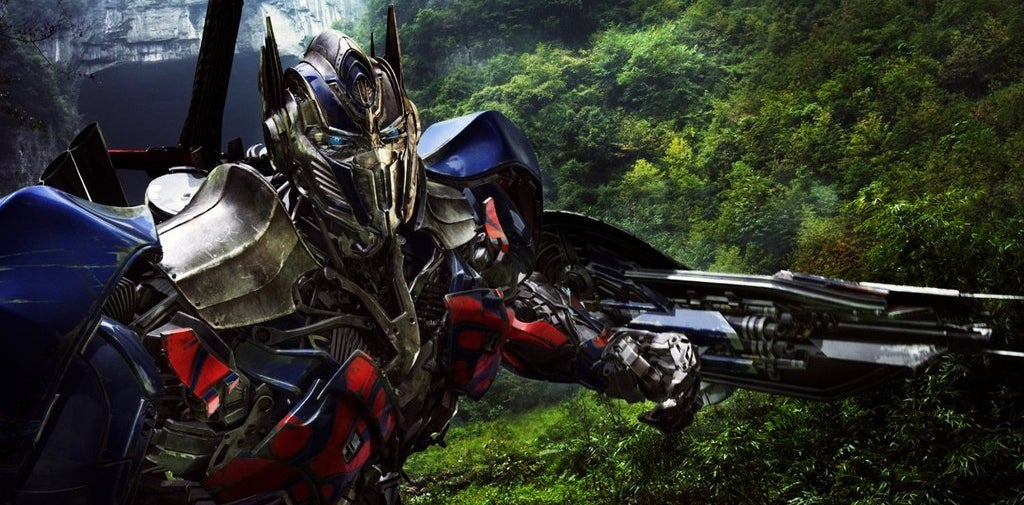 By the mid-point of 2010, Paramount had grossed more than $1 billion in the U.S. — but one of its films was from Marvel Studios, and two were from DreamWorks Animation. Since then, Marvel was purchased by Disney, and DreamWorks Animation decamped to Fox. Cut to the mid-point of 2014, and Paramount's films have barely grossed $400 million. Year-to-year, the studio is down 33% at the domestic box office, and sits dead last in market share among the six major studios.
Part of the problem is that Paramount barely puts out movies anymore: From January to June, it released just five films, including the D.O.A. attempt at a franchise reboot, Jack Ryan: Shadow Recruit. (In comparison, Fox released eight films in the same period, and Warner Bros. released 10.) In fact, the opening weekend for Transformers: Age of Extinction accounts for nearly a fourth of the studio's domestic box office for the first half of the year. Without that single film, the studio's market share drops another full two percentage points.
What's next? Transformers 4 looks to be just as massive as the previous three movies, a needed box office downpour after a long drought. But other than Christopher Nolan's Interstellar — which Paramount is releasing domestically — the studio's slate looks just as sparse in the second half of the year as it did in the first. (Hot Tub Time Machine 2 does not inspire a great deal of box office enthusiasm.)
Loser: Seth MacFarlane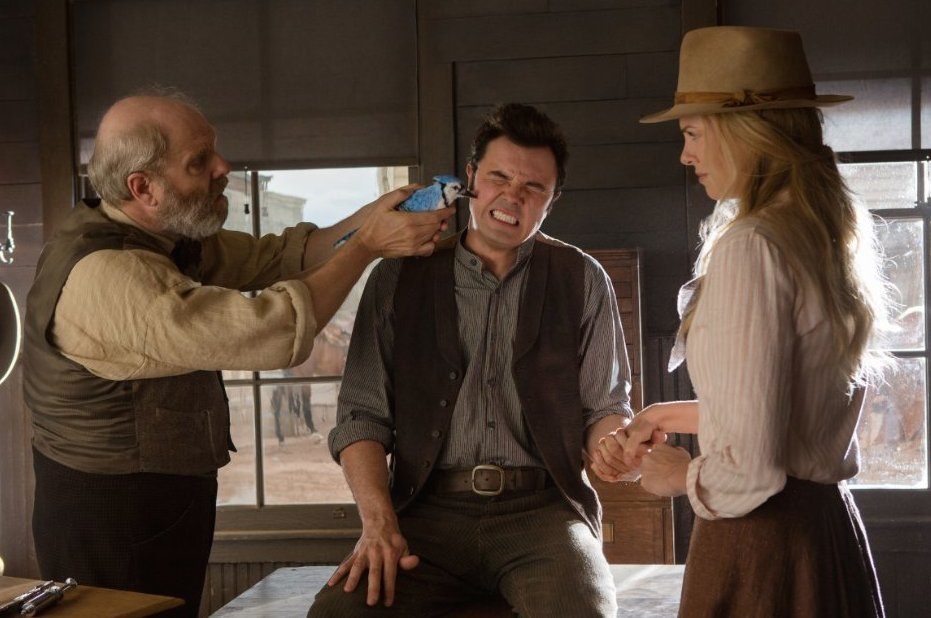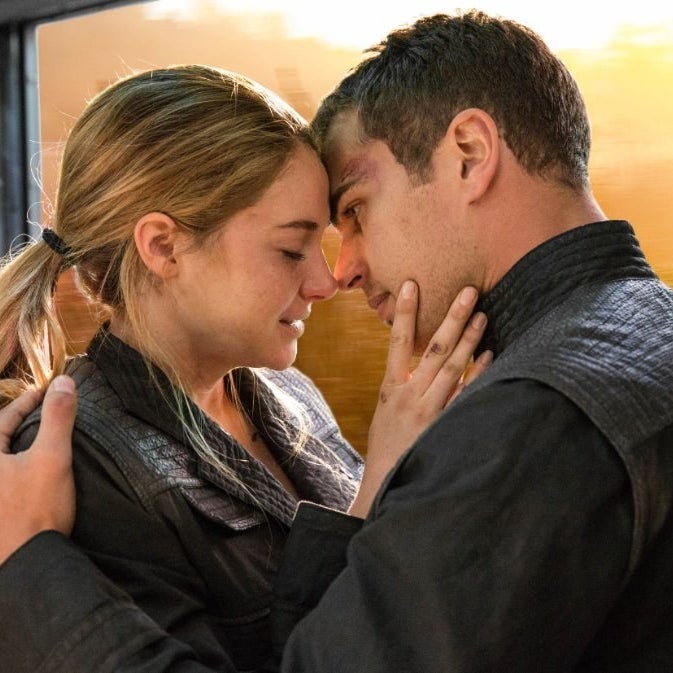 Divergent was not a Hunger Games-sized phenomenon, but given its relative lack of major action set-pieces and focus instead on Woodley's inner-life as main heroine Tris, it never was going to be. It is, however, a serious success, and one that proved that a female-driven franchise that didn't have huge explosions could still make real money. And then there's The Fault in Our Stars, which won Woodley her best reviews since her breakout role in 2011's The Descendants, and earned the biggest box office debut for a contemporary drama. Put those two successes together, and Woodley has emerged this year as one of the most promising — and successful — movie stars of her generation.
What's next? Woodley's current movie calendar is occupied with the rest of the Divergent movies — production is well underway on Insurgent, in fact. With such a tight schedule, hopefully, she can still find time for more human-scaled dramas.
Other than the successful launch of the Divergent franchise, it has been a bummer of a 2014 for the unofficial "seventh" Hollywood studio, which is down 23.2% from the first half of 2013. Draft Day, I, Frankenstein, The Legend of Hercules, and The Quiet Ones all failed to make any meaningful box office impression. Even the once fool-proof Tyler Perry suffered his first outright flop with Tyler Perry's The Single Moms Club.
What's next? Obviously, the second half of the year looks much brighter for Lionsgate with the impending release of The Hunger Games: Mockingjay – Part 1. The Expendables 3 could also provide a helpful boost, but if Lionsgate really wants to be seen as a full-blown studio, it will need to find some hits outside of its three core franchises, especially since at least one of them is nearing its end.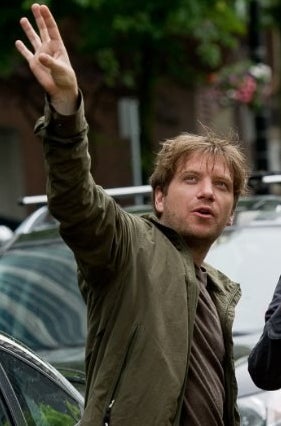 Plucked from relatively obscurity, Edwards finally pulled off what no other filmmaker could in decades: He made a Godzilla movie that was an unqualified blockbuster at the American box office, grossing $197 million domestically through June 29 (and another $291 million abroad). Edwards weathered criticism that the film's characters were too flimsy and there was far too few monster-on-monster fight scenes until the third act. But he also proved that a movie that doesn't assault the audience with wall-to-wall action scenes, and instead, deftly stages them so that the final act actually has genuine impact, can still succeed at the box office. And for his efforts, he was hired to direct one of the "spin-off" Star Wars movies.
What's next? Star Wars.
Winner: Jon Favreau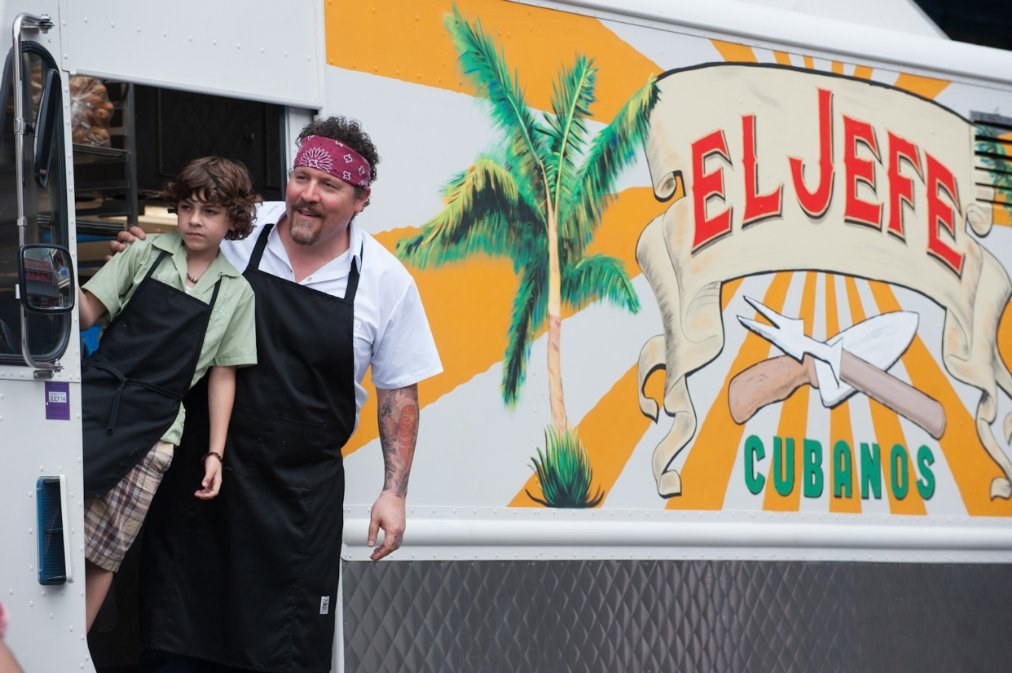 Loser: Veronica Mars (and the idea of Kickstarter as a way to fund major independent films)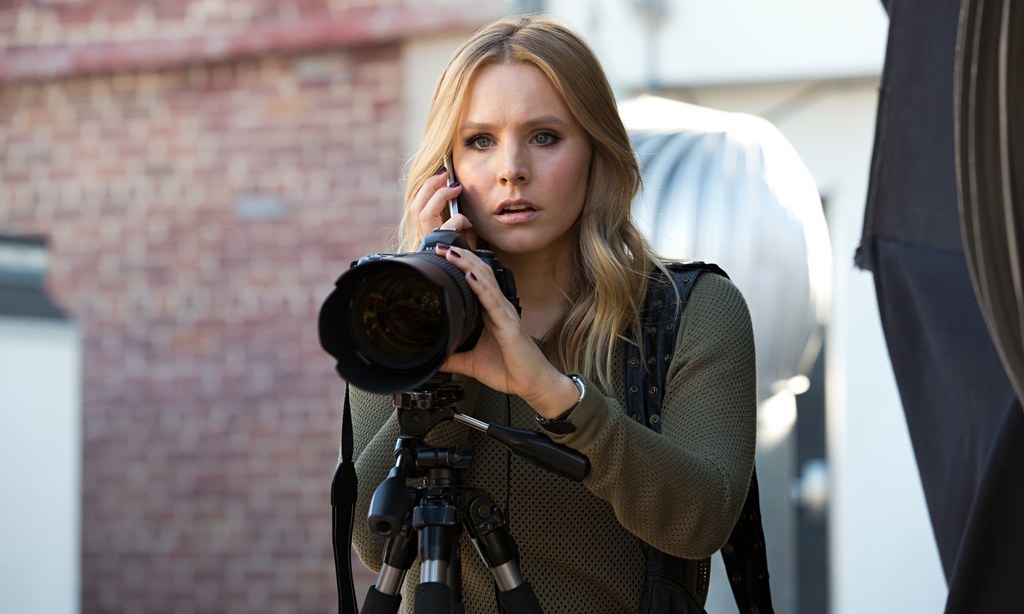 Loser: The Weinstein Company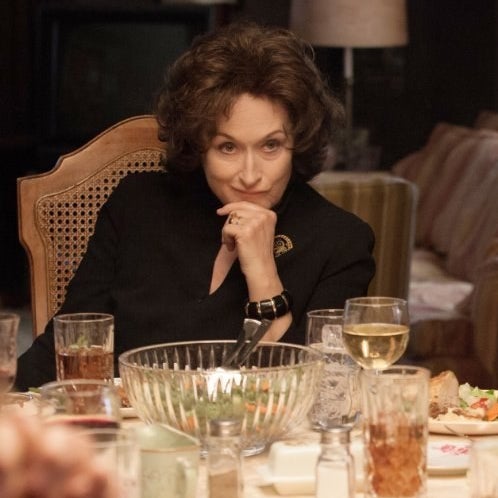 The Weinstein Company lives and dies on its awards season muscle, but neither August: Osage County nor Philomena made a major impact this season — and their box office returns in the first months of the year reflect that. That's in sharp contrast to Silver Linings Playbook and Django Unchained, which won major Oscars and brought in serious box office at the beginning of 2013. Plus, the company's reputation for releasing films under far-less-than-ideal circumstances was on especially egregious display this year, with widely acclaimed films The Immigrant and Snowpiercer getting blink-and-you'll-miss-them theatrical runs. All told, TWC's domestic box office is down 76.8% year-to-year in the same time period.
What's next? The Giver, TWC's long anticipated adaptation of the beloved YA novel, opens in August, but its marketing campaign has largely provoked ire and stoked worry from the book's many fans. But the Bill Murray dramedy St. Vincent and the historical drama The Imitation Game, starring Benedict Cumberbatch in what's sure to be an Oscar-bait-y role, look promising.
Winner: Wes Anderson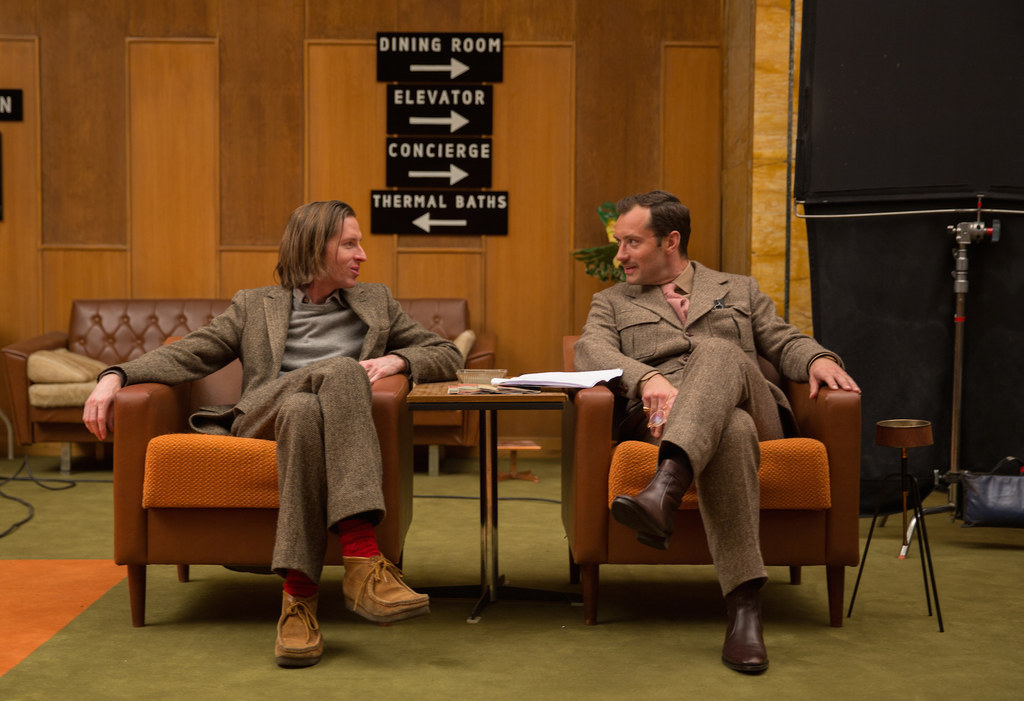 Loser: Shia LaBeouf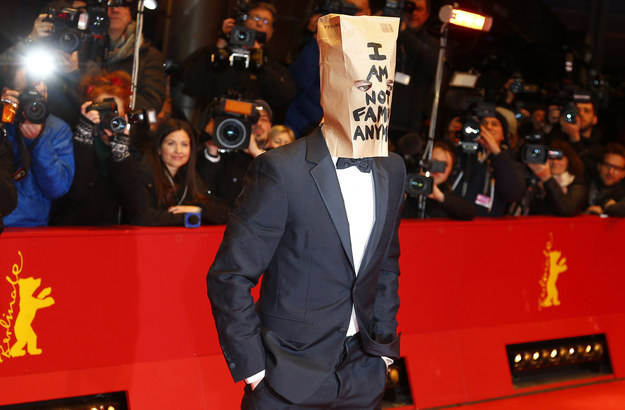 Winner: Christian moviegoers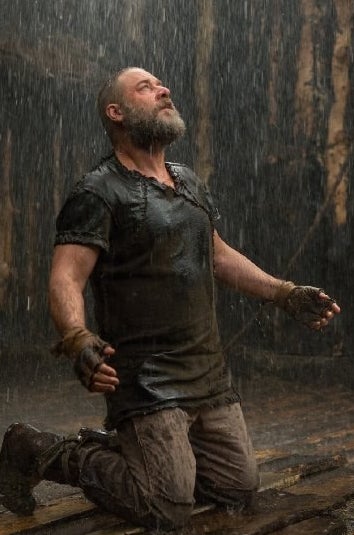 The Passion of the Christ was a massive hit 10 years ago, and ever since, Hollywood has tentatively tried to find similar success with other Bible-themed movies, to no avail. (No, The Da Vinci Code and Angels and Demons don't count.)
This year, however, Paramount hit big with Noah, grossing $101.2 million in the U.S., and another $238 million abroad (despite controversy surrounding perceived liberties taken by director Darren Aronofsky). That alone would be a big deal, but Noah was just one of four Bible-themed movies to make an impact at the box office this year: The far less pricey Heaven is for Real, based on the popular 2010 memoir by Pastor Todd Burpo and Lynn Vincent, pulled in $90.2 million; Son of God, a condensed feature film version of the 10-hour History Channel miniseries The Bible, made $59.7 million; and the independent film God's Not Dead — about a Christian college student at odds with an atheist professor — has made $60.6 million, the biggest box office for an independent film this year.
What's next? Well, the biggest Bible-themed movie of 2014 has not even opened yet: Exodus: Gods and Kings, directed by Ridley Scott and starring Christian Bale as Moses, is set to debut in December.
Winner: Bryan Singer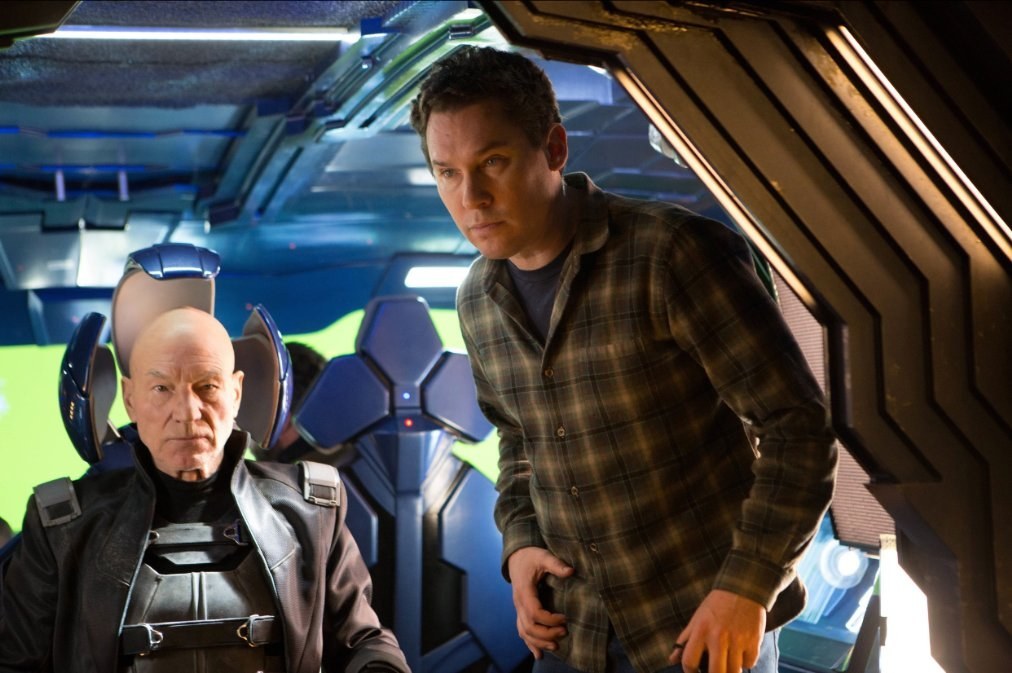 Loser: Bryan Singer