October 15, 2015: "Not in this lifetime."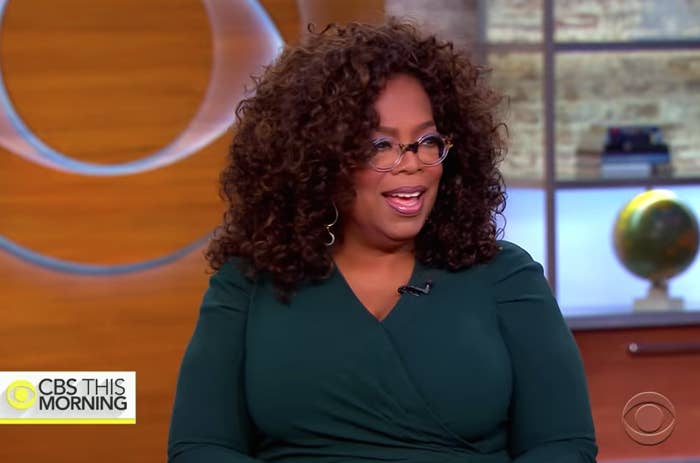 June 17th, 2016: "The one thing I know for sure, sure, sure is that I will never run for office."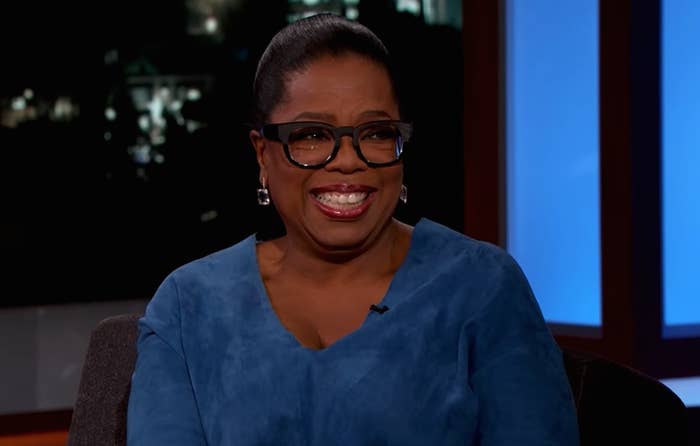 January 4, 2017: "Never!"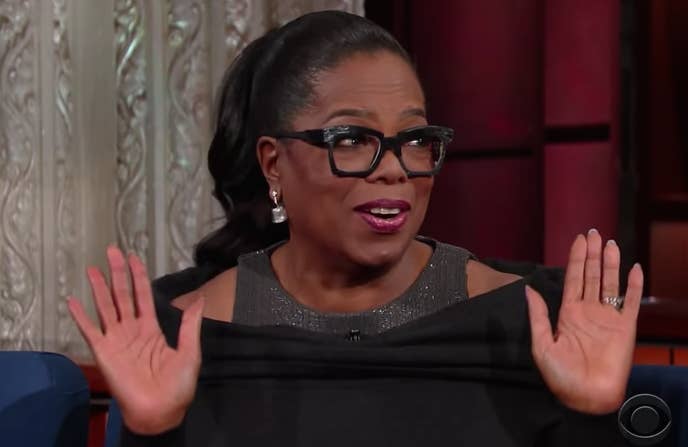 March 1, 2017: "I thought, 'Oh, gee, I don't have the experience, I don't know enough.' And now I'm thinking, 'Oh.'"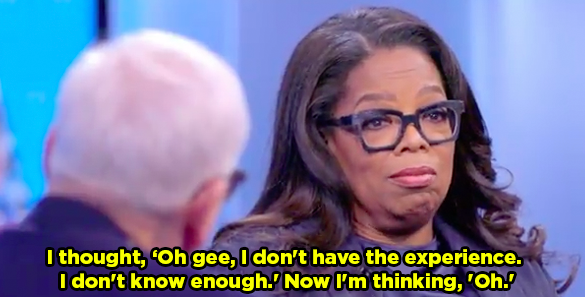 March 2, 2017: "It was clearly a joke… that ain't NEVER happening." — Gayle King
June 13th, 2017: "I will never run for public office. That's a pretty definitive thing."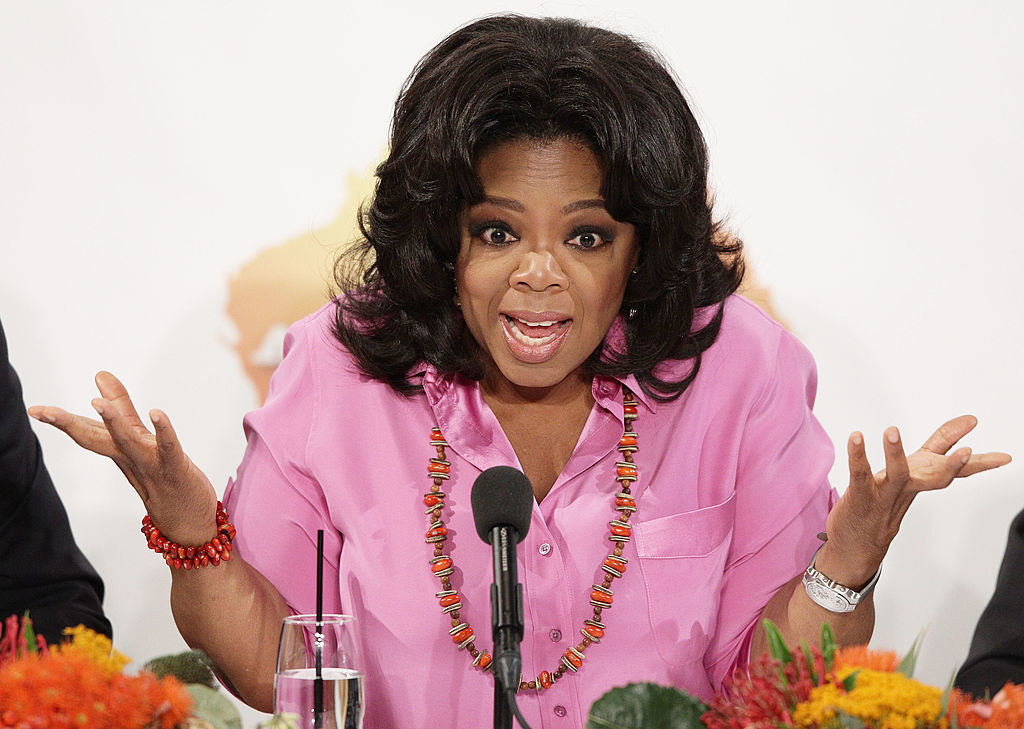 September 28, 2017: "Thanks for your VOTE of confidence!"
October 18, 2017: "There will be no running for office of any kind for me."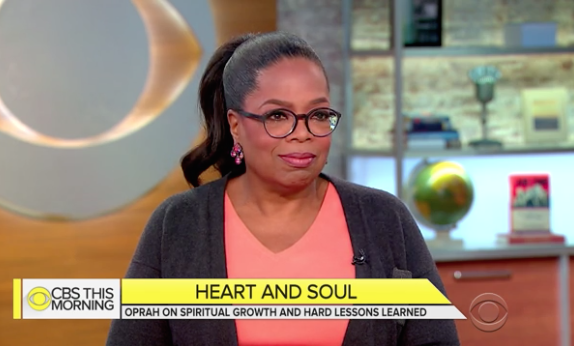 January 7th, 2018: "It's up to the people. She would absolutely do it." — Stedman
Also January 7th, 2018: "Okaay!"
But about that 2020 ticket ...

Will Oprah consider a run for POTUS? She paused, cracking a sly smile. "Okaay!"
"Okaay" then! I guess we'll see what happens...