Dragonfly Cancer Trust offers support to young palliative patients under the age of 25. With the launch of their online shop Happy Home, they've found a way to raise essential funds during the pandemic and help everybody make their home a happier place to be. Here's what you need to know about them…
The charity provides memory-making experiences, special keepsakes, and creative therapy to help make each day matter with those who matter most. During the lockdown months, they've been working to support young cancer patients with limited time who haven't been able to enjoy the outside world.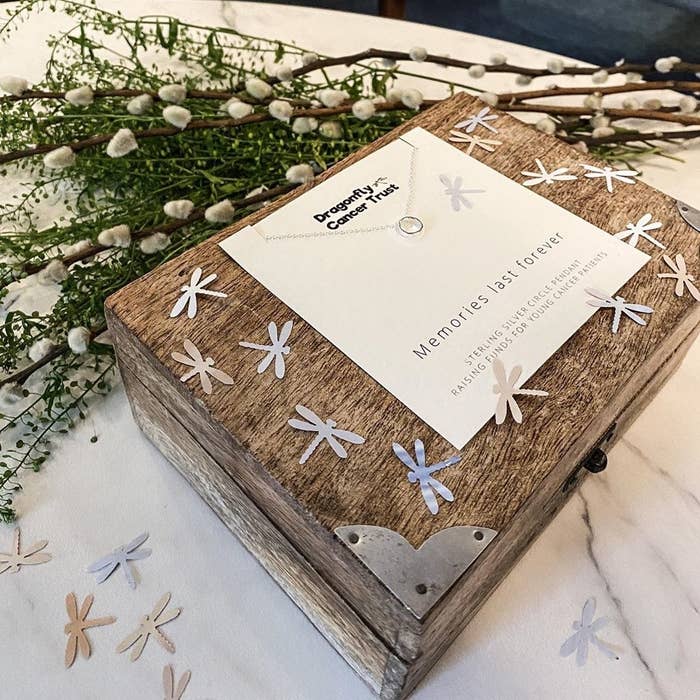 Here's a closer look at just some of their truly amazing work:
✨Memory-making✨ They arrange short breaks for patients with their families to create a sense of freedom and togetherness, and provide cash gifts for patients to use on pain-free days to give them a sense of independence.
✨ Keepsakes ✨ They work with the young patients to make 'This is Me/ Us' boxes, that encourage them to focus on their lives and loved ones, and help to create fingerprint jewellery that families can treasure forever.
✨ Creative therapy services ✨ They deliver fun activity boxes to children's cancer wards, providing a creative focus and essential distraction for young patients during long periods of treatment.
In the past few months of lockdown, they've seen a huge increase in young palliative patients across the country asking for their support. With so many fundraising events and challenges having had to be cancelled, they launched the Happy Home online shop as an alternative way to raise the funds needed to help maintain their supportive services!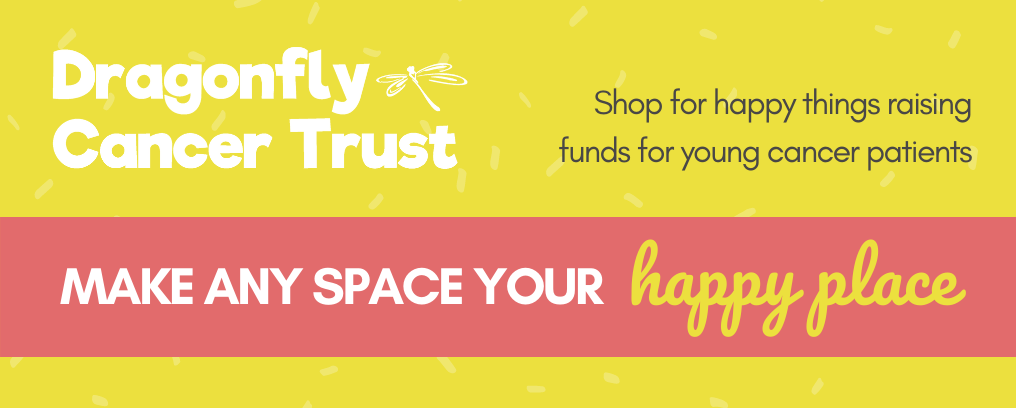 The shop stocks cosy and quirky bits of homeware, with the profits from each sale going towards the charity! We've picked out some of our favourite pieces for you to have a look at – including this ~luxe~ hand-poured scented candle.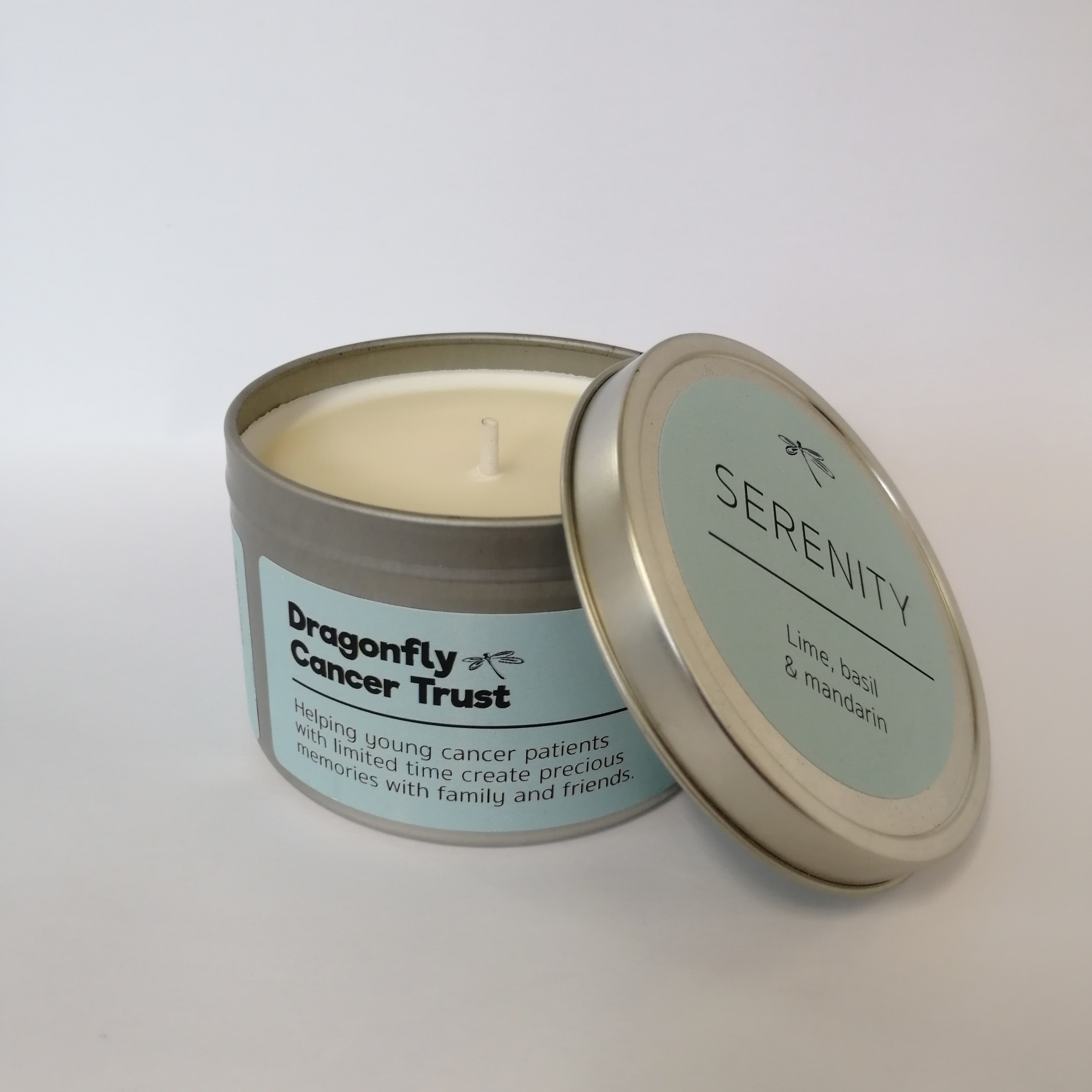 This cute lil' night light will light up your room and your heart – it's battery powered too, so you can put it pretty much anywhere!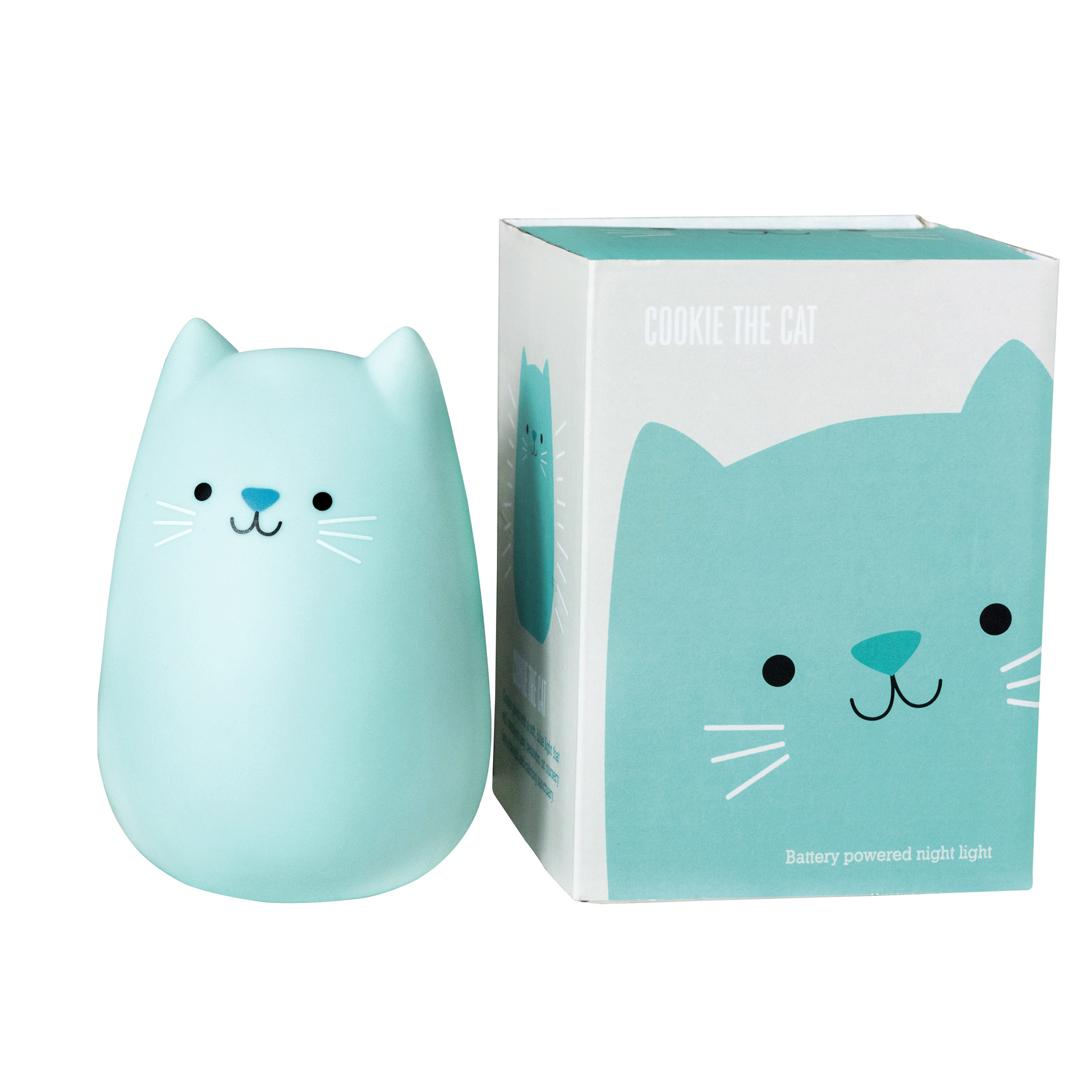 This ~Mister and Mrs~ plant pot and mister set will bring a quirky aesthetic to your plant collection.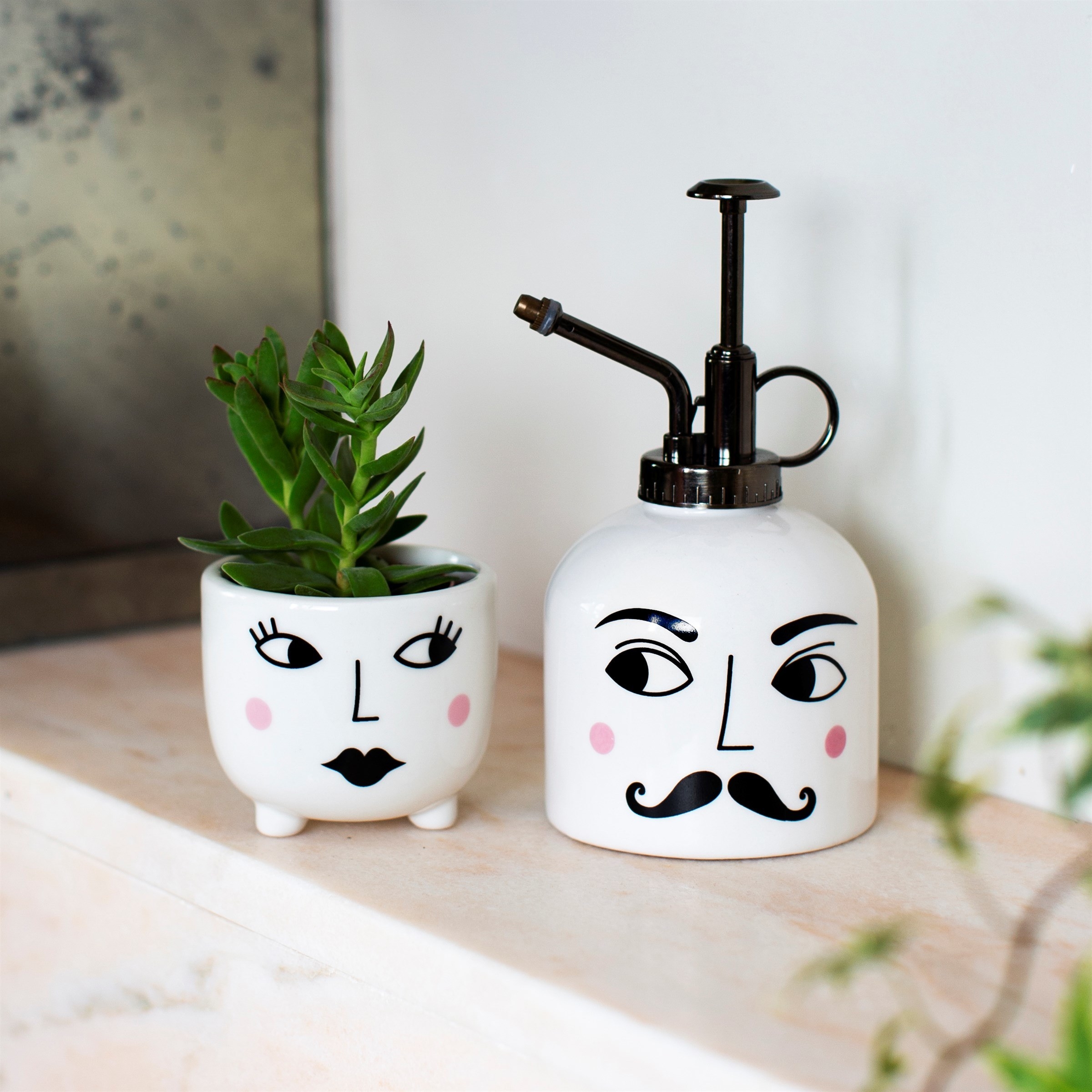 Check out the rest of the shop here – they'll be adding loads more stunning homeware bits in the lead up to Christmas, so make sure to keep an eye out! And if you'd like to donate directly to Dragonfly Cancer Trust, you can do that right here!
If you're looking for more small companies to support, check out below to see the brands we've highlighted in the past!
✨ Why not try eco-friendly, independently-owned brand Kuki Candles to help soothe your senses?
✨ Brighten up the grey British summer with some colourful accessories from Taryn De Vere!
✨ Add some colour and an uplifting message to your walls with a gorgeous print that gives back from Evermade!
✨ Check out Aronsé Cosmetics for luxe-looking, affordable makeup that looks great on every skin tone!
✨ And for a cute crochet bear-making initiative that gives back, look no further than Give a Knit!