With all non-essential retail storefronts now closed in the UK due to the coronavirus, supporting small businesses online is more important now than ever – and if their products can bring a bit of colour and lighthearted humour into the mix, then that's even better! Here's our top independently-owned business pick for March.
1.
They make bright and colourful jewellery pieces which you can wear to lift your mood – even if you're stuck at home most of the time right now!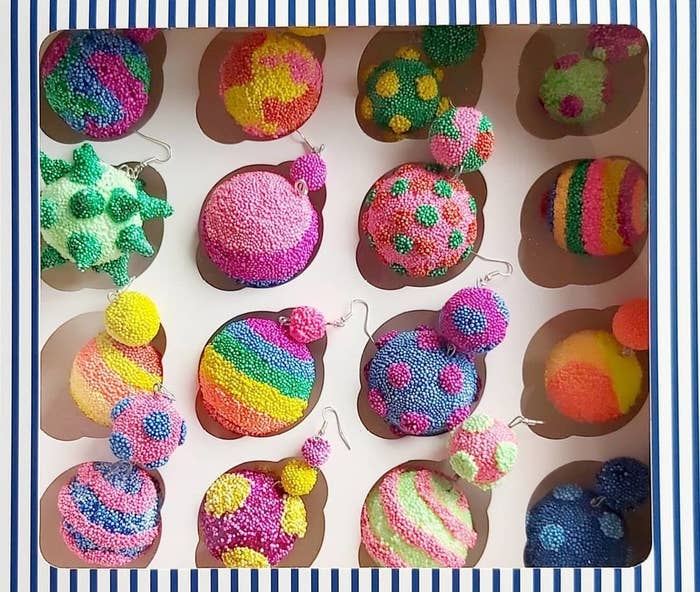 2.
Their pieces are all handmade in Ireland using sustainable materials, which are upcycled where possible!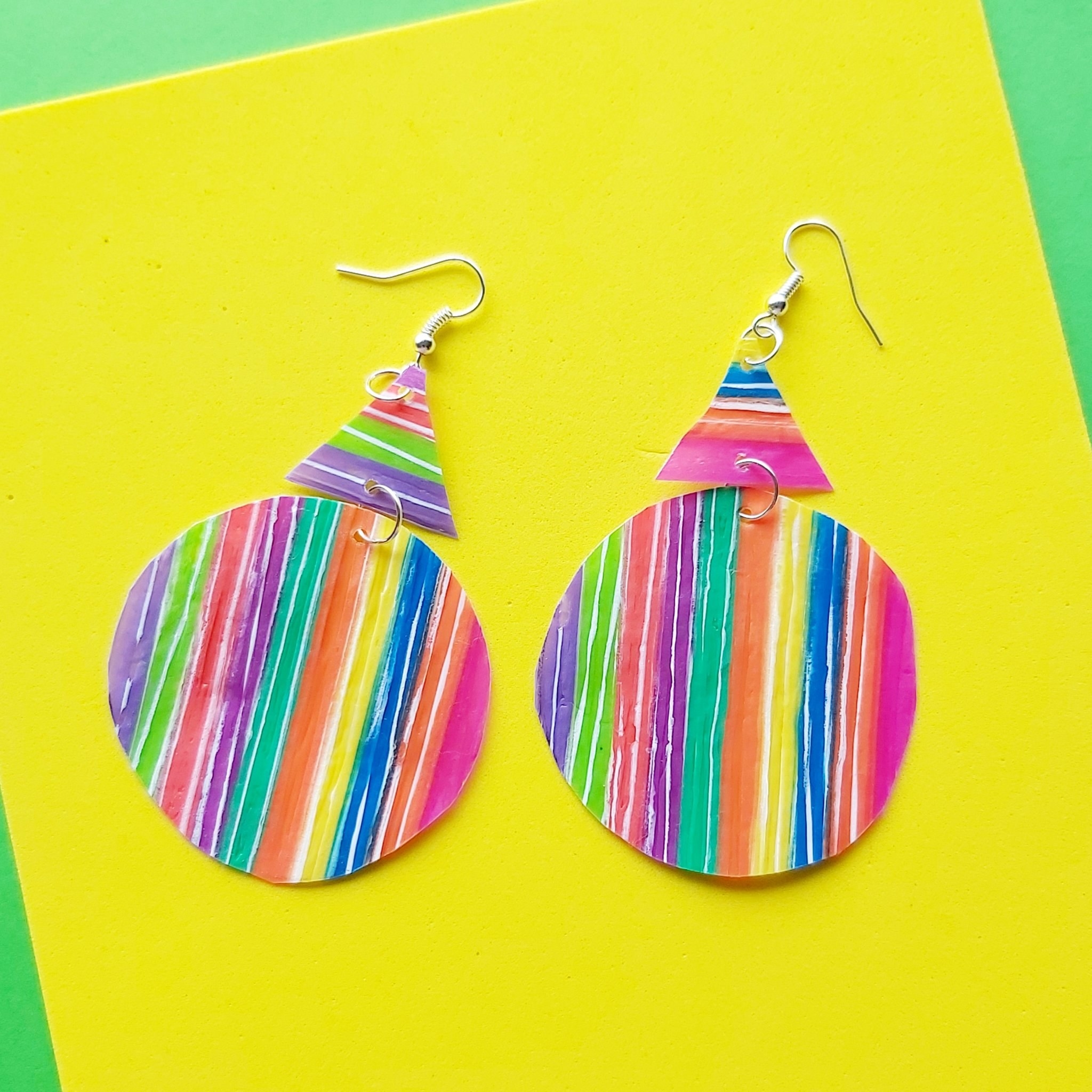 3.
The brand's founder Taryn recently offered on Twitter to send small gifts to anyone that is feeling sad or lonely while self isolating and TBH, I can't think of a sweeter gesture.
4.
In keeping with her company's fun and uplifting nature, Taryn has been fighting the banality of social distancing by wearing ball gowns to supermarkets...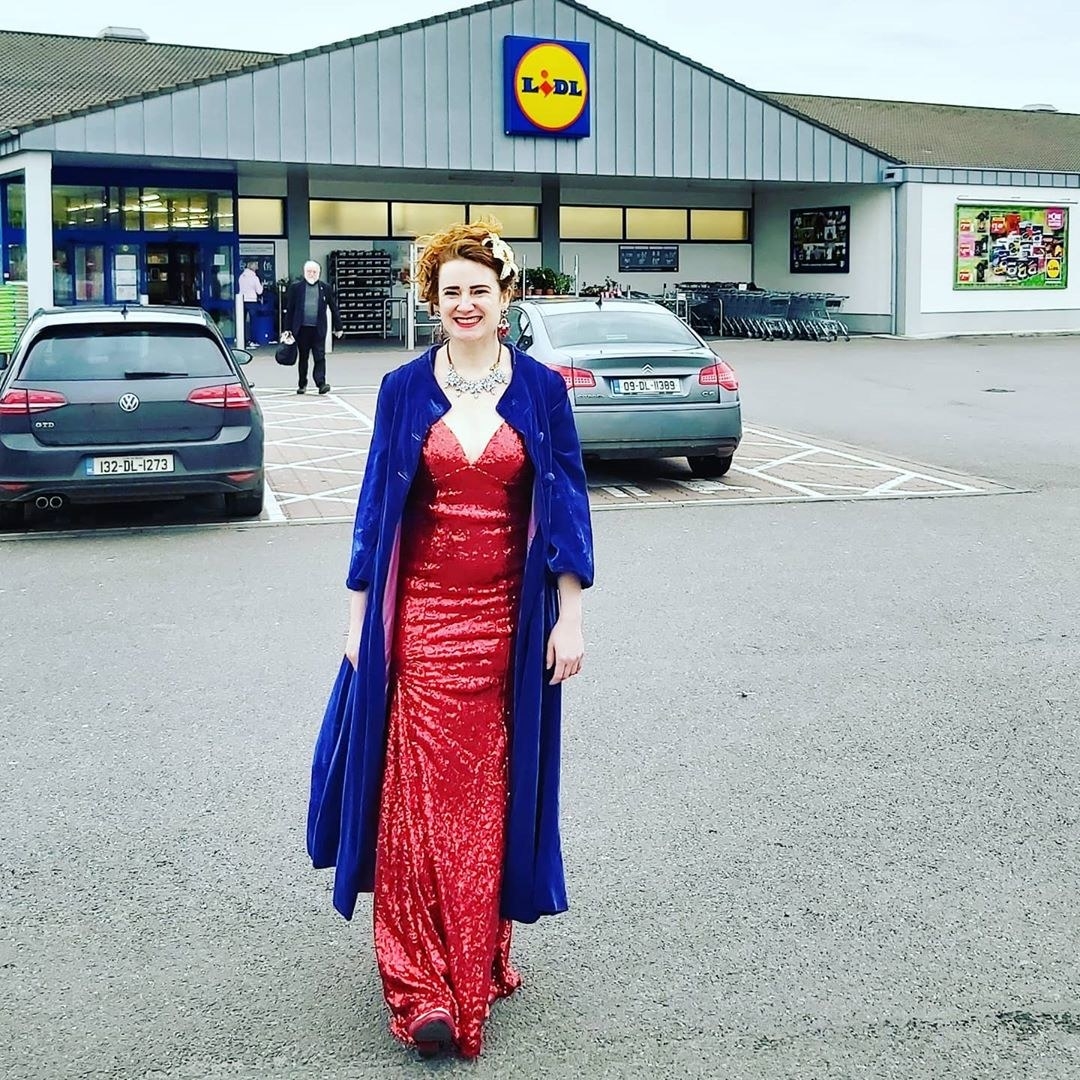 5.
...and flapper dresses to the local post office.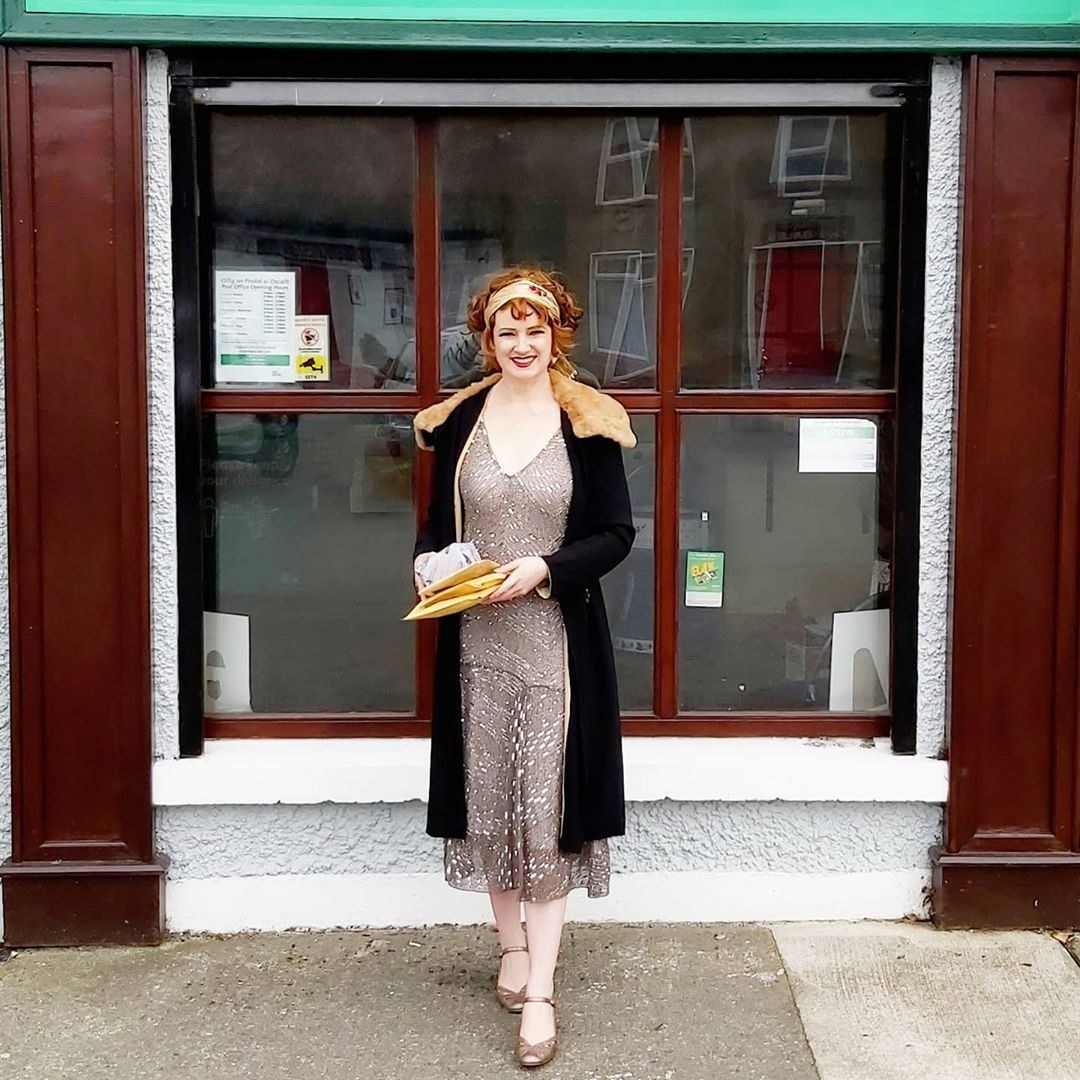 6.
Taryn's children help to design the pieces, and it's the most wholesome thing in the world.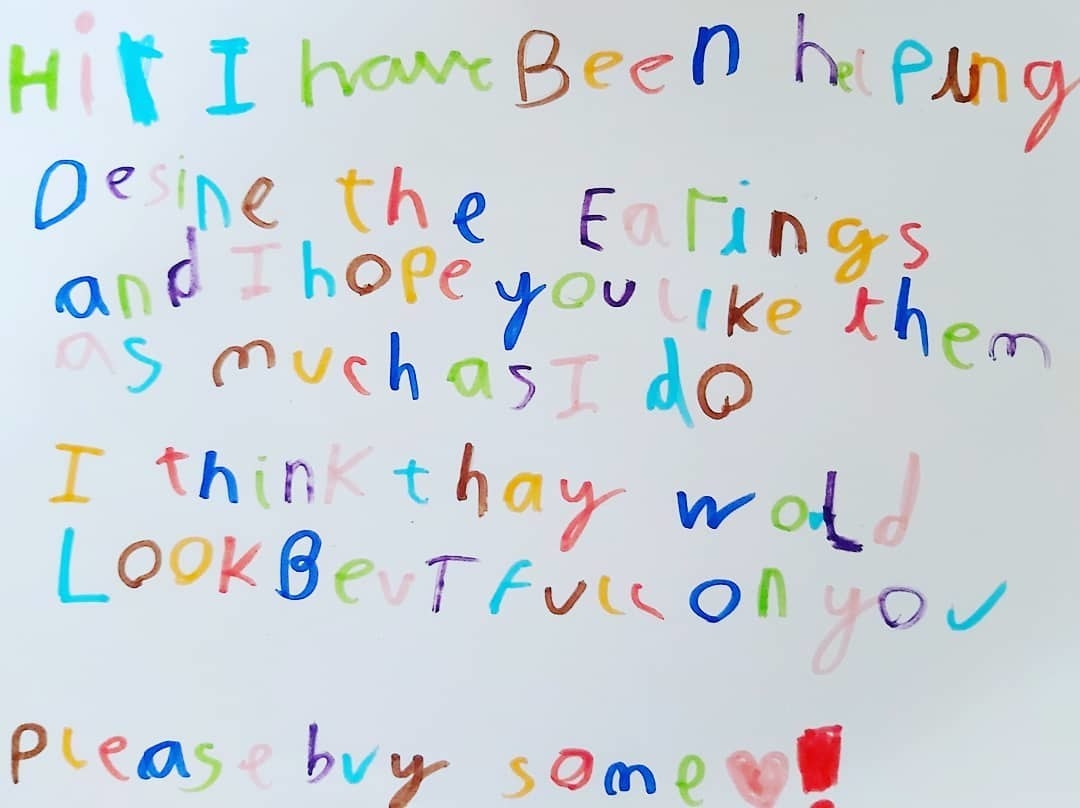 7.
Their unique designs come highly rated!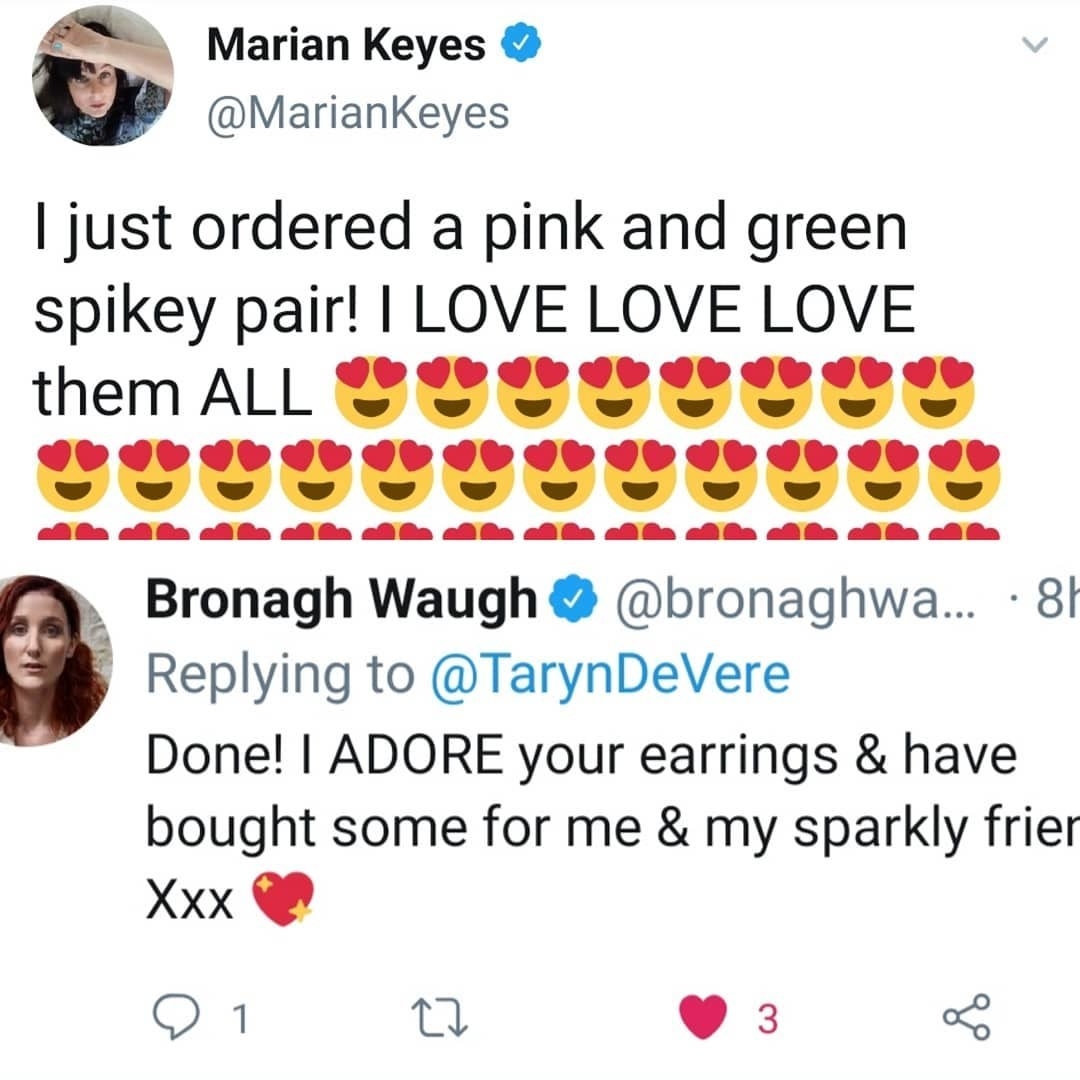 8.
And no wonder, they have some genuinely gorgeous pieces! Here are some of my favourites – their headpieces are insanely good!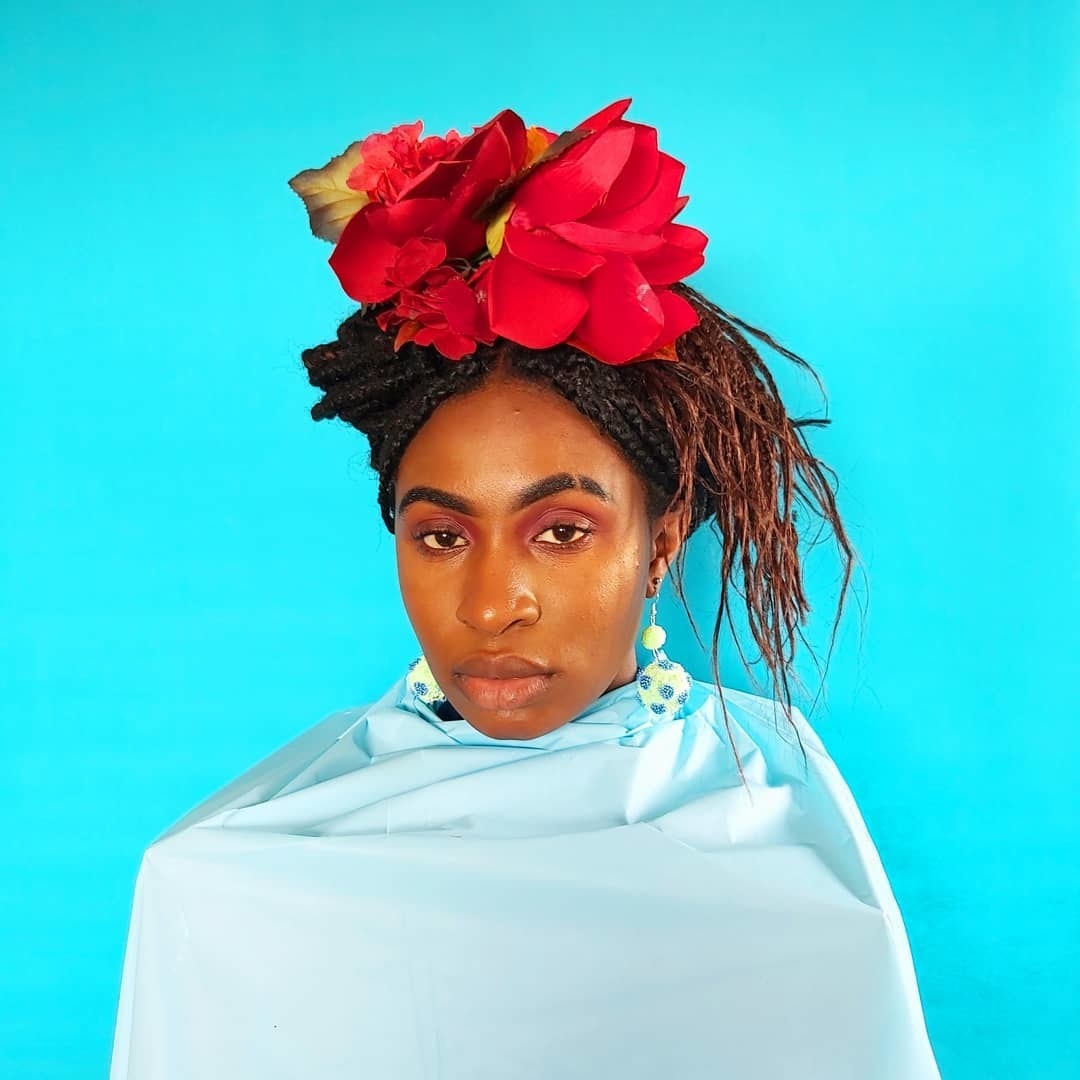 9.
Statement earrings are their best sellers for a reason – these beauties will brighten up a grey day and a boring beard!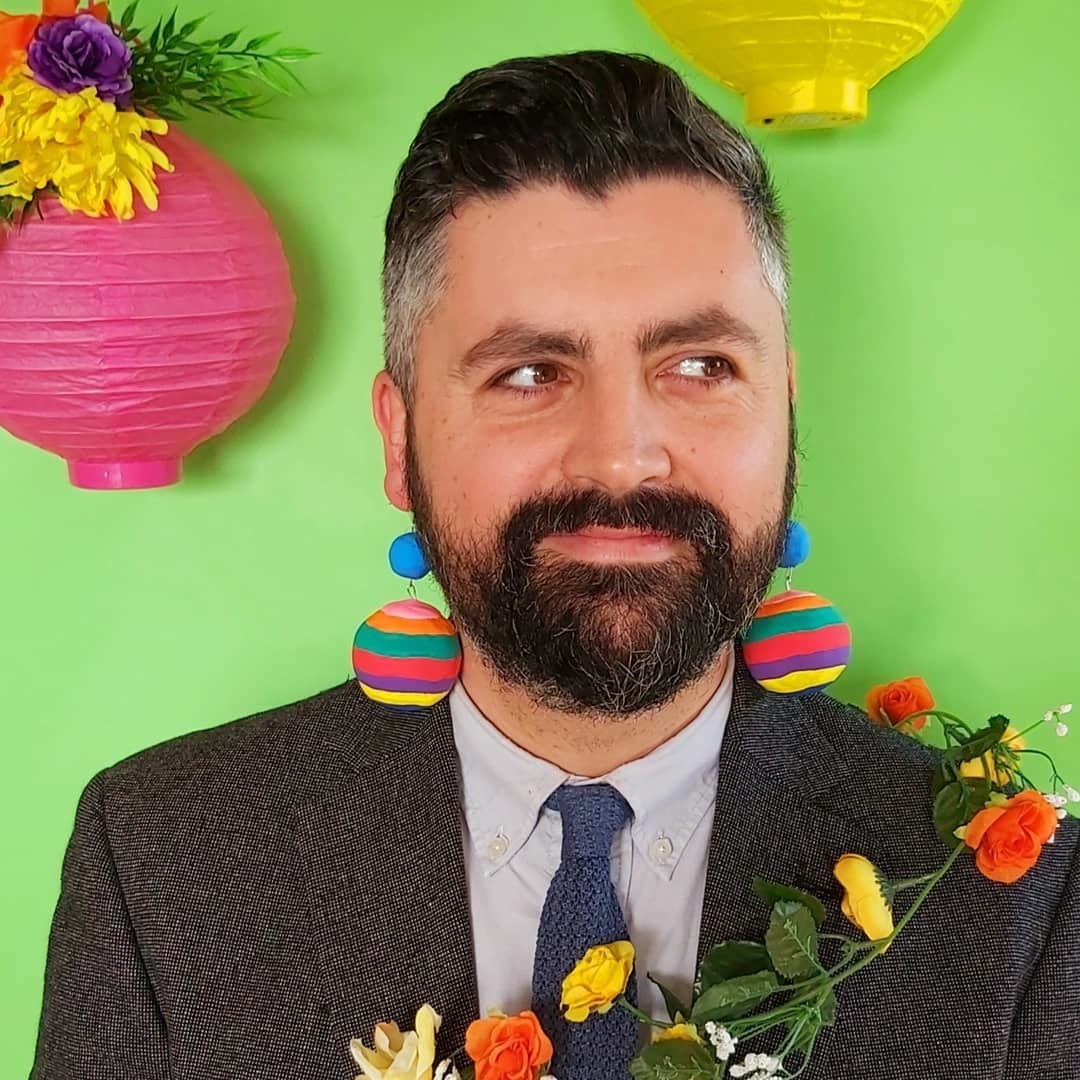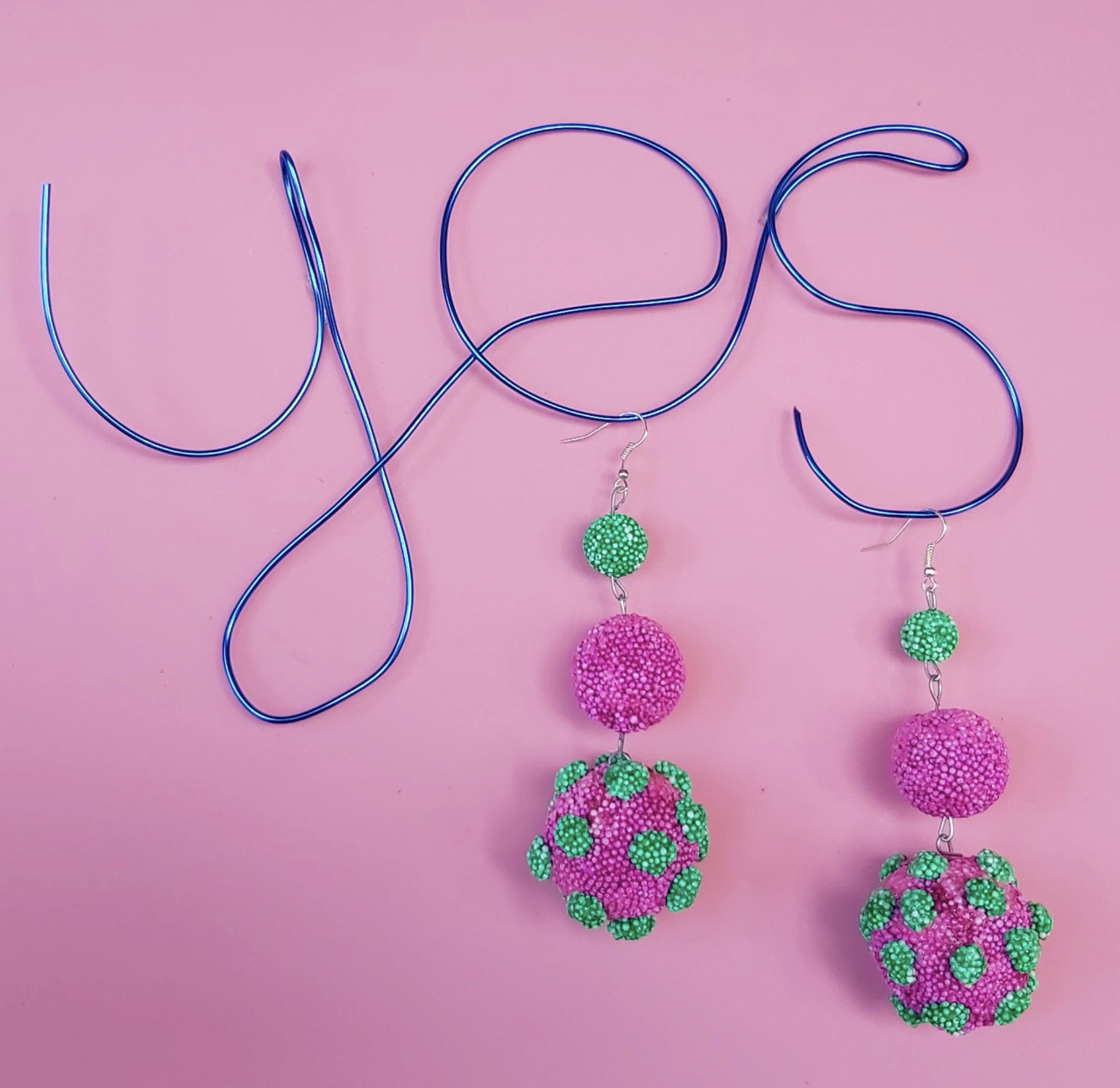 13.
And if you want to go *really* dramatic on your weekly food shop, they also make impressive one-off pieces, like this intricately-detailed Christmassy wrap!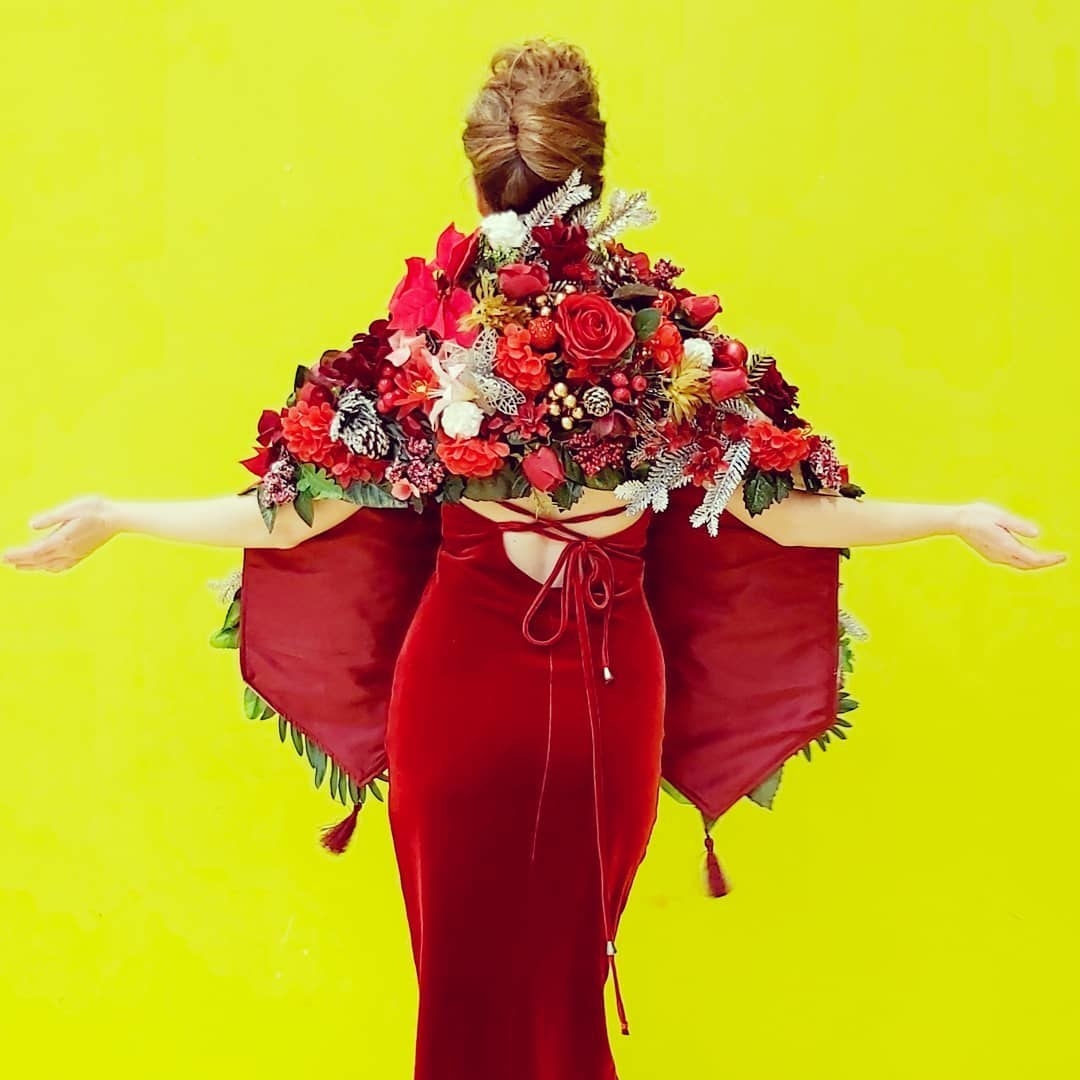 If you're looking for more small businesses to support during this time, please see below for the brands we've highlighted in the past! And if there's a brand you'd like us to write about next, please let us know in the comments below and they might be featured in a future BuzzFeed post!
✨ Why not try eco-friendly independently-owned brand Kuki Candles to help soothe your senses?
✨ And handmade clothing brand Syd and Mallory will meet all your at-home loungewear needs.