With all non-essential retail storefronts currently closed in the UK due to the coronavirus, supporting small businesses online is more important now than ever – and if their products can bring a bit of colour and good vibes into the mix, then that's even better! Here's our top independently-owned business pick for April:
Meet Evermade. This Brighton-based design studio and online store produces colourful and quirky prints, clothing, and stationery – and their newest limited edition Rainbow of Hope range is more than just a pretty face! Here's what you need to know about them…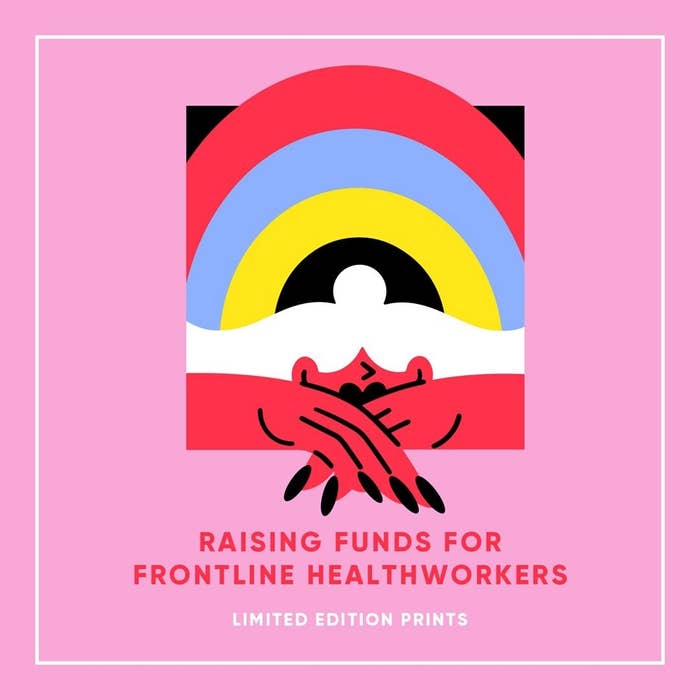 1.
They work with exceptional artists from around the world to create unique prints that you won't find anywhere else!
2.
Each of their art pieces are, in their own words: "unapologetically different", and in MY own words: unbelievably uplifting and beautifully unique – as you can probably tell, I'm a fan.
3.
Inspired by the uplifting community spirit during these Strange Times and in particular the charming NHS rainbow trend, they've recently launched a limited edition range of rainbow-themed prints for the NHS!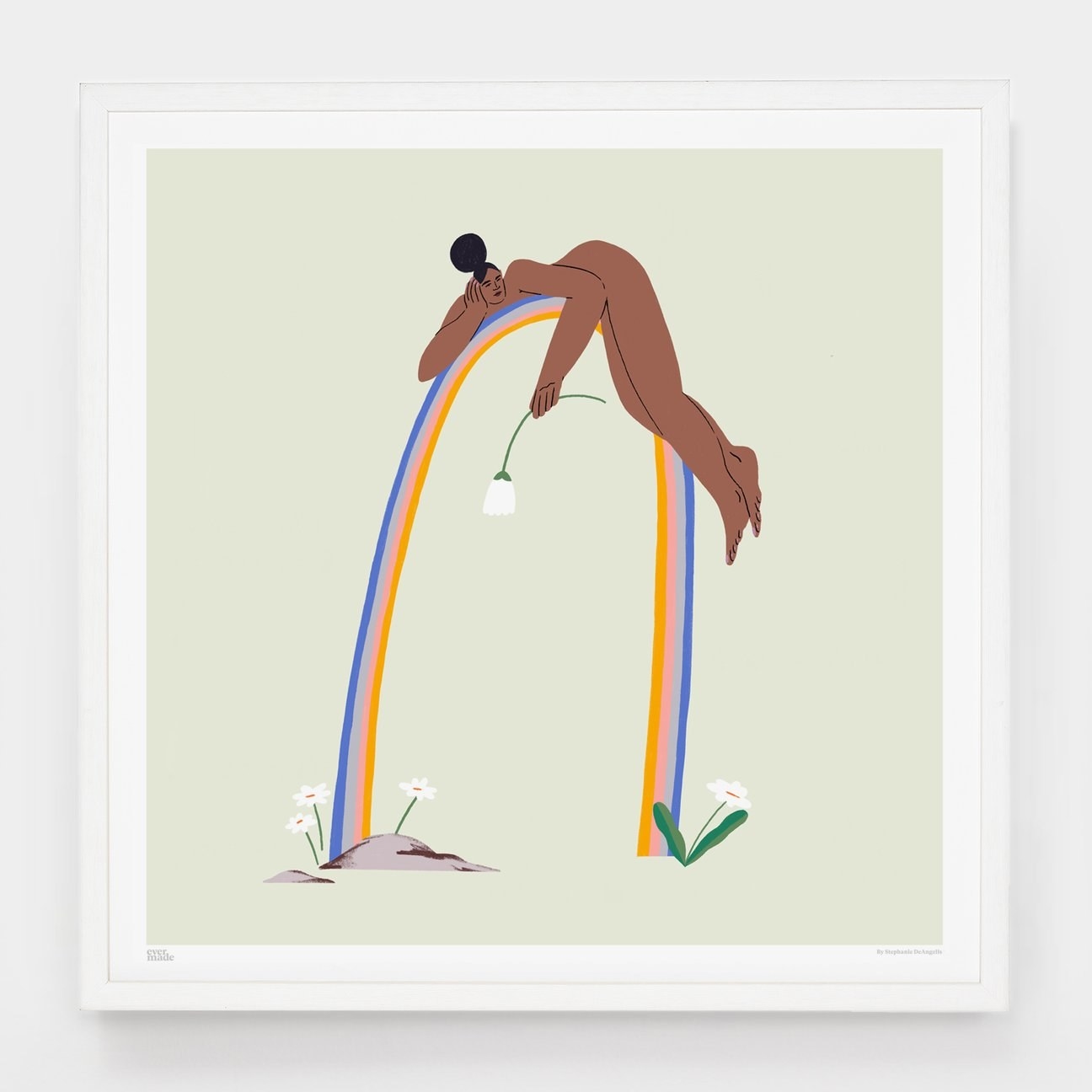 4.
100% of profits from this range go to NHS Charities Together, which works to support frontline NHS workers during this time.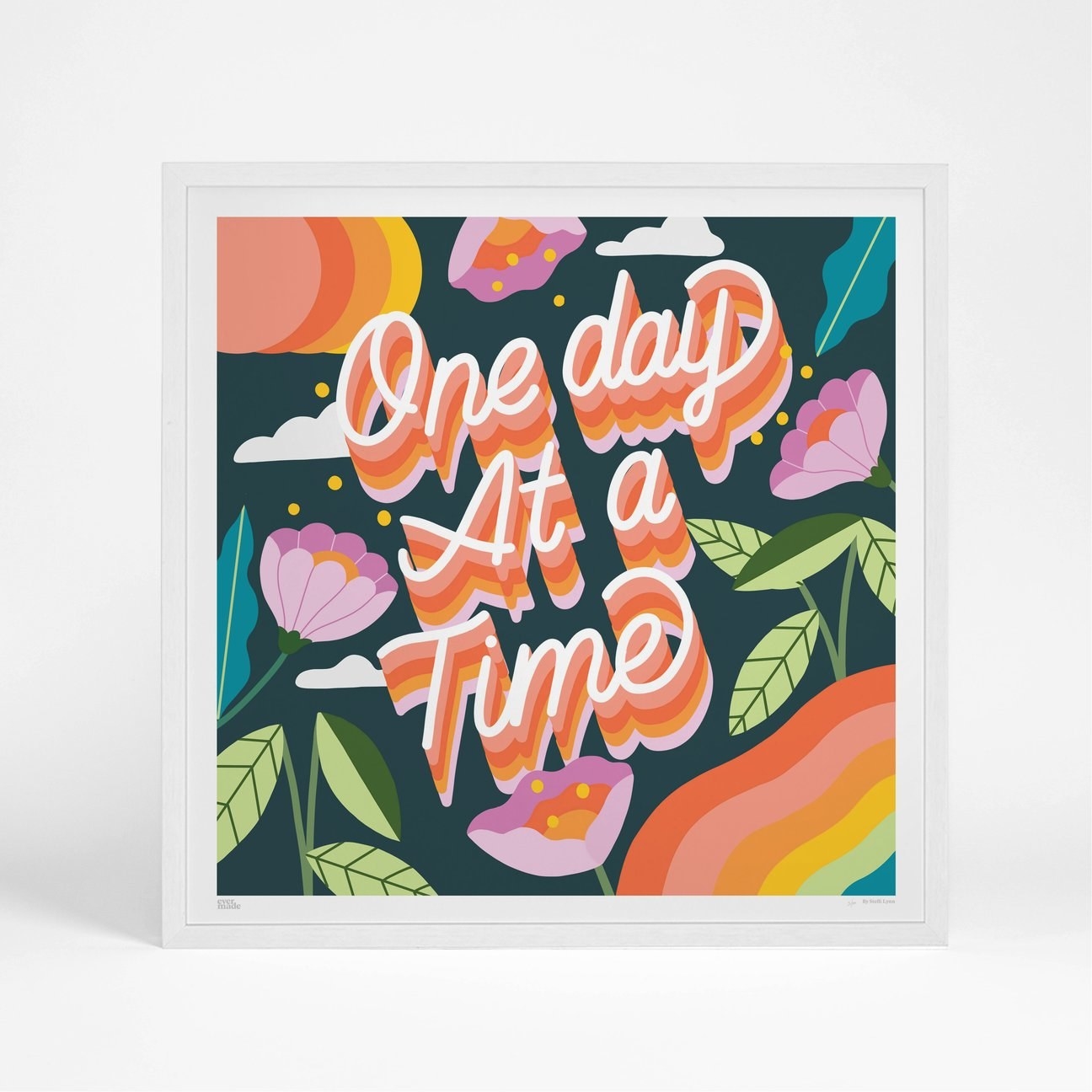 5.
And with Pride festivities being postponed throughout the country, we could probably do with some extra rainbows around the house – I'm just saying!
6.
There are only 100 copies of each Rainbow of Hope print available – so grab them while they're still here!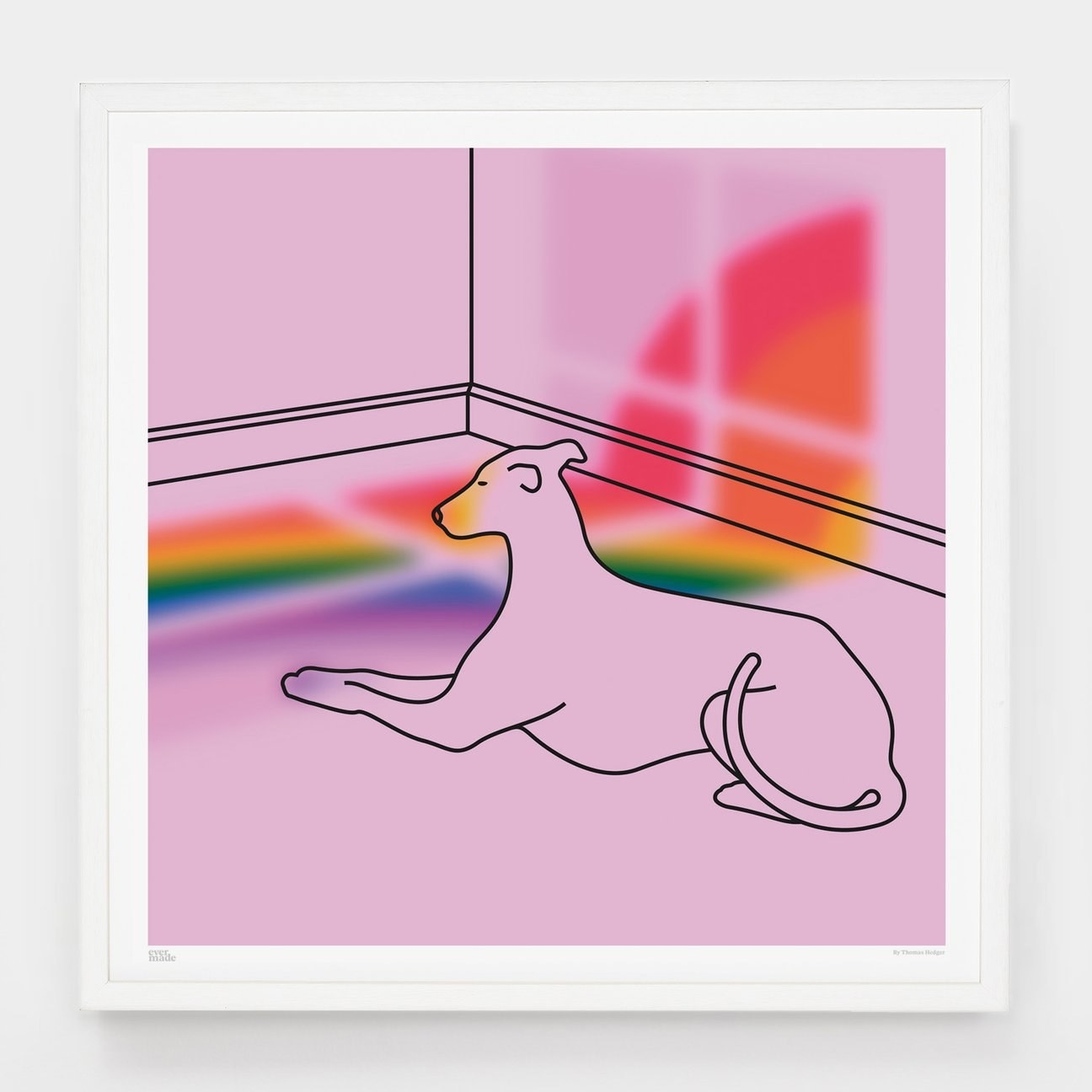 7.
FYI, they also have other limited edition ranges – like the Earth Hour collection, which was created in support of WWF.
8.
You start to get a feel for their name when you realise that they also sell the coolest accessories, clothing, and homeware ever made!
9.
And they also have some gorgeous stationery bits that are perfect for sending cute lil' messages to friends and family.
10.
Can I just take a moment to point out how much effort goes into making the pieces that they sell?!
11.
Oh, and each piece is lovingly hand-packed in plastic-free and 100% recyclable packaging before it's sent to your home.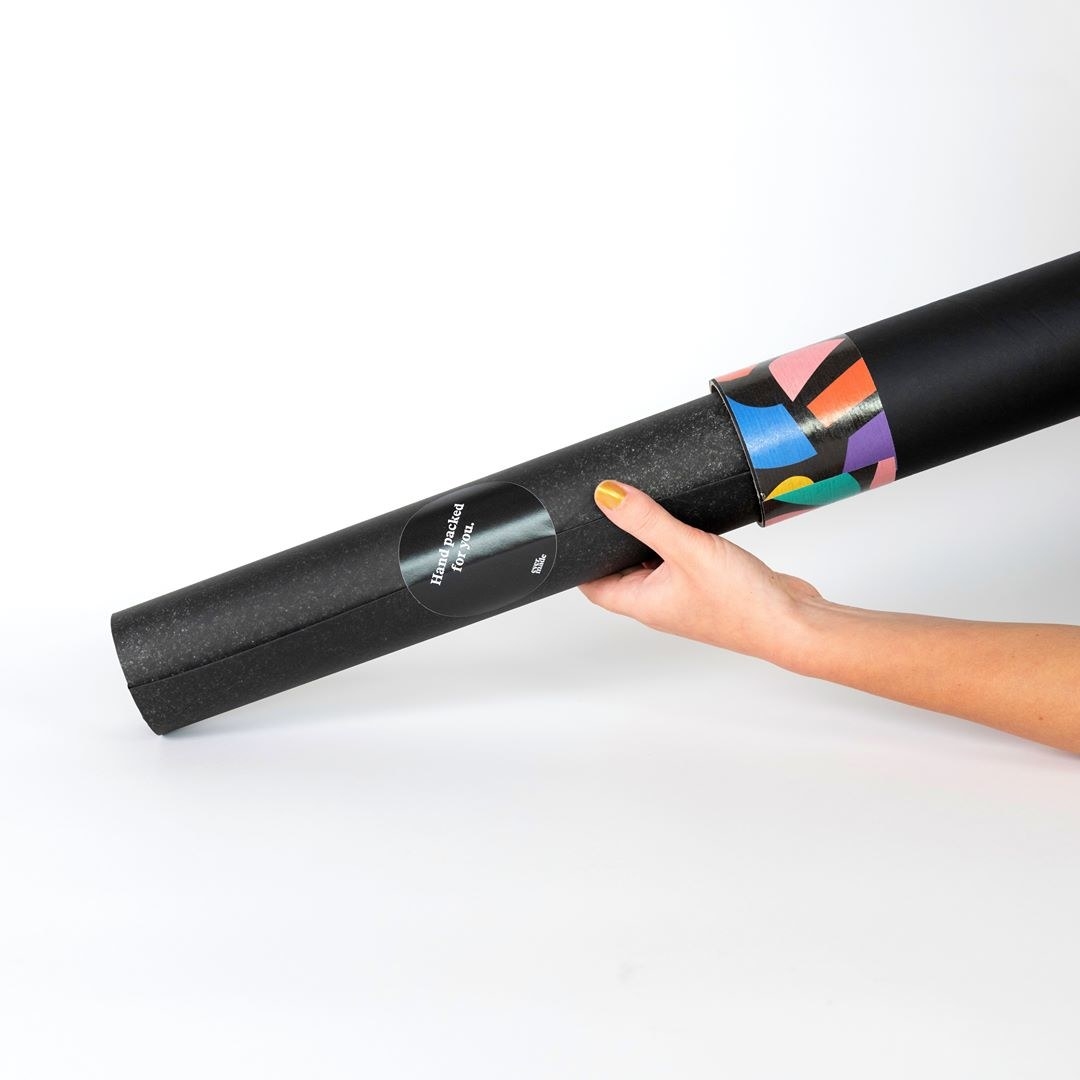 12.
The team are working hard from home to keep their amazing prints in circulation – so why not use them to brighten up your home and maybe donate to a good cause while you're at it?!
If you're looking for more small businesses to support during this time, check out below to see the brands we've highlighted in the past! And if there's a brand you'd like us to write about next, please let us know in the comments below and they might be featured in a future BuzzFeed post!
✨ Why not try eco-friendly independently-owned brand Kuki Candles to help soothe your senses?
✨ And handmade clothing brand Syd and Mallory will meet all your at-home loungewear needs.
✨ Or perhaps brighten up your conference calls with some colourful accessories from Taryn De Vere!