Every month we'll be highlighting one of our favourite independently-owned businesses – 'cause their products and services are actually pretty great, and don't often get the attention they deserve! Here's our top pick for February.
Meet Syd & Mallory. They're an independently-owned clothing brand based in a cute and quirky store in Sheffield – here's what you need to know about them...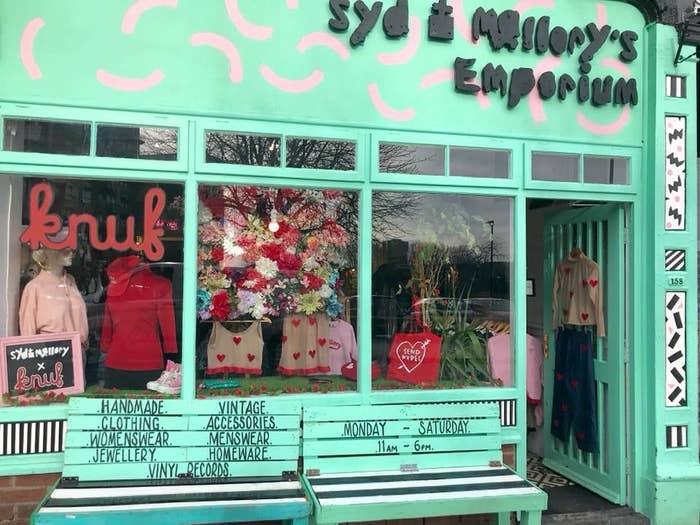 1.
All of their pieces are individually handmade in-house in their Sheffield studio.
2.
They make on-trend yet wearable clothing, jewellery, and accessories that will go with pretty much everything in your wardrobe.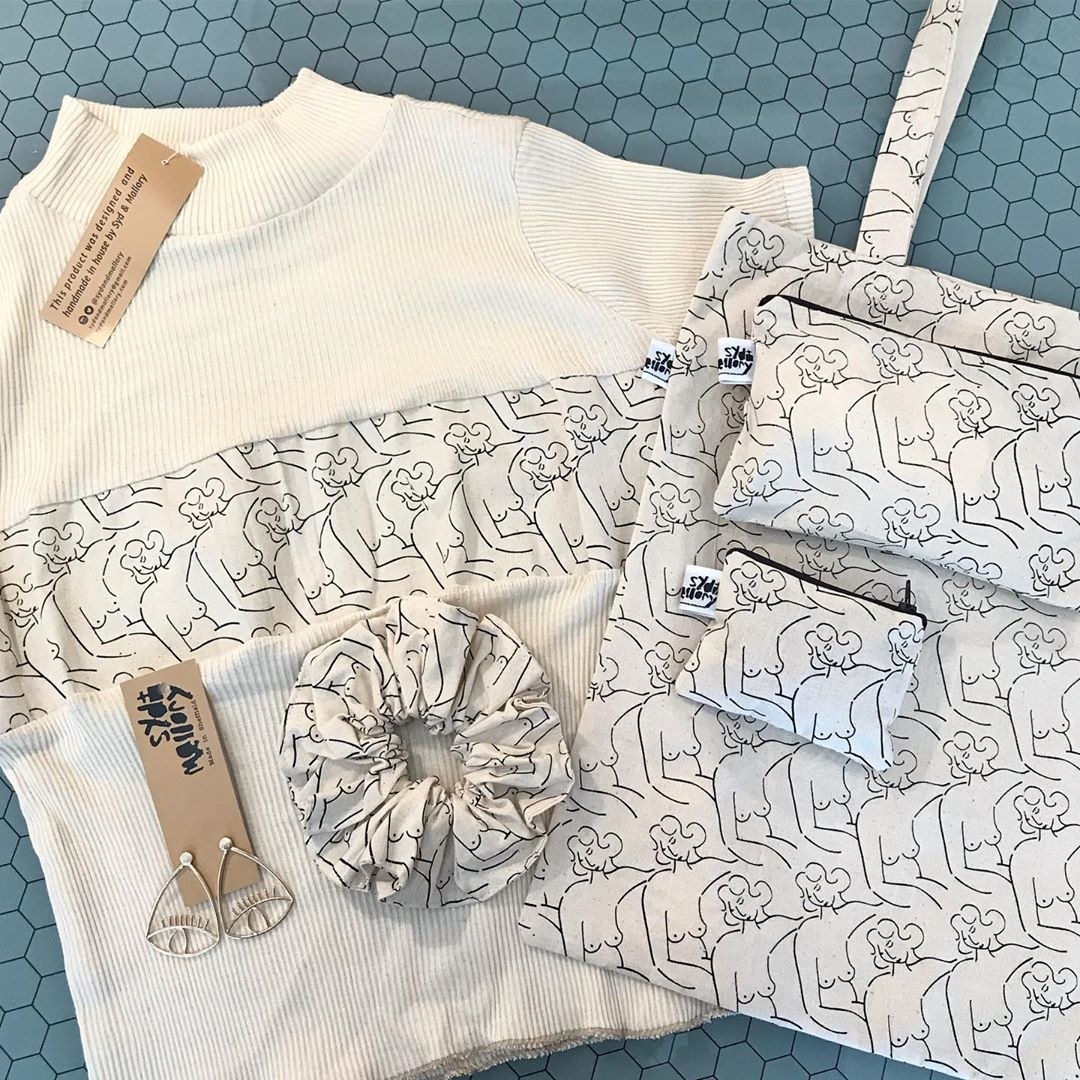 3.
Their designs are influenced by pop culture and current trends in music and fashion.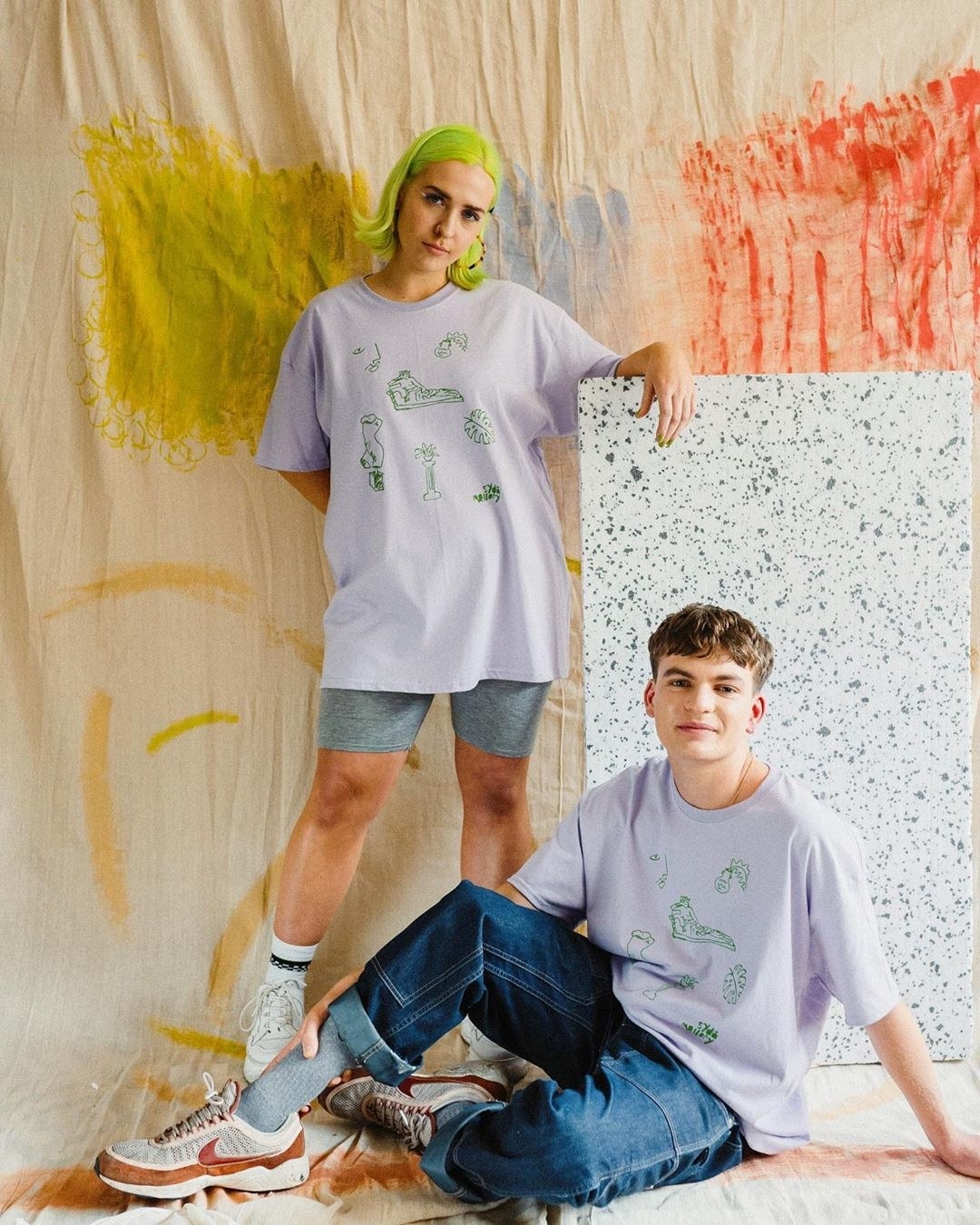 4.
Did I mention that their store has the most jaw-droppingly-beautiful interiors?!
5.
They use their work to promote empowering messages.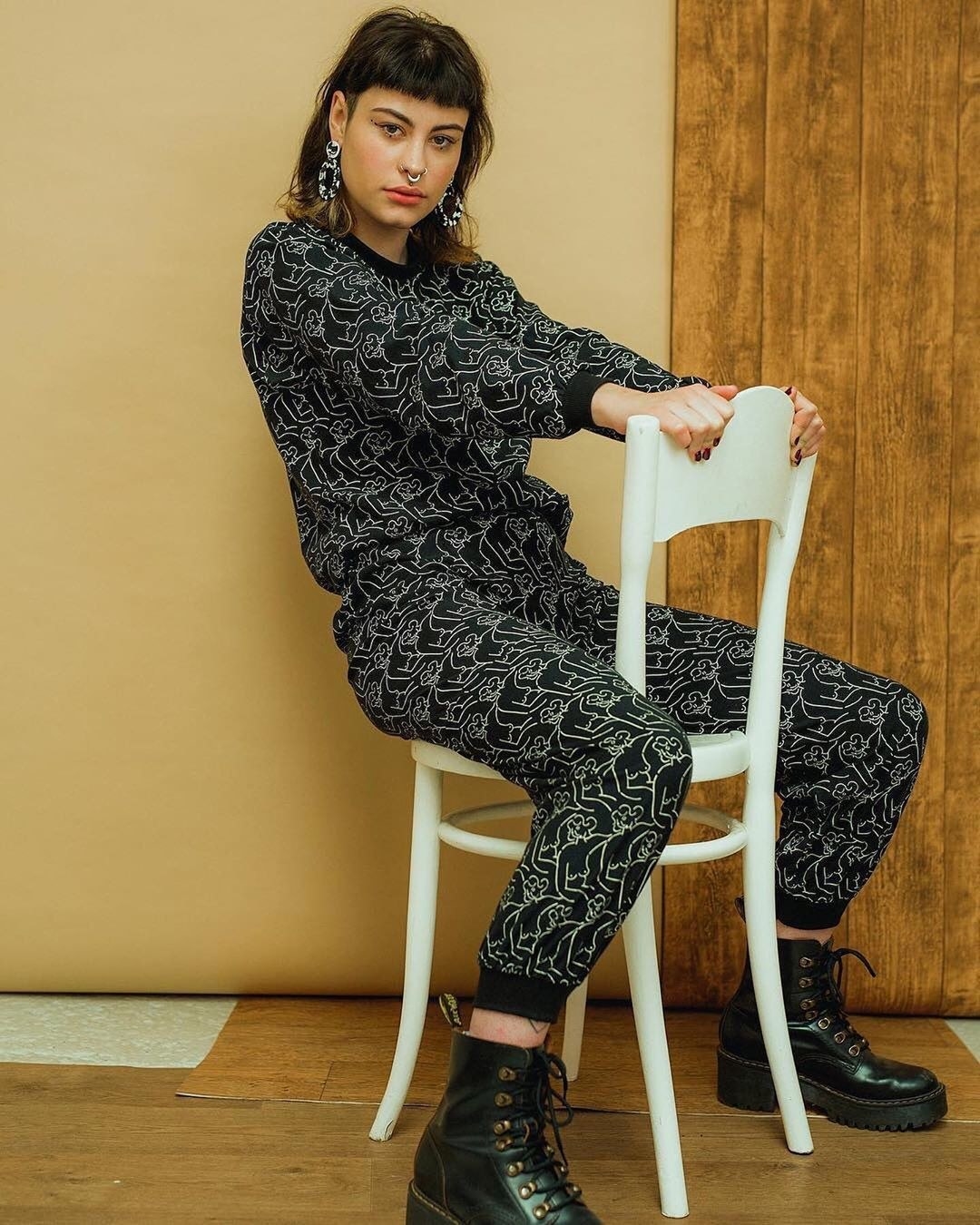 6.
In addition to their own store and website, they have a HUGE selection available on ASOS Marketplace.
7.
Not to mention their ridiculously cute children's range, the adorably named 'Kid & Mallory'.
8.
They have some genuinely gorgeous designs which are all available in a size-inclusive range of XS - XXL! Here are some of my favourites – this neutral-toned fleece is the perfect mix of cosy and chic.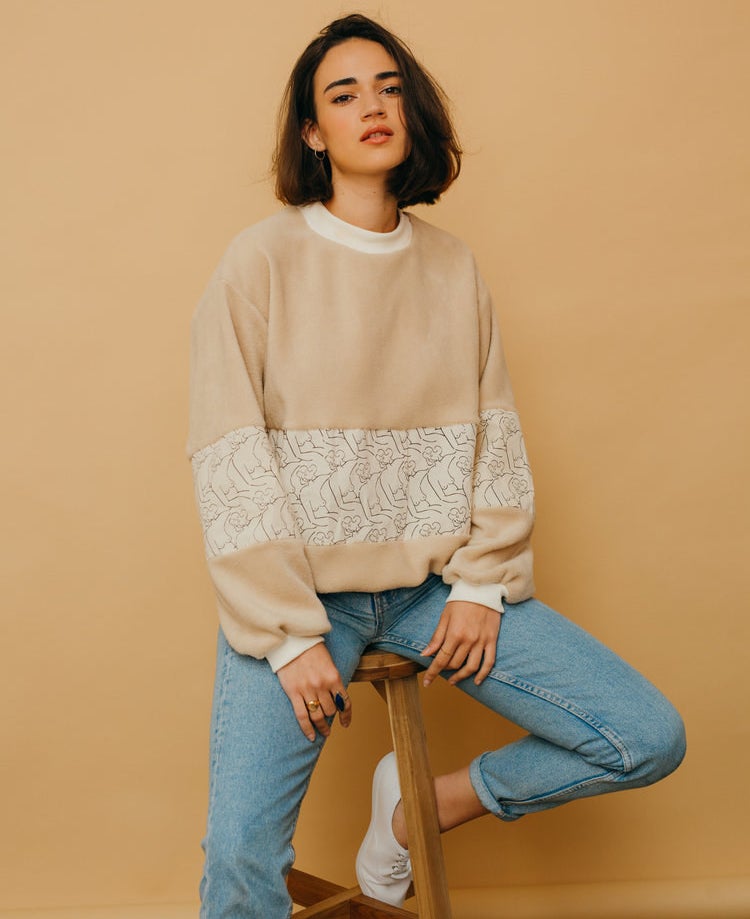 13.
This ribbed 'striptease' T-shirt is one of their best sellers – and for good reason! It's flattering, quirky, and also comes in a neutral colourway.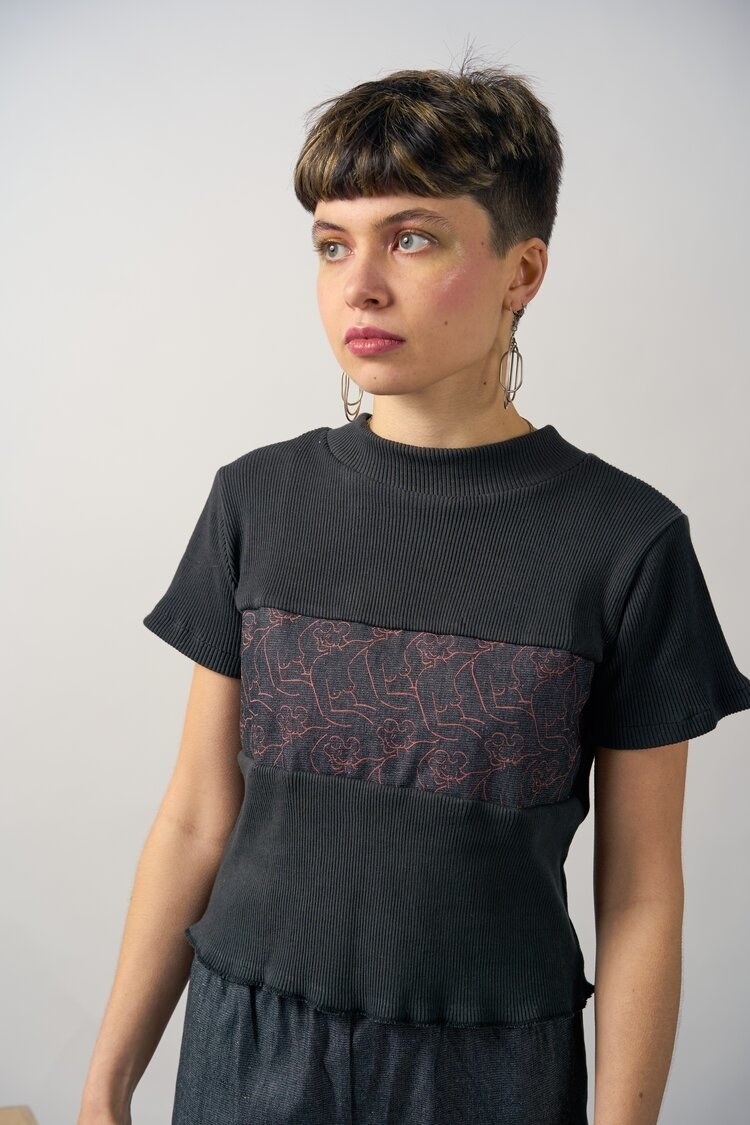 15.
And this nudes sketch sweatshirt is super soft and super subtle so it will go with pretty much everything!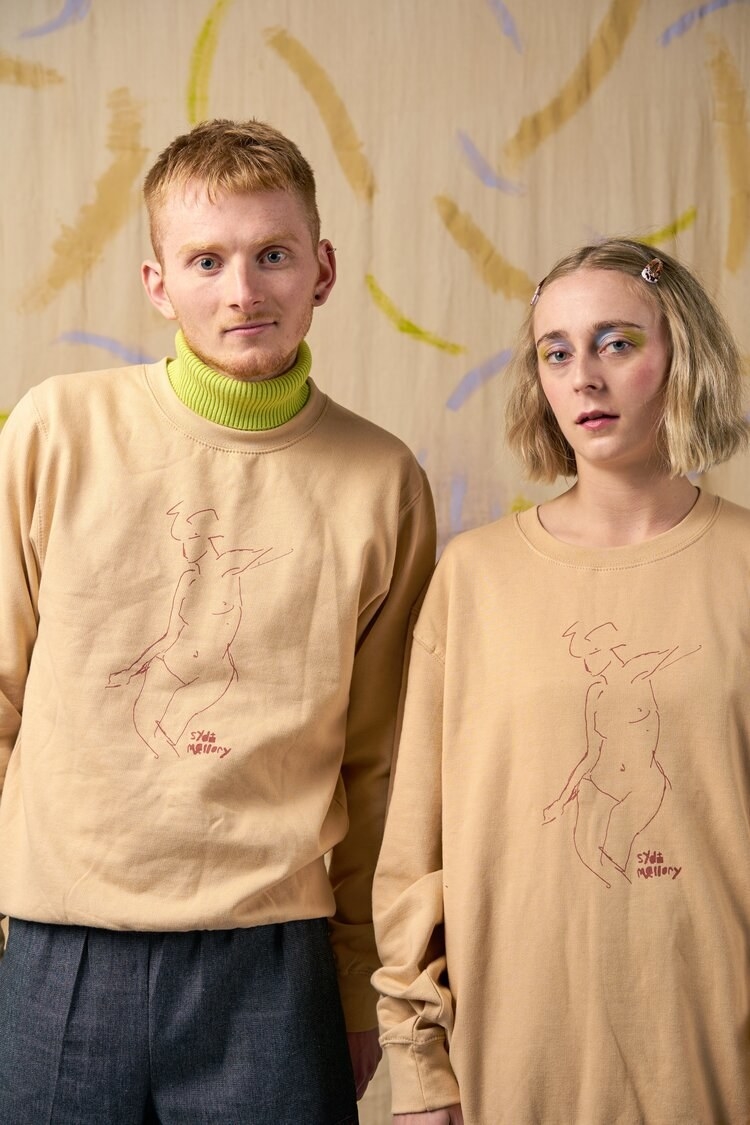 We love learning about new independently-owned businesses – if you know of a small independent brand that you think deserves a shoutout, please pop them in the comments below and they might be featured in a future BuzzFeed post!