Every month we'll be highlighting one of our favourite independently-owned businesses – 'cause their products and services are actually pretty great, and don't often get the attention they deserve! Here's our top pick for January.
Meet Kuki Candles. They're an independently owned candle-making business based in a small studio in London – here's what you need to know about them...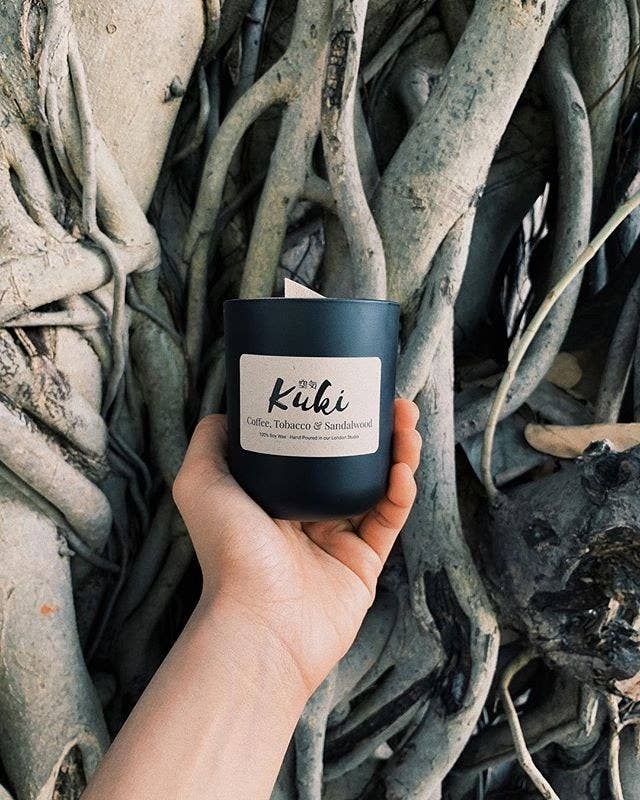 1.
Their ethos is entirely wholesome and pure.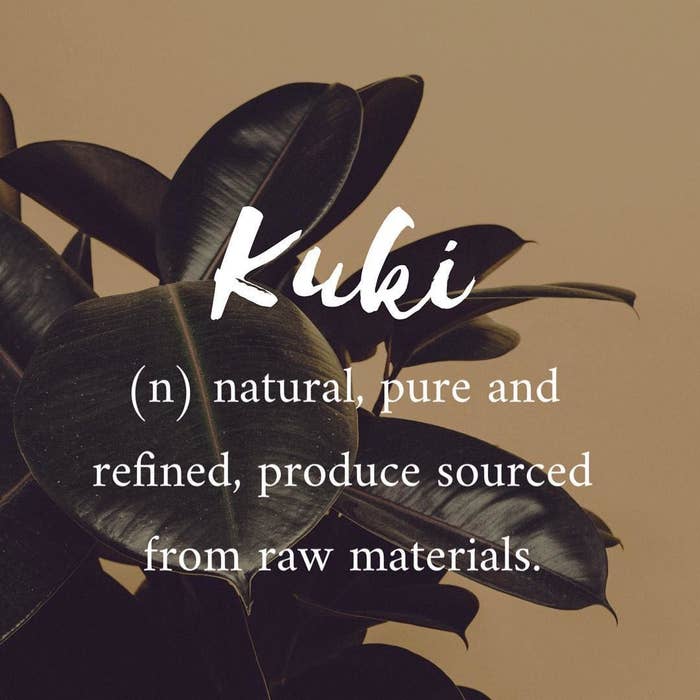 2.
And while we're on the subject, their packaging is 100% recyclable, too!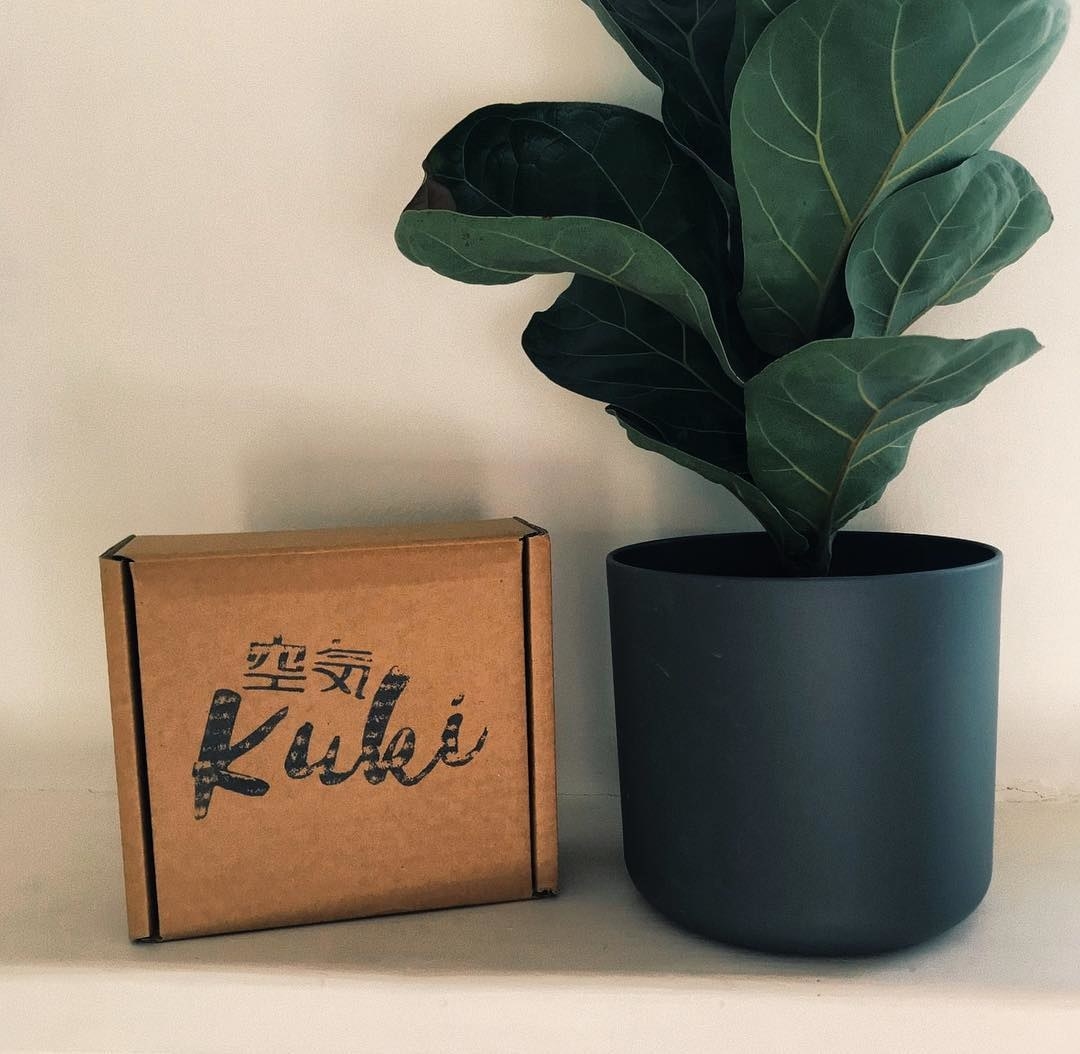 3.
Their candles are all individually hand poured in their London studio.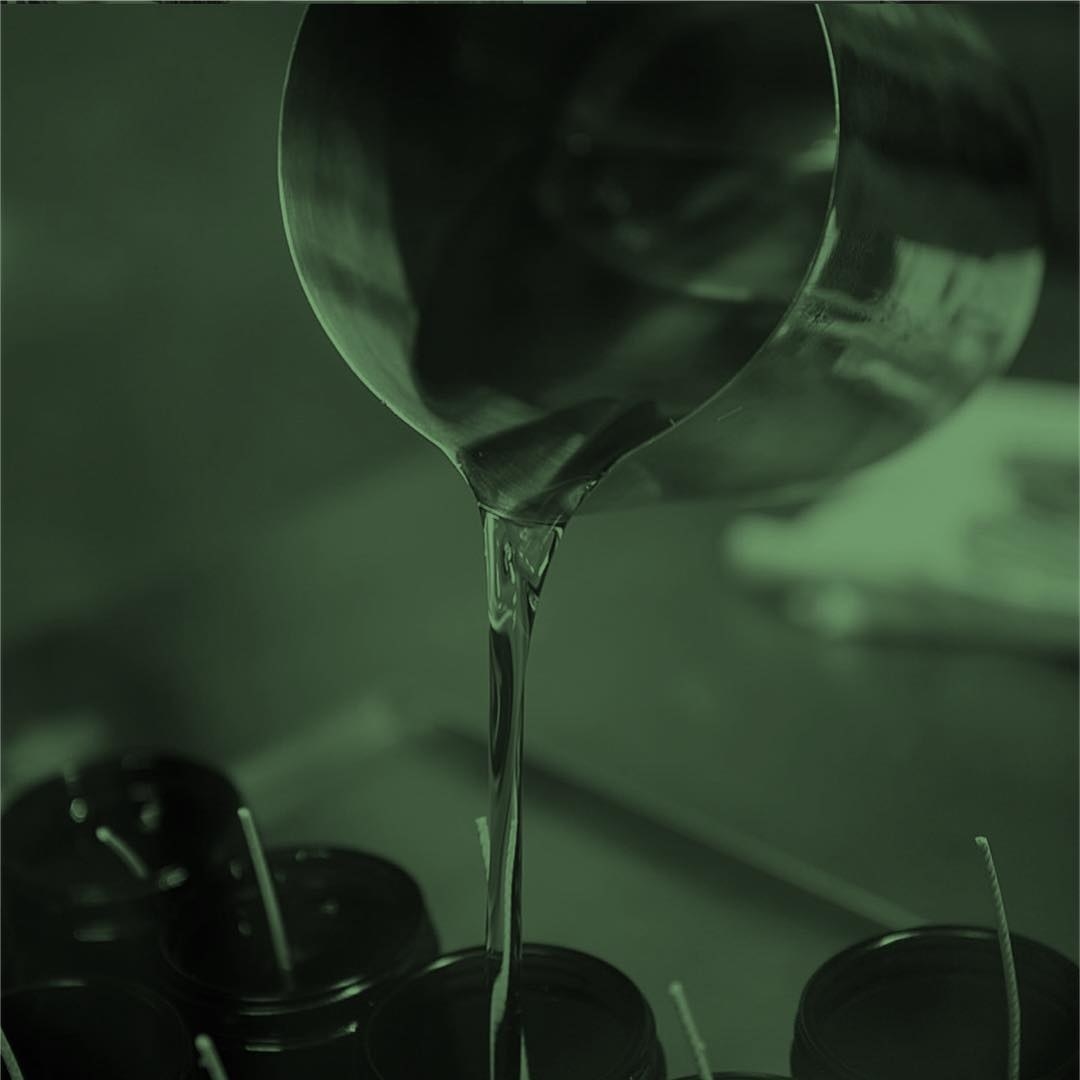 4.
And they're made using top quality, eco-friendly materials.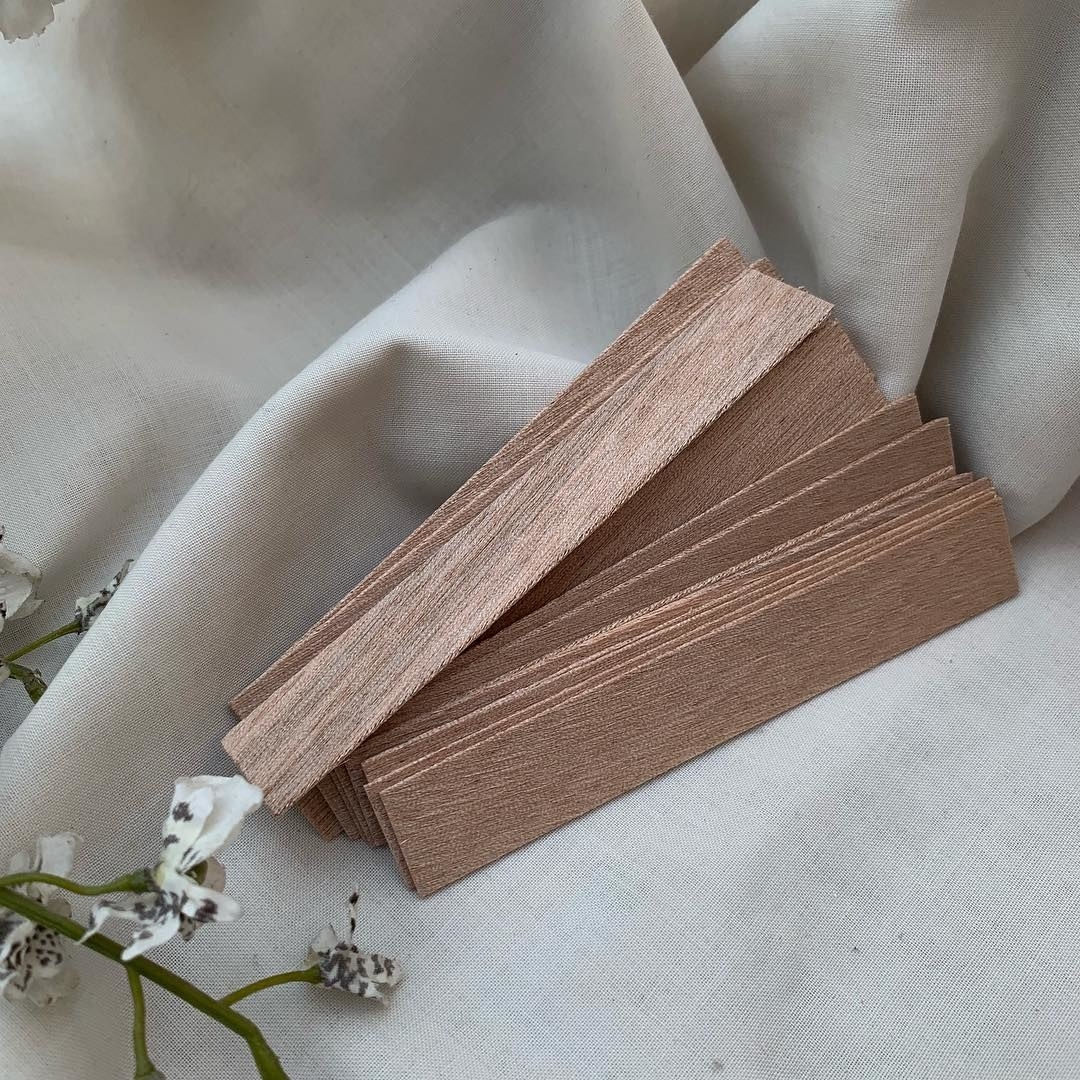 7.
Did I mention how GORGEOUS their packaging is?!
8.
And they come highly recommended.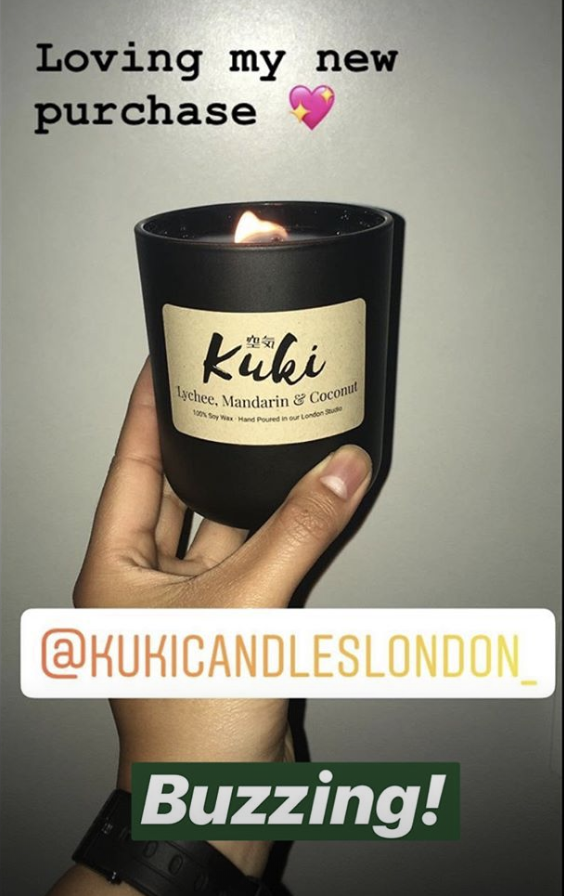 You can check out the Kuki Candles website to shop their full range – trust me, they're worth a browse! You can also take 20% off your entire purchase with the code 'buzzfeed20'.
We love learning about new independently-owned businesses – if you know of a small independent brand that you think deserves a shoutout, please pop them in the comments below and they might be featured in a future BuzzFeed post!