As we adjust to the "new normal" and the re-opening of nonessential shops, it's important to still remember all the independently-owned brands operating online and providing amazing products and services! With that in mind, here's our top independently-owned business pick for June:
Meet Aronsé Cosmetics. Founded by businesswoman Sharon Semakula (who currently runs the company alongside her full-time job at a global investment bank), they stock luxe makeup at an affordable price – and it's all tailored to look amazing on deeper skin tones! Here's what you need to know about them…
1.
They make high-quality, luxury cosmetics with a surprisingly affordable price tag (their best-selling eyeshadow palette is under £20 – I'm just saying!)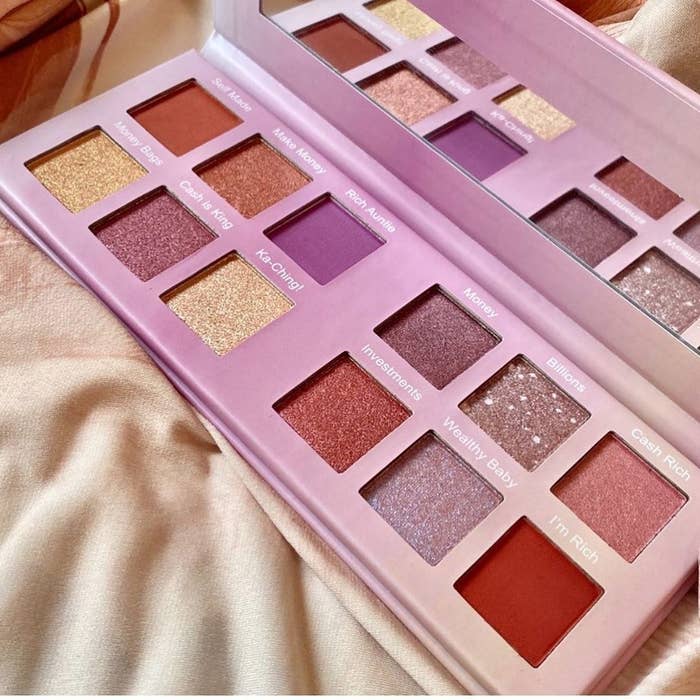 2.
They have a range of eyeshadow and lip colour shades that look great on everyone but are designed to *really* pop on deeper skin tones!
3.
Their products will help you create infinite Insta-worthy lewks for less!
4.
The stunning pops of colour are balanced out by more wearable lip shades that have comfortable matte and cream finishes.
5.
If you haven't realised this already, I'm *kinda* obsessed with their beauty collection. Here are some of my favourites: their Self Made eyeshadow palette has 12 highly-pigmented shades, including dazzling shimmers and blendable mattes!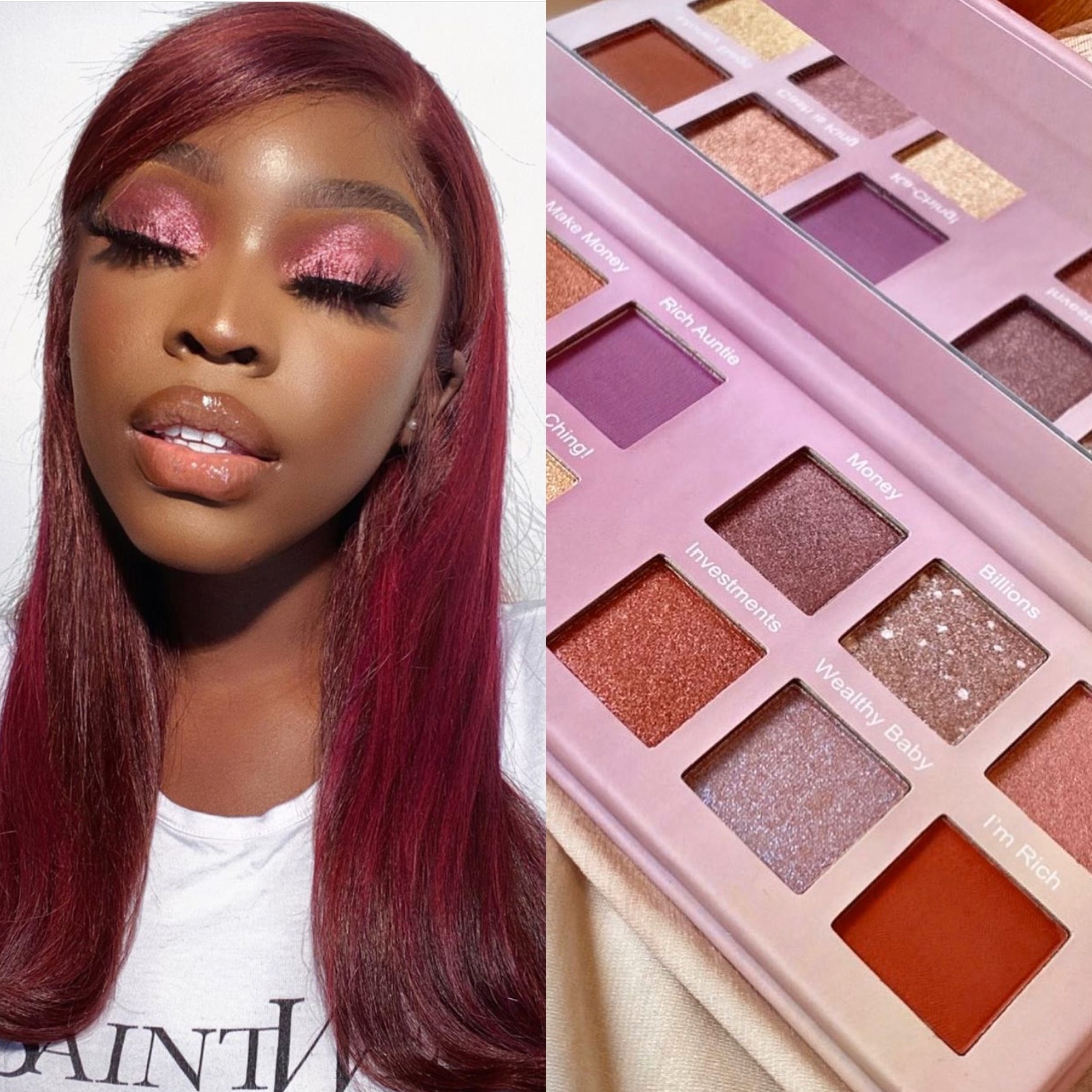 7.
And their Aruba moisturising liquid lipstick has a deep berry tone that's perfect for when you want to make a bit more of a statement.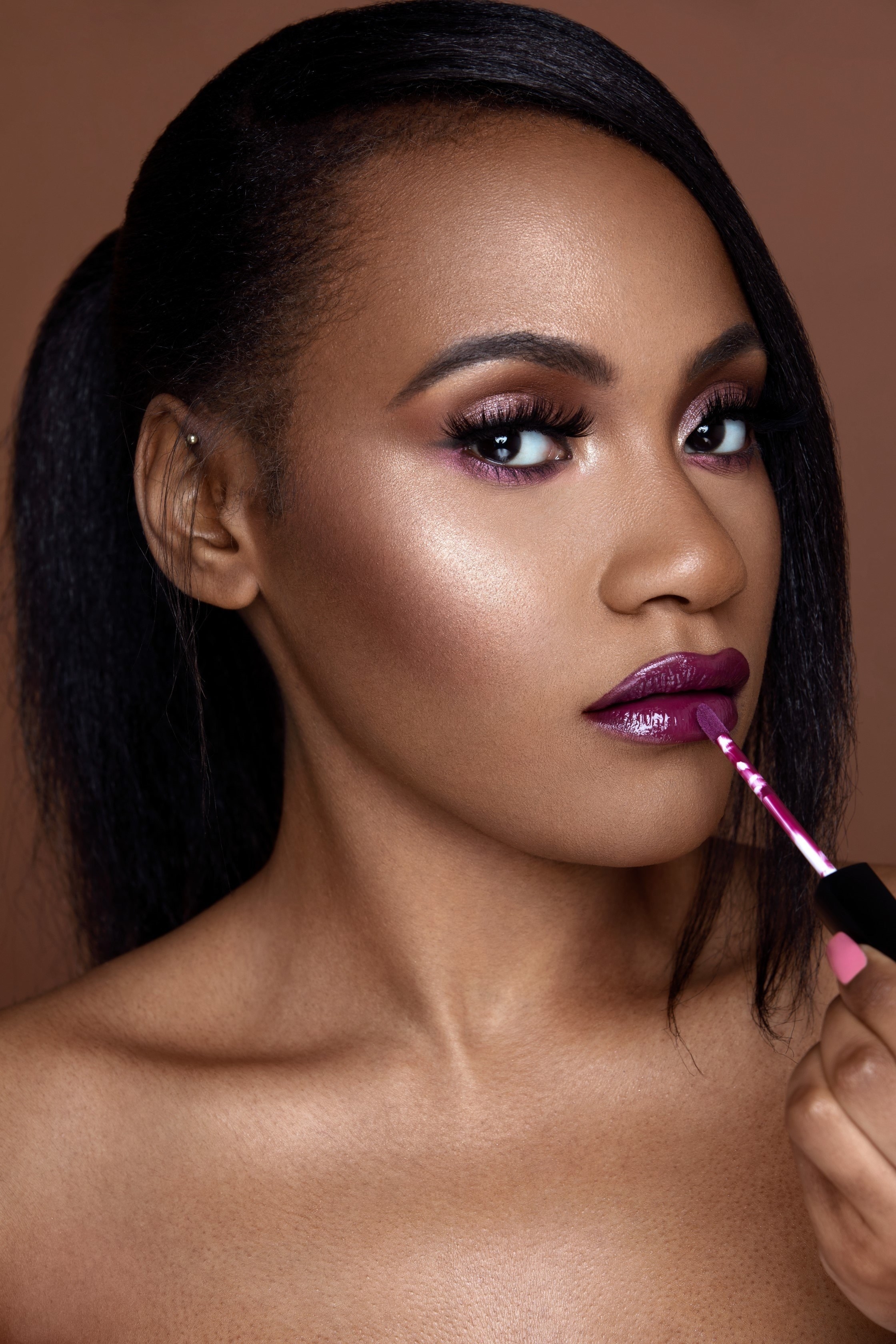 9.
And they also have a gorgeous selection of false lashes, so you can make your look more glamorous for under four quid a pop!!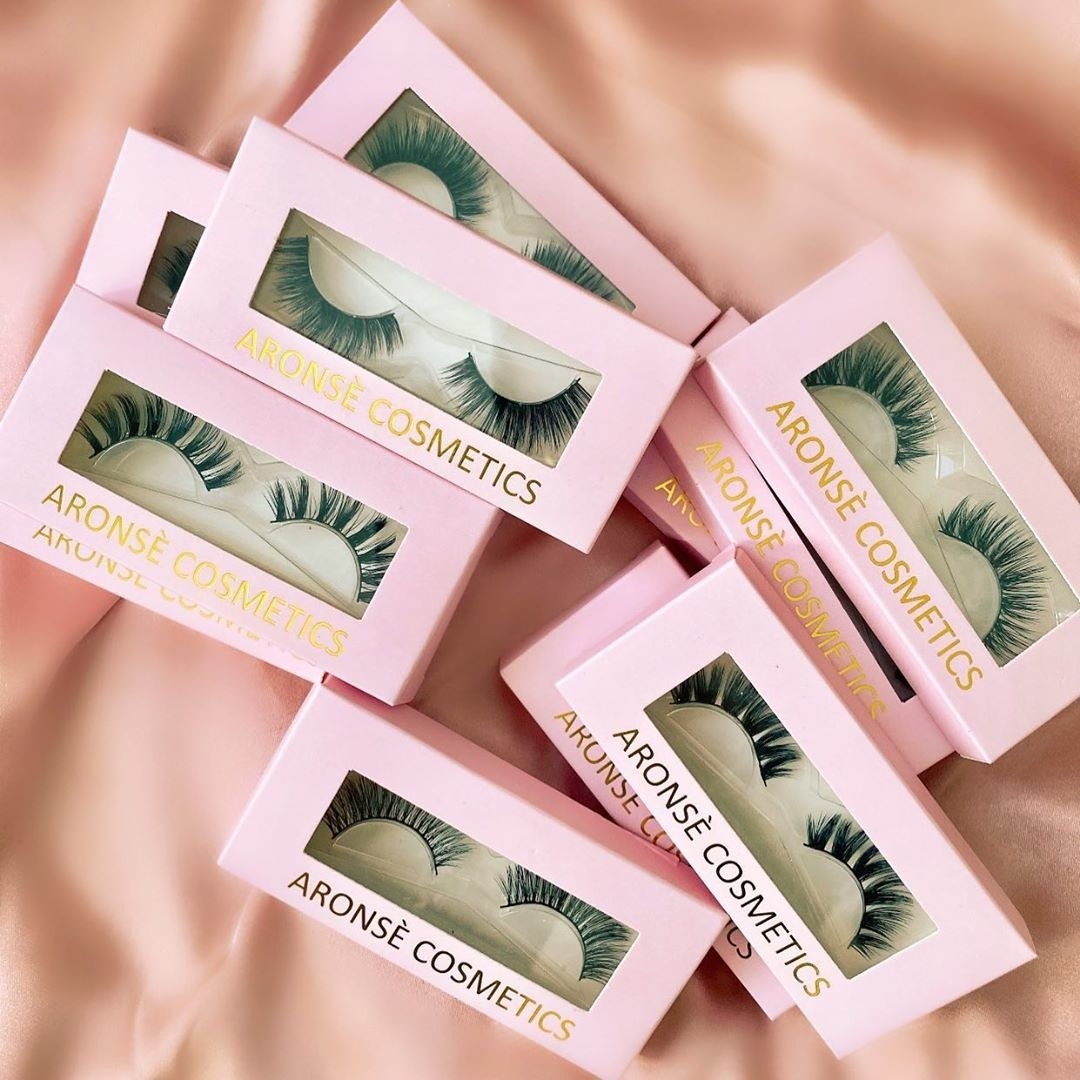 With new – even more luxe – packaging and an exciting new skincare range due to launch in 2021, Aronsé Cosmetics is definitely one to keep your eye on!
If you're looking for more small businesses to support during this time, check out below to see the brands we've highlighted in the past!
✨ Why not try eco-friendly, independently-owned brand Kuki Candles to help soothe your senses?
✨ Handmade clothing brand Syd and Mallory will meet all your at-home loungewear needs.
✨ Brighten up your conference calls with some colourful accessories from Taryn De Vere!
✨ Perhaps add some colour and an uplifting message to your walls with a gorgeous print that gives back from Evermade!