Meet Give a Knit. Its founders Chloe and Tas are two crochet-loving creatives who wanted to use their hobby not only as a way to unwind and de-stress, but also as a force for good – and their initiative aims to let others do the same! Here's what you need to know about it…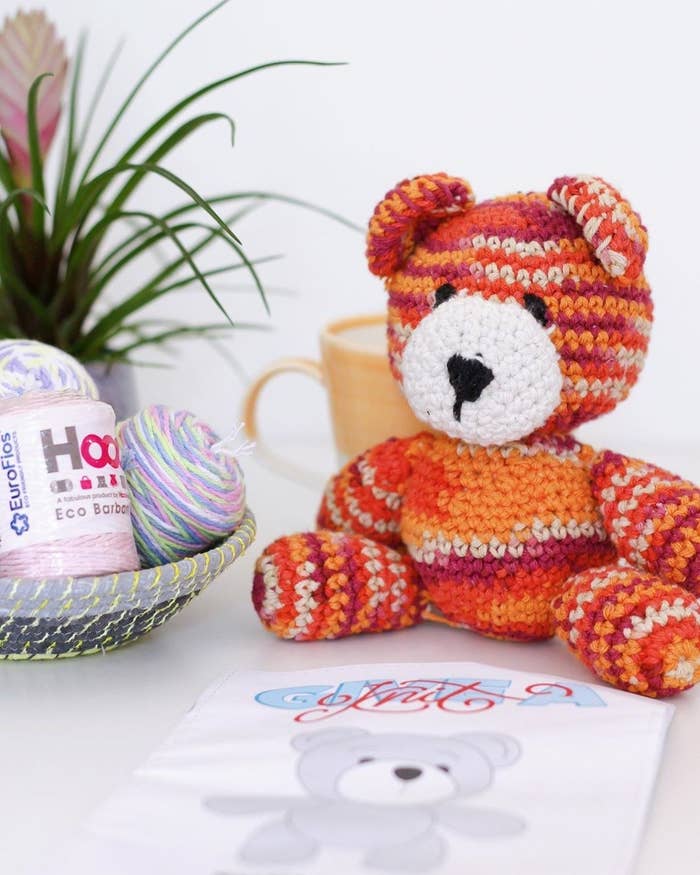 Whether you want to get started on a new hobby or are already a keen knitter, crochet is a great way to practice mindfulness and focus on *you*.
With the reopening of public spaces now in full swing as we transition into the ~new normal~, focusing on your mental health is probably more important now than ever! IMO, getting isn't into a mindful hobby isn't a bad place to start.
Enter: Give a Knit! You can purchase a crochet kit on their website, which contains all you'll need to make your very own Bertie bear!
Once you're done, you can then either keep your masterpiece OR you can send it back to Give a Knit to be donated to Hand in Hand for Aid and Development (HIHFAD) – a charity that helps displaced Syrian children.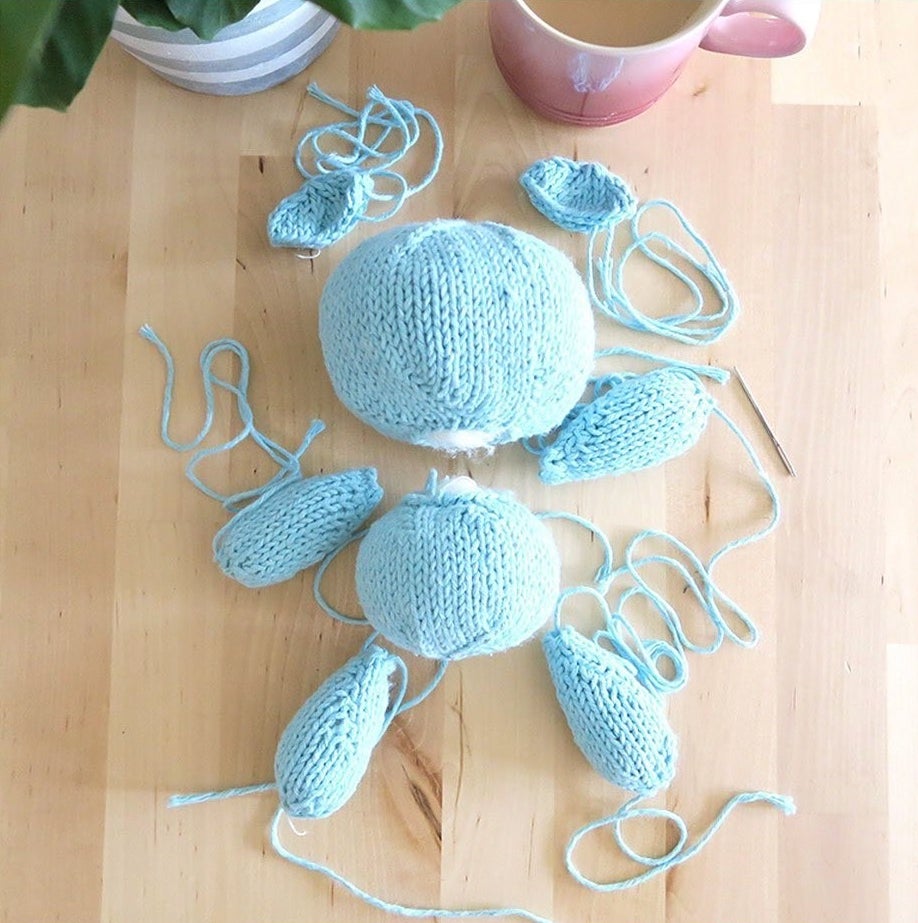 And 100% of profits from every purchase on the website are donated to the same charity!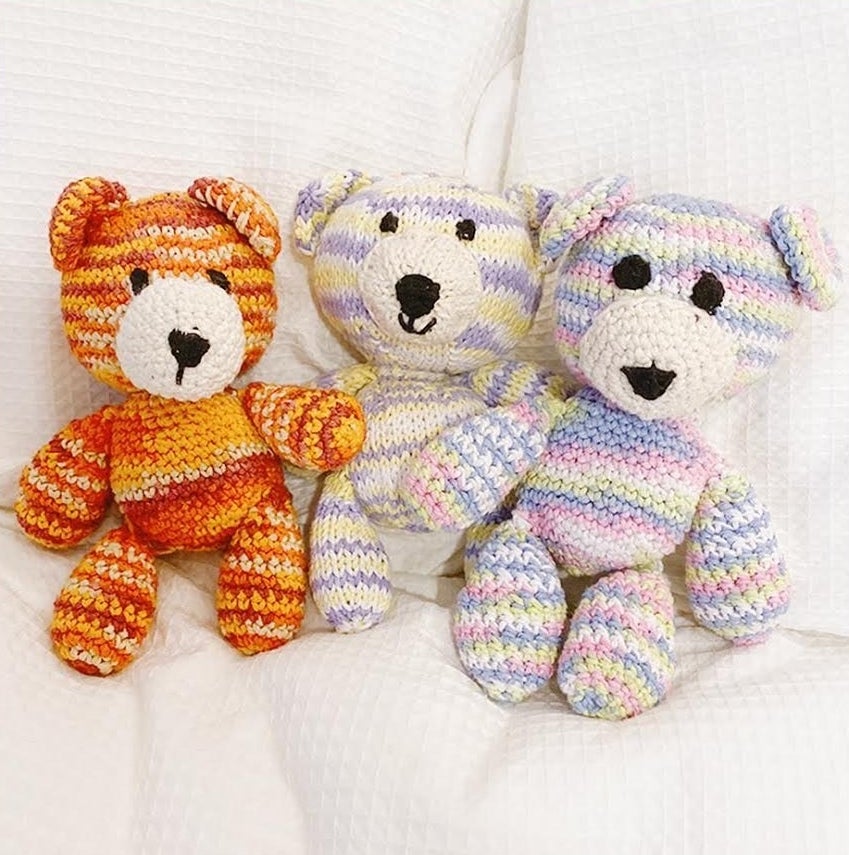 All materials used and provided in the kits (from wool, to stuffing, to tote bags) are made from recycled fabrics – so you're being kind to the environment here too, people!
Did I mention the designs are super easy to follow, making them great for beginners?! Just look at this free crochet pattern for a teeny tiny heart!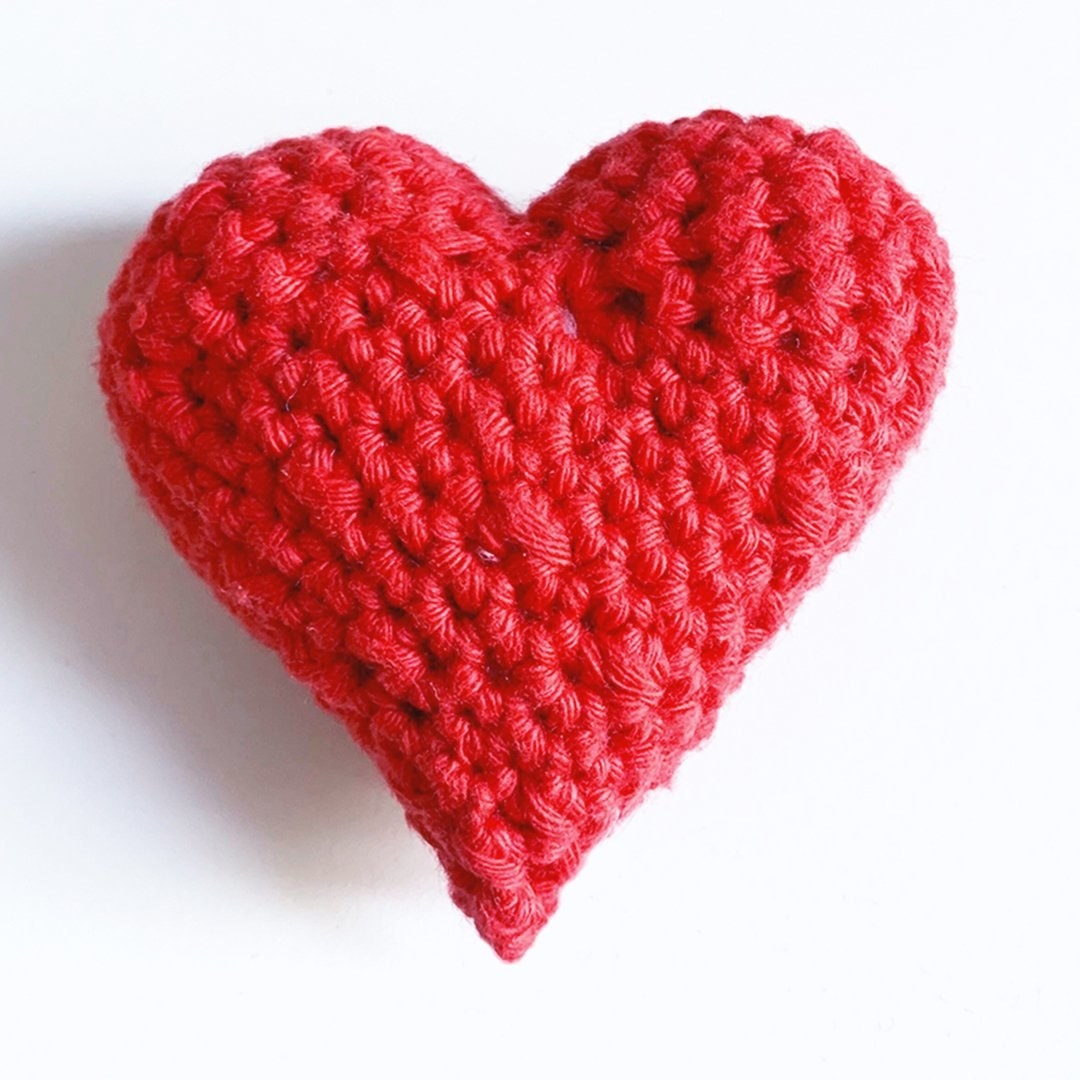 You can find more creative patterns, top knitting tips, and tutorials on their Instagram to help get you started!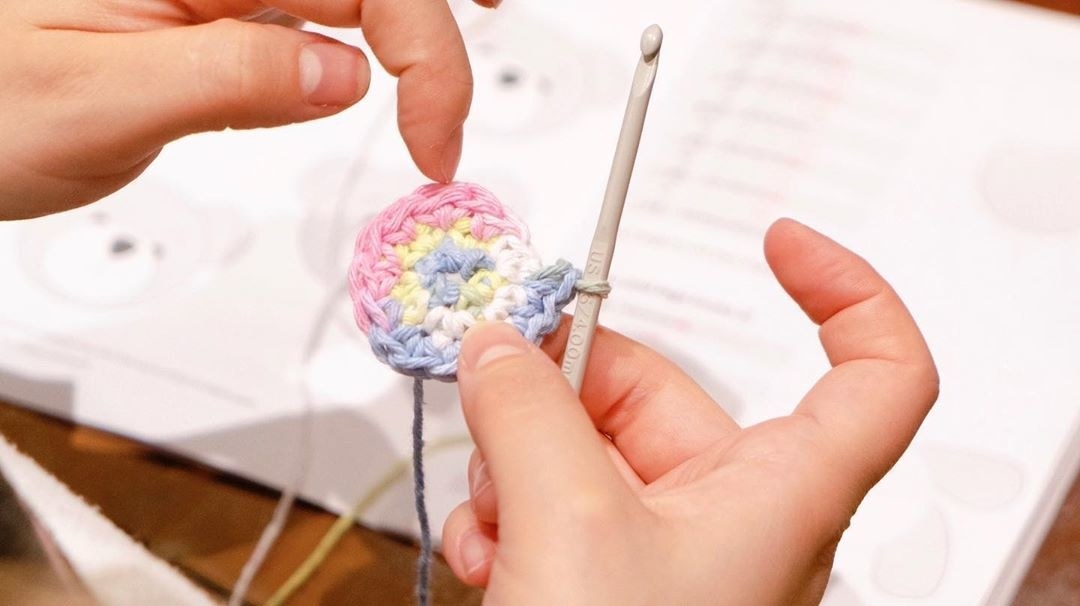 Oh, and if you're already a keen crocheter so have plenty of materials and tools at home, you can download the crochet or knitting patterns alone!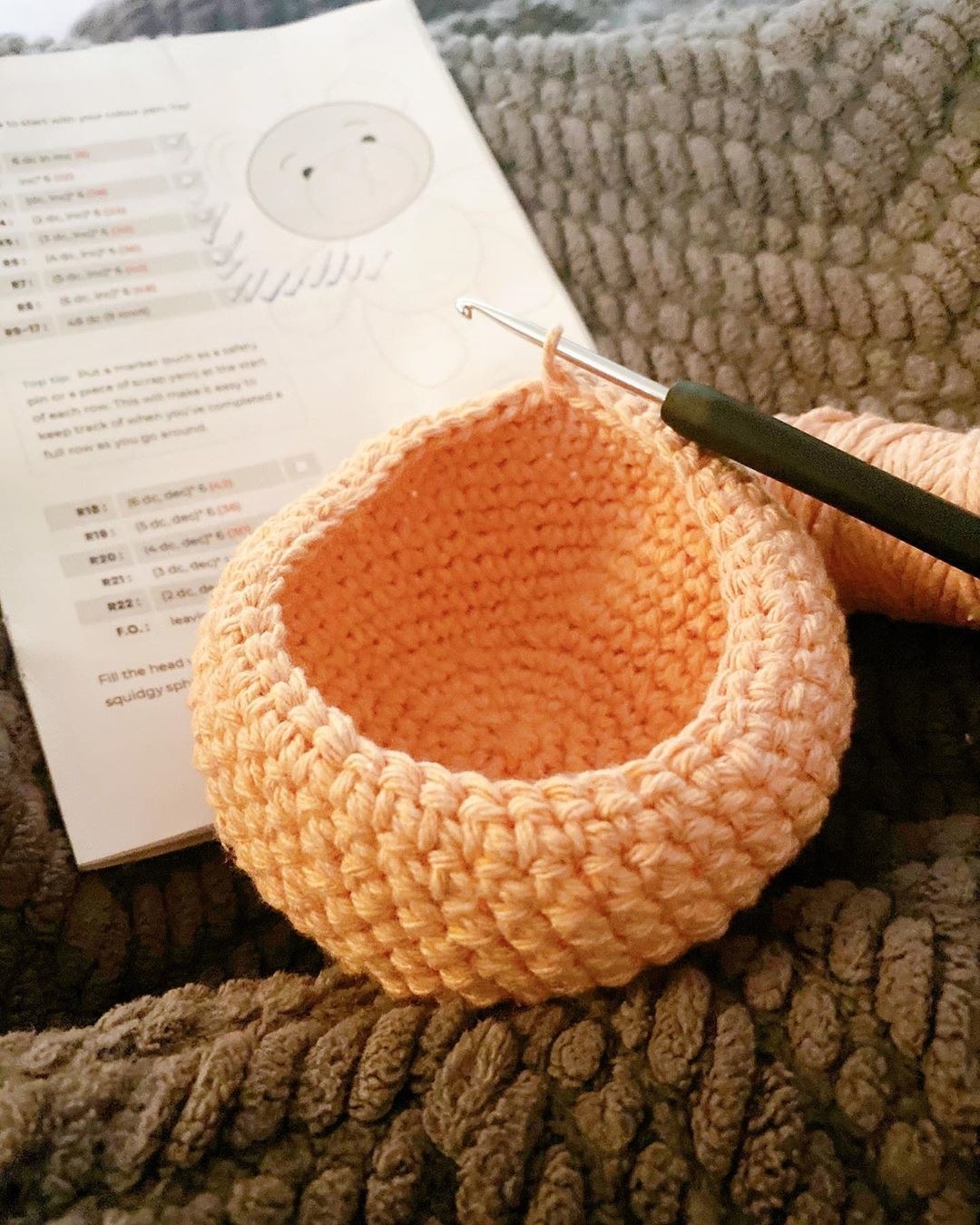 BRB, just ordering my own Bertie bear-making kit as we speak…
If you're looking for more small businesses to support during this time, check out below to see the brands we've highlighted in the past!
✨ Why not try eco-friendly, independently-owned brand Kuki Candles to help soothe your senses?
✨ Handmade clothing brand Syd and Mallory will meet all your at-home loungewear needs.
✨ Brighten up the grey British summer with some colourful accessories from Taryn De Vere!
✨ Perhaps add some colour and an uplifting message to your walls with a gorgeous print that gives back from Evermade!
✨ And check out Aronsé Cosmetics for luxe-looking affordable makeup that looks great on every skin tone!