A Director Asked J.Lo To Show Her Breasts During A Fitting For A Movie And She Handled It Like A Badass
"Luckily a little bit of the Bronx came out."
Jennifer Lopez is possibly on her way to earn her first Oscar nomination for her stellar performance in Hustlers.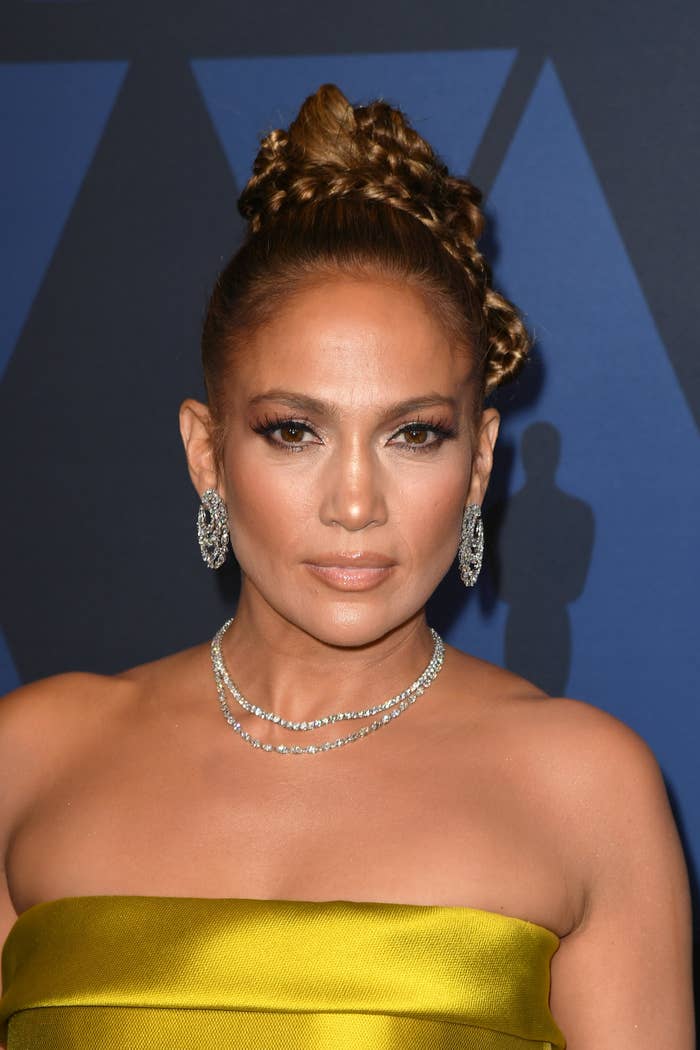 The actor recently sat down for The Hollywood Reporter's annual actress roundtable with Lupita Nyong'o, Renée Zellweger, Laura Dern, Scarlett Johansson, and Awkwafina and recalled her experience with a director who once asked her to take her top off.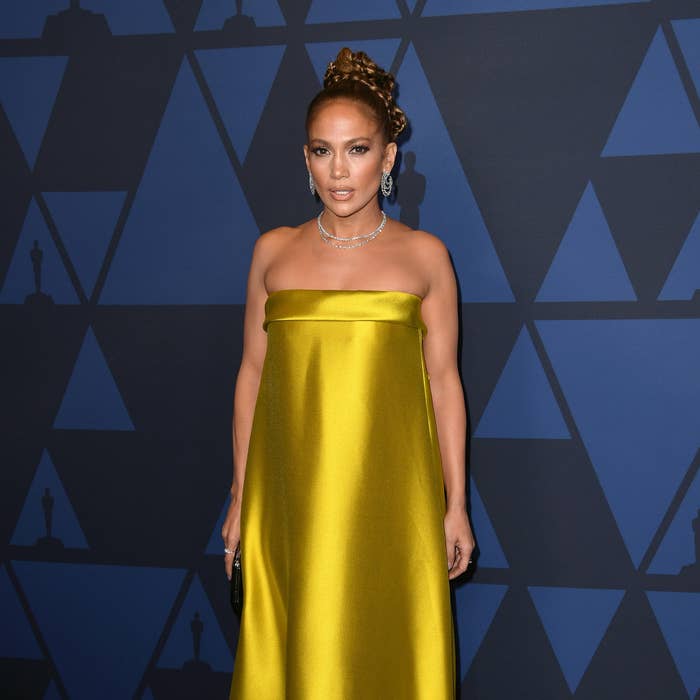 "A director at a fitting asked me to take my top off," Jennifer shared. After Scarlett inquired for more information, J.Lo revealed it was because she was supposed to do nudity in the unidentified movie.
"He wanted to see my boobs," she told the panel. "And I was like, 'We're not on set.' And I said no, I stood up for myself."
"So there was another woman in the room and he says this and I said no. Luckily a little bit of the Bronx came out, and I was like, 'I don't have to show you my — No. On the set, you see them.'"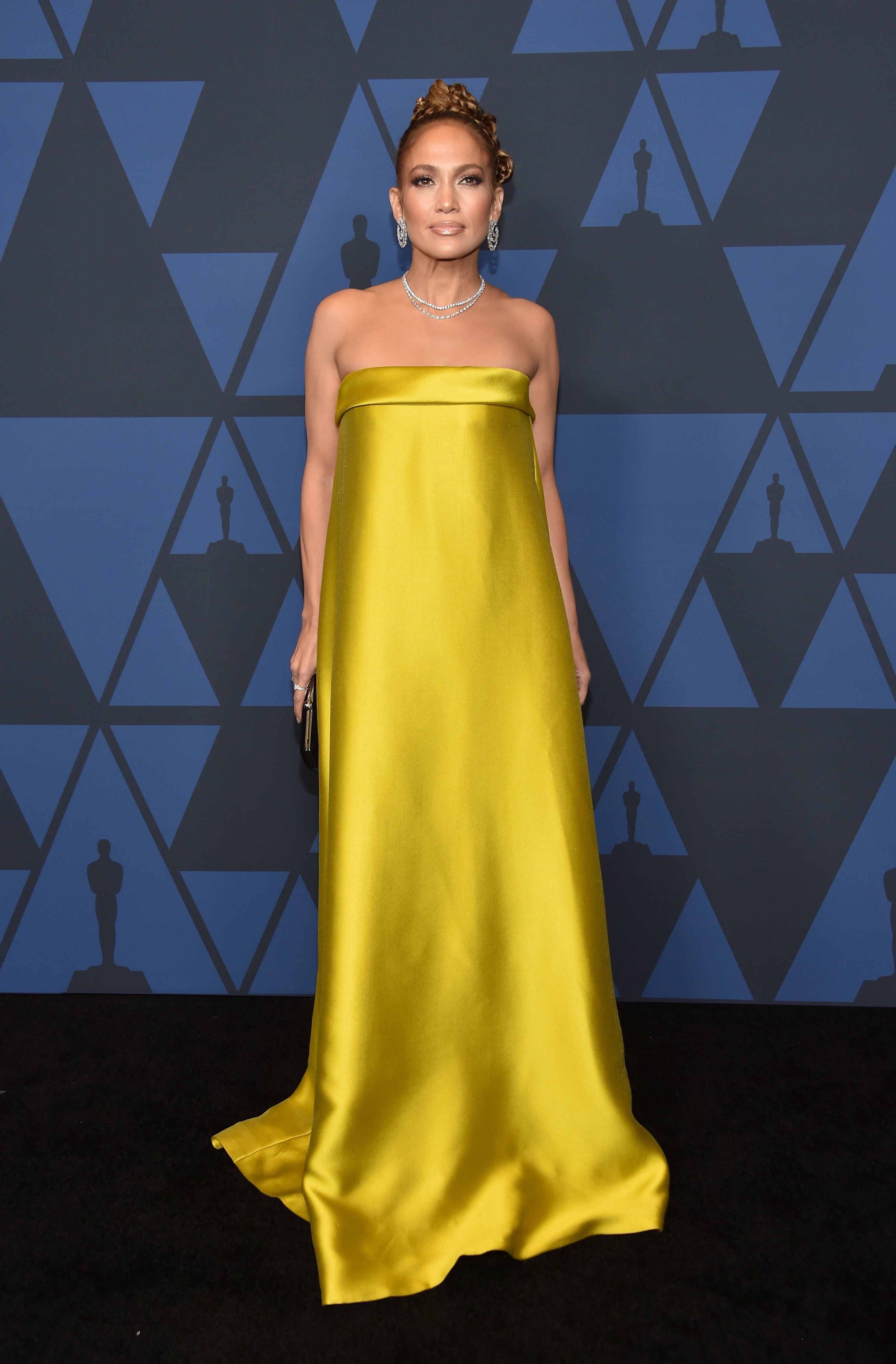 While she didn't name names, I bet whoever that director was definitely learned not to mess with Jenny from the block in that moment. We love to see it 👏🏾.