1.
In Avengers: Age of Ultron, when Black Widow proved even superheroes get the flashback bangs treatment too.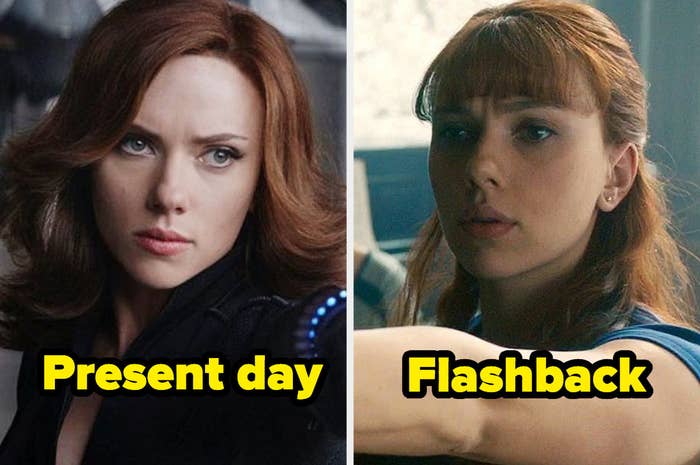 2.
In Always Be My Maybe, when they said "Sasha's teenage years = bangs, obviously."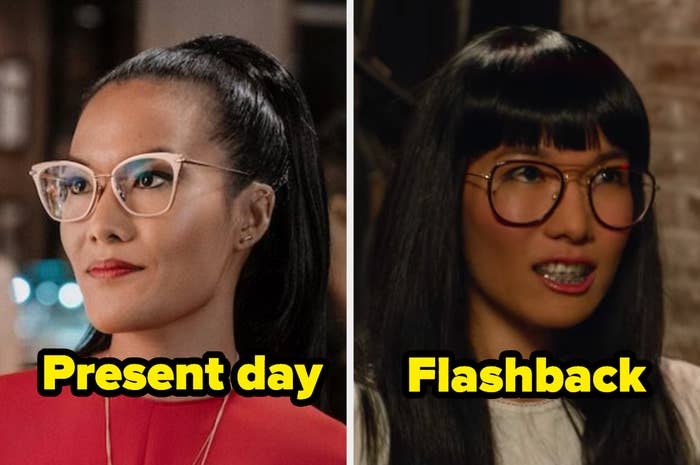 3.
In Shrill, when college Annie had an affinity for being kinda awkward but also for having thick, blunt bangs.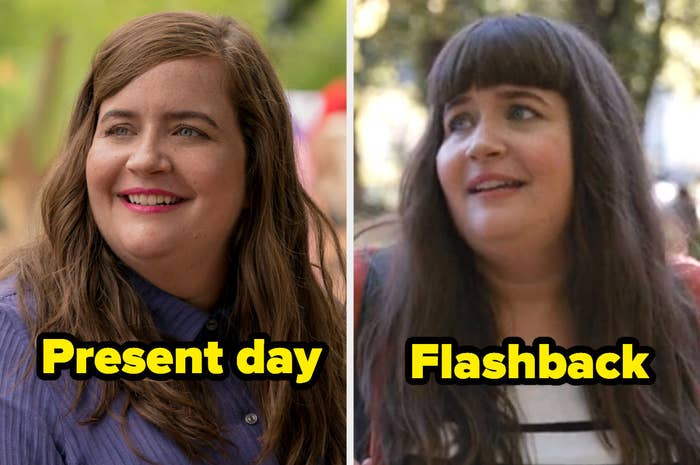 4.
In Hustlers, when Destiny proved that bangs are *not* always a good idea.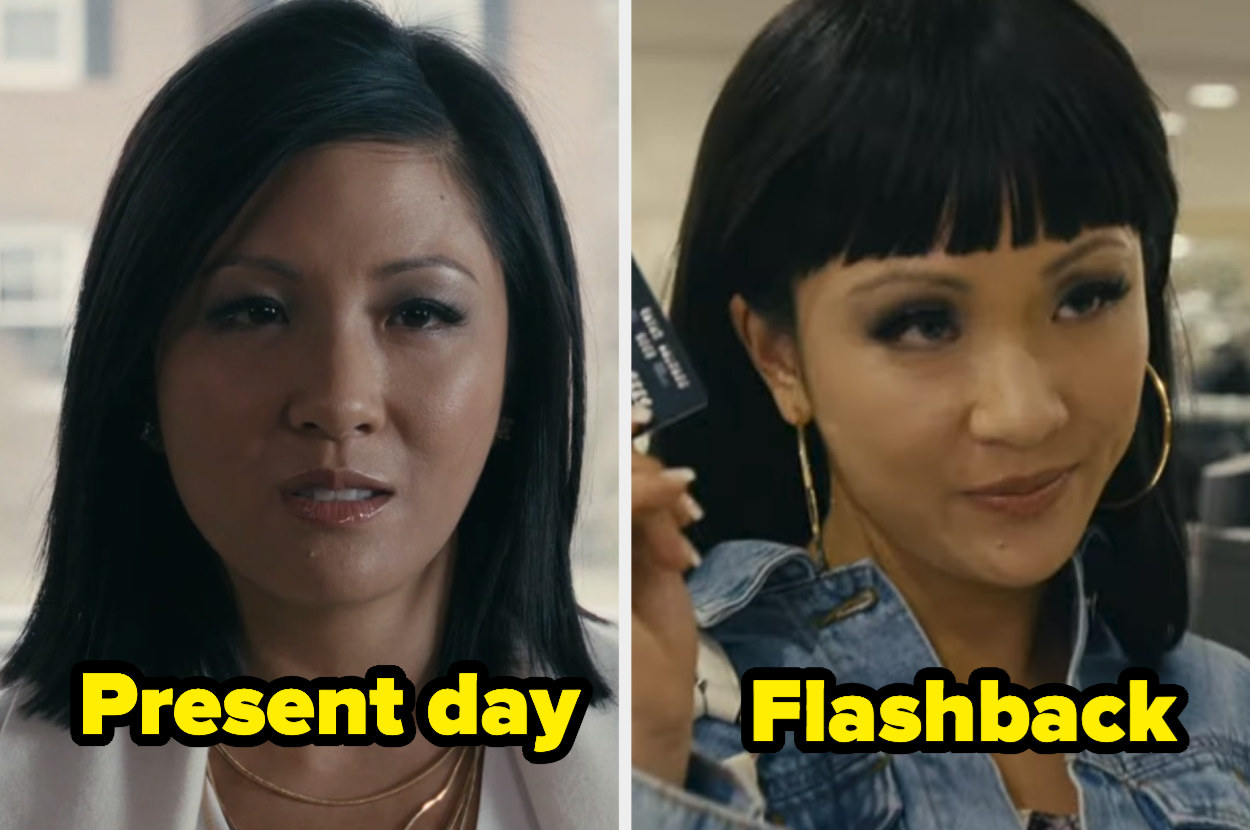 5.
In This Is Us, when they did Kate so dirty by giving her these fake clip-on bangs.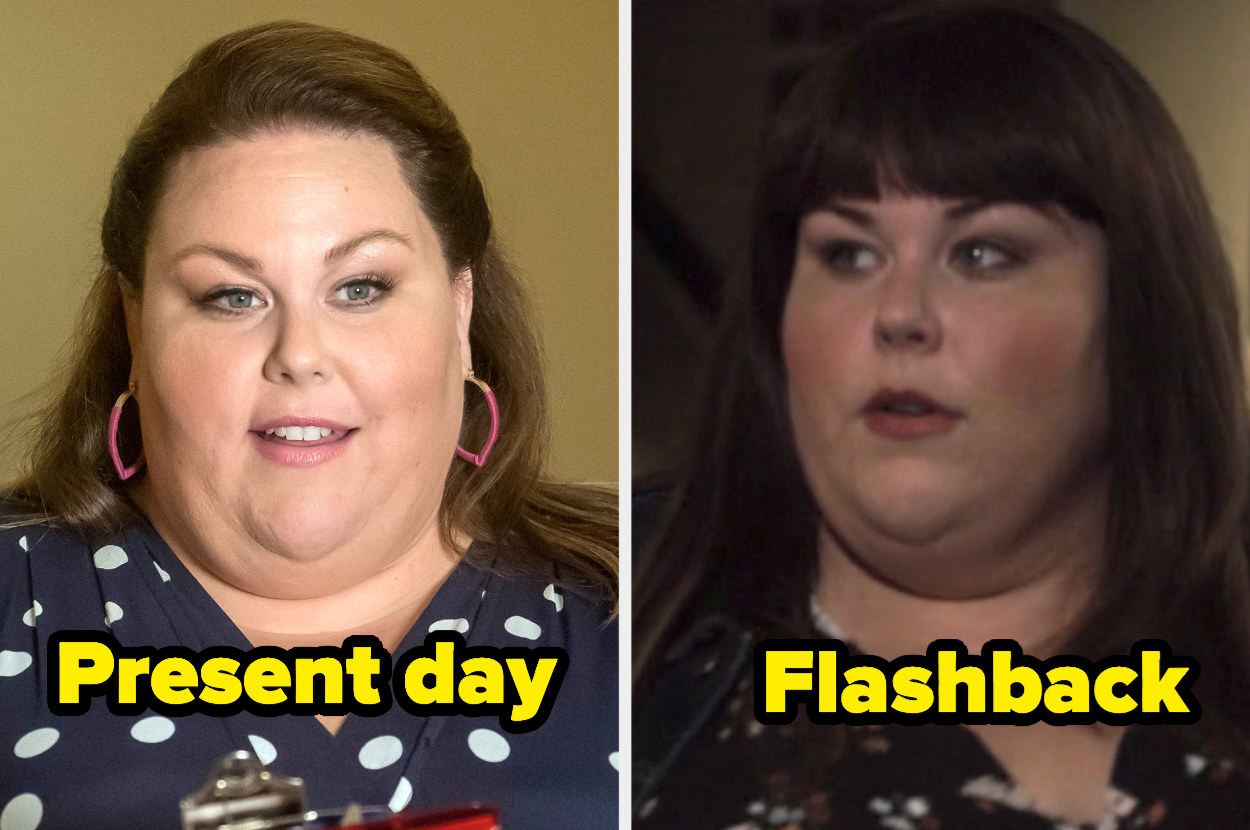 6.
On Brooklyn Nine-Nine, when we found out Amy had a total Karen cut with an extra side of bangs when she started working at the precinct.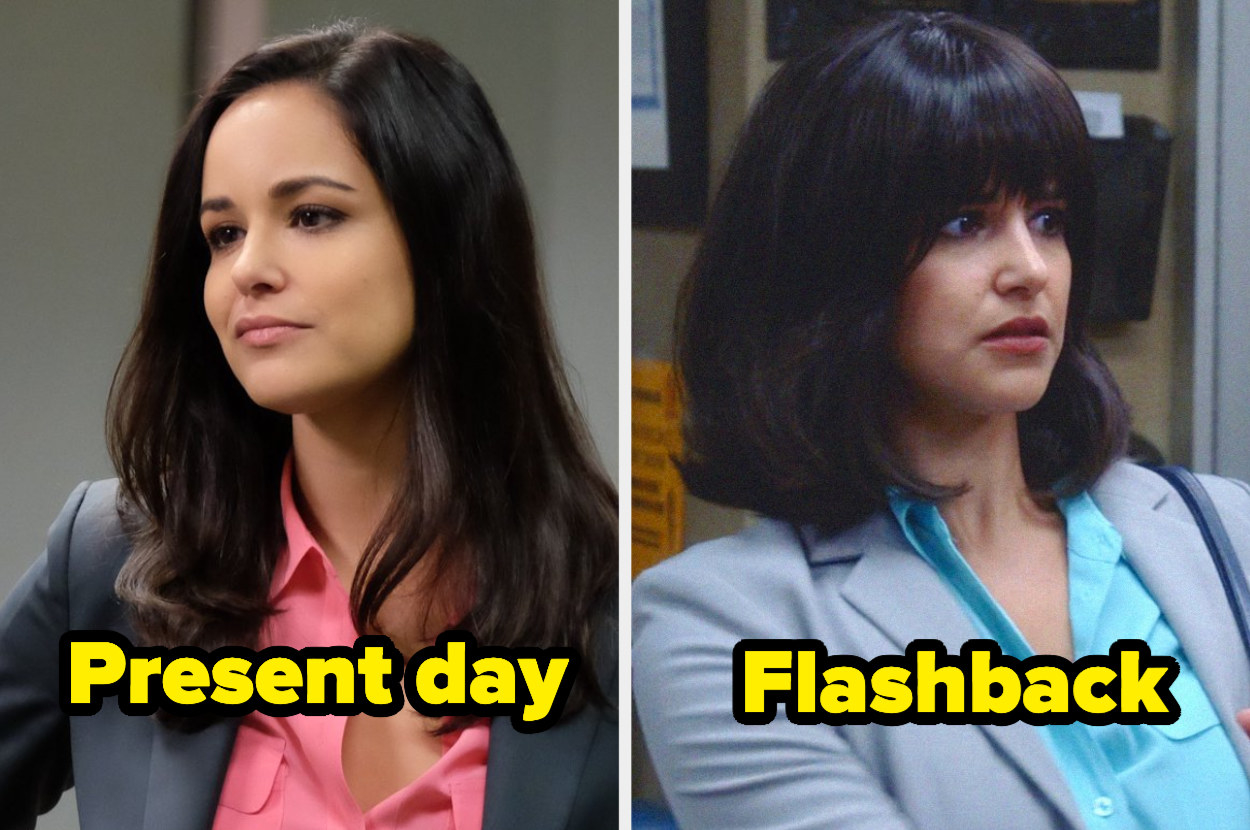 7.
In Love Life, when Darby had to struggle through her awkward bangs era before evolving into her fashion-forward middle part era.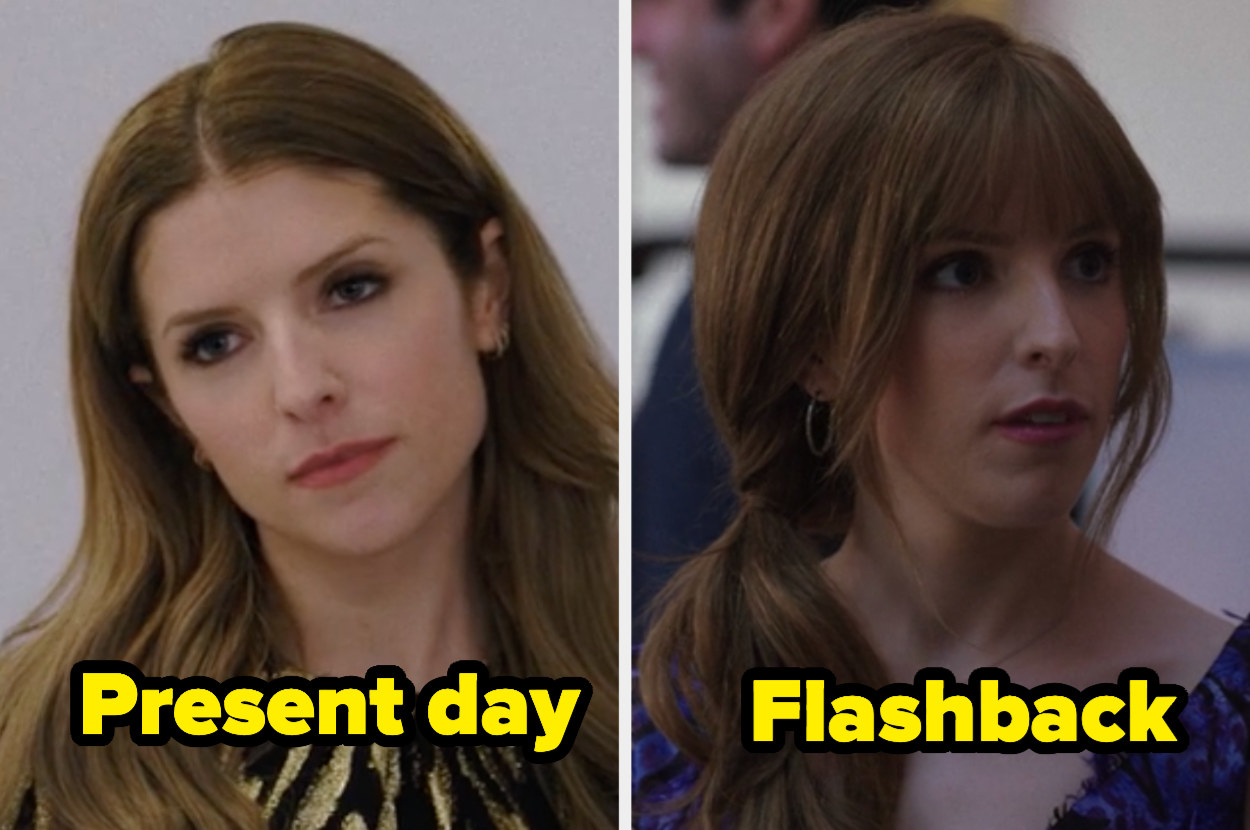 8.
In Scandal, when even Olivia proved you need to have a good set of bangs before becoming a gladiator.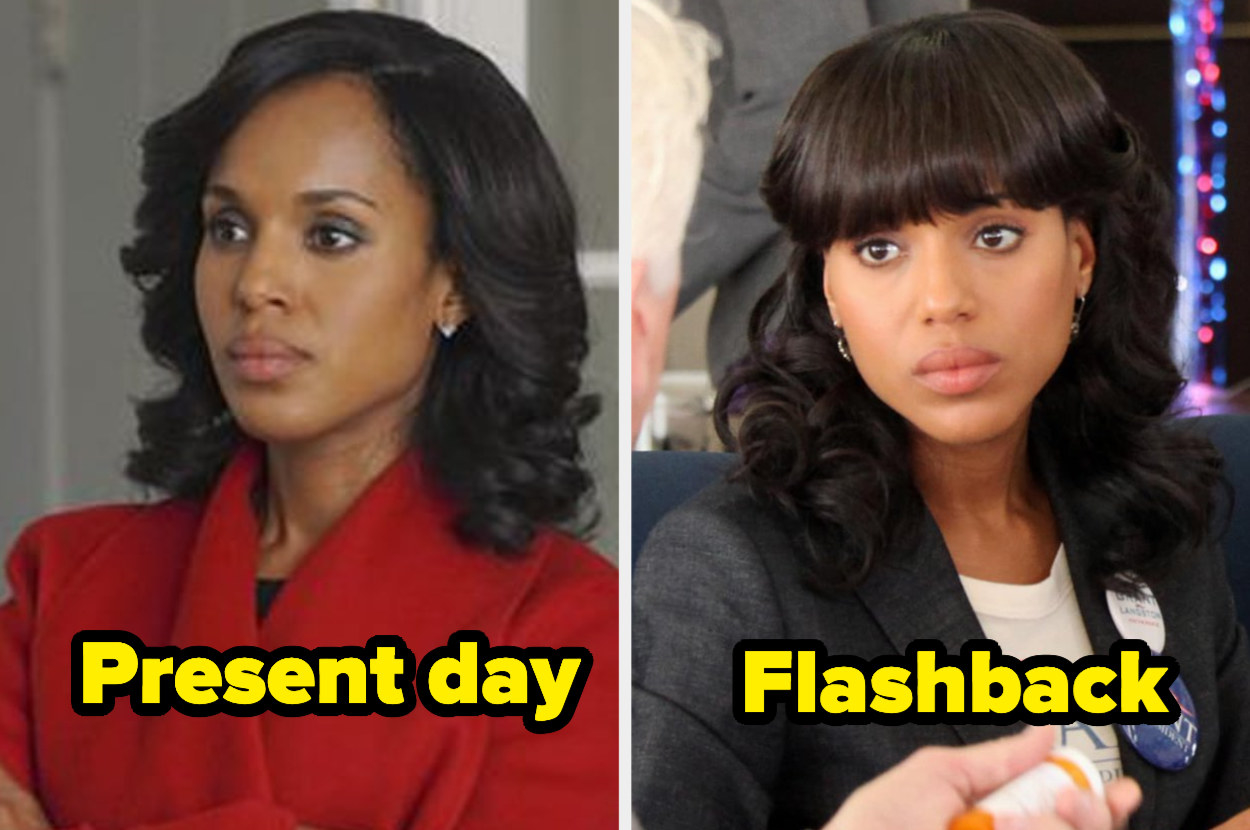 9.
In Friends, when teenage Rachel rocked her best teased '80s fringe.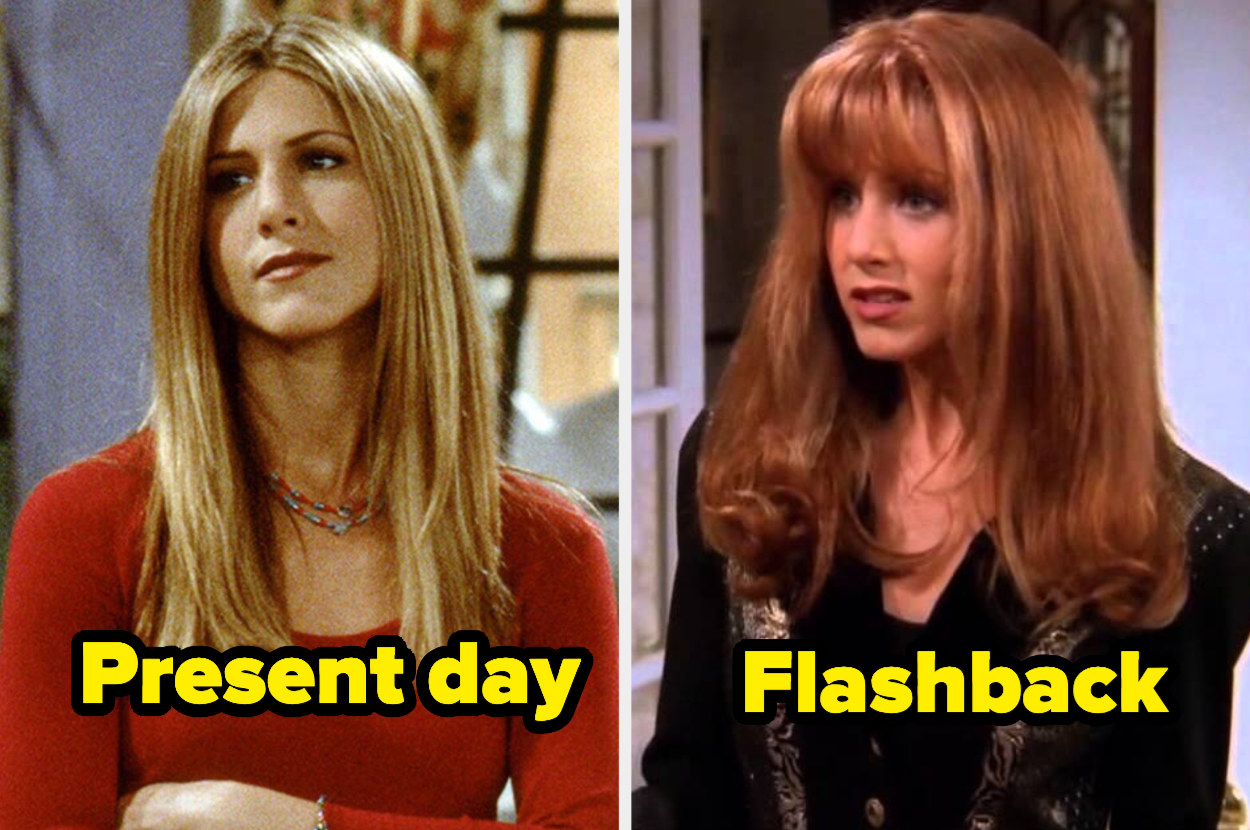 10.
In You, when they said Love could also have a little bit of bangs — as a treat.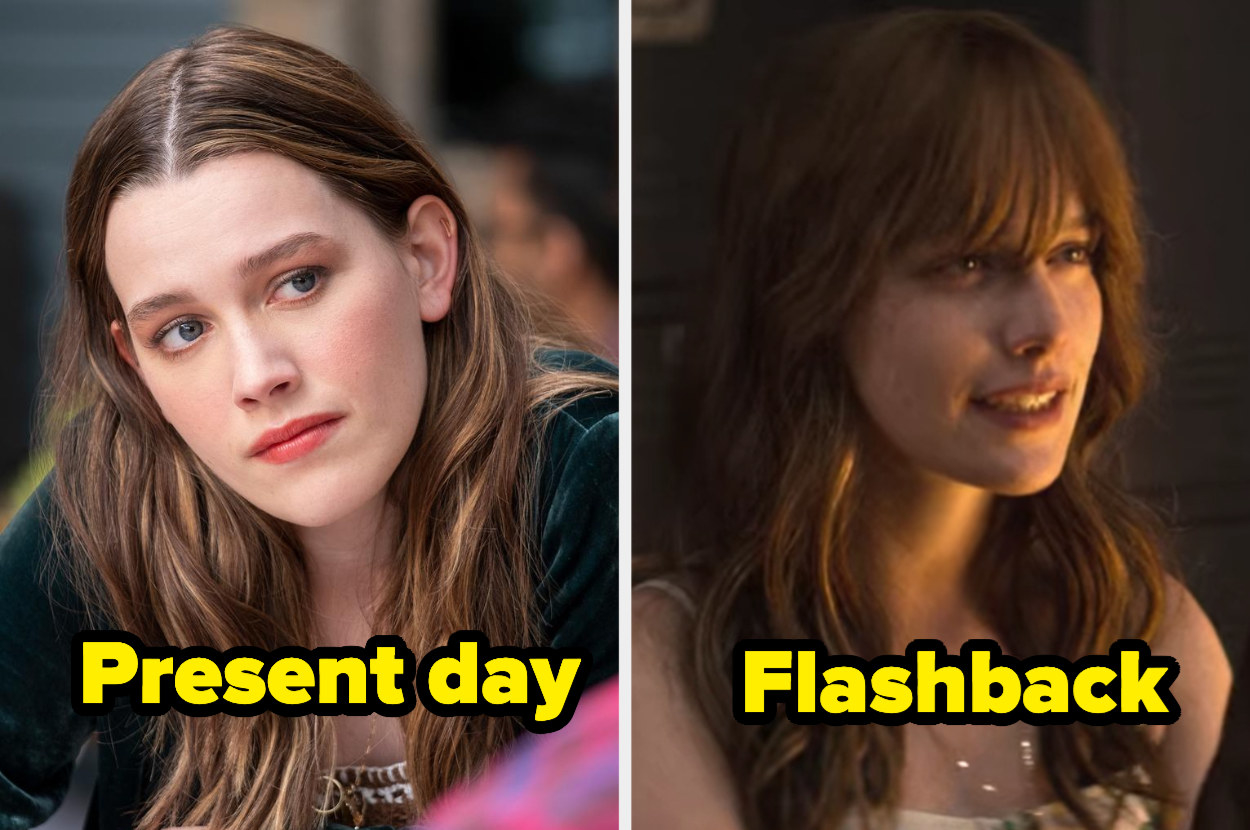 11.
On Bob's Burgers, when Linda proved that even cartoon characters can have questionable hairdos too!!!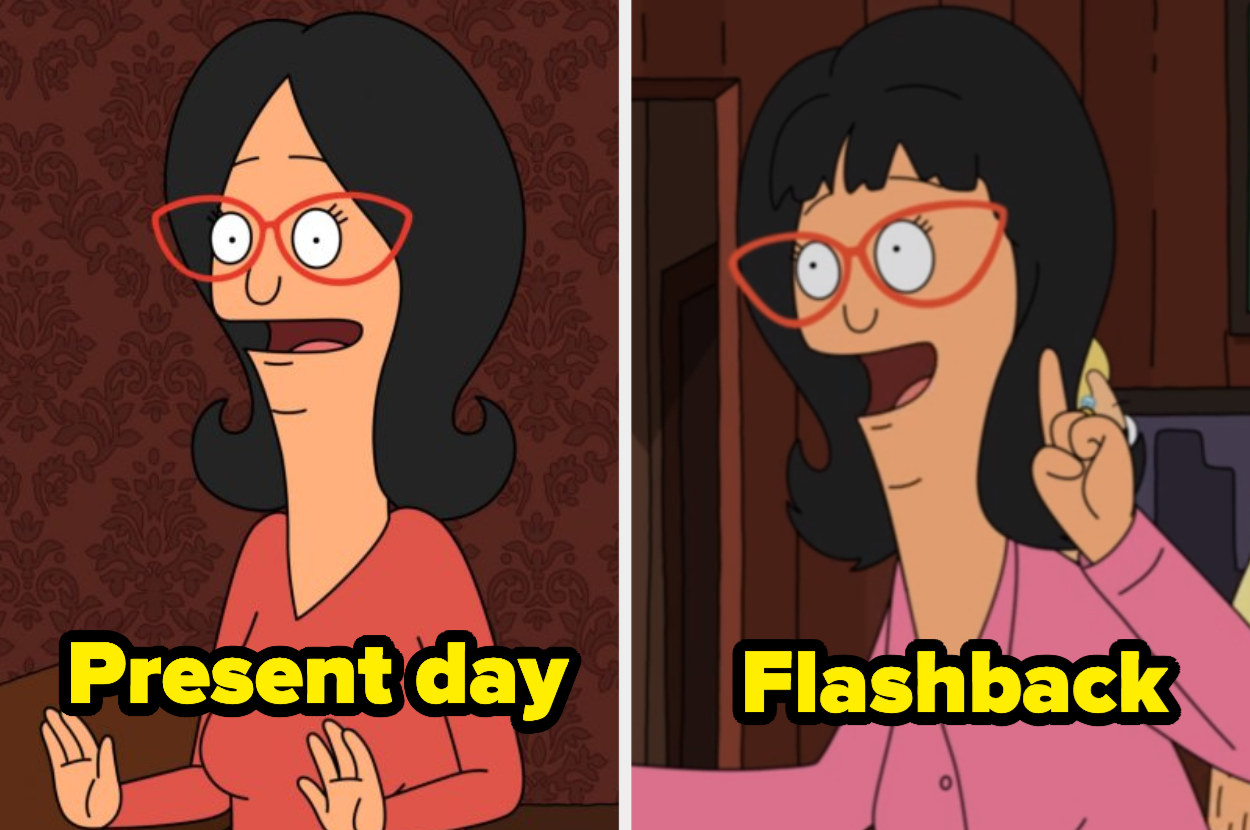 12.
In The Bold Type, when Jane proved that literally everyone has to start out as an intern with bangs before their career can soar.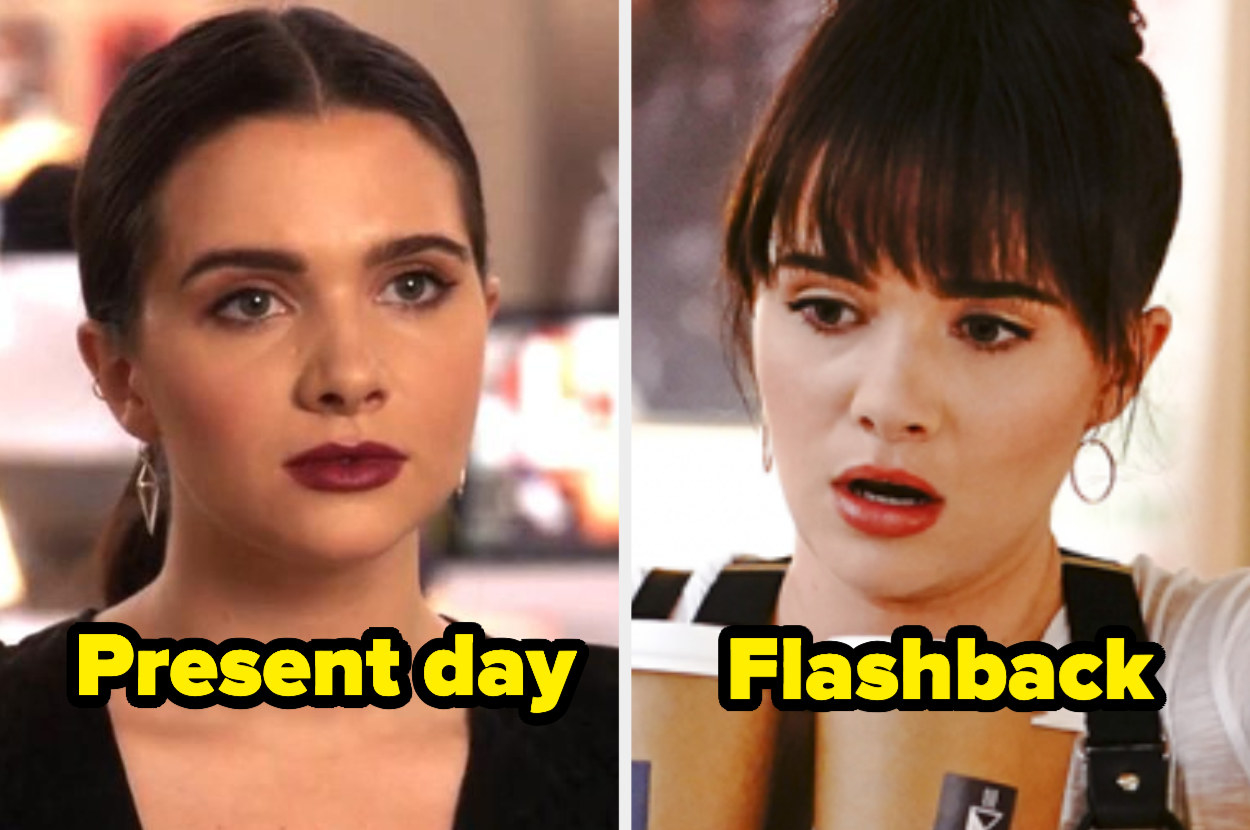 13.
In Little Women, when they gave Amy some whispy bangs that just screamed ~youth~.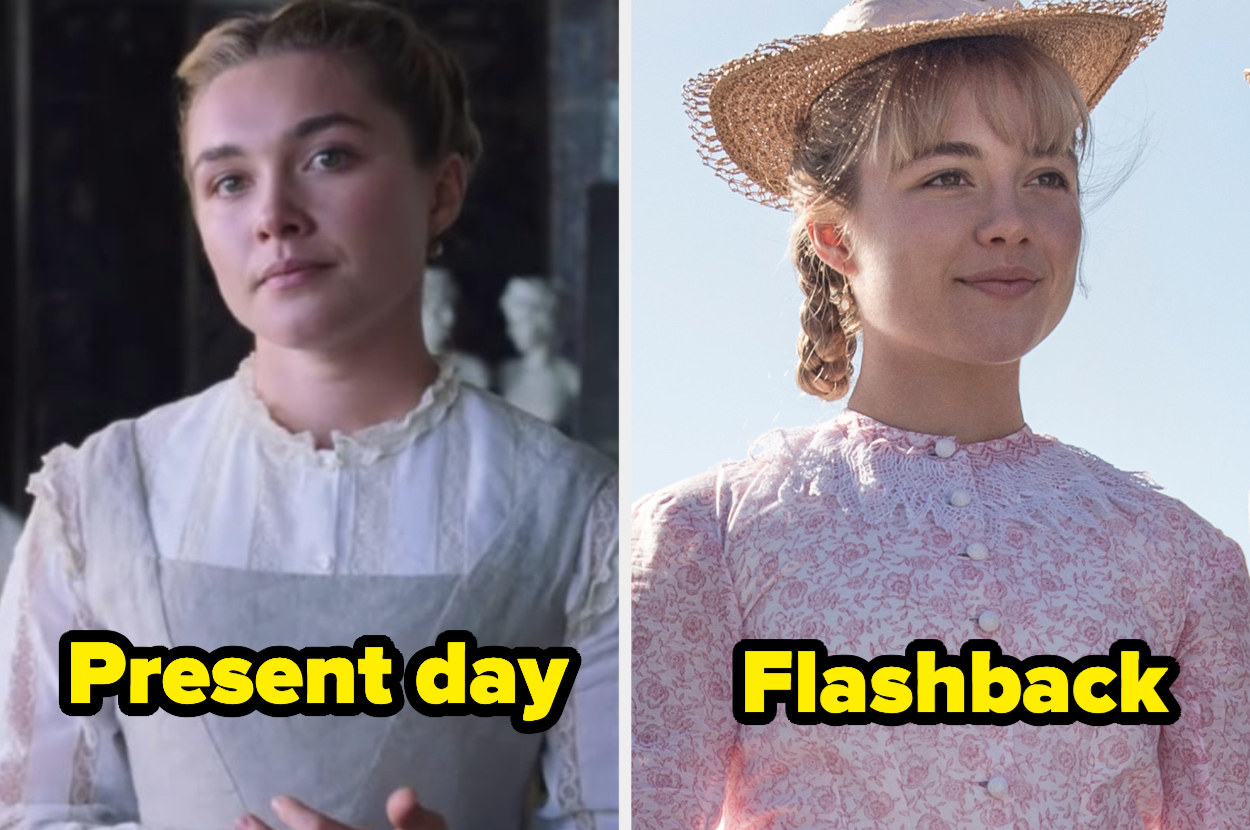 14.
On Arrow, when they proved, yet again, that "flashback Sara = weird, ill-fitting bangs."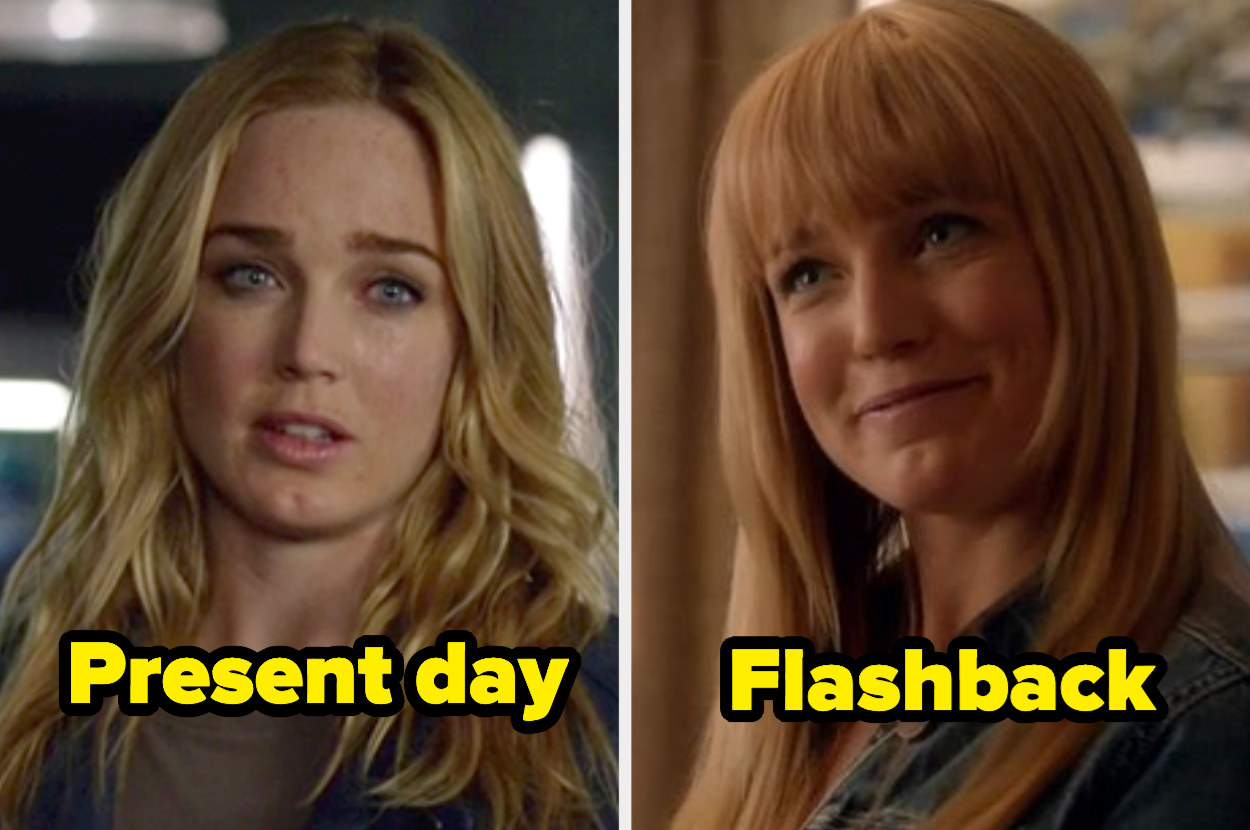 15.
In Made for Love, when Hazel's questionable past included some equally questionable bangs.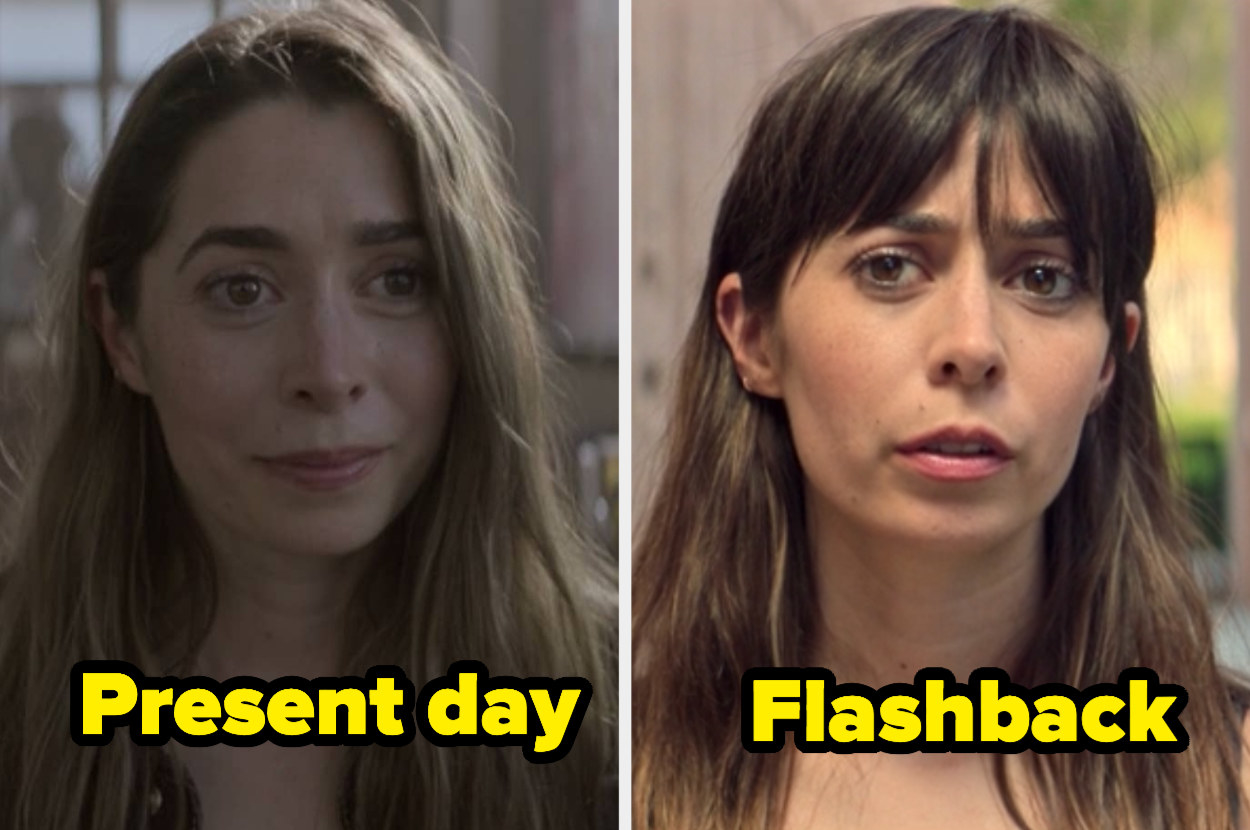 16.
On New Girl, when they did a little switcheroo and took away Jess's bangs for the flashback.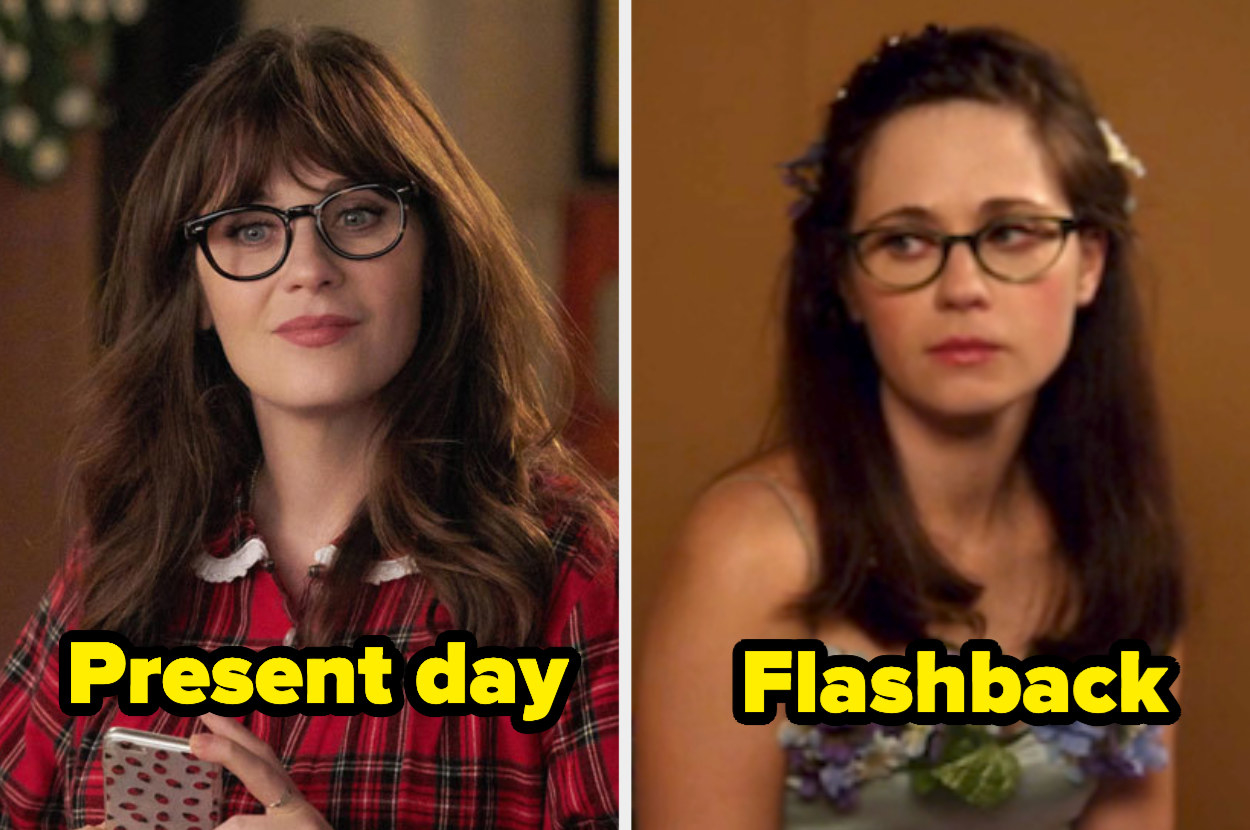 17.
On Revenge, when they gave young Emily the blunt bang look that our elementary school selves know all too well.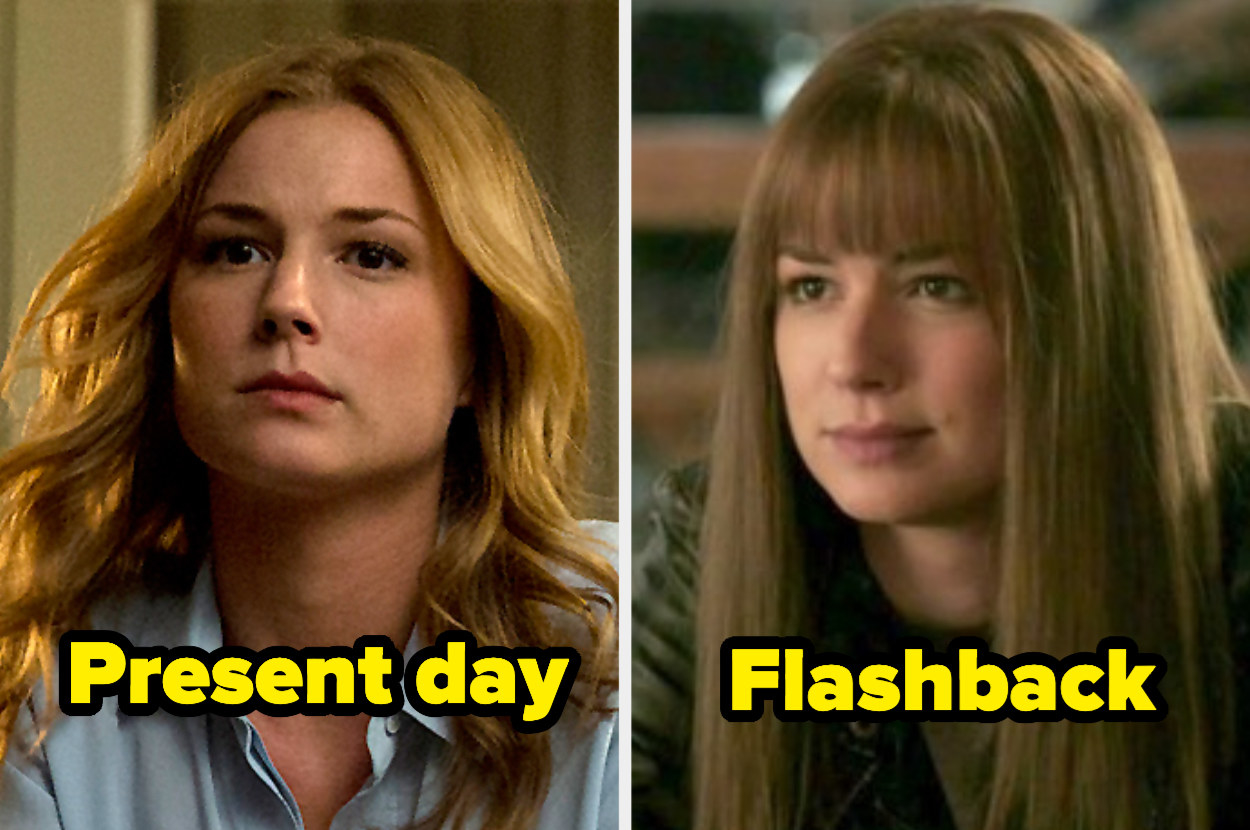 18.
In The 100, when Octavia proved that it's still possible to rock bangs during a nuclear Armageddon.
19.
And finally, on Grey's Anatomy, when they technically created an ~alternate reality~ but decided Cristina still needed some questionable bangs.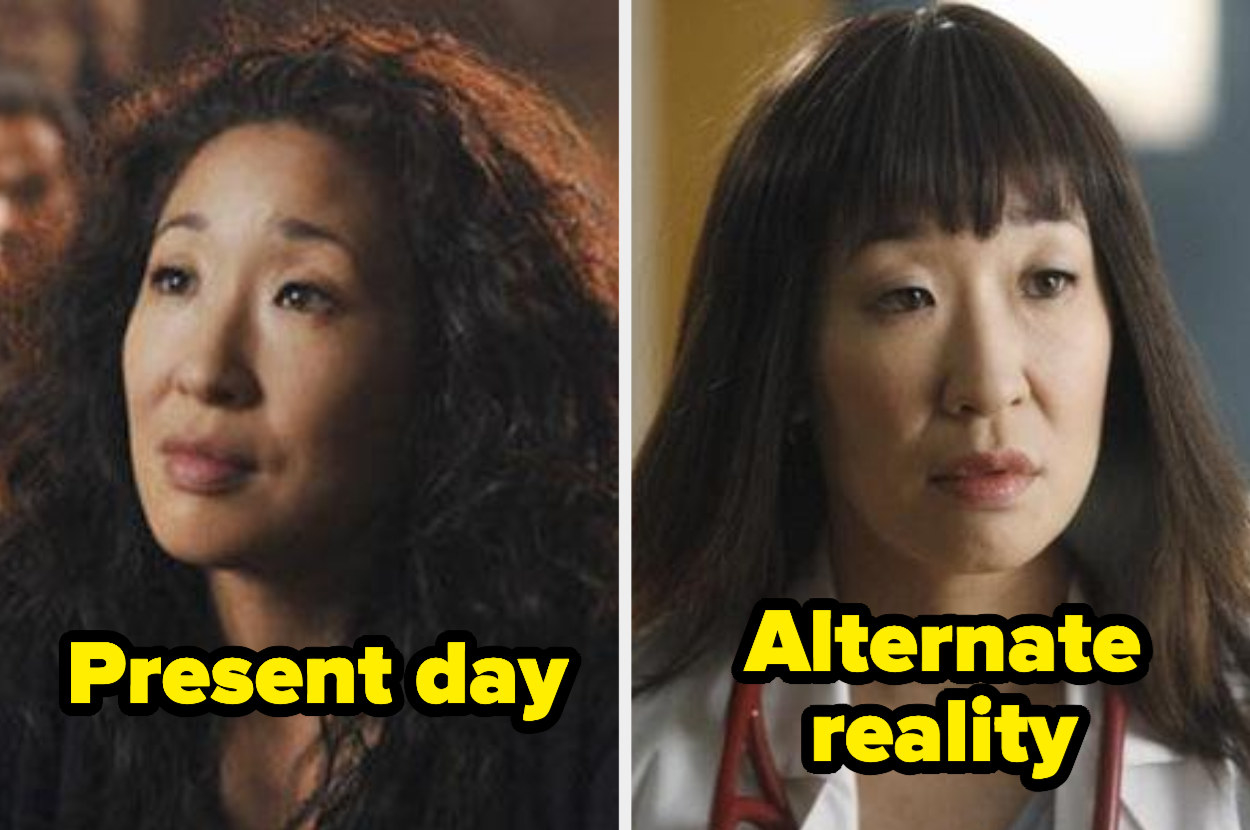 So, how do you really feel about the flashback bangs trope? Did we miss any good ones? Tell us in the comments!