If you didn't already know, Jennifer Lopez — along with Constance Wu, Cardi B, and a slew of other stars — is starring in a now-released film called Hustlers.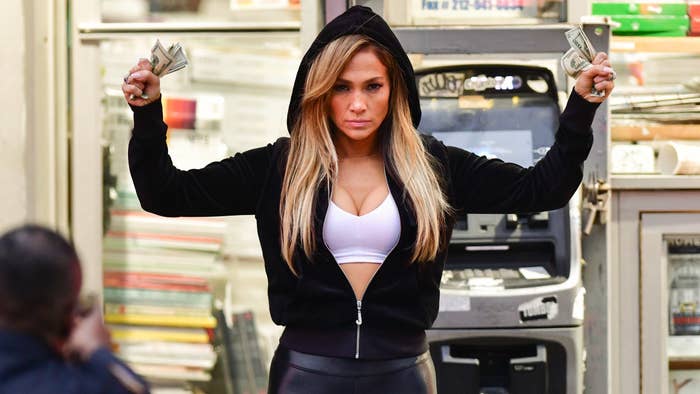 J.Lo — who who plays the ring leader — had only six weeks to physically prepare for the movie, and, as it turns out, it REALLY paid off.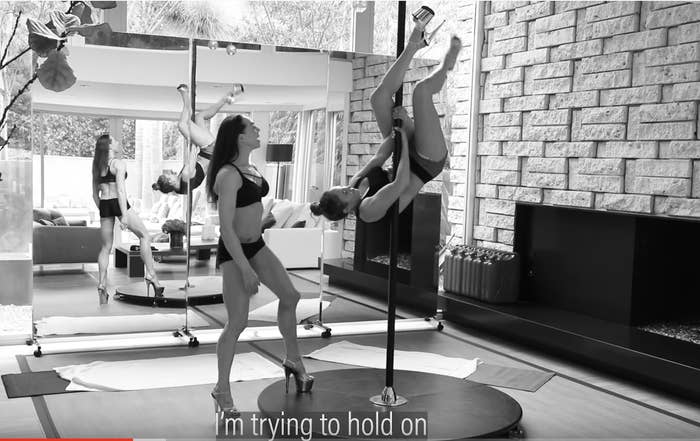 Critics and early watchers are praising Lopez for her performance and are demanding she get the Oscar nom she so rightfully deserves.
This then leads us to her recent appearance on the Today show's SiriusXM radio program, where she teared up when talking about the film's positive reviews.
And when the audience began to applaud, J.Lo said she'd shared the stunned reaction they seemed to have upon hearing the news.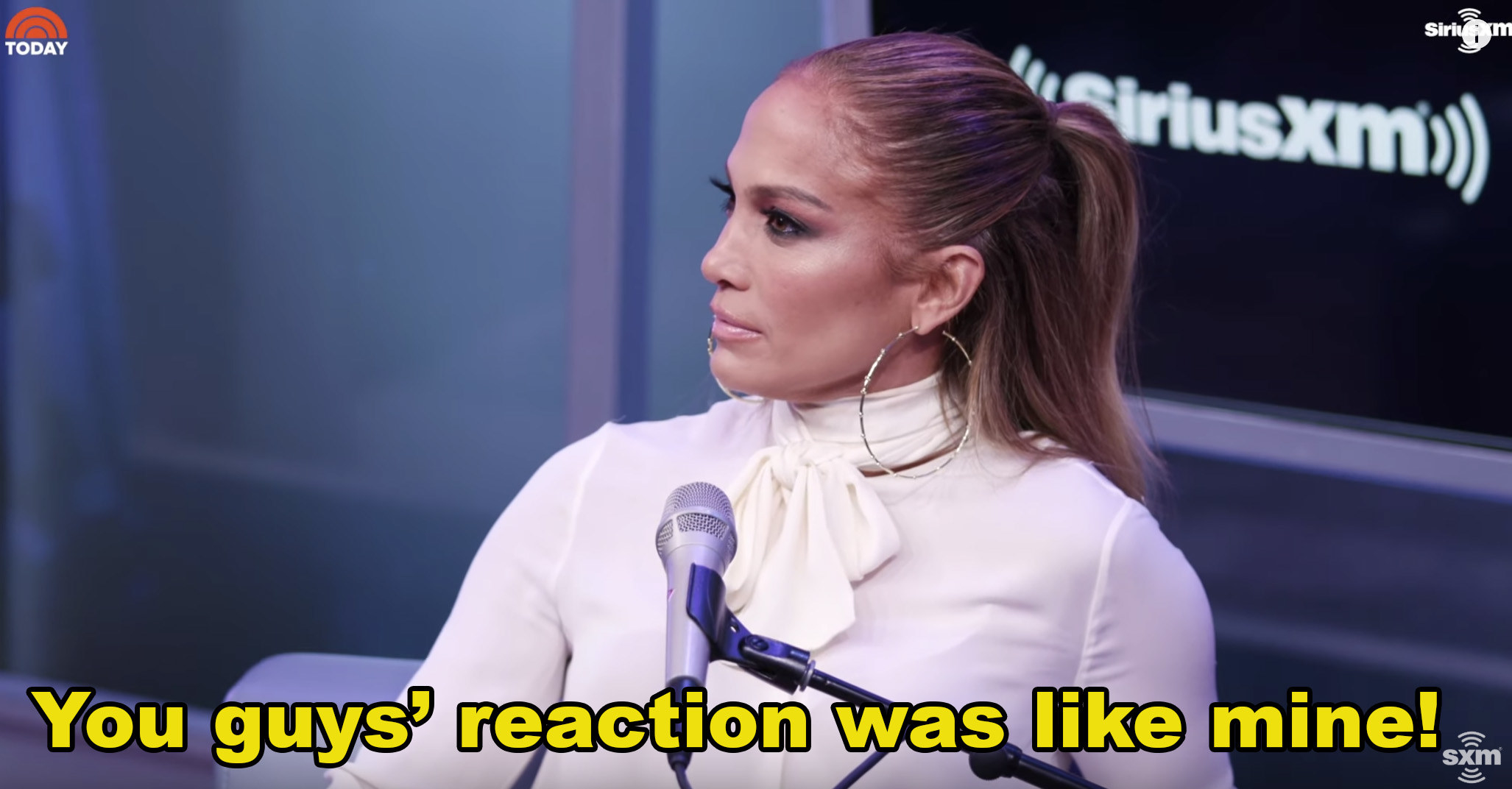 She went on to say what it means to her, while fighting back tears.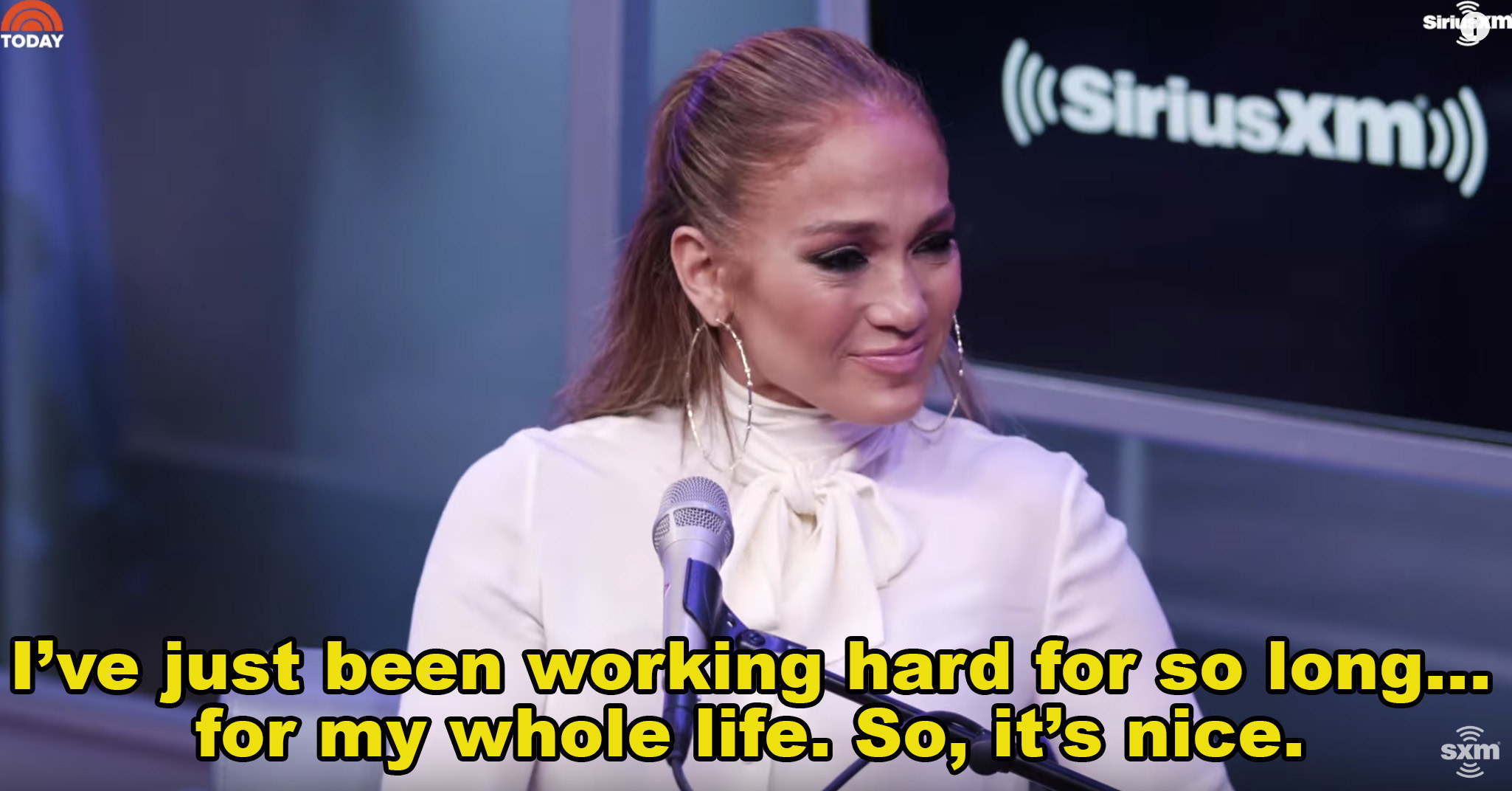 Later, Lopez recounted how it went down when she first read all the reviews.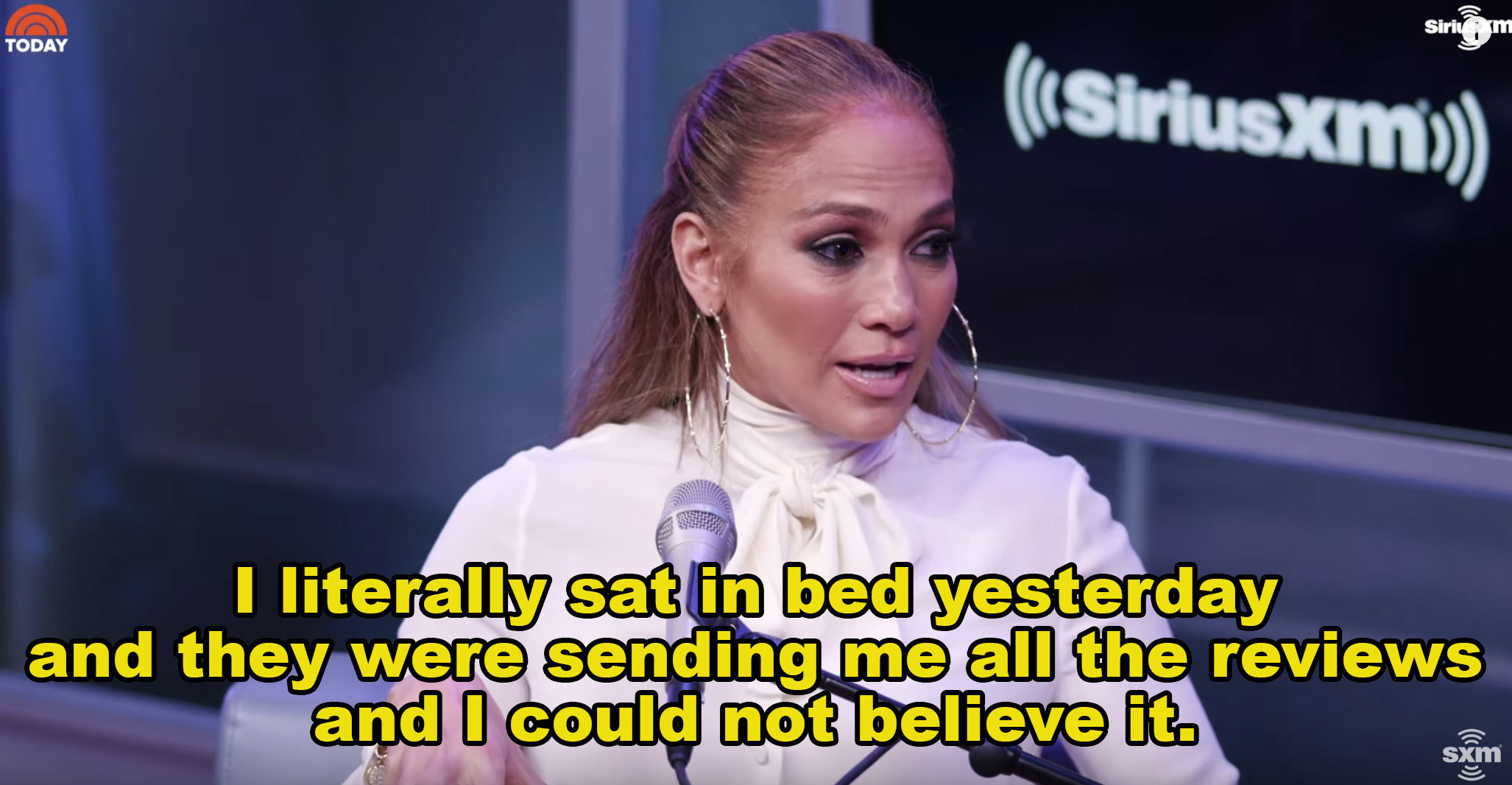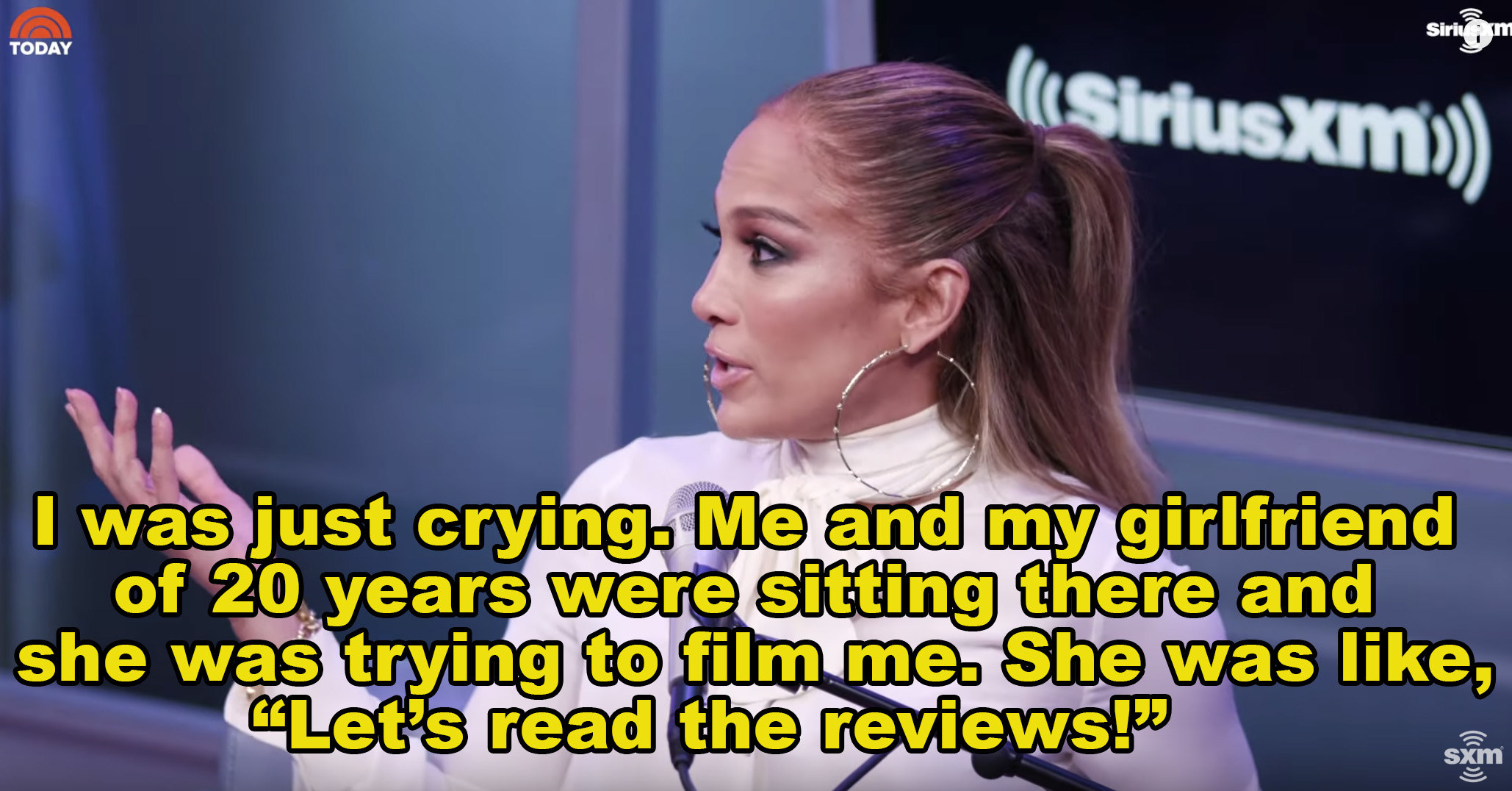 And when asked by Kotb, "What was it that struck you in that way?" Jennifer said: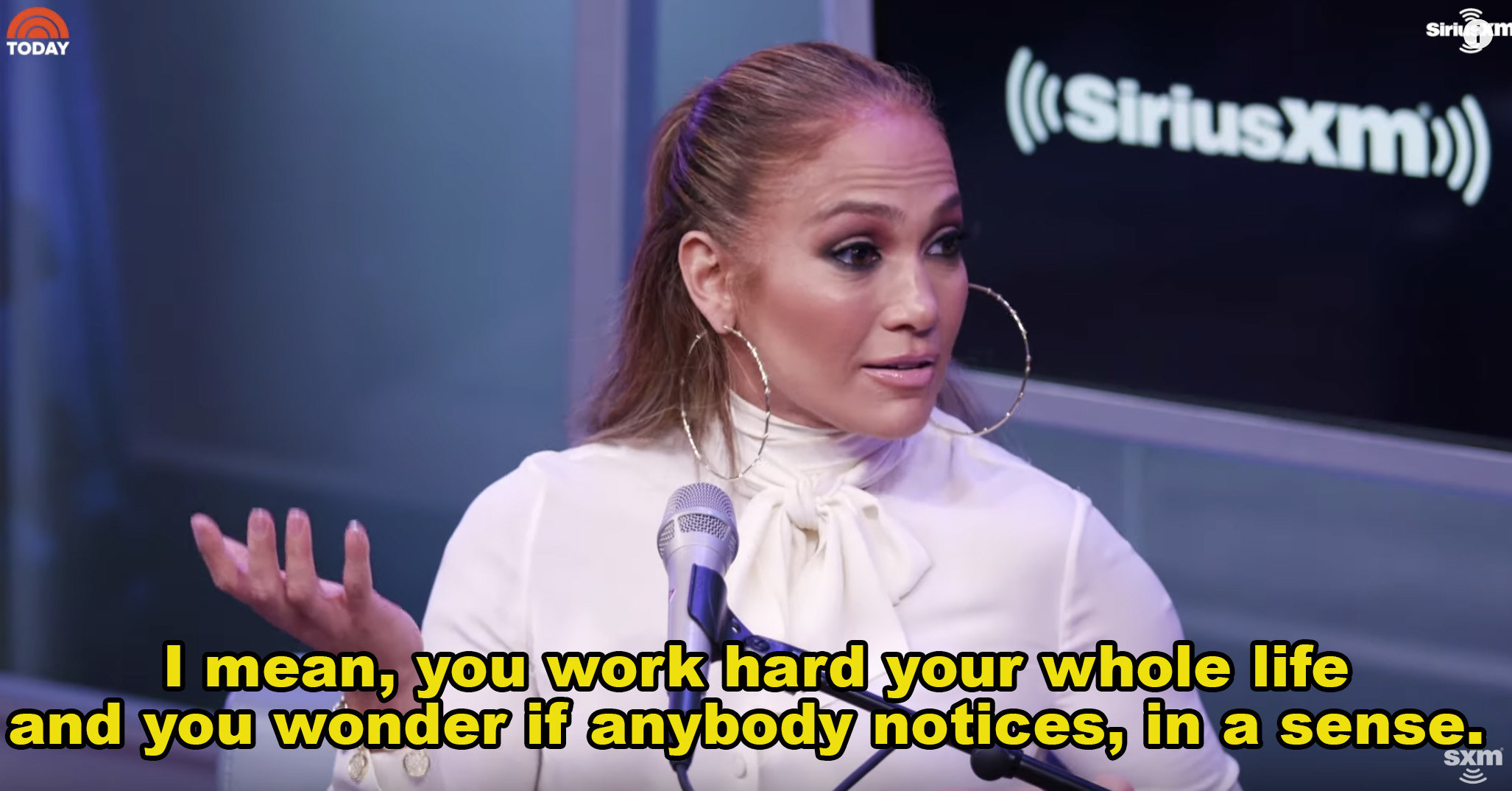 Here's to hoping that J.Lo gets that Oscar nom she's always dreamed of!