Jason Momoa Posted Shirtless Photos Of Himself Covered In Mud, And Somehow It's Still A Thirst Trap
Because we deserve nice things, that's why.
In between being a walking sex god, husband, and dad, he still finds time to act, model, and do philanthropy work for the environment.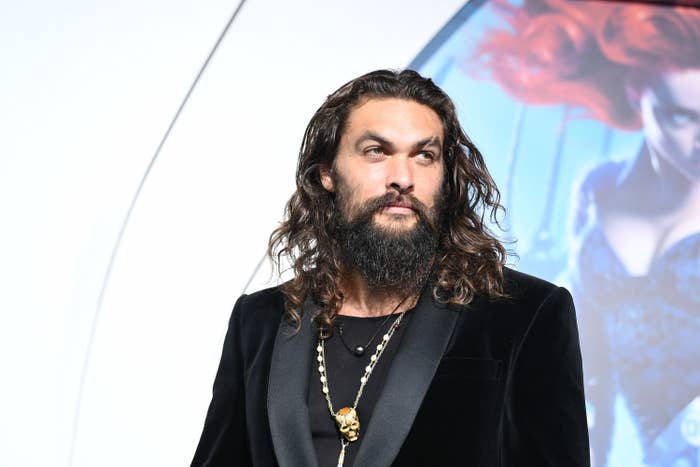 When he's not doing all of those things, Jason is posting on Instagram. And yesterday, he gave us all a special treat when he shared shirtless muddy photos of himself after riding on a dune buggy.
"Hard to explain this one, but I had an amazing day," he captioned the pics of himself getting hosed down by someone whose job I would literally die for.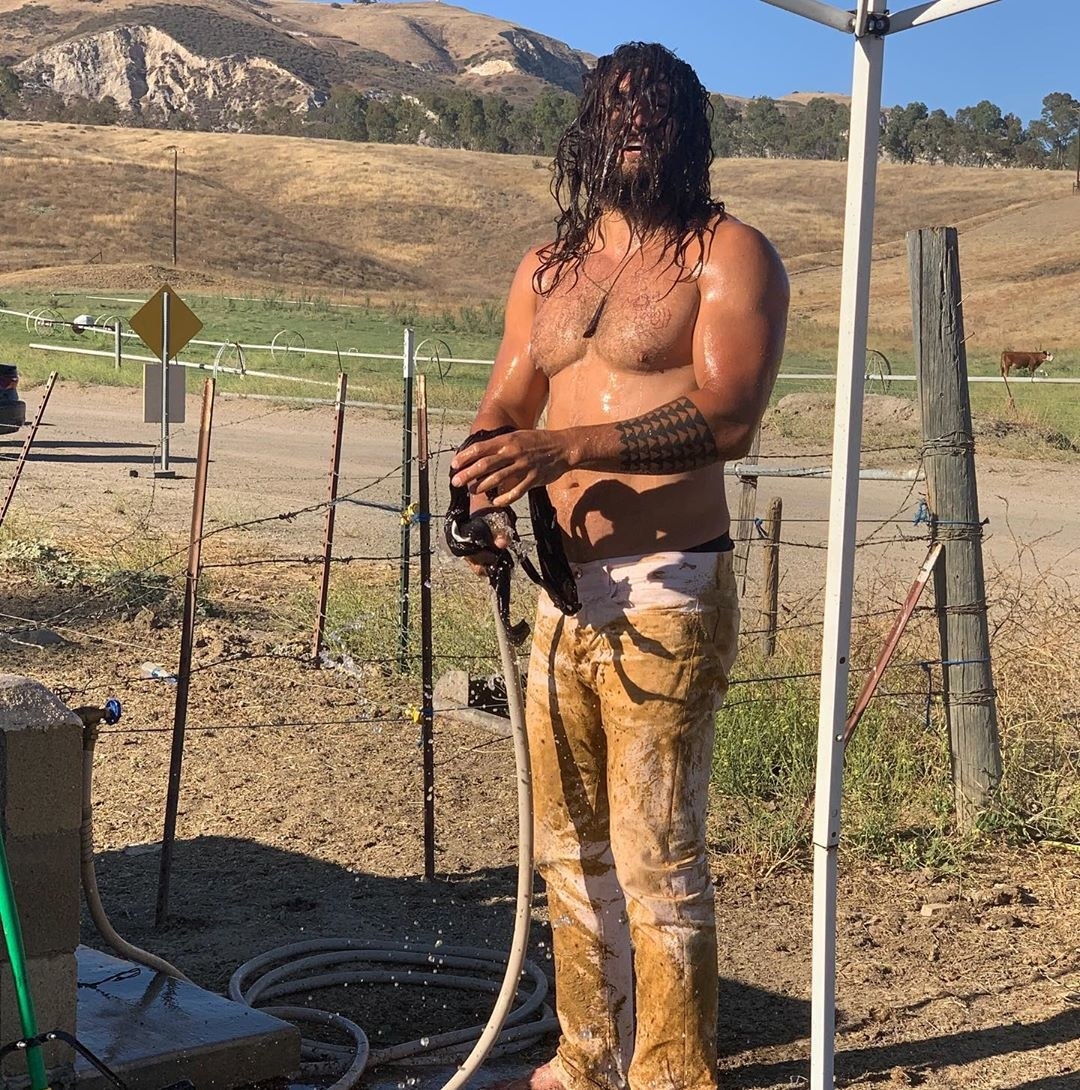 Although the actor said his muddy look resembled a pig covered in poop, I would have to respectfully disagree.
What Jason sees...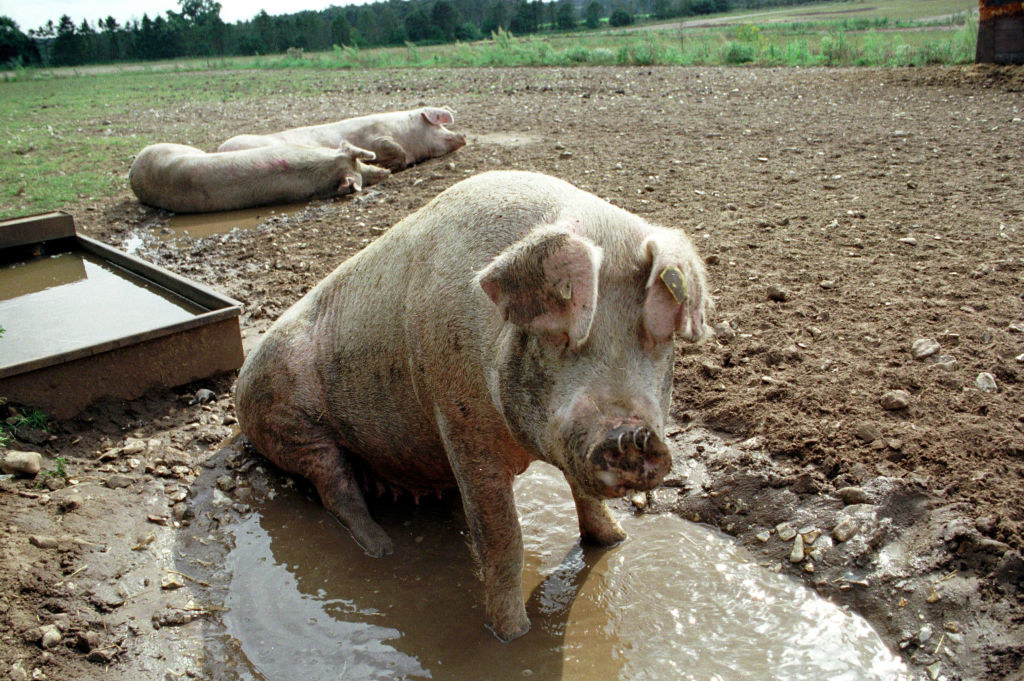 Because only a sex god could make being covered in mud look hot, amirite?
Truly, after everything we've experienced this year, we deserve to have nice things.

Mostly though, we all just wanted to know how to get a job as the person who hoses down Aquaman:

Thank you, Jason. As always, you are appreciated.