This week, we FINALLY got a first look at the highly anticipated Dune, which stars about a million celebrities, including Timothée Chalamet, Oscar Isaac, Zendaya, and Jason Momoa.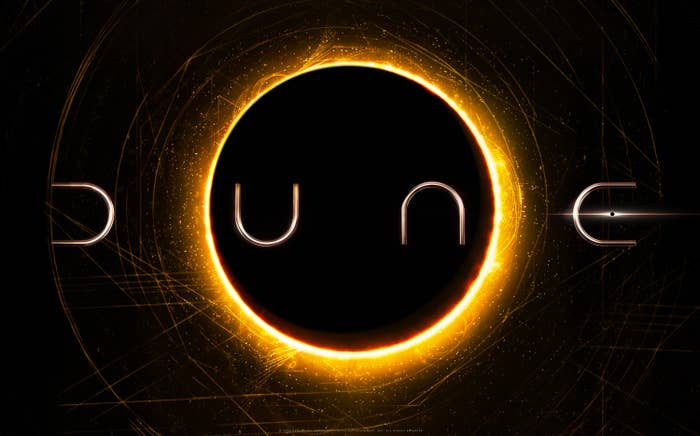 Denis Villeneuve — known for directing Blade Runner 2049, Arrival, and Prisoners — is leading this project. Based on his past works, and the pics we FINALLY got a sneak peak at, this is going to be one of the most visually stunning movies of the year.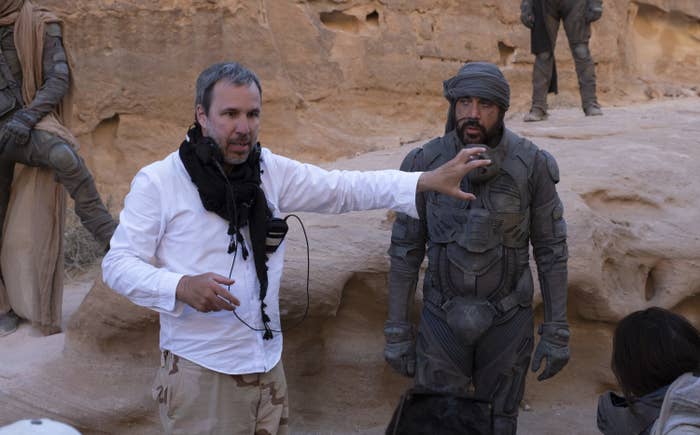 The film itself is based on the novel of the same name, which follows Duke Leto Atreides (Isaac), his concubine Lady Jessica (Rebecca Ferguson), and his son Paul (Chalamet) as they embark on a journey to Arrakis (aka Dune) to harvest the most valuable substance in the universe ("the spice").
Here's a look at the rest of the cast:
Timothée Chalamet as Paul Atreides, son of Leto: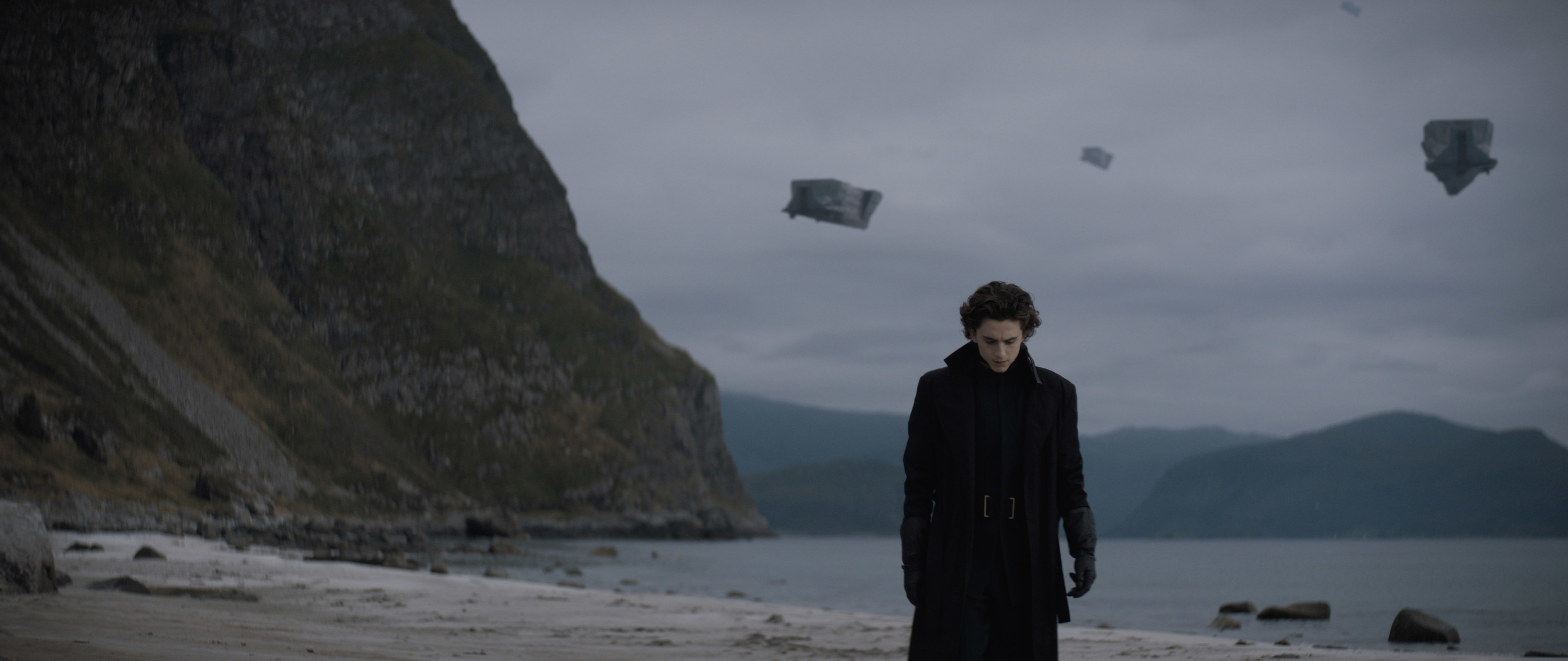 Rebecca Ferguson as Lady Jessica, concubine of Leto: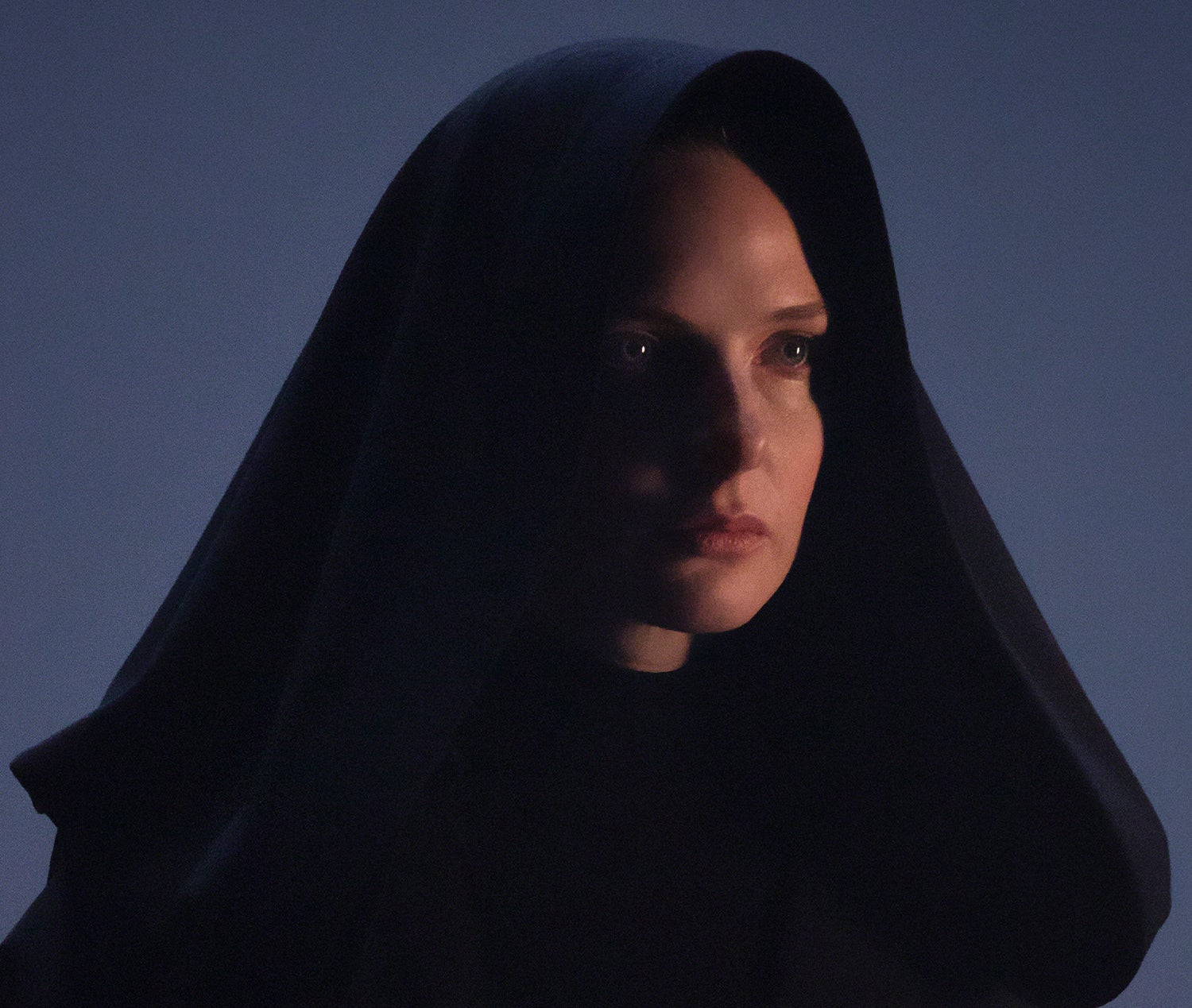 Zendaya as Chani, Paul's love interest: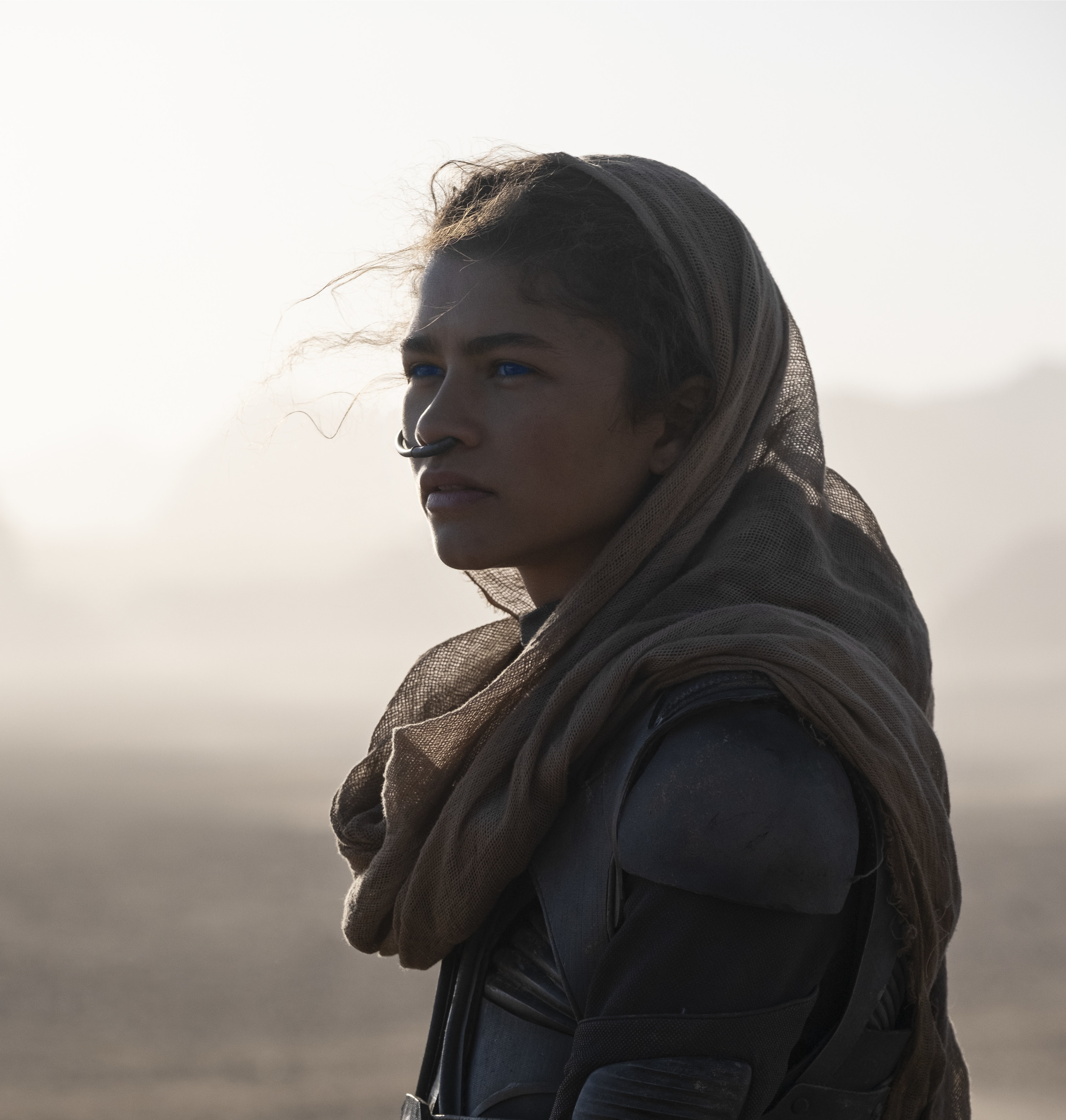 Jason Momoa as Duncan Idaho, swordmaster of Leto and Paul's house:
Sharon Duncan-Brewster as Dr. Liet Kynes, Chani's mother: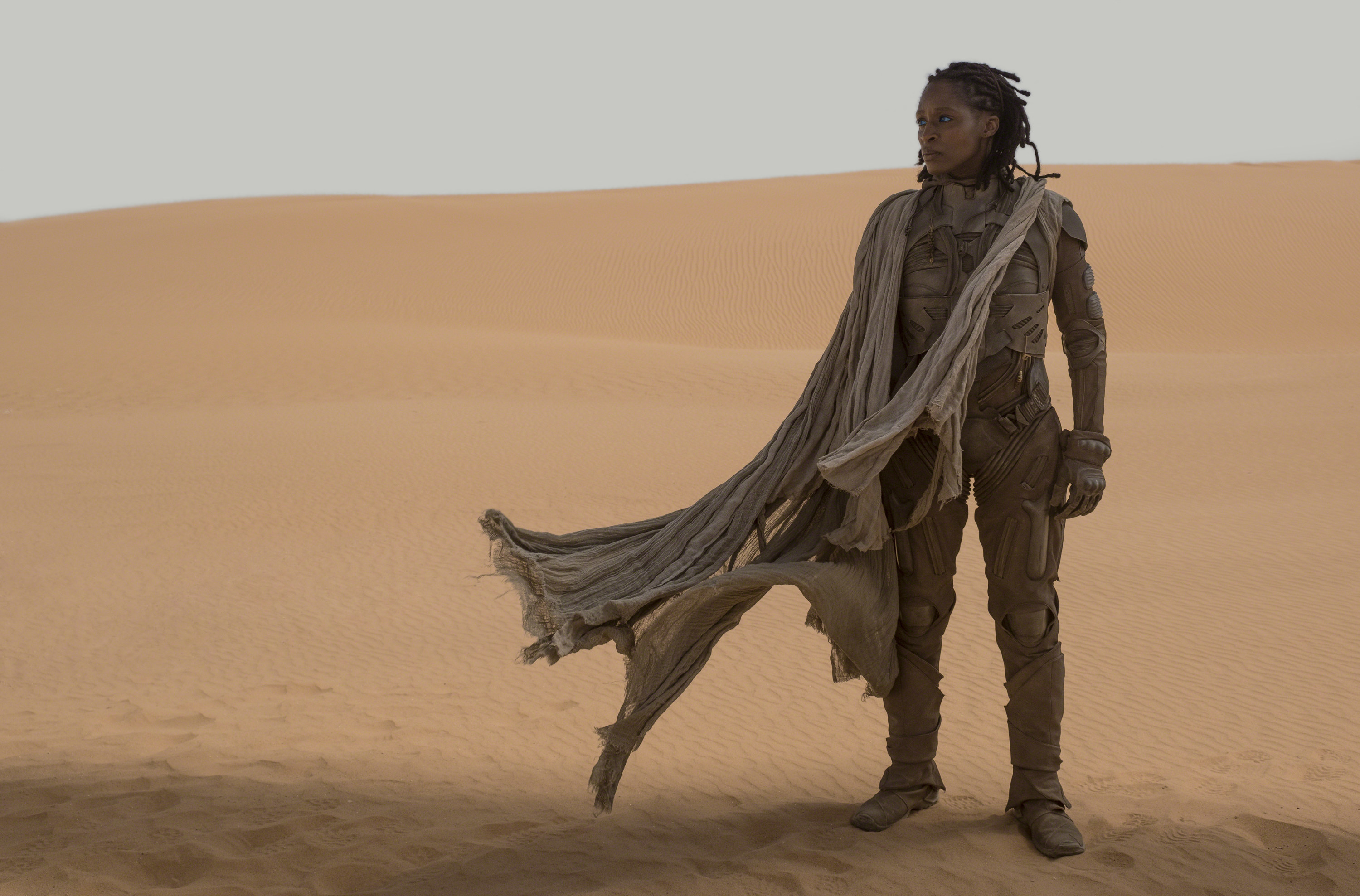 And here's a shot of the cast, in all their glory: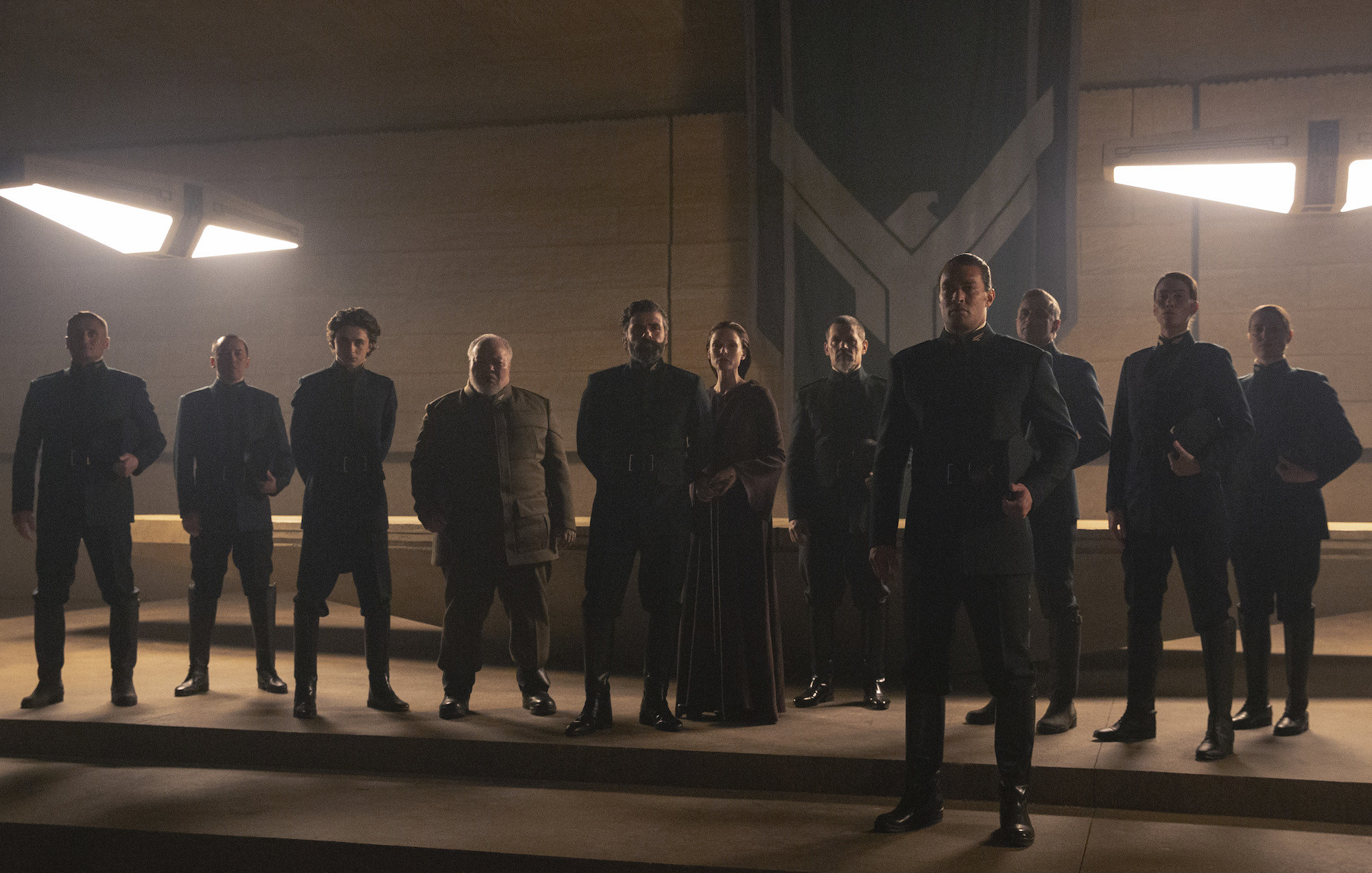 Here are the best tweets about the gift that is these Dune first-look photos:
Until December 2020, we wait with bated breath.