This is a public service announcement — it is with a heavy heart that I must announce the passing of Jason Momoa's beard. It was seven years old.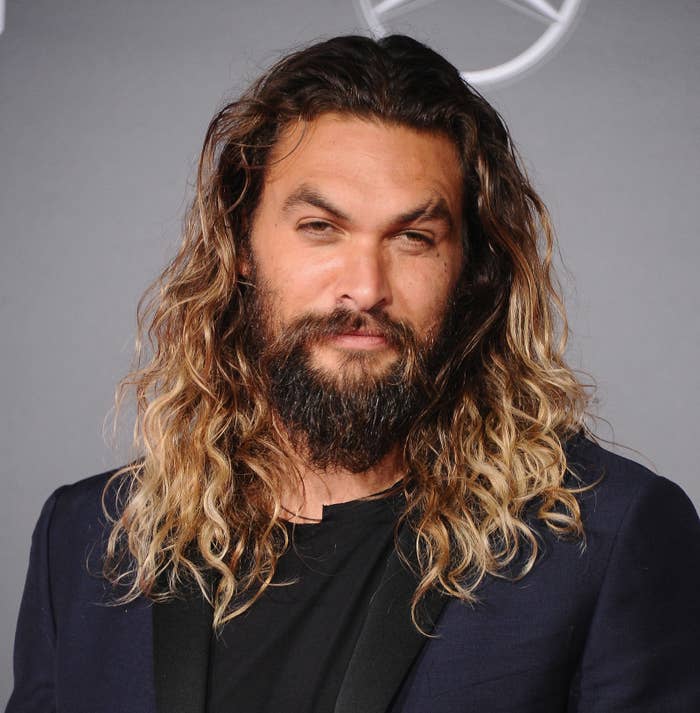 Yes, that's right, Jason Momoa (the bearded, scrunchie wearing god) is now completely clean shaven. Let us take a moment to grieve what we have lost.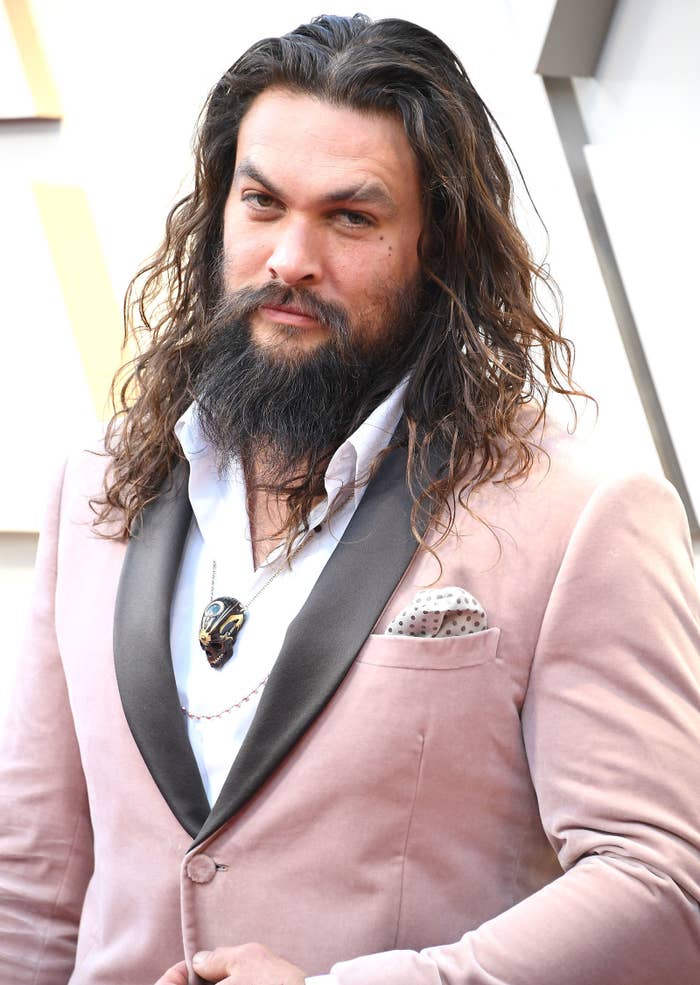 The beard has been a Jason Momoa staple since 2012, and oh what a glorious beard it was. Just look at it.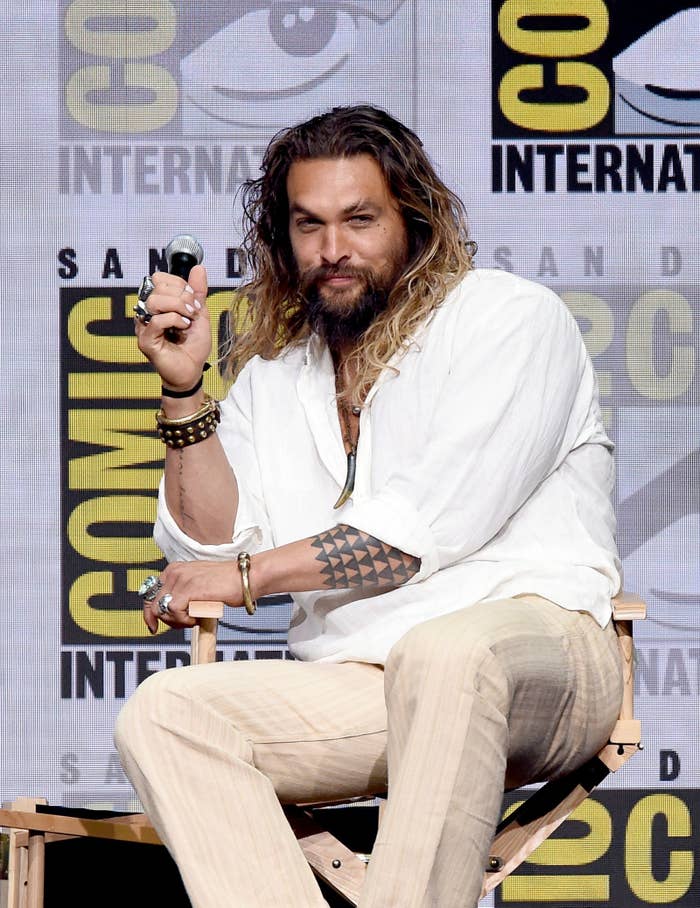 Mere mortals would quake in its presence.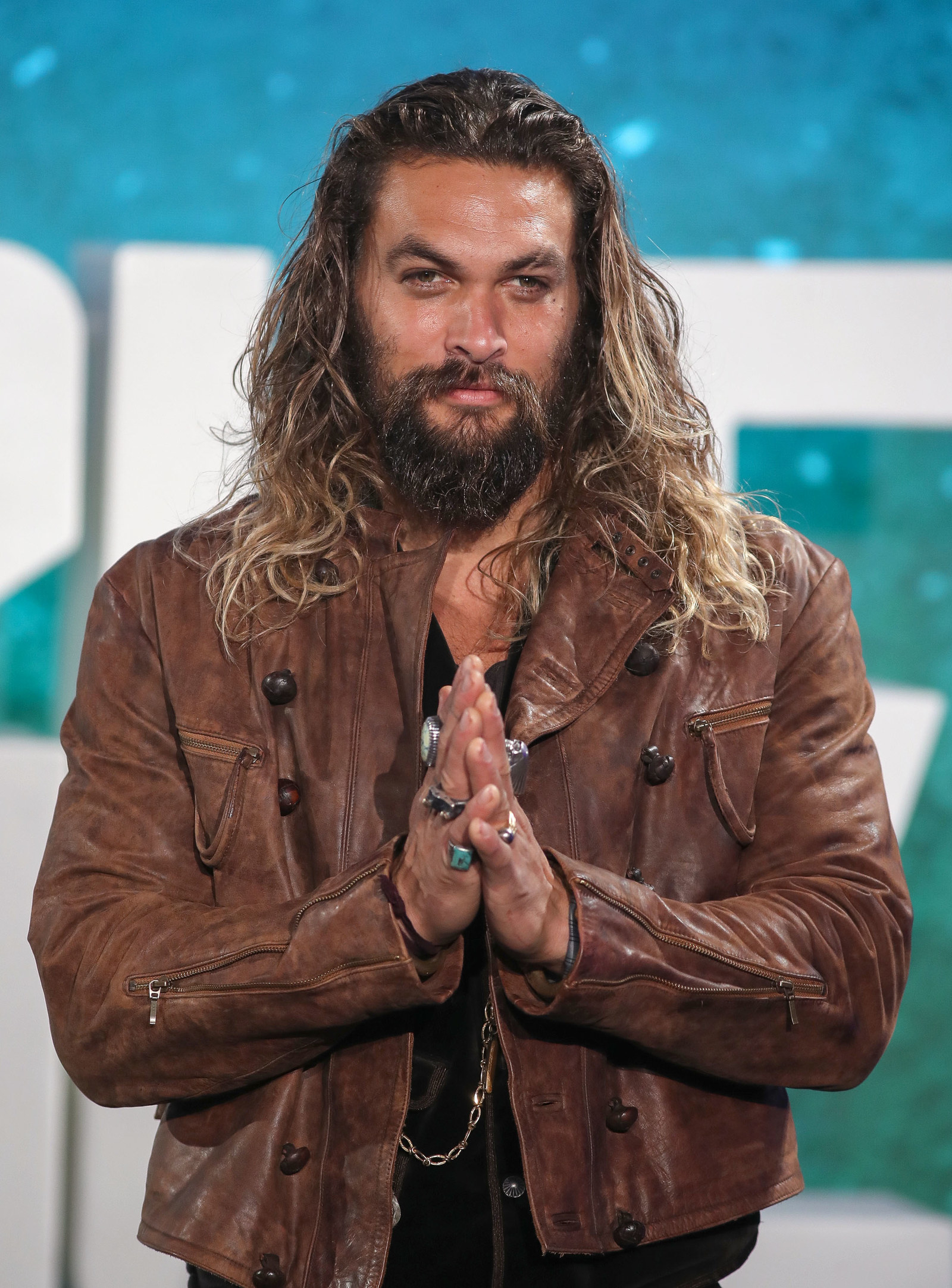 But the beard is now no more. In its place is a naked chin and chiselled jawline, which Jason revealed in a YouTube video where he shaved for the camera in the middle of the desert.
But Jason didn't just wander into the desert and shave his beard off for no reason. He actually did it for a good cause — to "make a positive change for the health of our planet".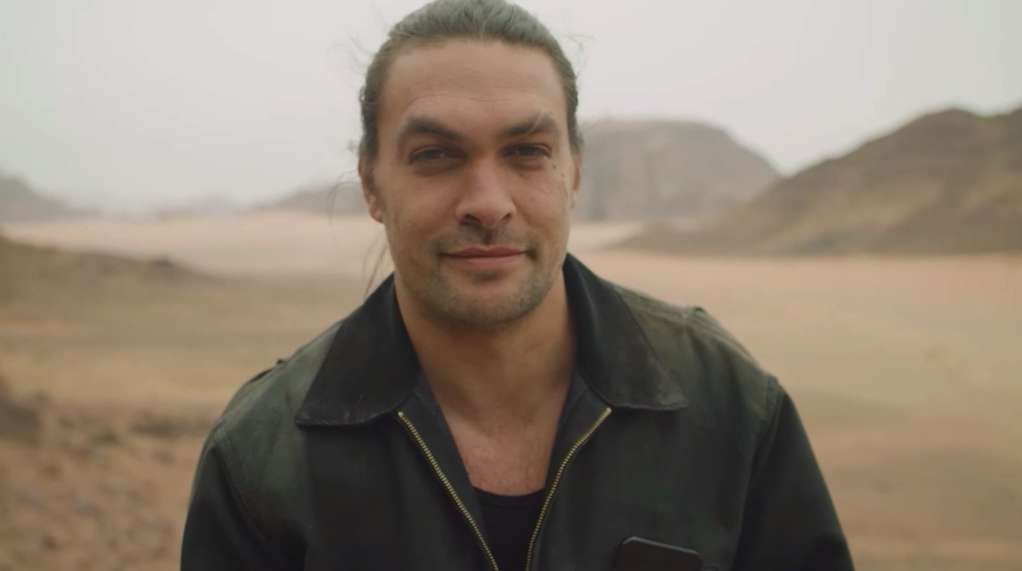 In an Instagram post where he hilariously waved goodbye to some of the iconic bearded characters he's played in the past, Jason said it was "time to make a change" before promoting a new range of canned water that is 100% recyclable.
"Most importantly, I just wanna do this to bring awareness," Jason said. "Plastics are killing our planet."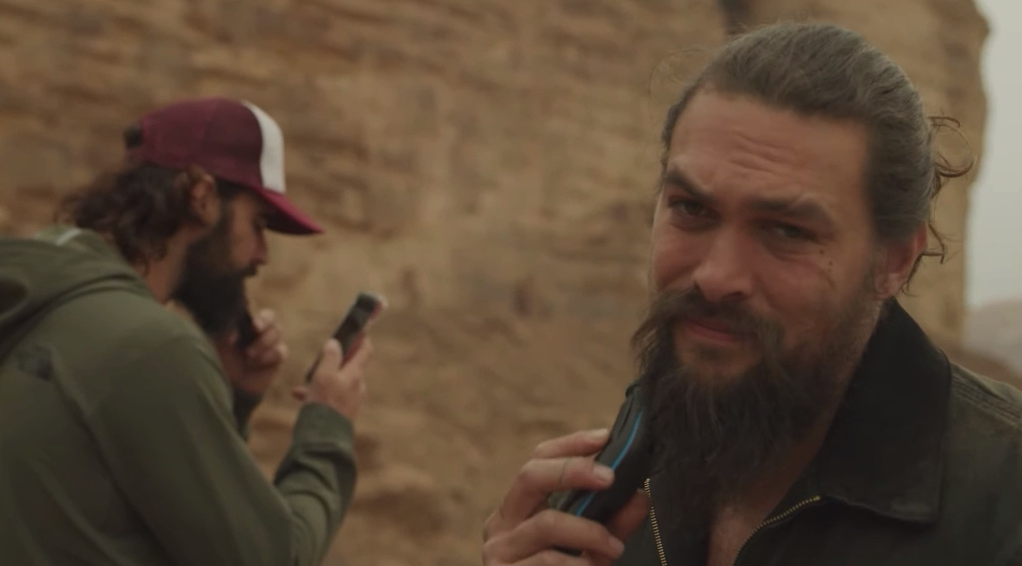 But, of course, once pictures of a beardless Jason Momoa hit the internet, people started freaking out. Many praised Jason for his stance and said he looked perfect with or without the beard.
But I think it's fair to say that some people took the news better than others...
Either way, it's for a good cause, so claps to Jason for that. And before we get inconsolable, let's not forget what he looks like without the beard.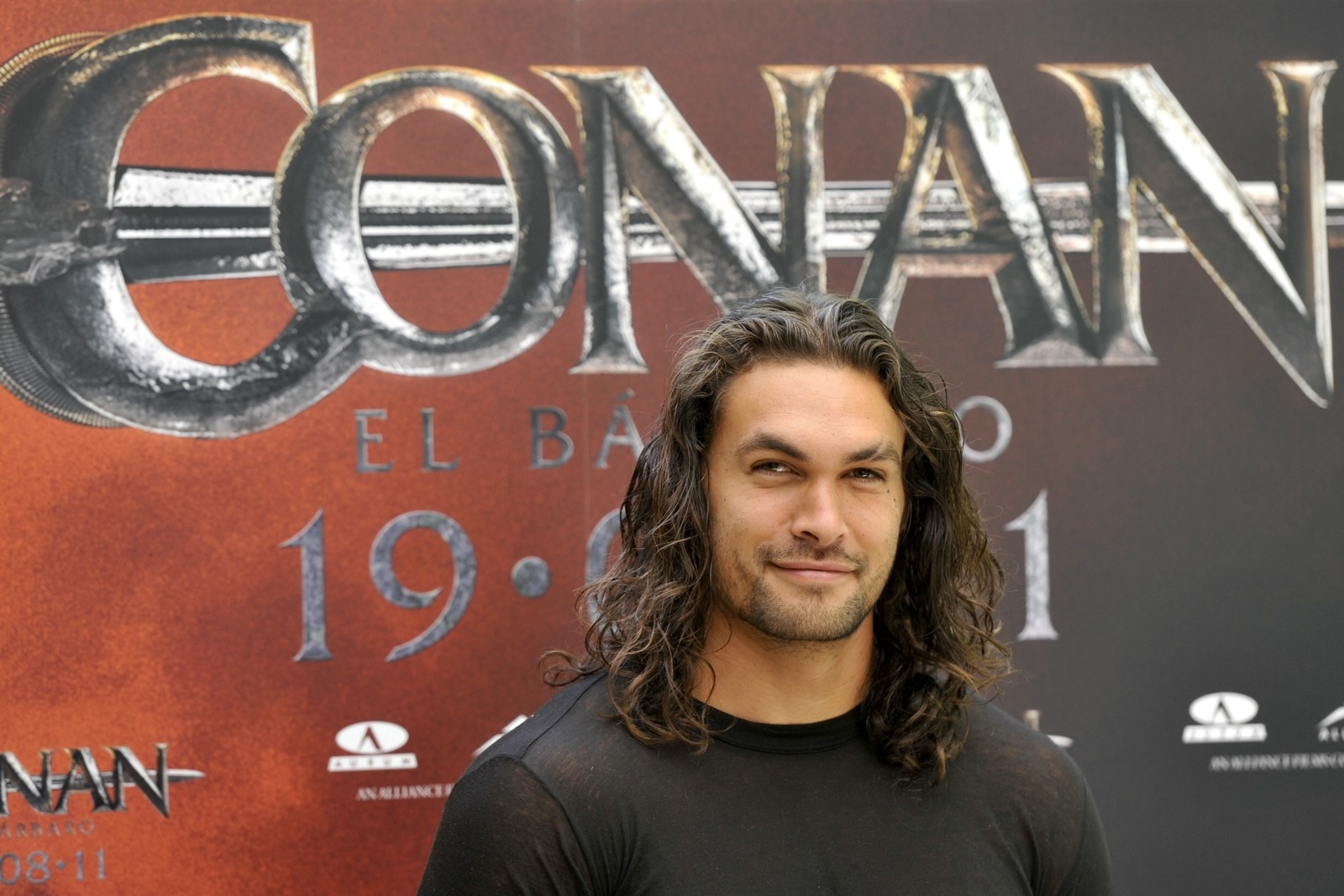 I mean...