15 Cringey Talk Show Moments From The 2010s That I Honestly Can't Believe Aired On TV
The CRINGE of it all.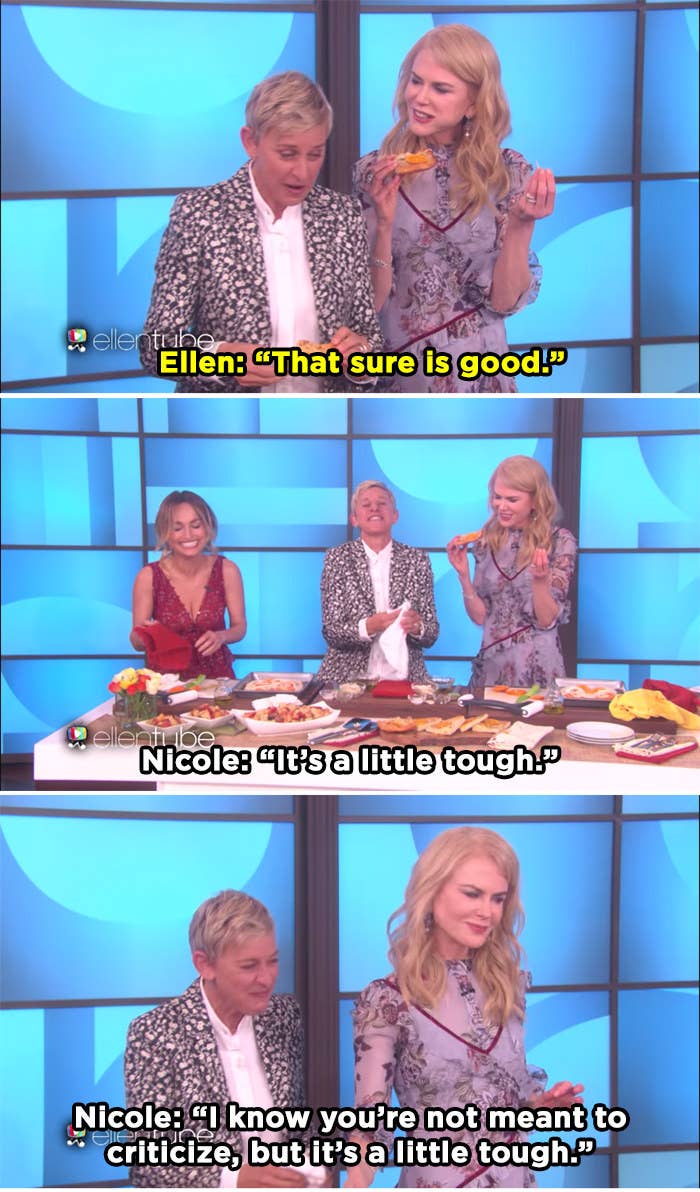 3.
When Jennifer Lawrence revealed she almost asked Seth Meyers out on a date:

4.
When Whoopi Goldberg farted live on air on The View:
5.
When Jimmy Kimmel showed this behind the scenes clip of Joker and Joaquin Phoenix was VERY uncomfortable: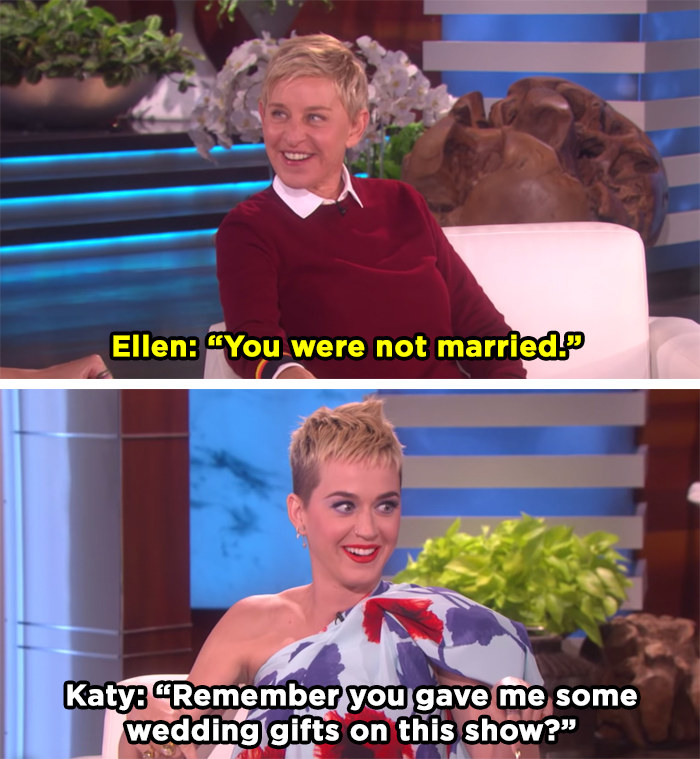 7.
When Kanye West couldn't answer Jimmy Kimmel's question about Donald Trump and they awkwardly cut to a commercial break: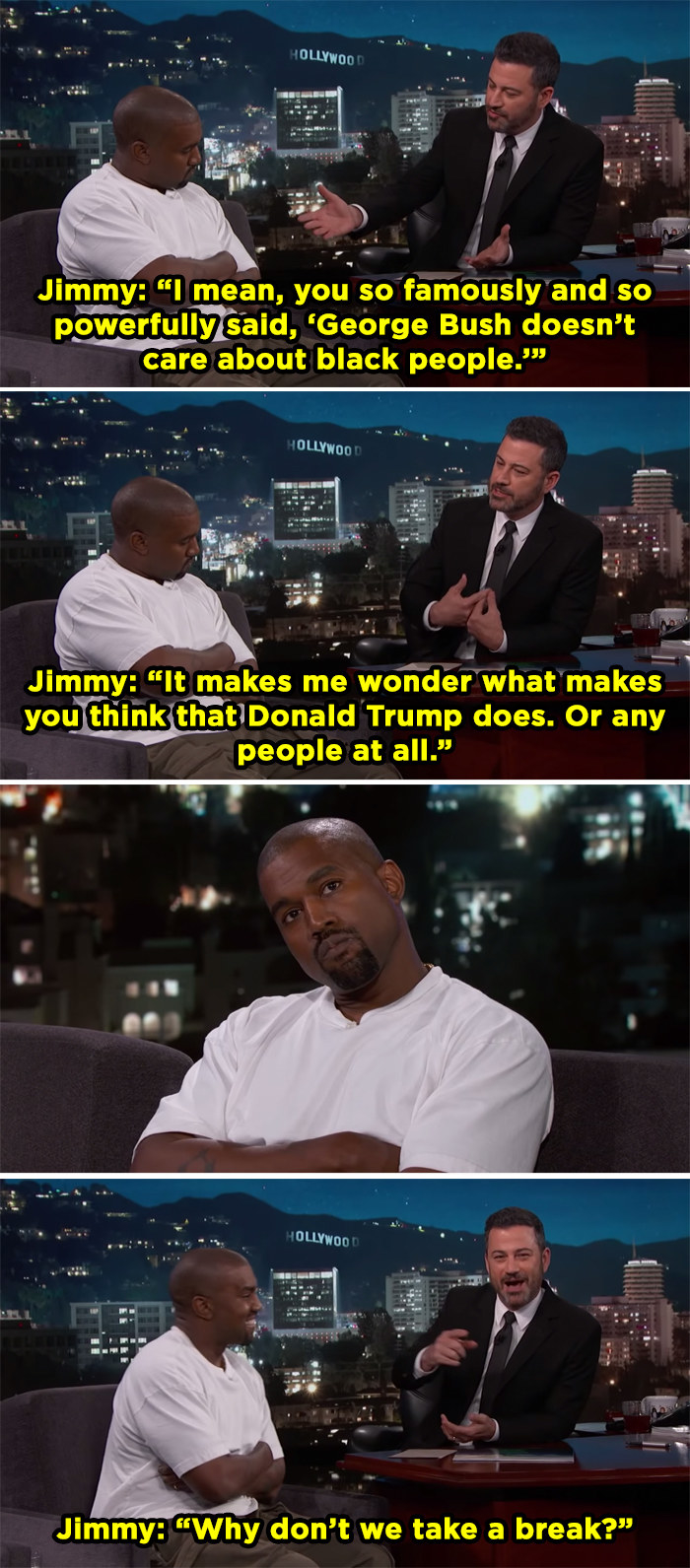 8.
When Wendy Williams called one of her audience members weak:

9.
When Meghan McCain told Joy Behar it was her job to listen to her on The View:

10.
Also when Meghan and Joy fought about intelligence:

11.
When Sharon Osbourne lost her tooth implant live on The Talk: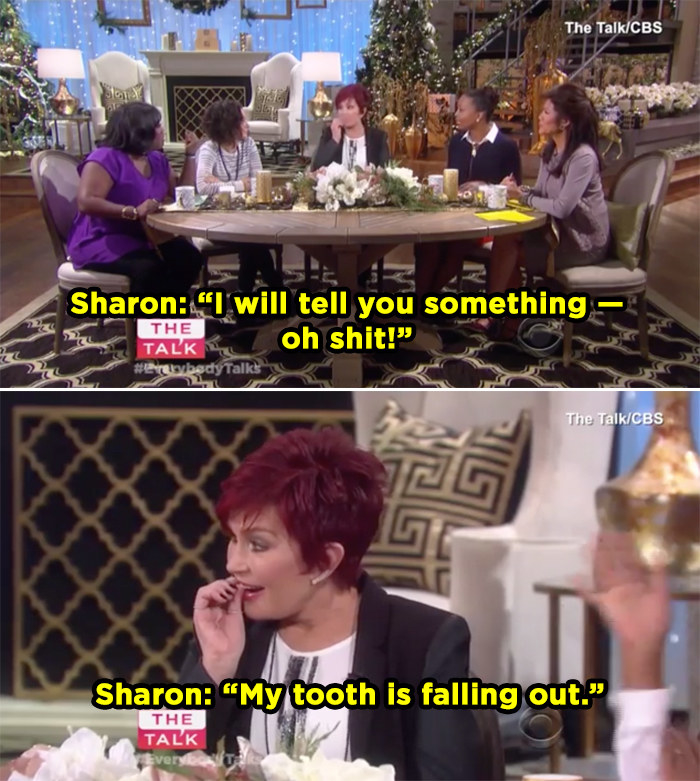 12.
When David Spade interviewed director Guy Ritchie and Guy didn't really speak...at all: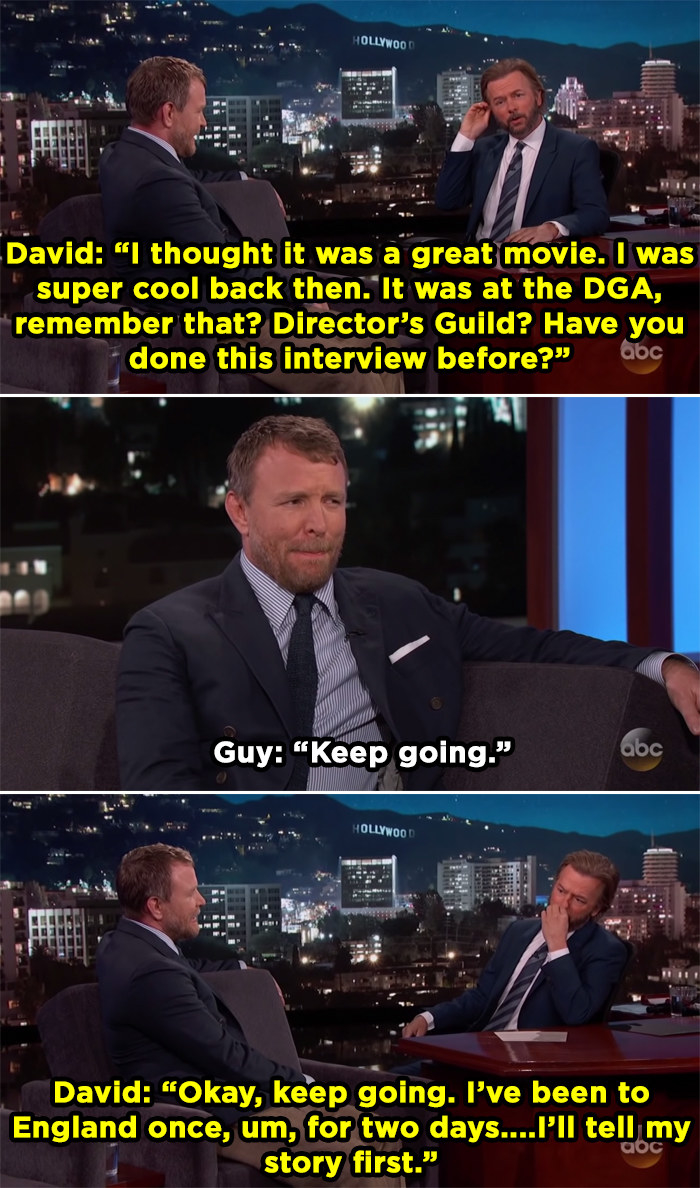 13.
When Keke Palmer called out Wendy Williams for talking about her on her show:
14.
When Dakota Johnson snapped at Jimmy Fallon for interrupting her story: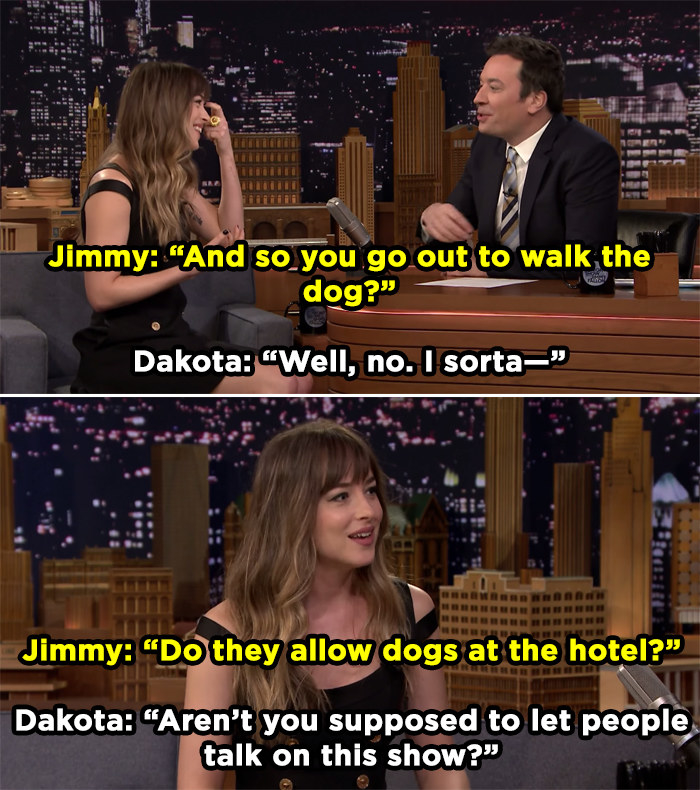 15.
And finally, when Dakota Johnson confronted Ellen about not coming to her birthday party: