A crew member who worked on new movie Joker has come forward to explain that a video apparently showing an angry outburst from leading star Joaquin Phoenix was actually just a prank.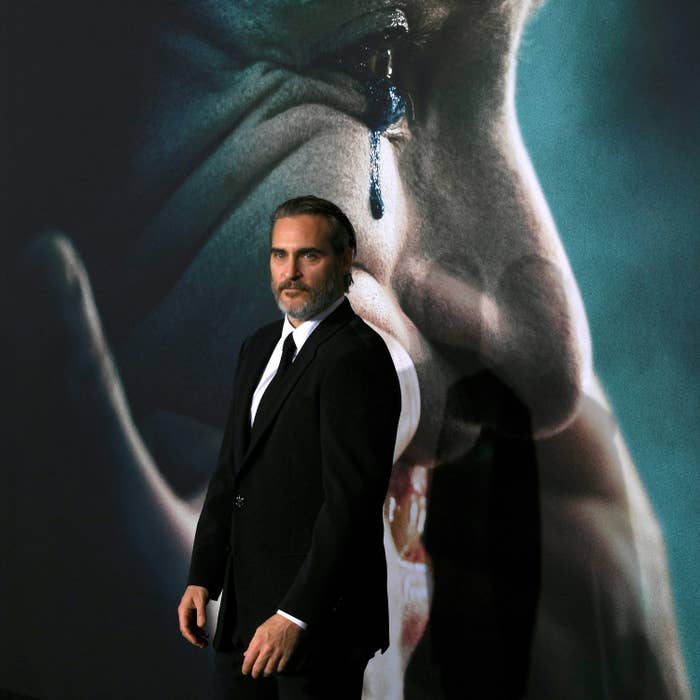 The video, which showed Phoenix cursing out a crew member called Larry while between takes on set, seemed to take the actor by surprise when it was aired on Jimmy Kimmel Live recently.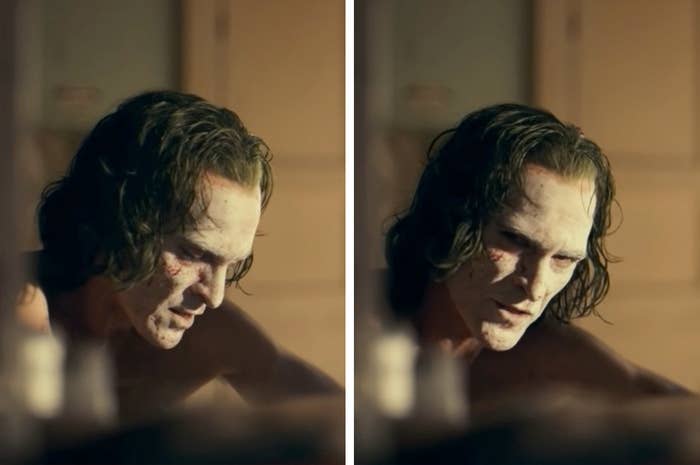 Appearing to have no clue that the video was going to be broadcast during the interview and looking visibly awkward, Phoenix said that he was "embarrassed" by the footage, adding that it was "supposed to be private".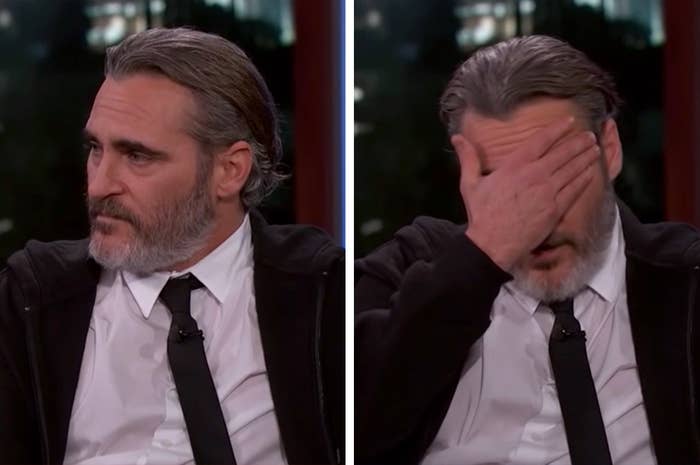 Explaining what apparently went down on set, Phoenix said that he found it hard to concentrate while filming due to a crew member called Larry "[whispering] constantly".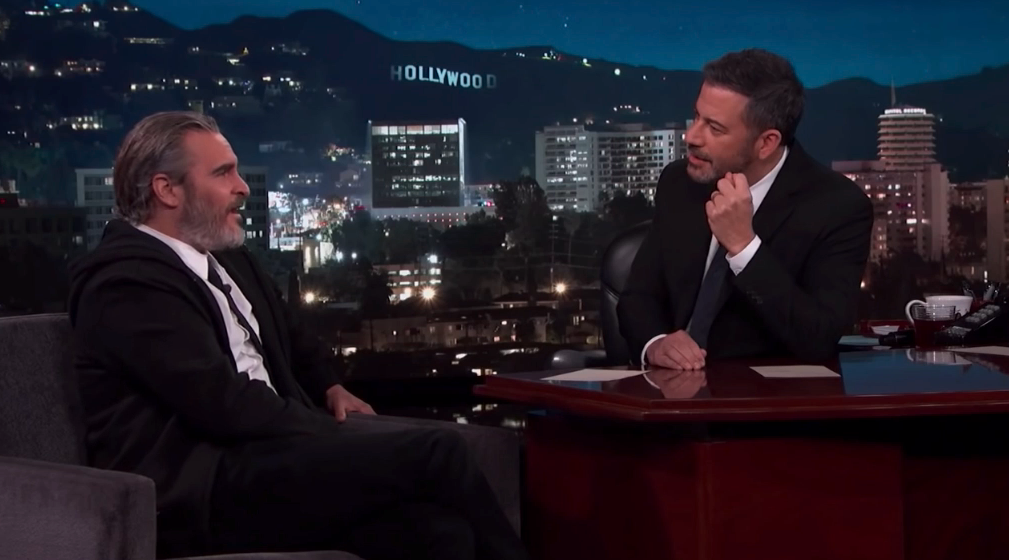 But now, days after the interview aired, the crew member in question has been interviewed himself, alleging that the whole thing was actually a prank that just didn't go to plan.
According to Sher, the prank was Phoenix's idea and was aimed at director Todd Phillips. But the joke didn't quite go to plan because, according to Sher, Phoenix is "such a good actor that nobody even got it on set".
BuzzFeed has reached out to reps of Joaquin Phoenix and Todd Phillips, as well as Warner Bros., for comment.