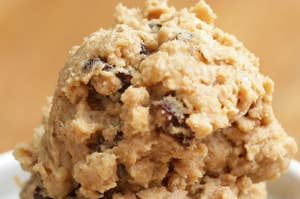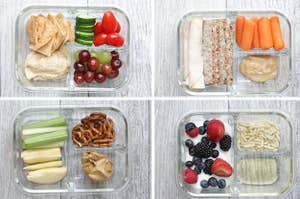 These will make saying "no" to that office doughnut so much easier.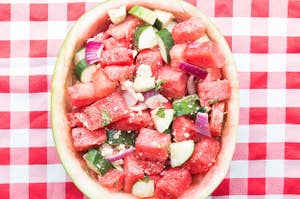 Hydrate the delicious way.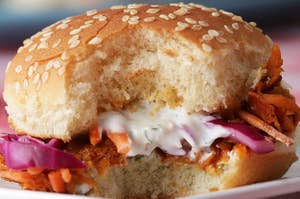 Sweet potato, I've never seen this side of you!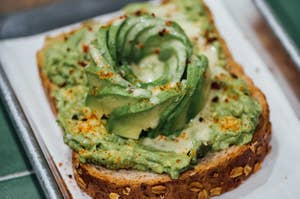 We had the chance to try some of the menu items and they are just as amazing as you'd expect.
Now your makeup will always be your perfect match!
Merry Christmas you filthy animal!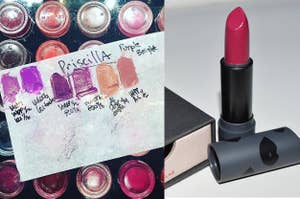 *If you want to view paradise, simply look around and view it.*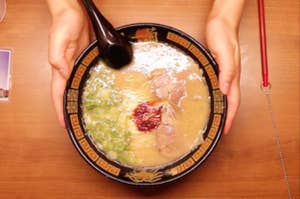 Never lose those precious fillings again.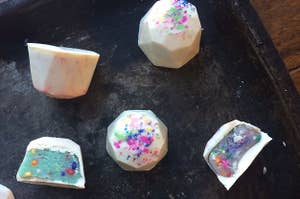 This is a pretty sweet read.
Also perfect for anyone who loves apples, honey, and carb-induced bliss.