The World's First Avocado Bar Opened In Brooklyn And It's Magical
We had the chance to try some of the menu items and they are just as amazing as you'd expect.
by
,
,
ATTENTION, AVOCADO LOVERS! 💚 THIS IS NOT A DRILL. THE WORLD'S FIRST AVOCADO BAR IS OPENING IN BROOKLYN APRIL 10TH.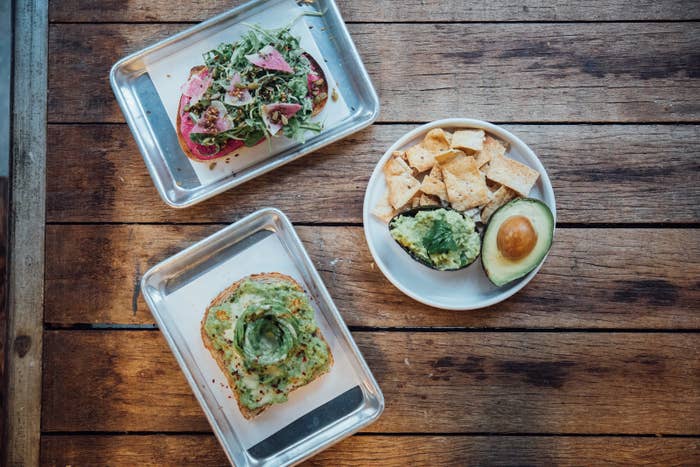 It's called Avocaderia and they specialize in all things avocado — including toasts, salads, and guac.
It's basically an avocado lover's dream, serving beautifully toasted pillows of fresh bread spread with yogurt, hummus, mashed avocado, or cream cheese, topped with an avocado rose and other amazing varieties.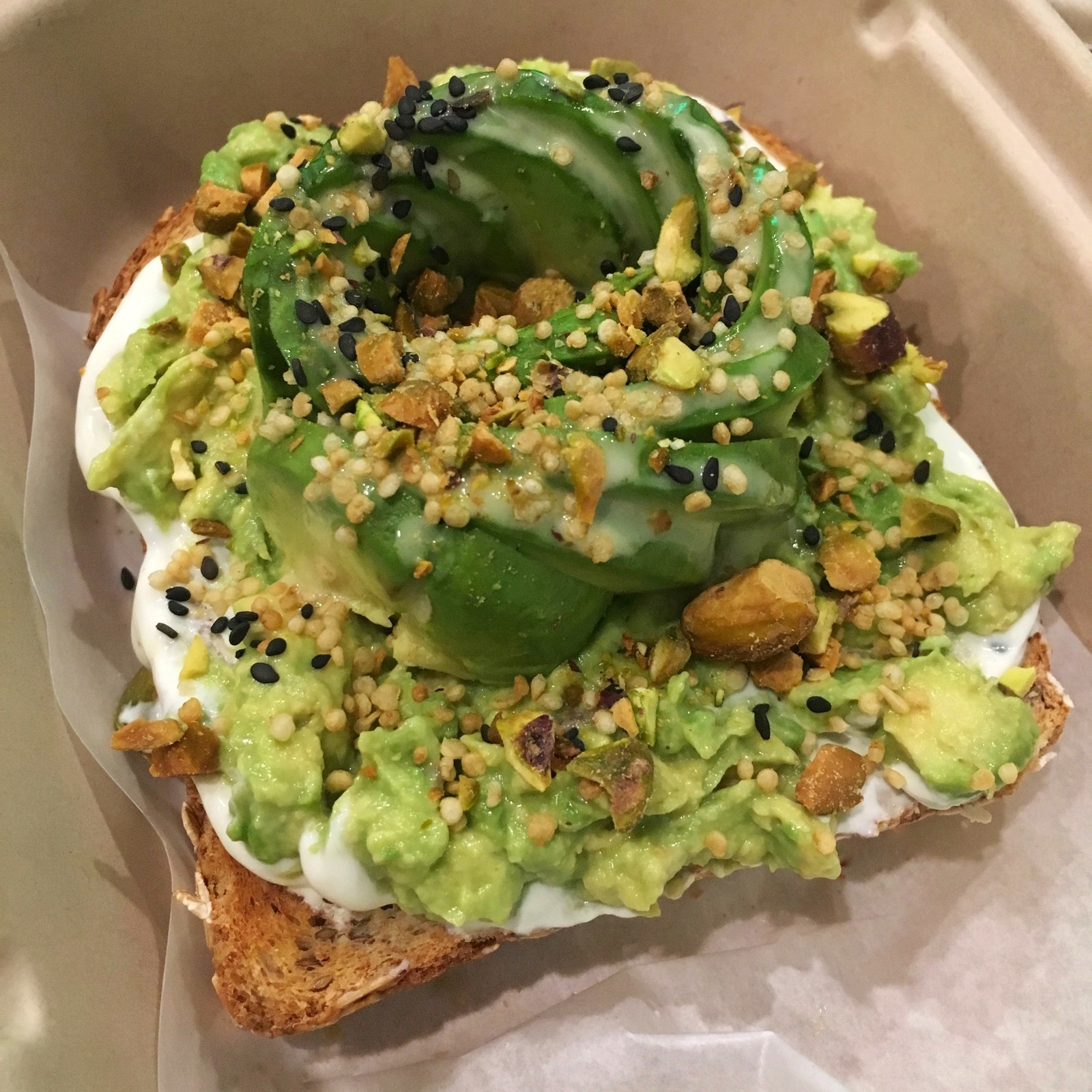 In addition to being healthy and delicious, the food is also a work of art, and you can watch these masters work their magic.
In my opinion, the "Let it beet" toast is the tastiest (and the prettiest).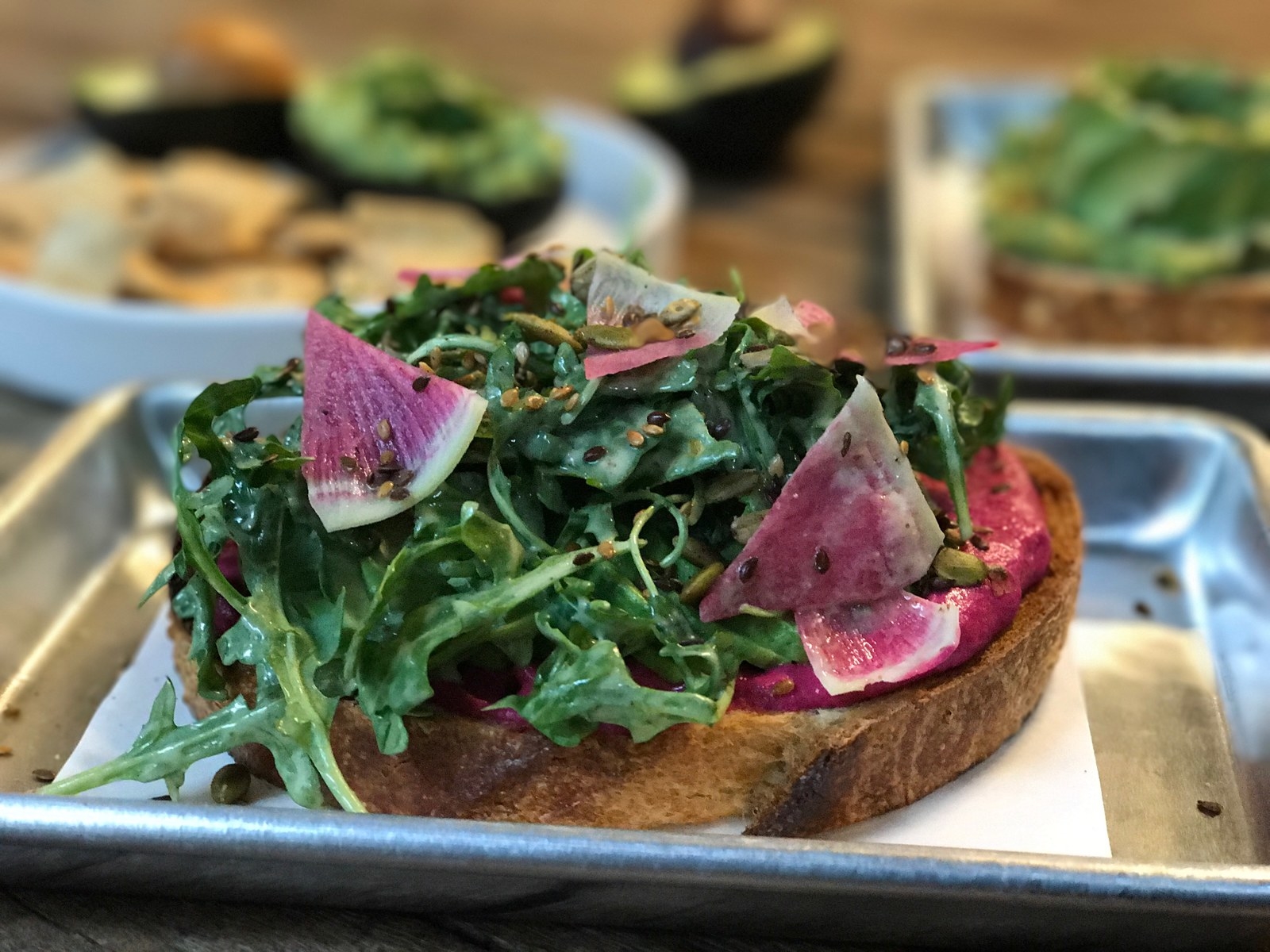 *genuine reaction from me*
Oops. Something went wrong. Please try again later
Looks like we are having a problem on the server.
So, do you want to try it?
Nah, I can make this at home.