ATTENTION, AVOCADO LOVERS! 💚 THIS IS NOT A DRILL. THE WORLD'S FIRST AVOCADO BAR IS OPENING IN BROOKLYN APRIL 10TH.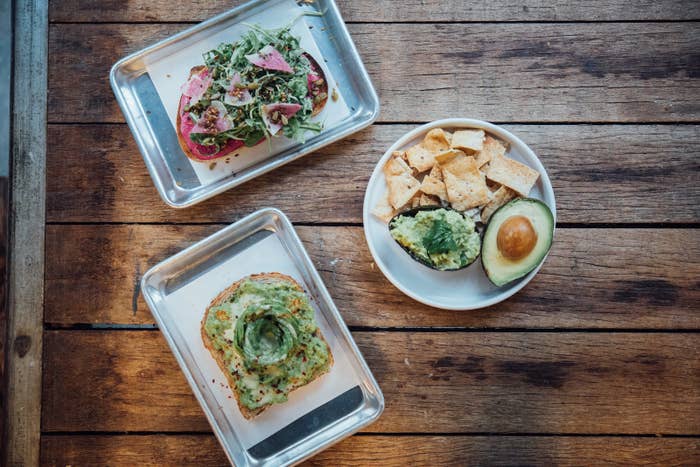 It's called Avocaderia and they specialize in all things avocado — including toasts, salads, and guac.
While the guac and pita chips is A+, the trip to Brooklyn is really worth the bomb AF avo toasts.
The two types of bread are multicereal and sourdough, both of which are toasted to perfection, filling the air with that intoxicating, freshly-baked-bread smell.
It's basically an avocado lover's dream, serving beautifully toasted pillows of fresh bread spread with yogurt, hummus, mashed avocado, or cream cheese, topped with an avocado rose and other amazing varieties.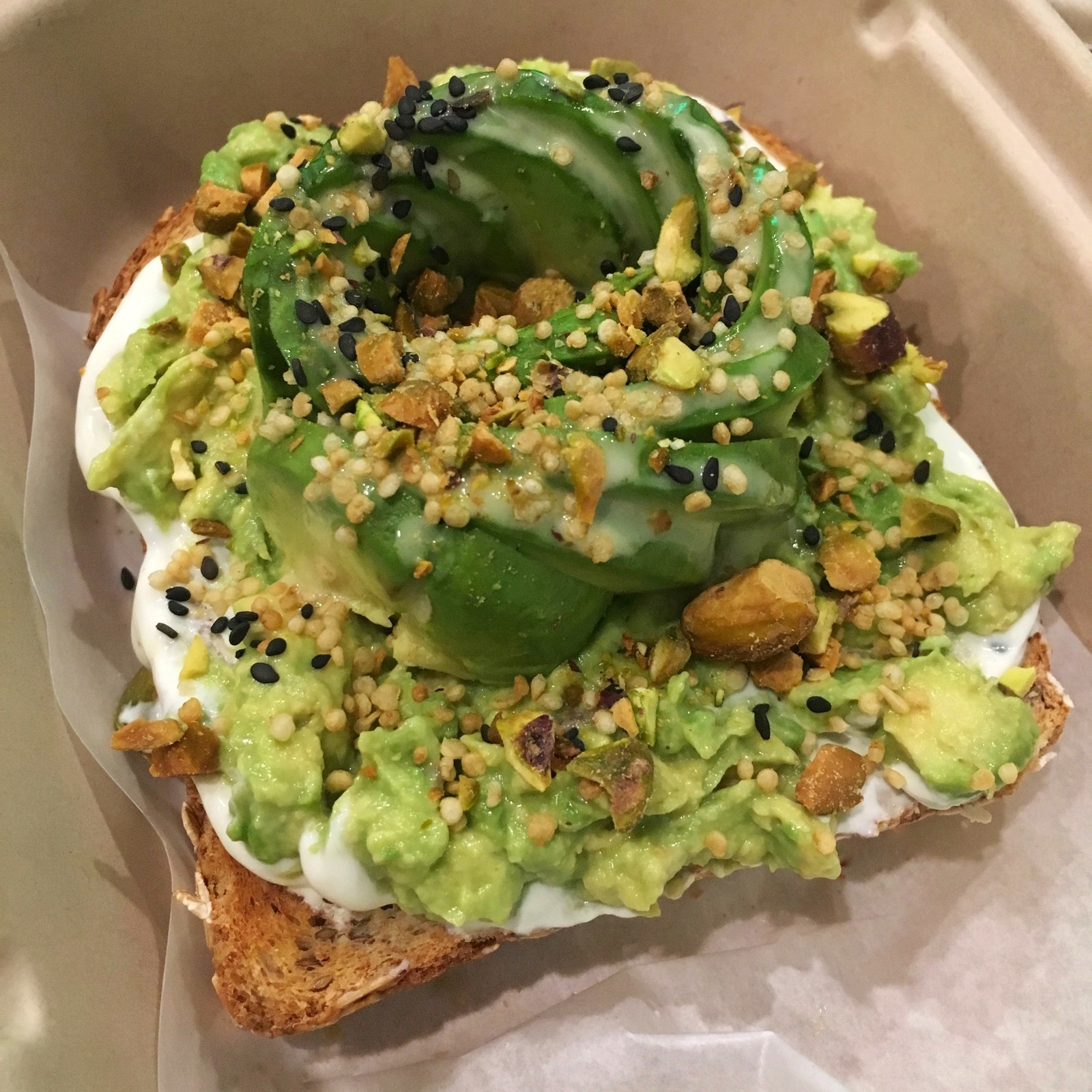 In addition to being healthy and delicious, the food is also a work of art, and you can watch these masters work their magic.
In my opinion, the "Let it beet" toast is the tastiest (and the prettiest).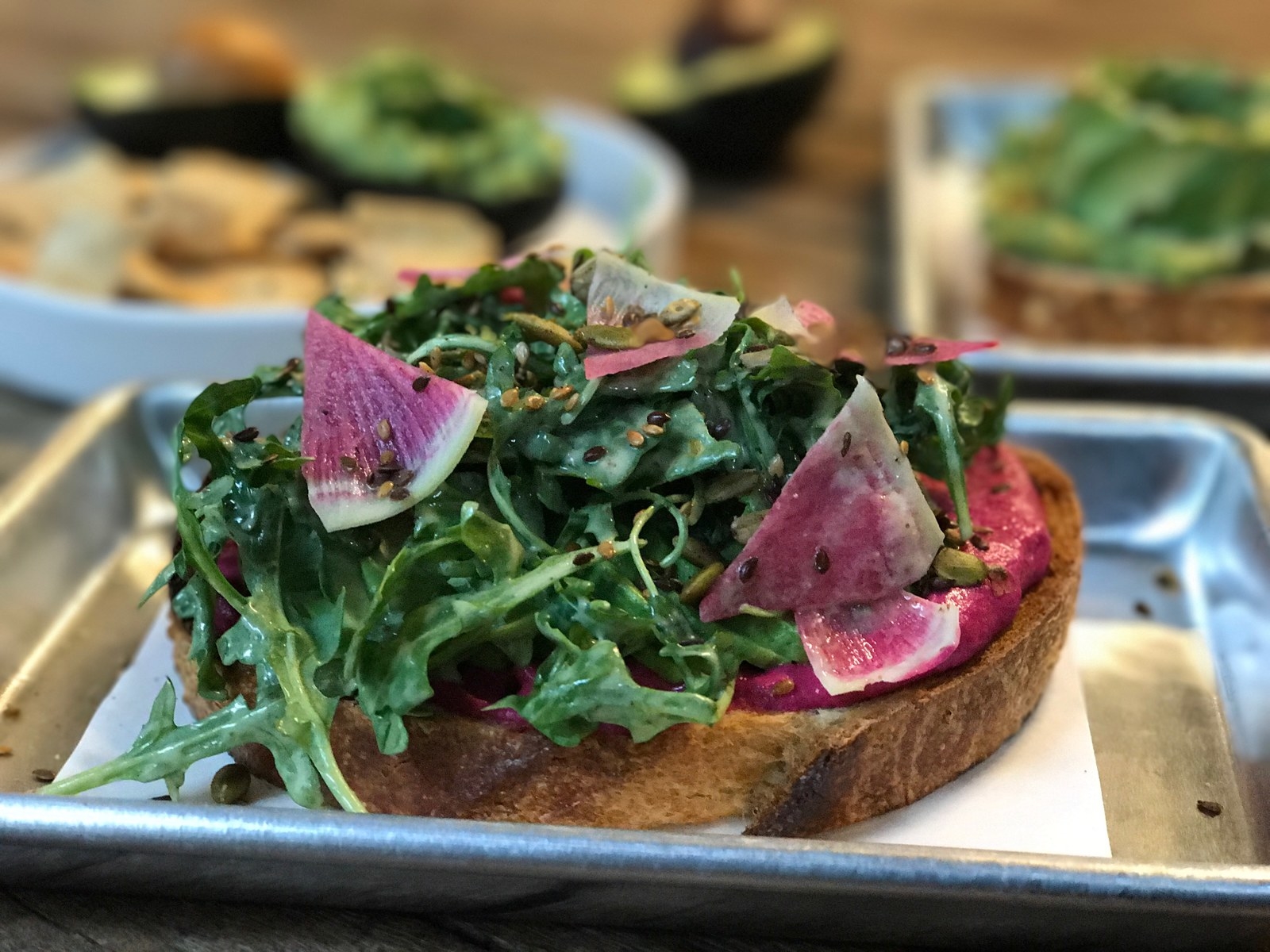 *genuine reaction from me*