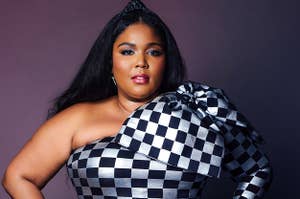 We hung out backstage at iHeartRadio's Z100 Jingle Ball in NYC and took photos of some of our favorite celebs!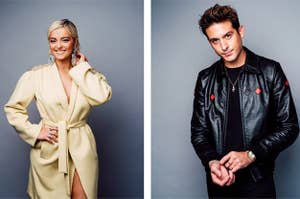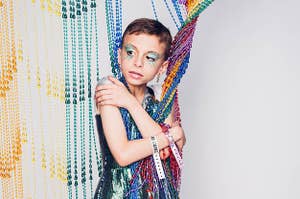 10s, 10s, 10s across the board!!!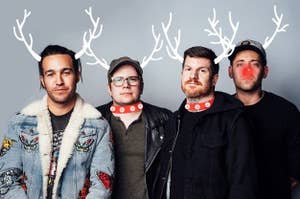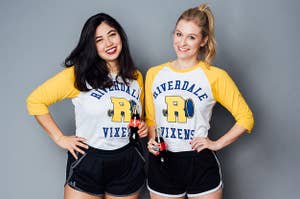 These iconic covers are getting the love they deserve.
Fashion week: A week when people dress fabulously and take candid pictures while crossing the street.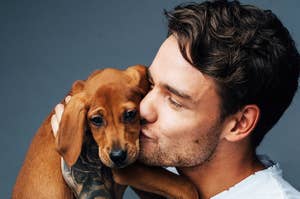 Dove Cameron, Sofia Carson, and China Anne McClain came to BuzzFeed to SLAY.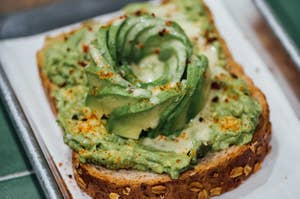 We had the chance to try some of the menu items and they are just as amazing as you'd expect.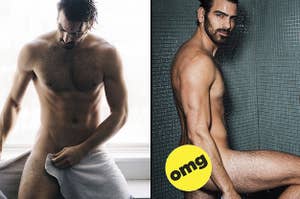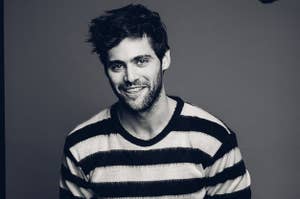 Get to know the Shadowhunters star!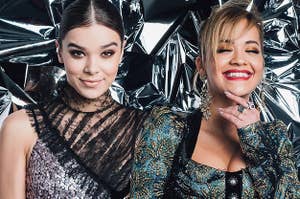 *Prints out photos to use as wrapping paper*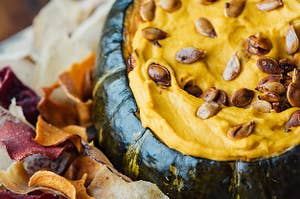 Obviously you're gonna need some snacks while you wait for that turkey. Start saving your dollars now.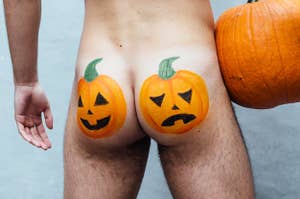 Because it's not Halloween without a full moon.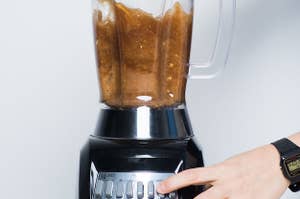 And also it wasn't gross.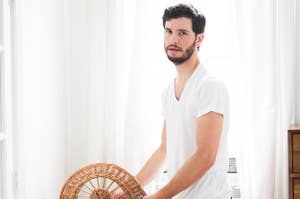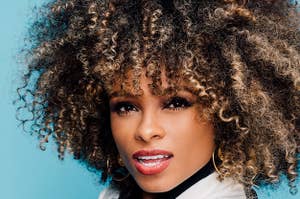 Get to know the fierce AF British pop star that should be added to your playlist immediately.