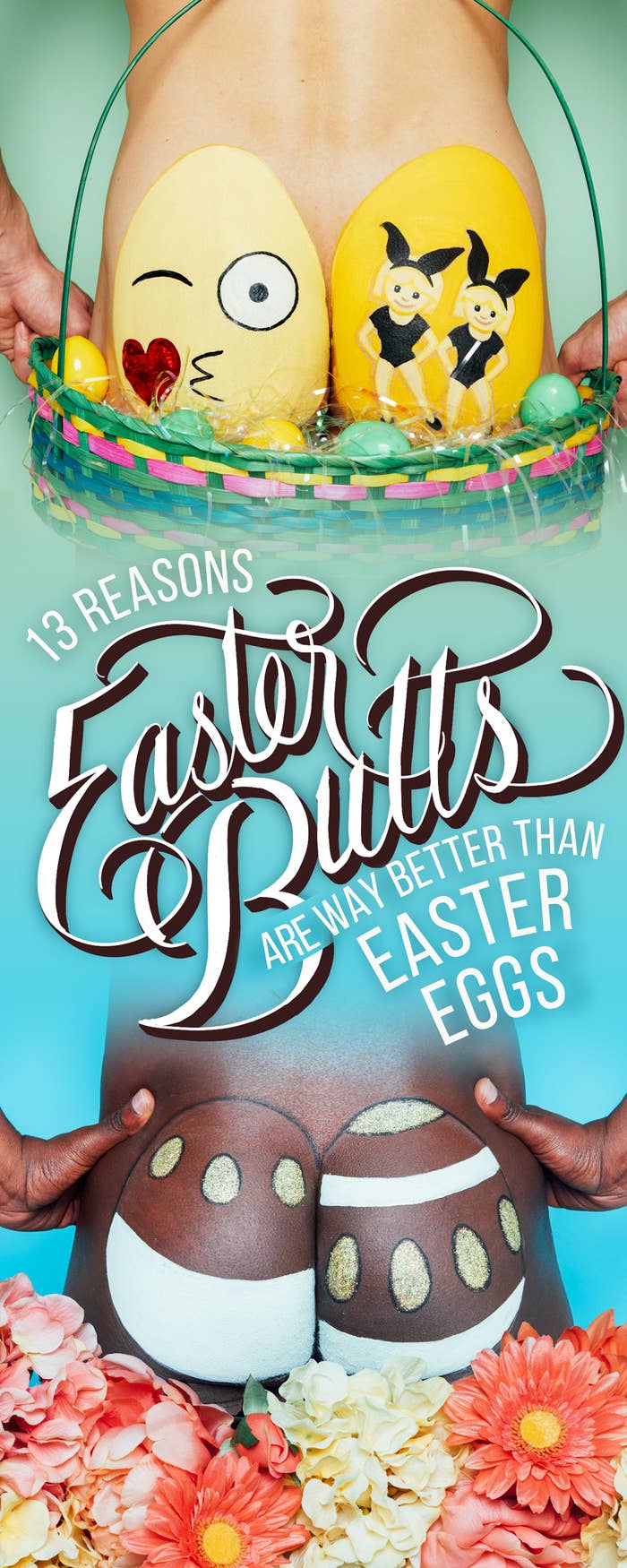 Are you tired of painting the same old Easter eggs year in and year out? We feel you — it's not easy!
That's why we invented Easter Butts™! They're just like eggs but bigger and better in every way.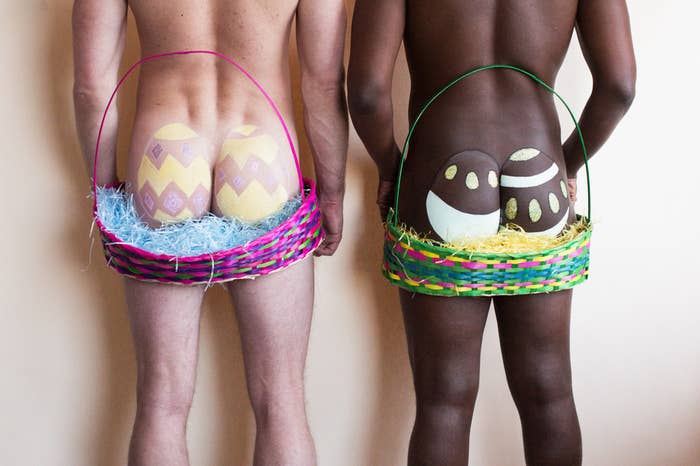 So here are 13 easy and amazing ideas to help you get started painting your very own Easter butts today!
1.
For the Peeps fanatic: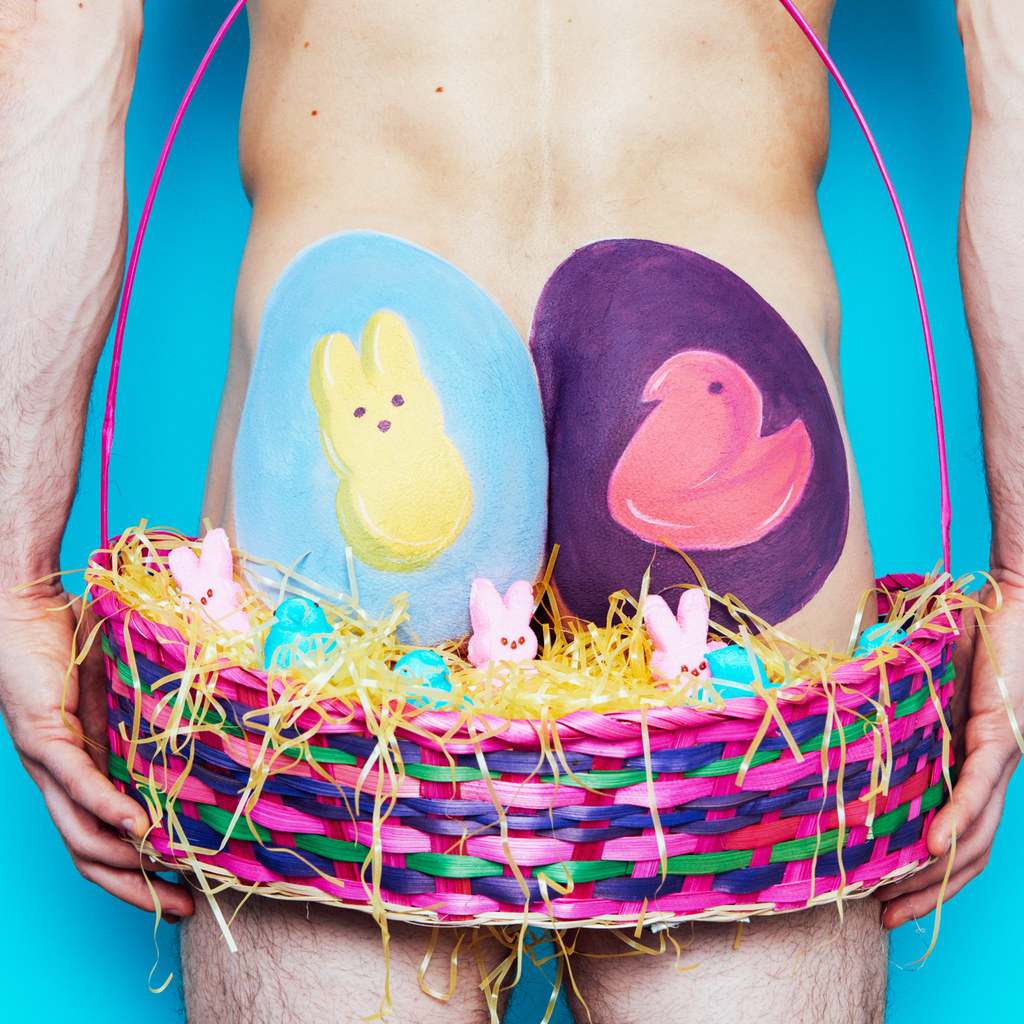 2.
For the emoji-obsessed: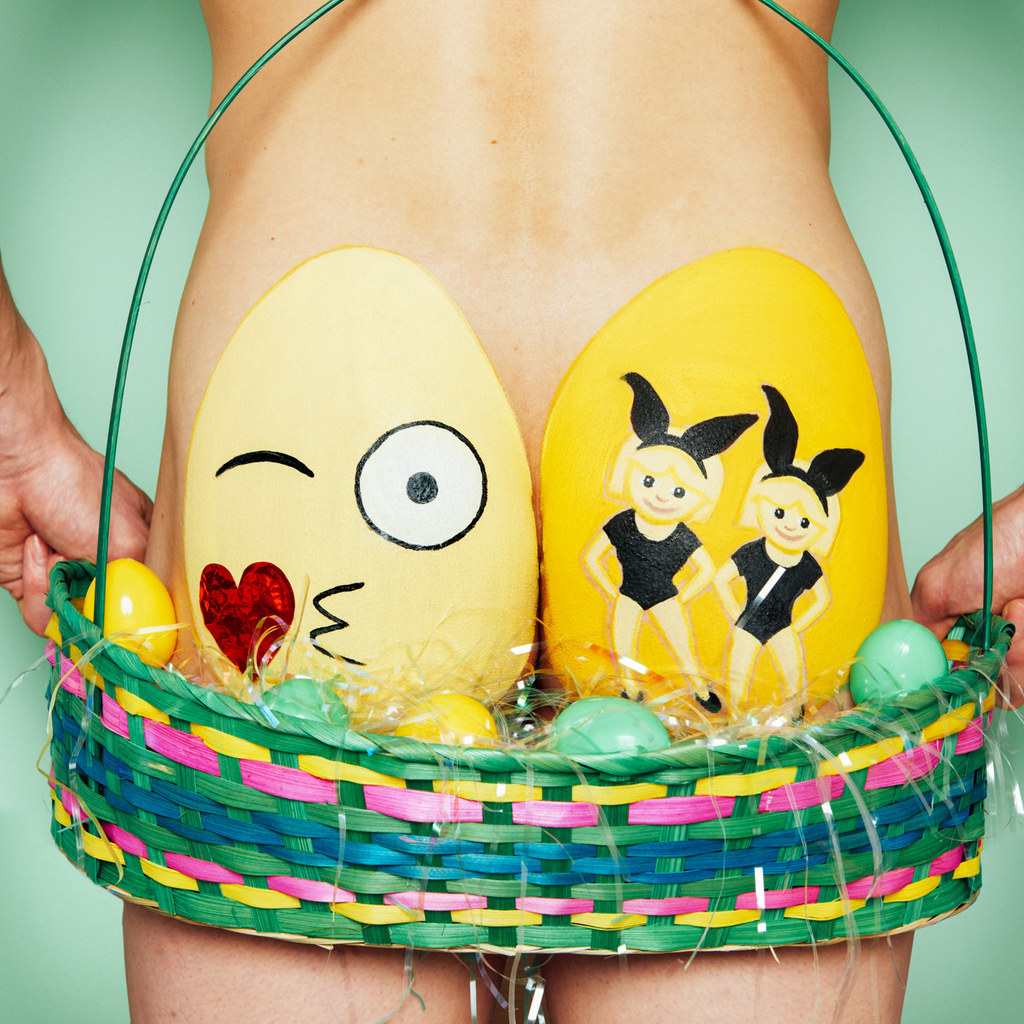 3.
For the pattern princess:
4.
For the vintage voyeur: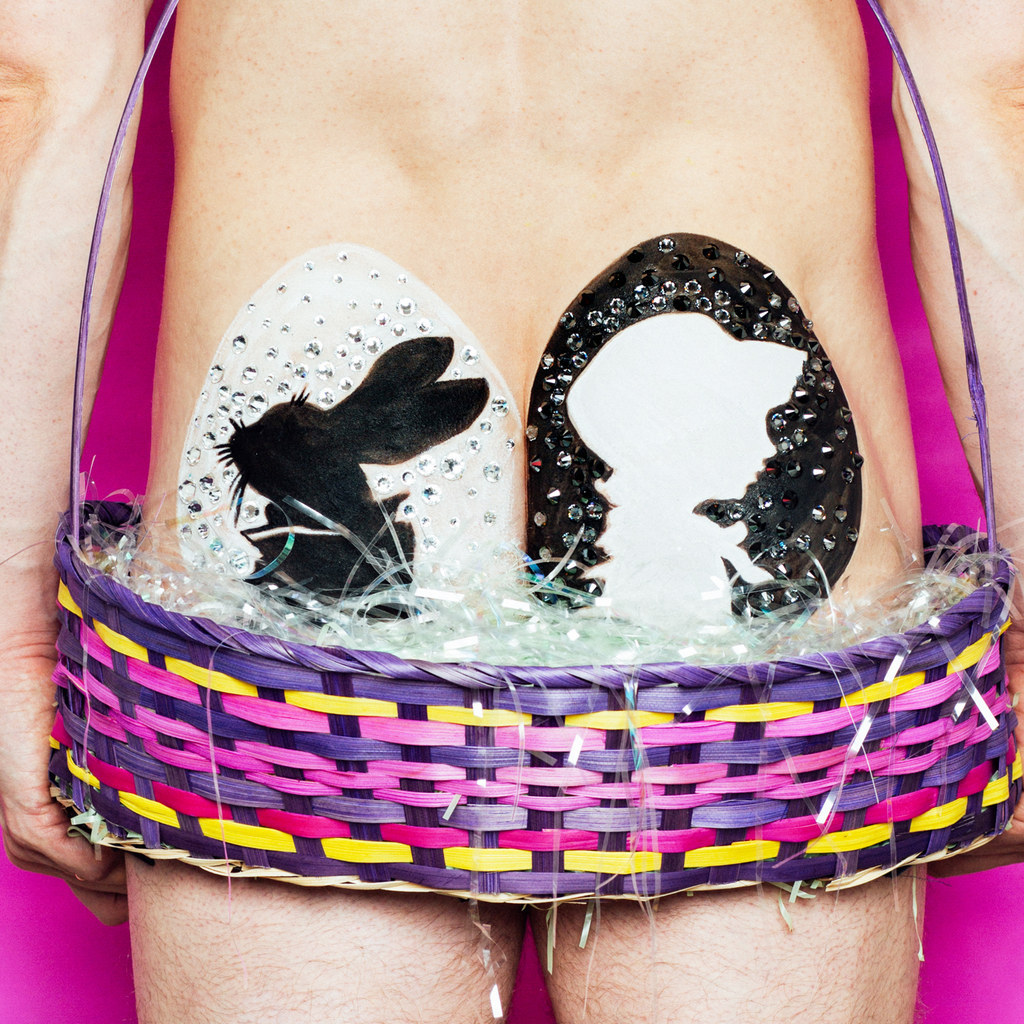 5.
For the blacklight buff: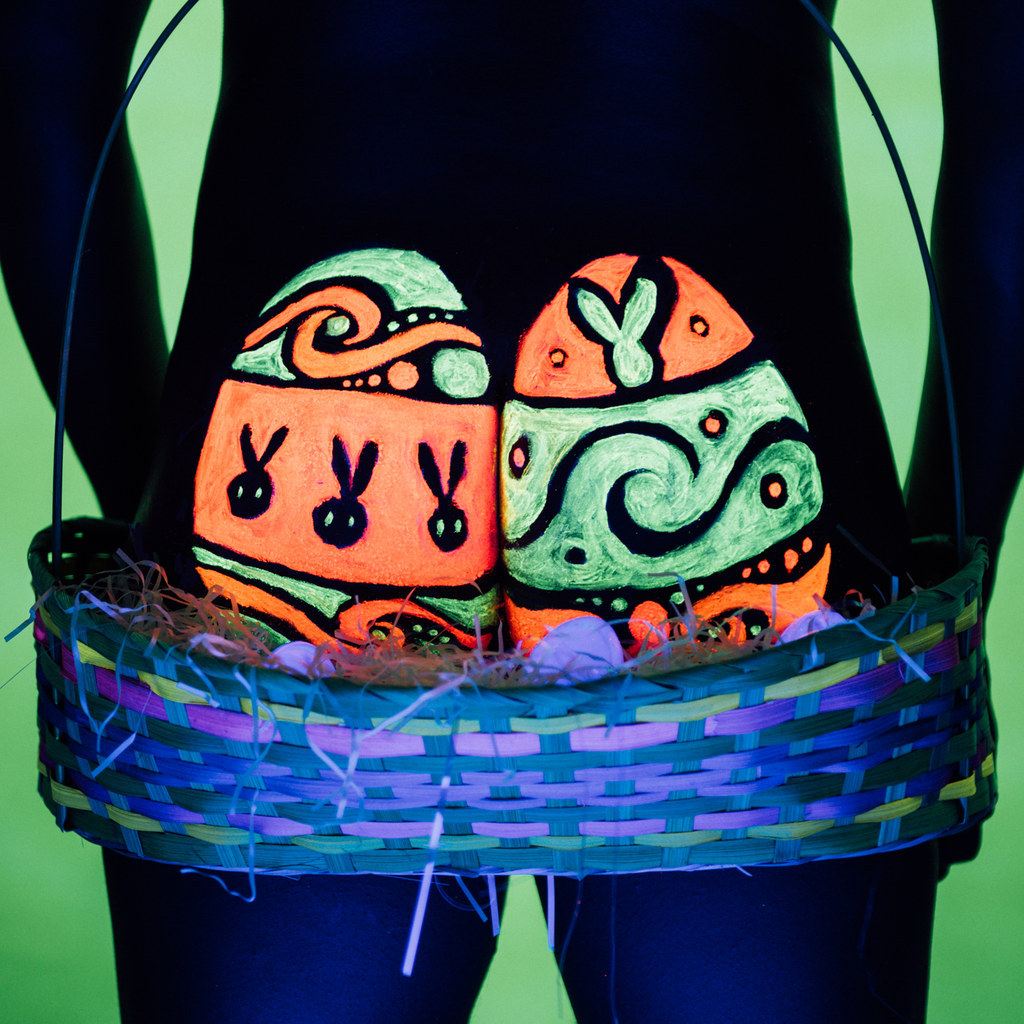 6.
For the cutesy crafter: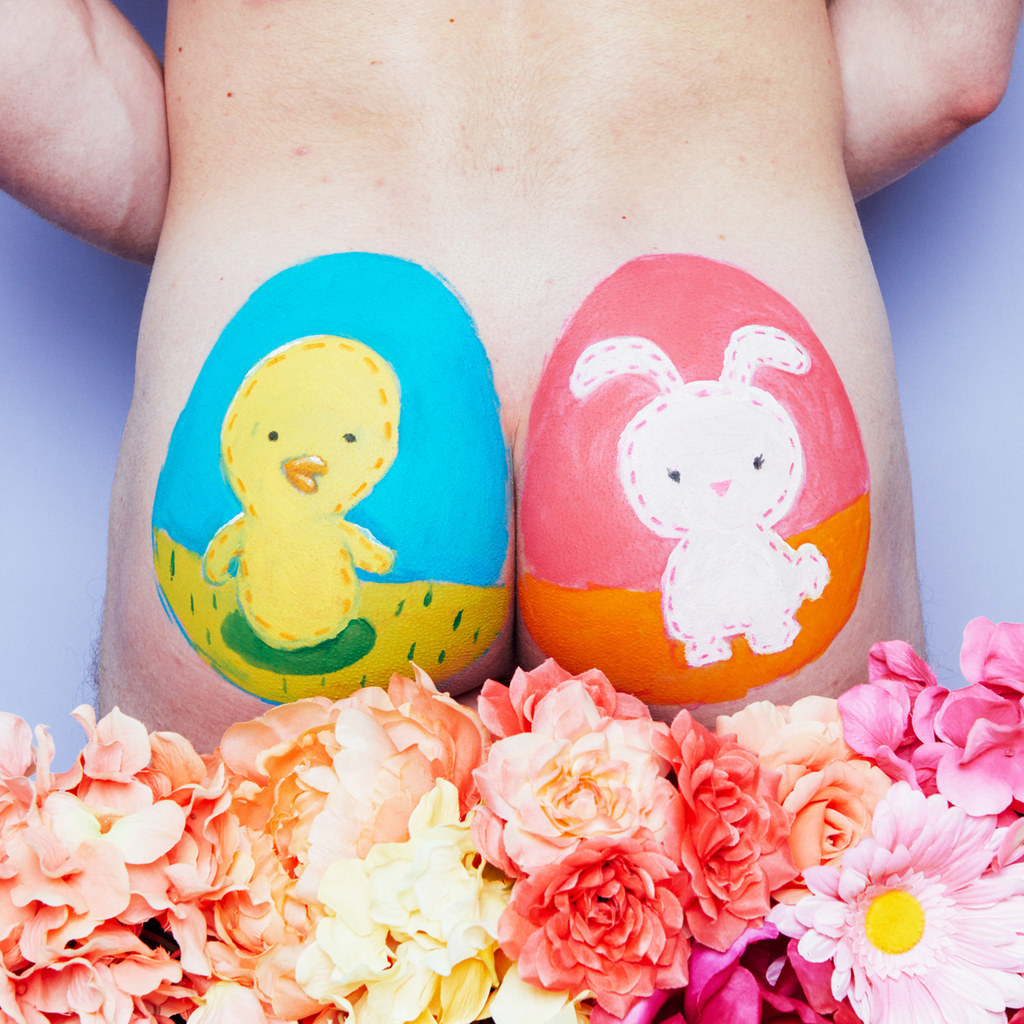 7.
For the pastel pundit: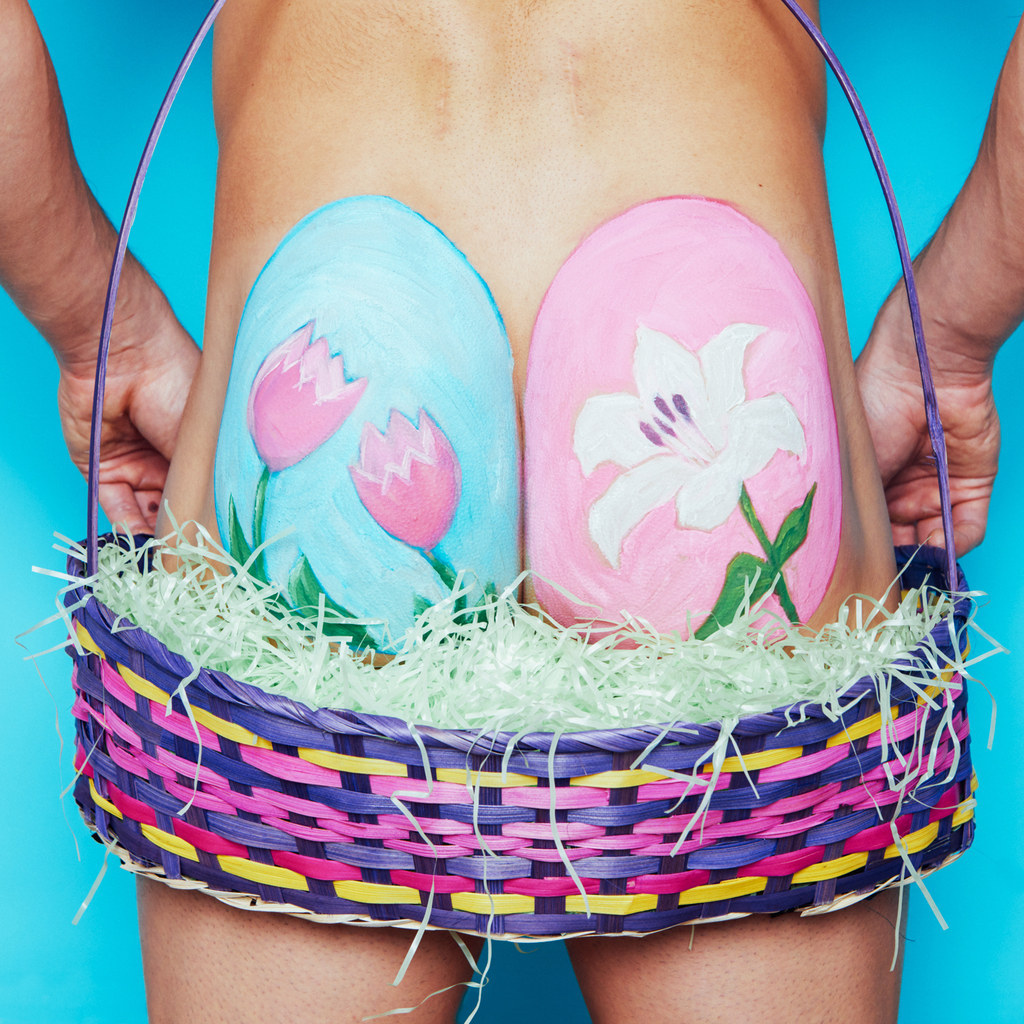 8.
For the ~naturalist~:
9.
For the art snob: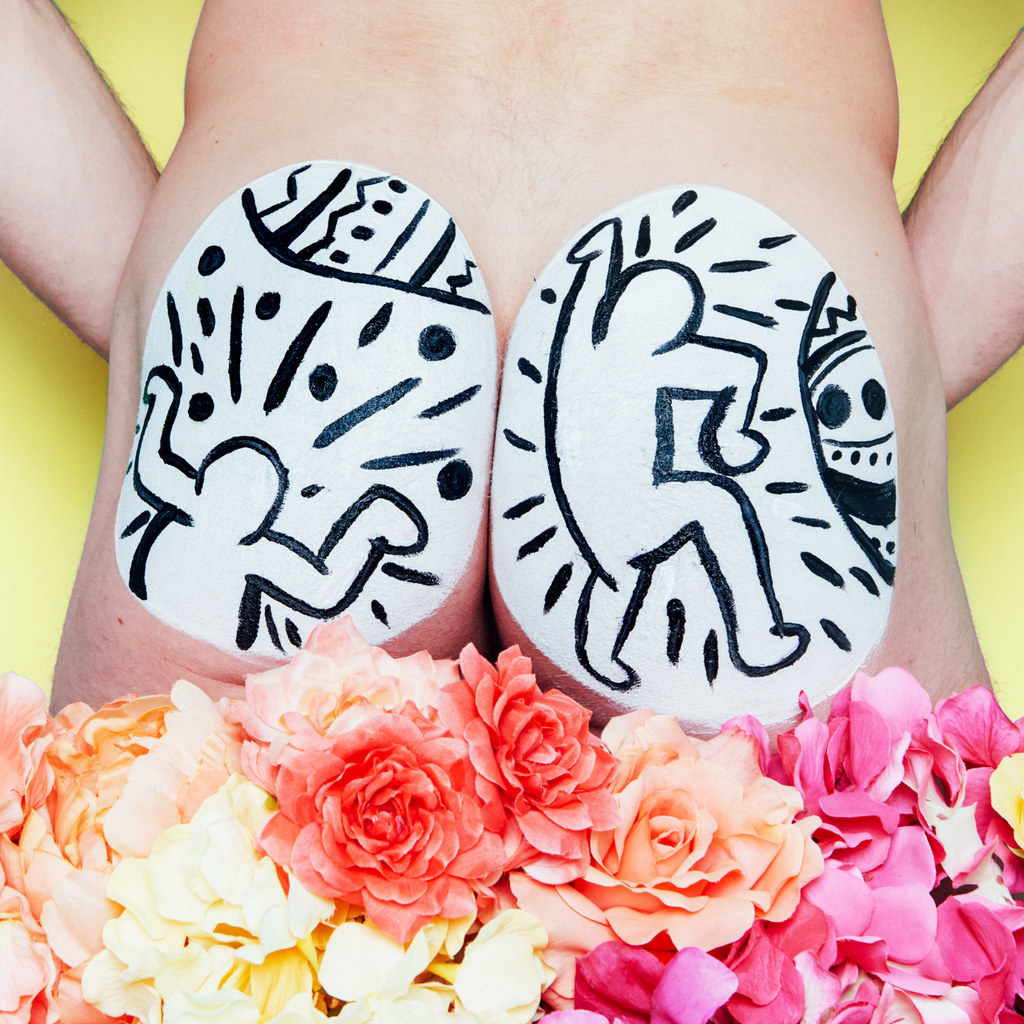 10.
For the sweet and simple: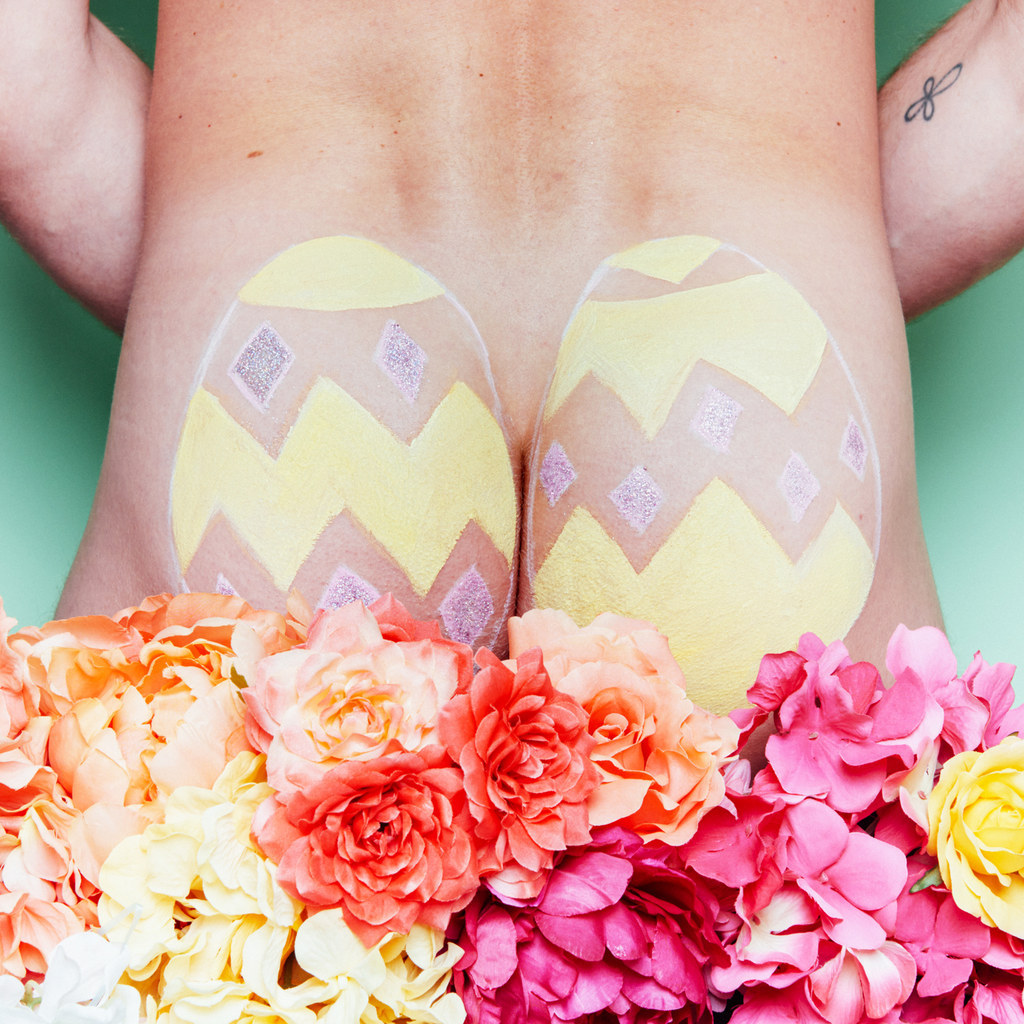 11.
For the new romantic: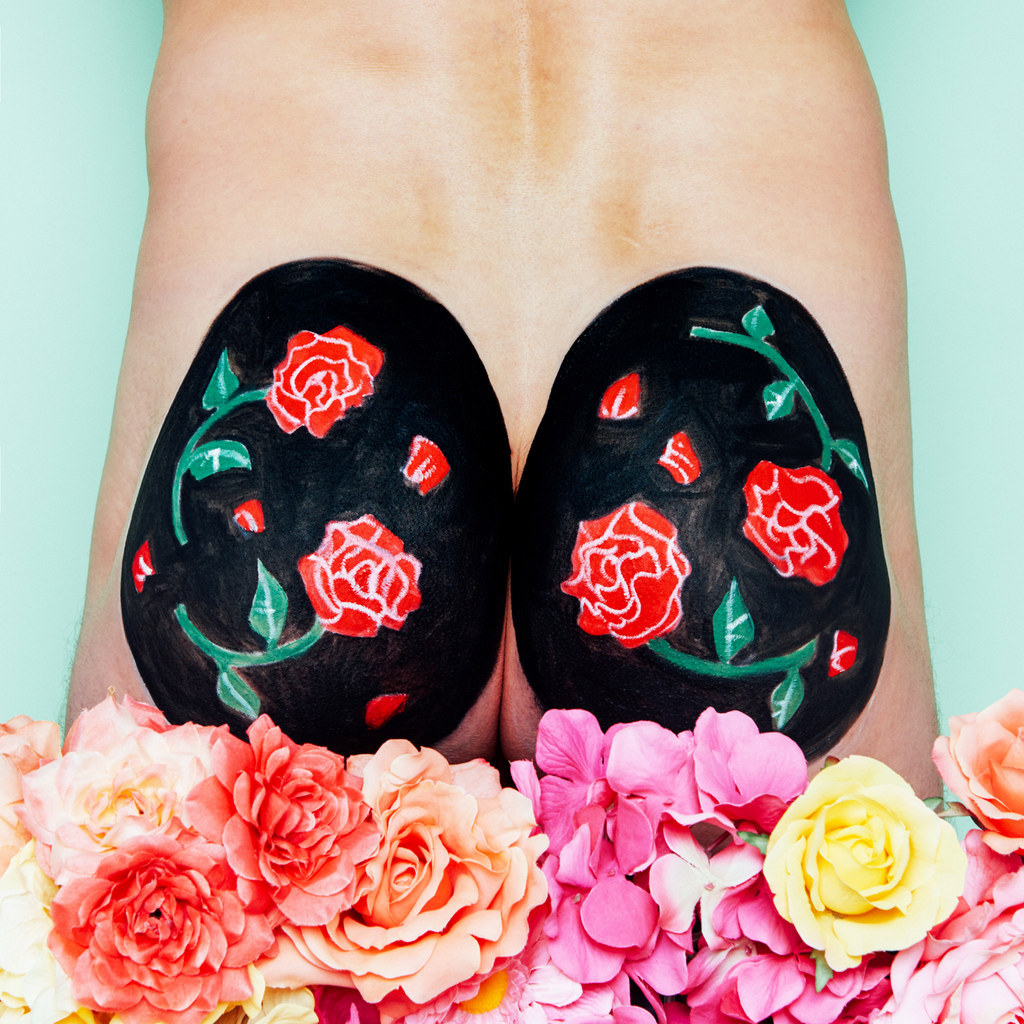 12.
For the globby bottom: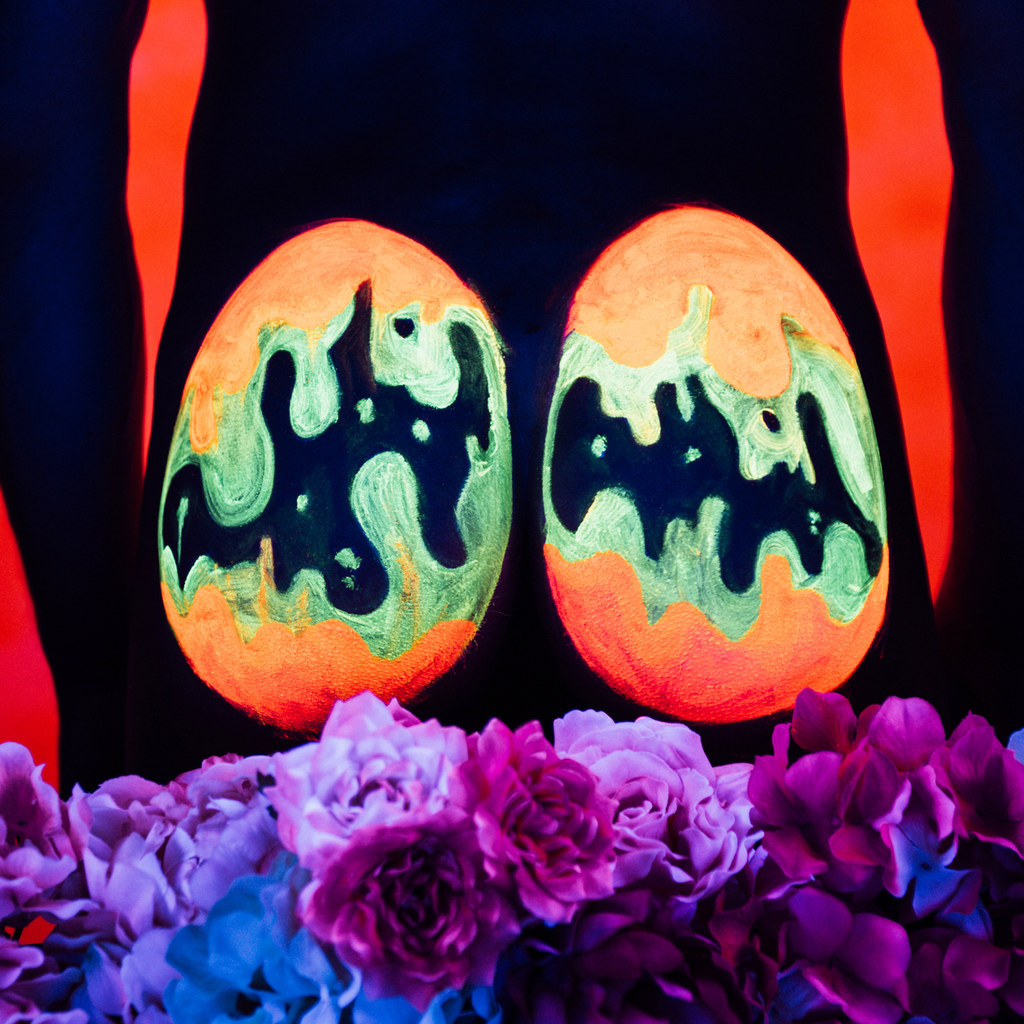 13.
And finally, for the diehard BuzzFeed fan: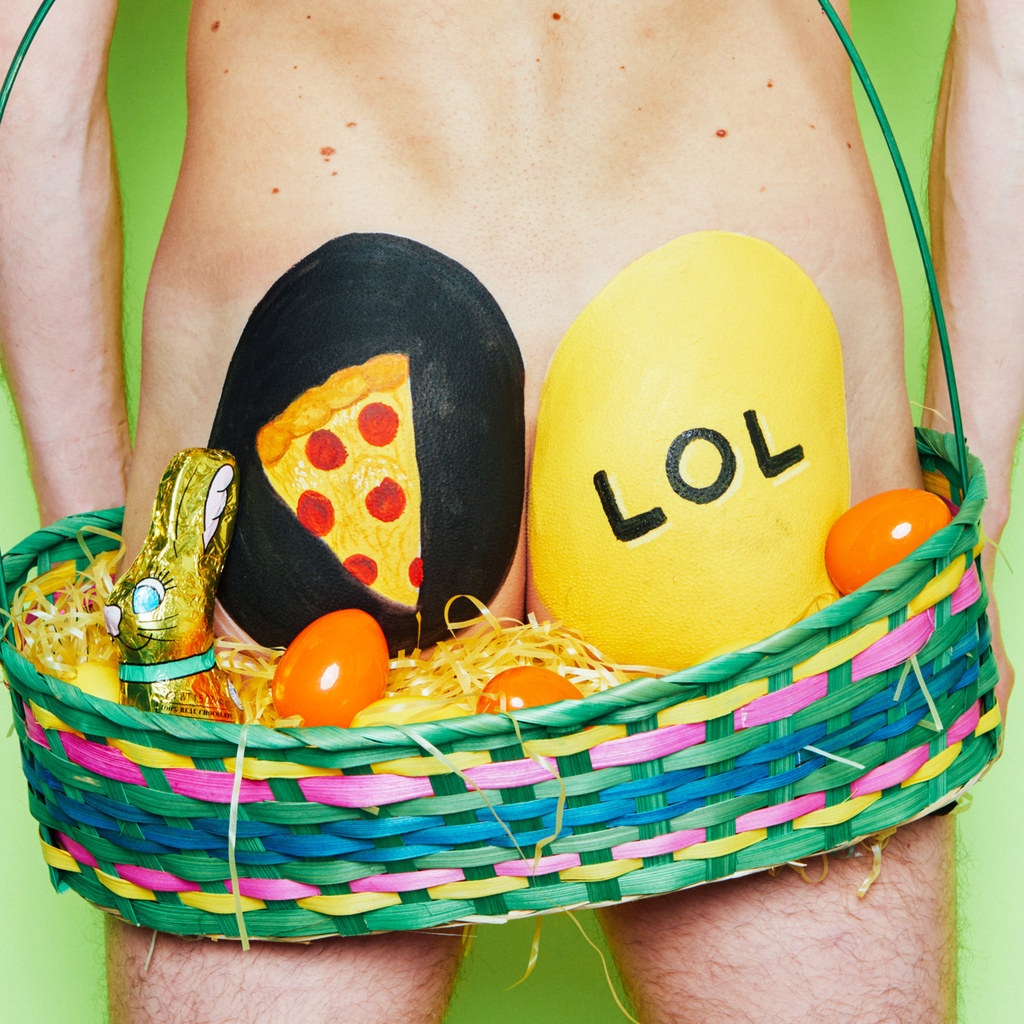 Want a hot guy in your inbox every weekday? Sign up for BuzzFeed's "Dude A Day" newsletter!