The Names Of Today's Hottest Canadian Celebrities According To A Dad
O, Carlnada.
by
,
Carl is the father of two beautiful children. Carl is 67 years old. Carl lives in Ontario. Carl enjoys watching online auctions for antique maps, but he never buys anything.
We asked Carl to identify the photos of Canada's most popular young people ATM, and why they're famous.
1.
Jennifer Lopez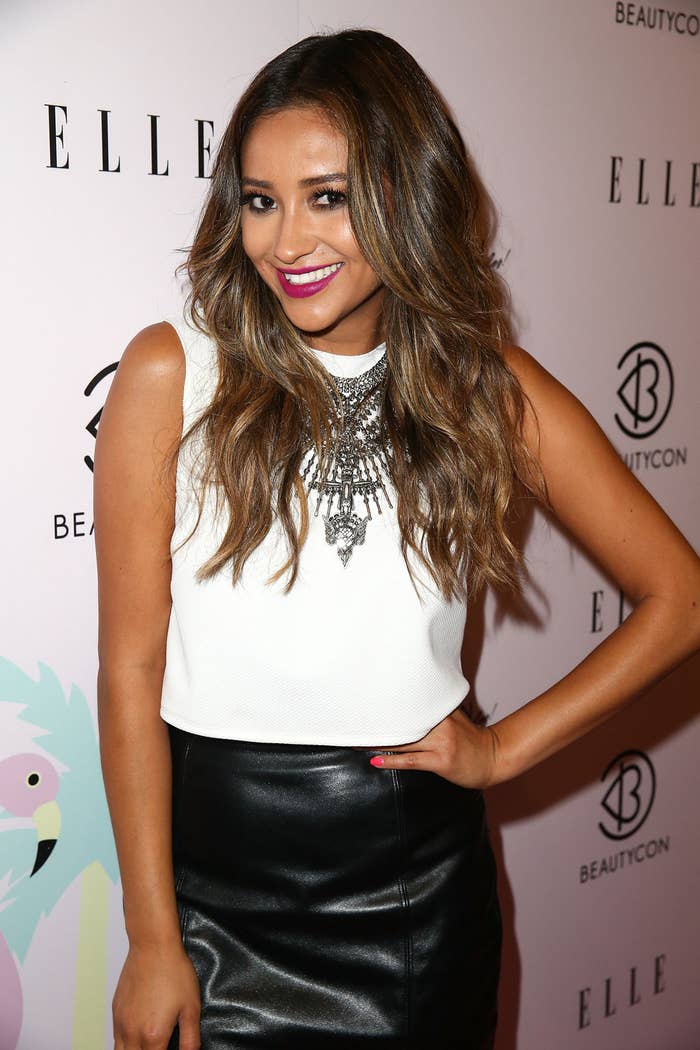 2.
Susan Kaplansky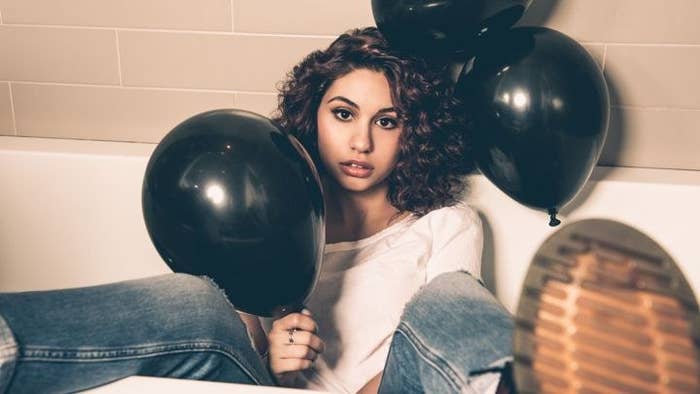 3.
Justin Bieber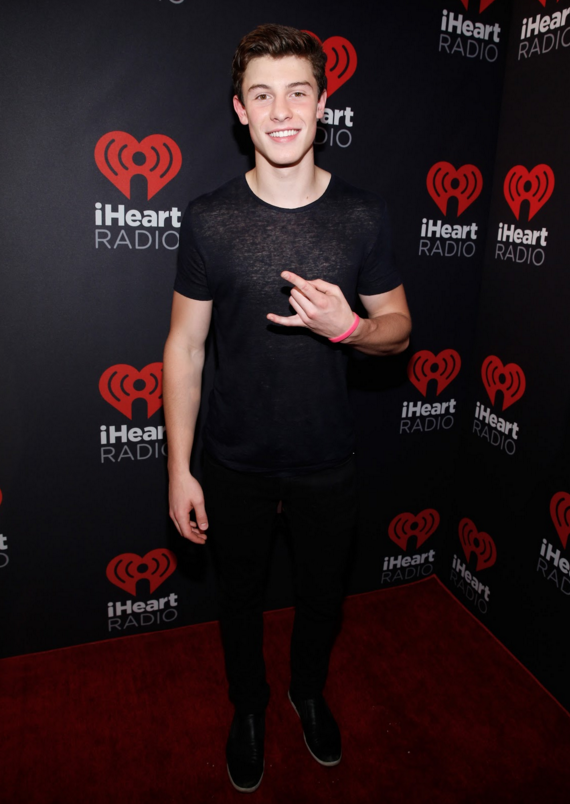 4.
Drake?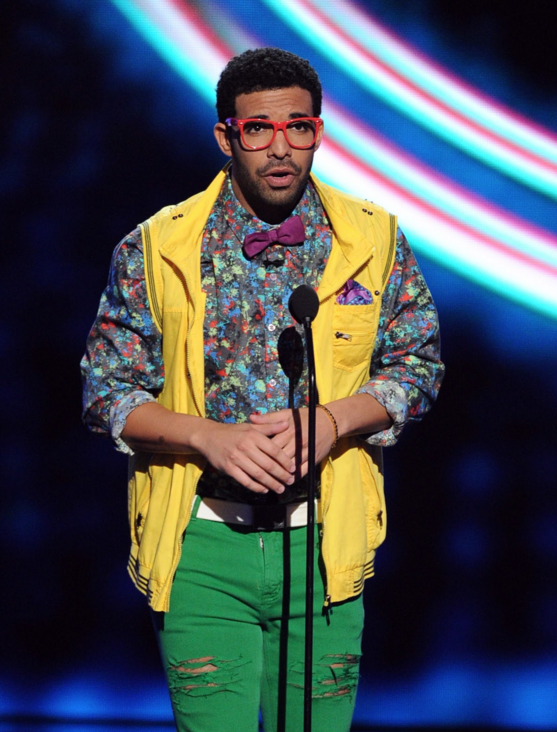 5.
Leonardo de Capria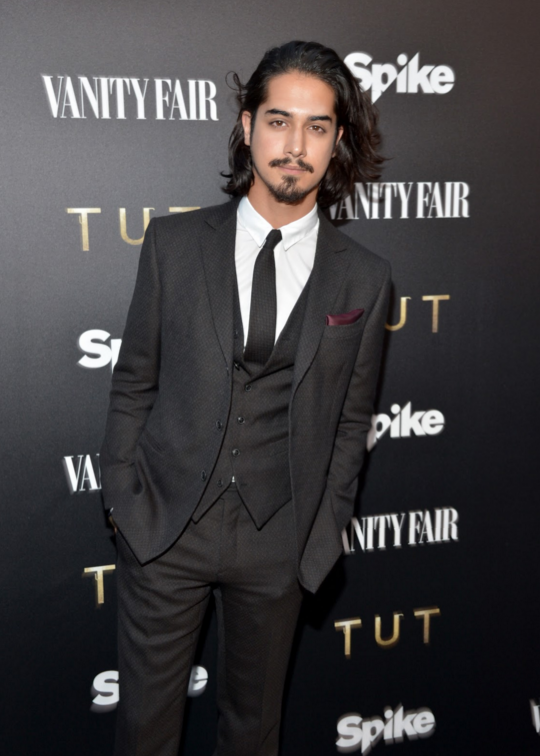 6.
Katy Perry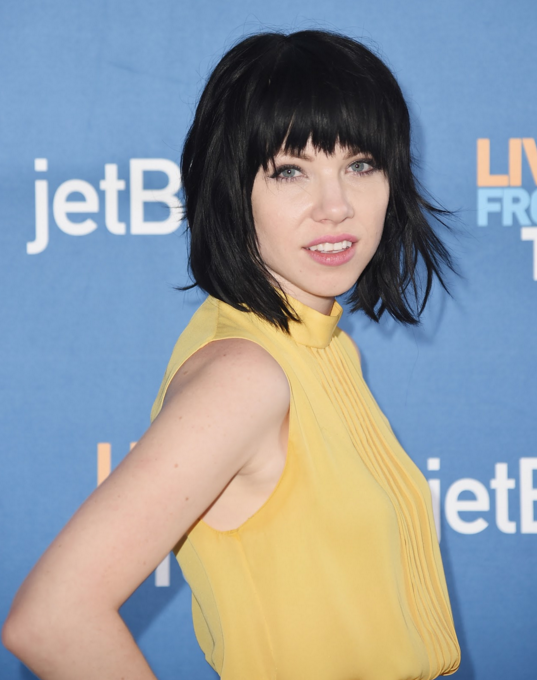 7.
Megan Follows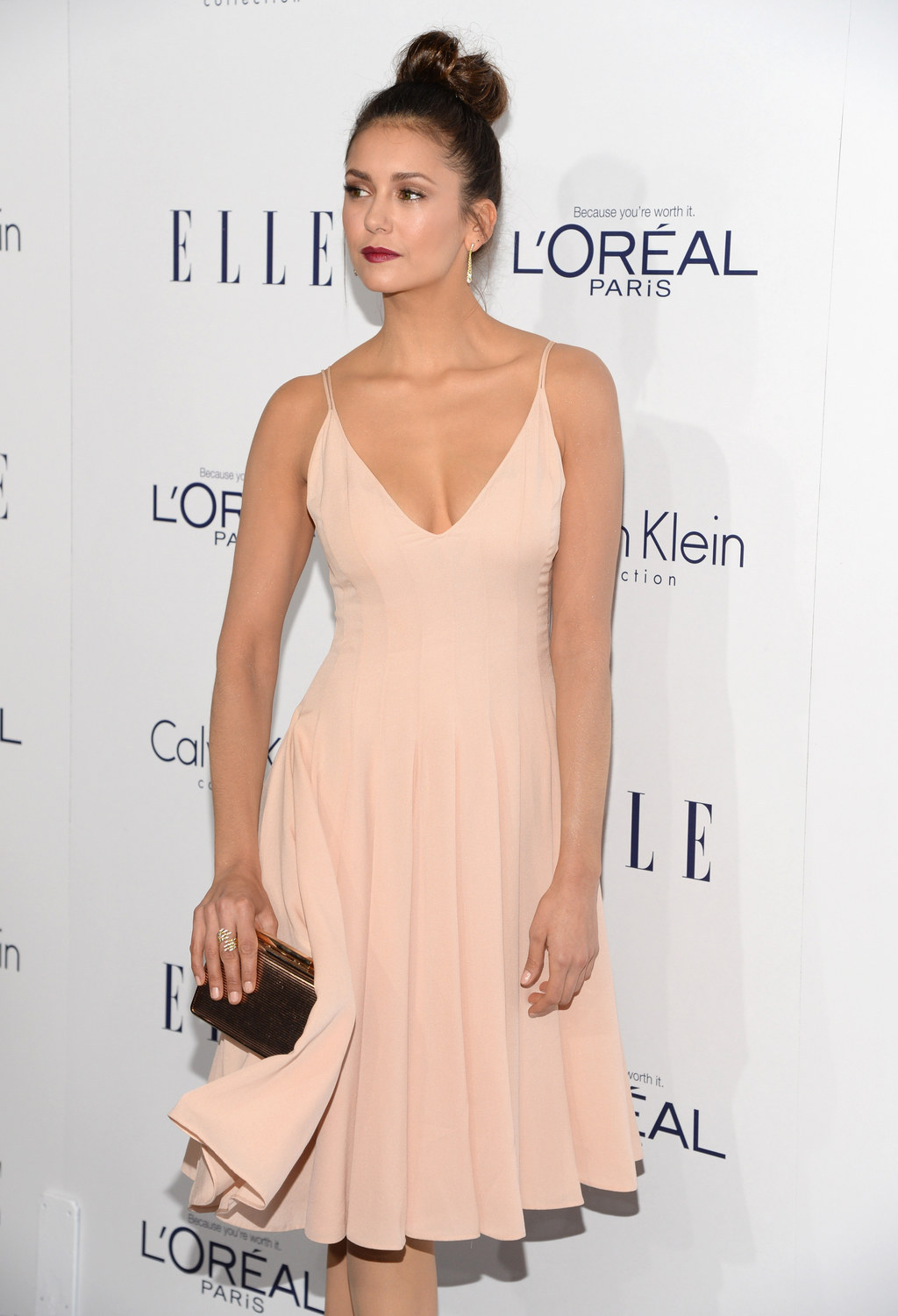 8.
Jennifer Lawrence?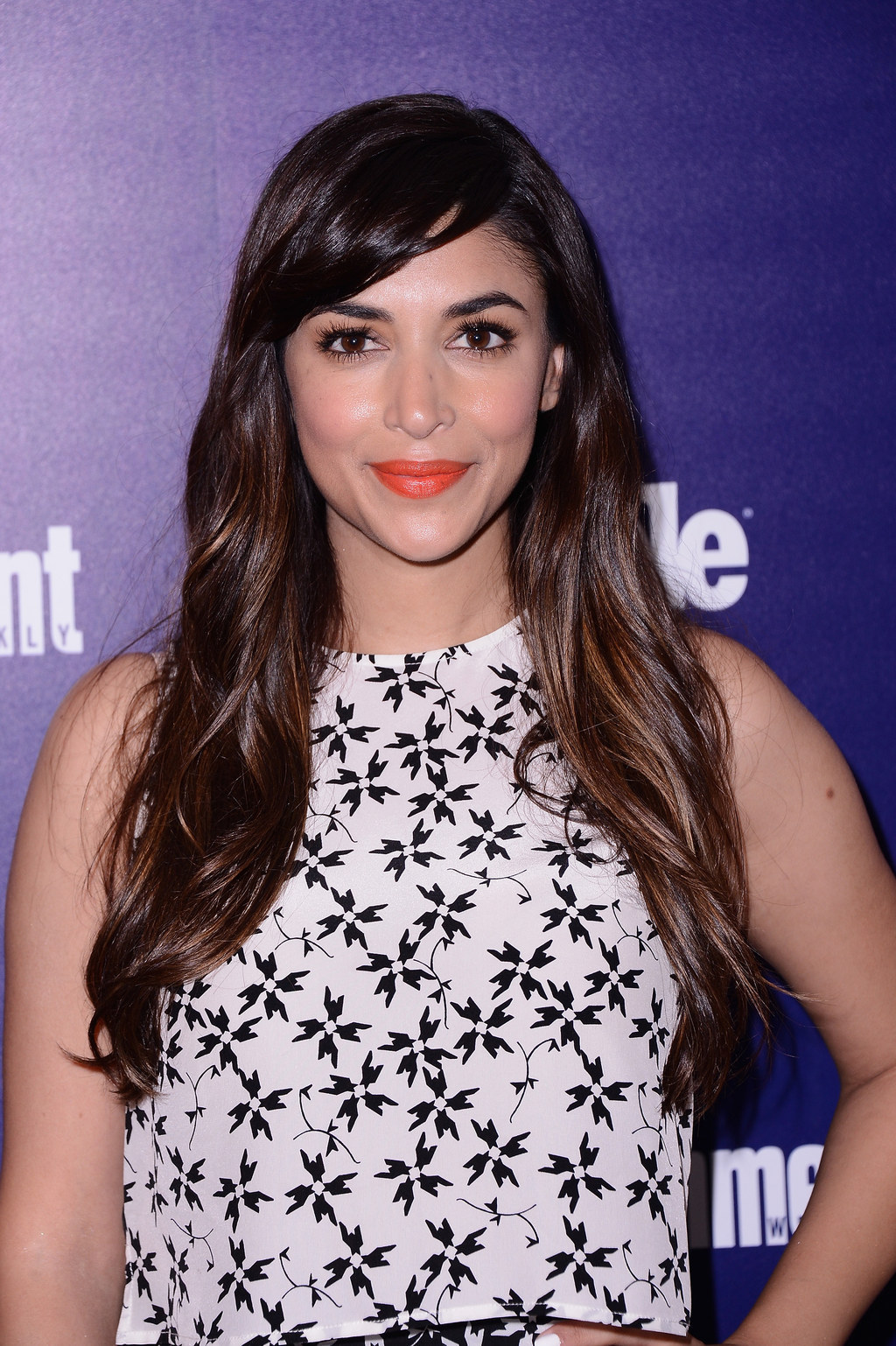 9.
John Bell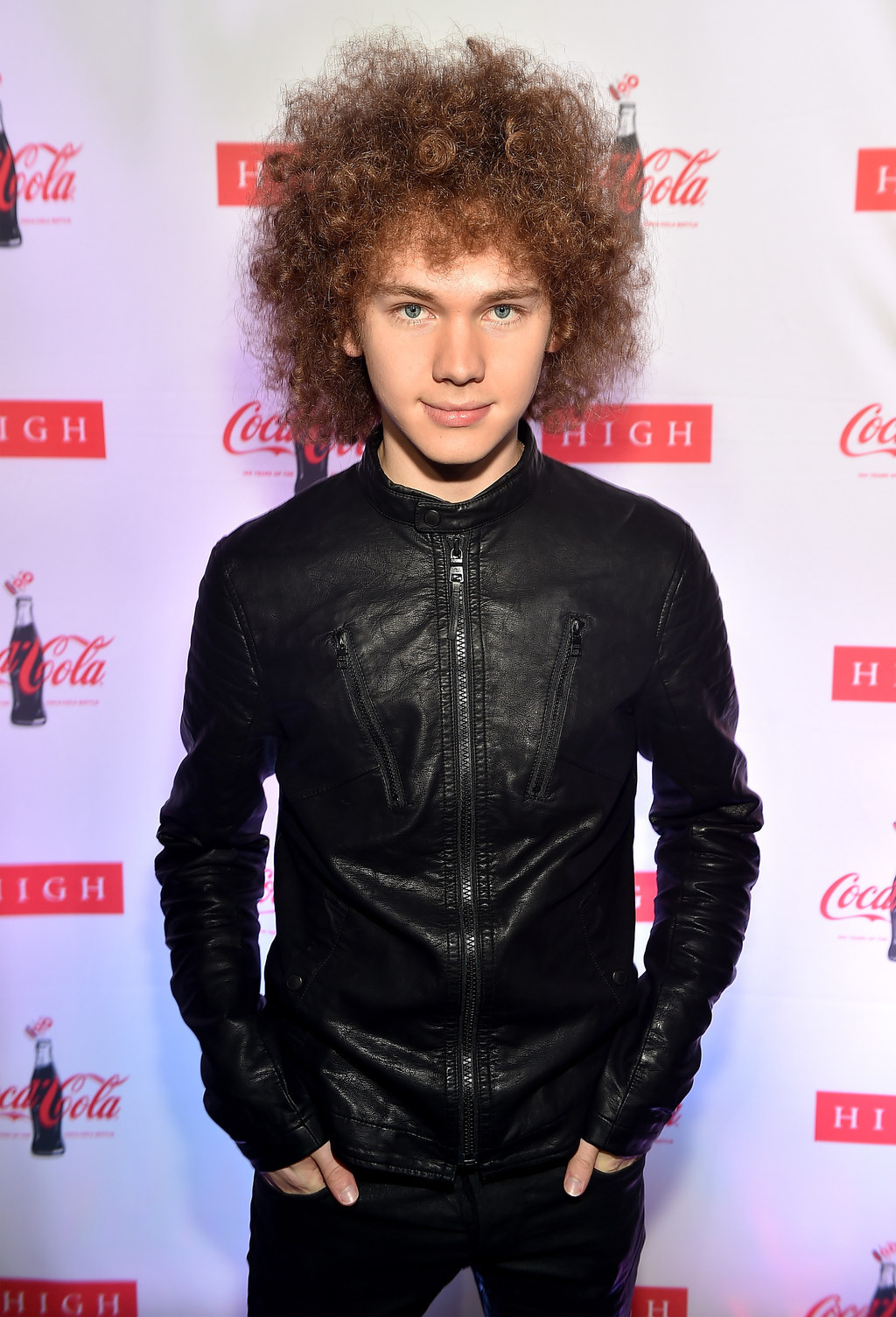 10.
Diana Krall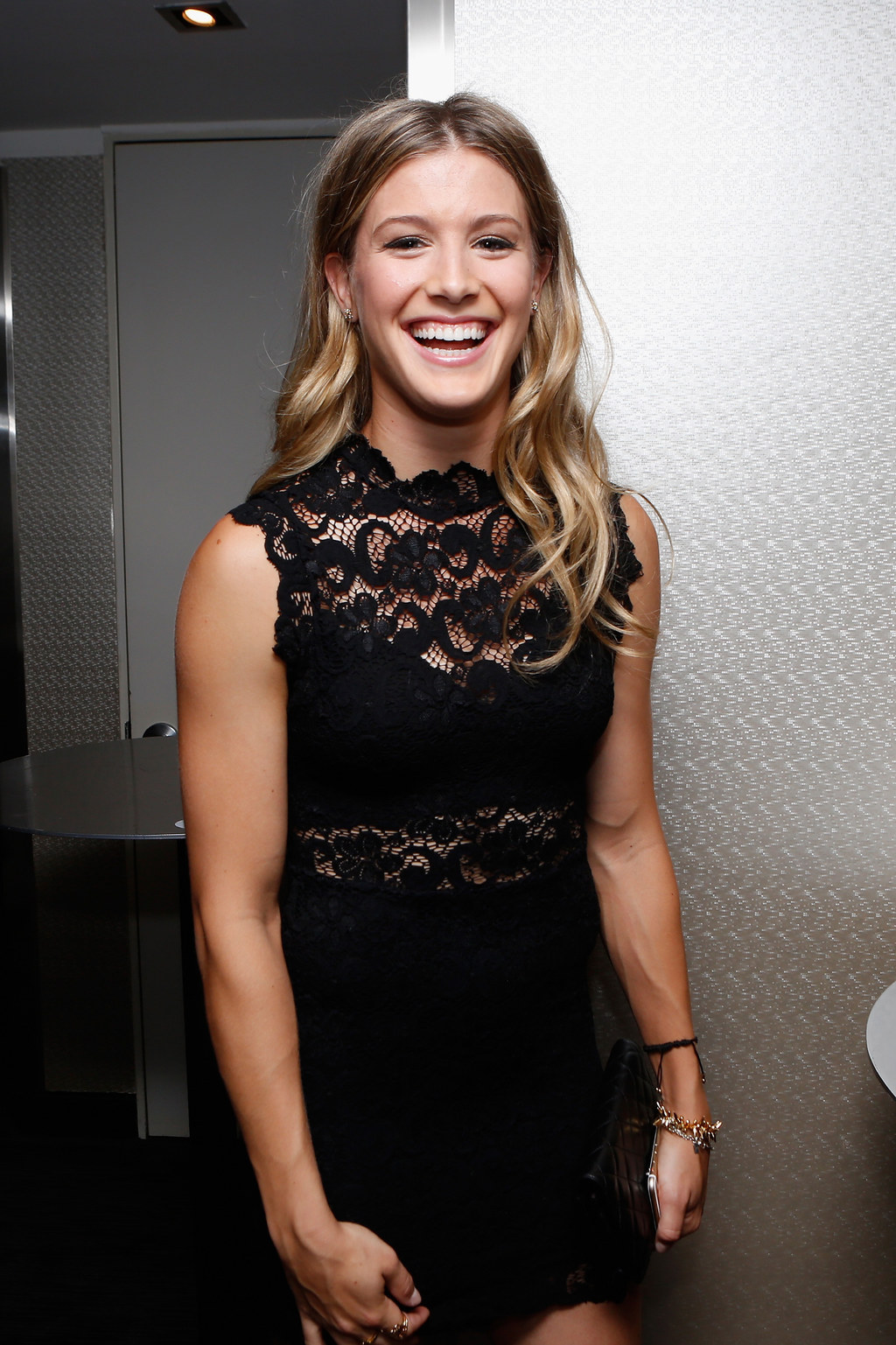 11.
Amanda Bynes... Or another blonde person. Maybe Britney Spears?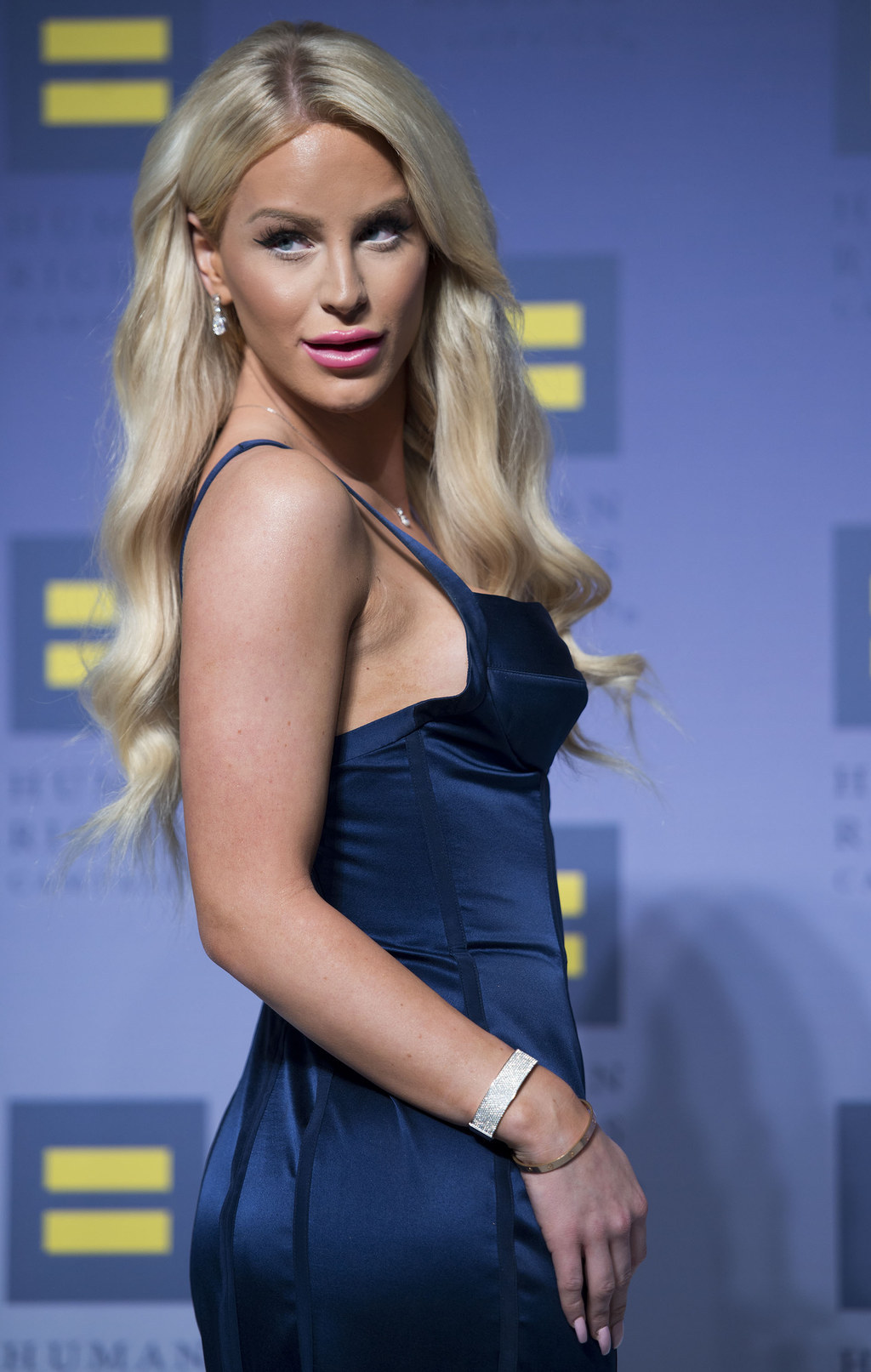 12.
And Johnny Shepherd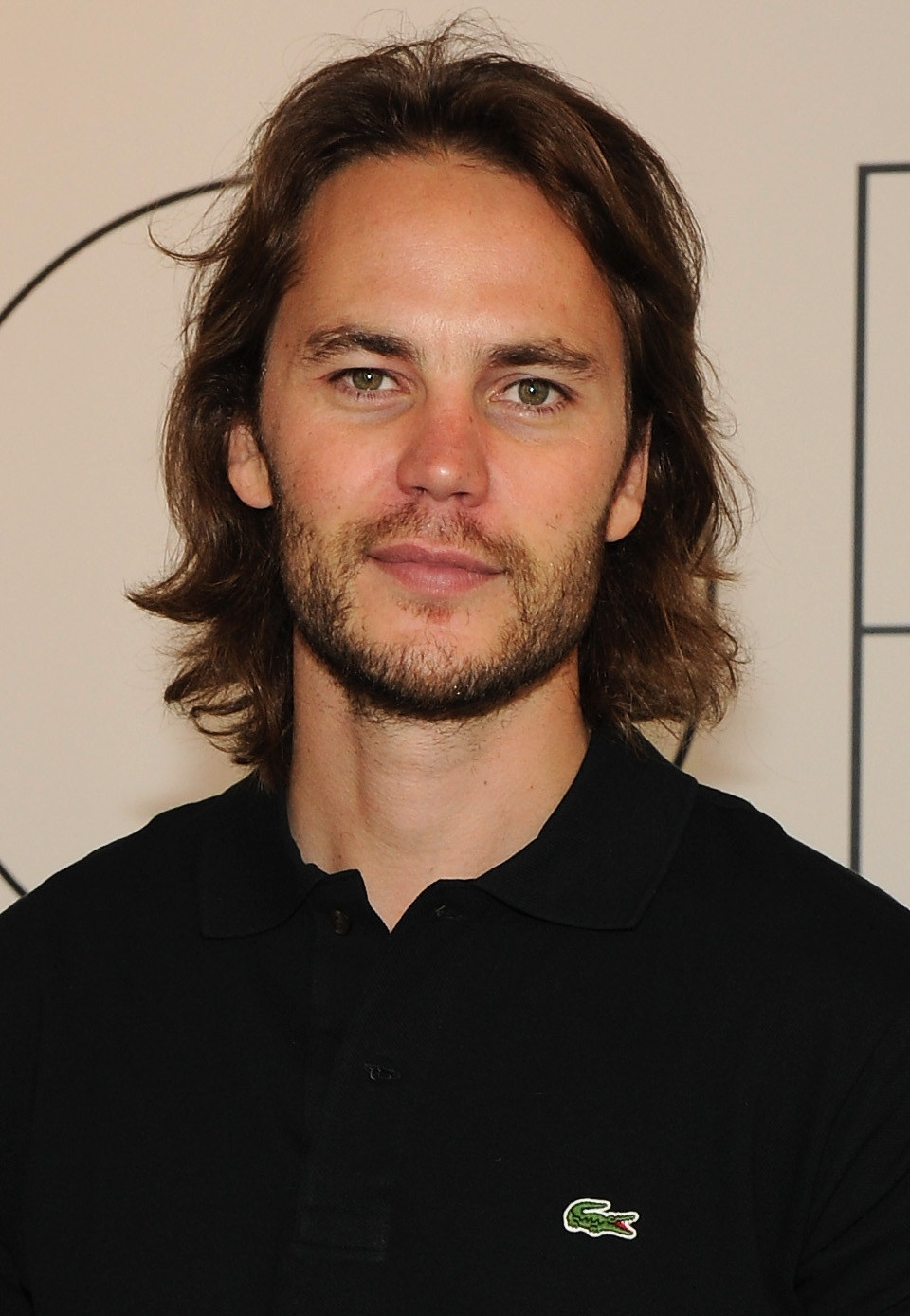 CORRECTION
As Carl Saul Aspler himself pointed out in the comment section, he is actually 67 years old. A previous version of this post aged him a year. We are so sorry, Carl.