This Is What The Cast Of "The Baby-Sitters Club" Movie Look Like Now
Hint: They're all grown up.
Kristy Thomas, played by Schuyler Fisk.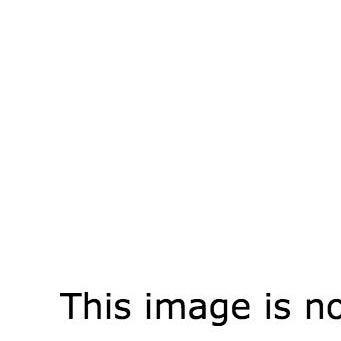 Schuyler's role as tomboy president Kristy Thomas was her film debut. Since then, she went to star as Ashley in 2002 teen movie Orange County while also having guest appearances in One Tree Hill and Law and Order: SVU. Schuyler also makes a living as a singer-songwriter, having released numerous EPs as well as two studio albums. Her last film role was in The Best Of Me in 2014. Fun fact: Schuyler is the daughter of Carrie actress Sissy Spacek.
Mary Anne Spier, played by Rachael Leigh Cook.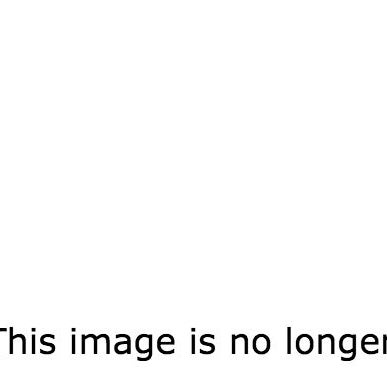 Rachael Leigh Cook also made her acting debut playing Mary Anne in the BSC movie. She went on to have starring roles in late '90s and early '00s movies including She's All That and Josie and the Pussycats. As well as a string of movies, she's appeared in numerous television shows and also voiced characters on a range of video games including Star Wars: The Old Republic and Kingdom Hearts ||. Cook is currently starring in Perception.
Stacey McGill, played by Bre Blair.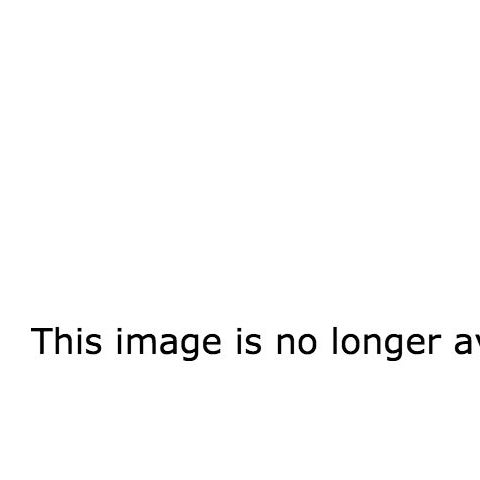 Since starring in The Baby-Sitters Clubmovie, Bre has appeared in a variety of different TV shows including Nip/Tuck, The O.C, Grey's Anatomy, 90210 and What About Brian. She also appeared in the movie Las Vegas as the fiancé of Michael Douglas' character.
Dawn Schafer, played by Larisa Oleynik. Larisa is best known for playing the starring role in hit kids show The Secret World of Alex Mack, which she was already starring in when she landed the role of Dawn. Larisa later went on to star in 10 Things I Hate About You and had guest roles in 3rd Rock From The Sun, Hawaii Five-0, Mad Men and Pretty Little Liars.
Claudia Kishi, played by Tricia Joe.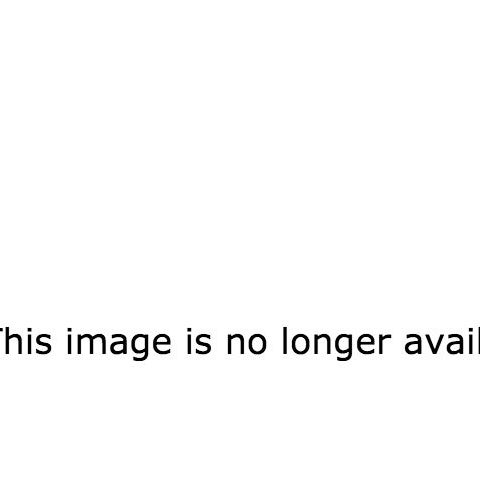 After her role playing the sassy Claudia in The BSC movie, Tricia Joe disappeared from the acting scene. She studied dance at Fullerton College and is probably living a happy life out of the spotlight.
Mallory Pike, played by Stacy Linn Ramsower.
Playing book nerd and junior member Mallory, Stacy Linn acted briefly, featuring in Tank Girl and Terminal before leaving the acting scene and taking a more peaceful route, becoming a yoga instructor.
Jessi Ramsey, played by Zelda Harris.
After BSC fame, Zelda appeared in a few TV movies and shows. She graduated from Princeton University in 2007.
Logan Bruno, played by Austin O'Brien.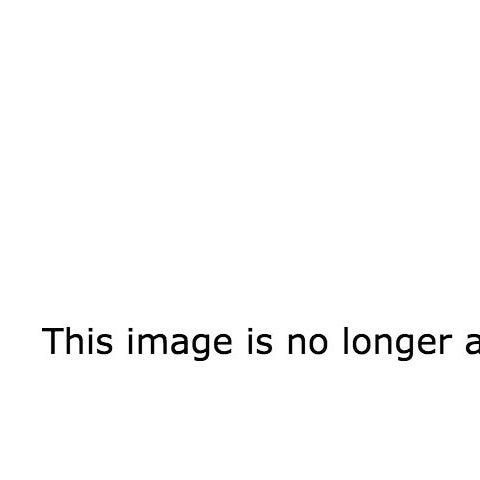 While he's often remembered for playing Mary Anne's boyfriend Logan, Austin O'Brien also notably starred in Last Action Hero and My Girl 2 in the early '90s. He is now a well-known photographer based in the LA area.
Alan Gray, played by Aaron Michael Metchik. Since appearing as adorkable Alan, Aaron has kept busy in various voice roles, as well as making his directorial debut in 1999 with short film Jenny. His latest credited movie role was as Quinn in More Than Stars.
Cokie Mason, played by Marla Sokoloff.

Prior to the BSC movie, Marla played Gia Magan in Full House. Notably, In 1998, Sokoloff was cast as receptionist Lucy in The Practice as well as playing Joey's pregnant sister on Friends. She currently has a recurring role on The Fosters. Marla has also starred in several movies such as Dude, Where's My Car?, The Climb and Play The Game.
Mrs. Haberman, played by Ellen Burstyn.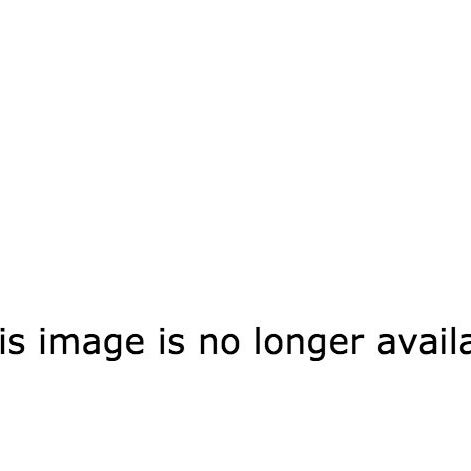 An Academy Award winner, Ellen Burstyn played frustrated neighbour Mrs. Haberman in the BSC movie. She's one of the few performers to have a Triple Crown of Acting for Emmy, Tony and Academy Award wins. At 82, Burstyn is still a critically acclaimed actress, with three films currently in the pipeline.